<! iframe style="align:center; height: 250px; max-width: 100%; width: 100vw; overflow:hidden;" src="https://storage.googleapis.com/pubzapuscentral/watchprosite/ad/adsGO15/index.html" frameborder="0">

patrick_y
[PuristSPro Moderator]
20840

<!tag blob="forumpost.visitstar">
MING Watches Celebrates It's 5th Anniversary By Giving Back To Its Clients
MING Watches is celebrating its 5th year Anniversary! And they're celebrating by giving back to their clients with gifts. There will be a random drawing of 120 winners! Some of them will win straps and other MING accessories, the coolest of which is a collector's box!

MING watches has become an unprecedented overnight success. With a unique business model of being direct to consumer, MING has been able to sell small volume watches at a price point starting around 2500 Swiss Francs - yet many of these are exceptionally well made. It's become an overnight success mainly thanks to a very good product that's extremely well designed, MING watches have what I call a "TRON" design reference. It's definitely a very special design and MING uses clever ways to integrate traditional materials to give them a modern look. The watches are well made, almost all are closed-deck case designs, and with substantially modified movements that MING have truly made their own.

I LOVE boxes. I even collect cigar humidors despite not really being a cigar smoker.

This is definitely a cool way for MING to give back to its collector community! And this is definitely a very unusual way to give back. Few brands have actually given back anything to their clients in a formally announced program. MB&F's M.A.D. watches are about all that I can think of.

Good luck to many of the WatchProSite members who own a MING timepiece! Remember to share your prize with us! I hope one of us gets a box!

Happy 5th Anniversary to the team at MING Watch!

The awesome MING Box! Wow!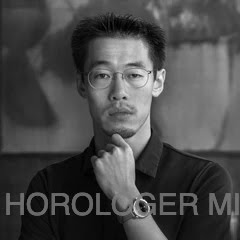 Monsieur Ming Thien is a designer and photographer. This handsome fella has a great sense for aesthetics and proportions. Many great designers are great photographers!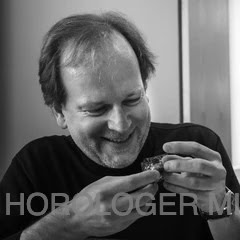 Dr. Magnus Bosse, is one the co-founders of MING Watch, he is also a former WatchProSite Member and Moderator! Our alumni are definitely out there!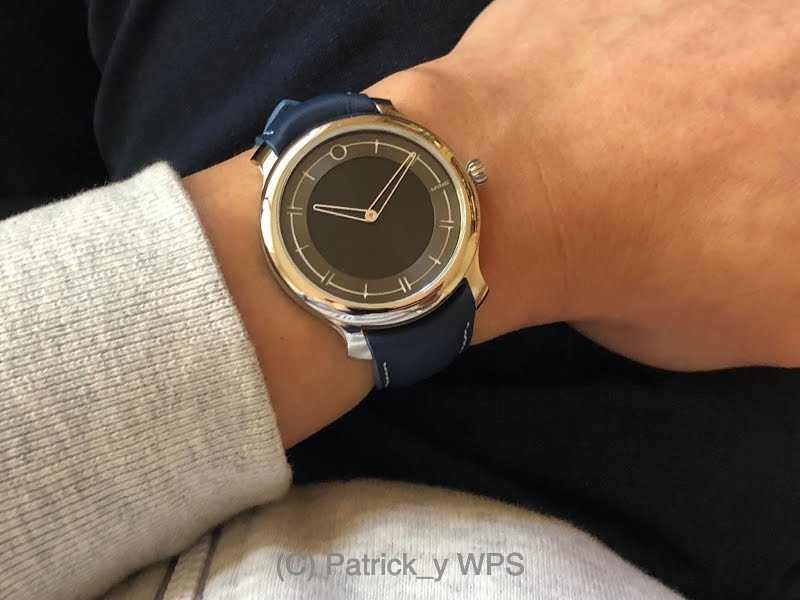 Your moderator found a nice hoodie sweater and tried to channel his Silicon Valley techie vibe. The awesome MING 27.01. What a cool watch.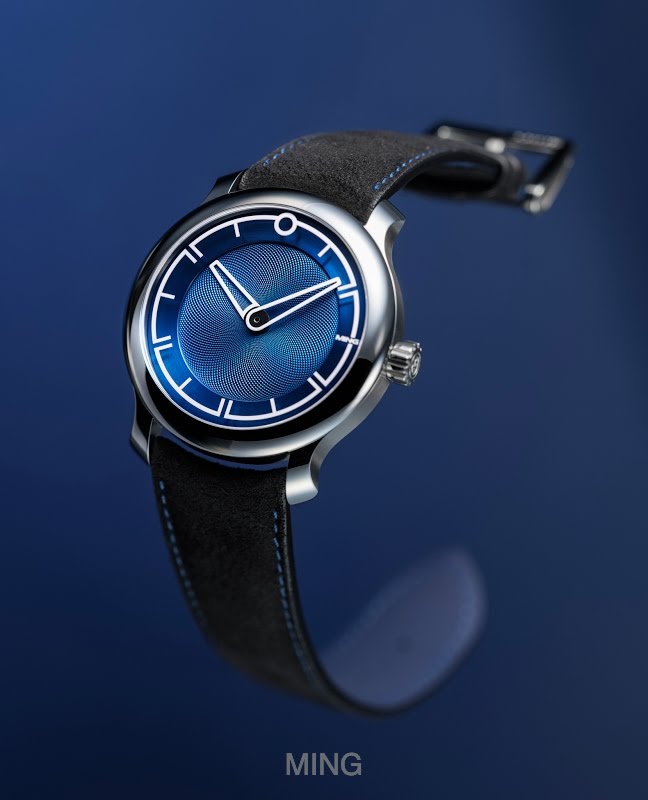 This is another cool watch with a special lume feature. Just a great sporty casual watch. I can see people in the tech world Silicon Valley going crazy for this brand. MING watch, Cucinelli cashmere hoodies, Rock'n'Roll band t-shirt, very fancy jeans and very fancy sneakers will be the new chic clothing for techies.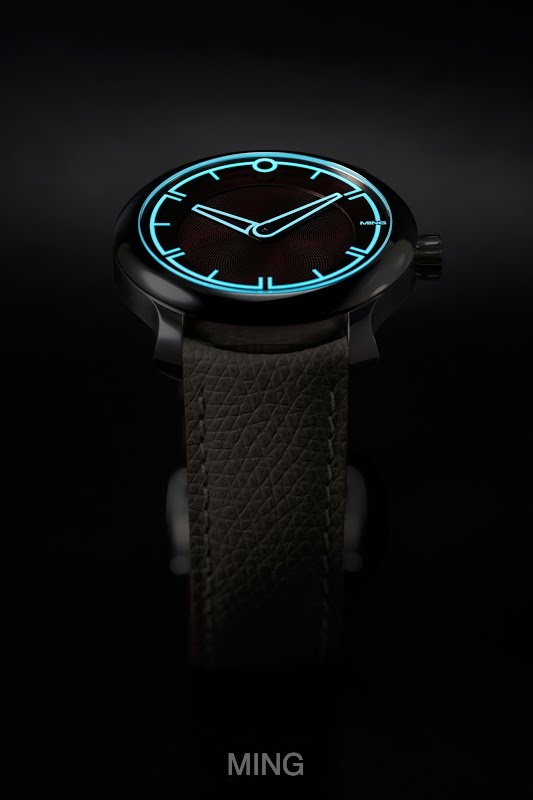 Look at that lume aesthetic. Makes me think of that iconic movie, TRON. MING is one of the few brands that's really playing with LUME and integrating it into its design language. One of the ways it's really differentiating itself from the pack.