Gianko
94

What about some of the OPUS series presented and not yet delivered.
Hello HW community, how are you doing ??
I'm here to just ask some news..."if there's some" about the delivery of some of the iconic OPUS piece presented and not yet delivered.
What about the OPUS 8 ?
What about the OPUS 11 ?
What about the OPUS 13 ? Swatch group still fighting with the great LB to sort it out the 13th life ? Very very sad story.......hope that they soon can find a solution to this case.....
If somebody has something to share please do so.....
Thank you for your reading/attention, take care....
Best
Giancarlo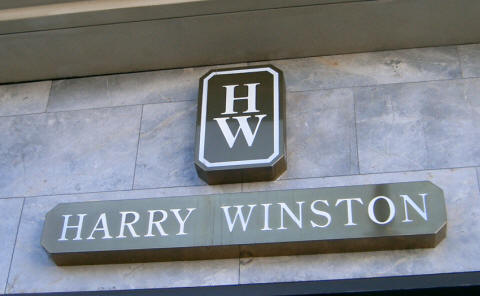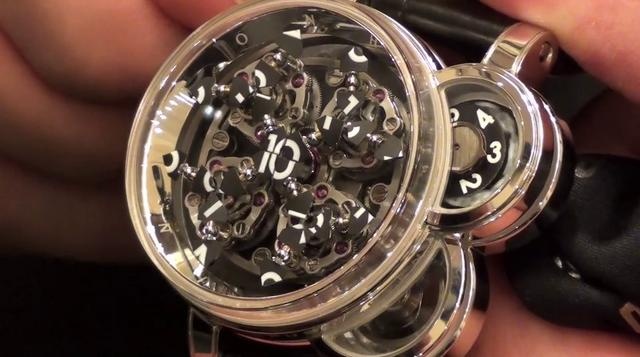 <!tag blob="addthis.follow.small"> Comments:
view entire thread
Good Question
I'd also love to know. My impression had been that all up to the Opus 13 - but not including the 13 - has been delivered. Ariel Adams told me in December 2014 that he had seen a privately owned Opus 11 in the wild, so I was fairly sure that tech problems ...
Thanks Tim
Tim, thank you very much for your participation on this tread.... I remember few years back that I come across of one post here where one of the collector said that he's going the receive the 11 ! But I can't recall either the collectors name nor the post...
Of course
Dear Amber, Thank you for your message and to read this post, what kind of education do you need ? Which one of the Opus you would like to be educated ? Have a nice day Best regards, Giancarlo