Juju-Swiss
31

Looking for this AP model
Hello everyone,
I hope you guys are doing well !

I need help to find more info on the follwoing model.
It is the reference PT.56175.0.789 from AP.
See below: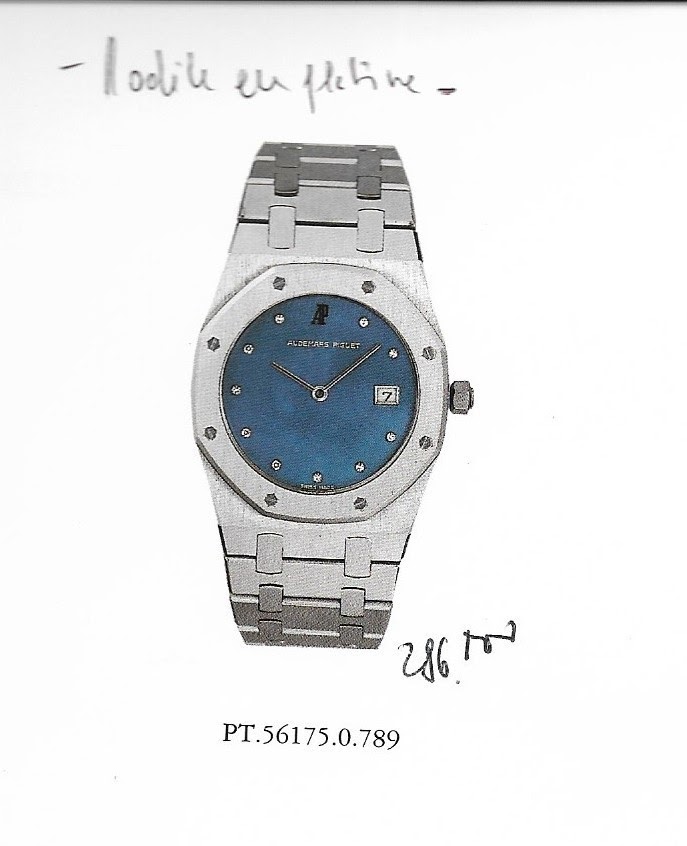 I am not able to find any information on this model and have not come accross any pictures...
Maybe you guys can help me out...

Take care and all the best,
Julien