Jurry
3138

Watchwinder for the manual winding watch


Few days ago I posted the thread on the delivery of my latest watch the Vacheron Constantin Traditionelle Perpetual Chronograph.

It came with a special winder for manual winding watches.

Initially I was curious how it would work and to be honest, I was a bit skeptical.

But the device works like clockwork. And not only that, it is designed in such a way that it is a show piece as well (what else to expect from Vacheron)

You have to pull the lever outwards, place the watch on placeholder and gently release 5he lever such that the crown is placed inside a special made hole that "grabs" the crown

Once the lever is fully released the engine starts running* and winds the crown until the spring has reached a certain torque level, it then unwinds it 2 circles and that's it. Then every 24 hours the crown is wound again until you remove the watch

A magnificent device which looks great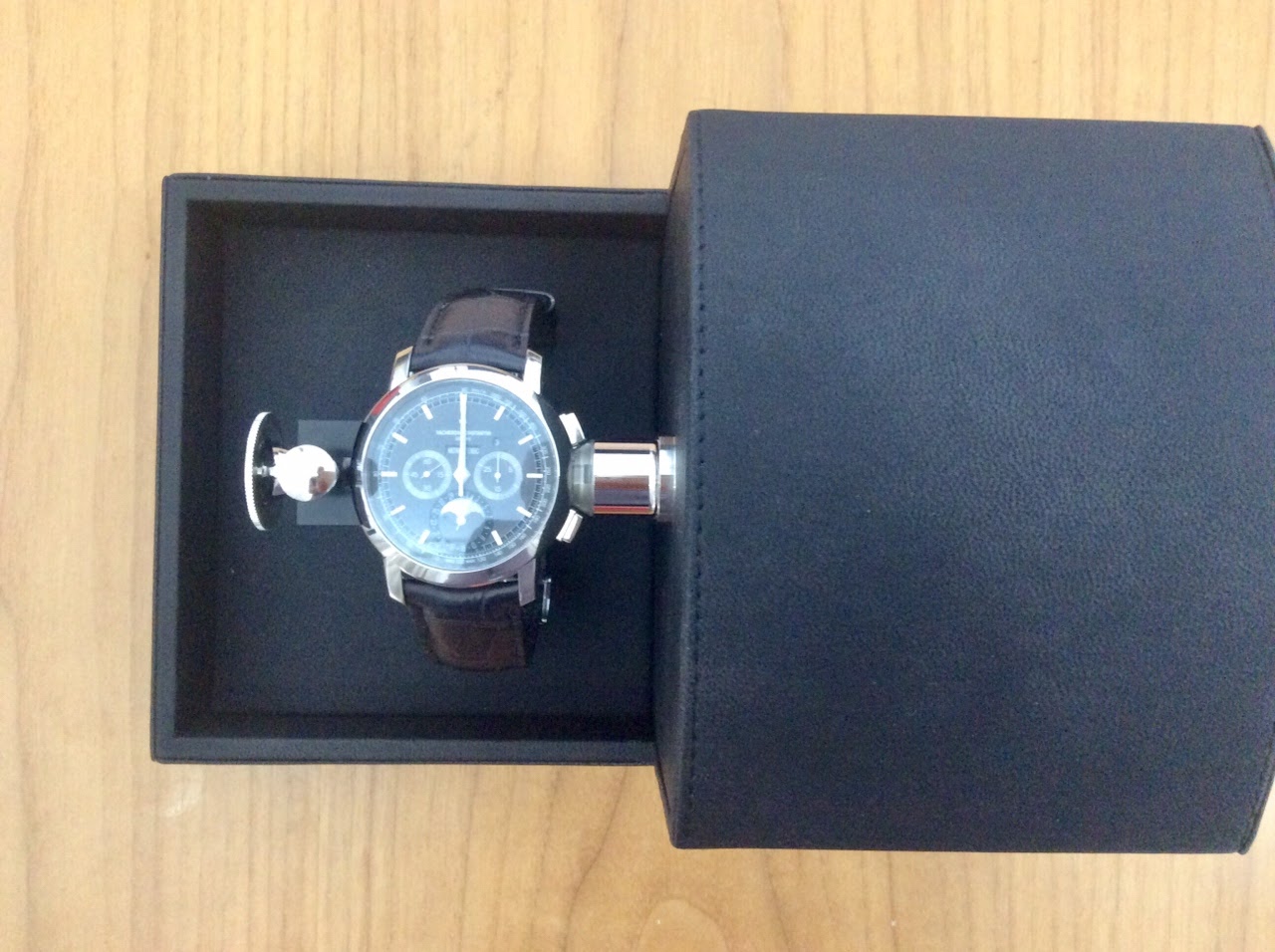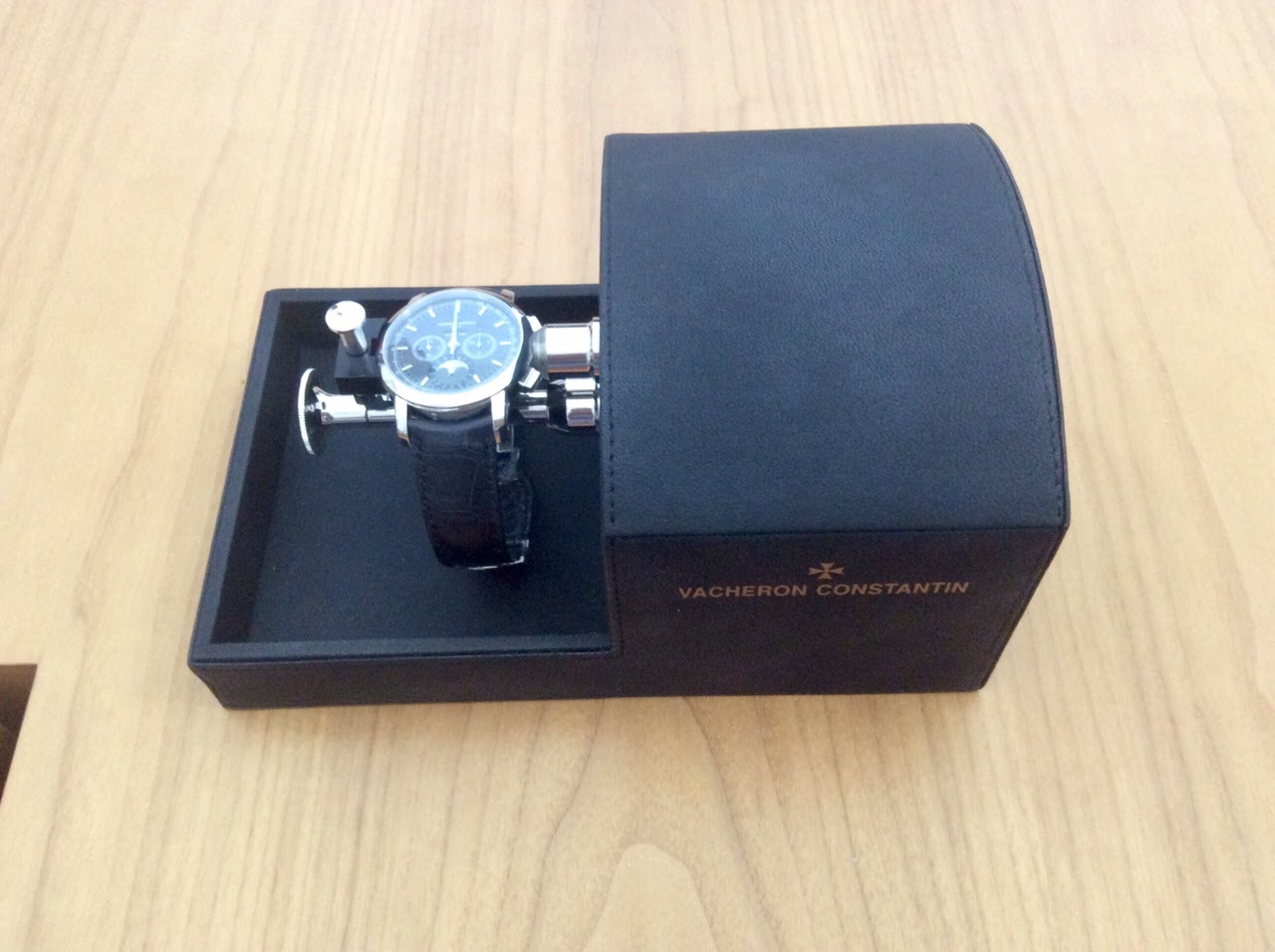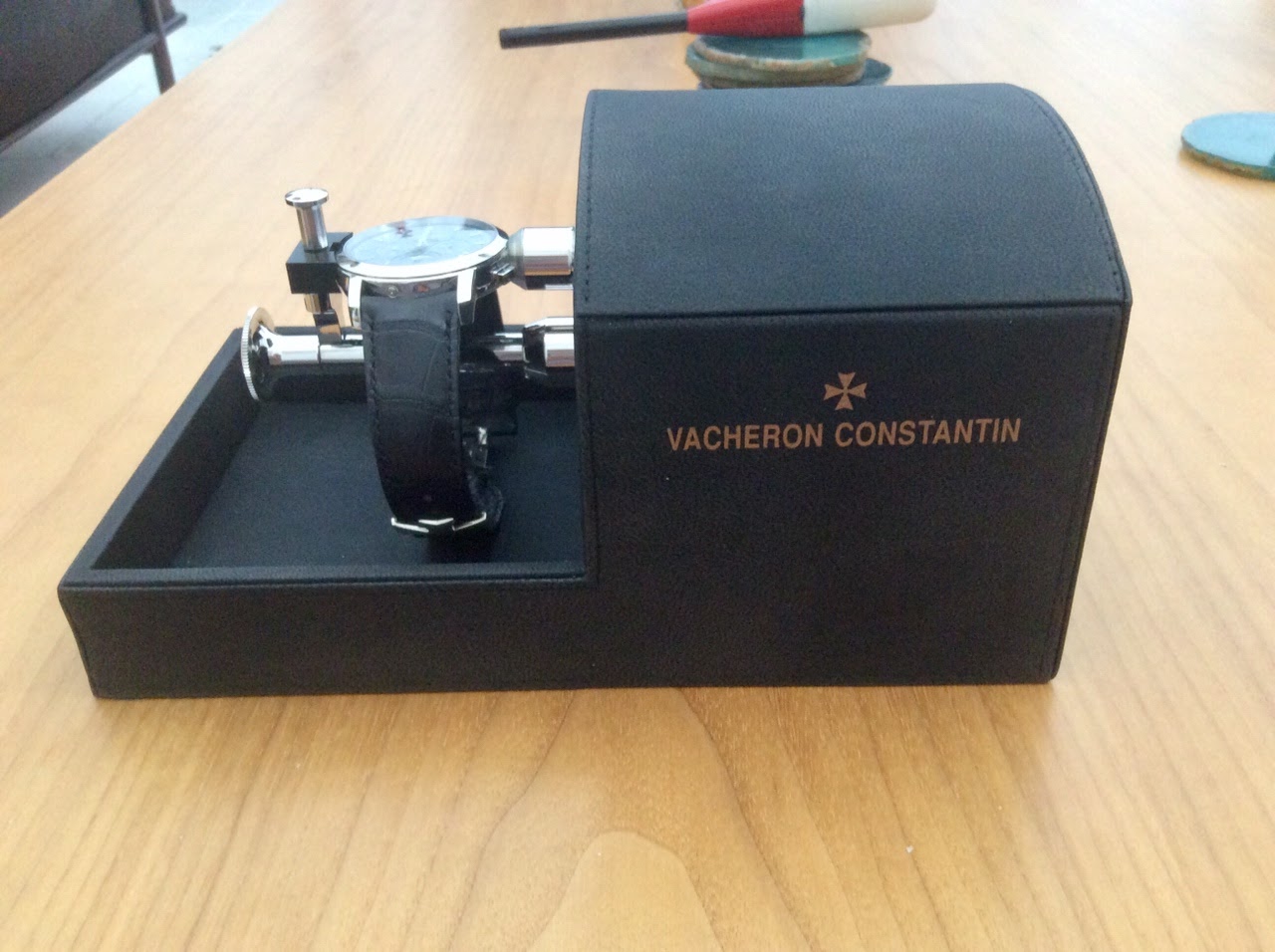 <!tag blob="addthis.follow.small"> Comments:
view entire thread
Watchwinder for the manual winding watch
Few days ago I posted the thread on the delivery of my latest watch the Vacheron Constantin Traditionelle Perpetual Chronograph. It came with a special winder for manual winding watches. Initially I was curious how it would work and to be honest, I was a ...
thanks for sharing
I did not have any idea how a manual watch winder works until I saw this post.
Honestly
Neither did I until I saw it haha
Very cool and fitting accessory for this watch!
I didn't realize that manual watch winders existed. Vacheron could have easily sold the watch without this, it's great to see that they spare no expense. Even the packaging on their standard pieces seems a level above their rivals.
Nice
That's very slick...