cazalea
[Seiko Moderator]
15656

<!tag blob="forumpost.visitstar">
Walking at Dusk
After an international dinner of Mexican carnitas, French frites, American salad and Swedish cream with blueberries and strawberries, washed down with Napa California Cabernet, we decided we needed to walk it off.

So we cruised out to a friend's house and started walking quickly and taking pictures in the dusk (iPhone 11, not the Sony).

Purple Bougainvillea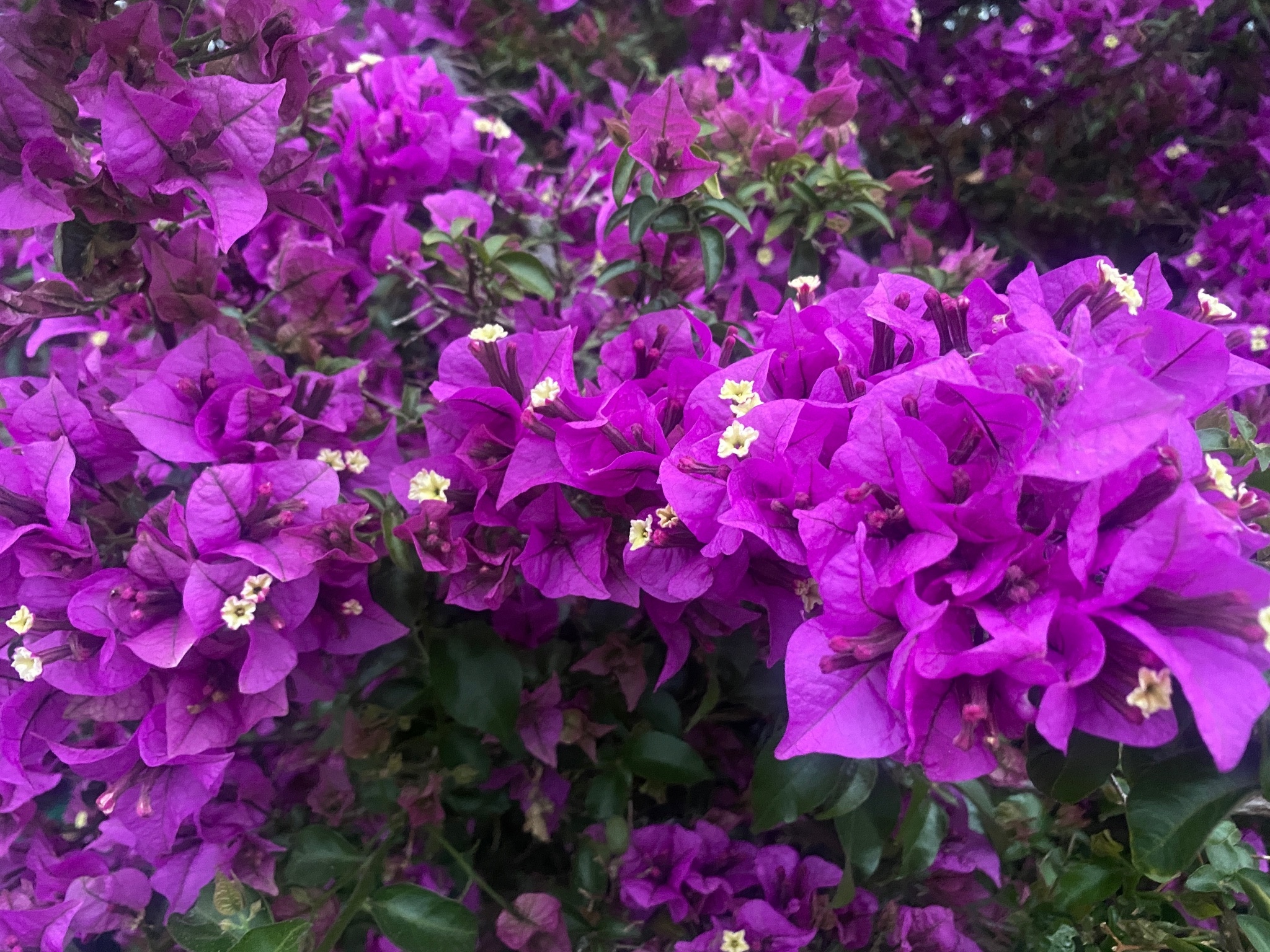 Dietes grandiflora, the large wild iris, African iris, or fairy iris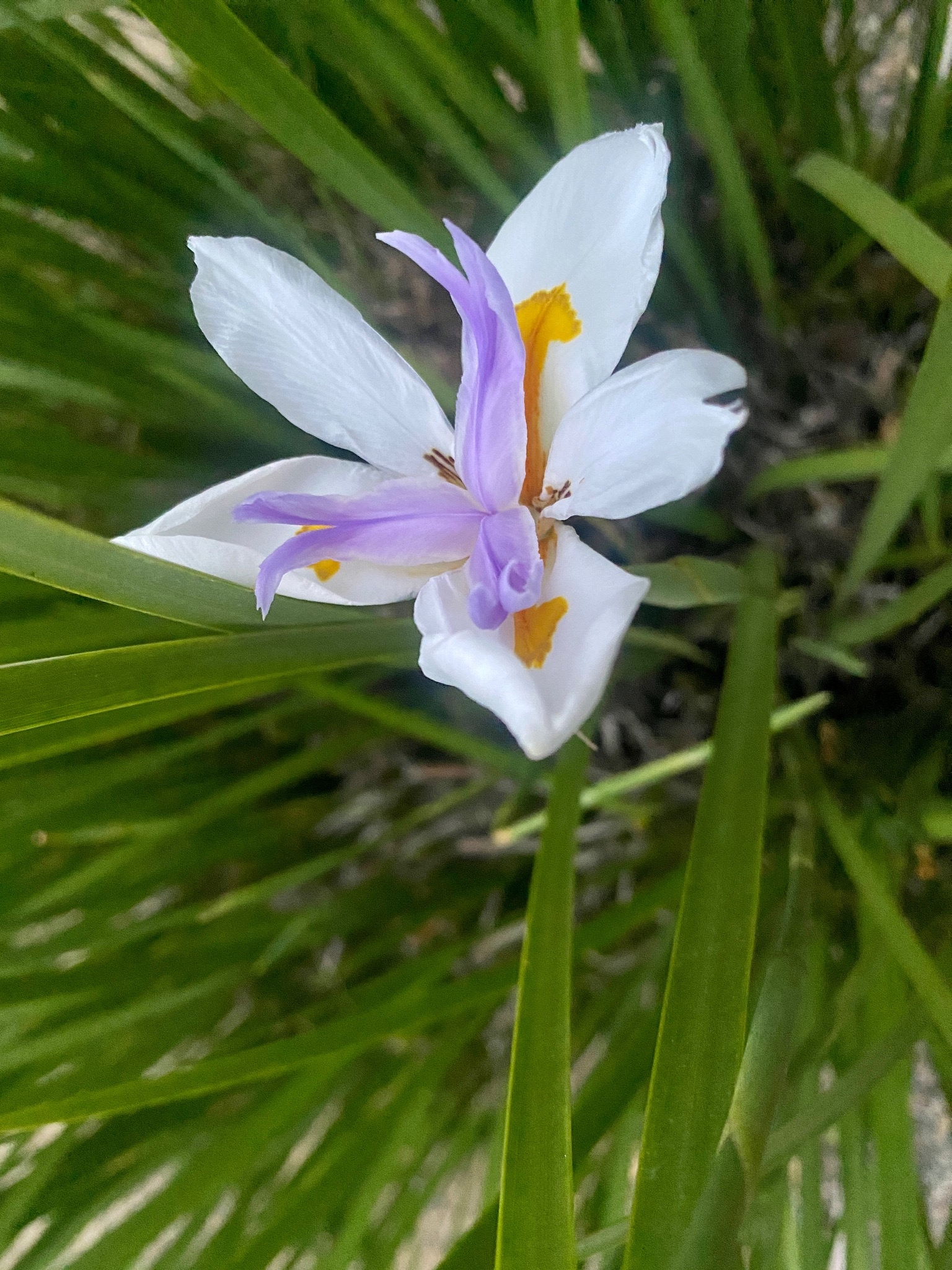 Mexican trumpet vine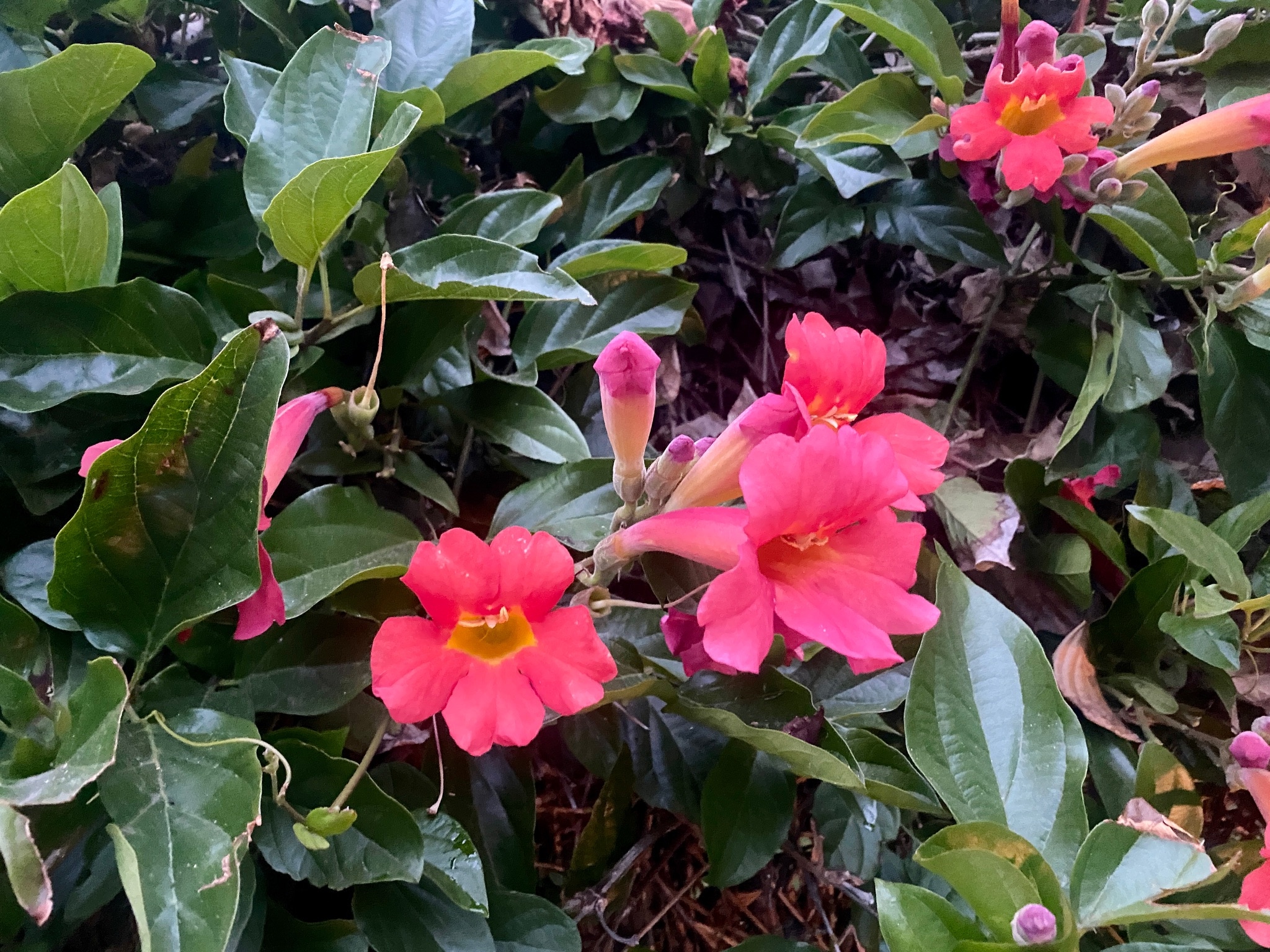 Orange (old neighborhoods in SoCal are full of citrus)!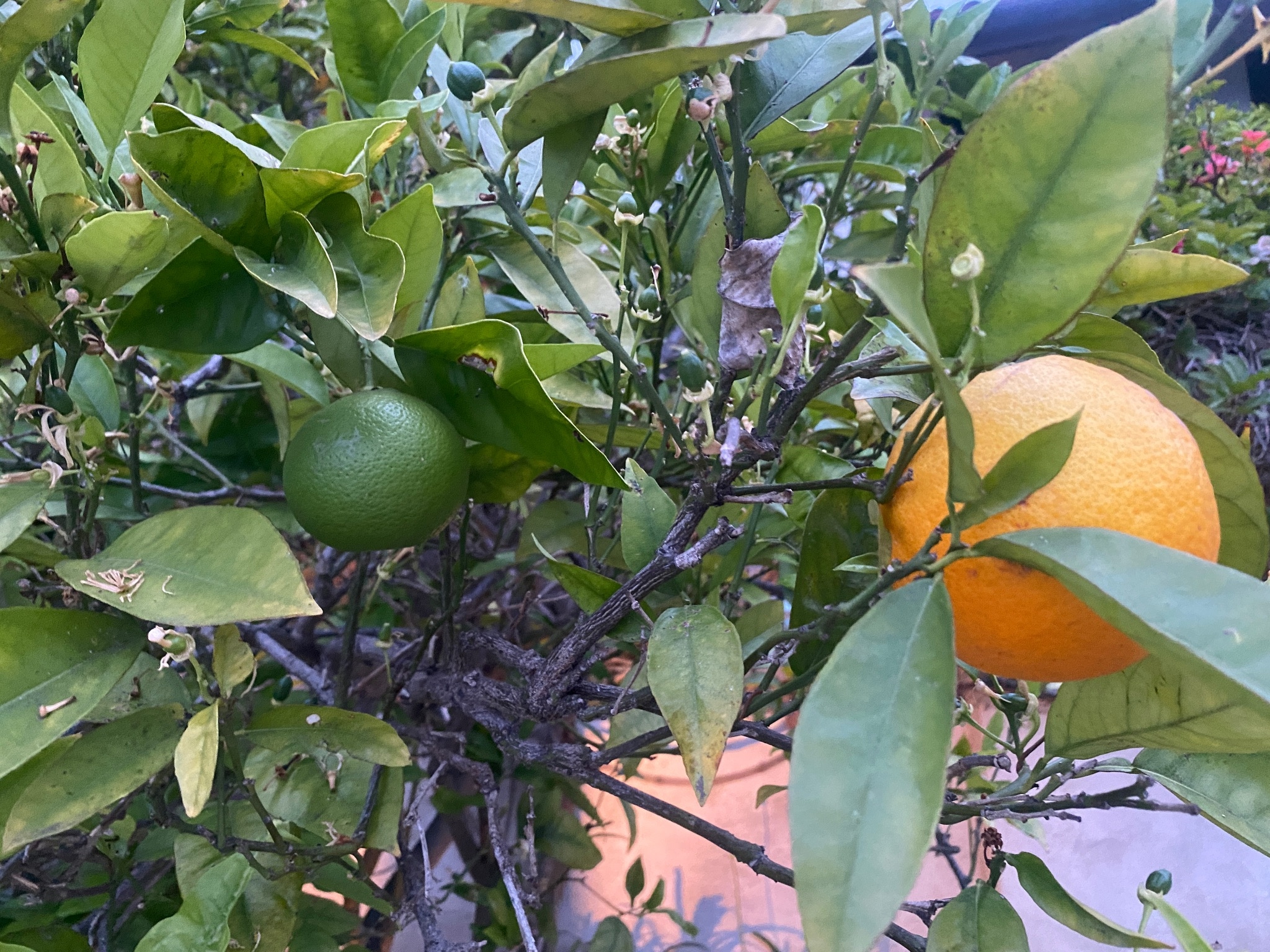 Giant Bird of Paradise (White variety)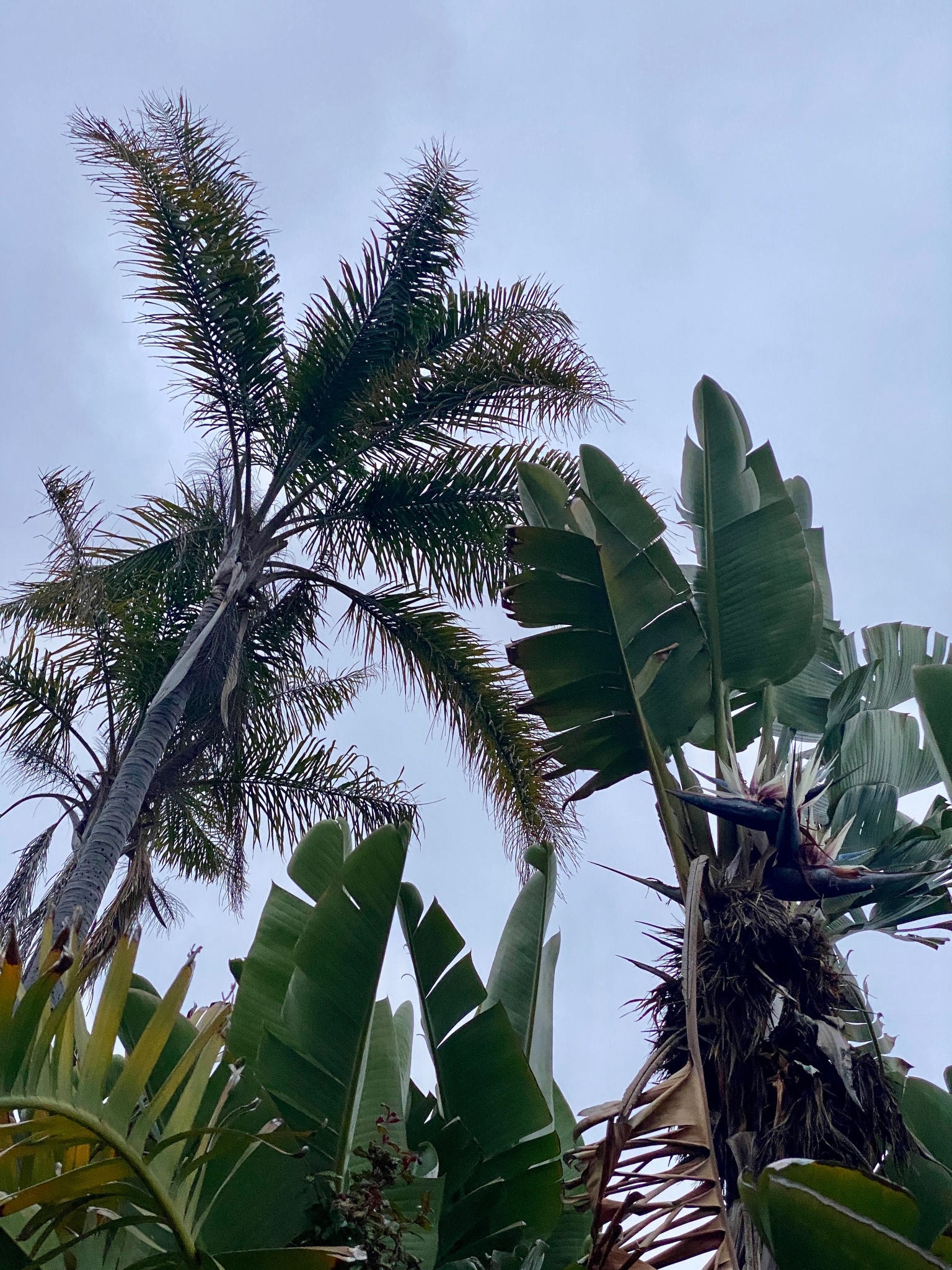 A paler shade of Bougainvillea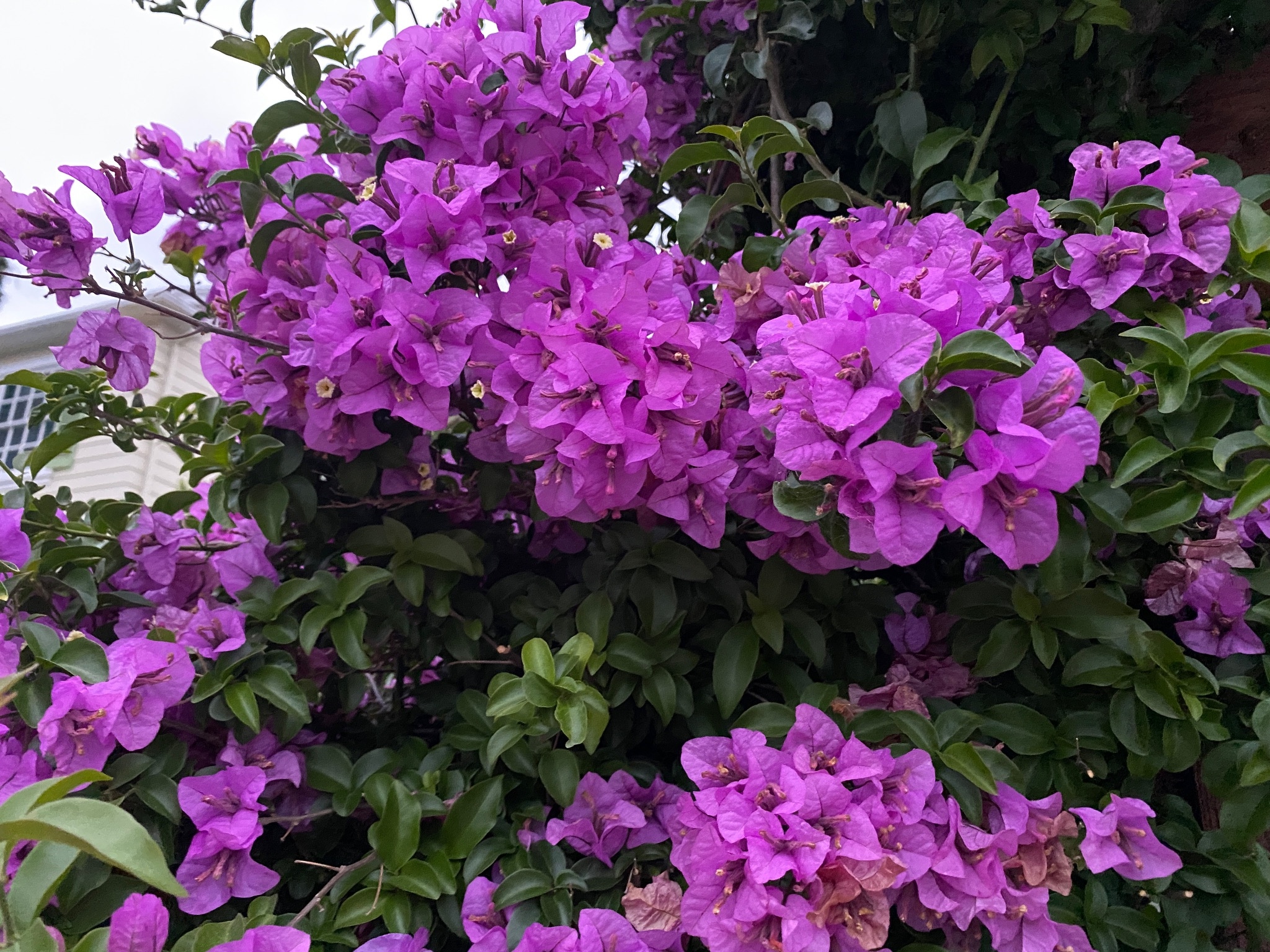 Japanese privet hedge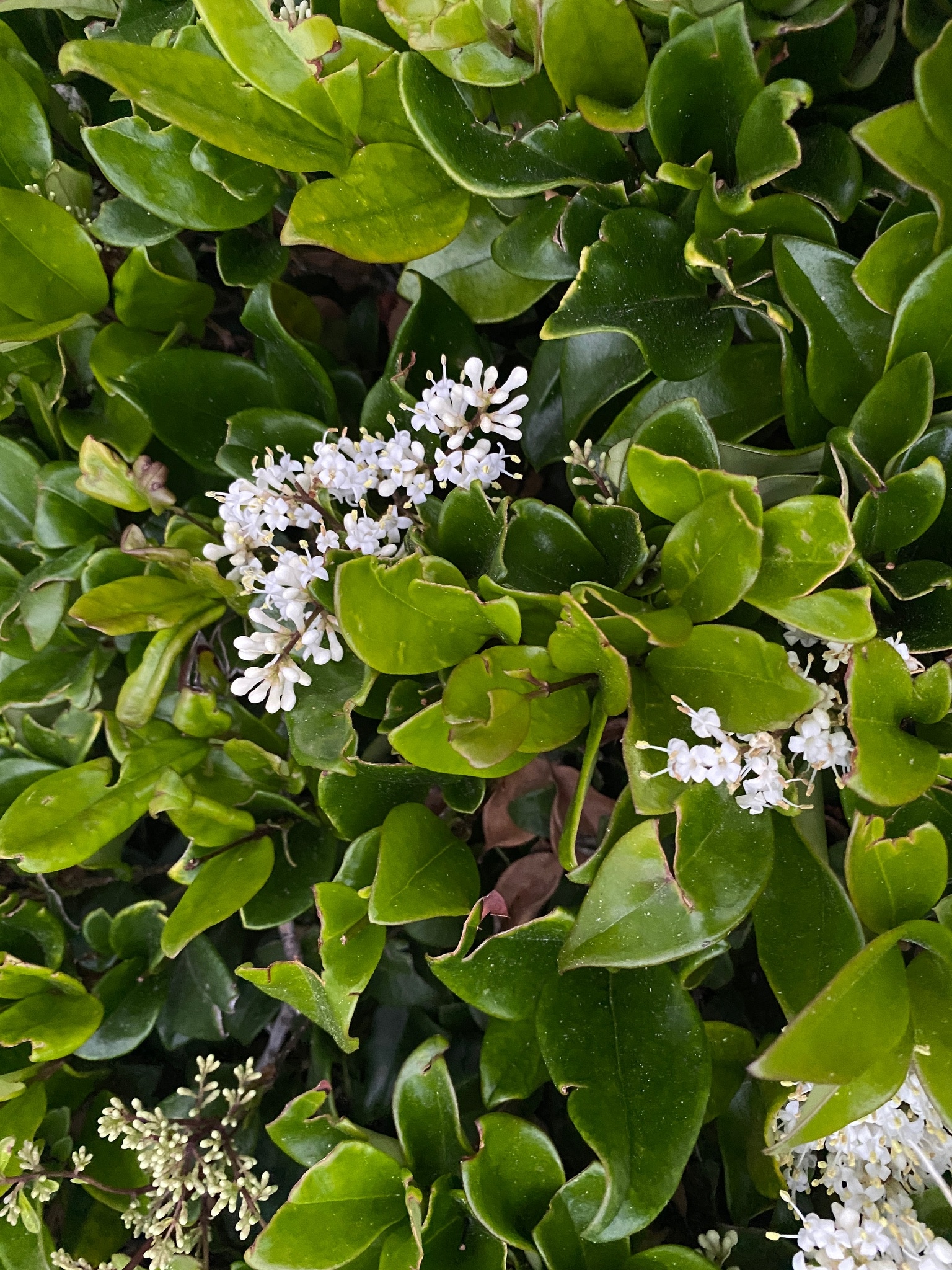 Roses! framed by green shutters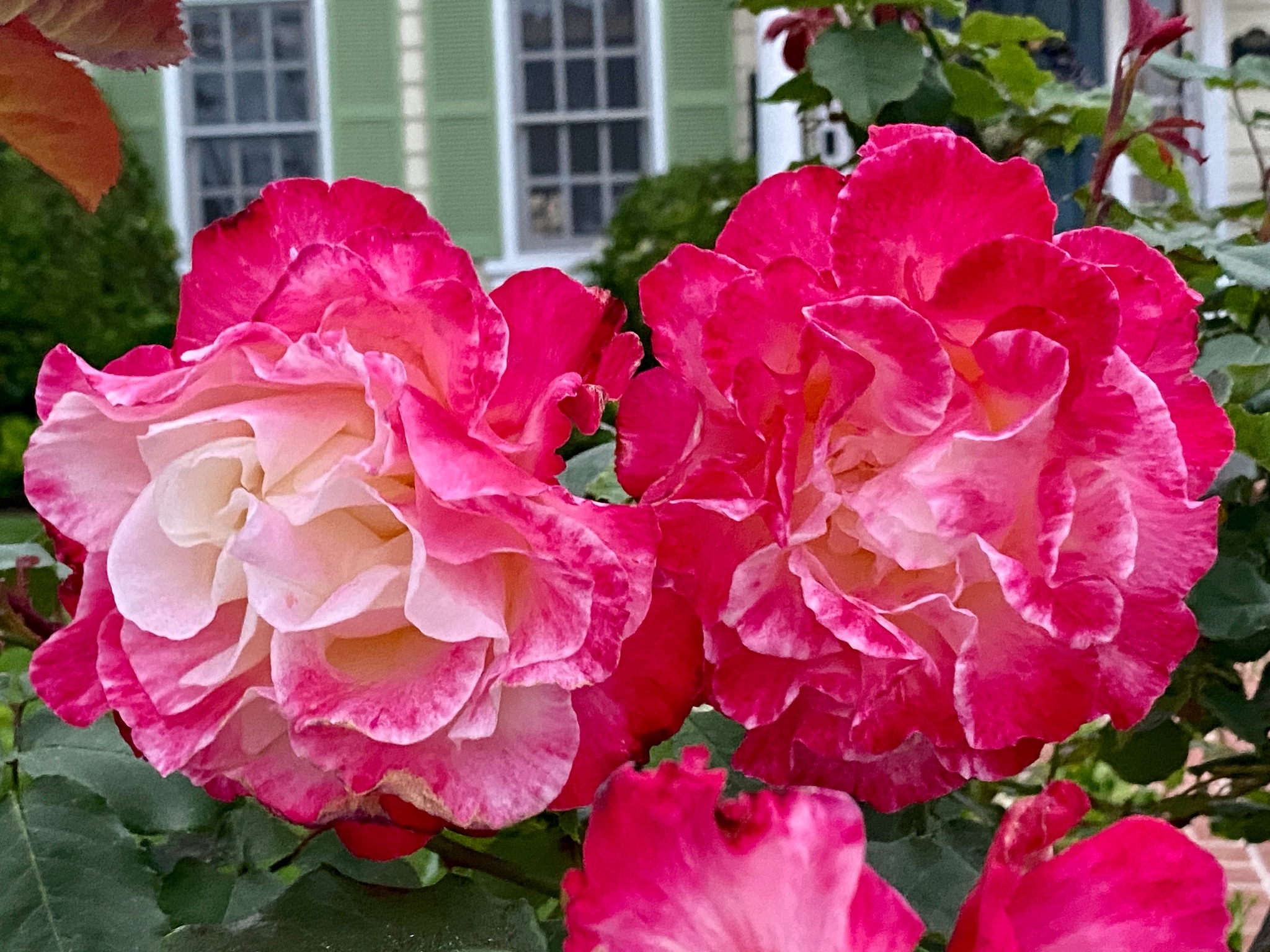 White Agapanthus aka Lily of the Nile (many are purple)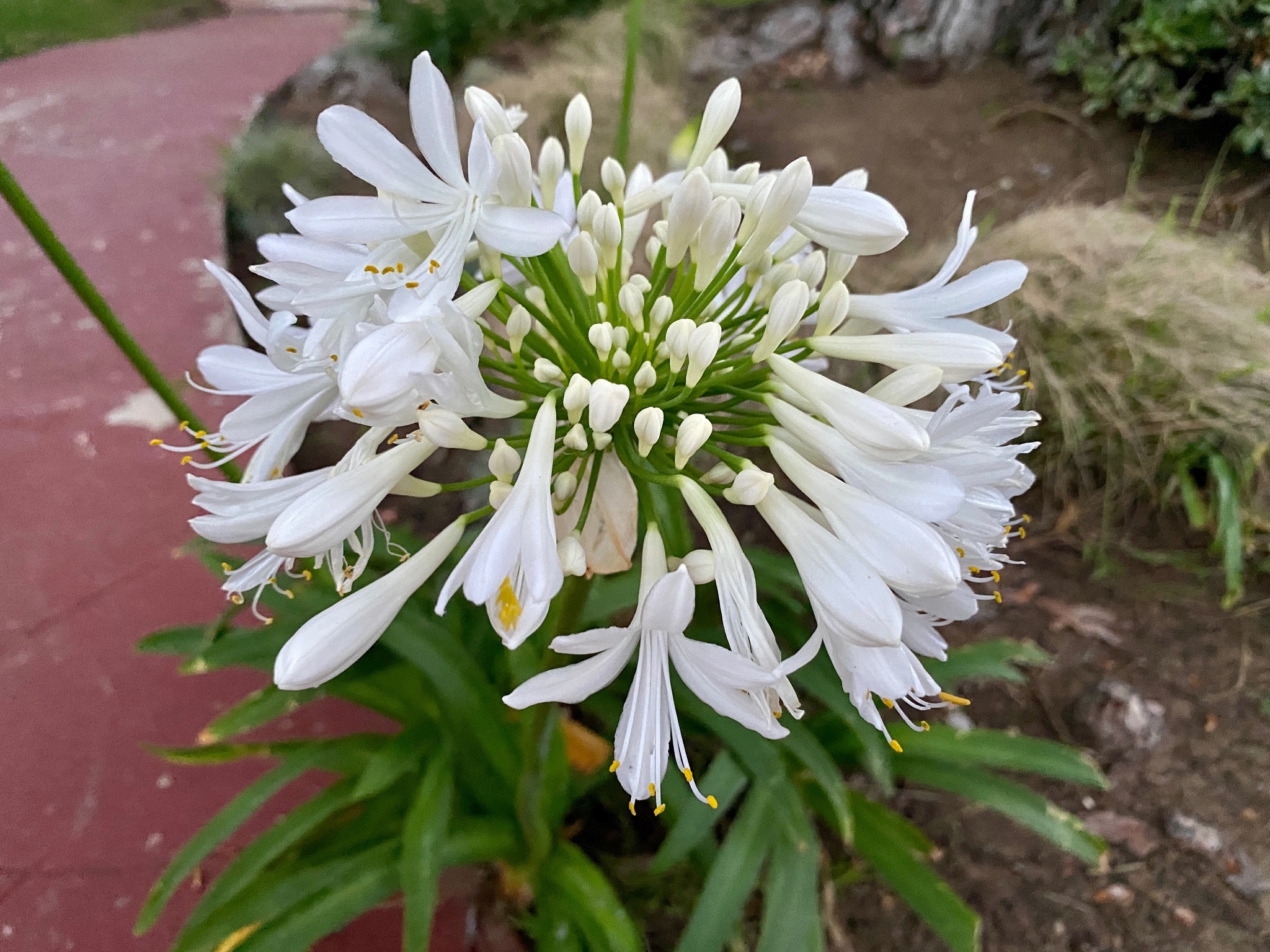 Cactus, swamped by blue morning glory and asparagus fern.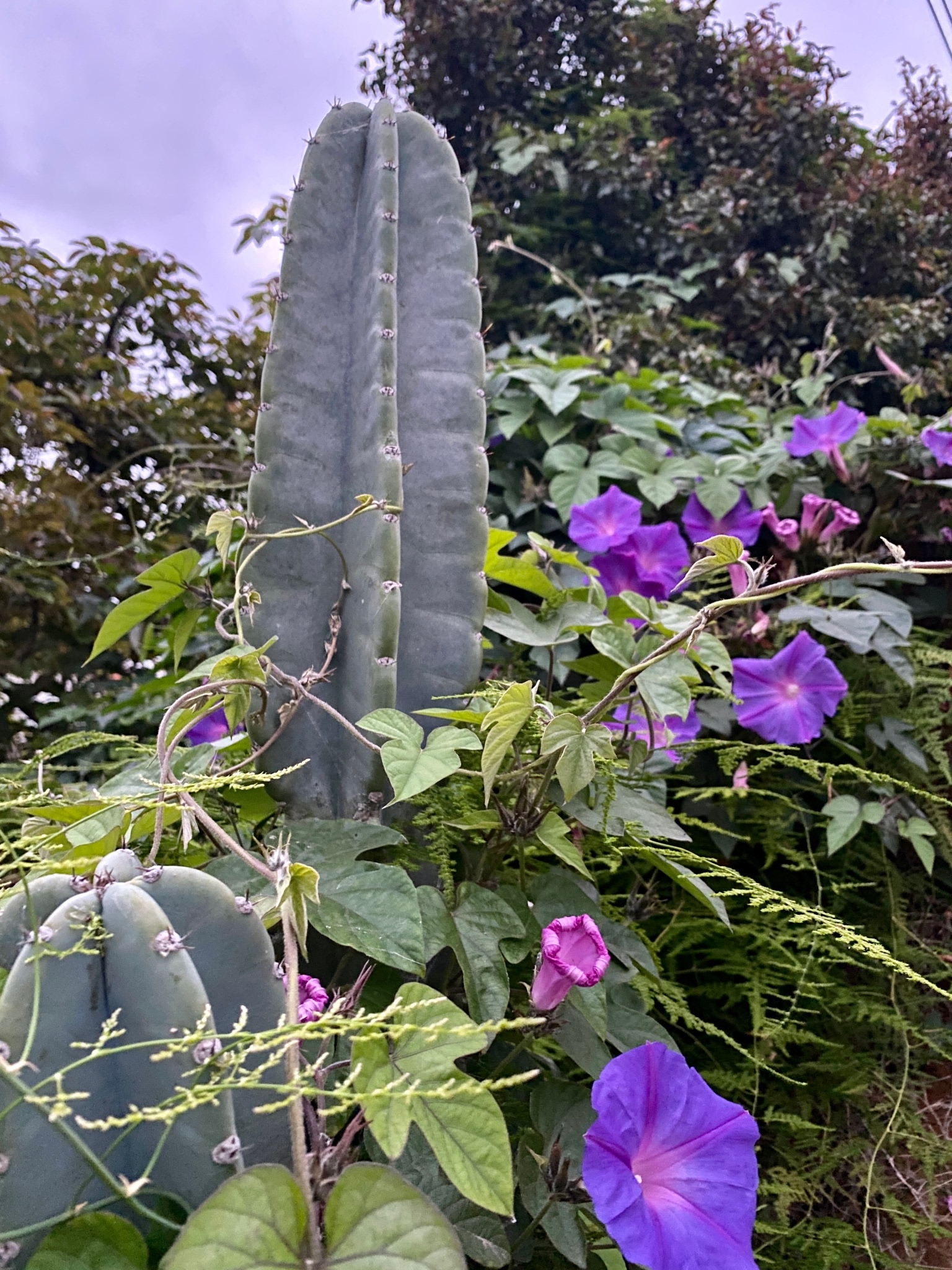 Candle bush / senna alata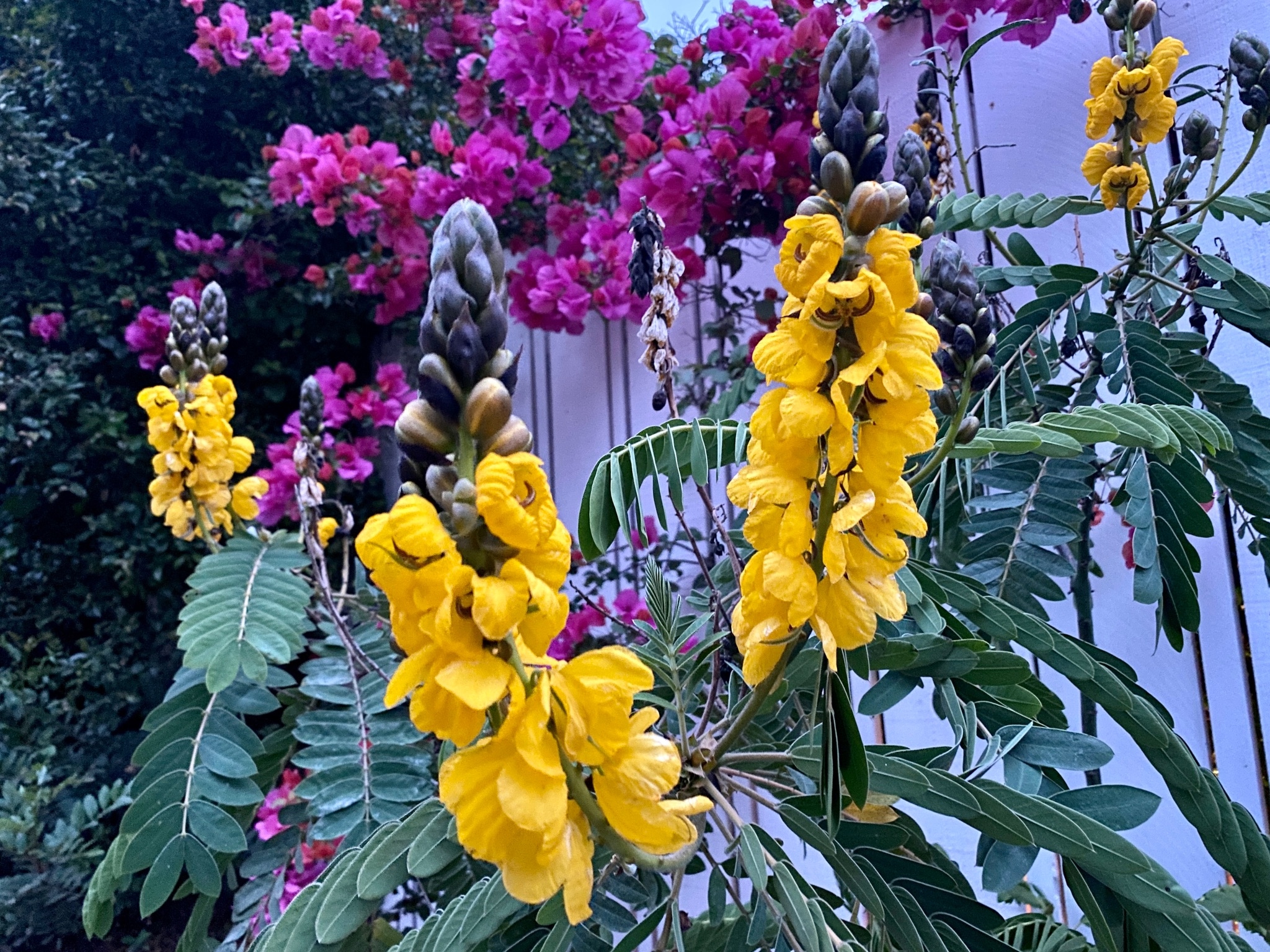 Poppy (opium?)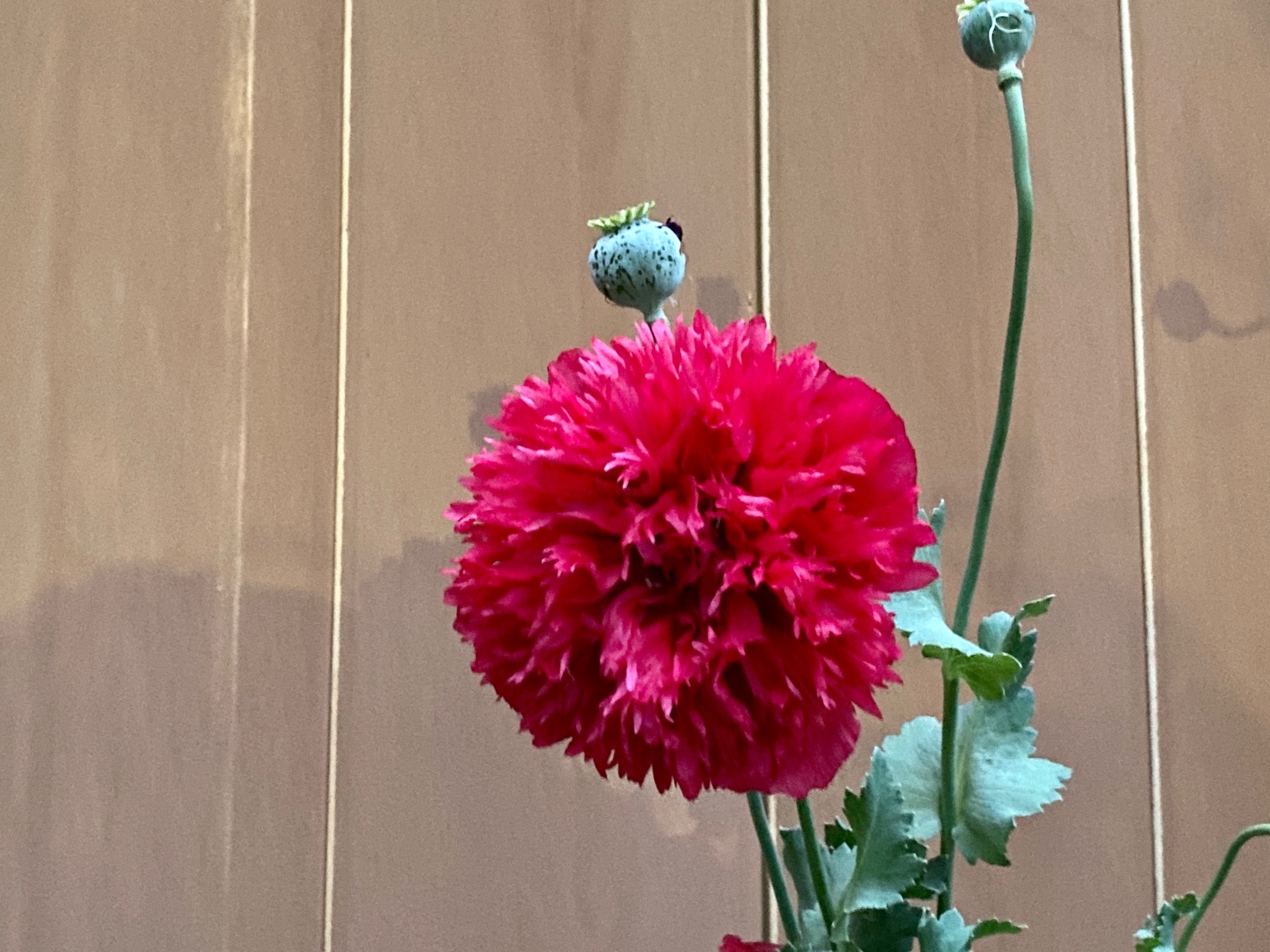 Haha weak humor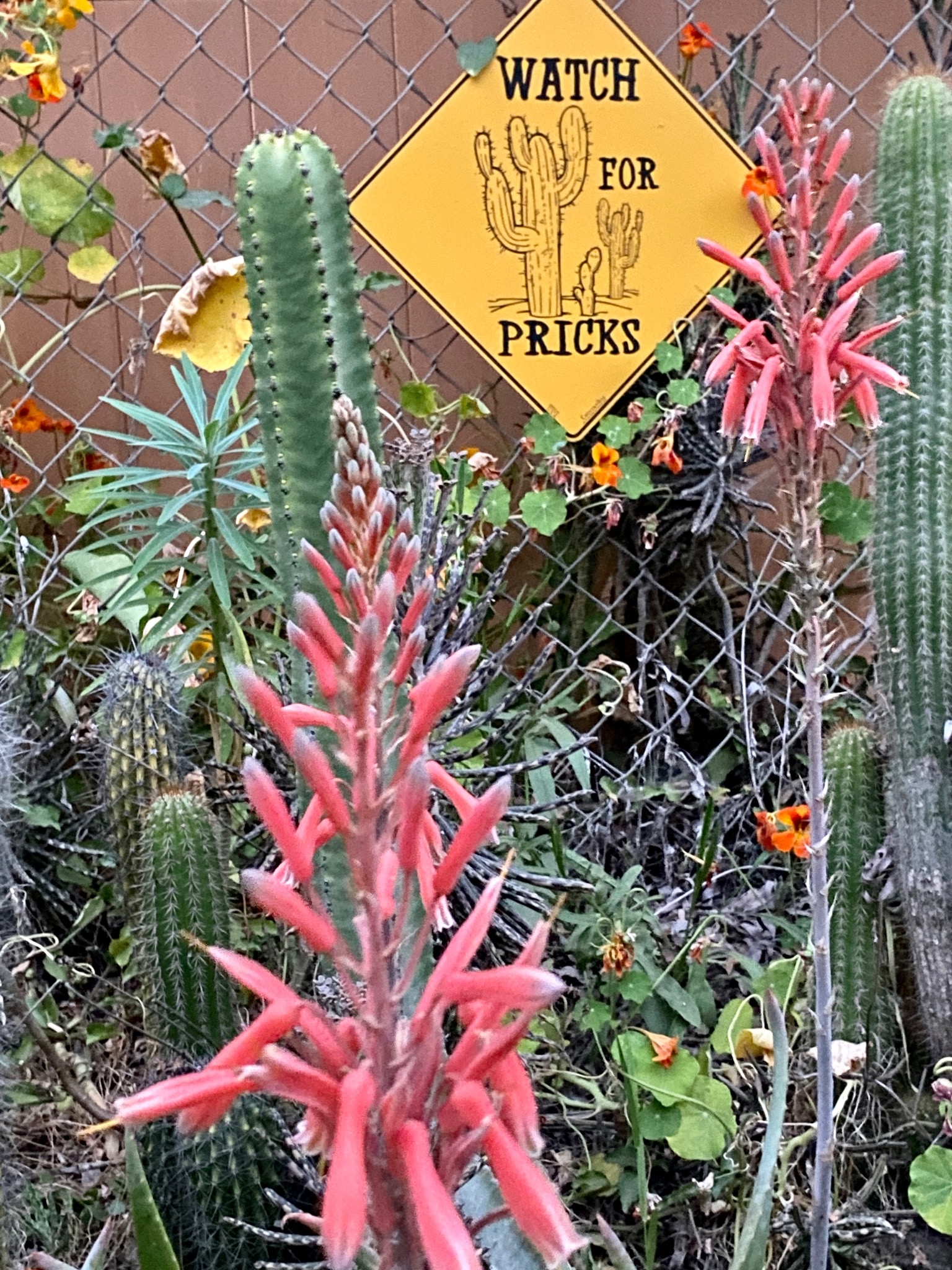 More! It's starting to get too dark to focus without a flash. We step it up.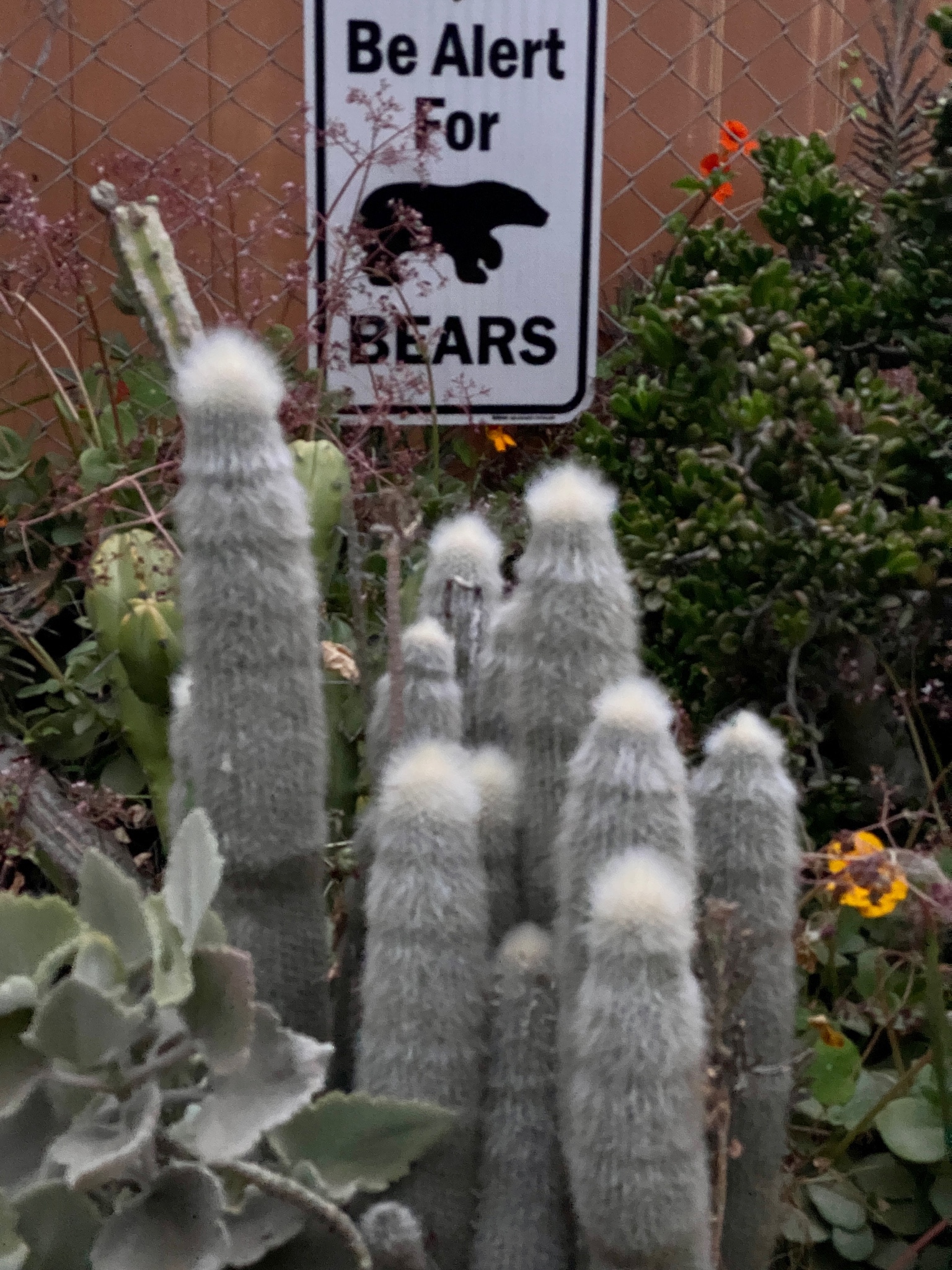 Great Wall of ?? (This is a test for you, dear reader)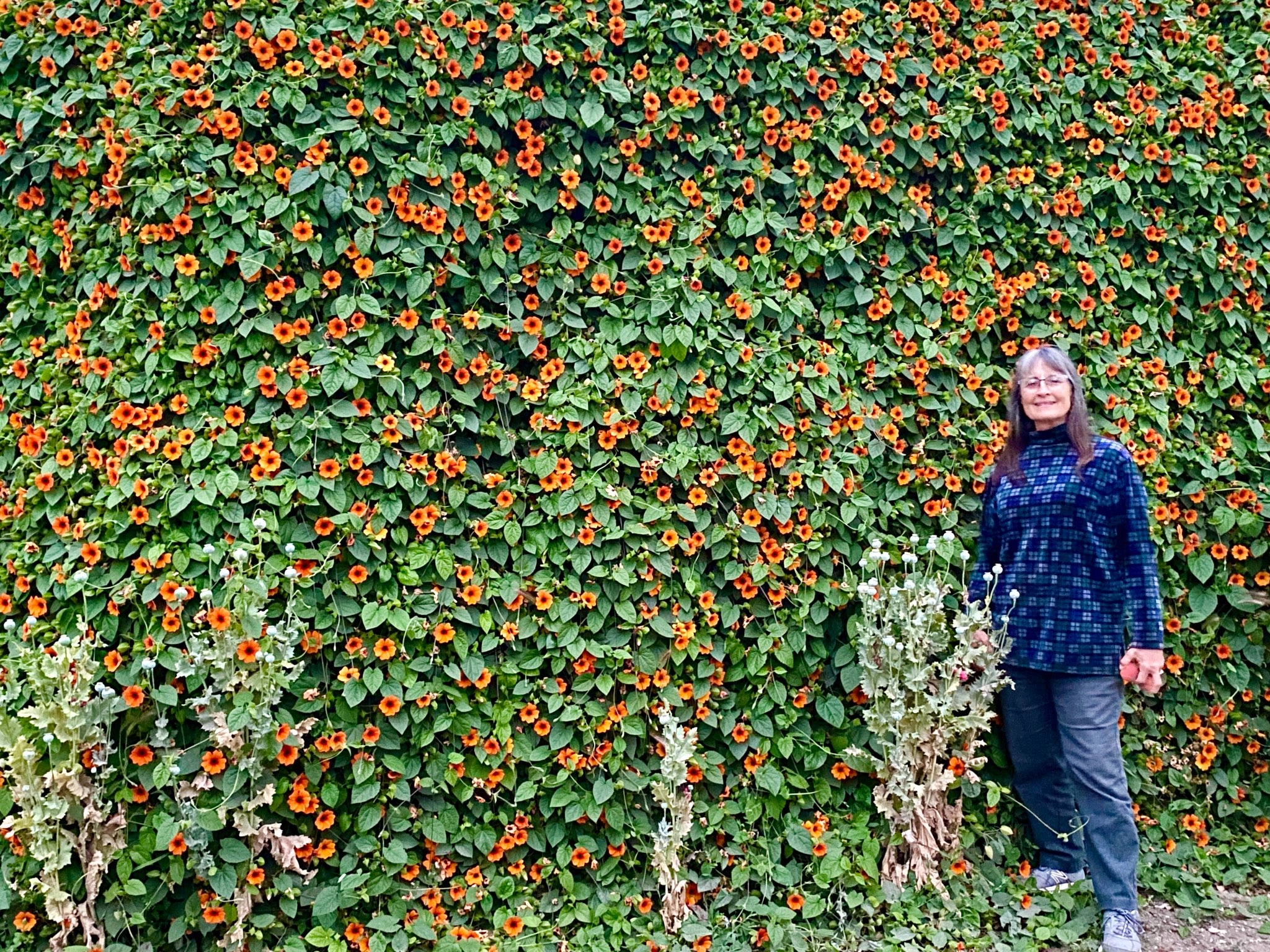 Night blooming jasmine is true to its name and smelled great!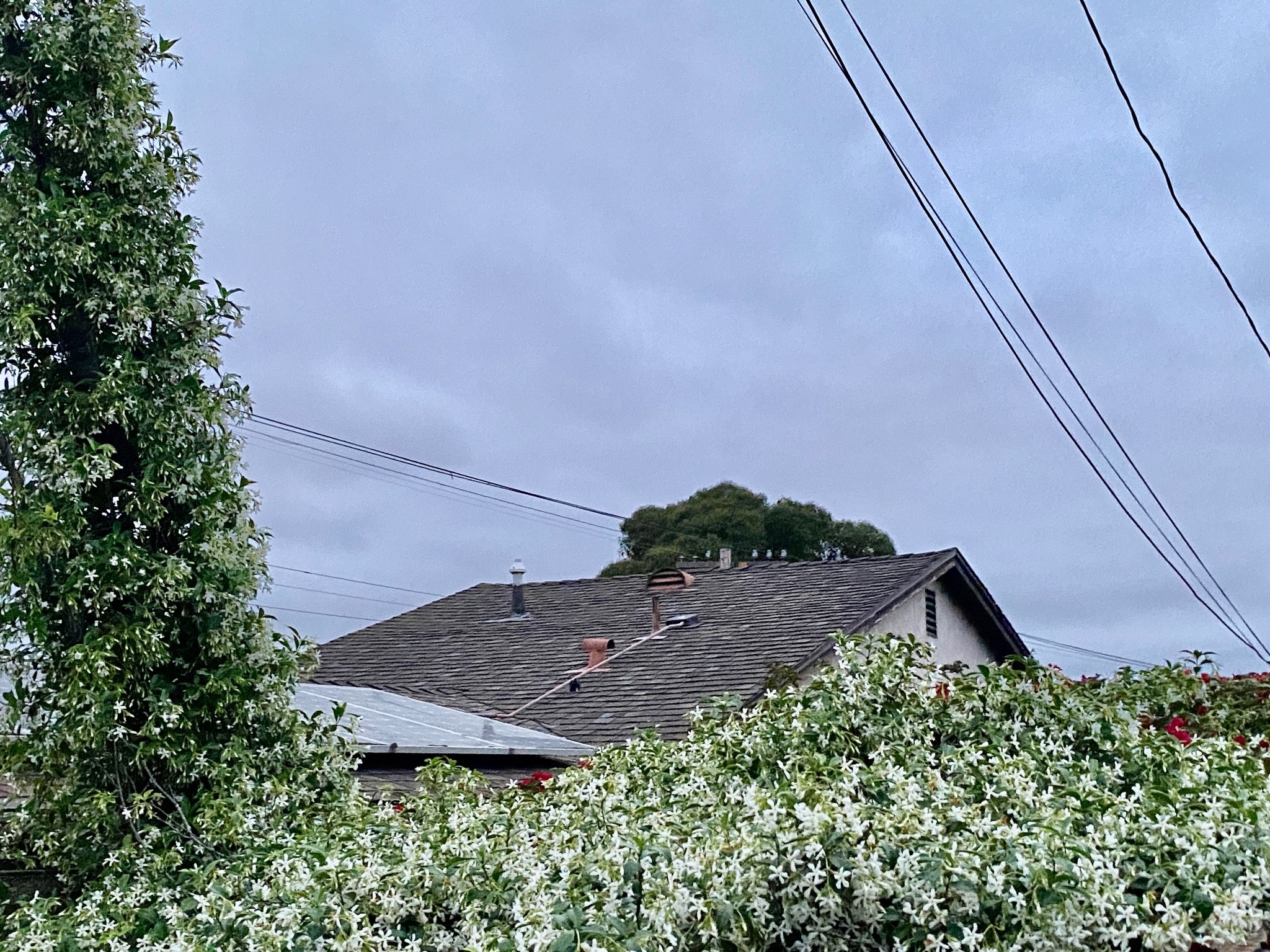 Poppies in front of ??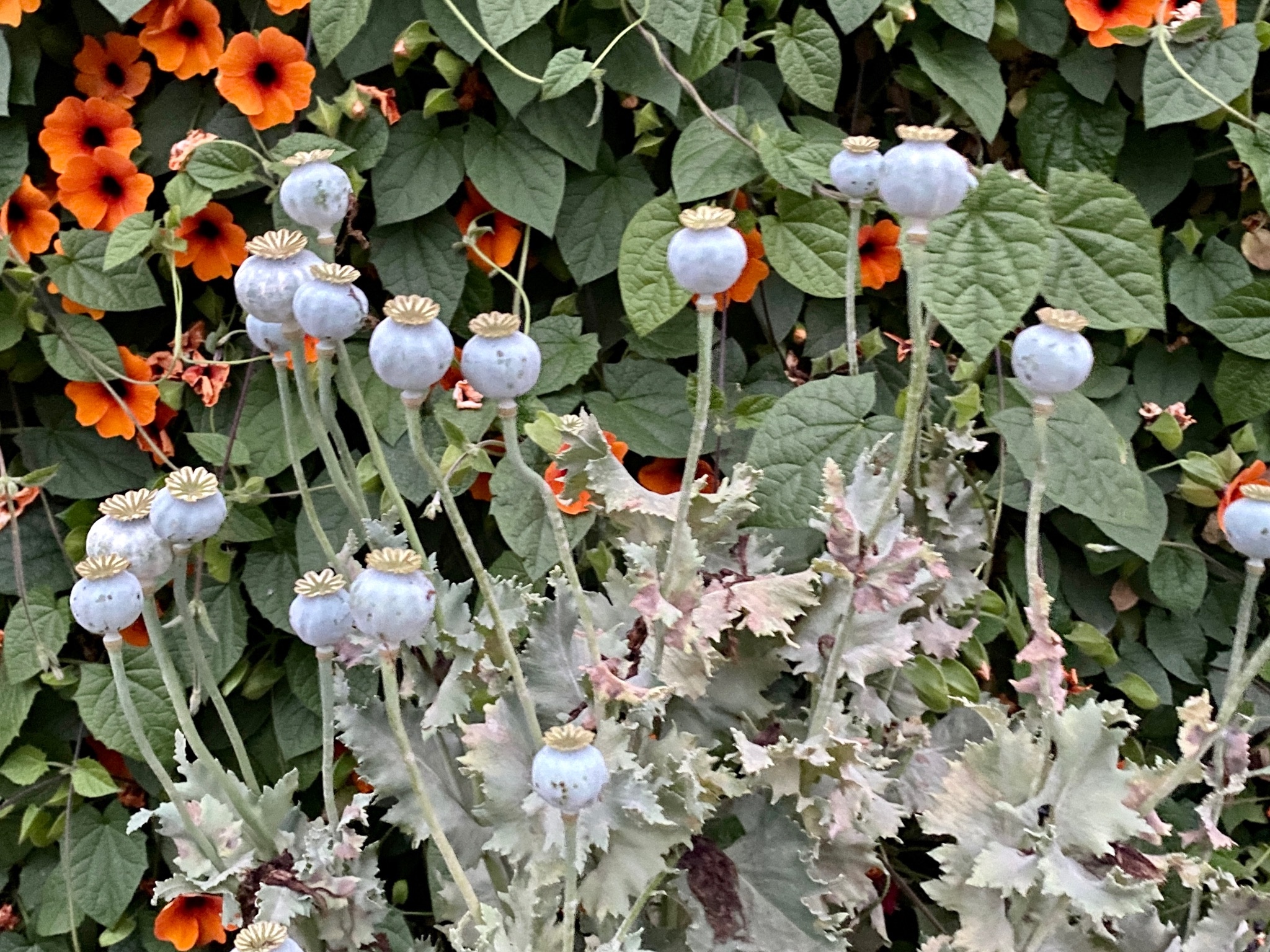 More Oranges waiting to be picked (we are in the alley and they are begging to be taken home)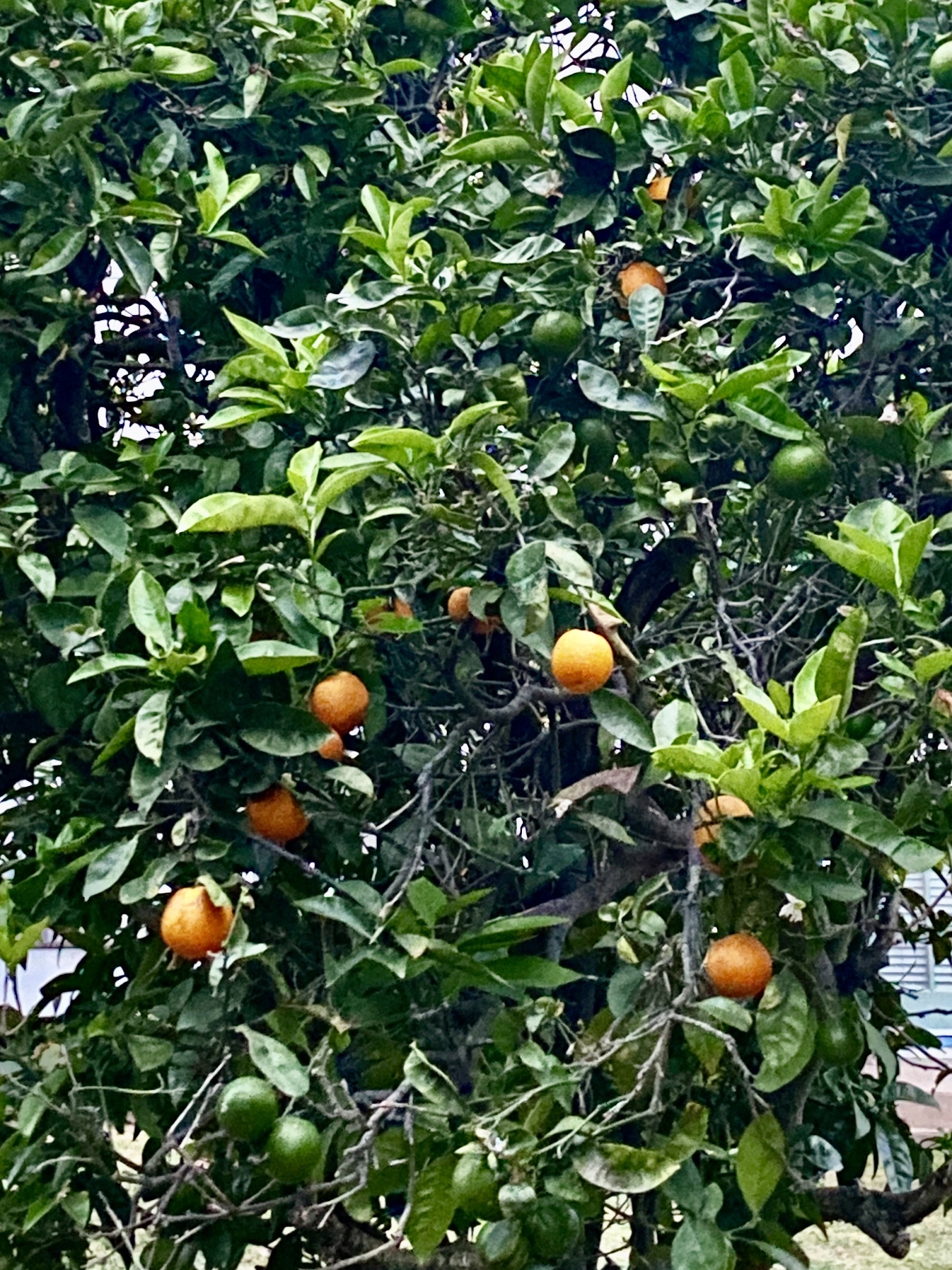 But her hands are already full of fresh peaches!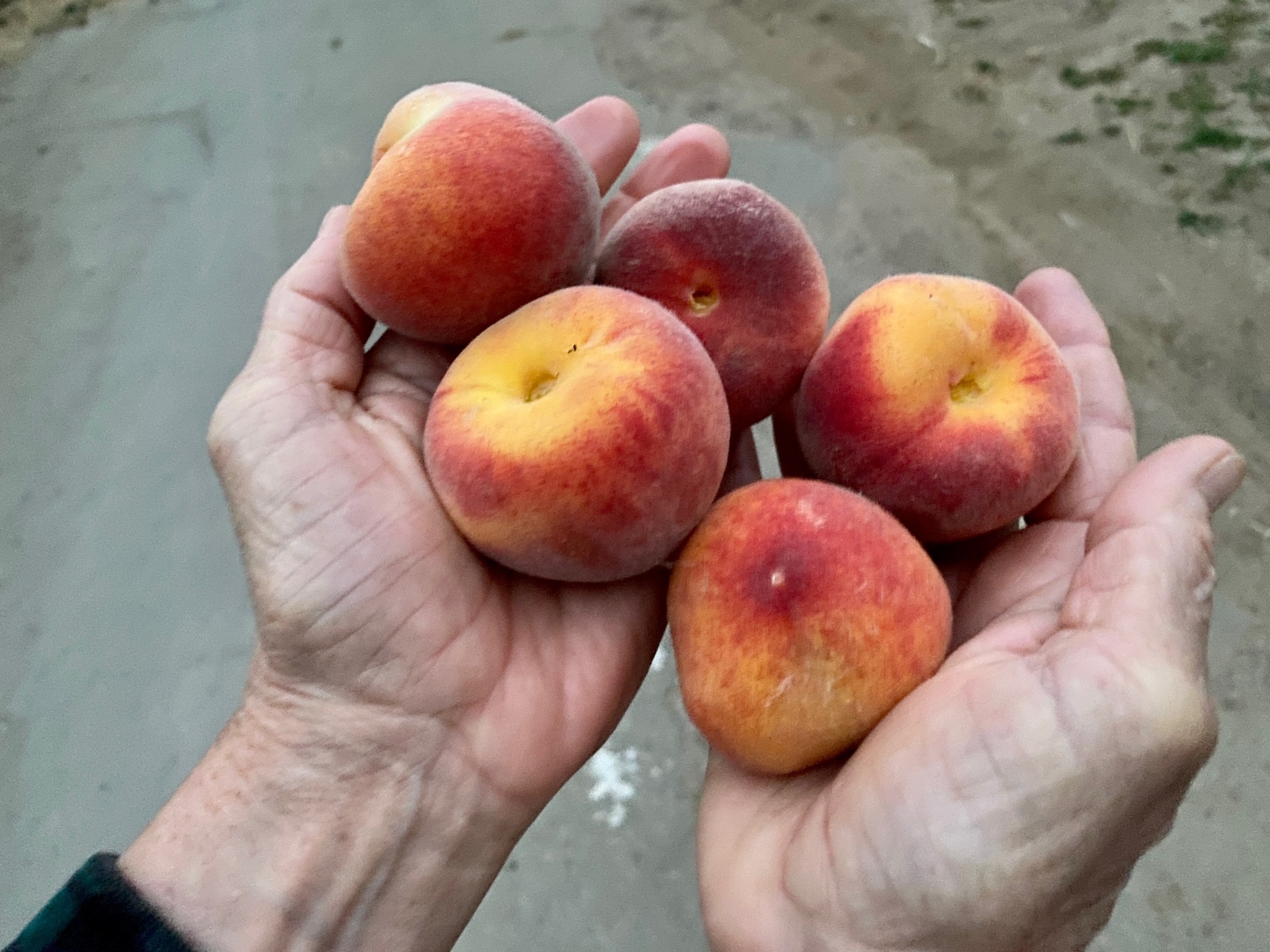 Last photo is dark so we go home to our own Lantana flowers (by headlight).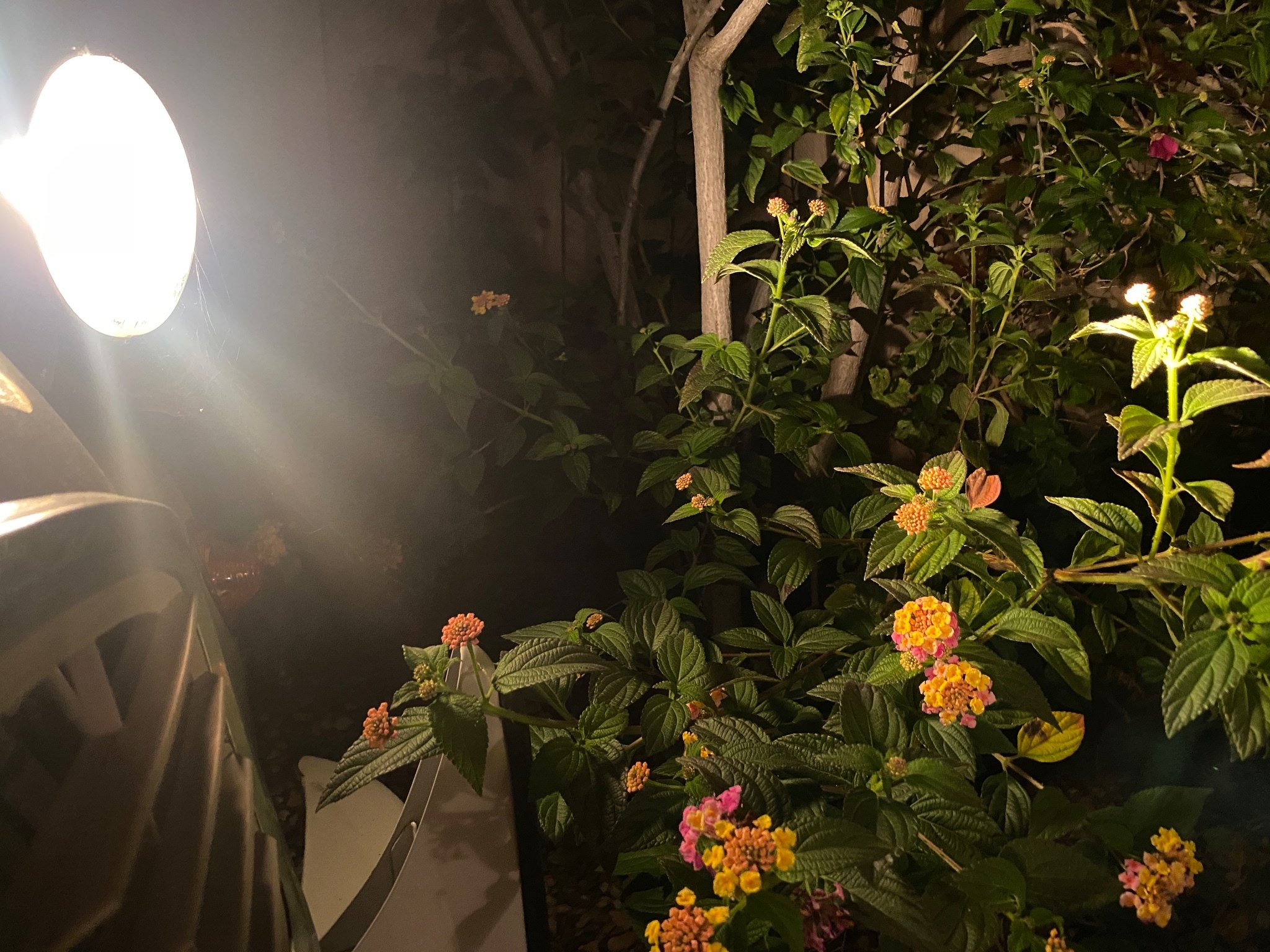 Thanks for joining us, and stay safe walking in the dark! Unless you are wearing Lume!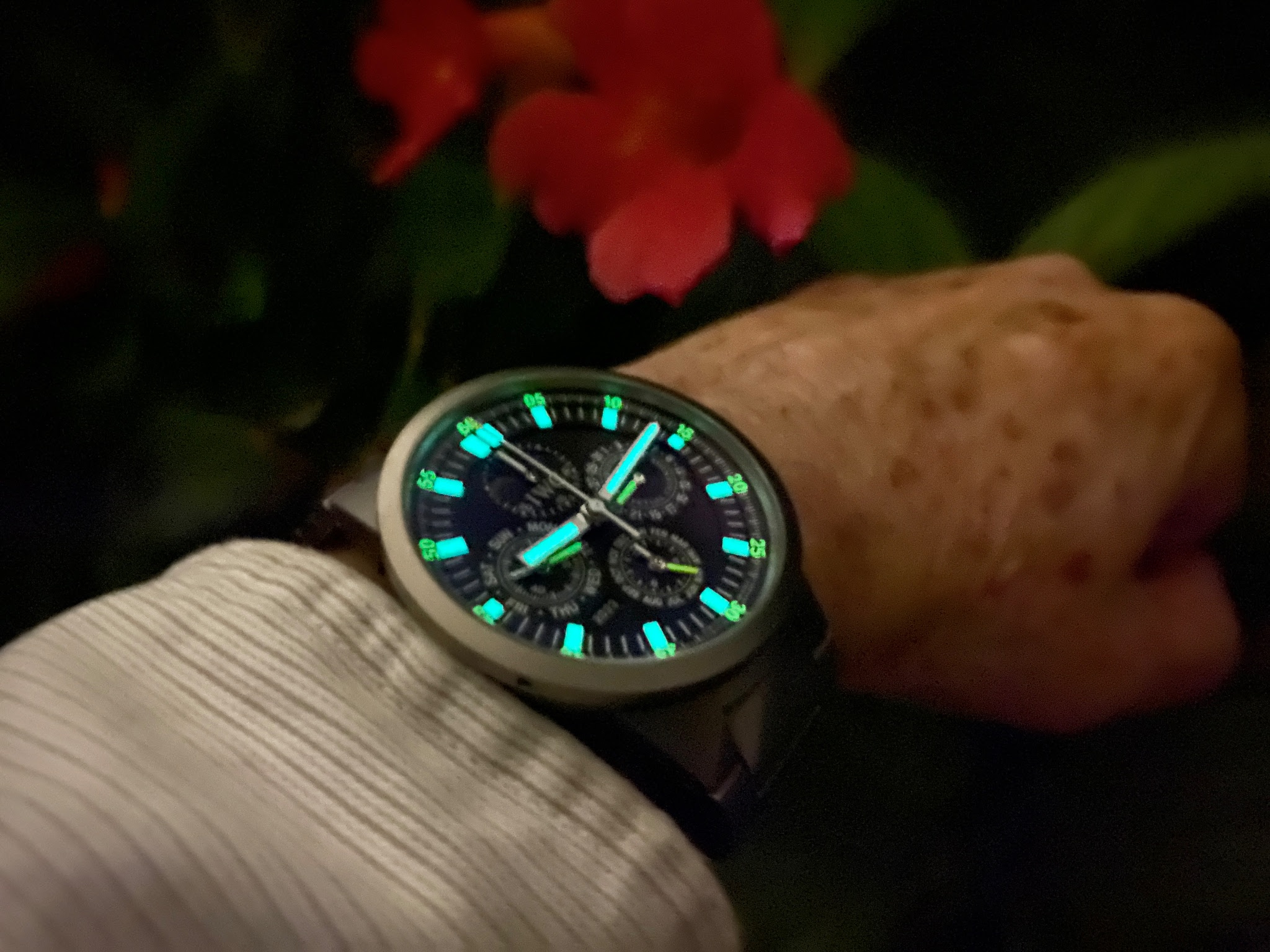 Cazalea
PS Bonus view of the Lantana in full light: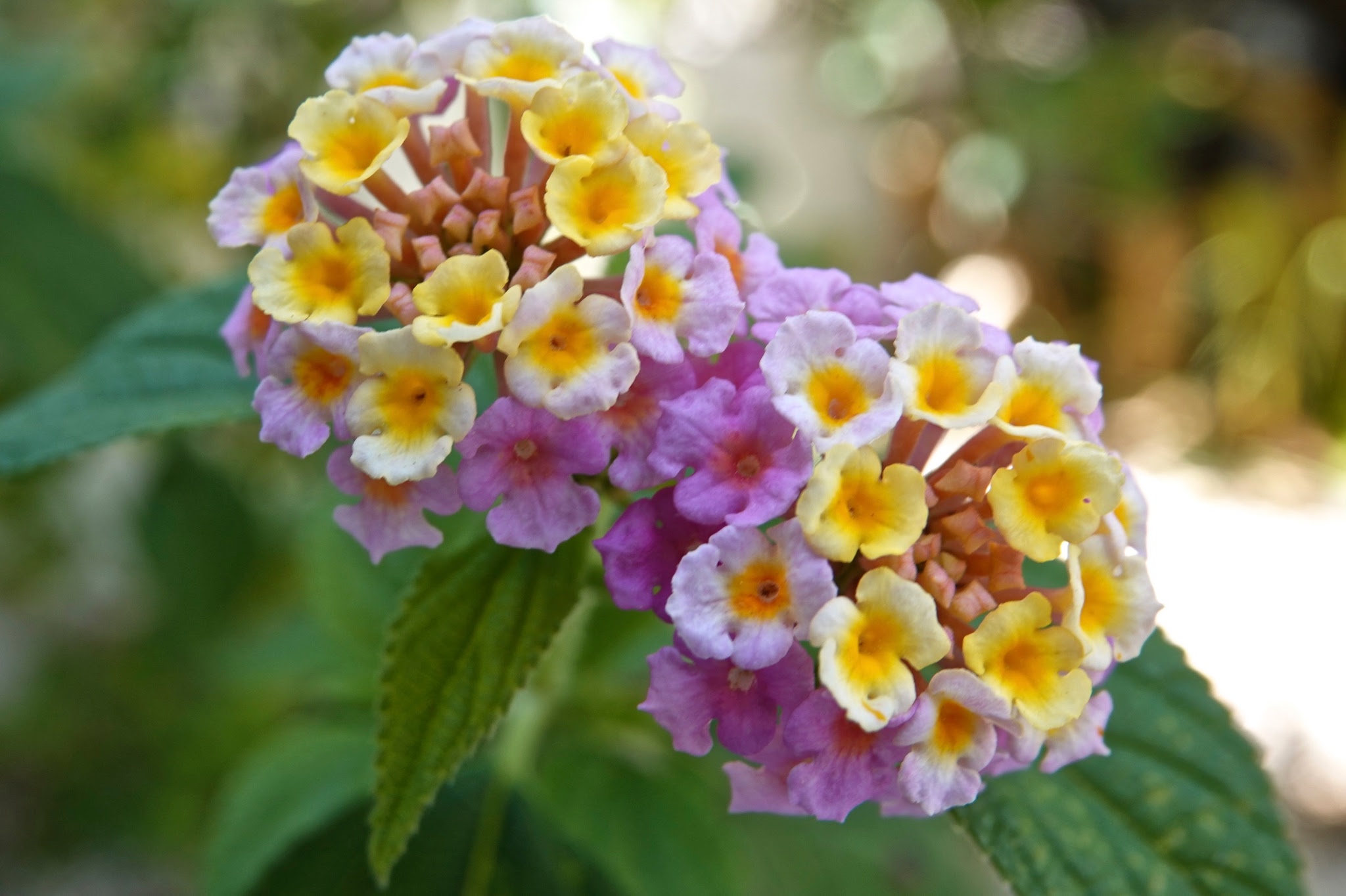 <!tag blob="addthis.follow.small"> Comments:
view entire thread
Walking at Dusk
After an international dinner of Mexican carnitas, French frites, American salad and Swedish cream with blueberries and strawberries, washed down with Napa California Cabernet, we decided we needed to walk it off. So we cruised out to a friend's house and...
I'm cooking Halibut à la pêche
Peach, peppers, pineapple, papaya relish on grilled wild local halibut with some basil for color & aroma. for our lunch today. Do you approve? ...
She negotiated for more peaches
Neighbors said ok  Ice cream to wash them down 😀 Of course she did have to threaten them a bit … In the end it worked out ...