<!iframe style="align:center; height: 250px; max-width: 100%; width: 100vw; overflow:hidden;" src="https://storage.googleapis.com/pubzapuscentral/watchprosite/ad/adsGO10/index.html" frameborder="0">

cazalea
[Seiko Moderator]
12674

<!tag blob="forumpost.visitstar">
Snowflake at Dawn
This is the most popular, or perhaps best known of the Grand Seiko models in the past 15 years (in my estimation).
How can I portray this watch that hasn't already been done before?
Got it!
I'll go for a walk before dawn and photograph the watch along the way ...
Well as you can imagine, the reason this hasn't been done before is that it can't be done. At least not very well.
And the photos don't capture the foghorns, the distant rattling and hooting of the trains, the dripping of cold water down my neck from the trees ...
But I have a busy day ahead so this will have to suffice for my morning walk.
Does it look like a cool autumn morning in Paris?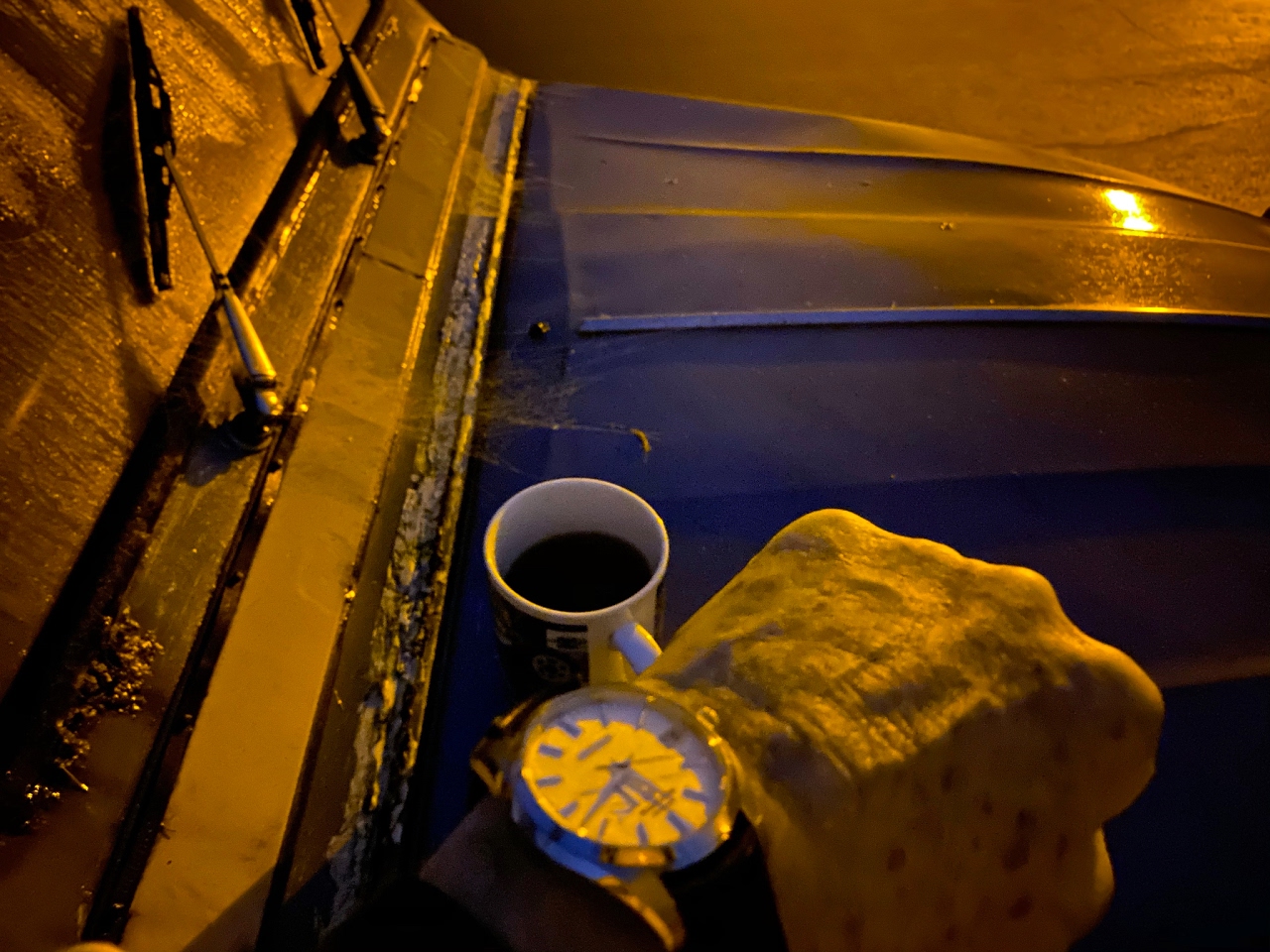 Or walking the beat in foggy London (excuse the palm tree, I'm near the botanical gardens)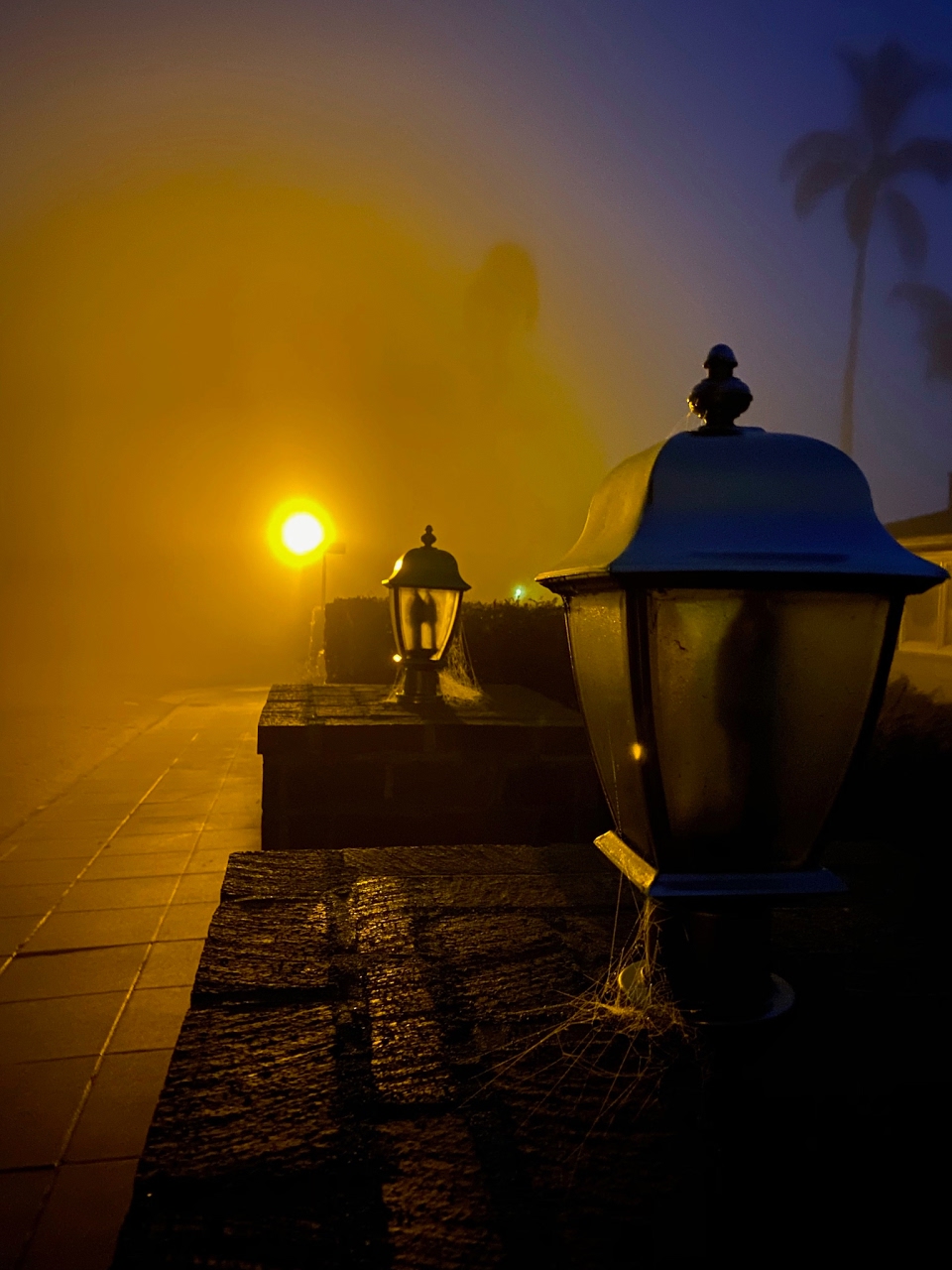 Somewhere along the Mediterranean coast?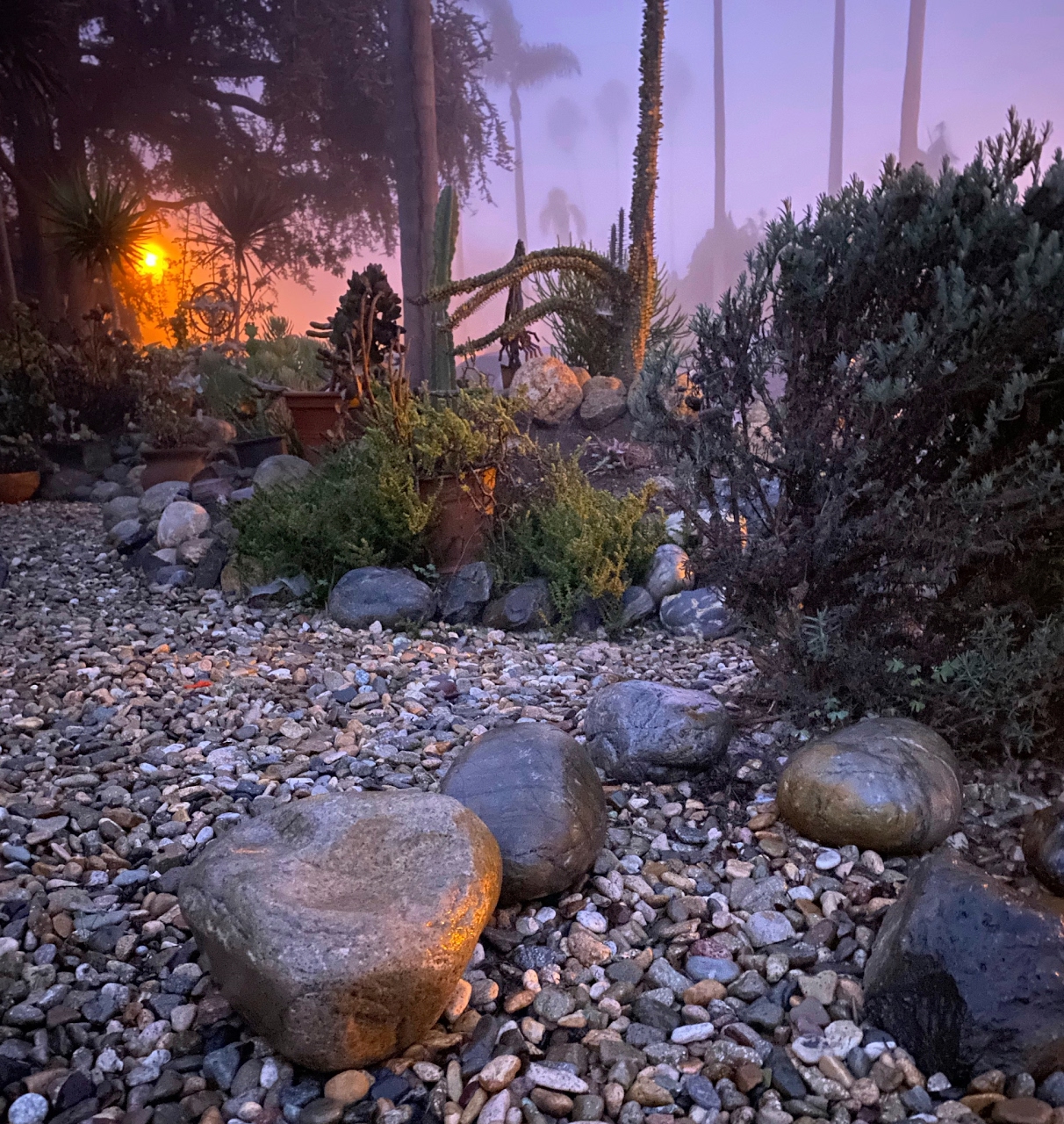 Notice the Bird of Paradise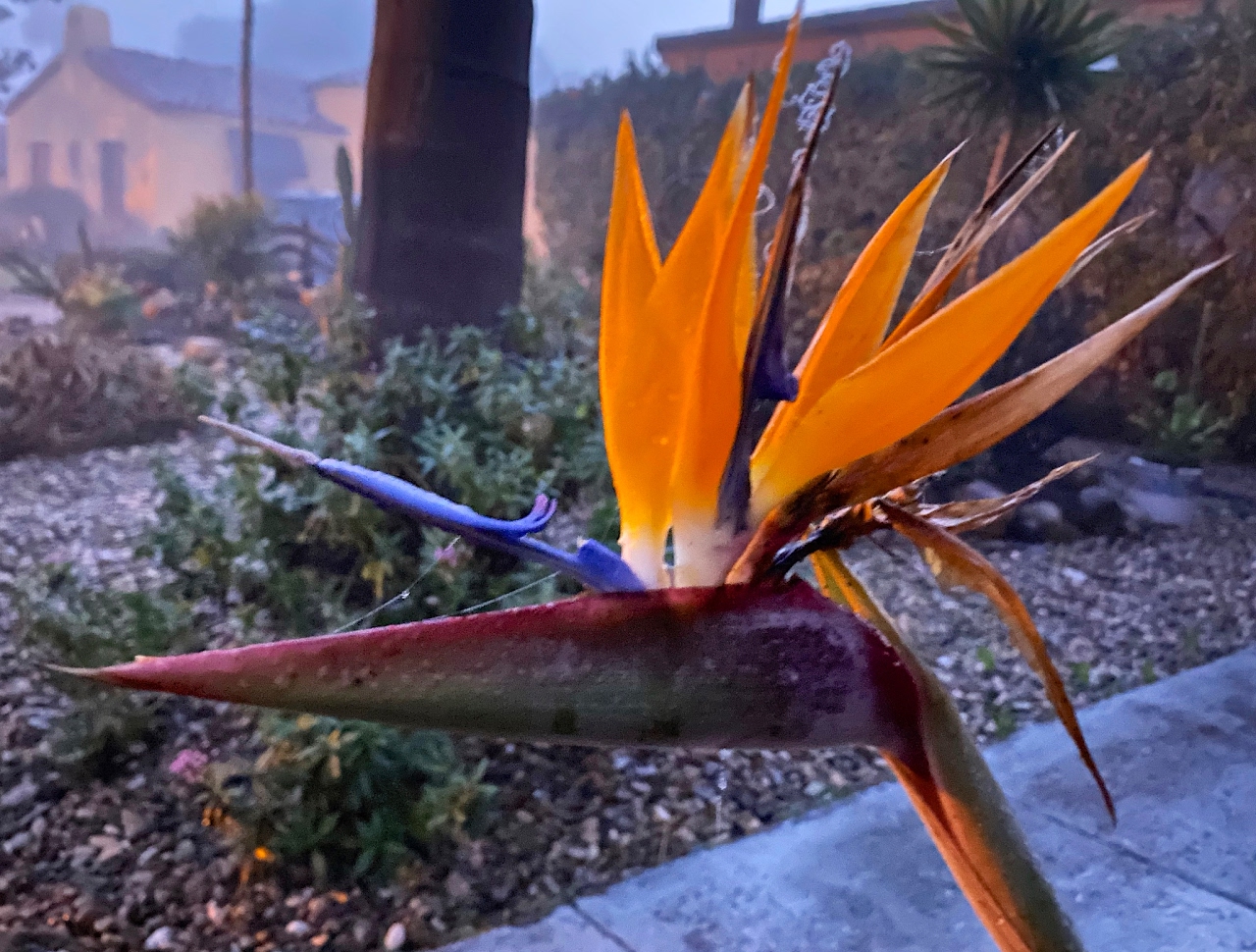 The whoosh of a car slipping down the road in the fog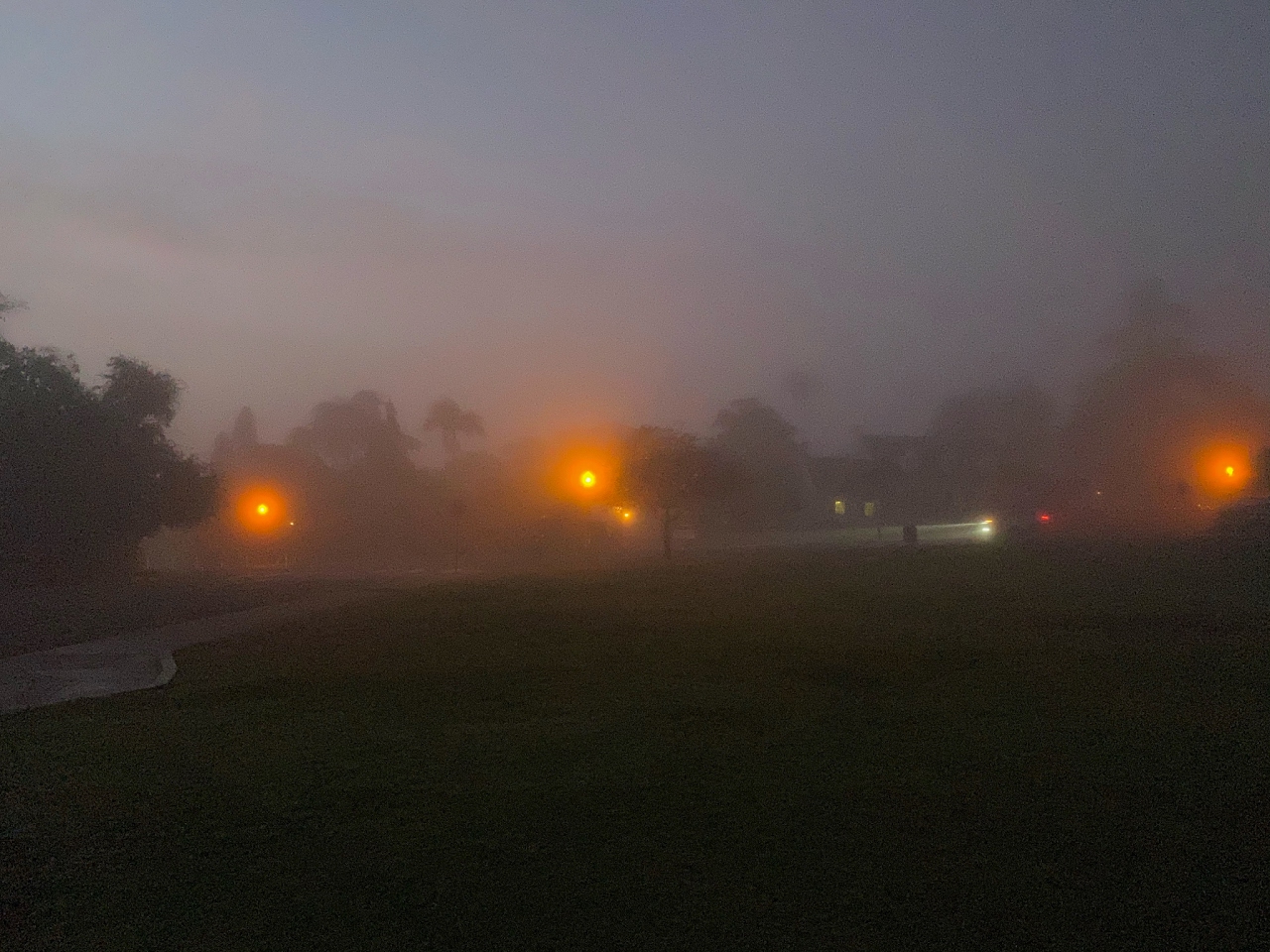 Aha! The sun comes at last, and saves me from imagining any more gloomy pre-dawn scenes (and you from having to put up with them)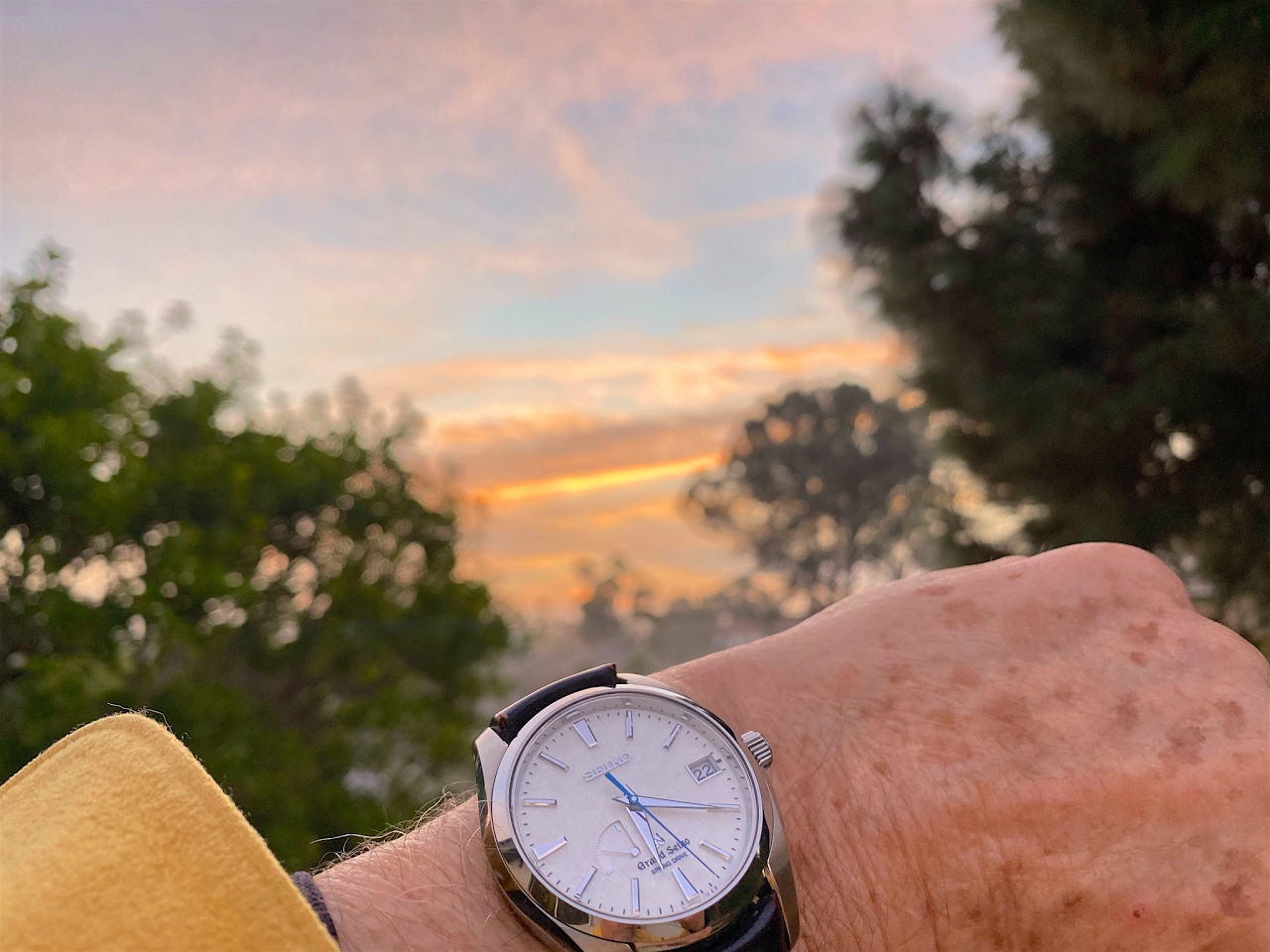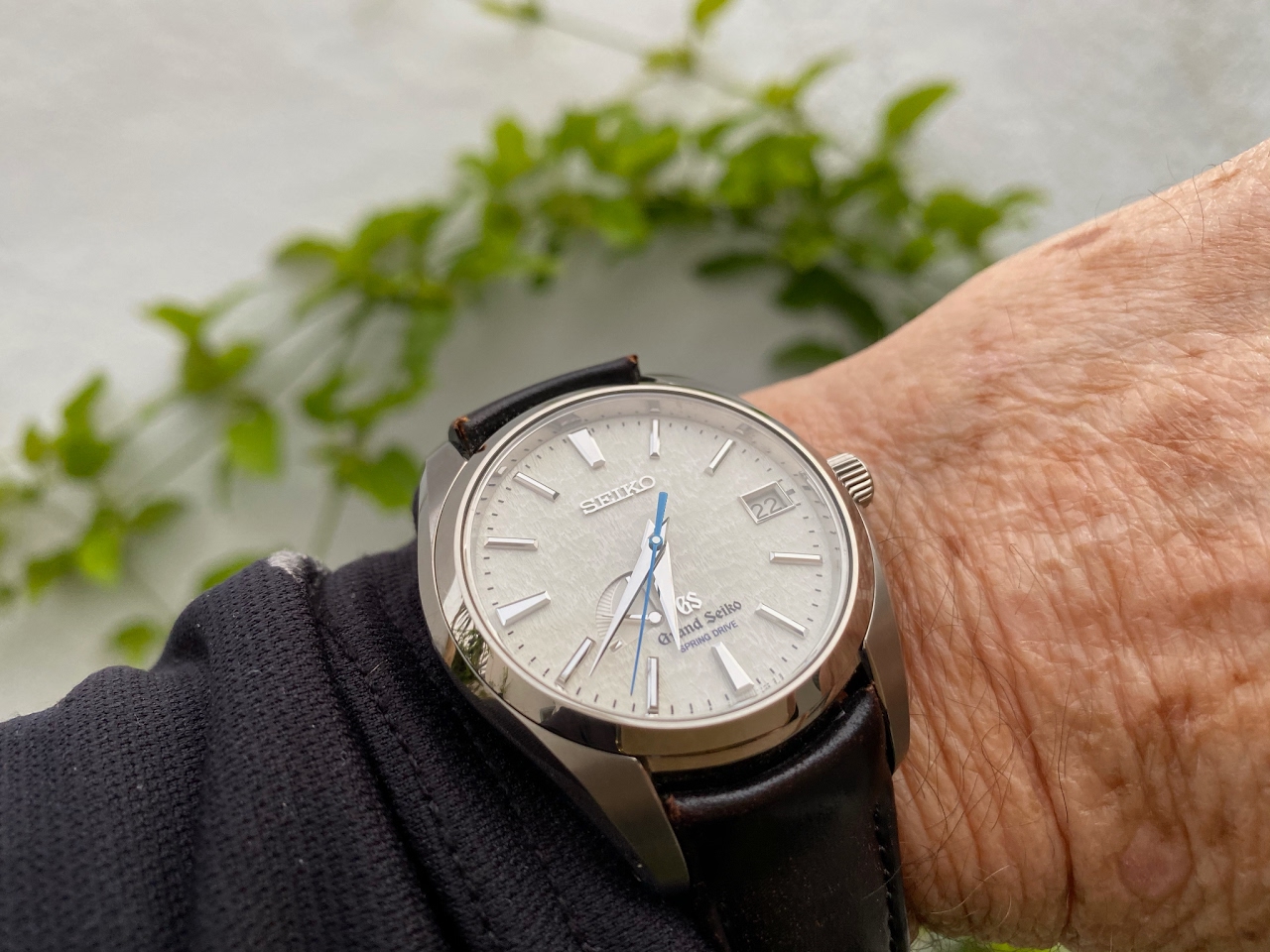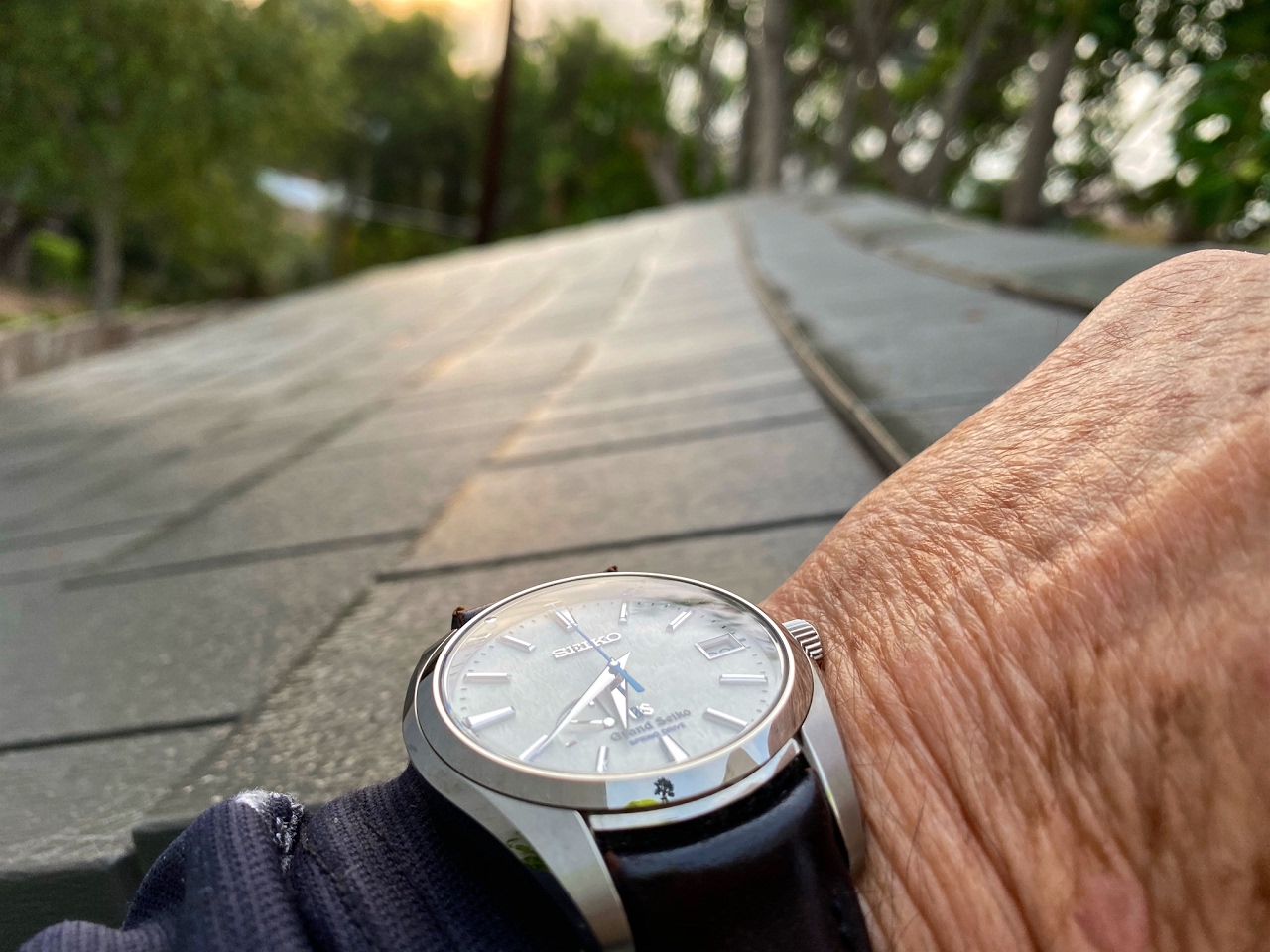 A few more images since the sun finally arrived (before leaving again)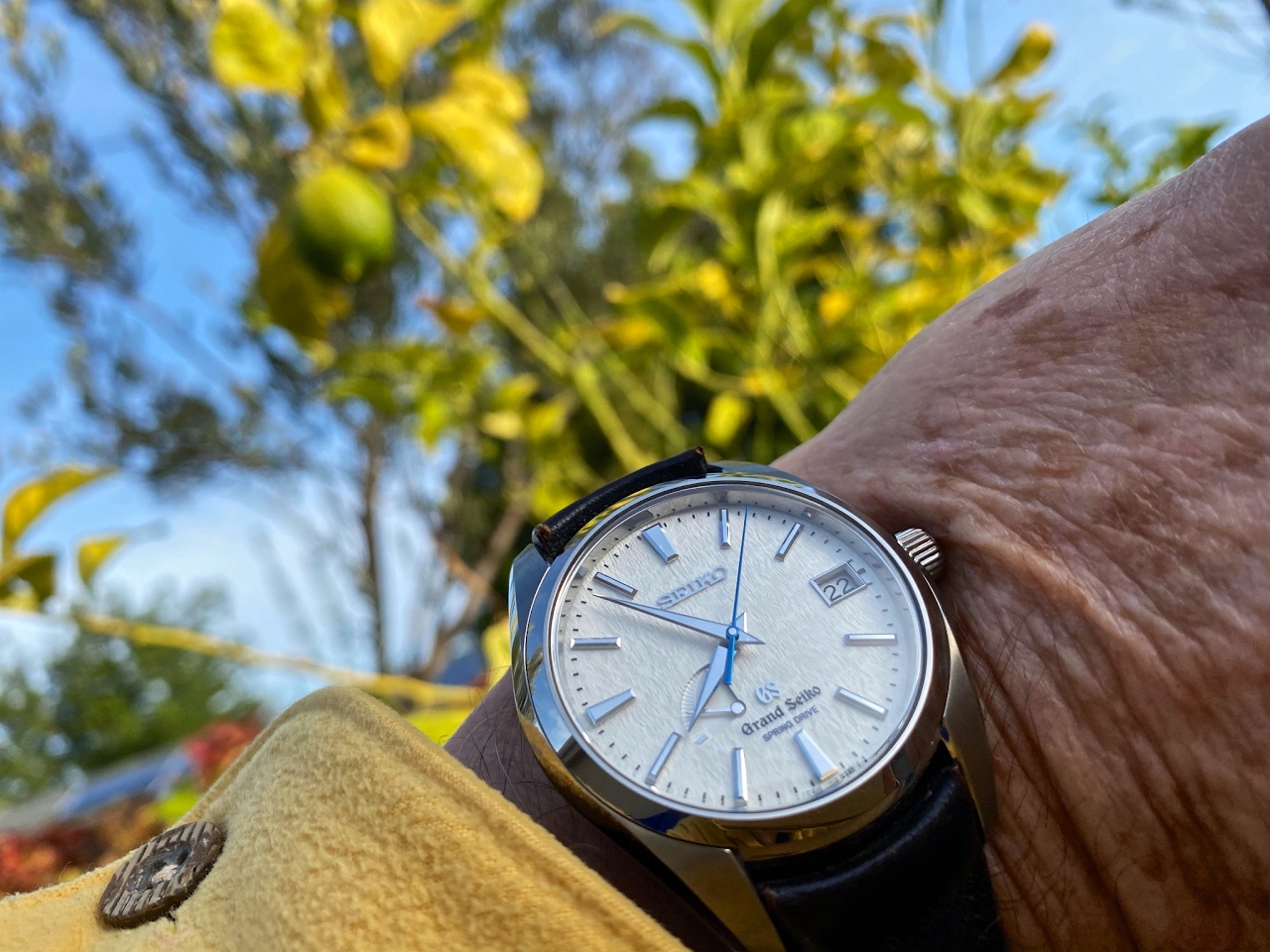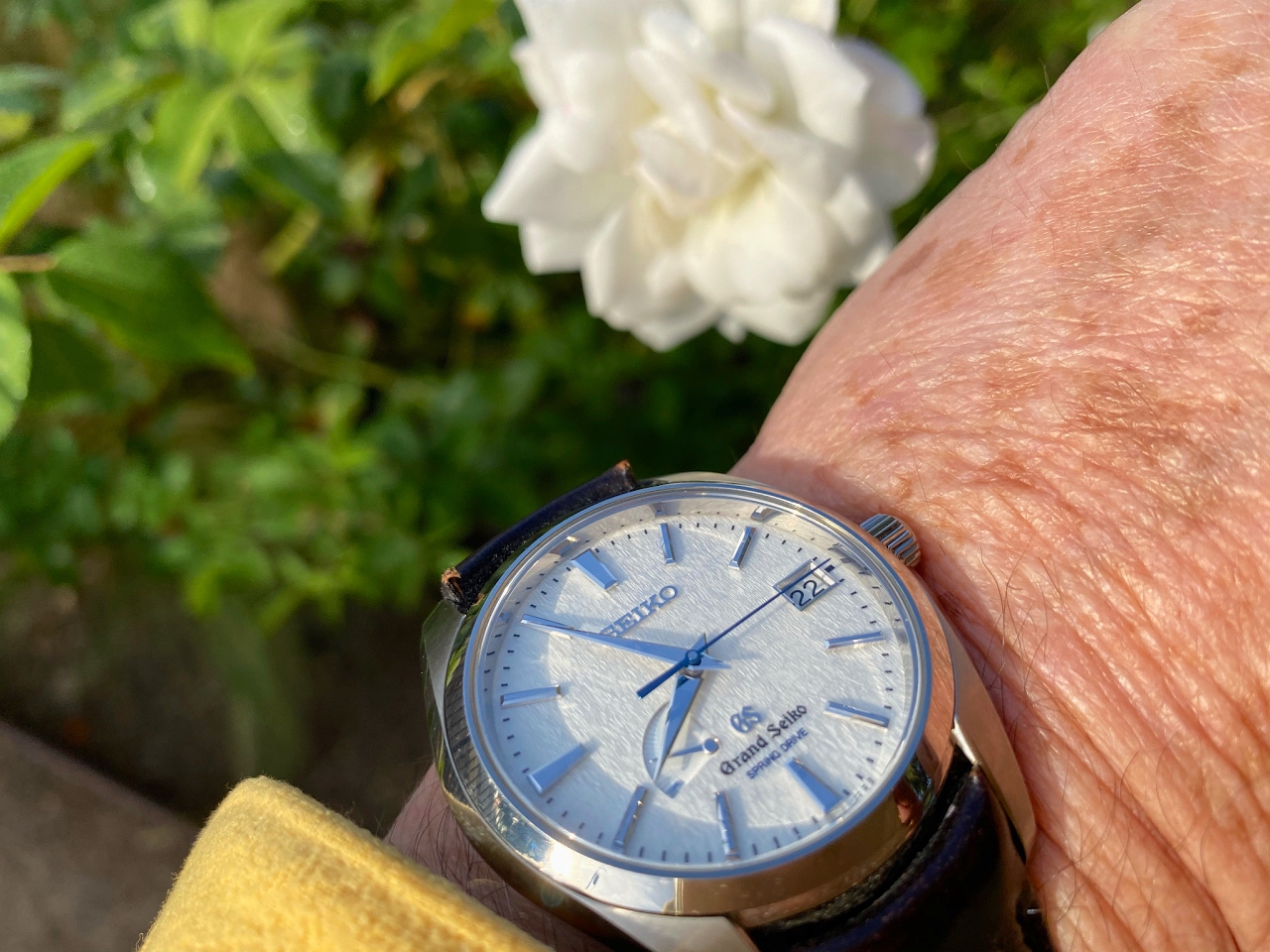 Cazalea & Snowflake, companions for about 14 years now...