Jay (Eire)
7732

<!tag blob="forumpost.visitstar">
Seiko Museum - Photo Dump
Here's a big dump of photos from a trip to the Seiko museum in Ginza.
There is everything from the first clocks produced by Seikosha, to novelty clocks, to the early Grand Seikos (of which I'm a very big fan), to the quartz watches, kinetic Seikos of the 90s and of course spring drive.
There are also some pictures of some notable sports watches, the 64 Tokyo Olympic stopwatch set and other timers.
A great use of an hour of so. The museum itself is somewhat compact, spread across single rooms on several floors.
Enjoy.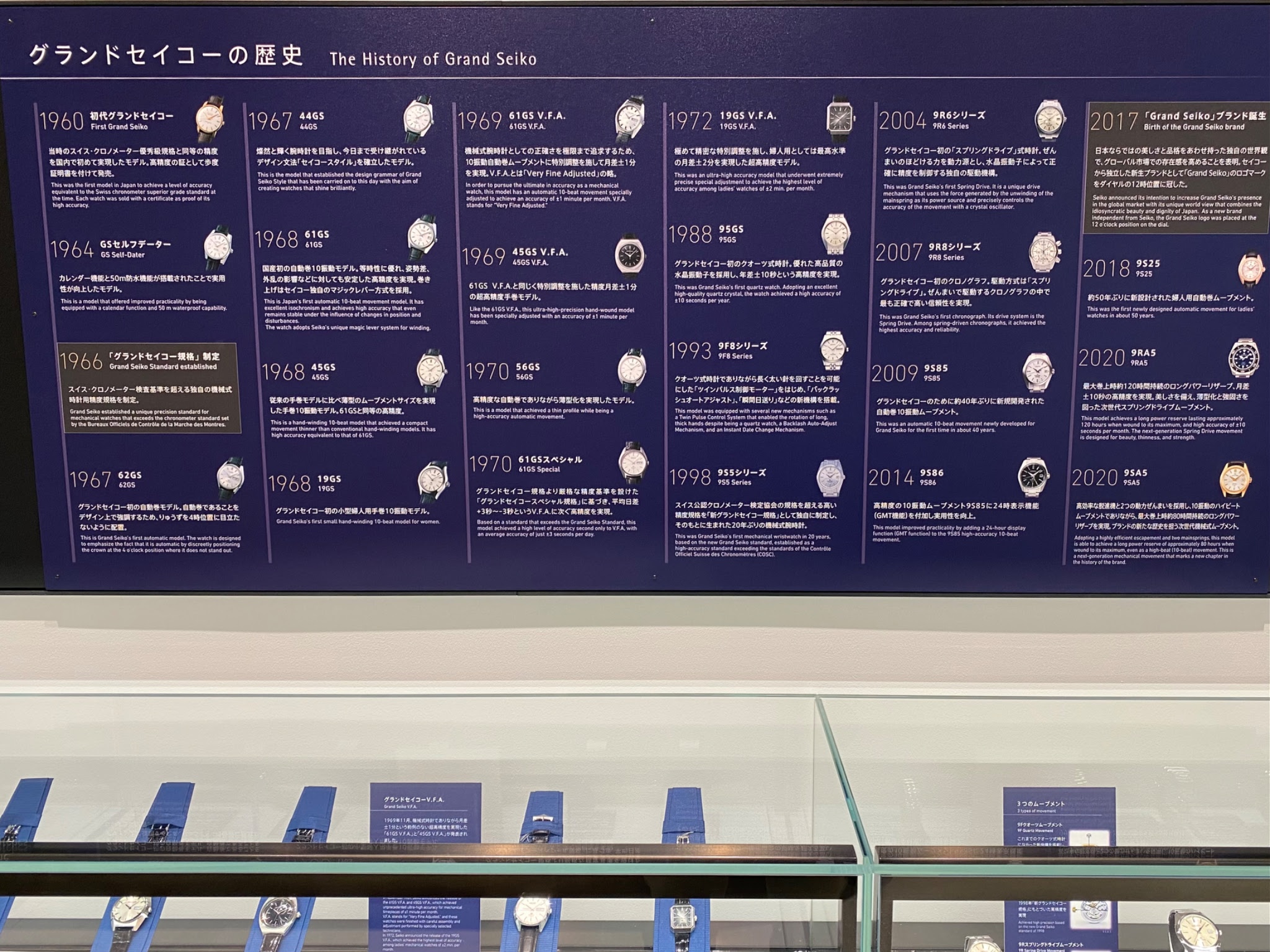 I didn't take pictures of all of the vintage GS, here's a little selection.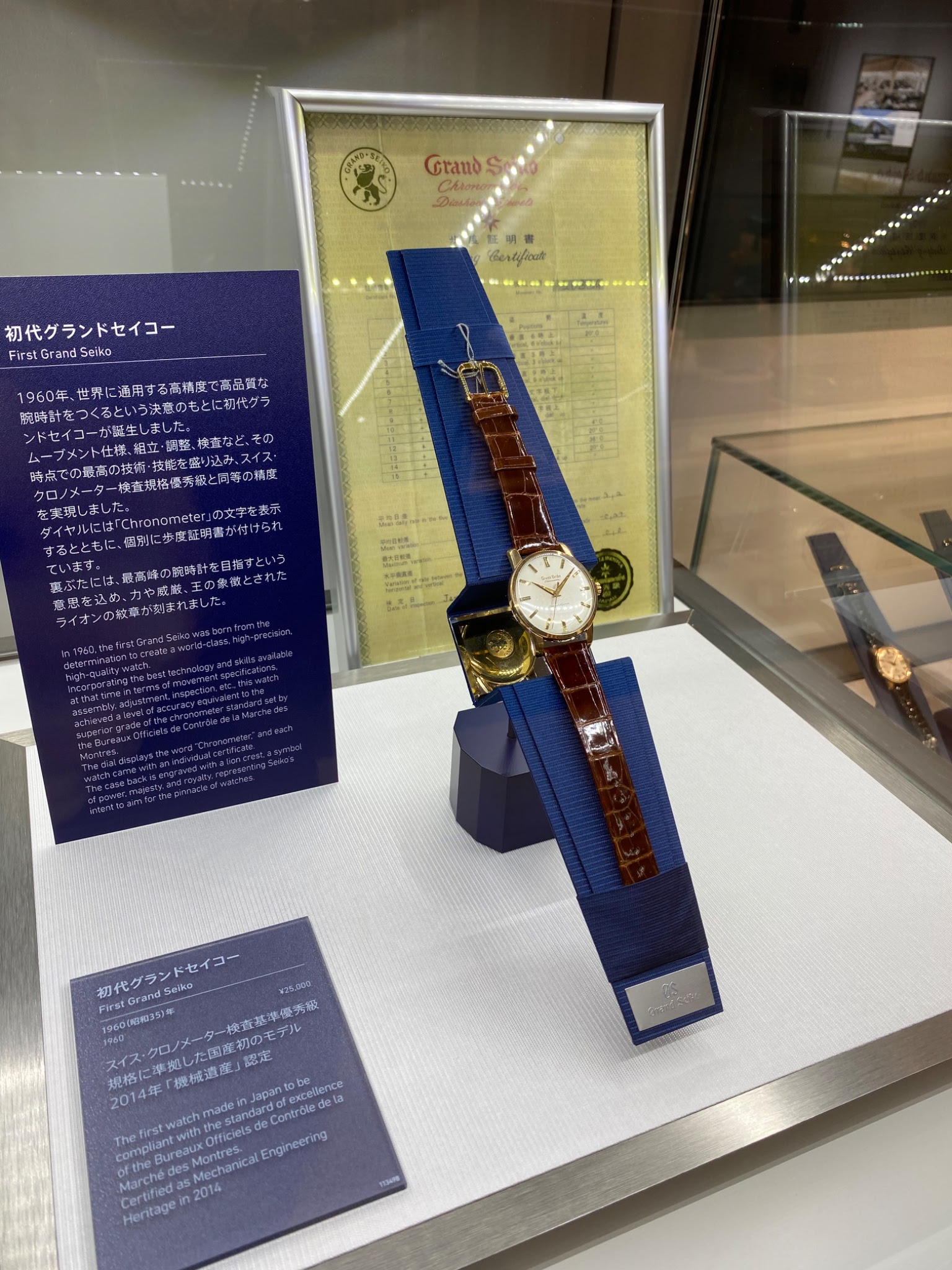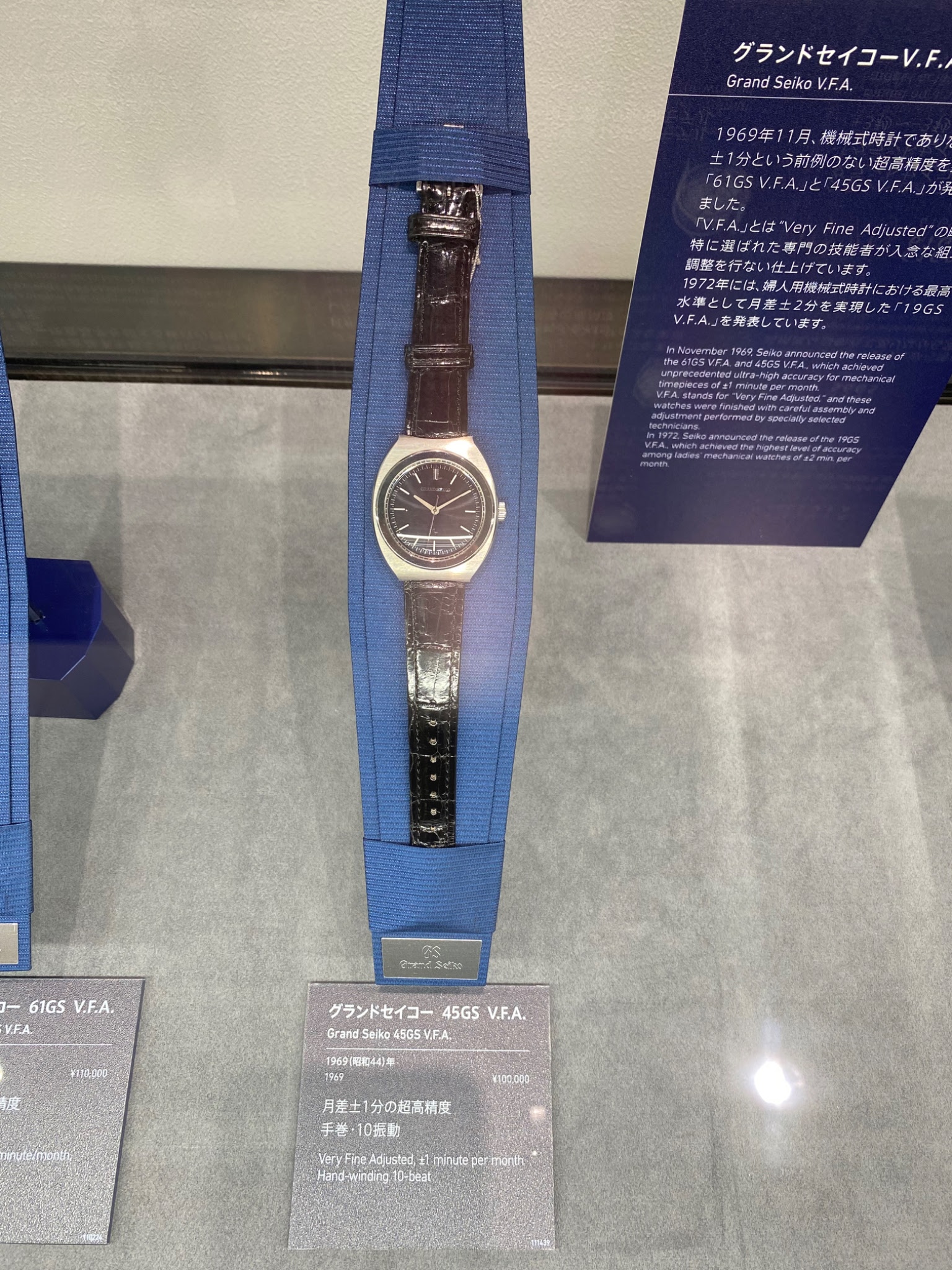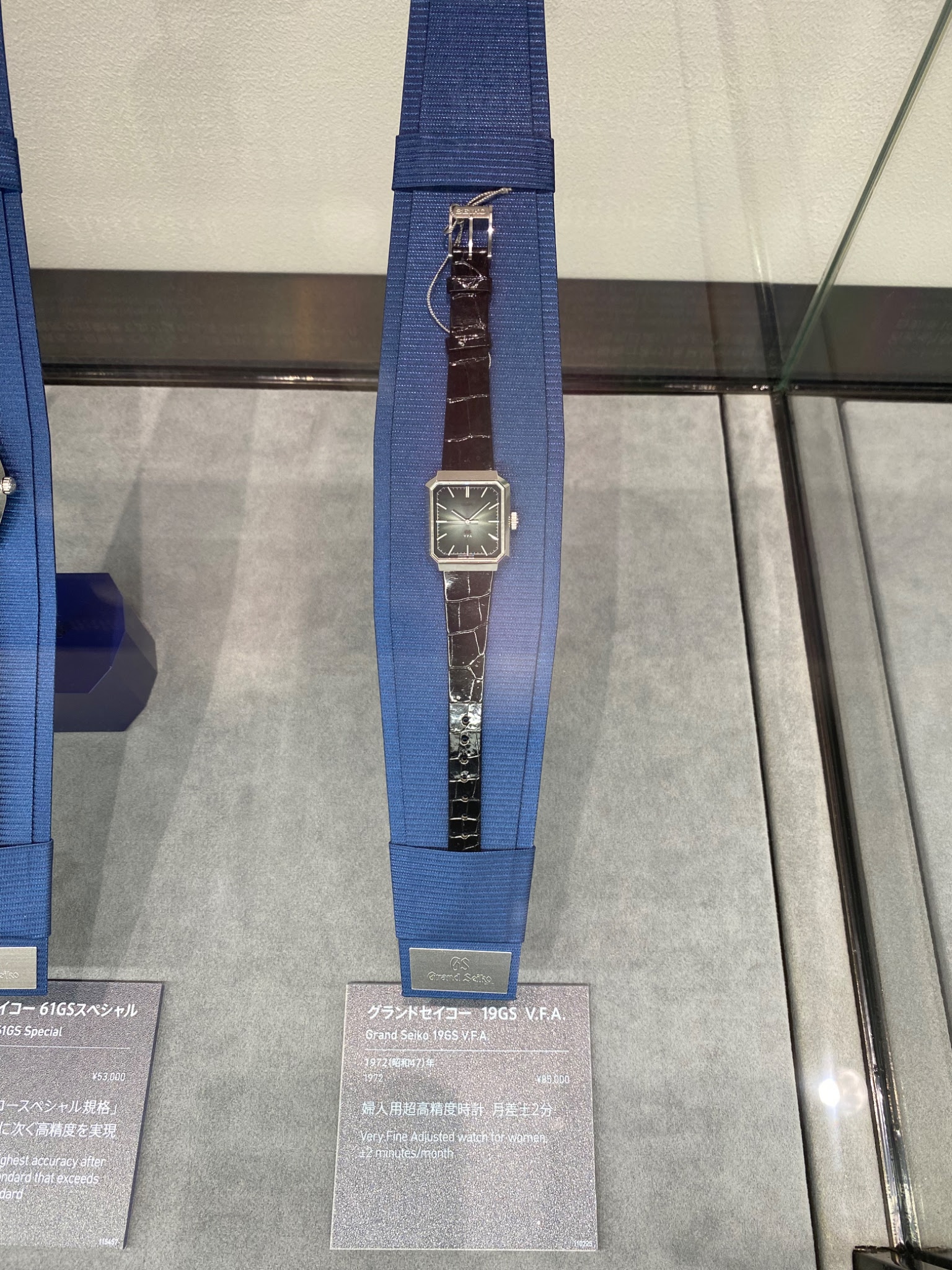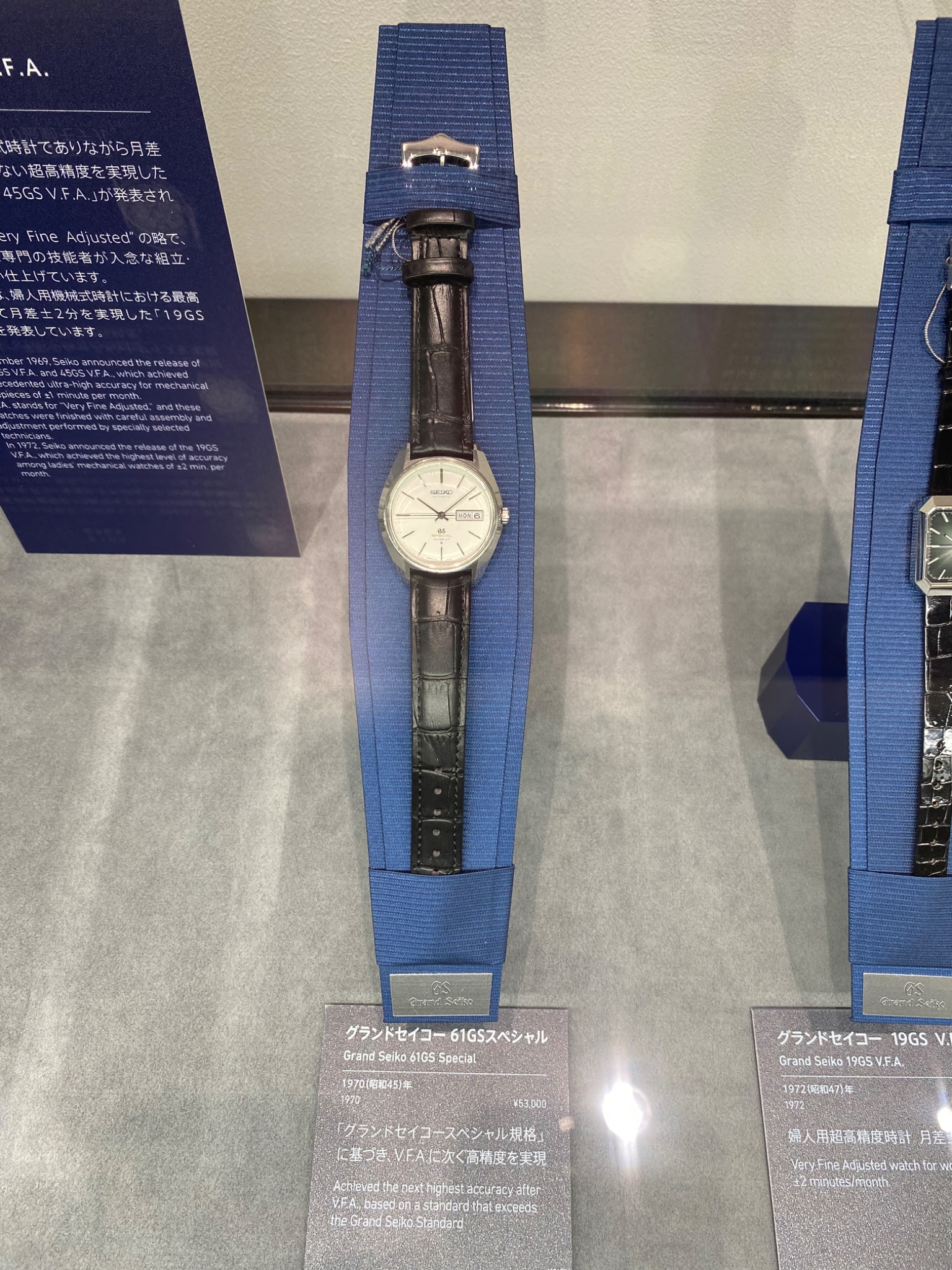 Spring Drive and Kinetic watches from the 90s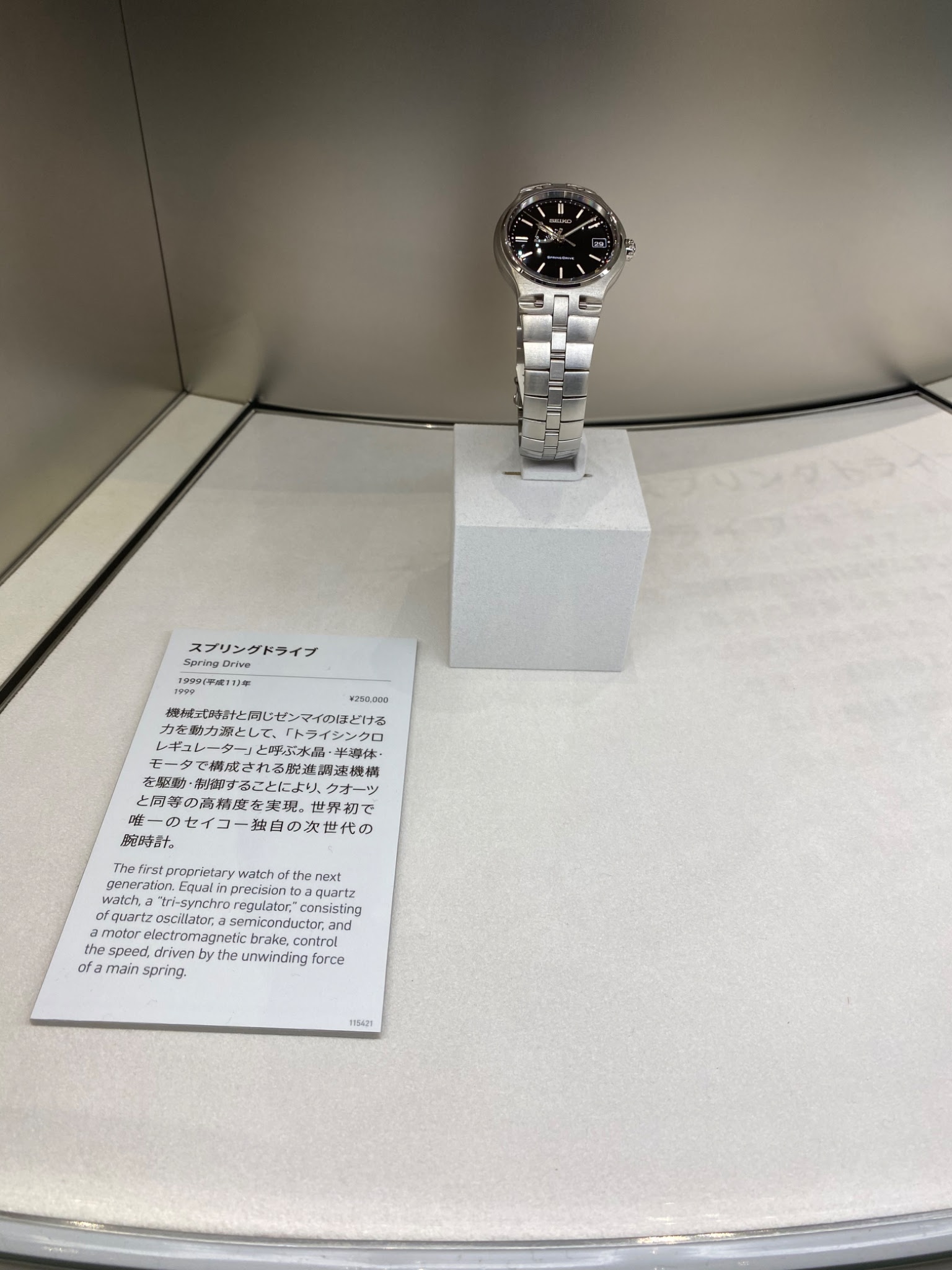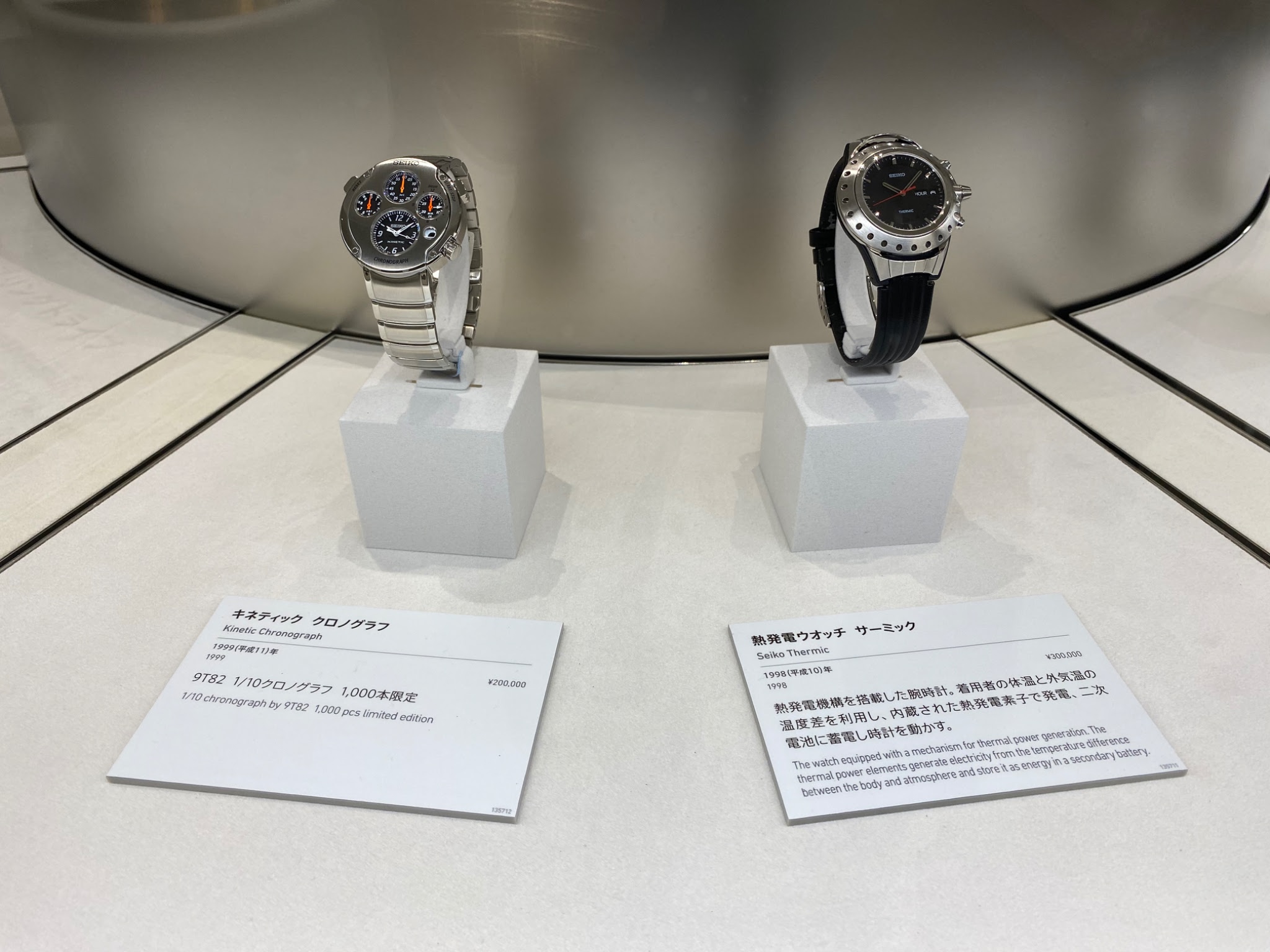 The first Seiko pocket watches and wristwatch (the Laurel).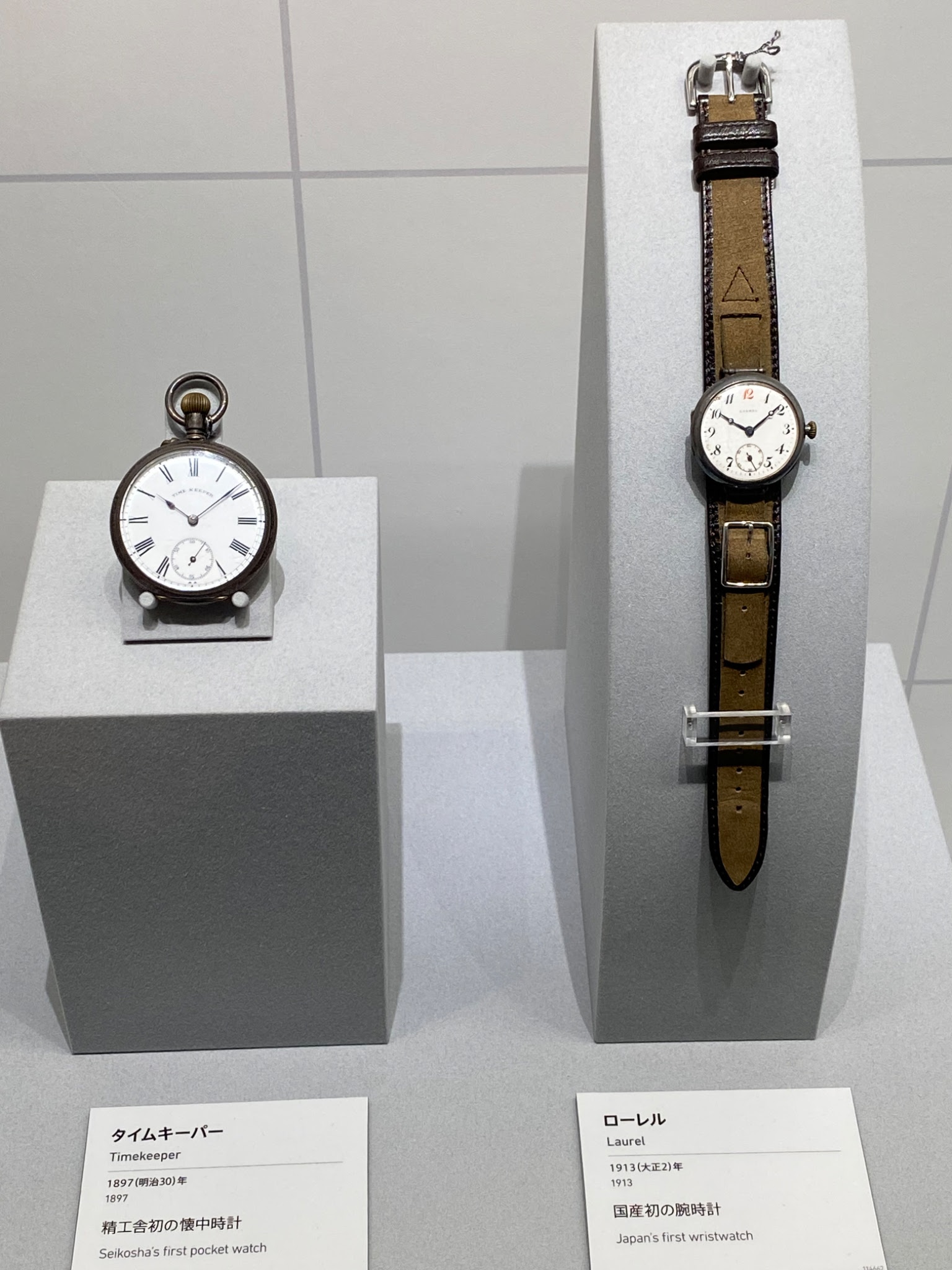 Some military timekeepers from the late 30s and 40s.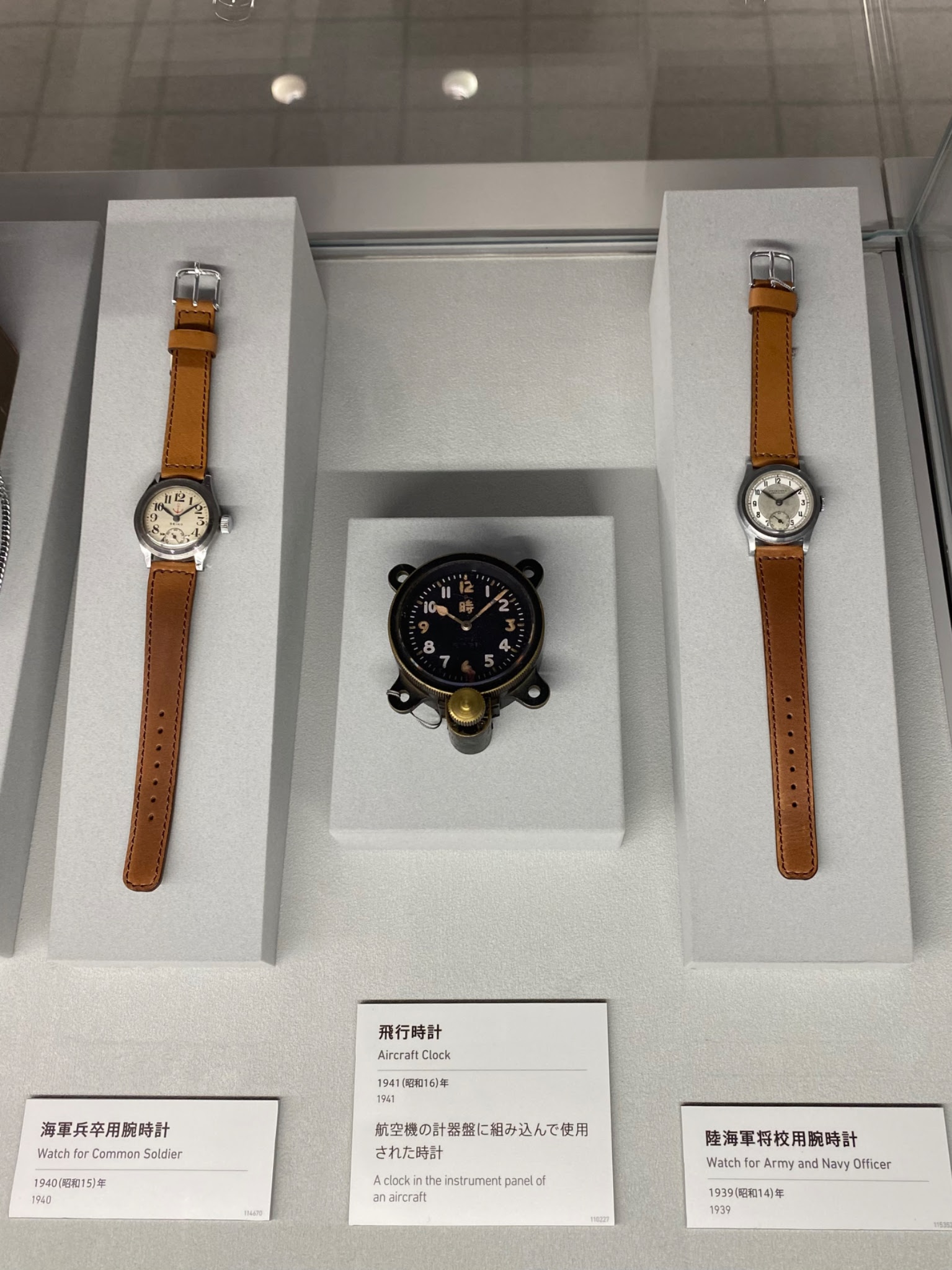 The first Japanese automatic watch, pre Grand Seiko.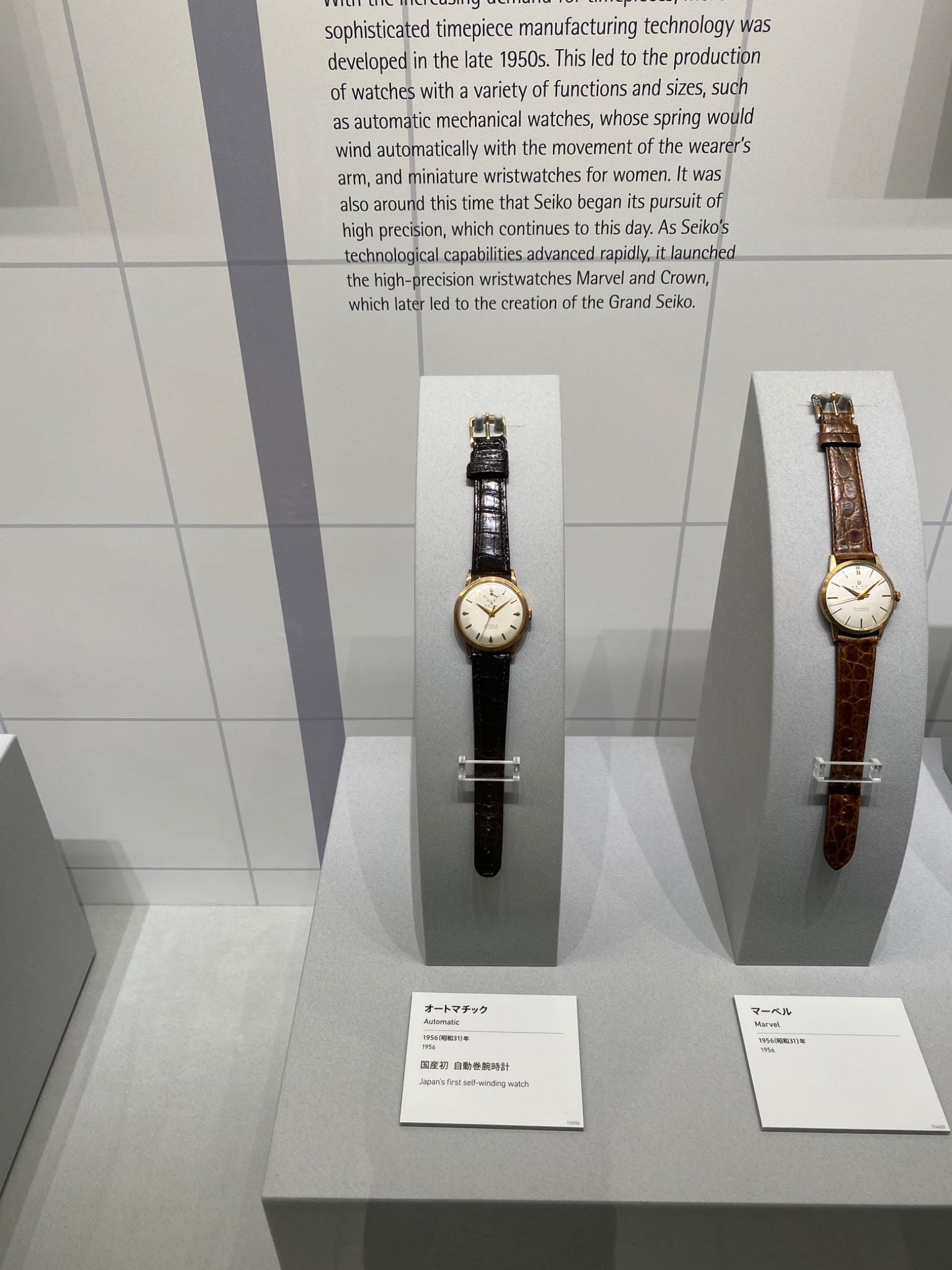 And a little later the first Grand Seiko.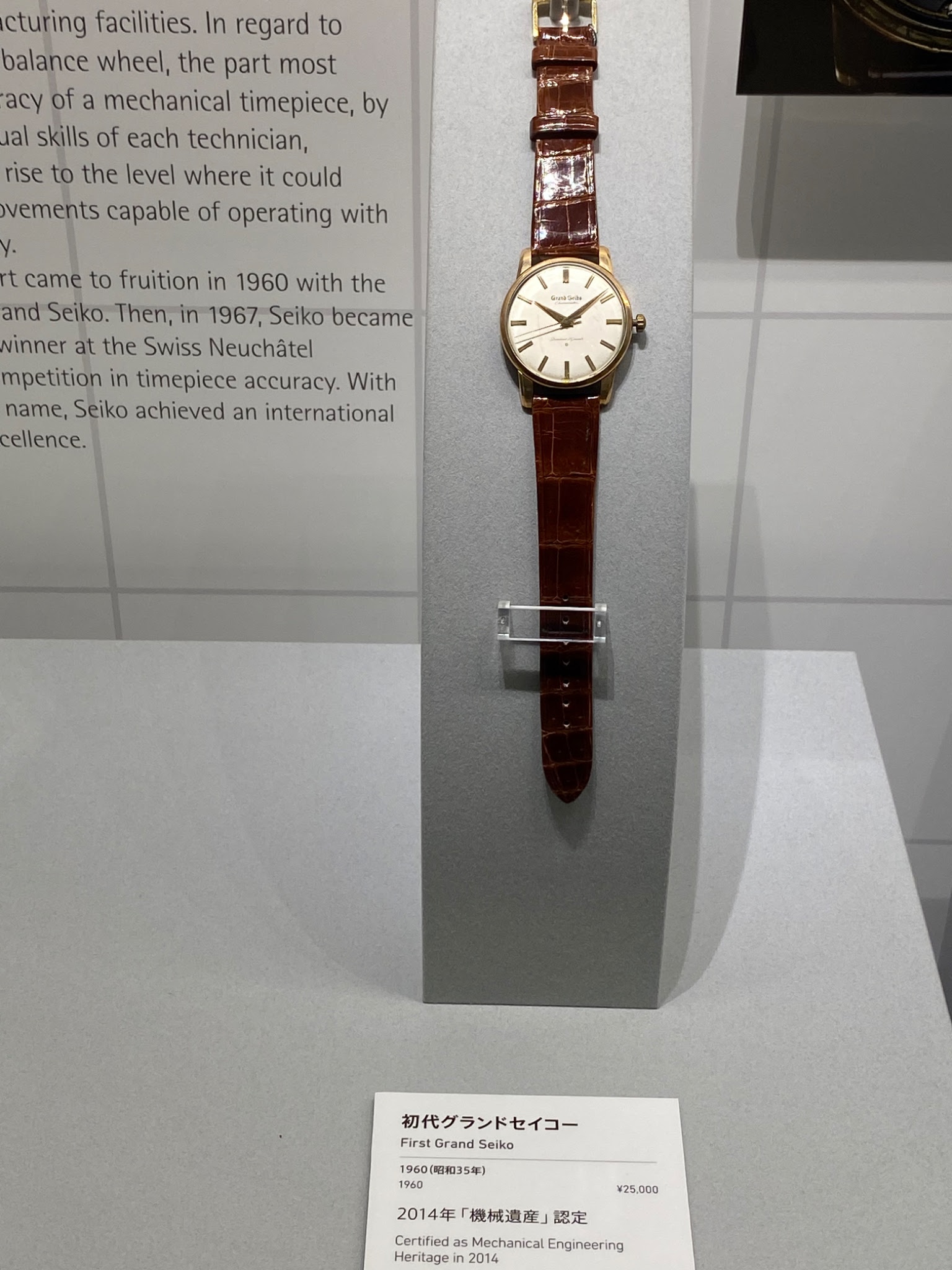 How about this Sun and Moon. Reminds me of the modern Cartier.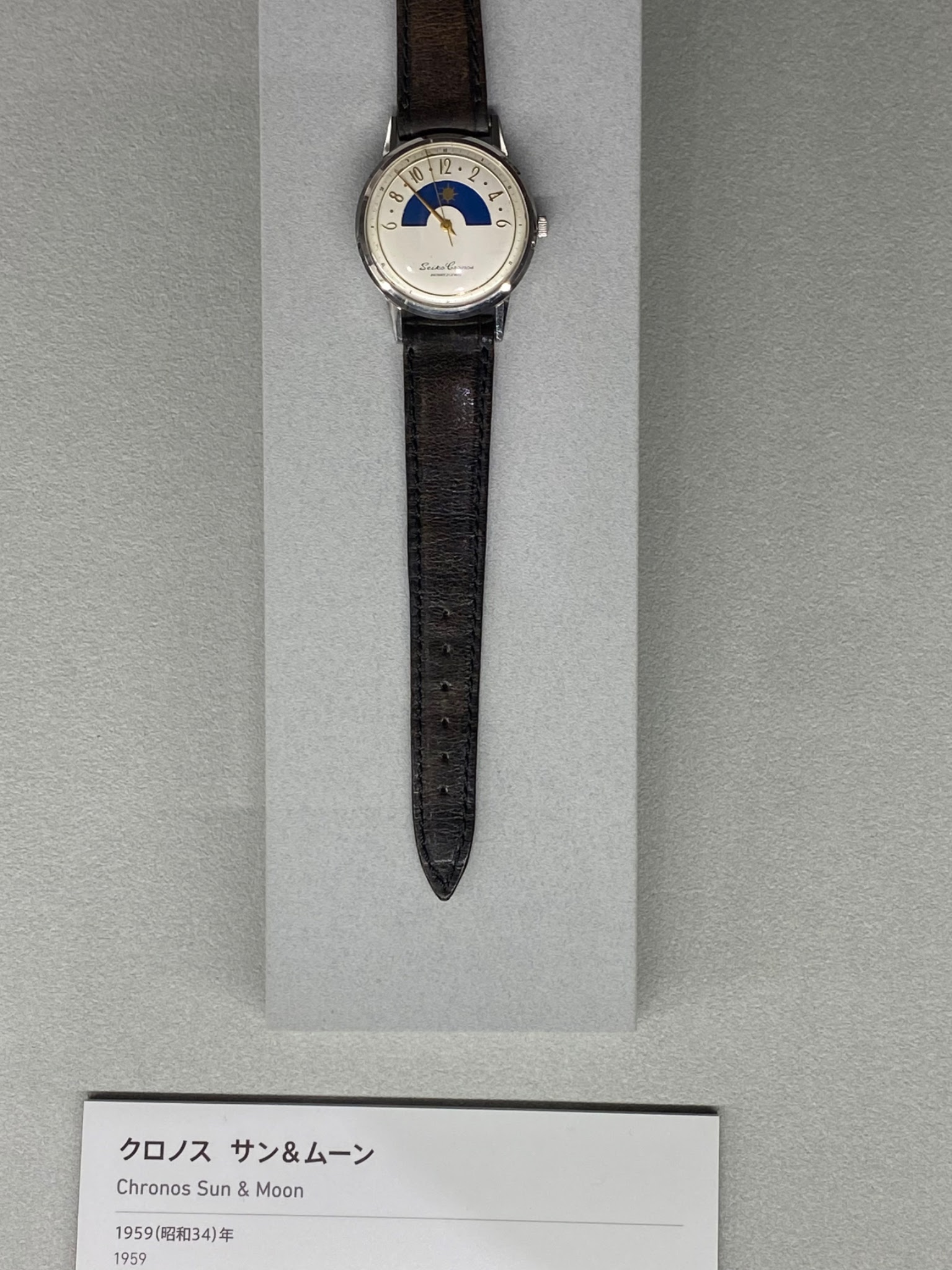 Chronometer.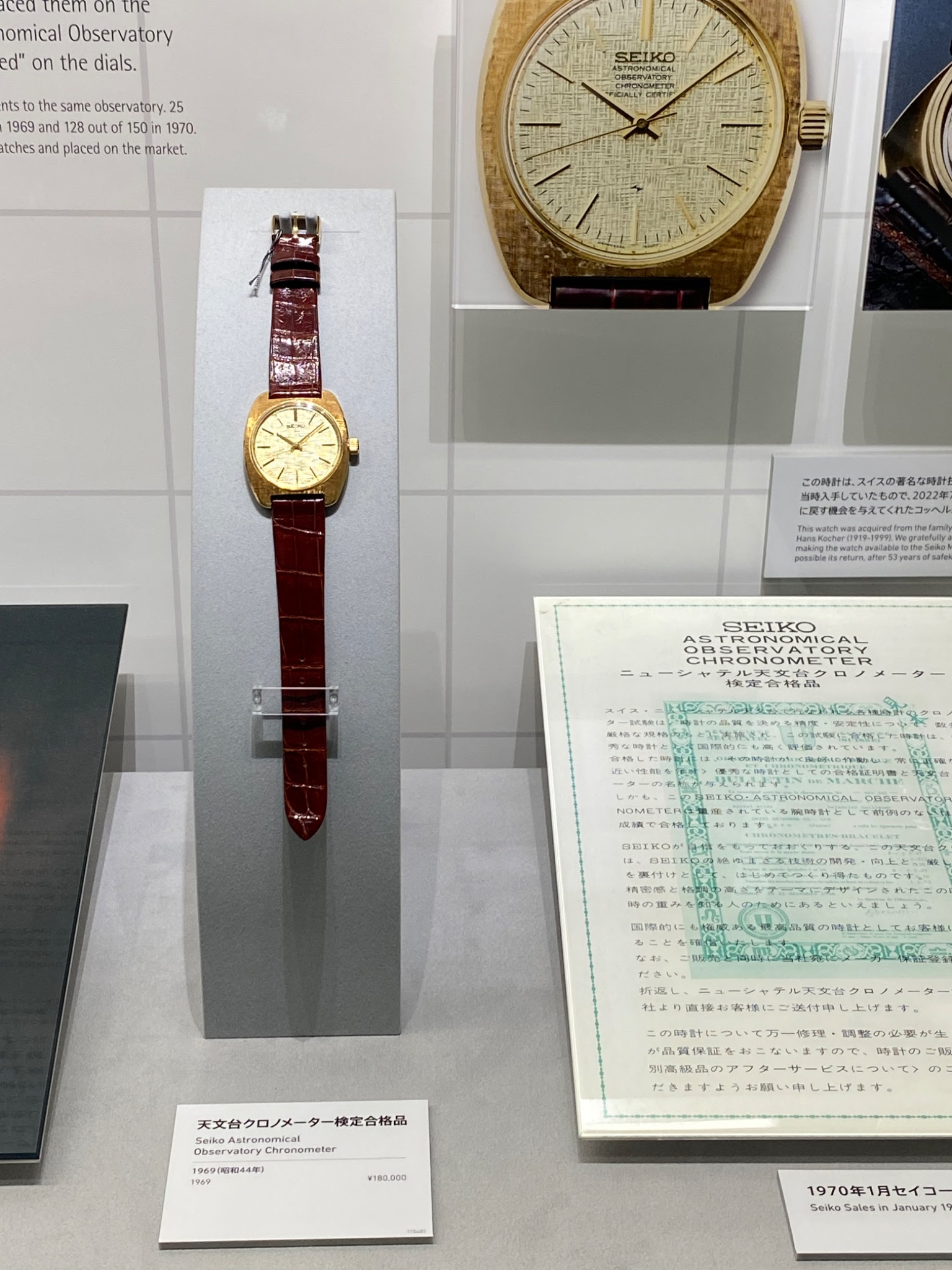 A selection of interesting dials from the Seiko Chronos.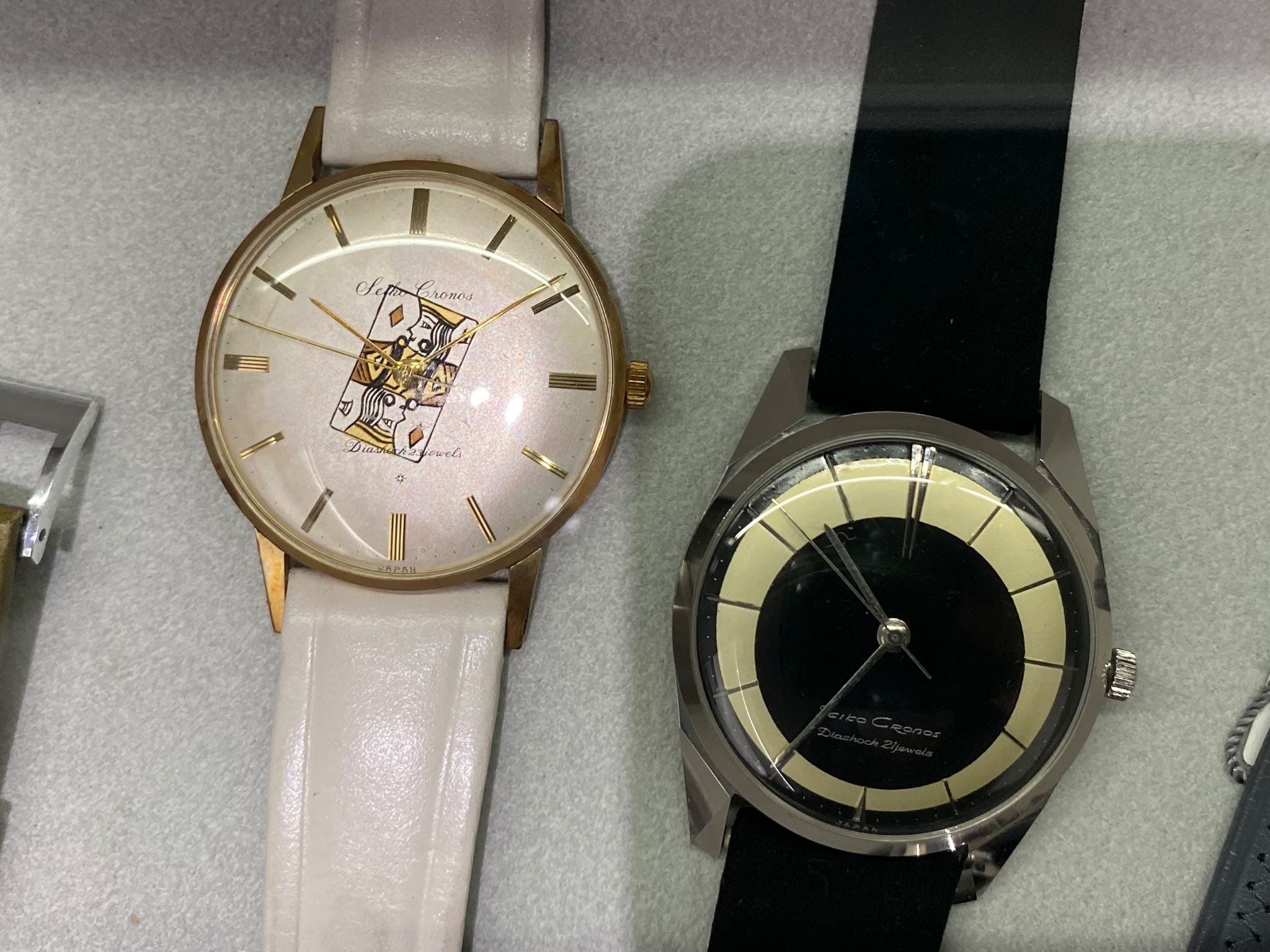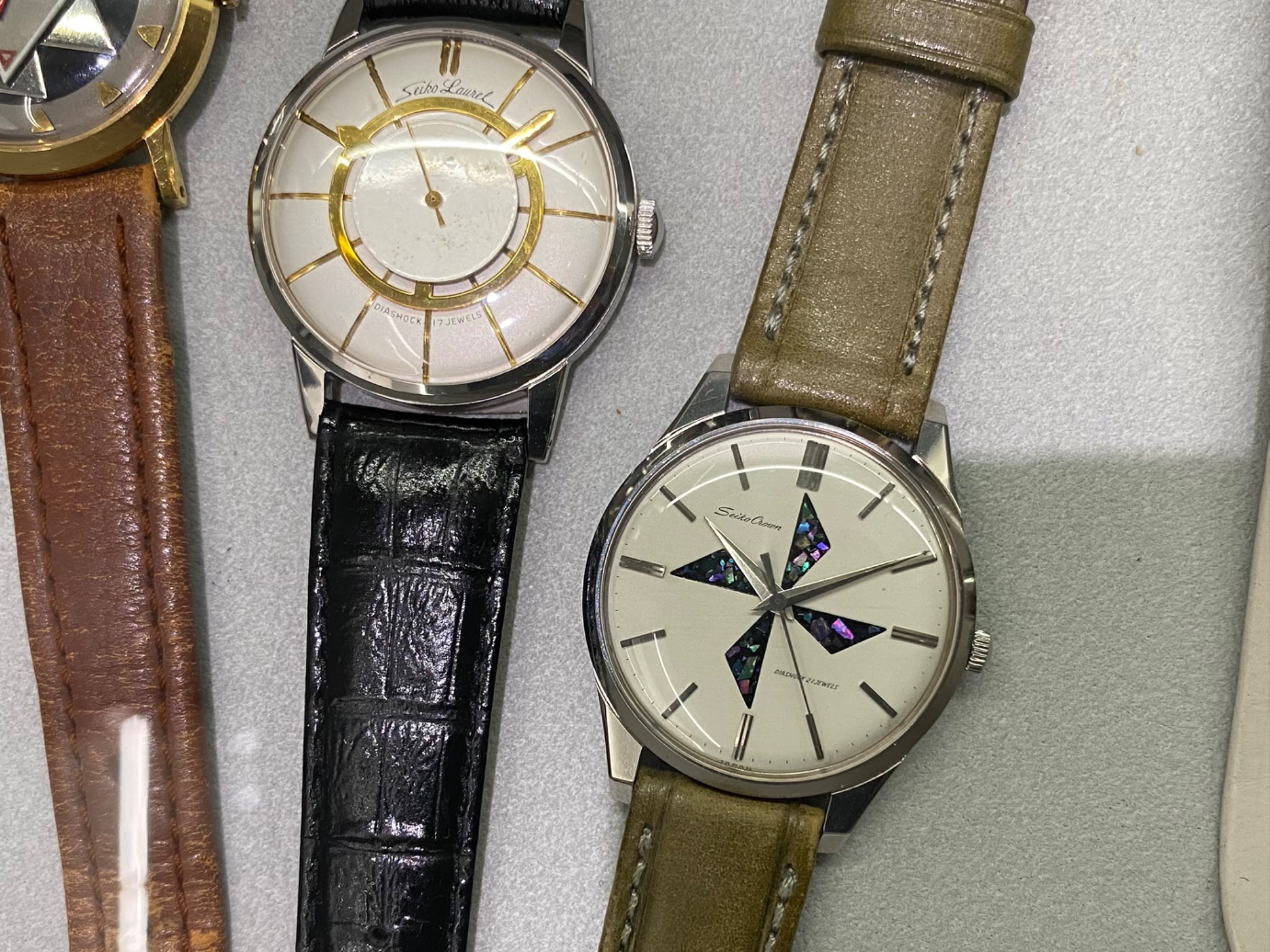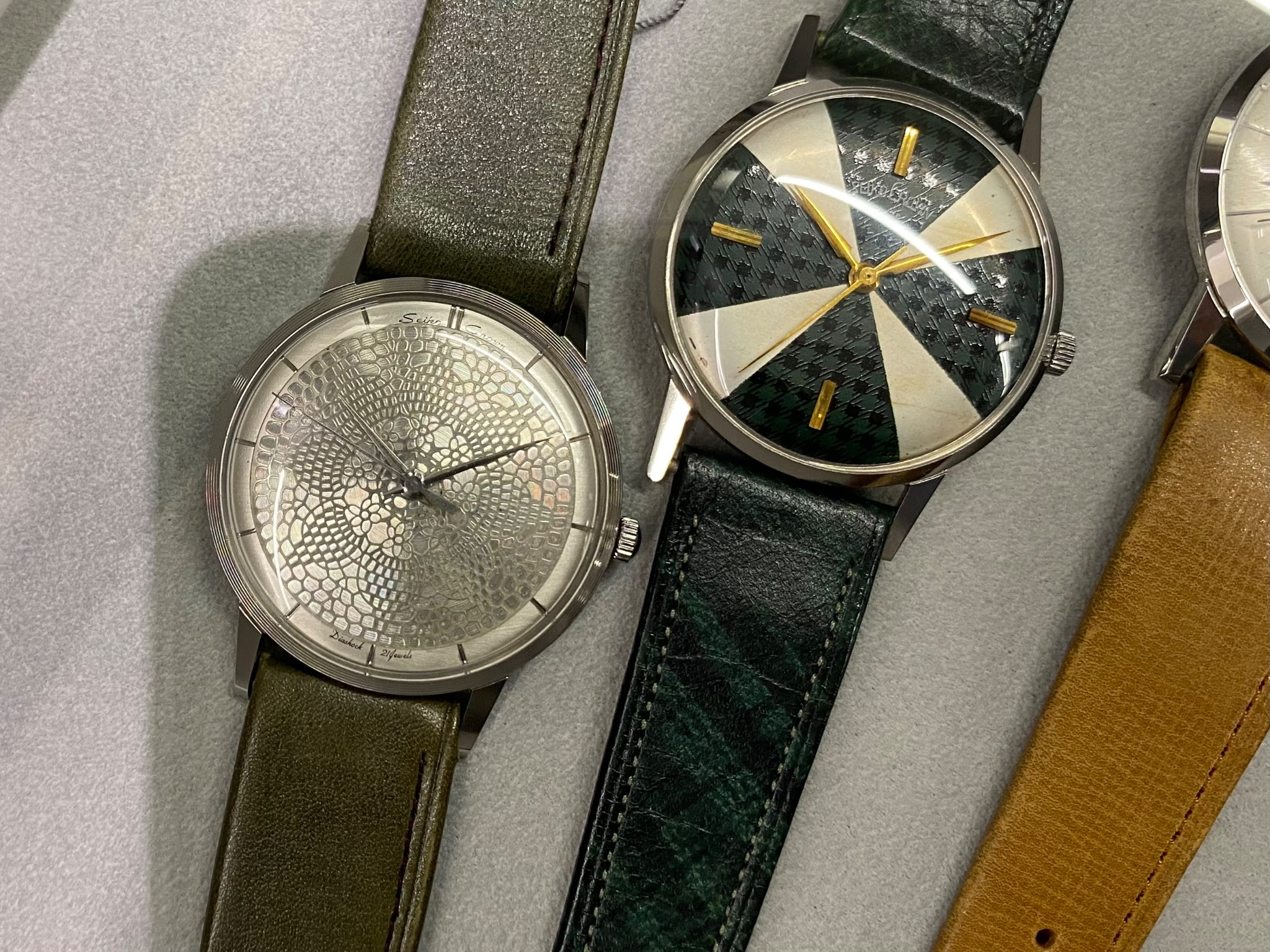 A watch I own myself in NOS condition. World Time from 1964. You can see the Chrono from the same time in the back left.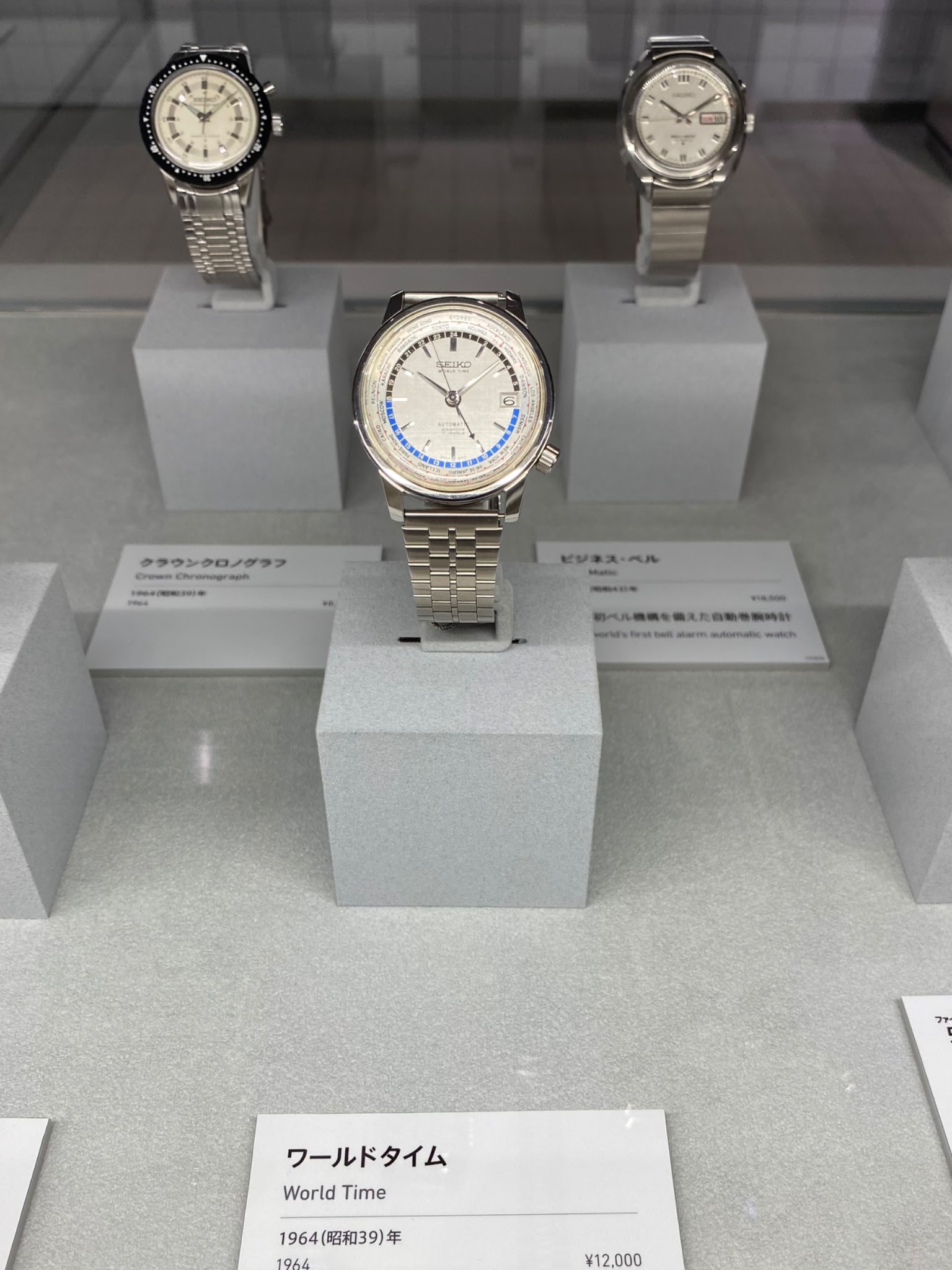 A box full of colourful dials and faceted crystals. All shapes and sizes here.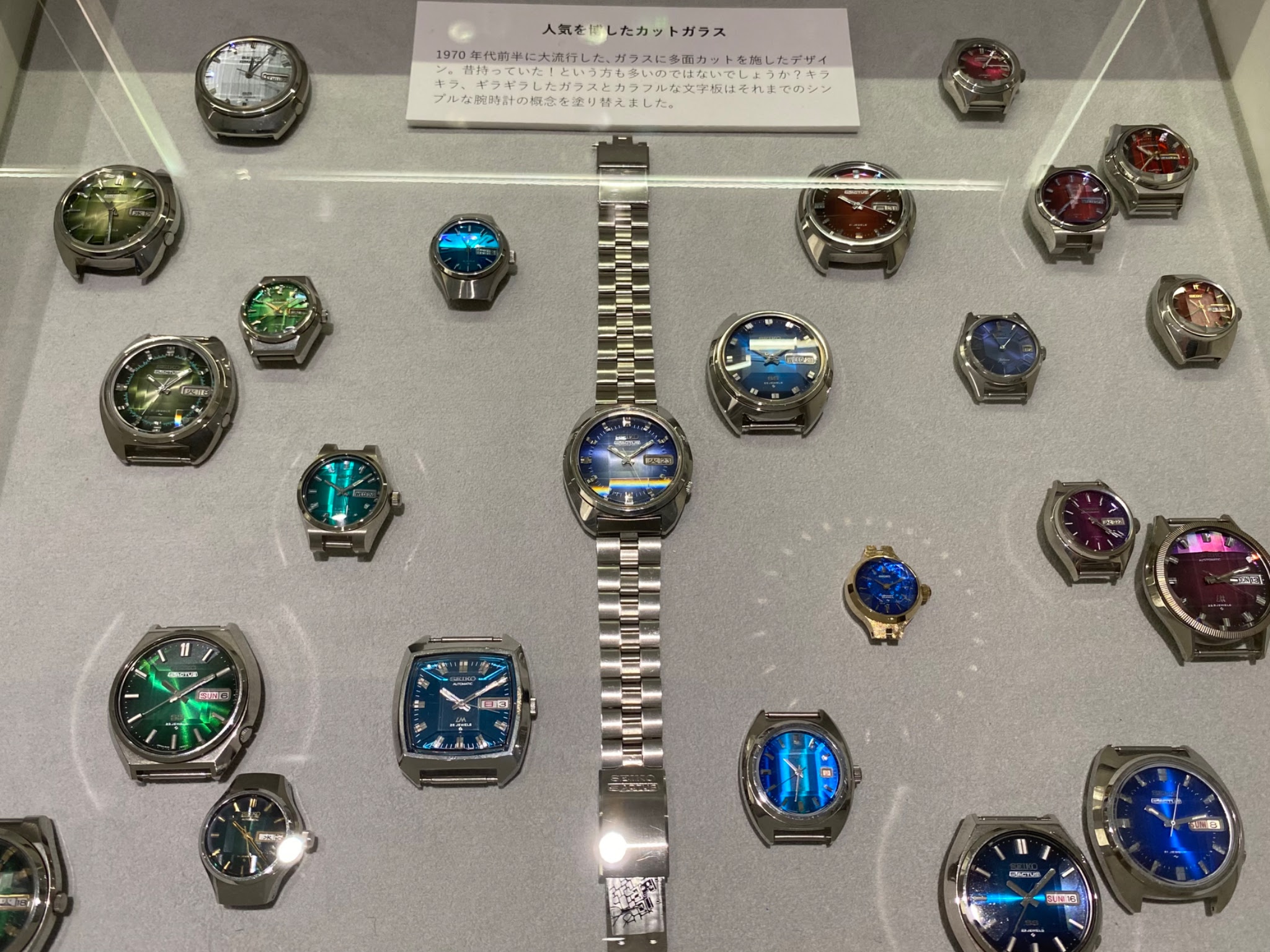 If anyone recalls my Rolex post from last week with the ladies watches. Here are some similarly micro sized vintage Seikos.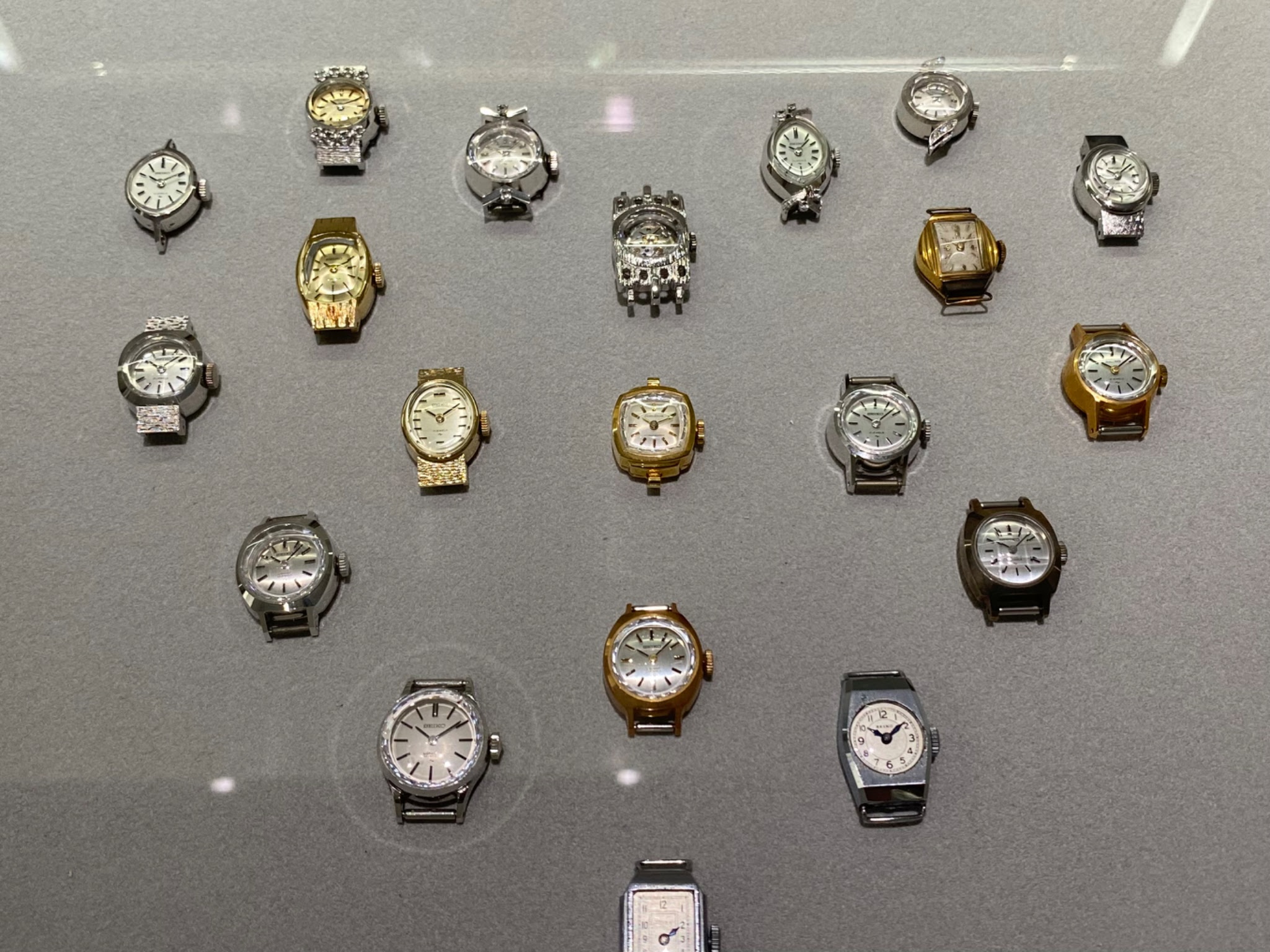 Seiko brail watches. There was a pocket watch also but I didn't take a picture. It's like an officers case back but rather on the crystal, which you lift up to touch the dials and hands.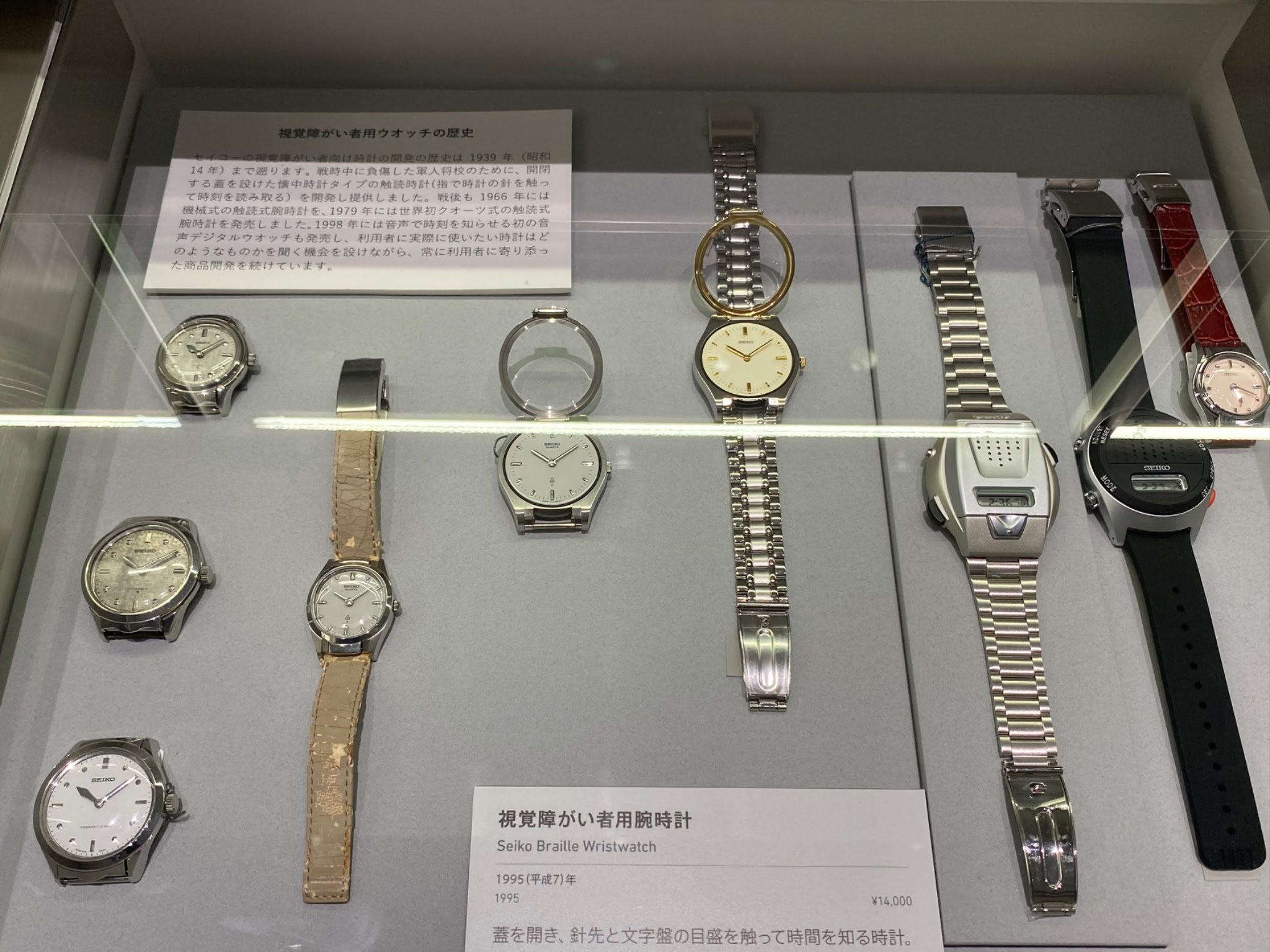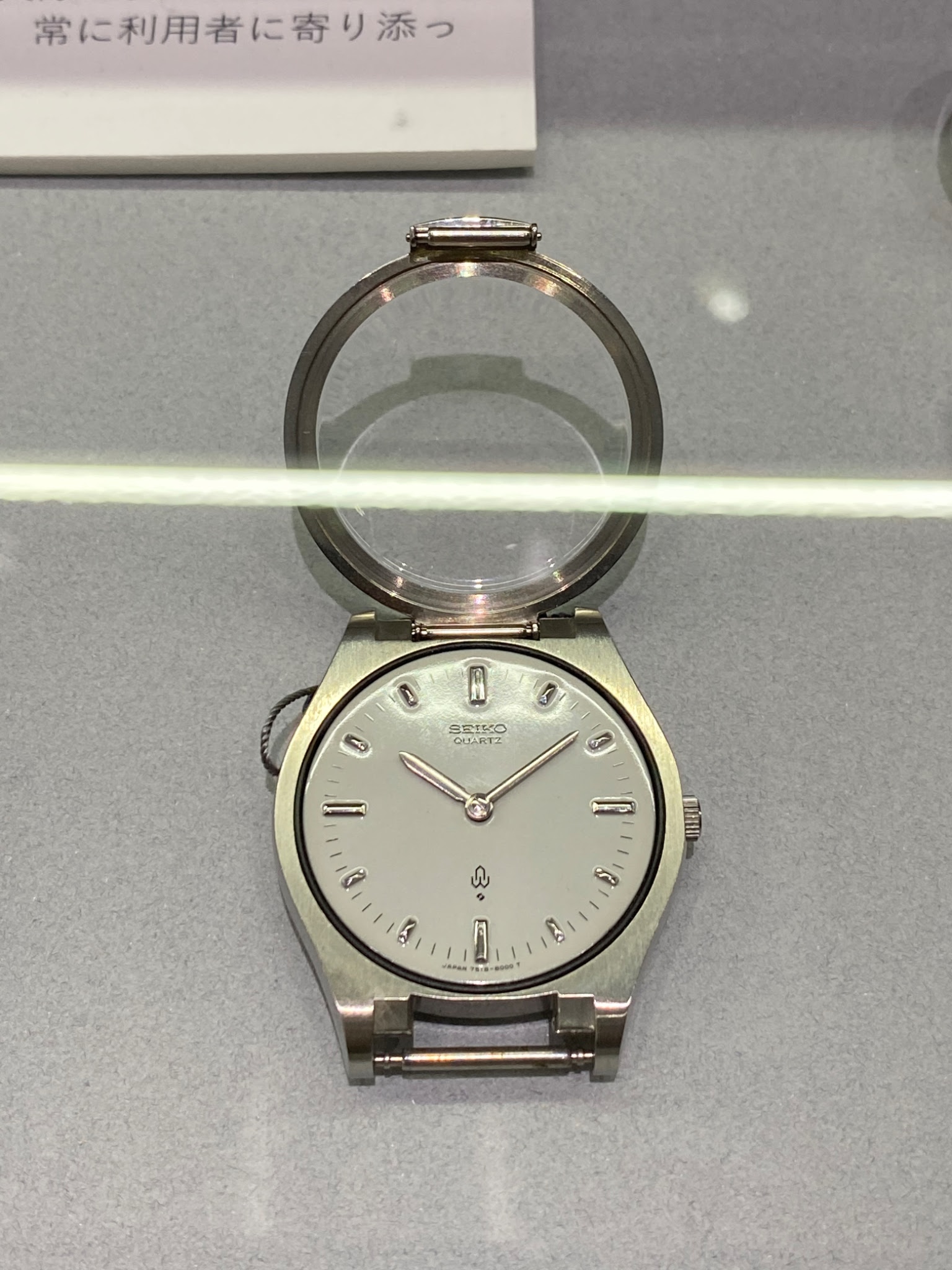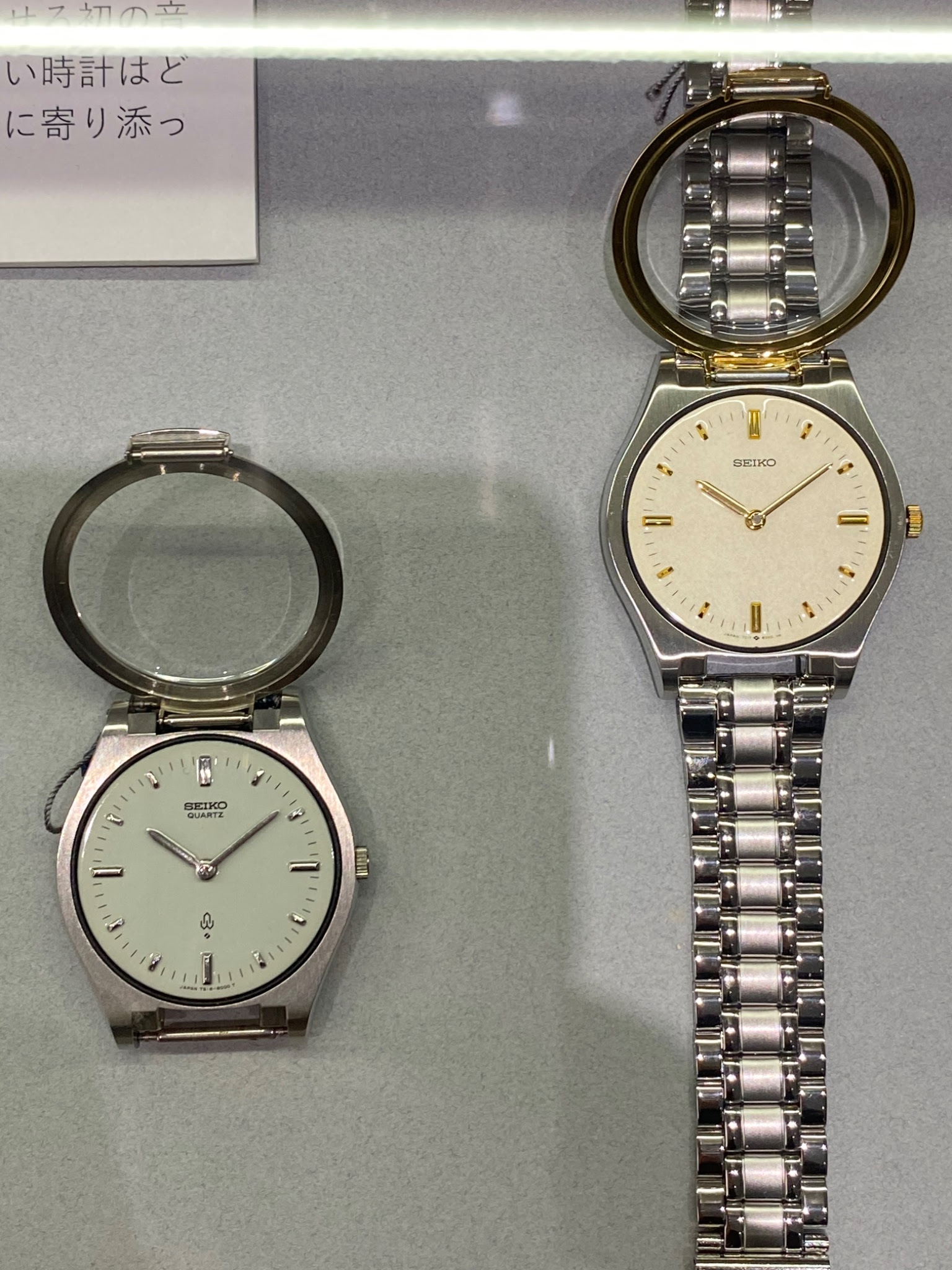 More posts: