EinPa
835

Oh the quiet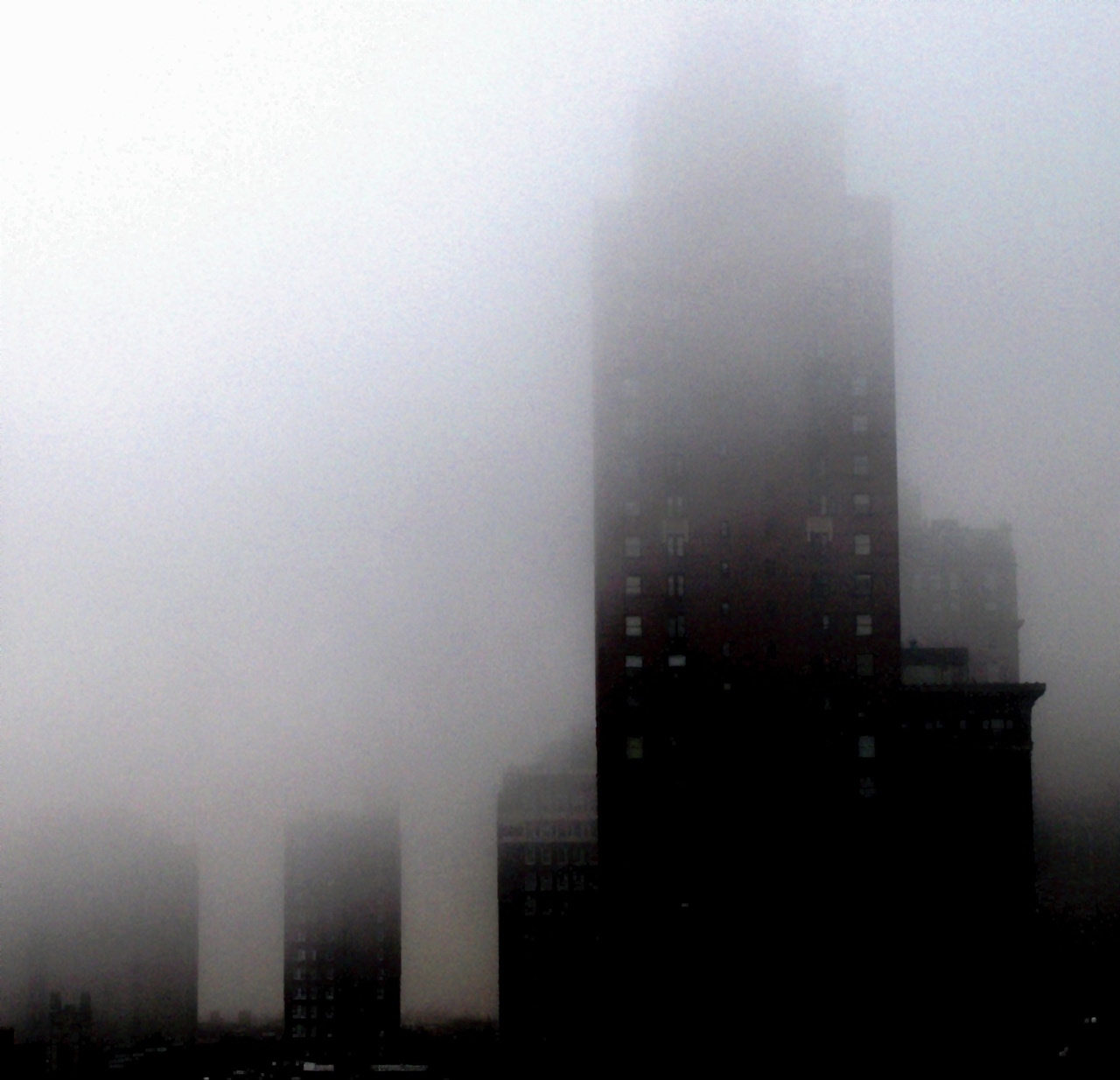 <!tag blob="addthis.follow.small"> Comments:
view entire thread
Great Picture
Reminds me of the movie Metropolis or the cover of some old East German Industrial band's record.
Architecture from the past
Interesting how buildings can be. Watchtower DDR. No escapes possible. This picture i made, when i visited Berlin in 2019. ...
Well
These are tough photos. I generally stay away from iconic buildings as it becomes about them. Here is the only Iconic that worked. And not because of the structure itself. ...
Good point...
...I was hurrying back to the hotel (late and cold) and did a quick snap on my phone. It would have looked better as a video with the mist covering and uncovering the building.
I find that the most interesting way of photographing a thing
Is in the context of something else. Something iconic being taken over by something mundane. The futility of a structure. Because after all they are out there to control or impose will on the natural world. Here the buildings are separated (isolated) by t...