Mike H
[AHCI Moderator]
5997

A great visit at Laurent Ferrier
Vacation finally allow me the time to post these few pics taken at the occasion of a visit at Laurent Ferrier ateliers in Geneva in May this year, sorry for the delay 😉.
Laurent and Christian once again welcomed me at their ateliers and we had a great time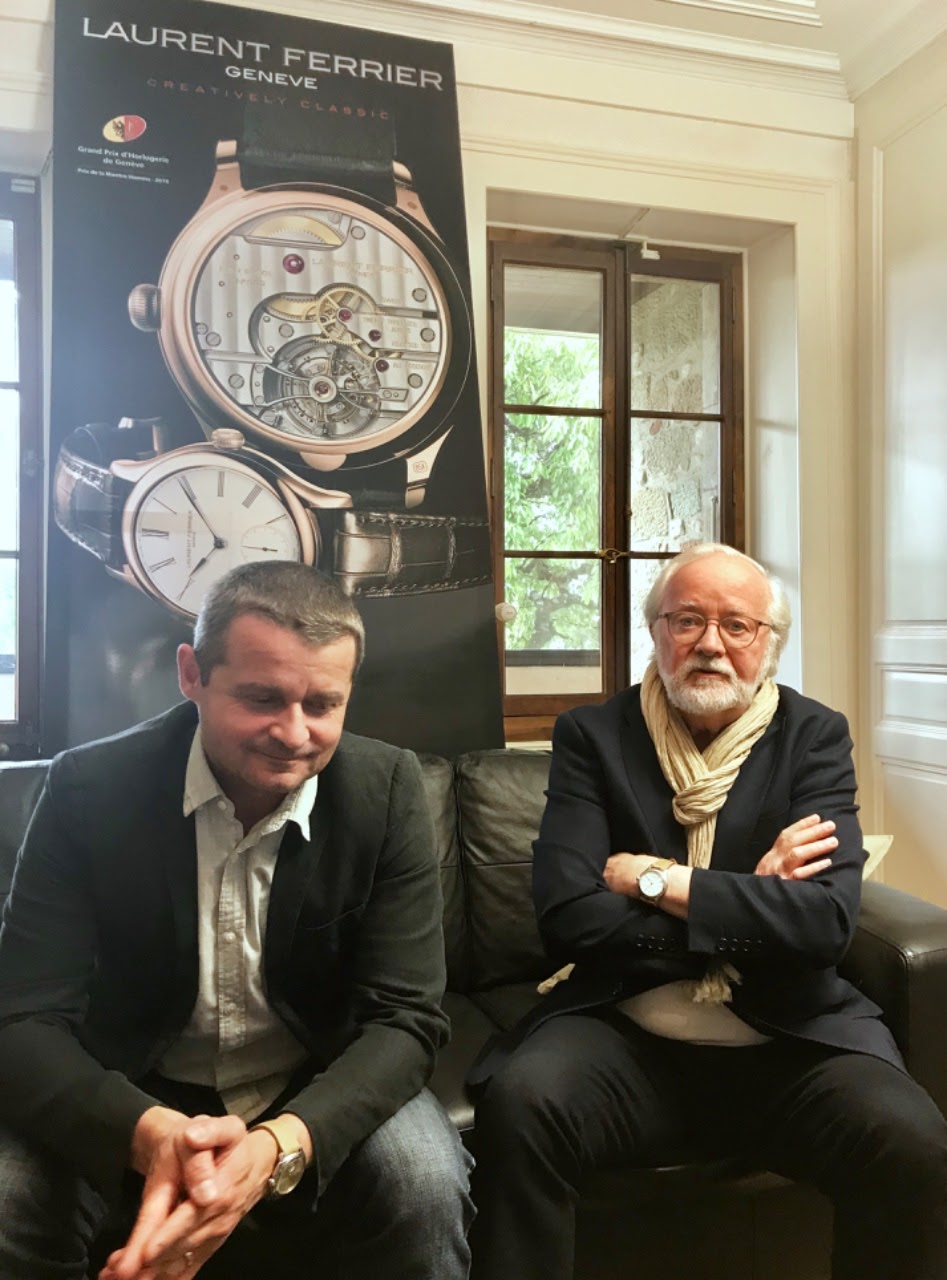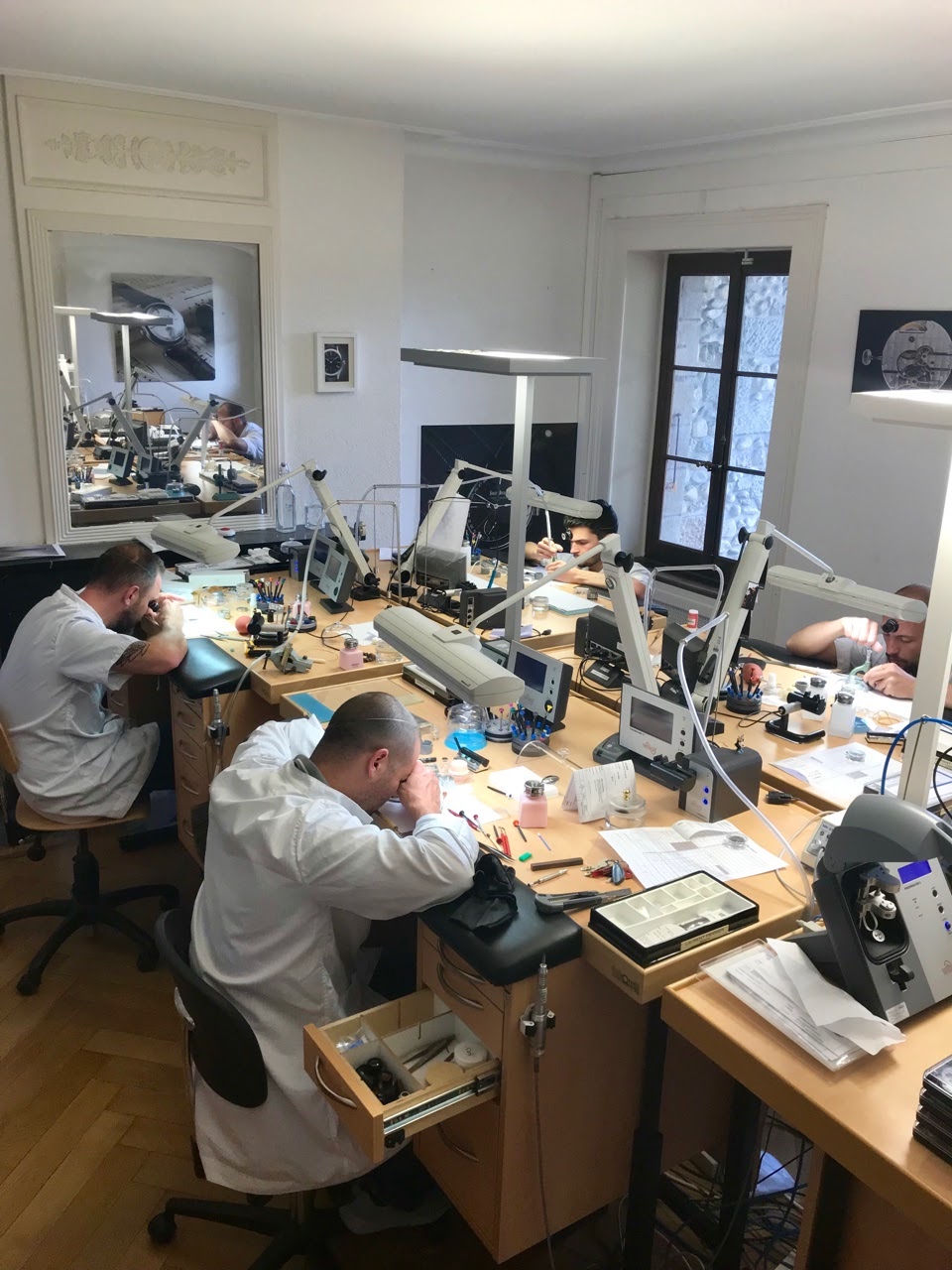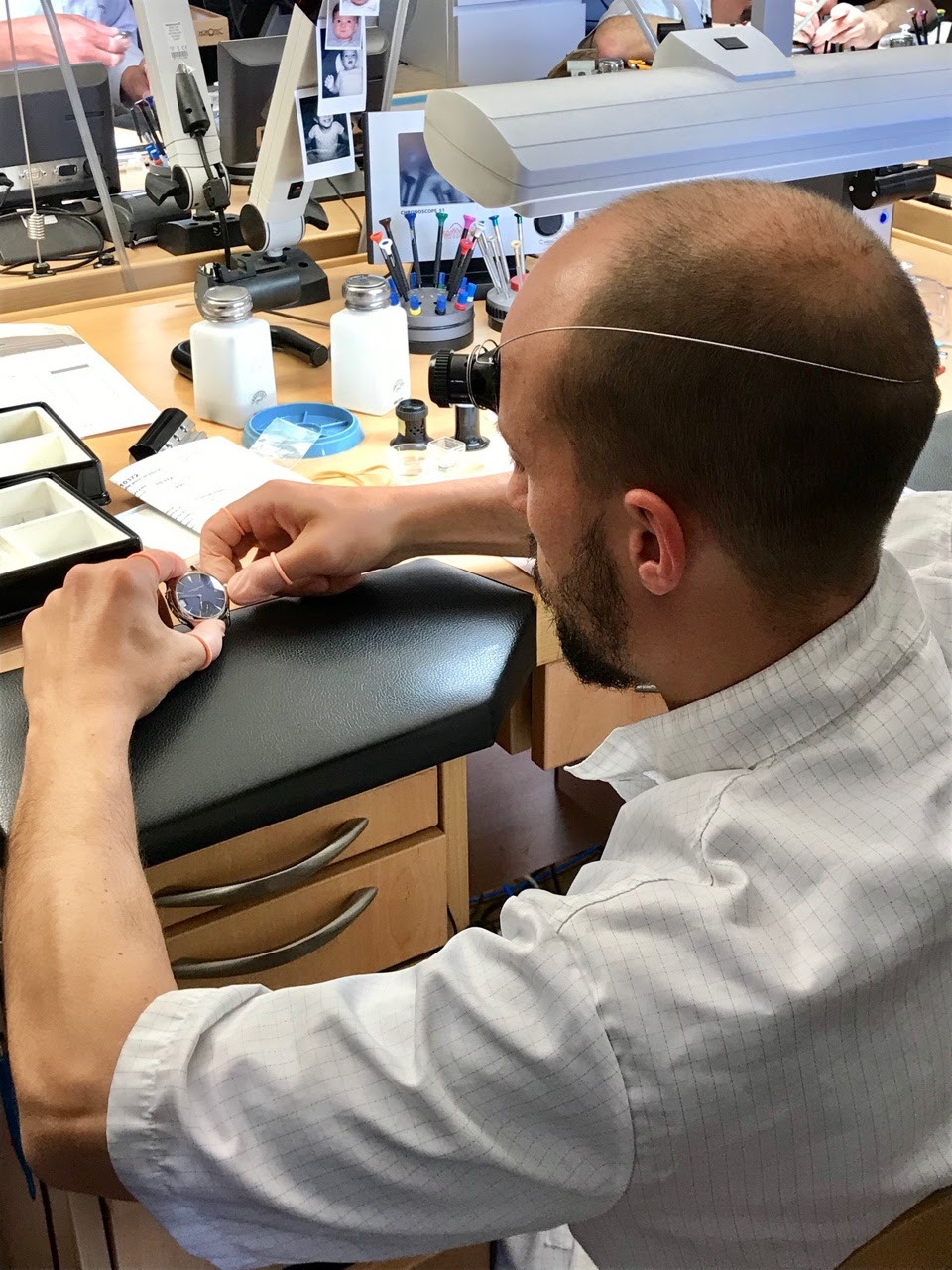 Apart from the great in-house conception of all their calibres the finishing of the movement is simply amazing... Their micro rotor movement is the nicest one ever imho (sorry to be a bit partial)...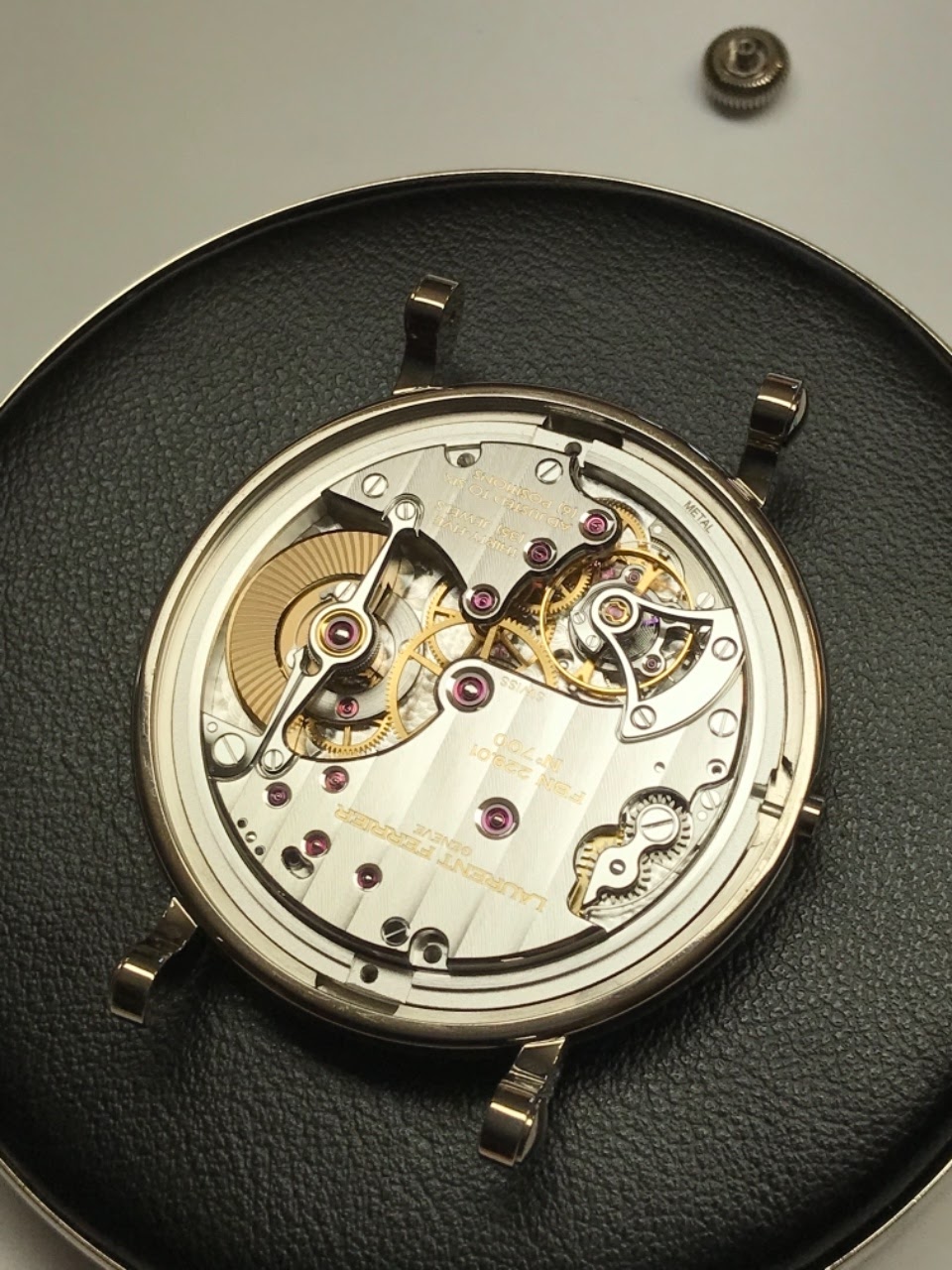 But one that drives me literally mad is the movement of the Grand Sport Tourbillon with this incredible ruthenium finishing , omg I wish it exists one day in another version I could get (I am dreaming)... this finishing looks gorgeous...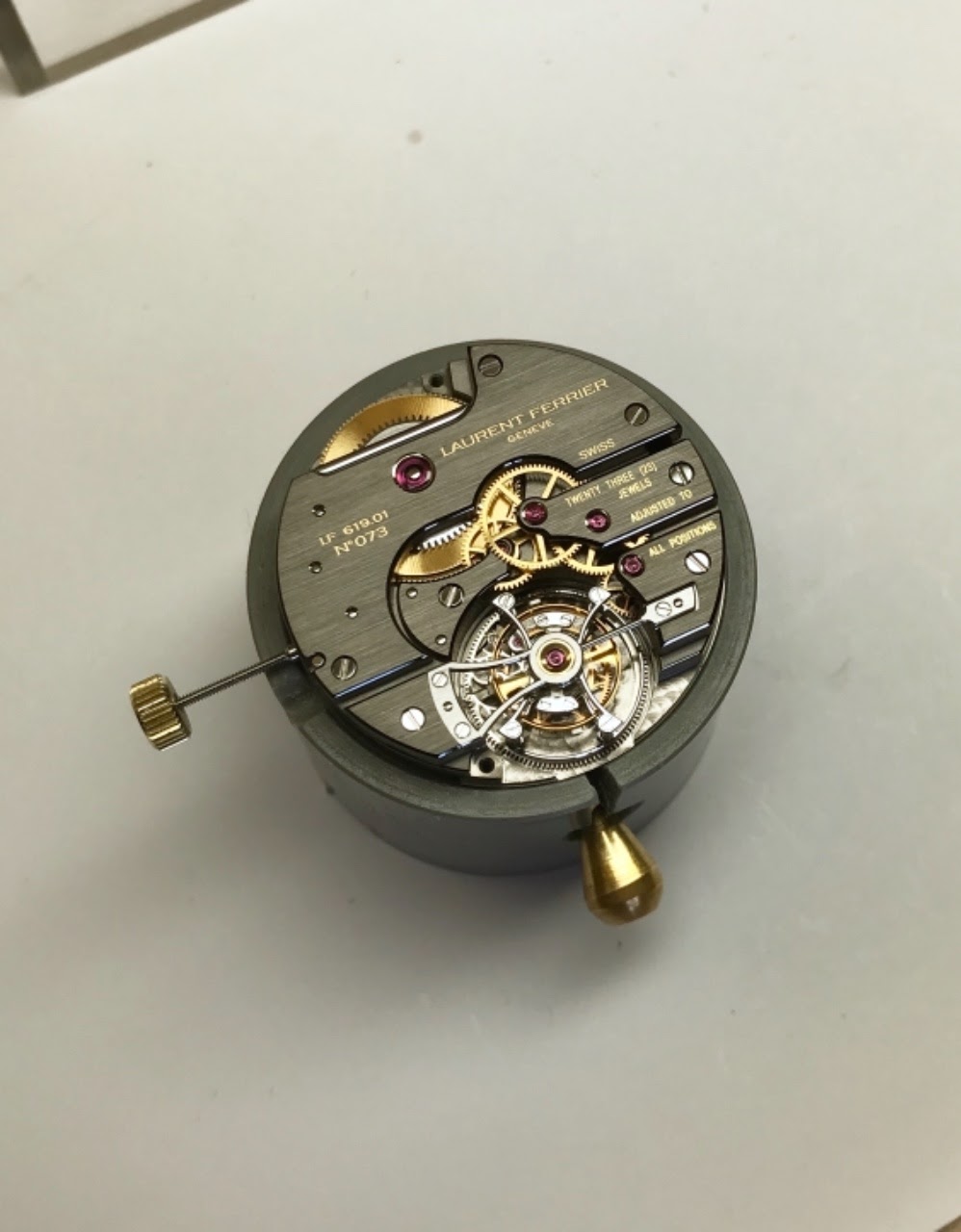 But let's go back to some finished watches, also the case and dials look great 😉
The Traveller with enamel dial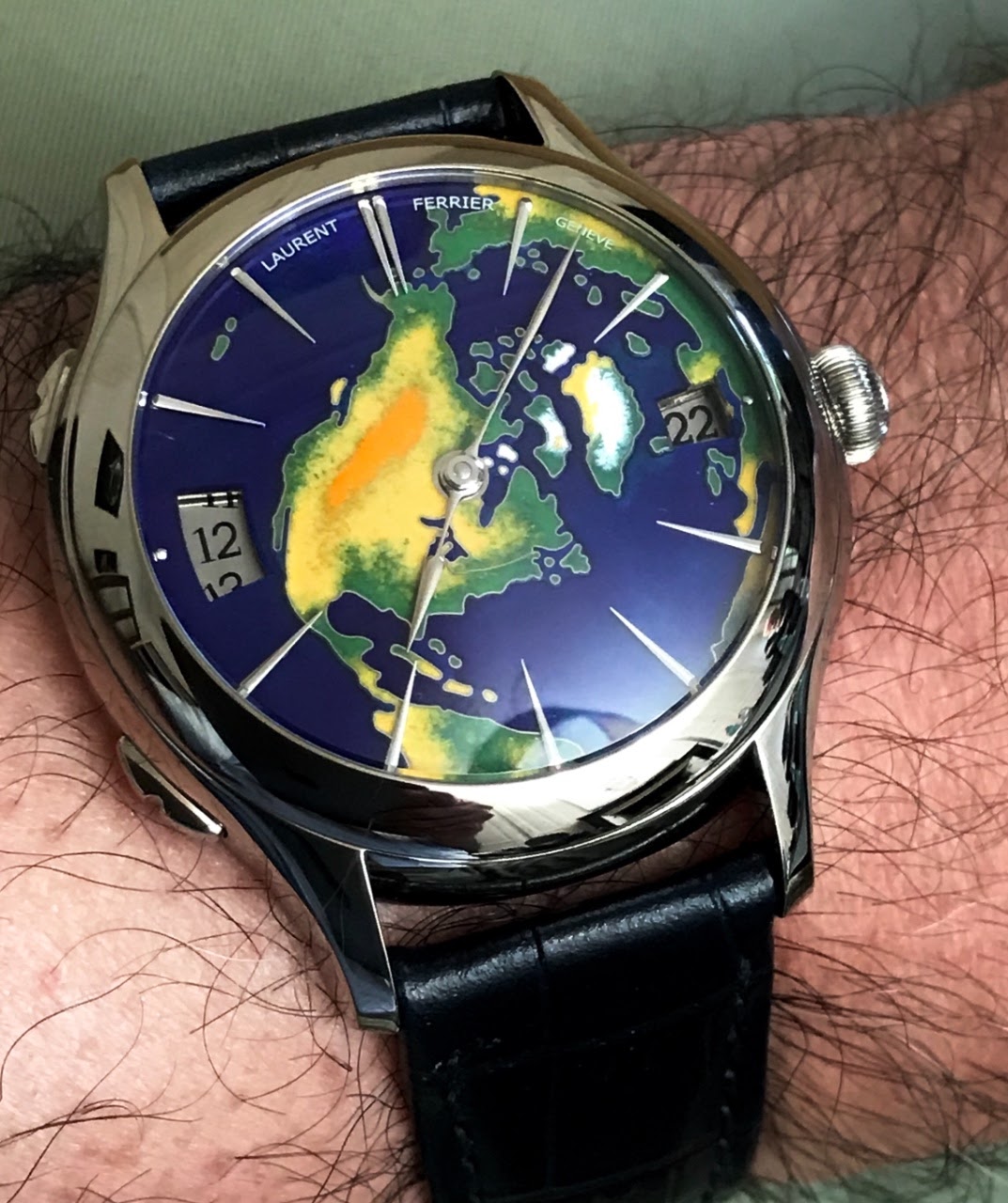 And the latest Bridge One with its shaped movement, LF's favourite core expressions that remains deeply rooted in the horological tradition of the 19th century. The texture of this grey dial is very nice too...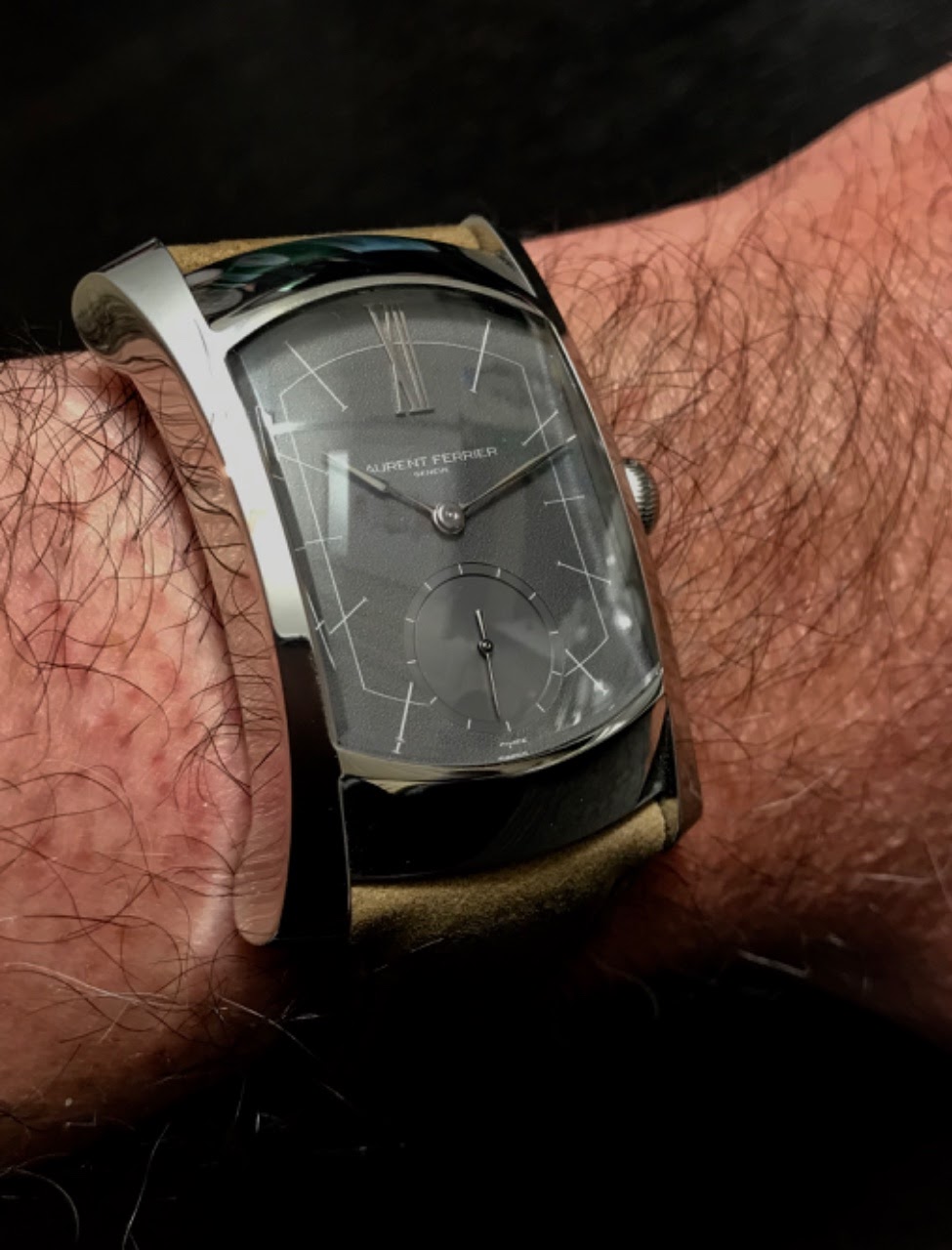 But to be totally honest with you I personally remain faithful to the Galet case whether Square or Classic but 🤫 Laurent wouldn't want me to say it 😉.
Of course the one that is a dream to most of us is the Double Spiral Tourbillon, it requires almost no words as the photos speak for themselves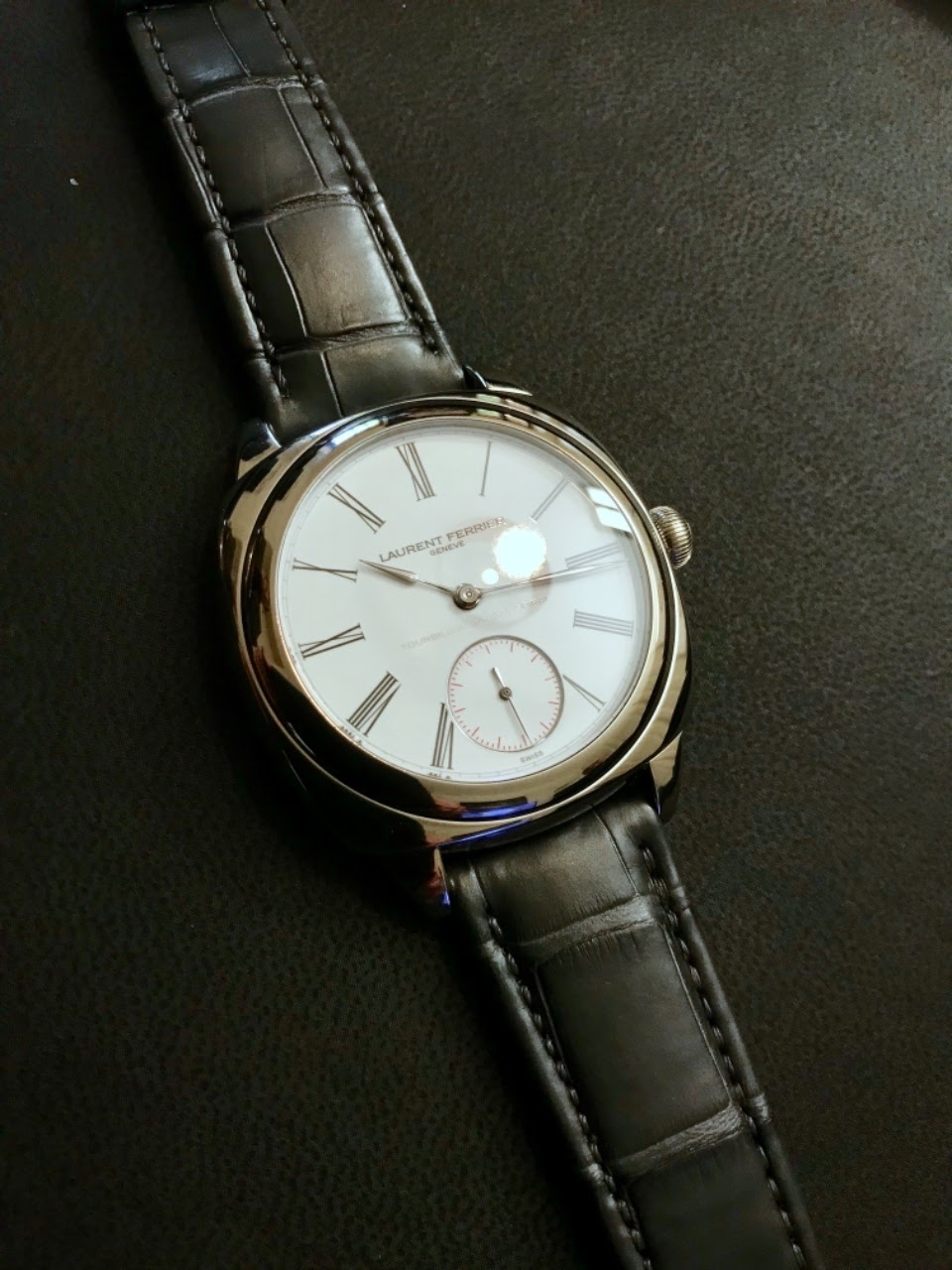 Everything in this watch is a dream and the movement even more (sorry for the picture quality I cannot get it better when uploading)...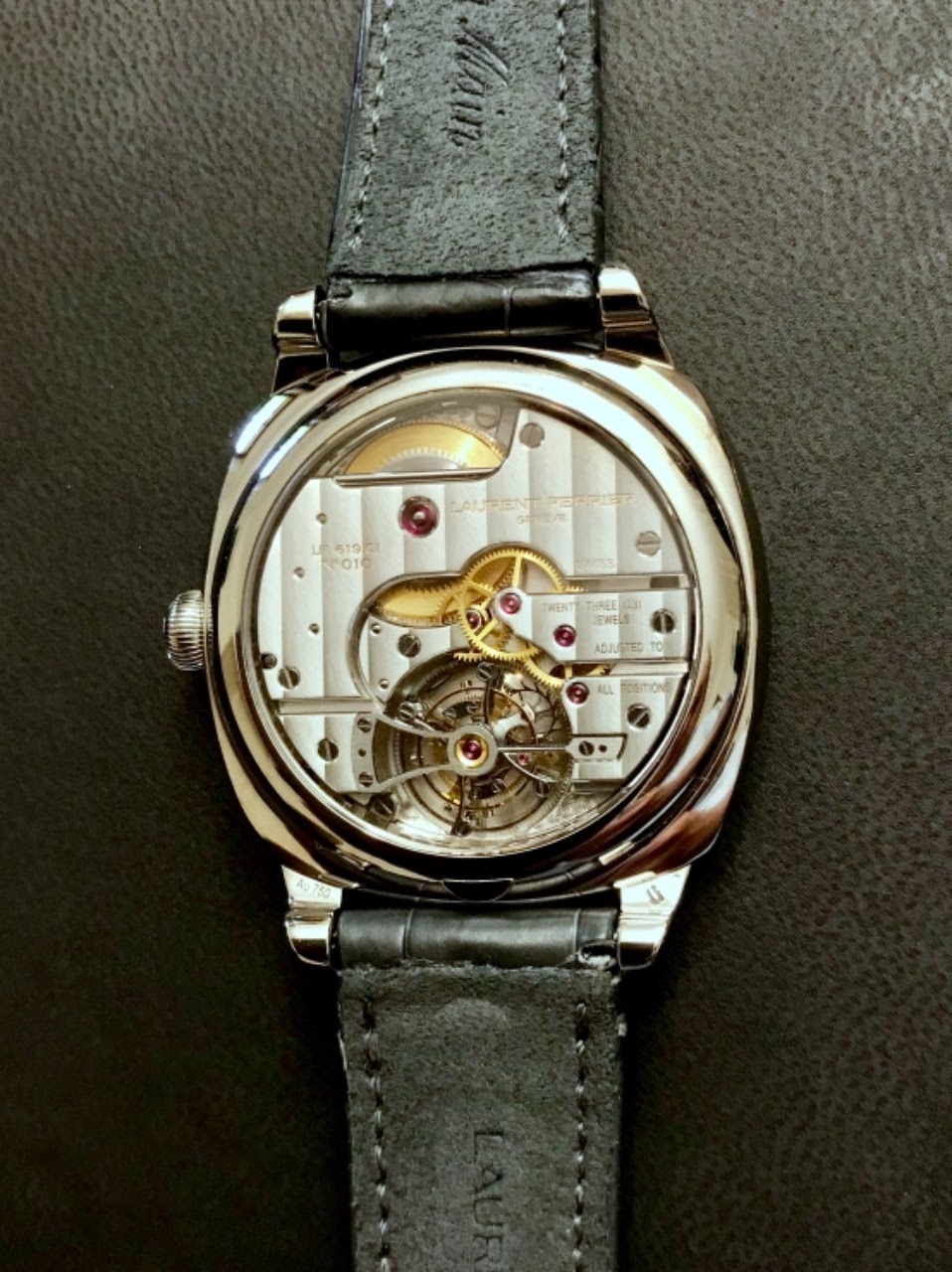 Thank you again Laurent and Christian for your hospitality.
Mike
More posts: