Montblanc Minerva Villeret. A festival of horological delights.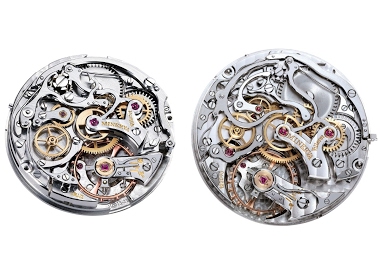 Words are needless, here. I will just share some pictures of the high level of finishings of some movements. A Classic: " Simple " Chronograph movements: 13.21 on the left, 16.29 on the right: With a different variation of the 16.29, here, as you can find
9d
amanico
How many people here owned a Dubey & Schaldenbrand back in their heyday.....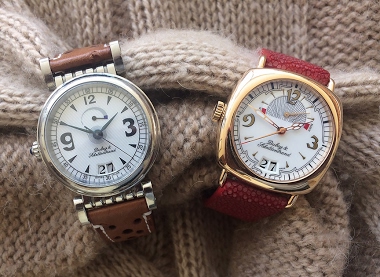 The Spiral Cap and the rose gold Caprice 03 LE. (Both modified ETA 2892-A2 calibers.) If I remember right, D & S used to do some really cool hand engraving on vintage movements. I haven't heard much from them since Cinette Robert sold the outfit. Do they
2M
centurionone
New 1858 Split Second with Minerva 16,31 Movement...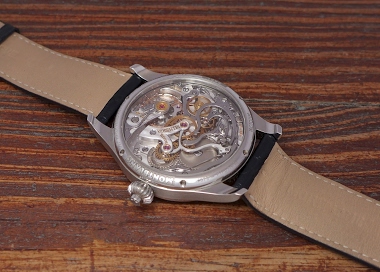 we see a lot of love for the Montblanc 1858 Tachymeter with the Minerva Cal 16.29... wonderfully finished manually wound monopusher Chrono. I've tried this timepiece & it is undeniably impressive! Then the ' 2019 Only Watch ' – Titanium Split Seconds Mono
2M
Gelato Monster
WS for today Friday 10th is OPEN! Theme: "My Favorite Watch Complication"...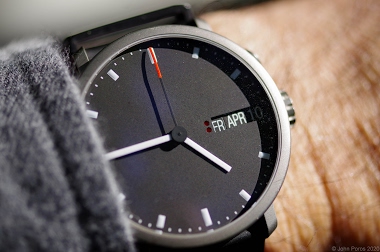 sign me up! Stay safe my friends.
2M
KC74
Montblanc Villeret Chronograph grand feu enamel :)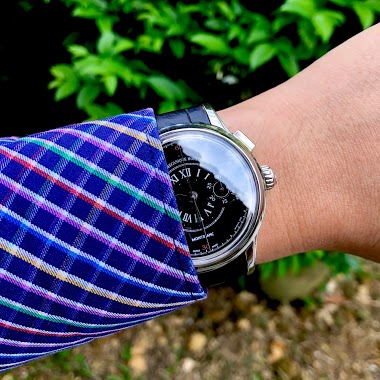 They don't make these anymore. I miss the Montblanc collection Villeret 1858. Fortunately I have one from this era. Wearing this today. And the Minerva heritage lives on thru the current Heritage and 1858 collections . Probably the best of both worlds. Ch
4M
jrwong23
First purchase of 2020.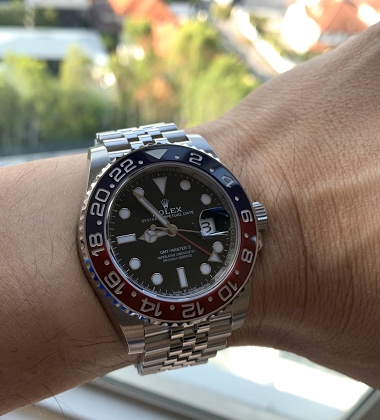 Compared to the BLNR ... two different calibres, two different bracelets. Different watch indeed.
5M
Monopole
Montblanc Vintage Chronographe Monopusher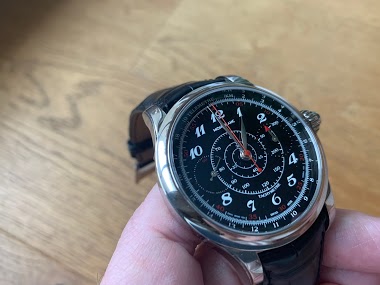 So this is the latest edition to my collection, the beautiful Vintage Chronographe Monopusher in white gold with a black enamel dial. The Montblanc collection Villeret 1858 is in my experience the best finish of a caliber that you can get and only compara
2M
amanico