cazalea
[Seiko Moderator]
11985

Looking for Mushrooms Part 1
"The West Coast is about to burn off the map" As stated on WPS today! So you can imagine it's NOT a good time to forage in the woods for mushrooms. In fact, all the national parks and forests are closed now in California. Our house and cars are covered with ashes.
So we went searching on the web instead and found
Mountain Meadow Mushroom farm
. Only a gallon or two of gas away — since we aren't getting out much nowadays we decided we could take a run at it... (as my friend Nick said, "I'm getting 2 weeks to the gallon"). 🧐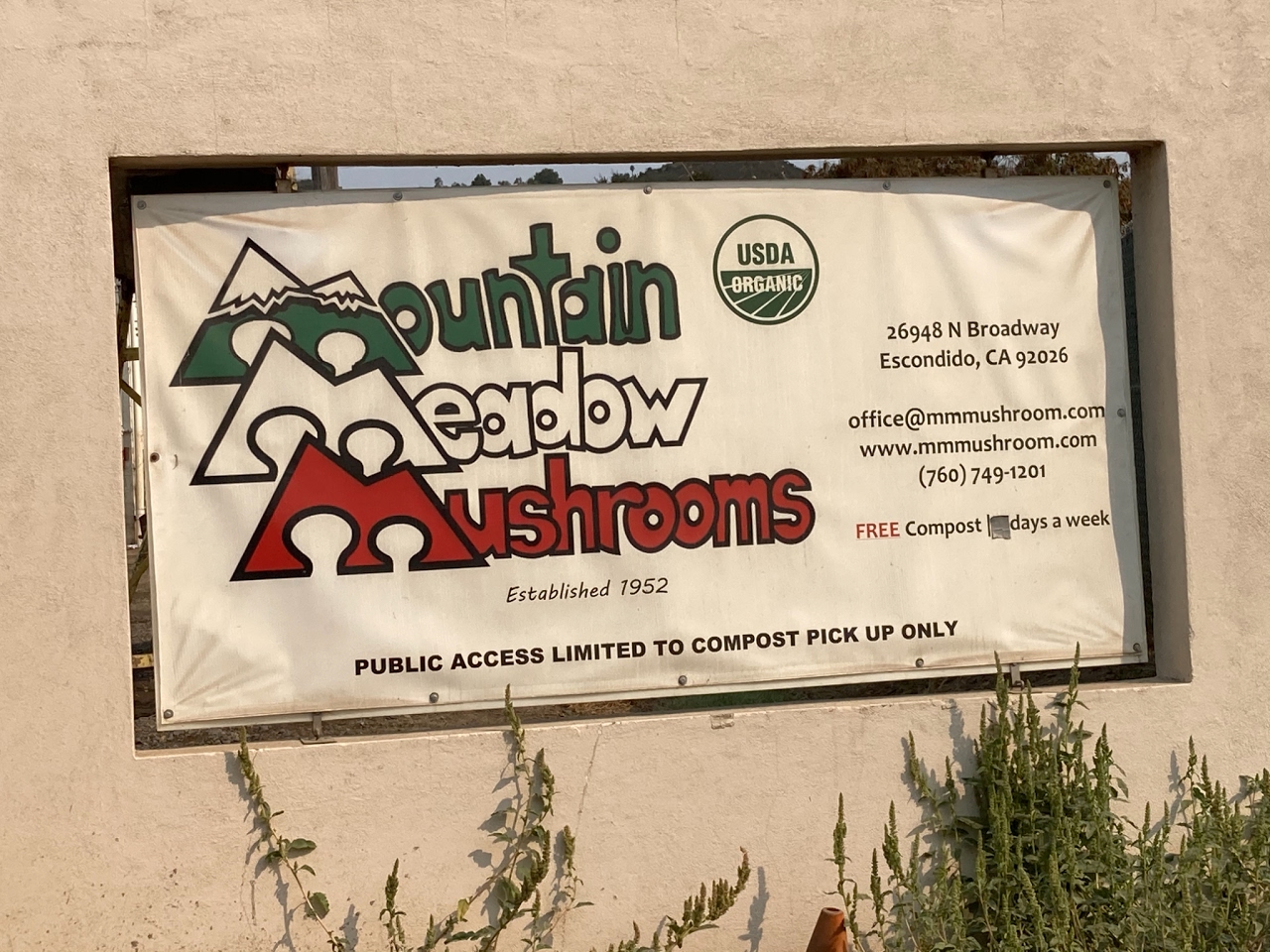 If you're not familiar with mushroom farming, the process starts with bales of hay and some other nutrients which serve as the "soil" or medium. And of course they need mushroom spores.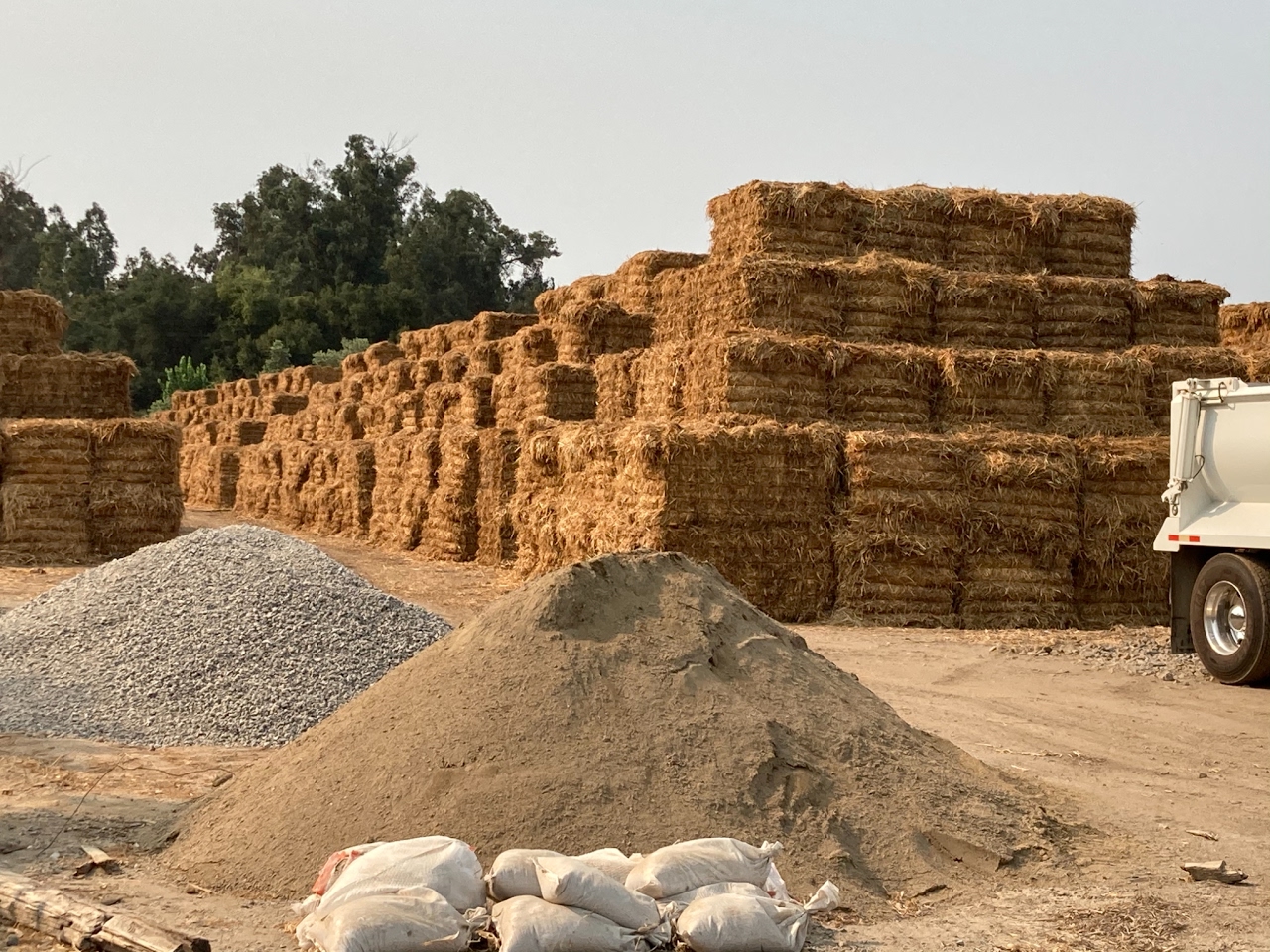 The innoculated spores go onto the medium which is placed inside sterilized "containers", tunnels or warehouses, and the spores go to work on the medium. Each of these dozens of containers (Below) is full of one type of mushroom.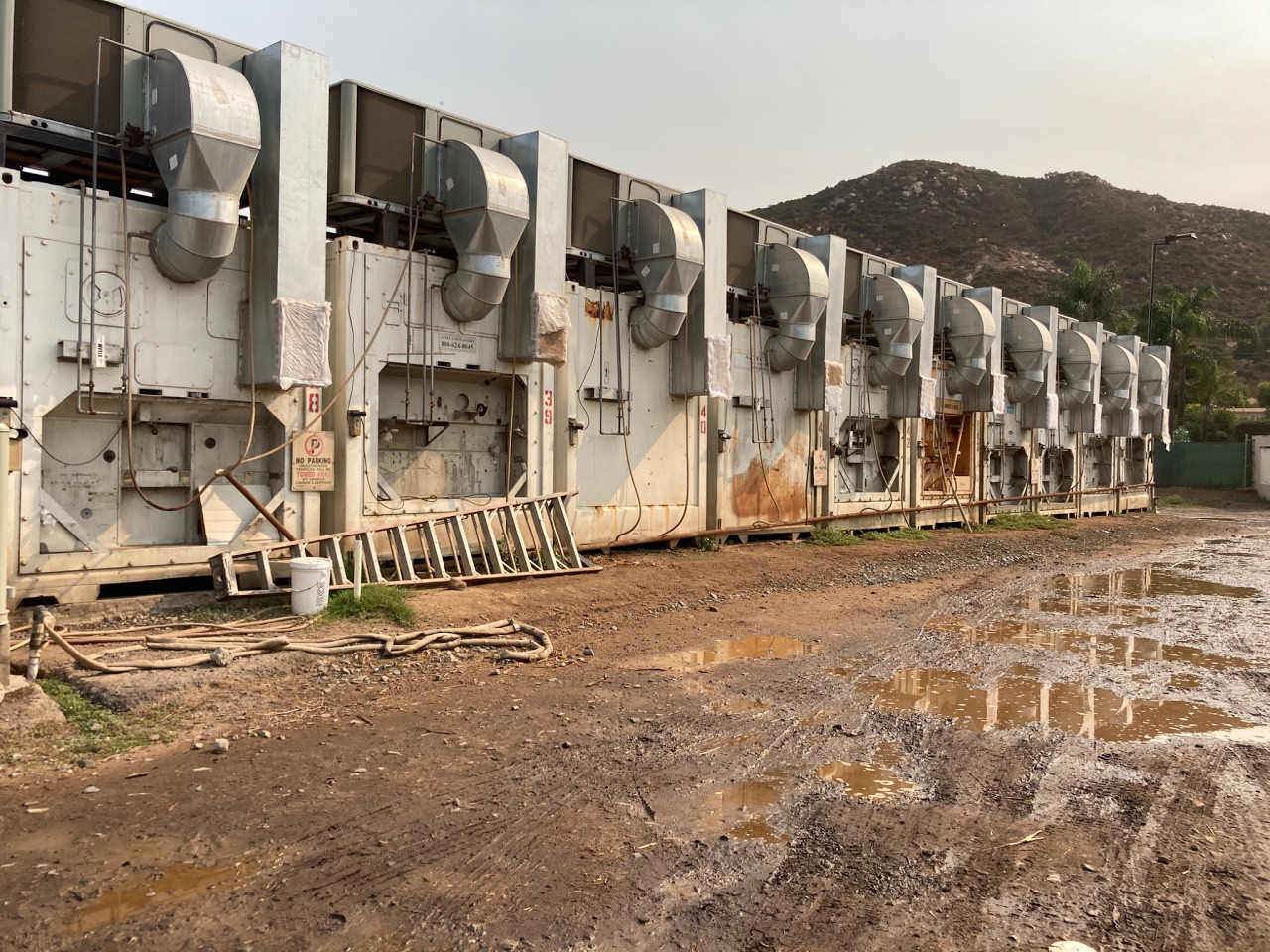 Mountain Meadow is a pretty big business. These covered areas hold just the nutrients. There's 4x the amount of hay shown in my pictures.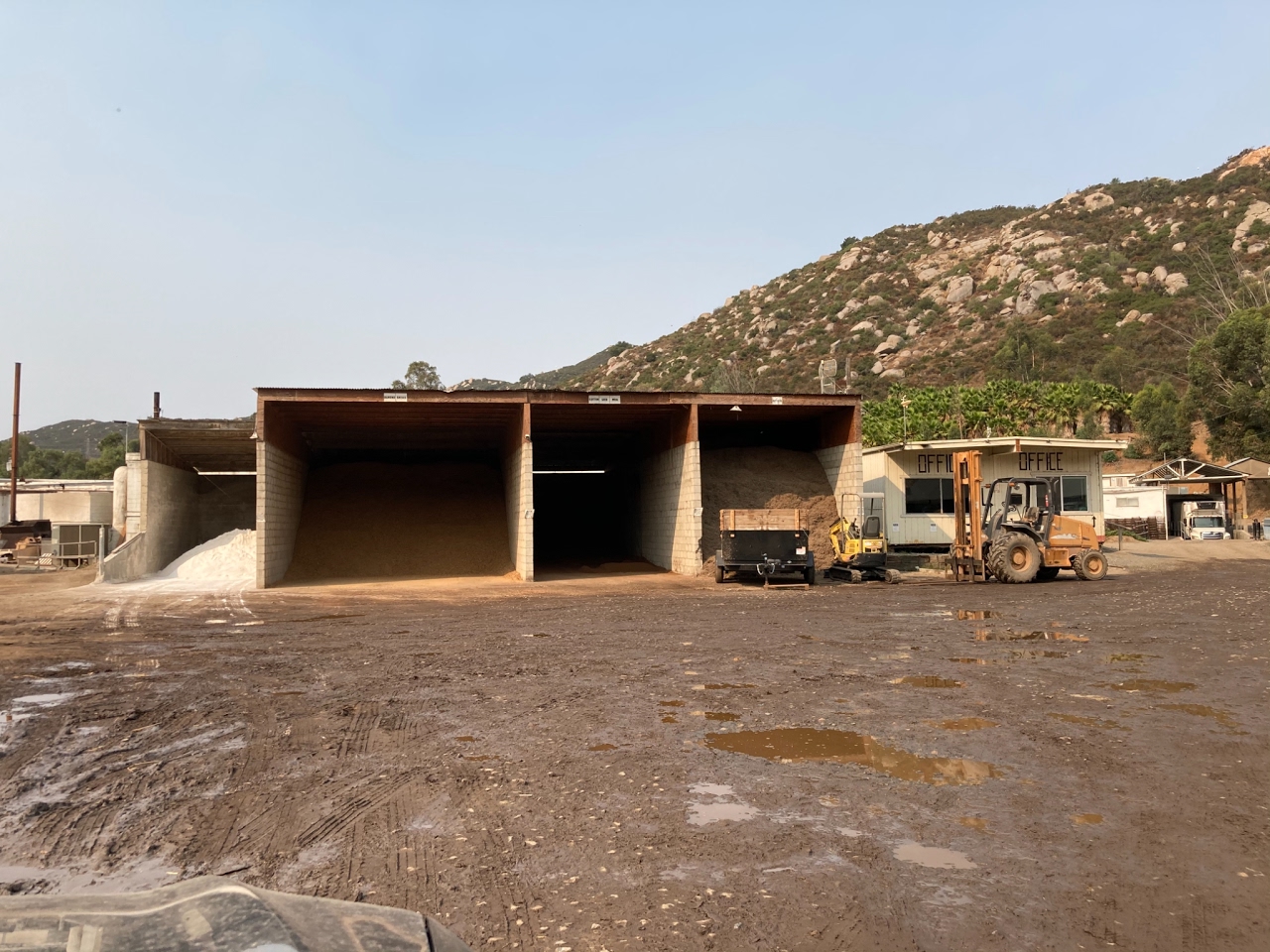 Since we went to the trouble of driving up we decided to buy the "Variety Pack" which as you can see is a lot of mushrooms. Six varieties, approximately 10 lbs. My wife was happy, happy.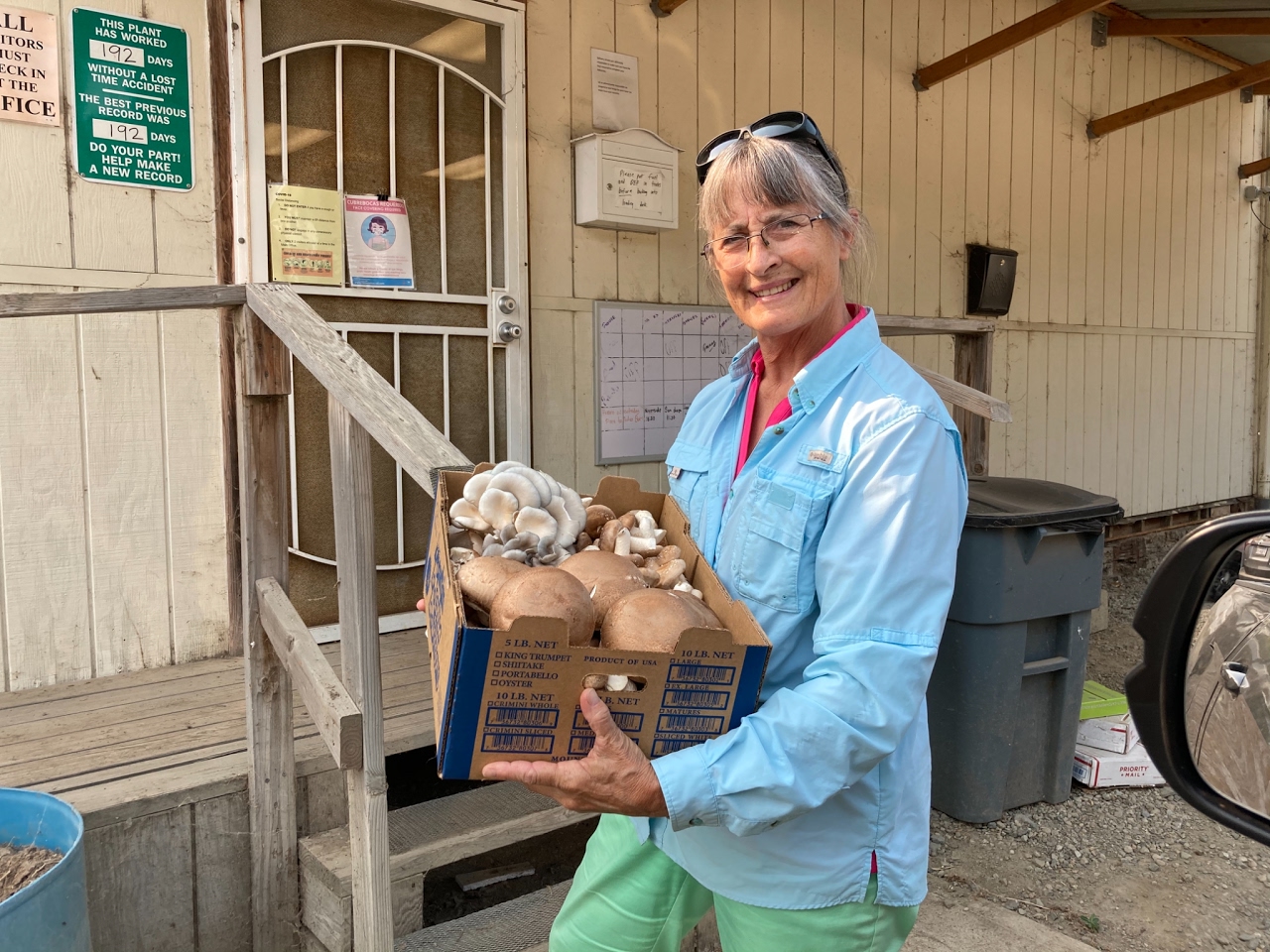 and you can take home all the sweet smelling compost that will fit in your car or truck, free. We took about 200 lbs; she was even happier then.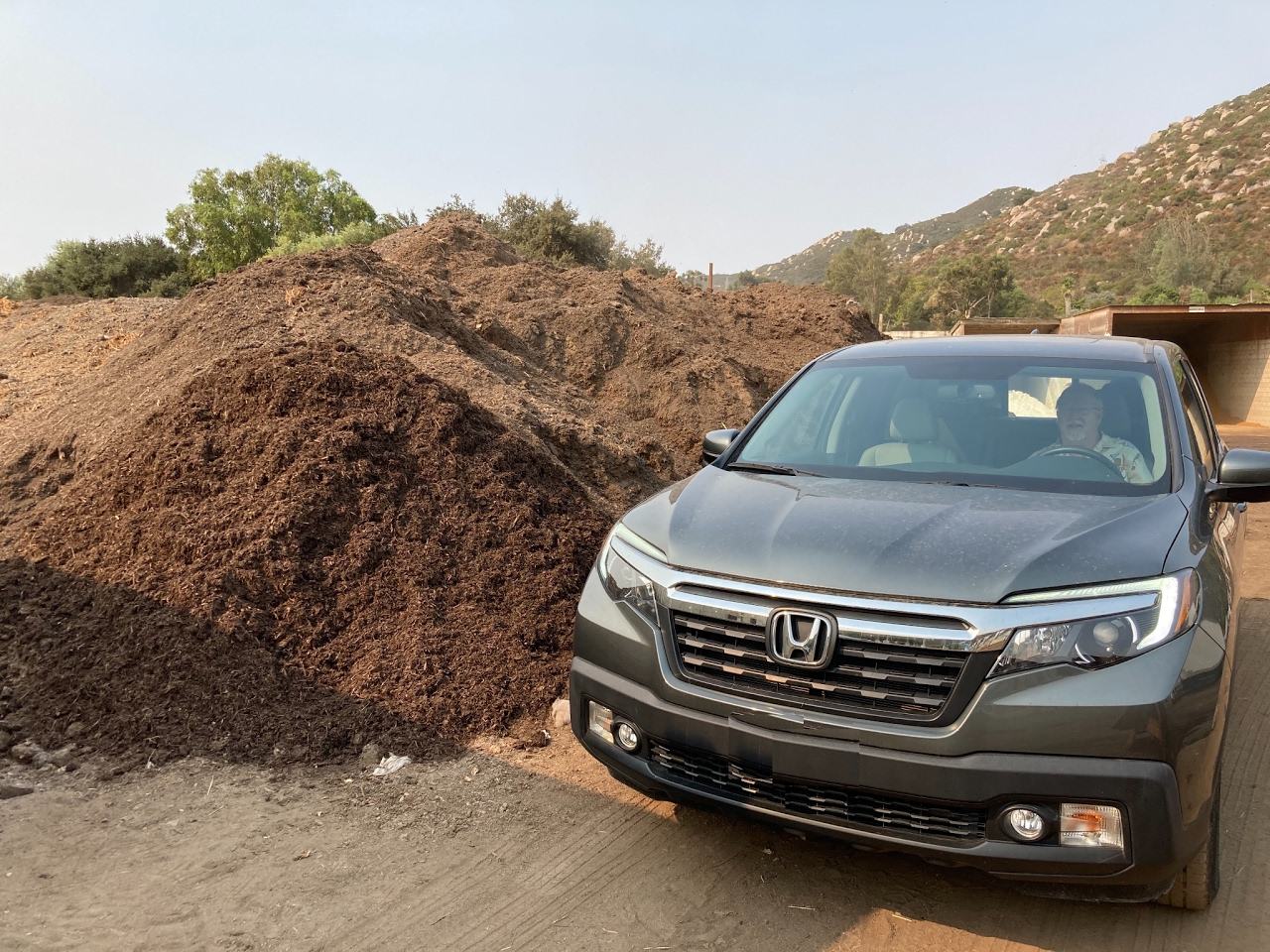 To top it off we cruised to a nearby winery and picked up a few cases of wine the ladies ensured us was mushroom-compatible.