Watch_This
248

'Billions'— Roadster
I began watching the show 'Billions' and the main character wears this watch. Quite fetching,IMO, I had never seen it. I have a few bracelet watches, all with round dials, this would diversify my offerings. I have yet to see it in the metal. Any impressions on this piece? The listed dimensions make it seem very large, though on-wrist photos and the character in the show does not make it look too large.

Photo taken from internet

Cheers
Drew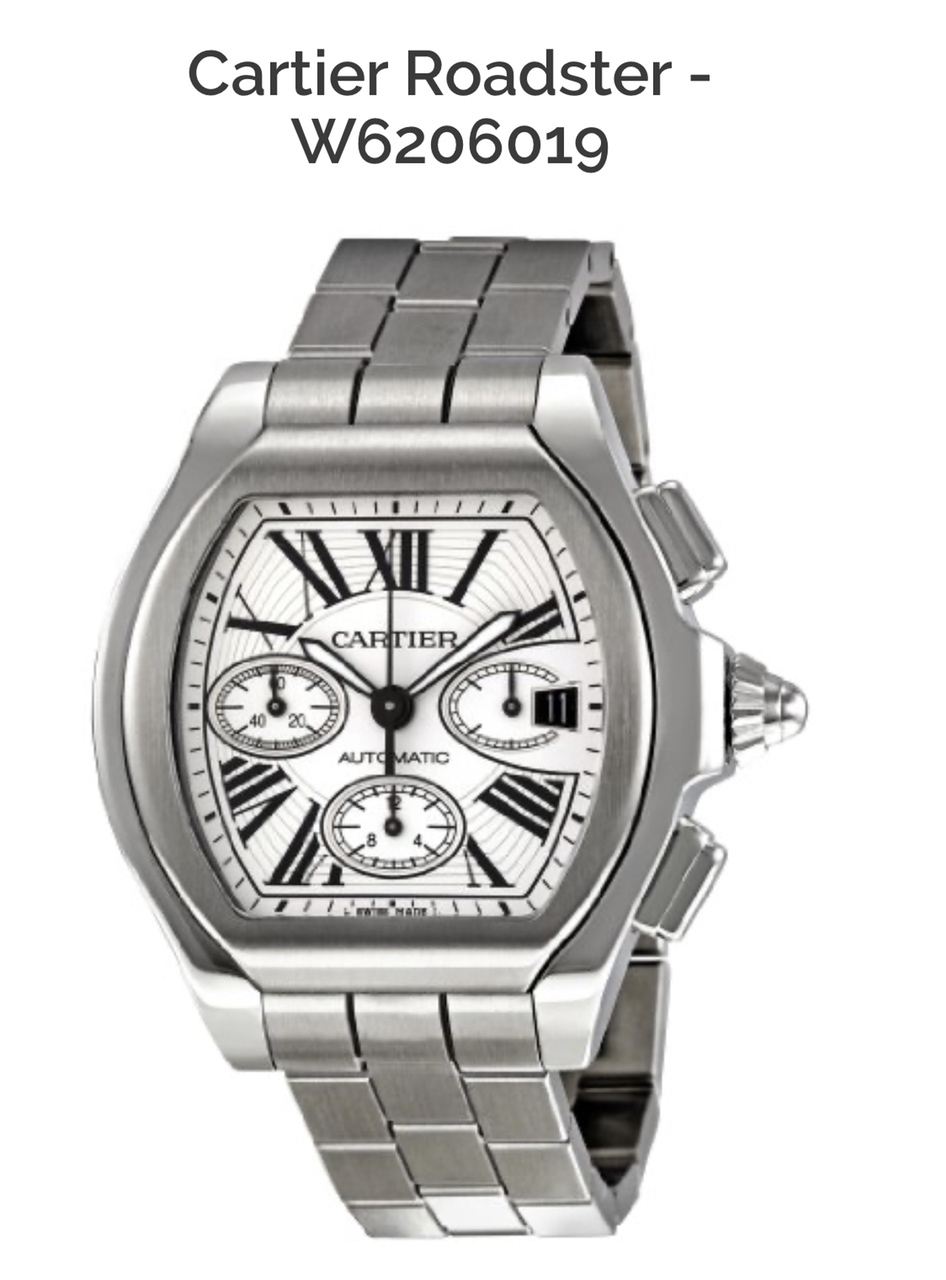 More posts:
<!tag blob="addthis.follow.small"> Comments:
view entire thread
'Billions'— Roadster
I began watching the show 'Billions' and the main character wears this watch. Quite fetching,IMO, I had never seen it. I have a few bracelet watches, all with round dials, this would diversify my offerings. I have yet to see it in the metal. Any impressio...
mmmmmm
like you said, as long as its not too big. beautiful watch.
I never likes the Roadster
The small version, the medium, the really large, I did not care for any of them. In my view, it is a bad adaption of the famous Tortue watch. I hope I am not too honest. The Roadster is since years not in production anymore. GEO
To be honest, no
and I know this version with wood very well. It is a style that I don't like. And let's be honest, I am glad we do not all like the same watches and the same style. At my Instagram, many people always ask about the Roadster, so you are certainly not the o...
The first time I saw one
I was completely captivated by the looks of it: the crown and the integrated cyclop, the shape of the case. Back then I didn't know much about watches and was wearing my seiko SKX but I still remember the first time I saw a roadster.
TBH...
The crown is the one thing I don't like about the watch and generally turns me off from Cartier overall. I know that pointy protruding crown is their signature on many of their pieces, but it has never appealed to me at all. But I still really like the un...