Kong
[Moderator]
7771

Zenith Celebrates 50th Anniversary of El Primero Movement in Singapore
This week Zenith Singapore celebrates El Primero Movement 50th Anniversary with a comprehensive informative ''A Star Through Time Exhibition'' at Ngee Ann City. Within the exhibition are showcases of historical pieces with El Primero movements from inception till now, chronological details of El Primero milestones, a mock-up of the secret attic which Charles Vermot hid the mechanical drawings and toolings and sensory booth for visitors to experience the high-beats of the El Primero movements.
Here, some snapshots of the '"A Star Through Time Exhibition"....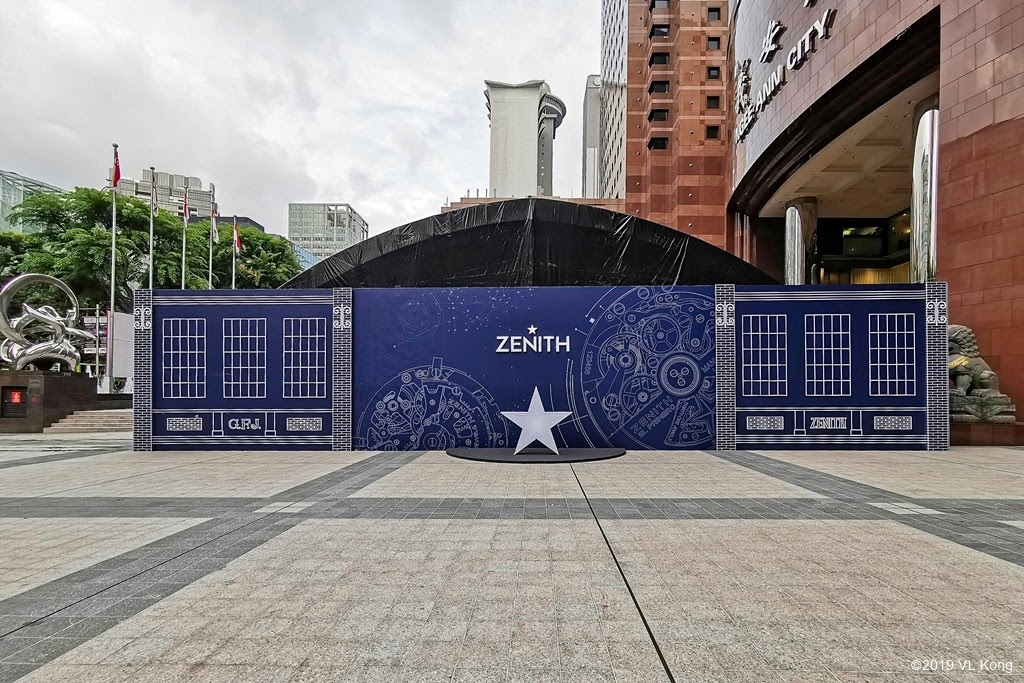 At the Ngee Ann City - Civic Plaza ....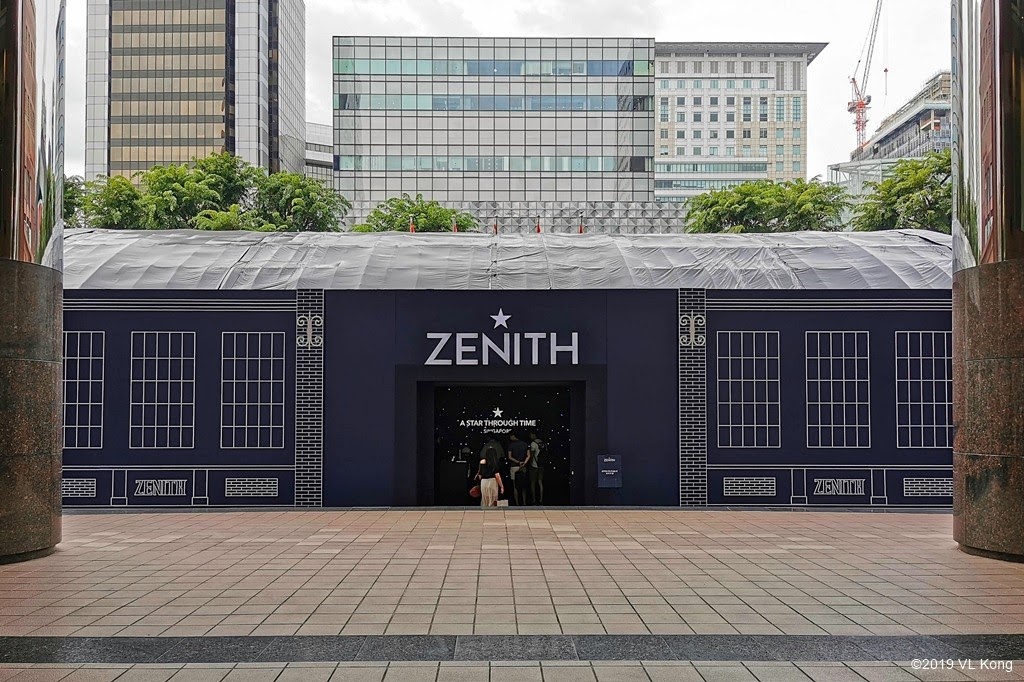 Entrance to the exhibition ...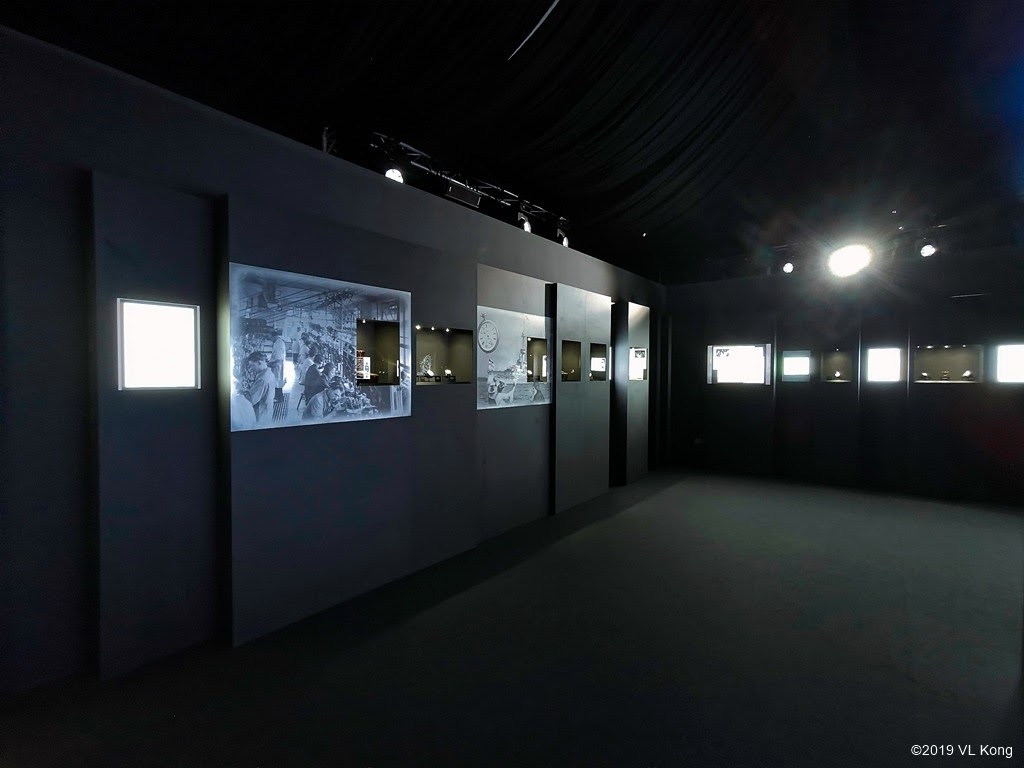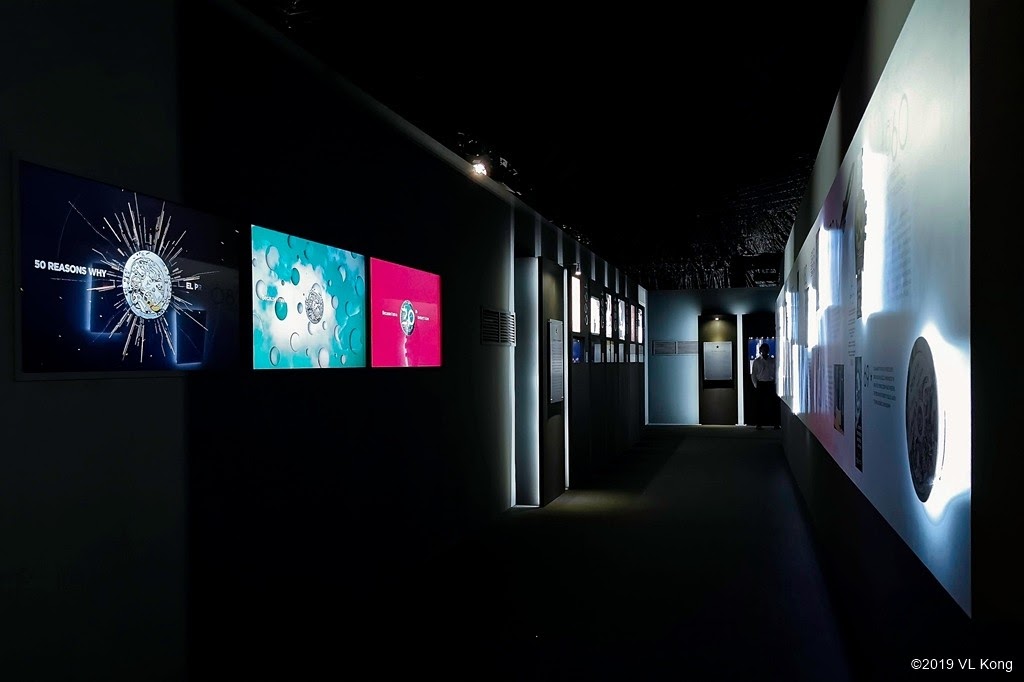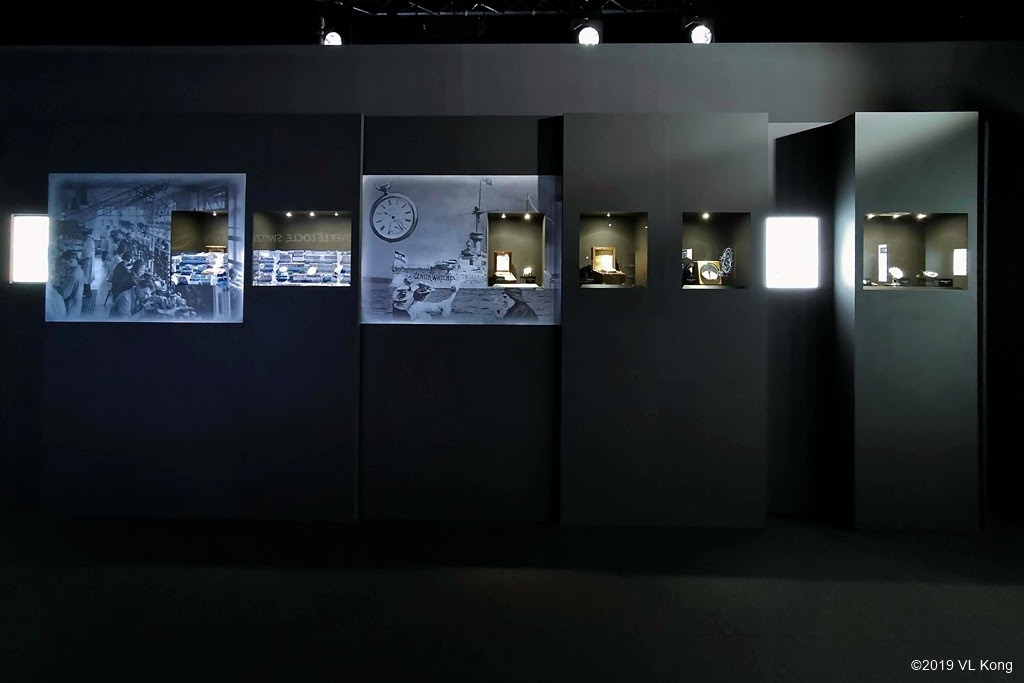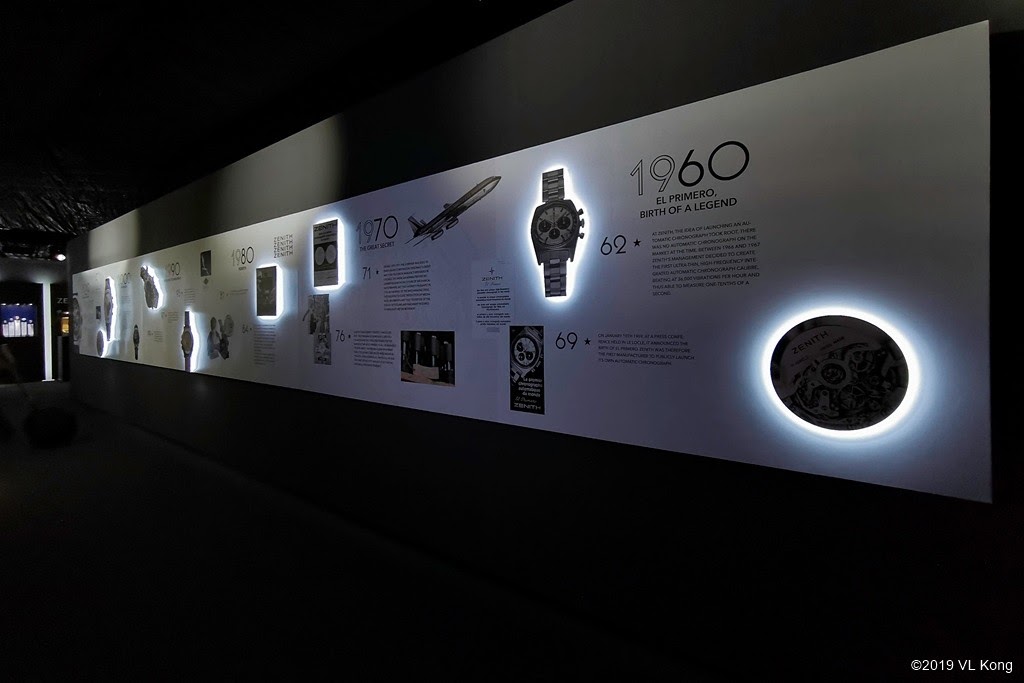 Details from start till today ...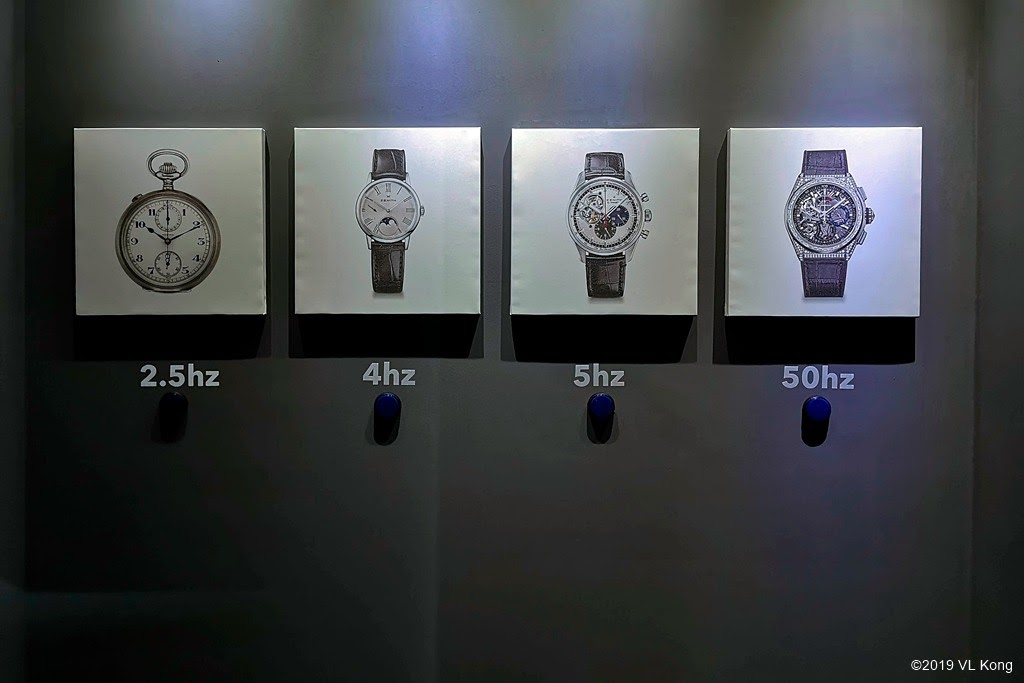 Feel the beat of High Frequency ...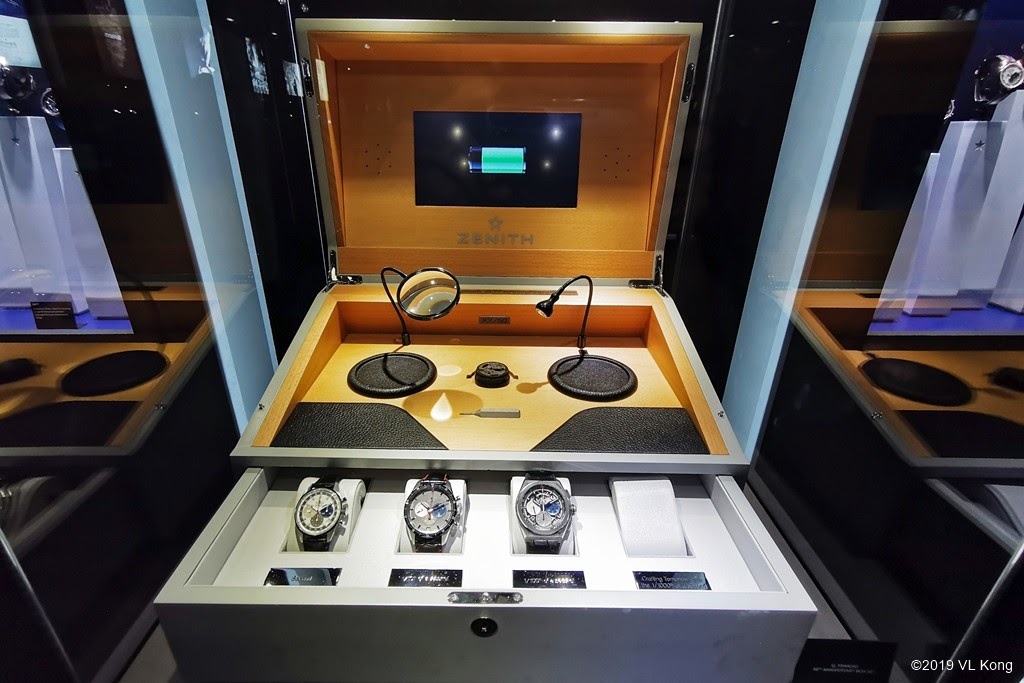 The Anniversary Box Set ... limited to 50 sets.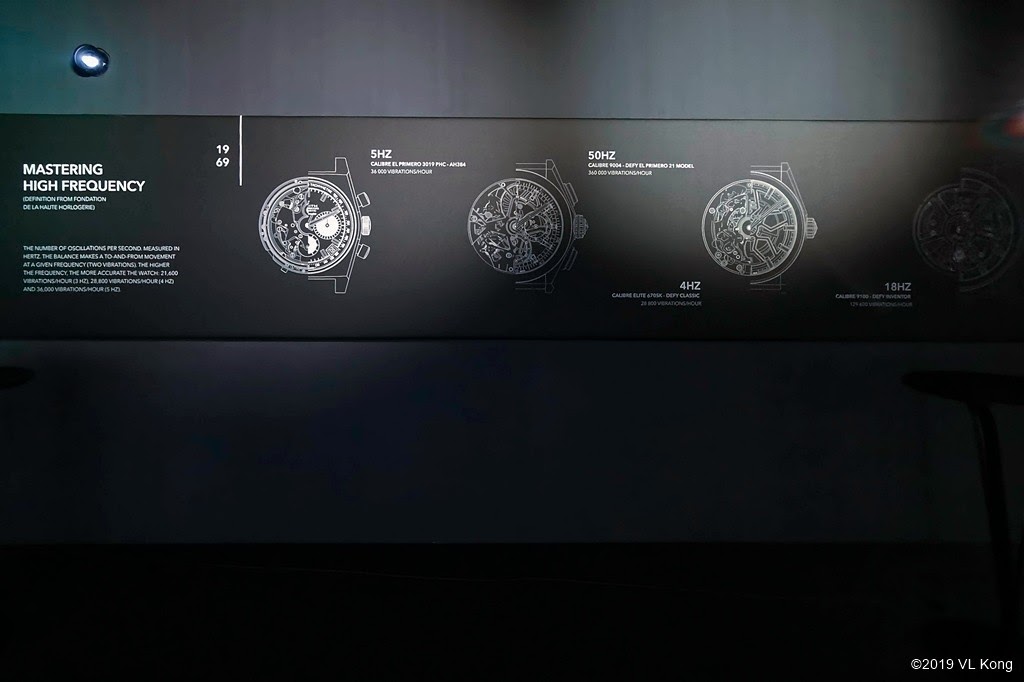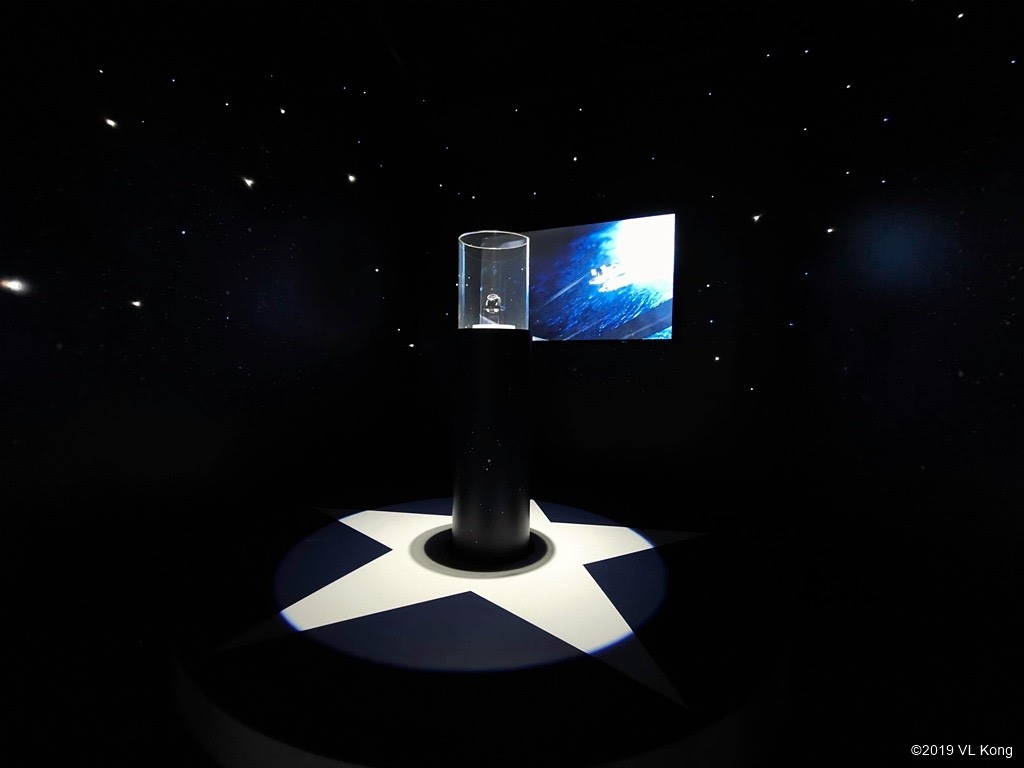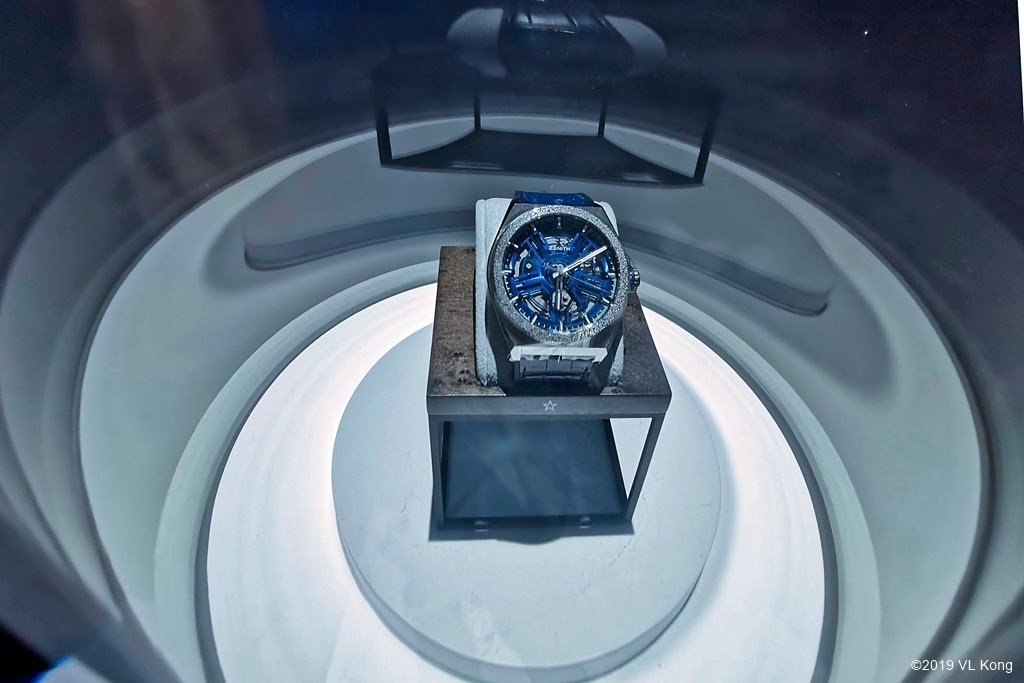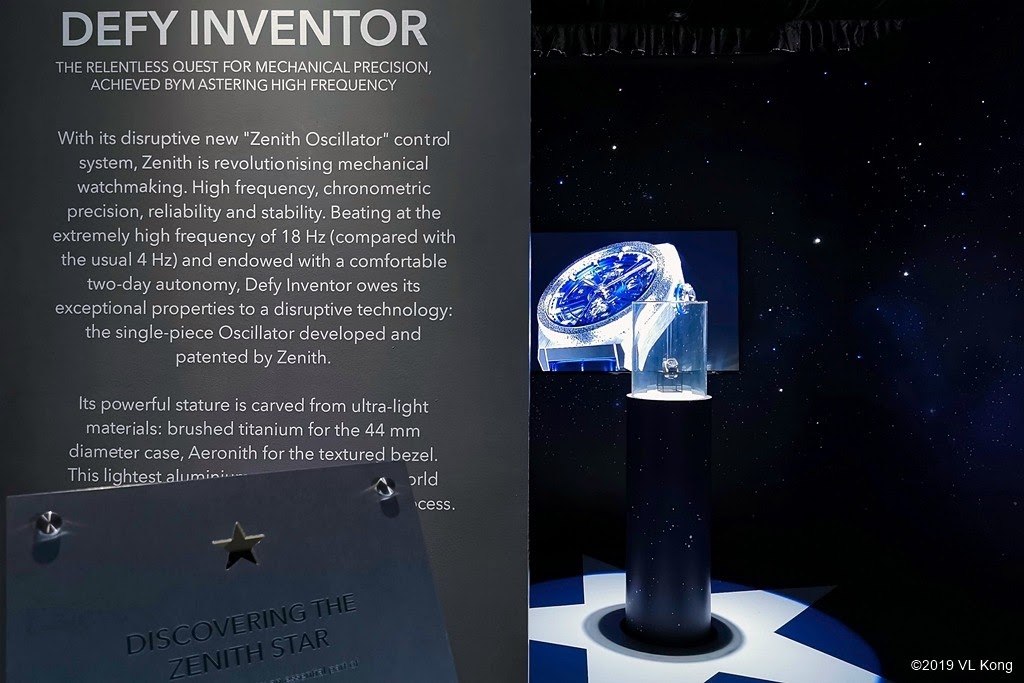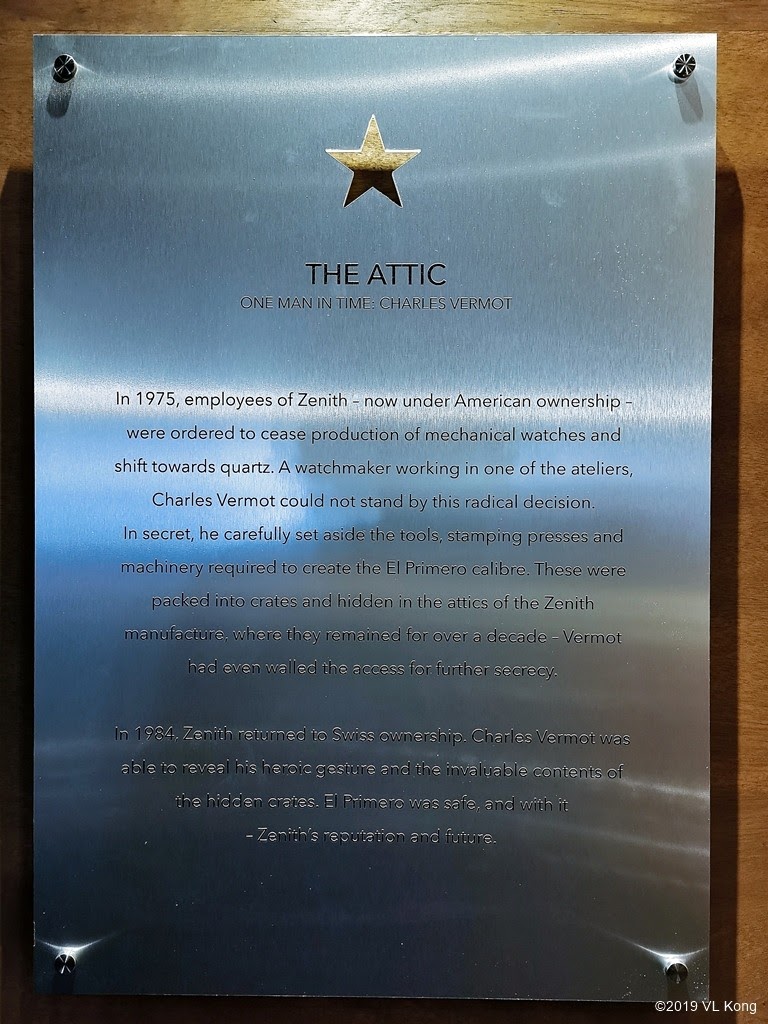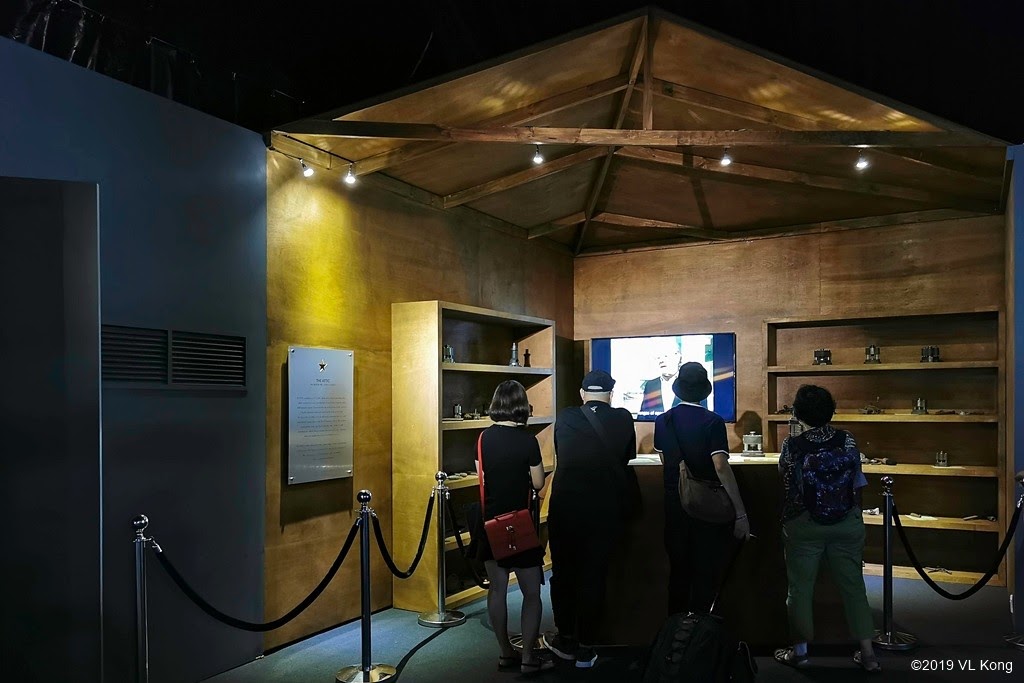 Mock-up secret attic which Charles Vermot , the Saviour of El Primero, hid drawings and toolings to fabricate the movement-parts....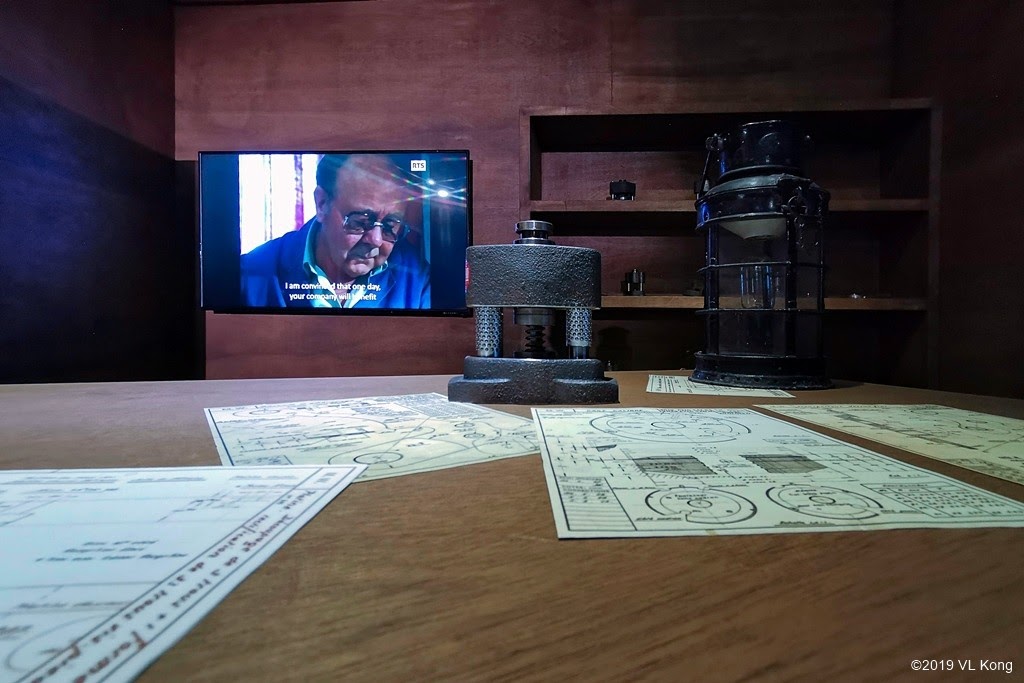 Charles Vermot, on the monitor ...
The showcases ....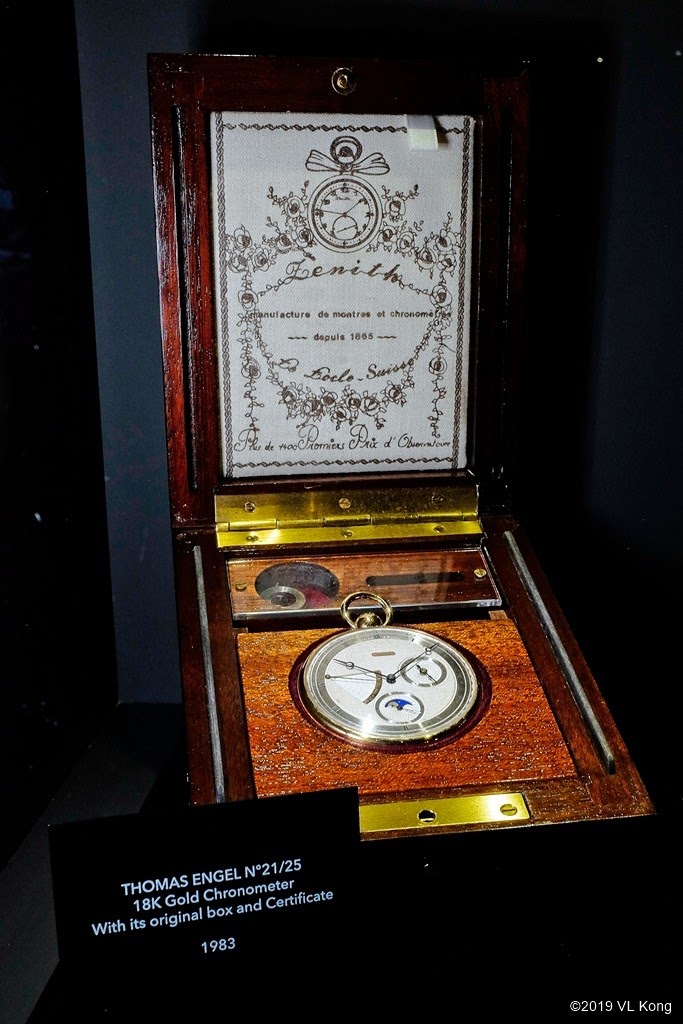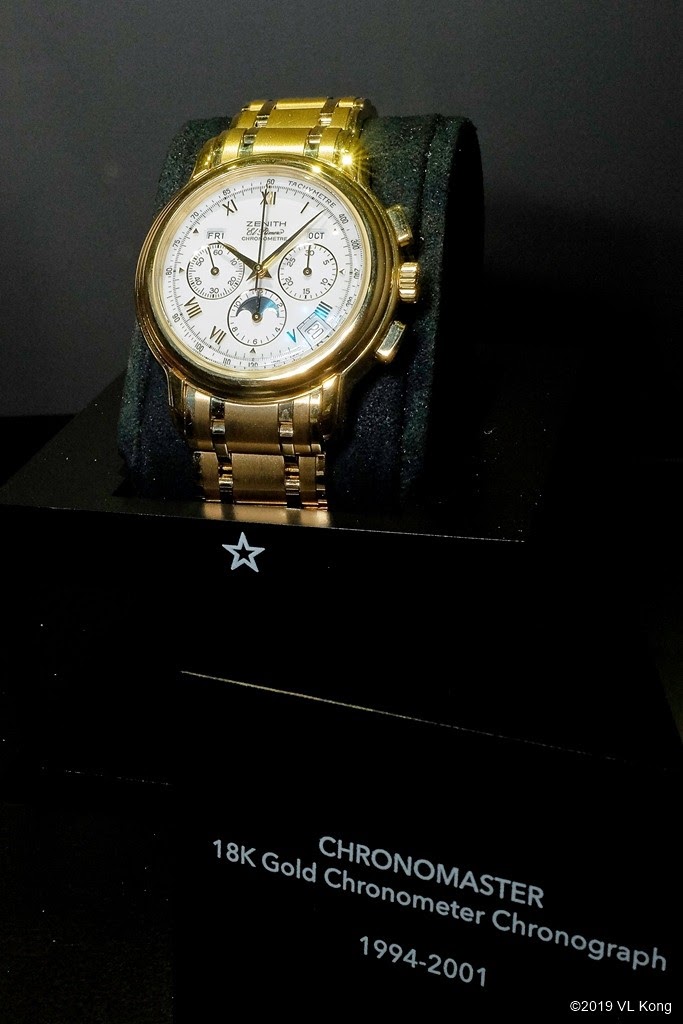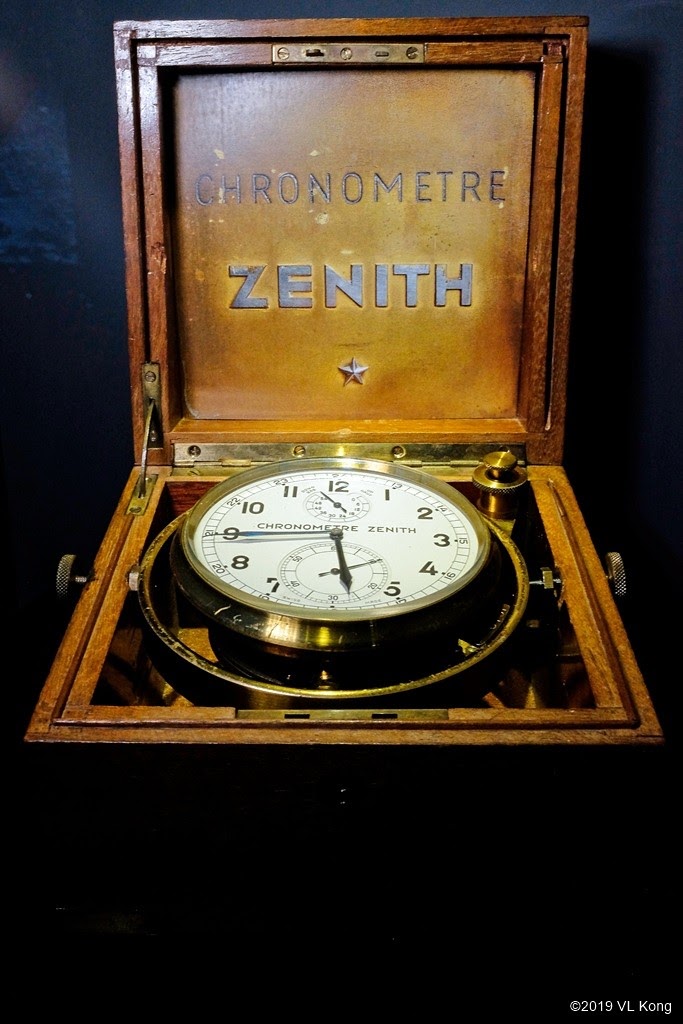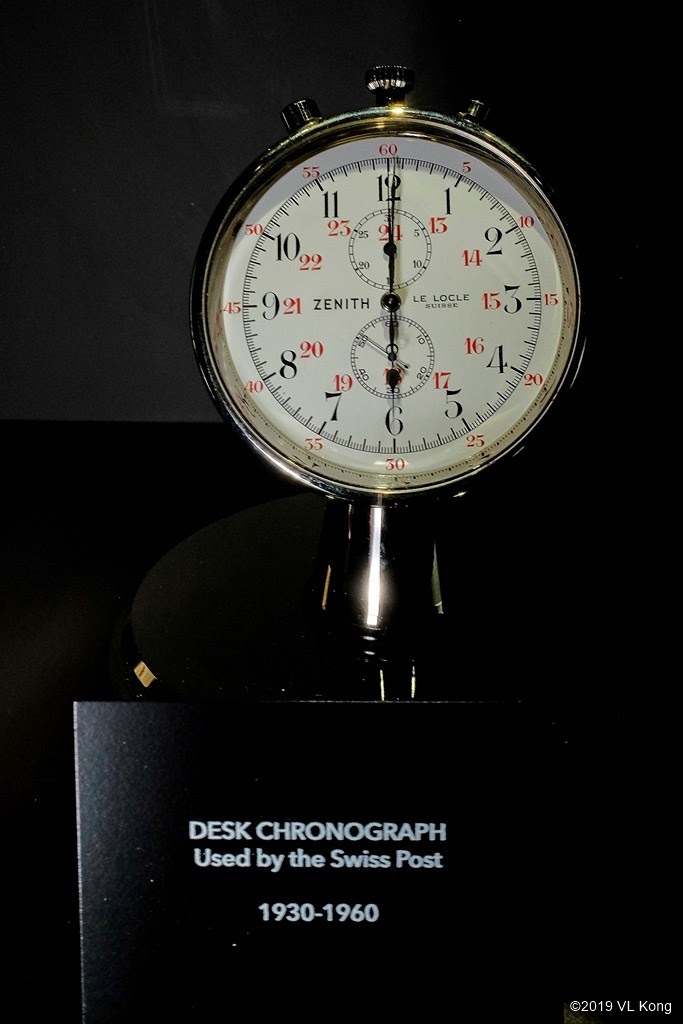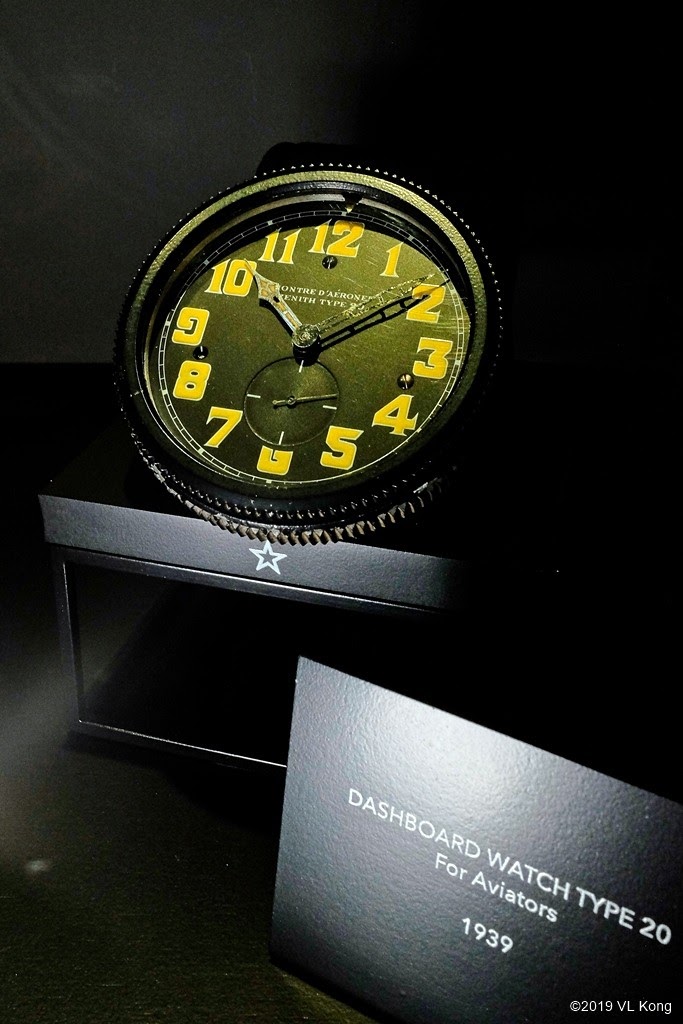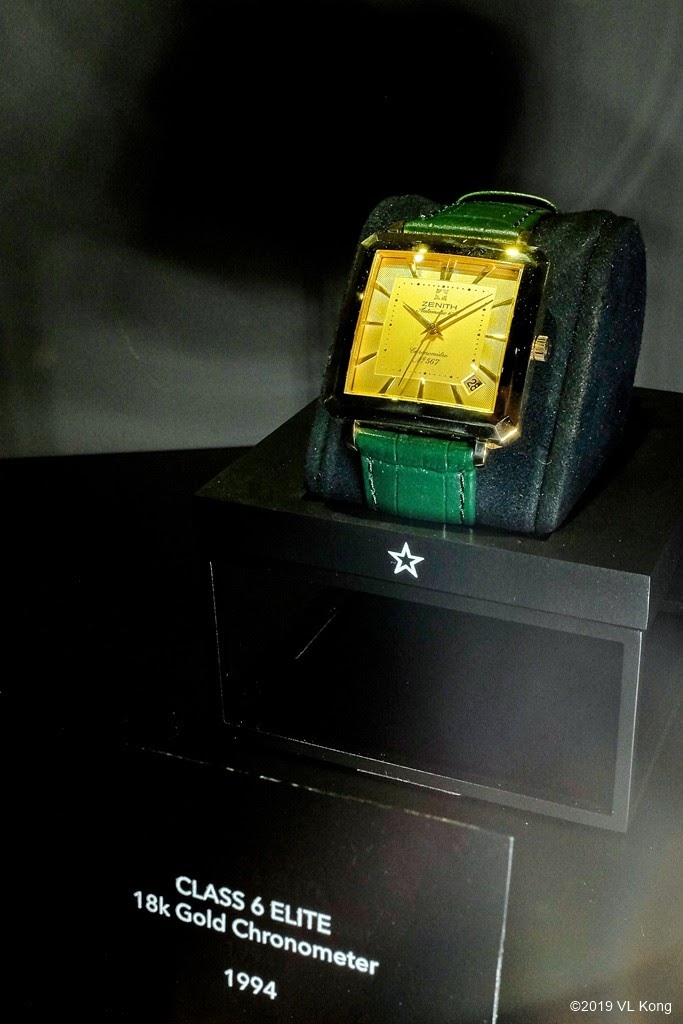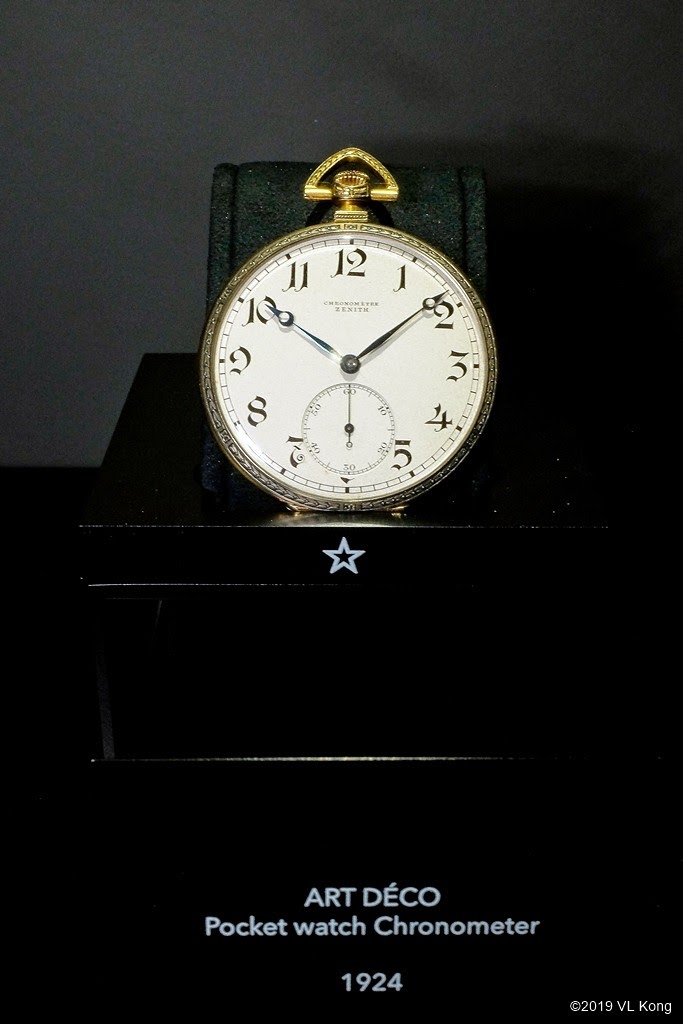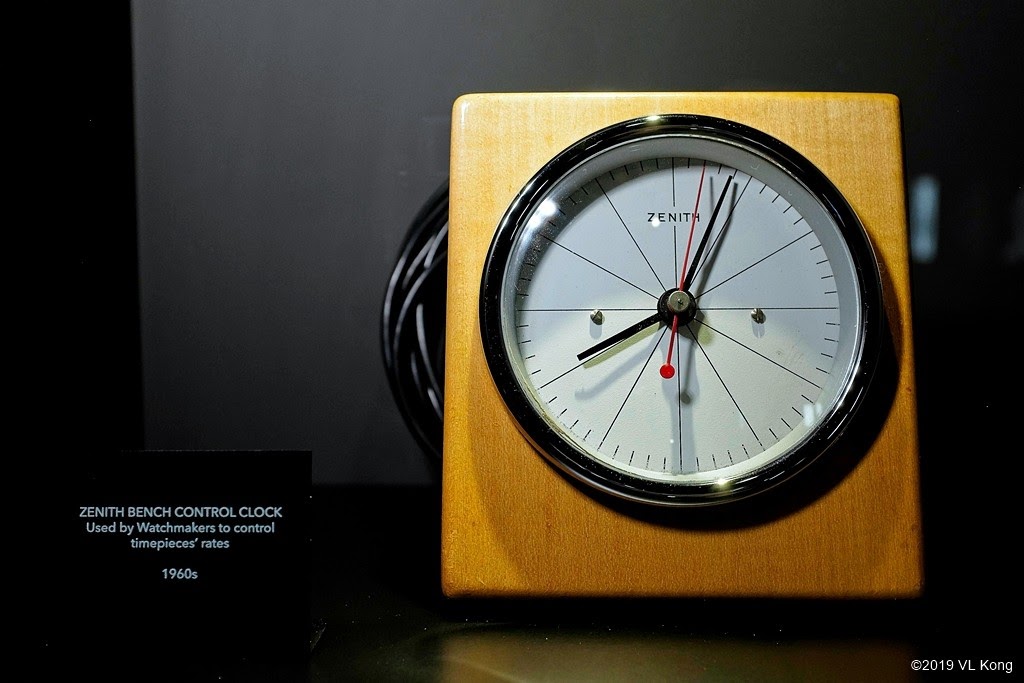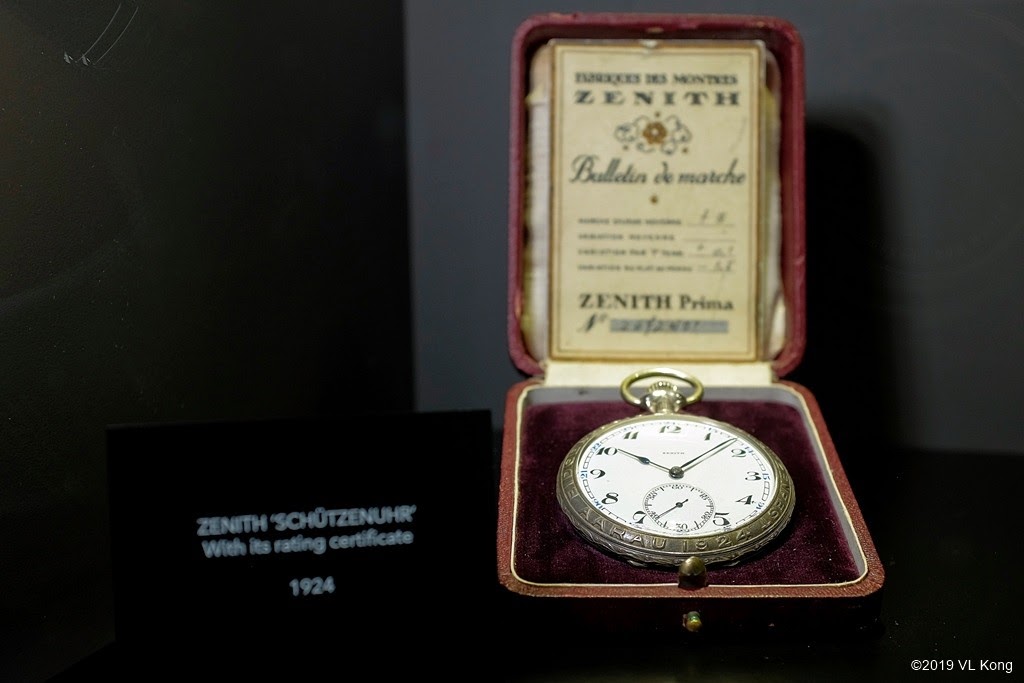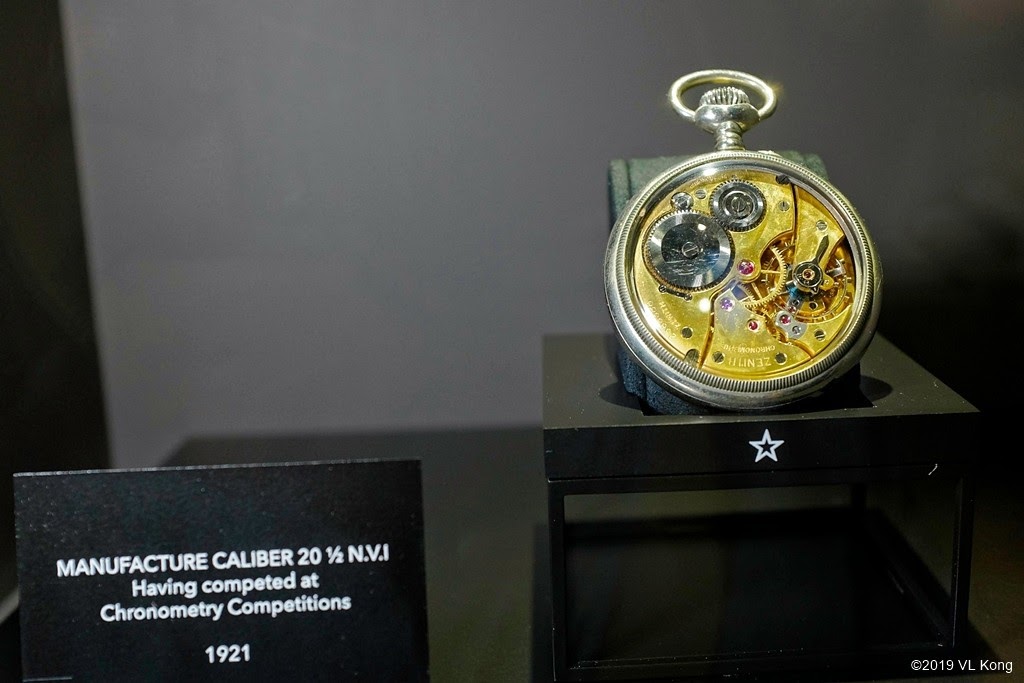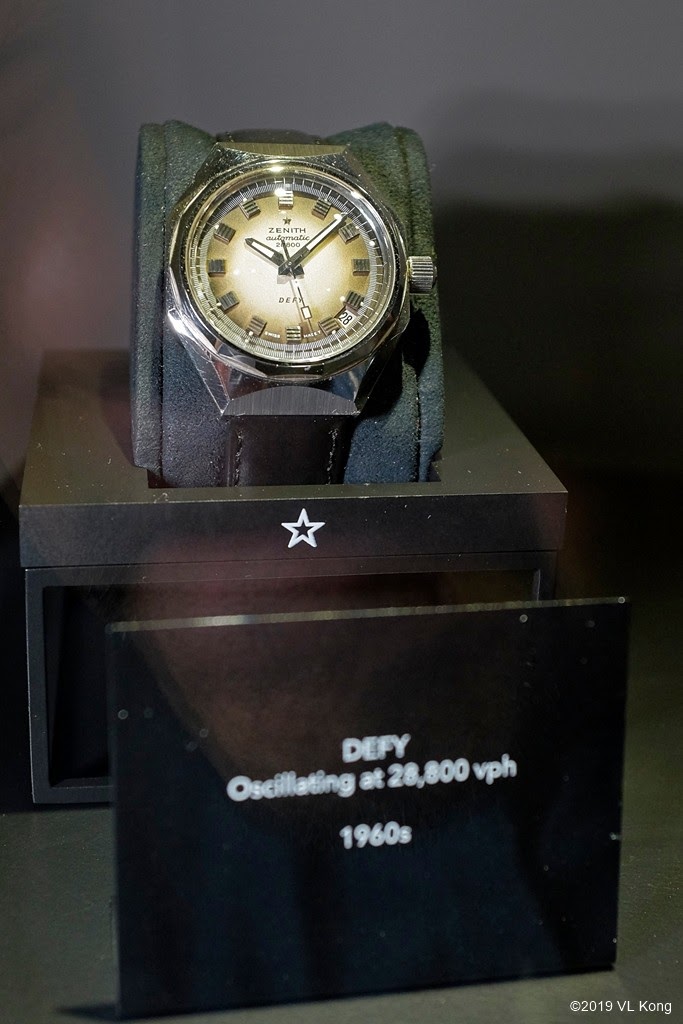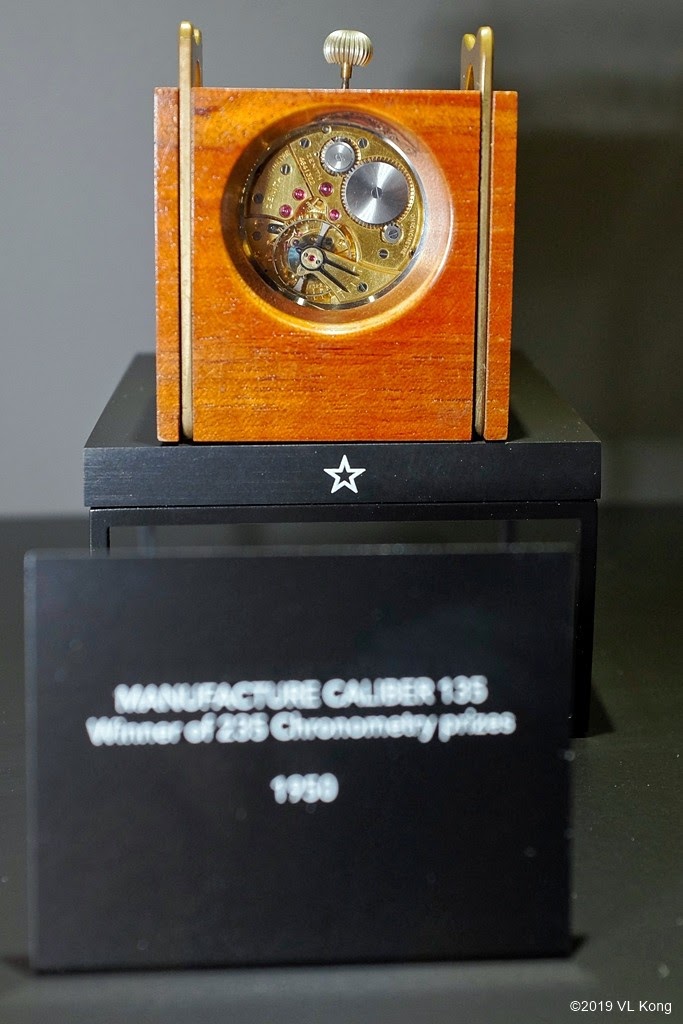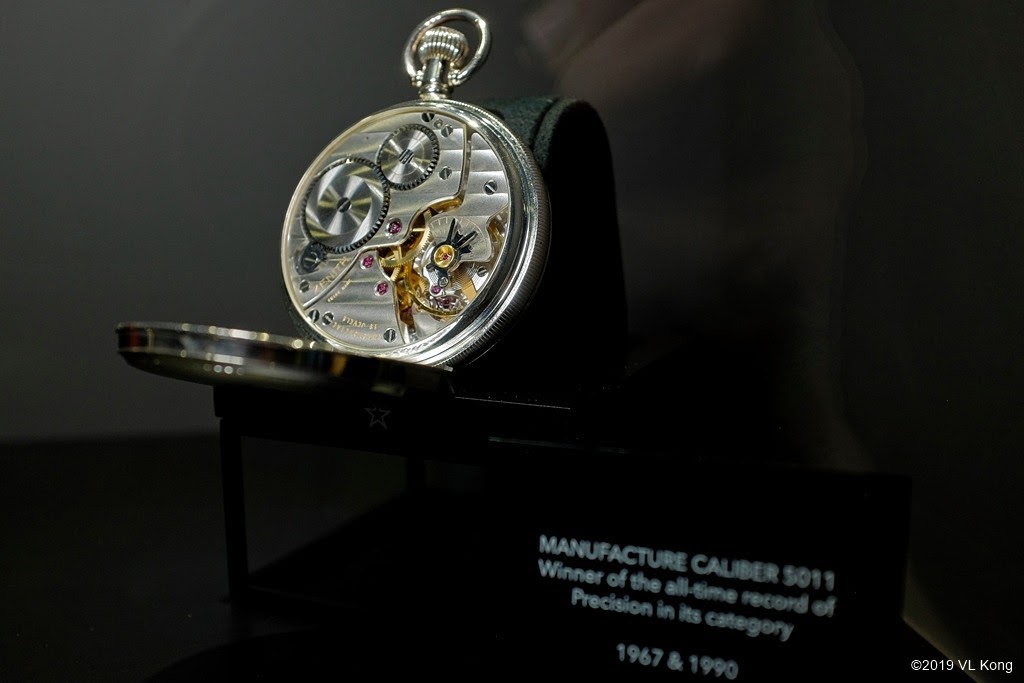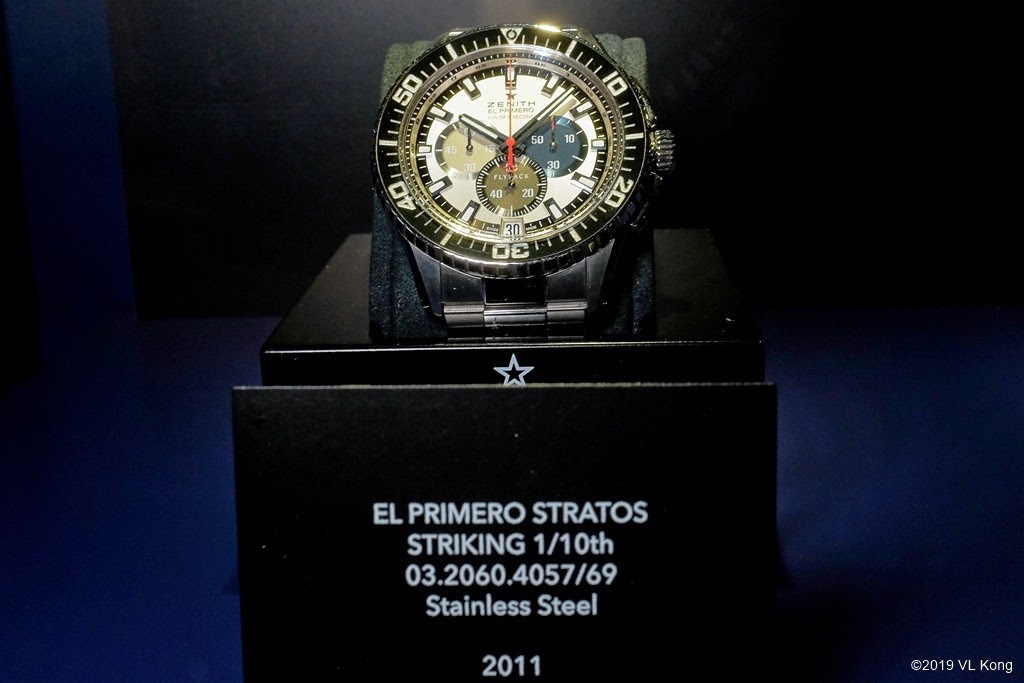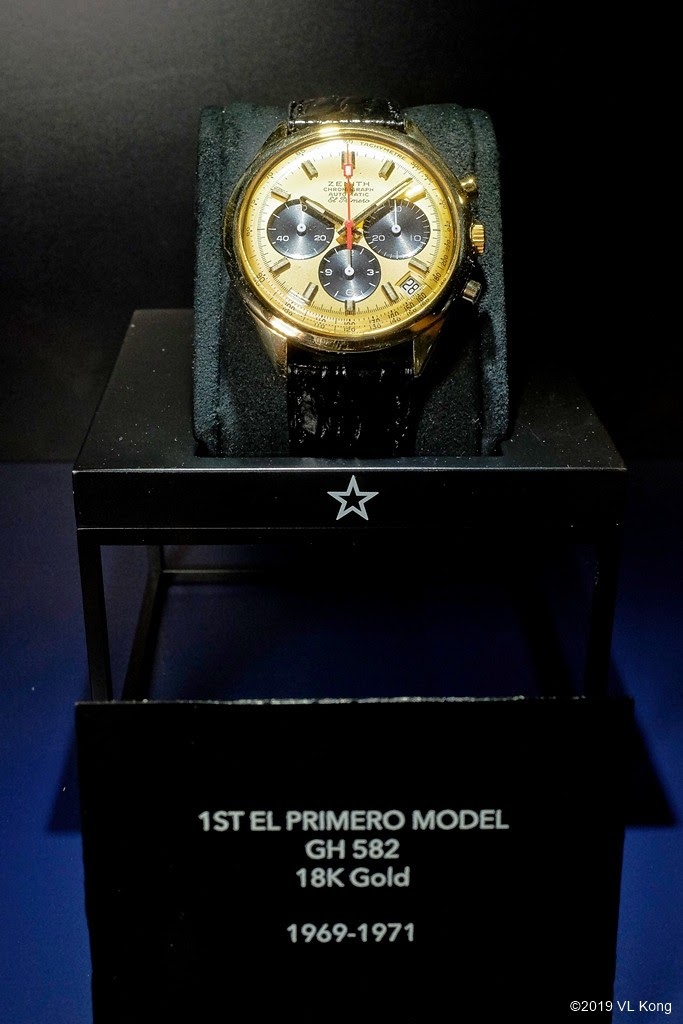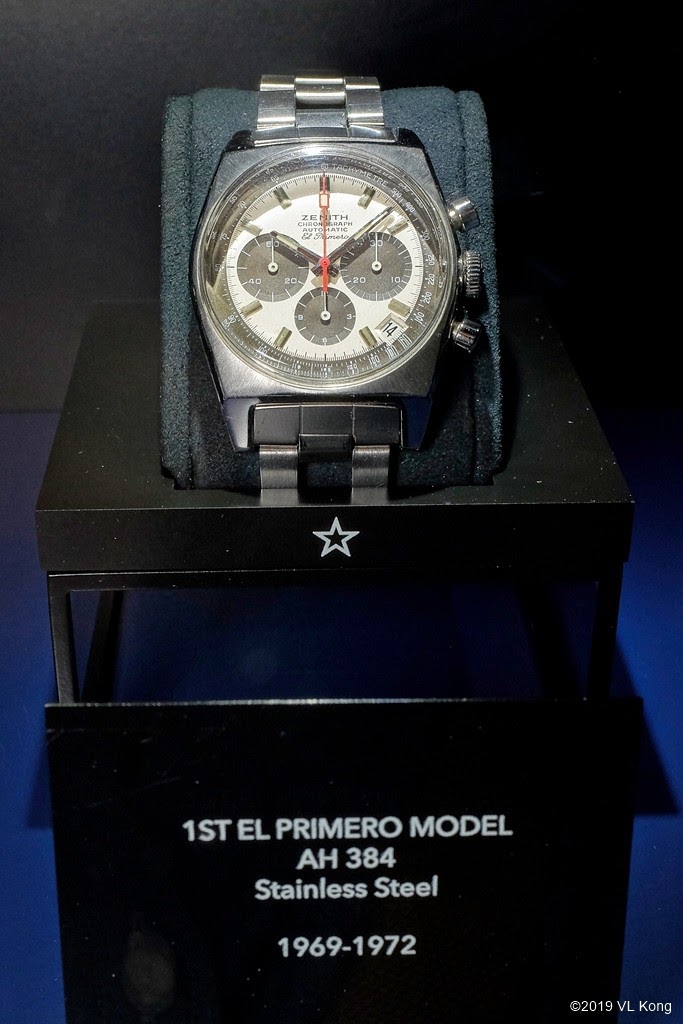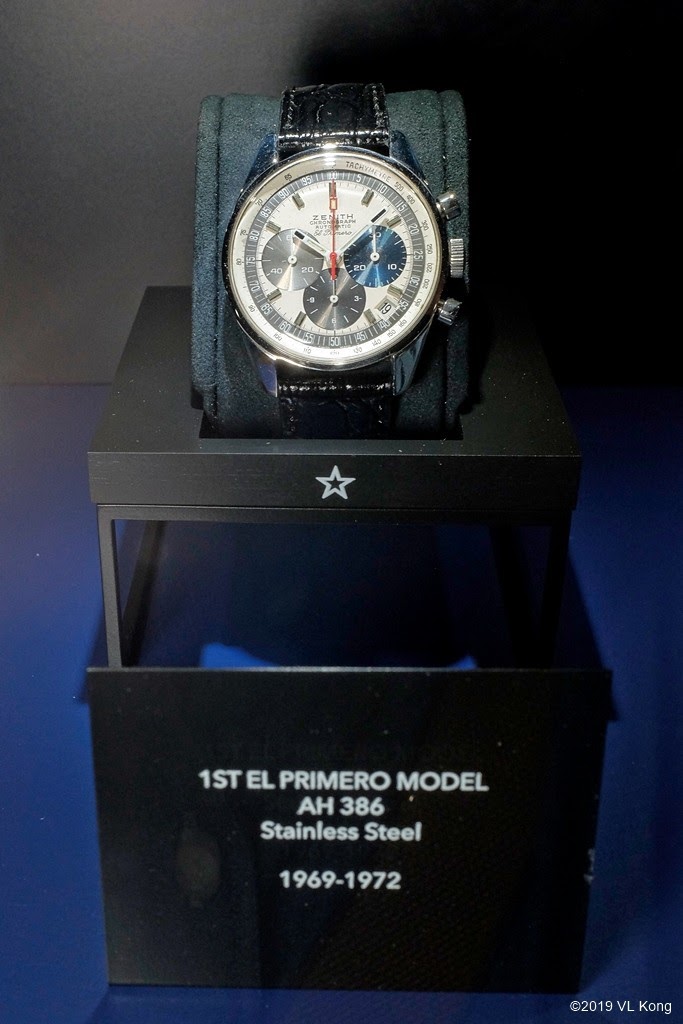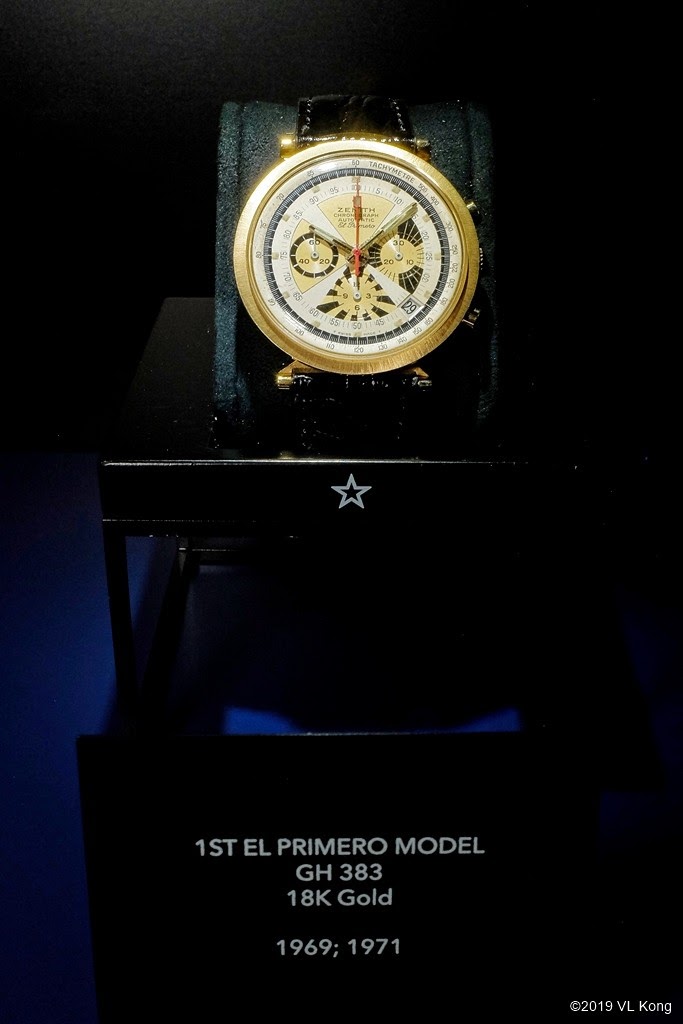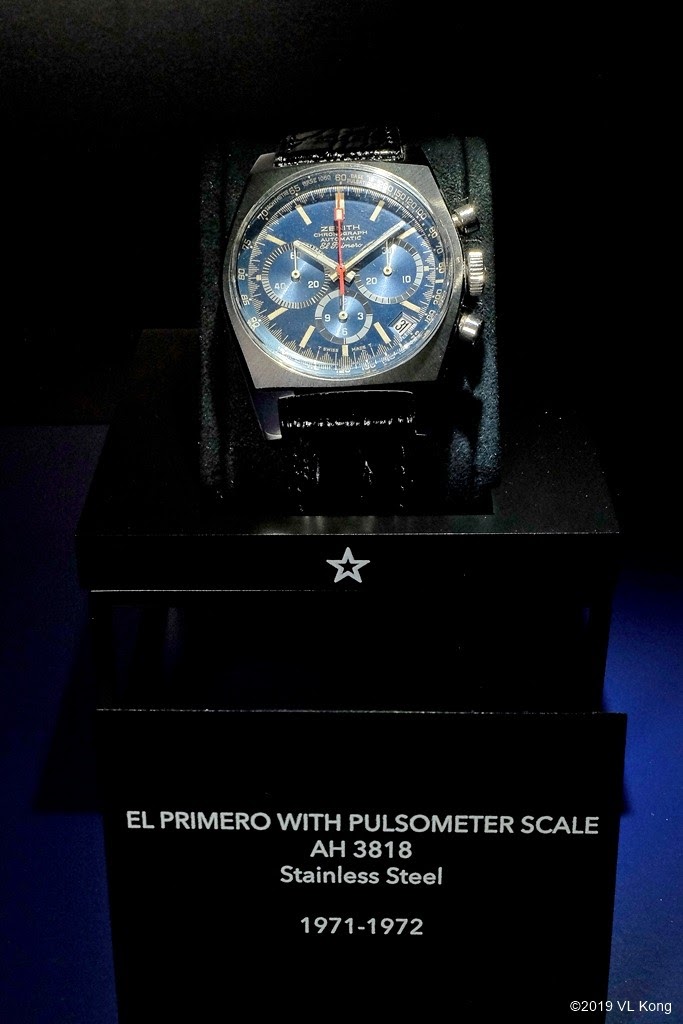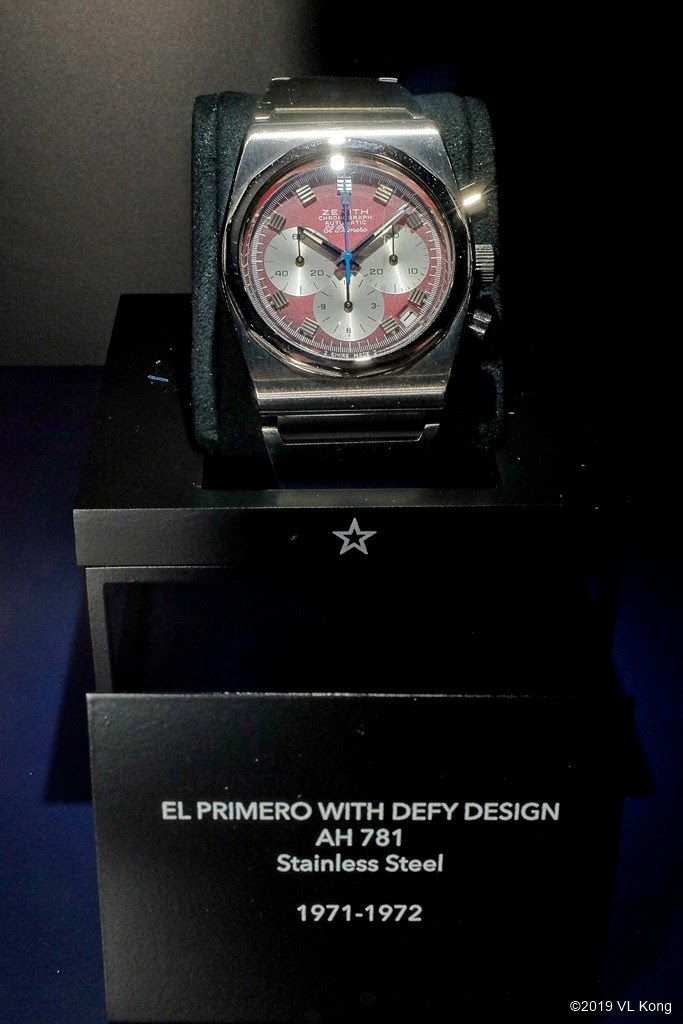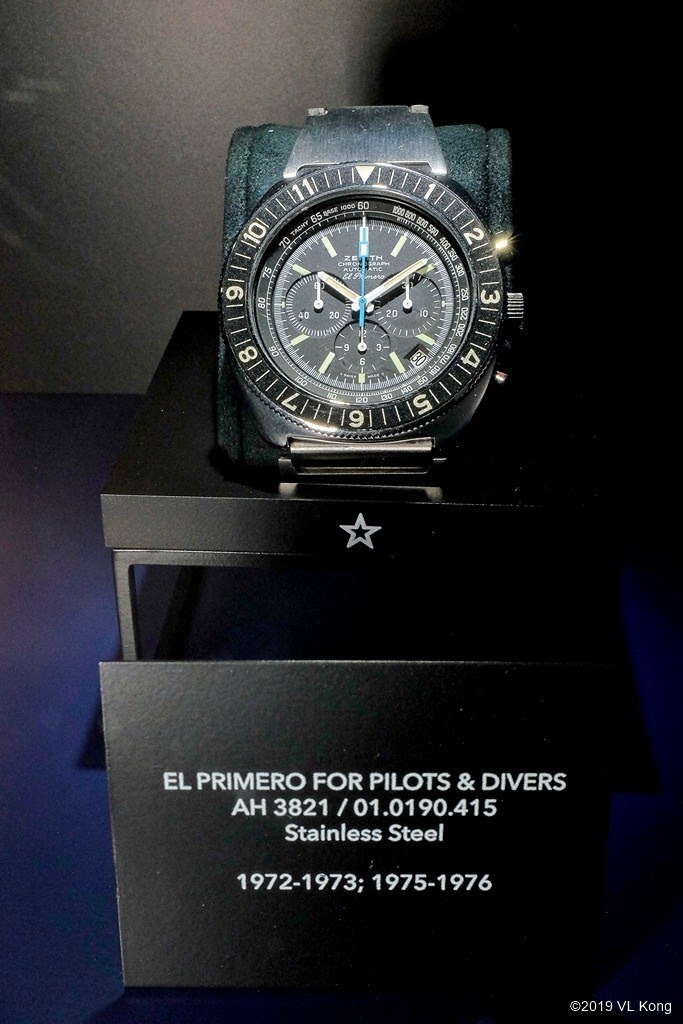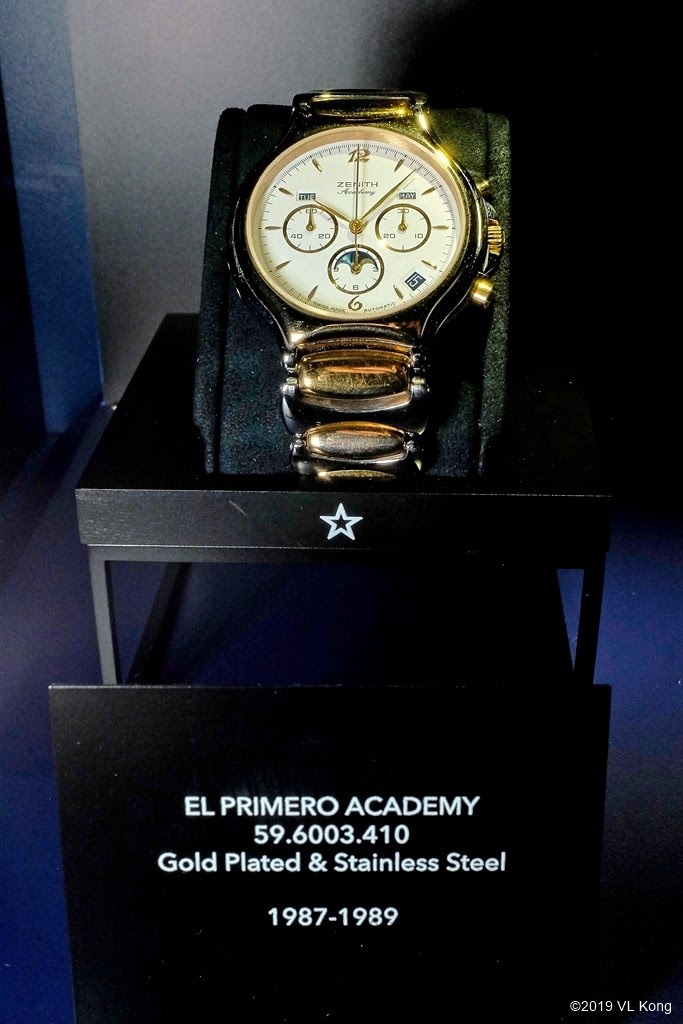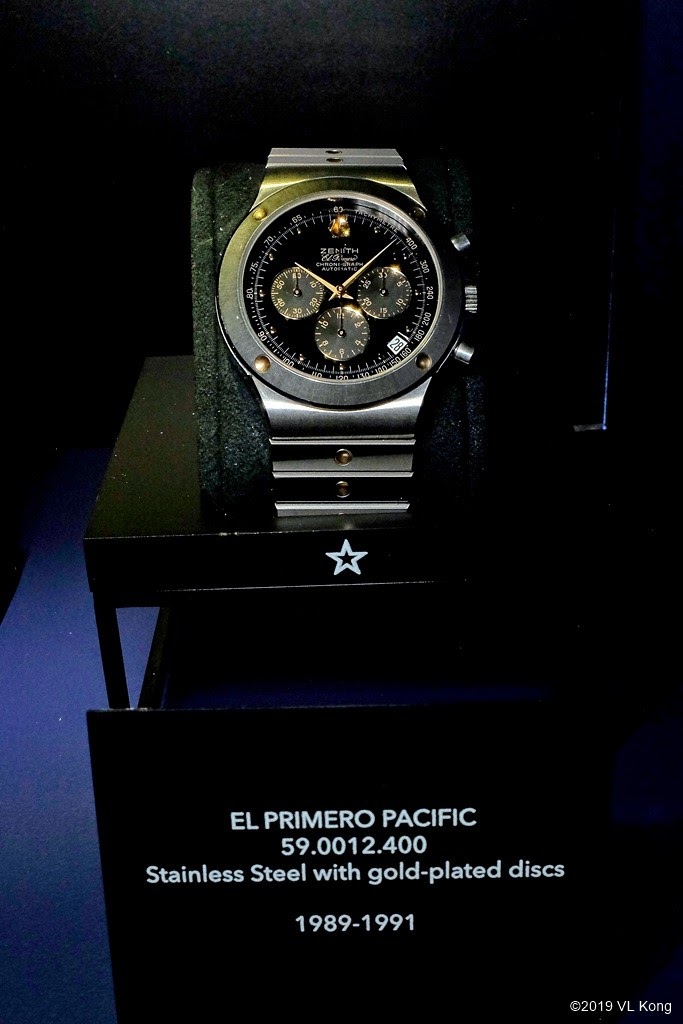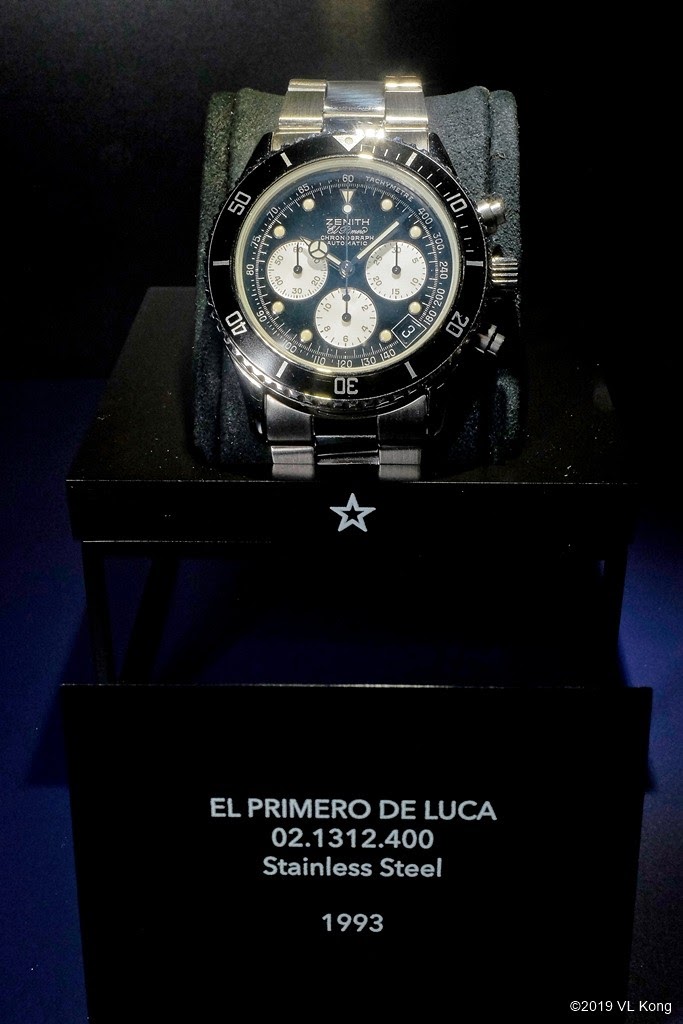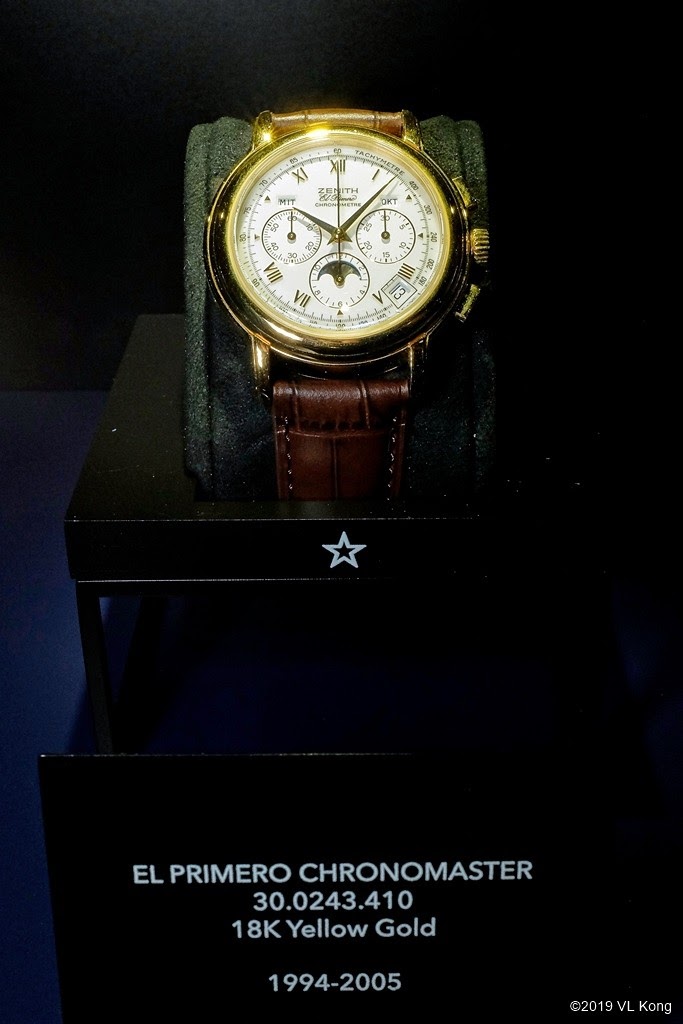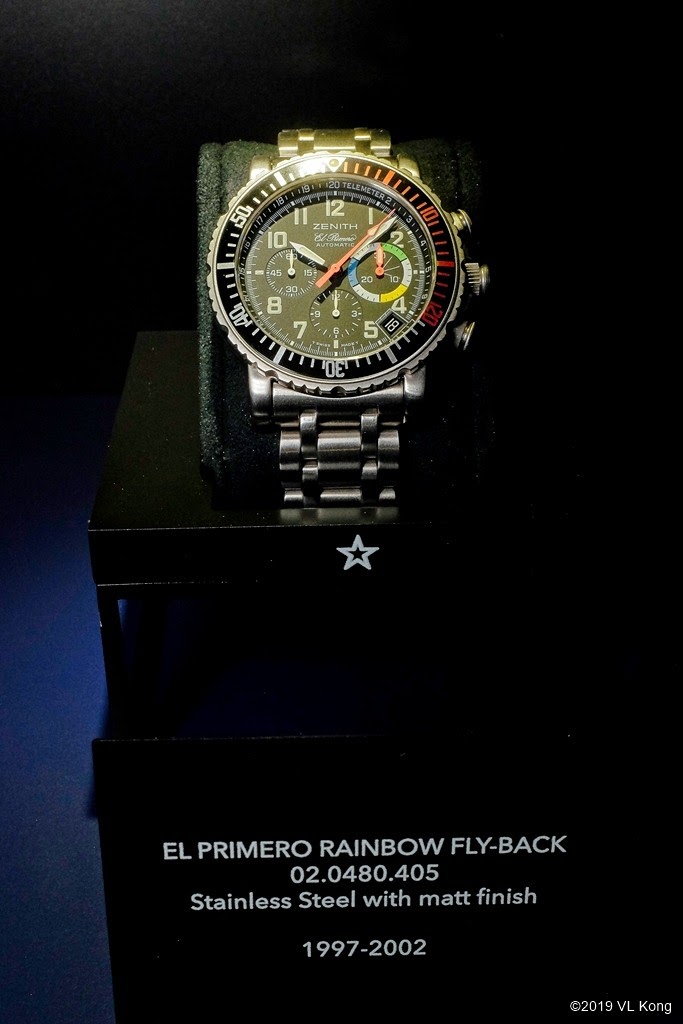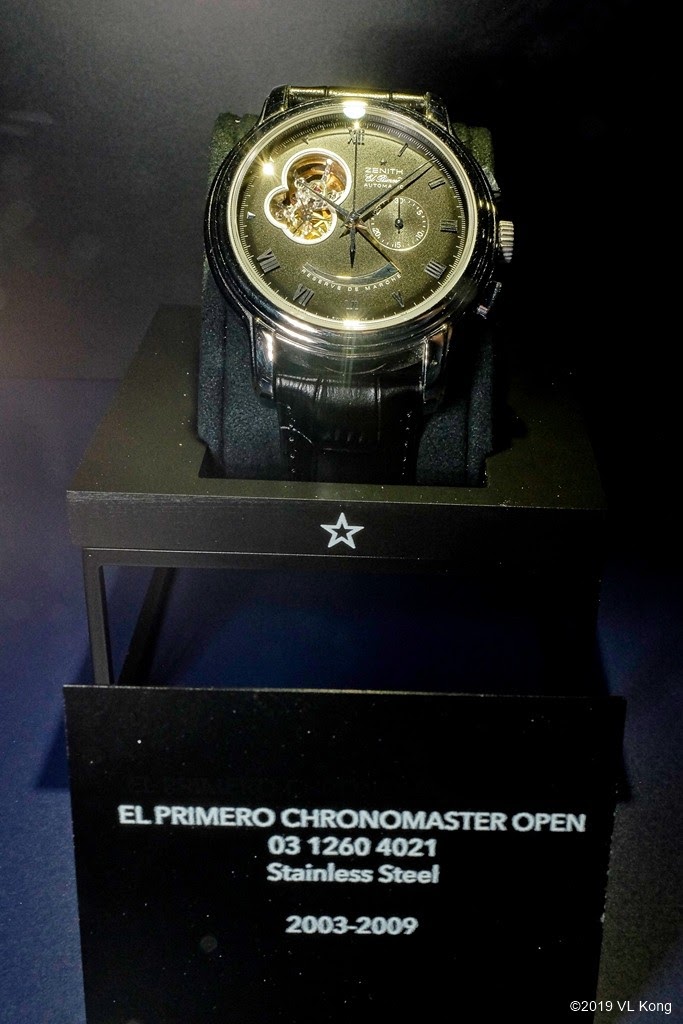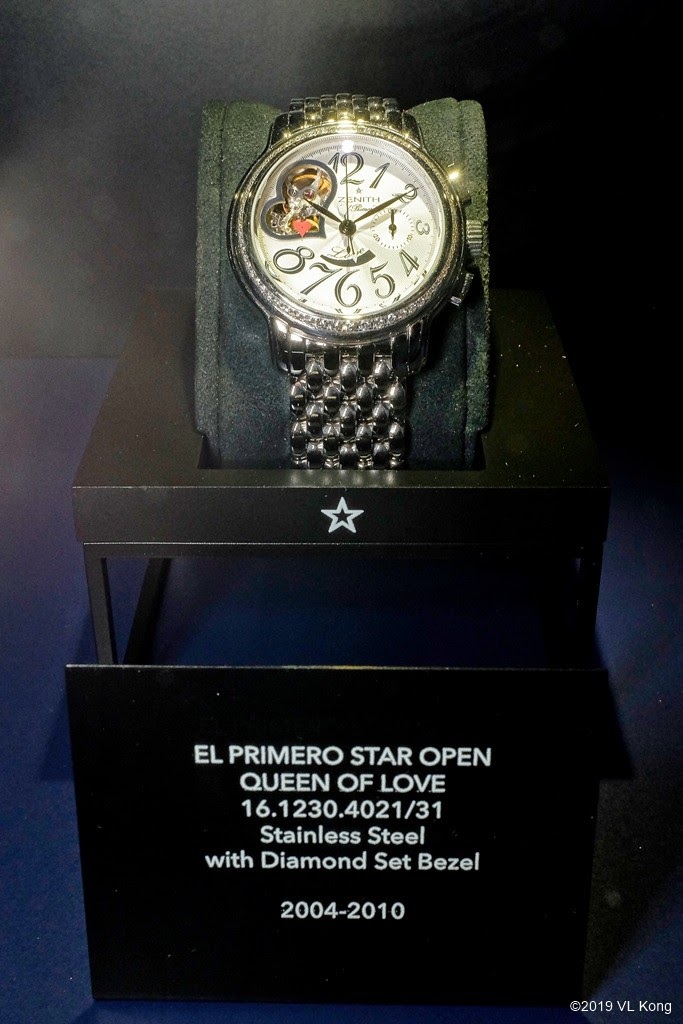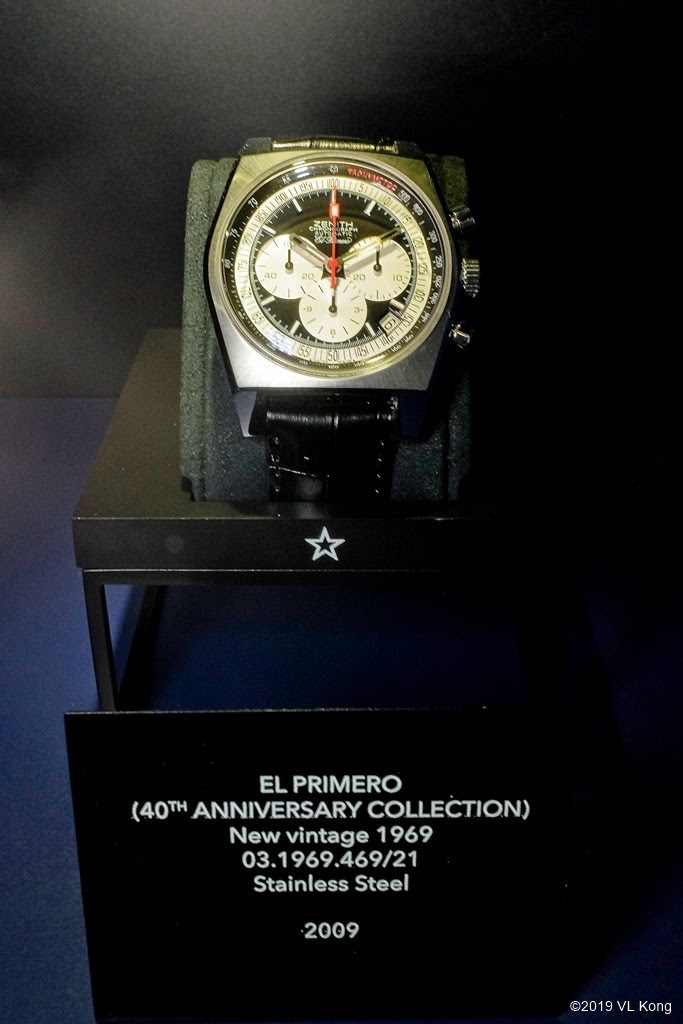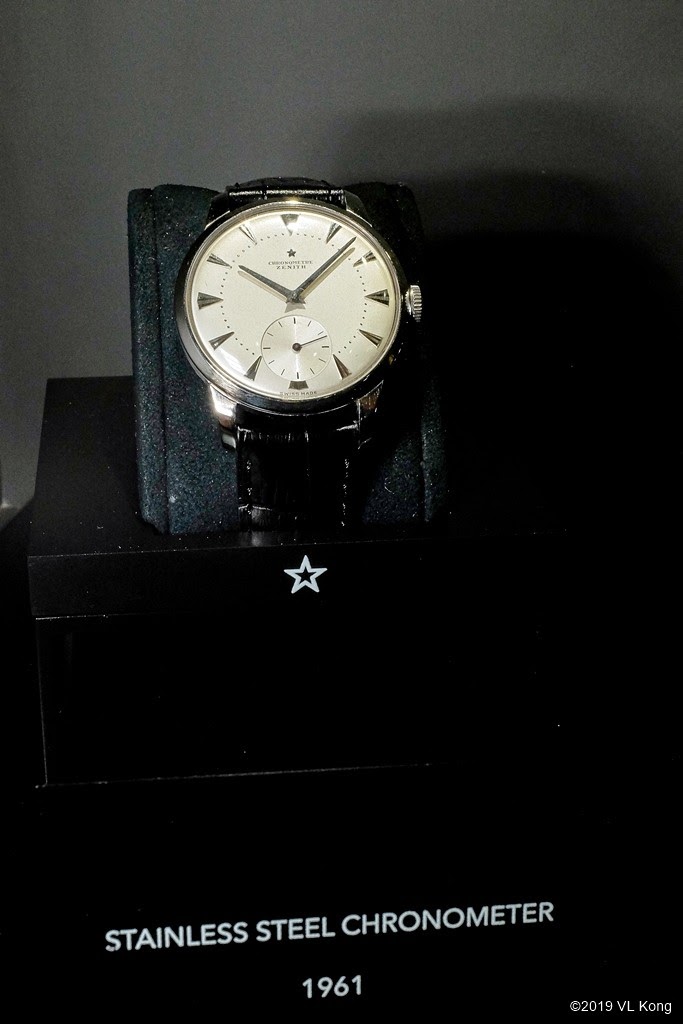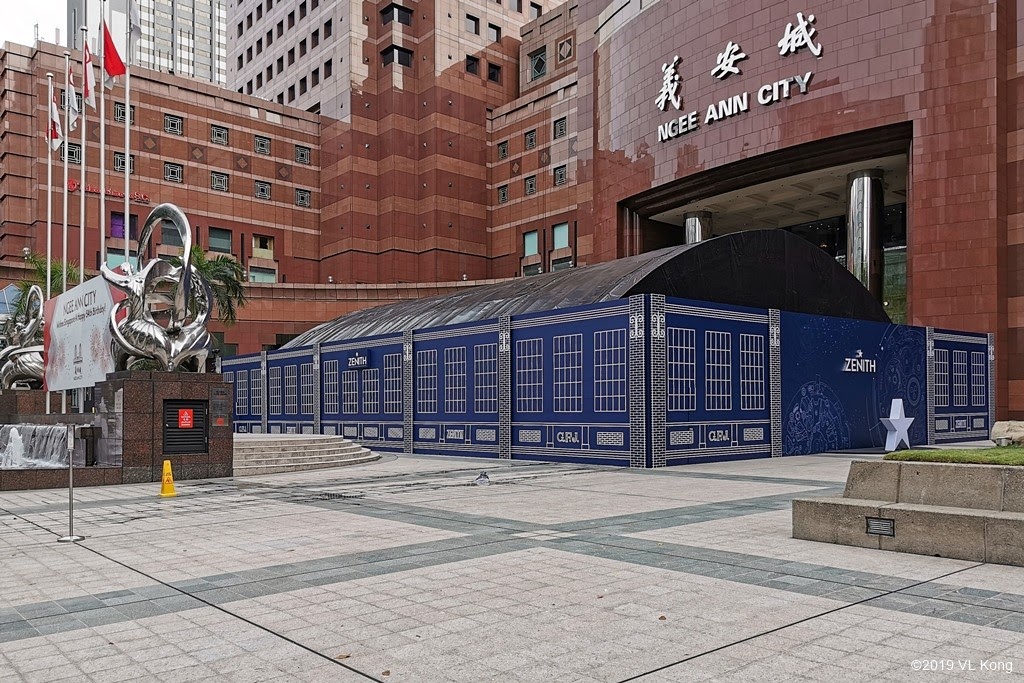 Friends and Fans of Zenith El Primero in Singapore, do drop by over the weekend to view exhibition.
Kong
More posts: