cazalea
[Seiko Moderator]
12297

<!tag blob="forumpost.visitstar">
Seikos Hiking along the Harbor
Who can remember "the old days" when you walked to the curb or news stand early in the morning, to pick up the newspaper?
I had that sort of feeling this morning, so I walked out there. It was cool and wet. No paper though. :-(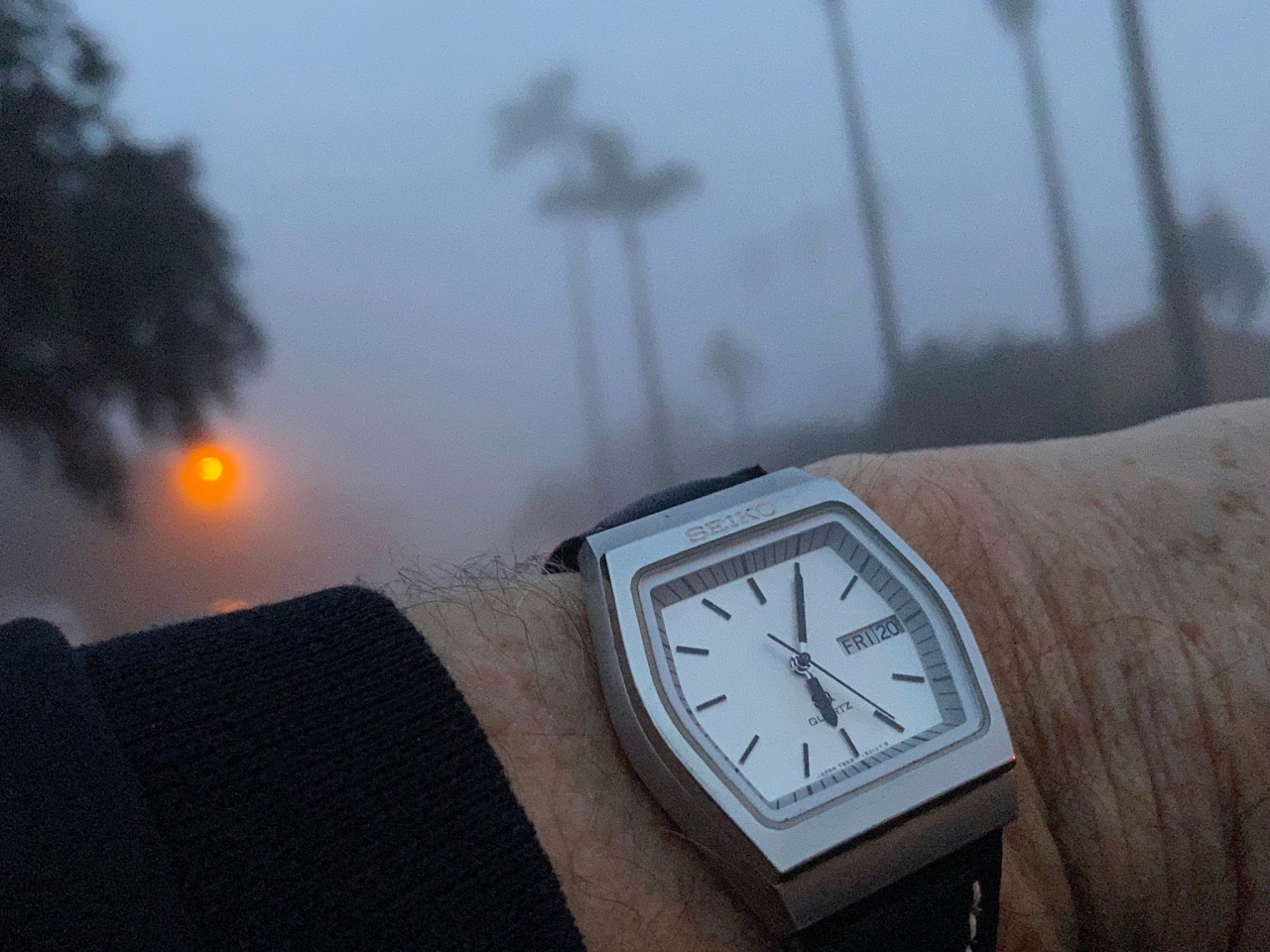 In fact, when I went back in and checked my weather station, it appeared that no matter where we went, we would be walking in the water rather than next to it. I took off the Hexagon Seiko and considered a diver or two.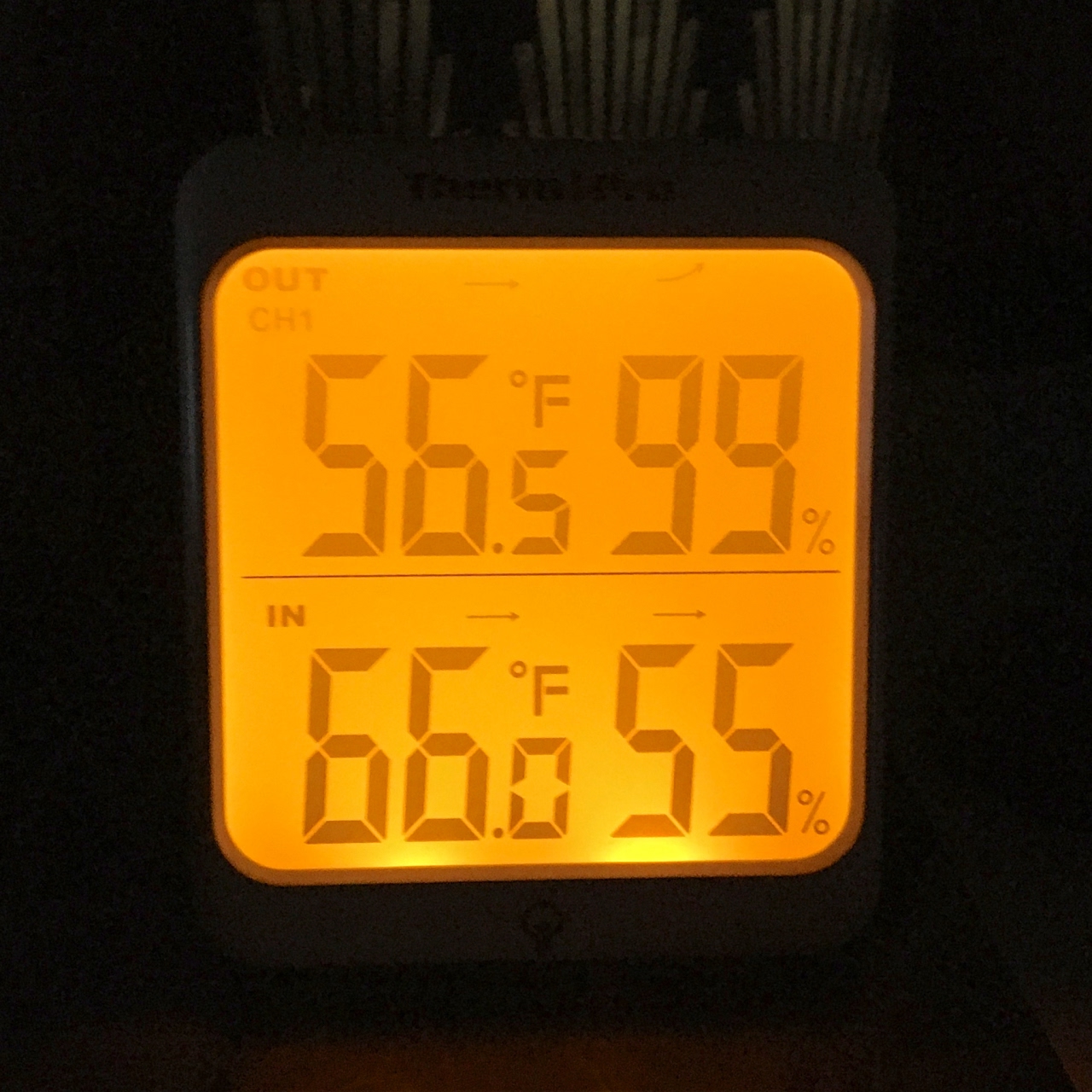 We went to the sportfishing basin. As the low rumbling of the day boats filled the air, I considered the irony of excess signage.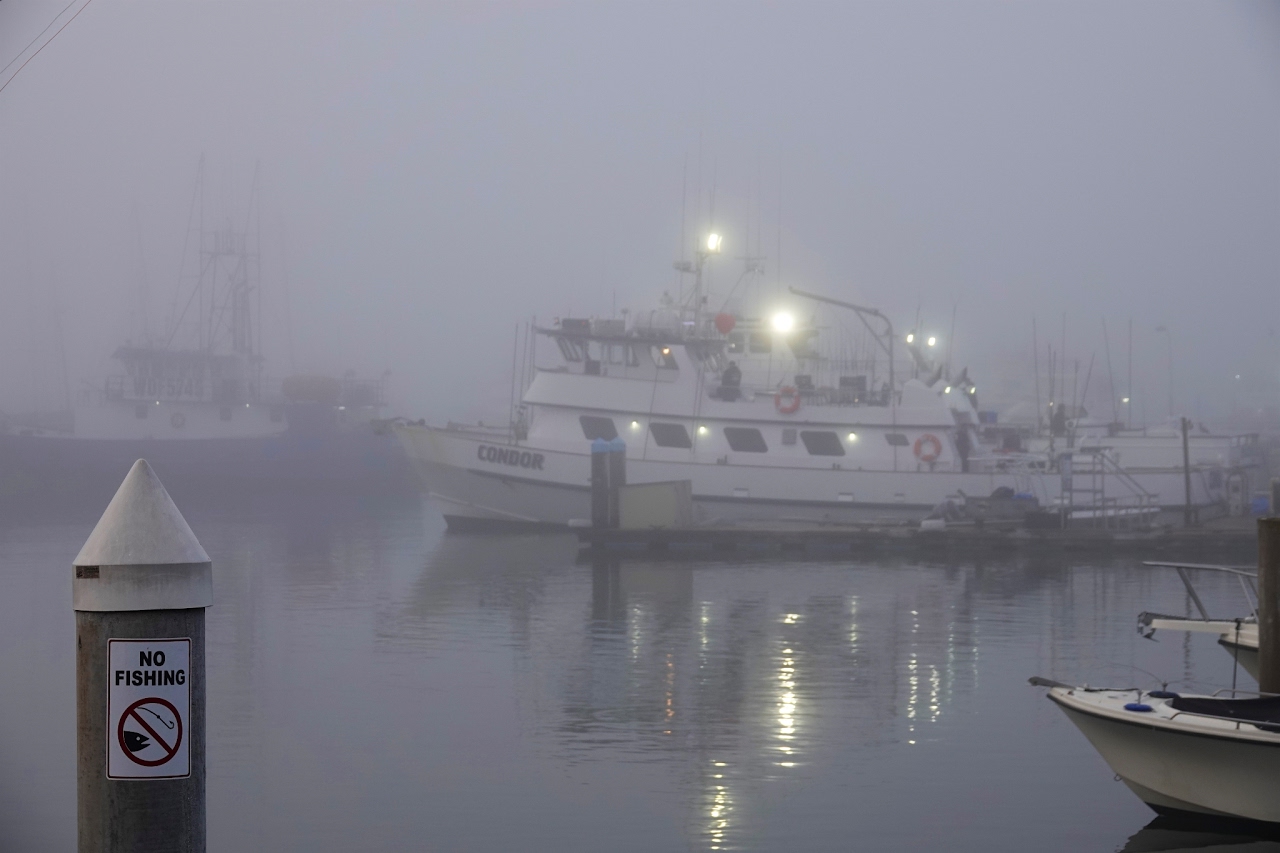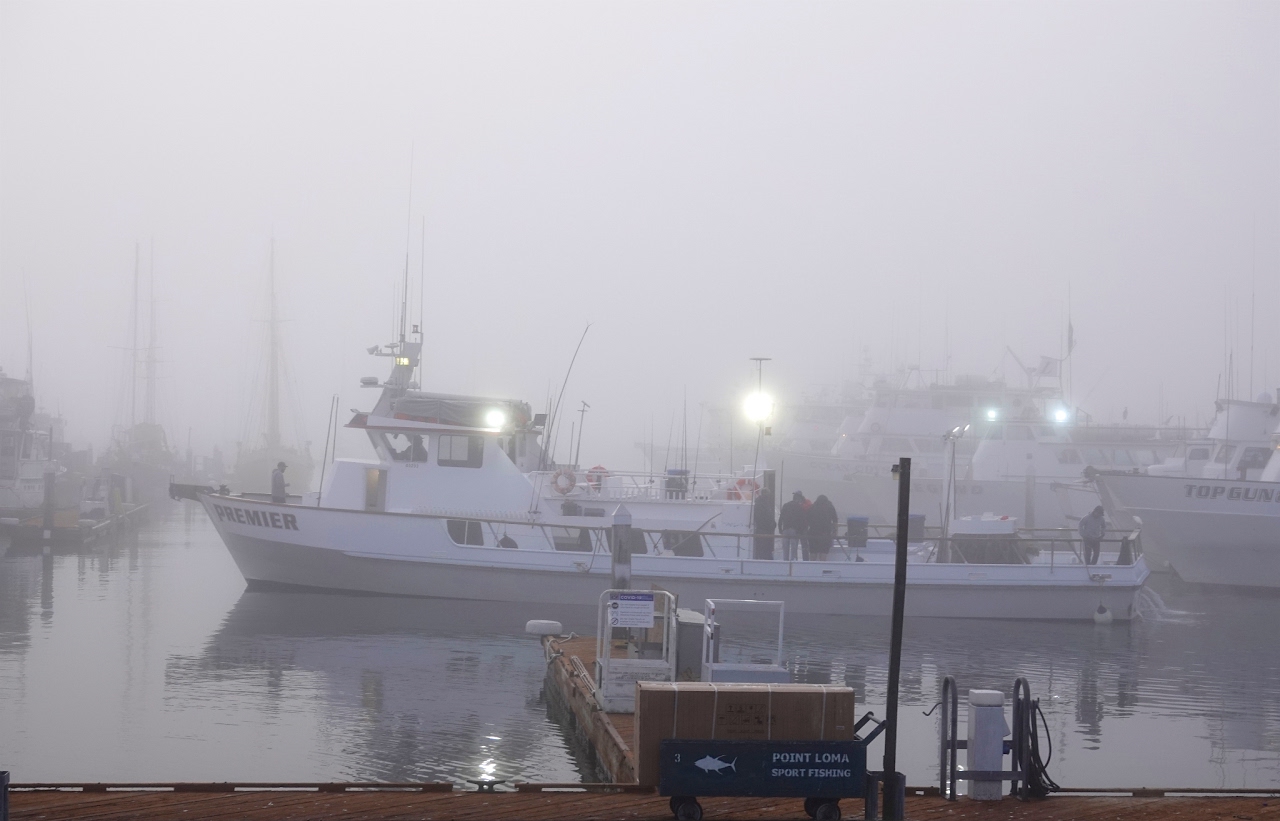 The only time I ran out of gas in a boat I was towed to this dock to refuel. Humiliating but better than swiming back to the dock.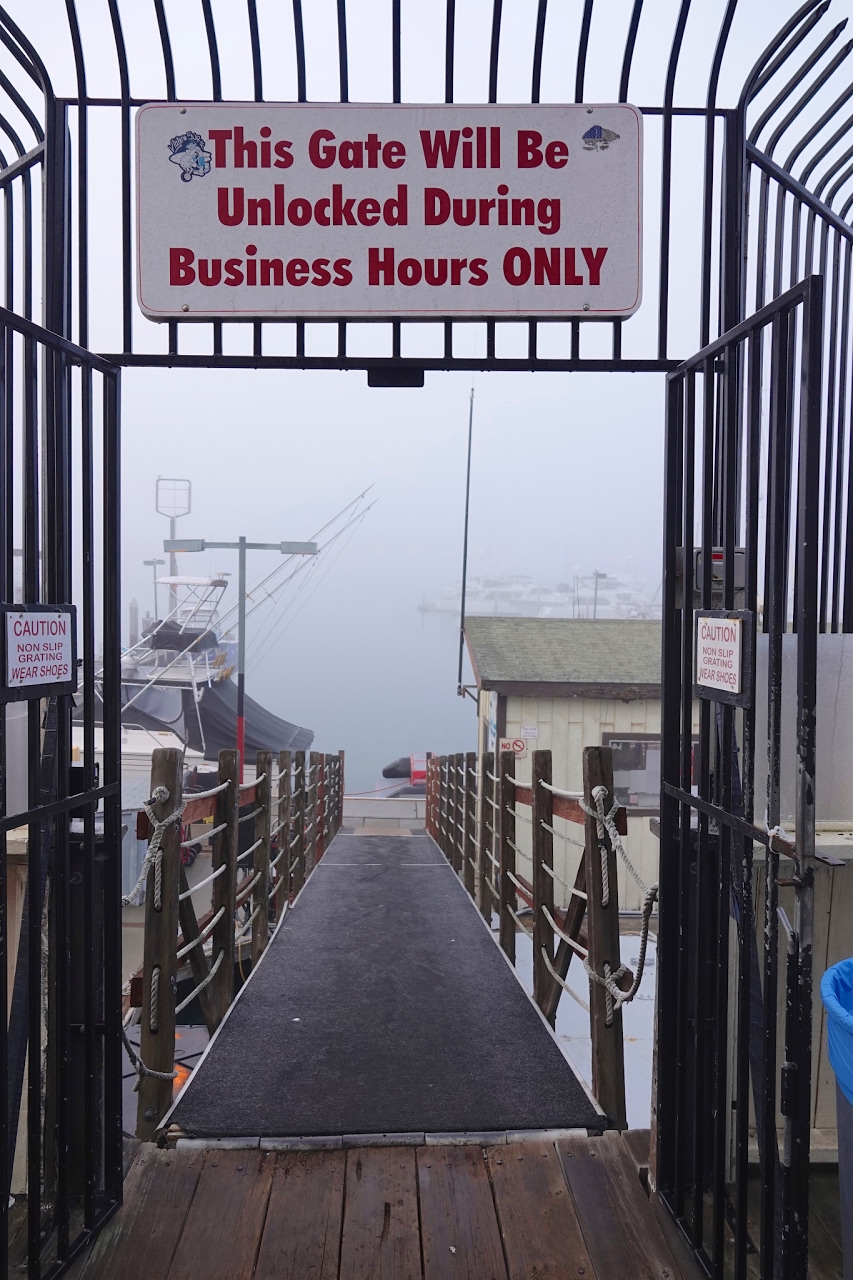 Rural on the river, or industrial on the harbor, there's always something interesting to see on our morning walks. Today it was 70's Polynesian Architecture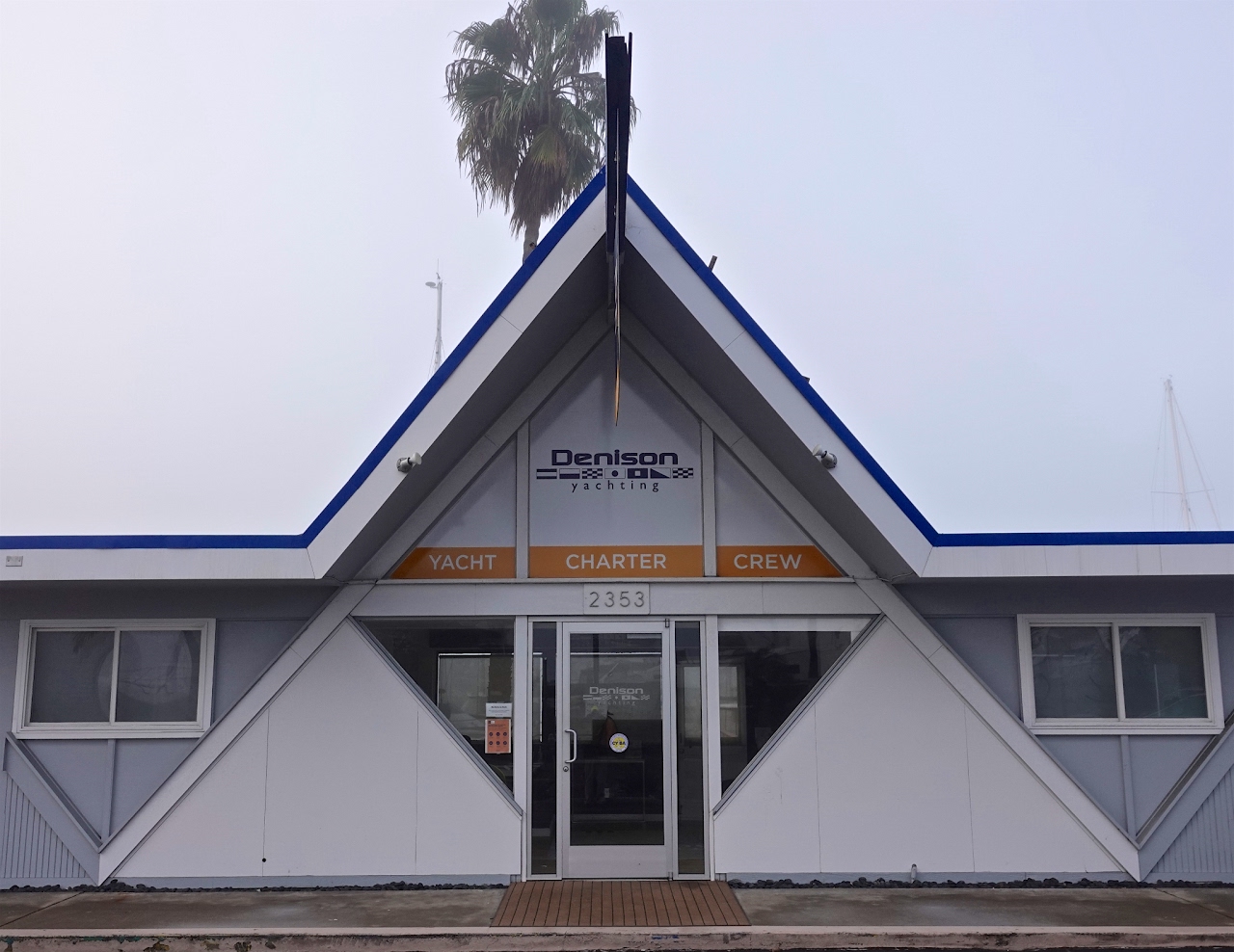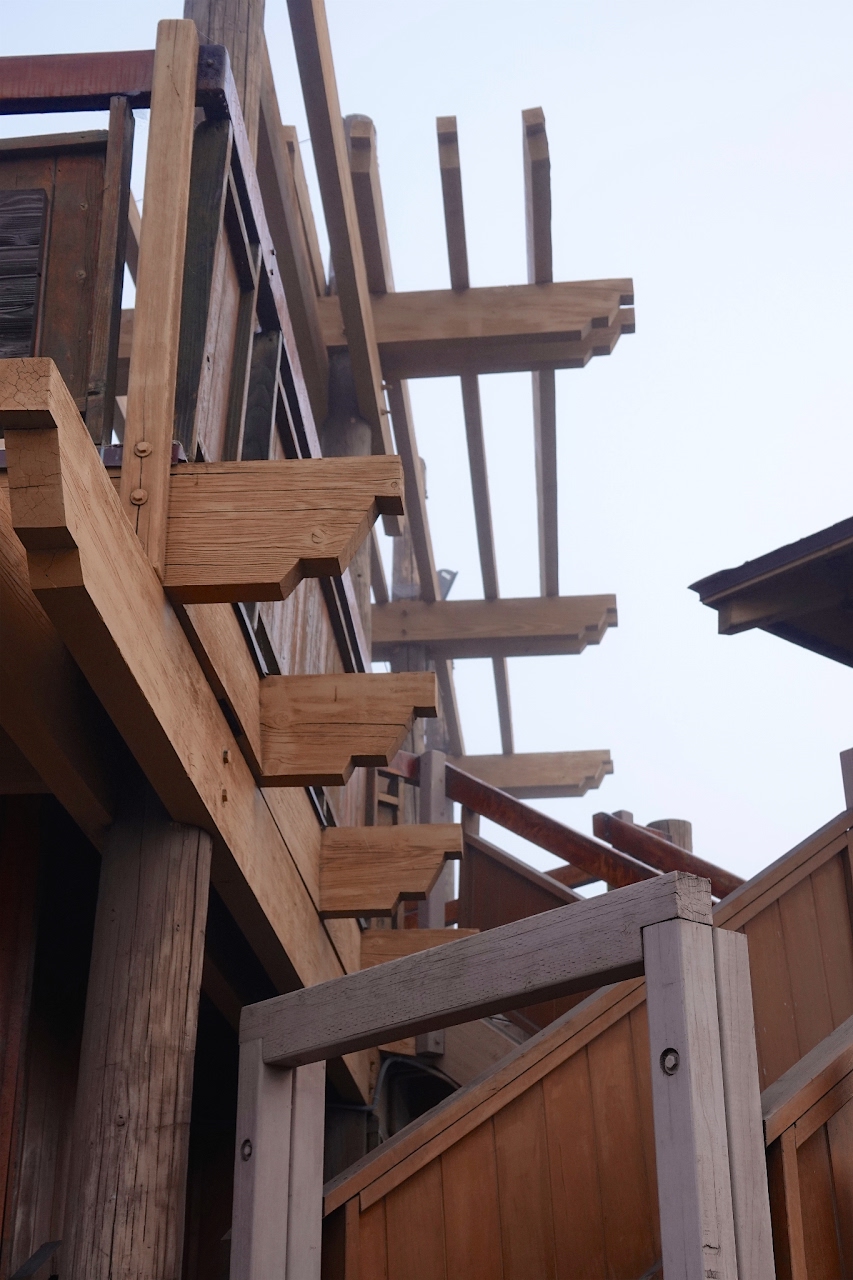 Or retro Art Deco here I guess (but this island wasn't dredged up out of the bay until well after that era)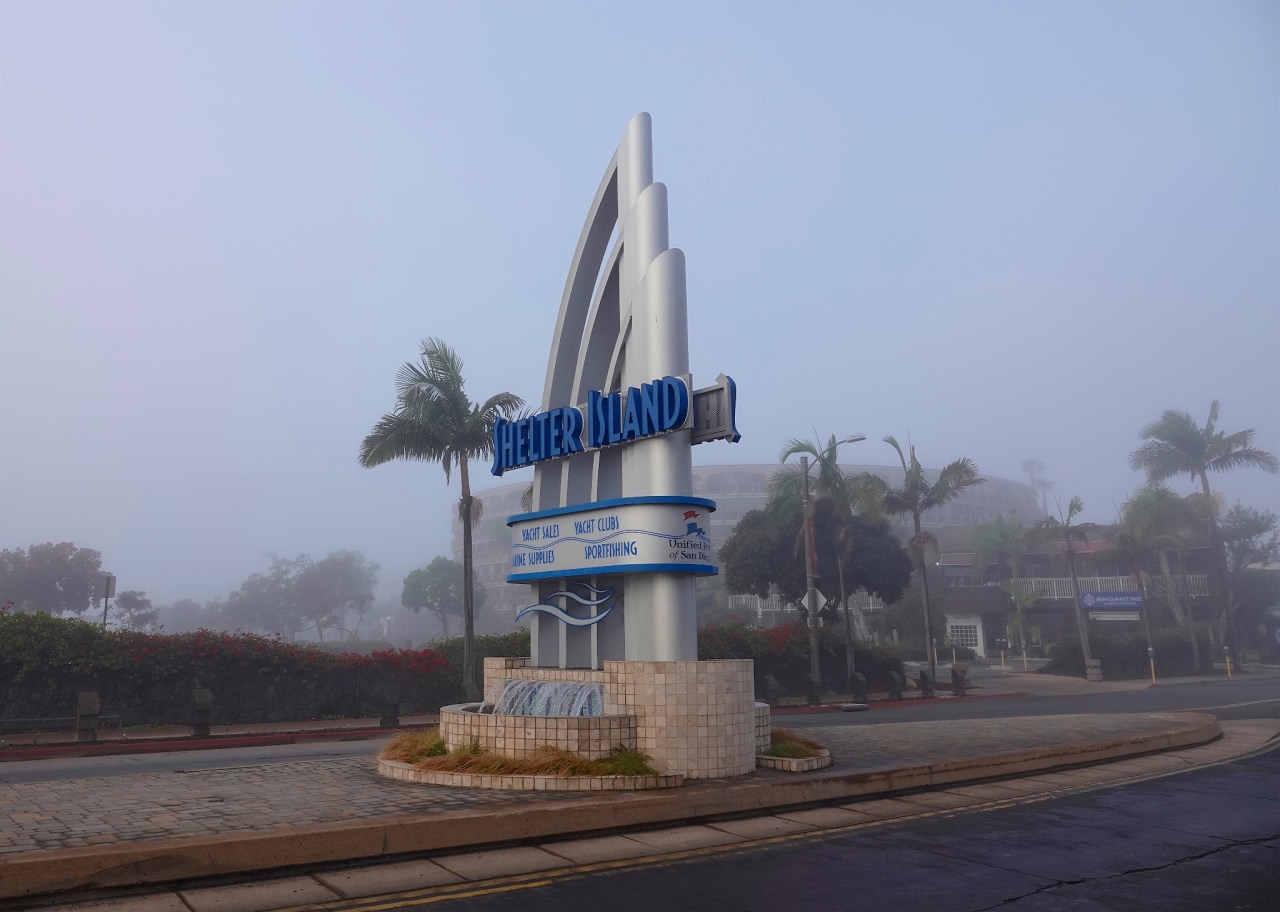 Flowers in a marina parking lot?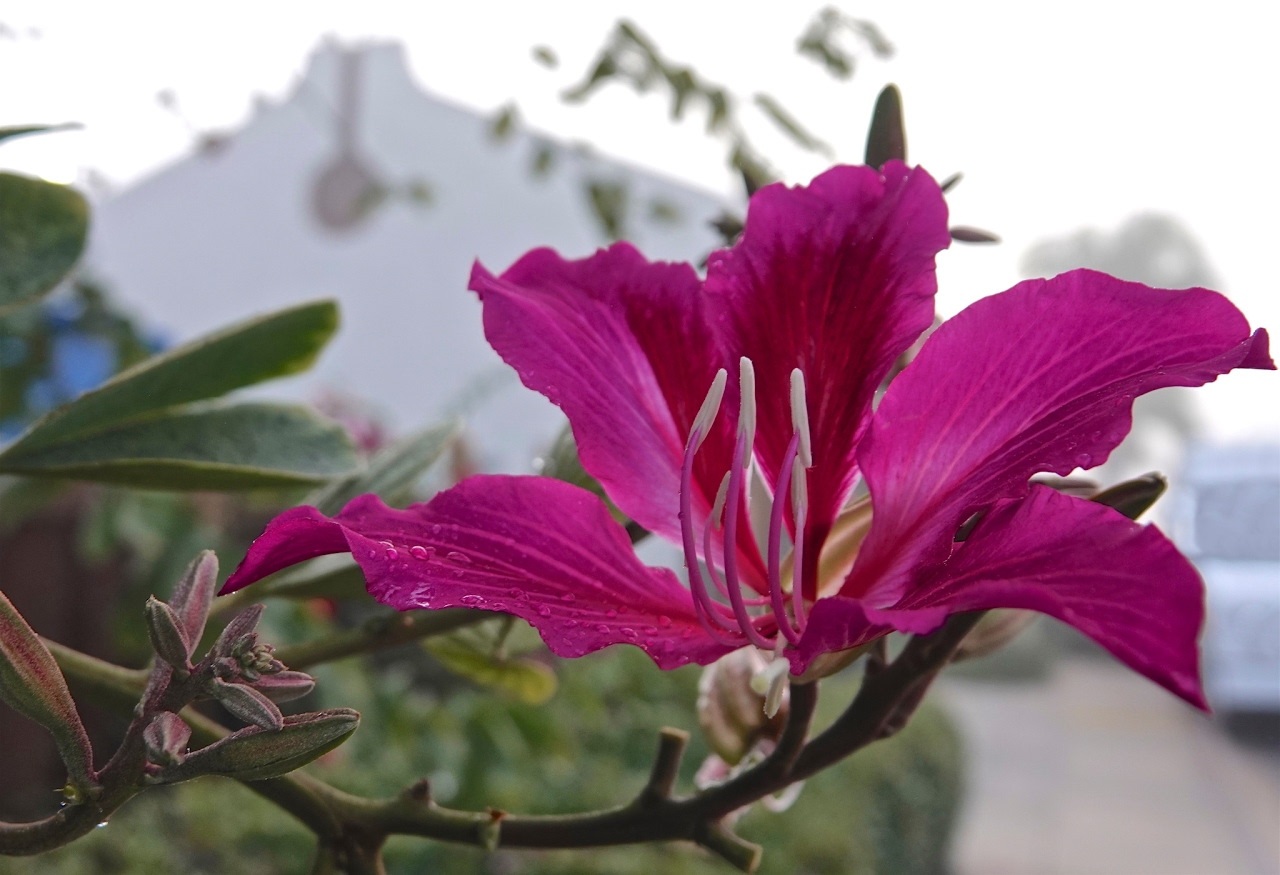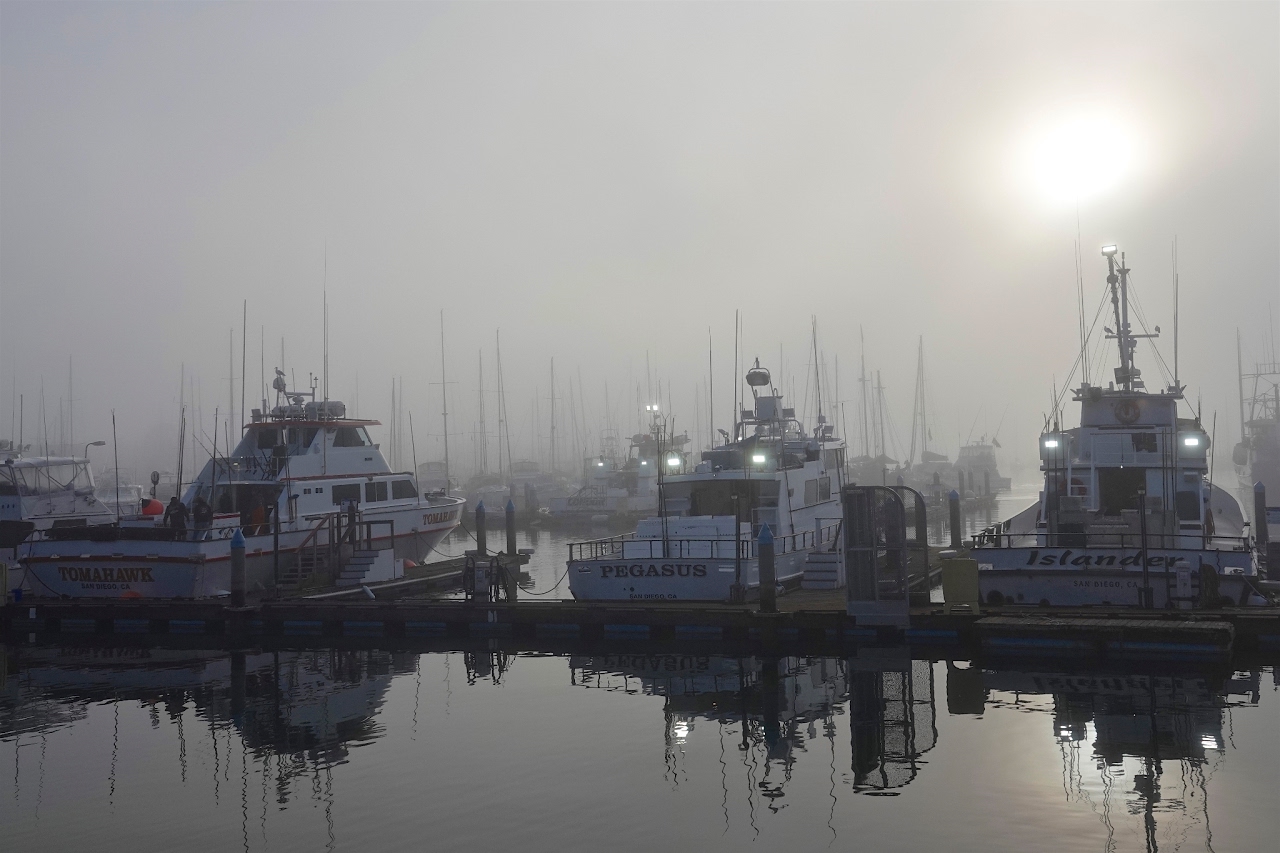 These remind me of a poem by Malcolm Guite, an English poet, priest and musician I've known casually over 20 years. You can
hear him recite the poem
on YouTube.
Dawn over Amble, and along the coast
light on the tide flows to Northumberland,
silvers the scales of fishes freshly caught
and glowing in their boxes on the dock,
shivers the rainbow sheen on drops of diesel,
and lights, at last, the North Sea fishing fleet.
Tucked into harbour here their buoyant lines
lift to the light on plated prows their names,
the ancient names picked out in this year's paint:
Providence, Bold Venture, Star Divine
are first along the quay-side.
Fruitful Bough
has stemmed the tides to bring her harvest in,
Orcadian Mist
and
Sacred Heart, Aspire,
their names are numinous, a found poem.
Those Bible-burnished phrases live and lift
into the brightening tide of morning light
and beg to be recited, chanted out,
for names are incantations, mysteries
made manifest like ships on the horizon.
Eastward their long line tapers towards dawn
and ends at last with
Freedom, Radiant Morn.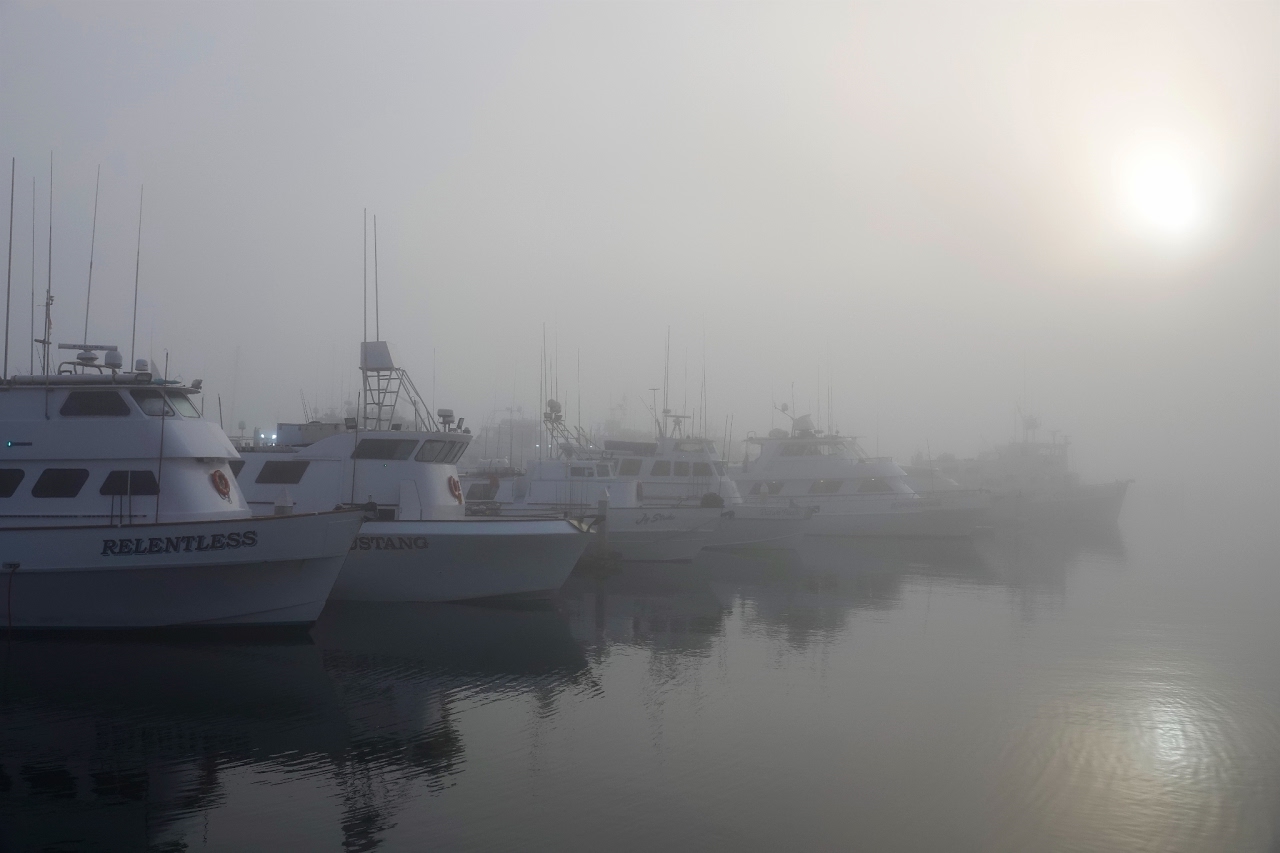 Not herring here, but blue fin tuna.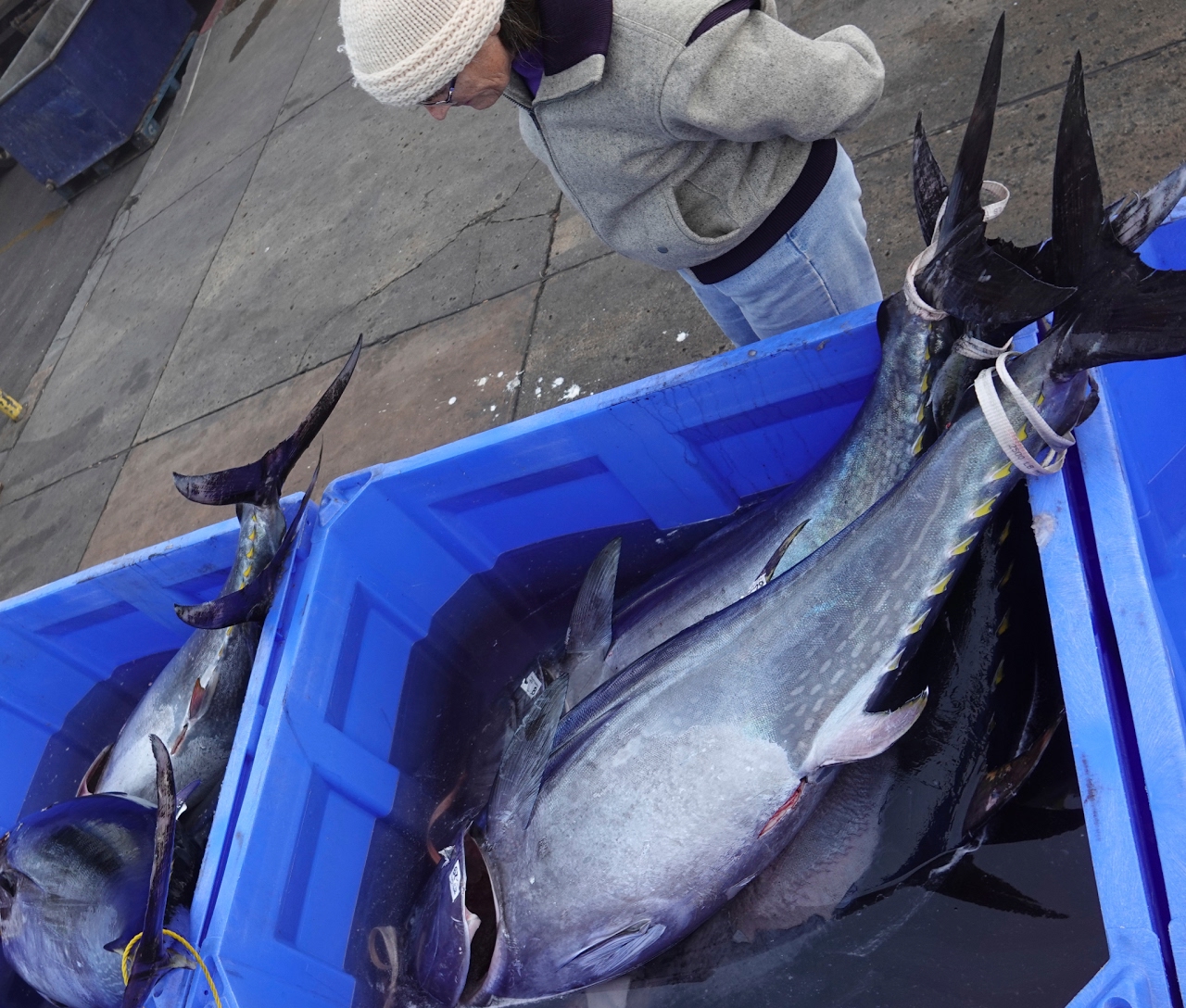 The fog was just starting to lift. I checked the time, twice.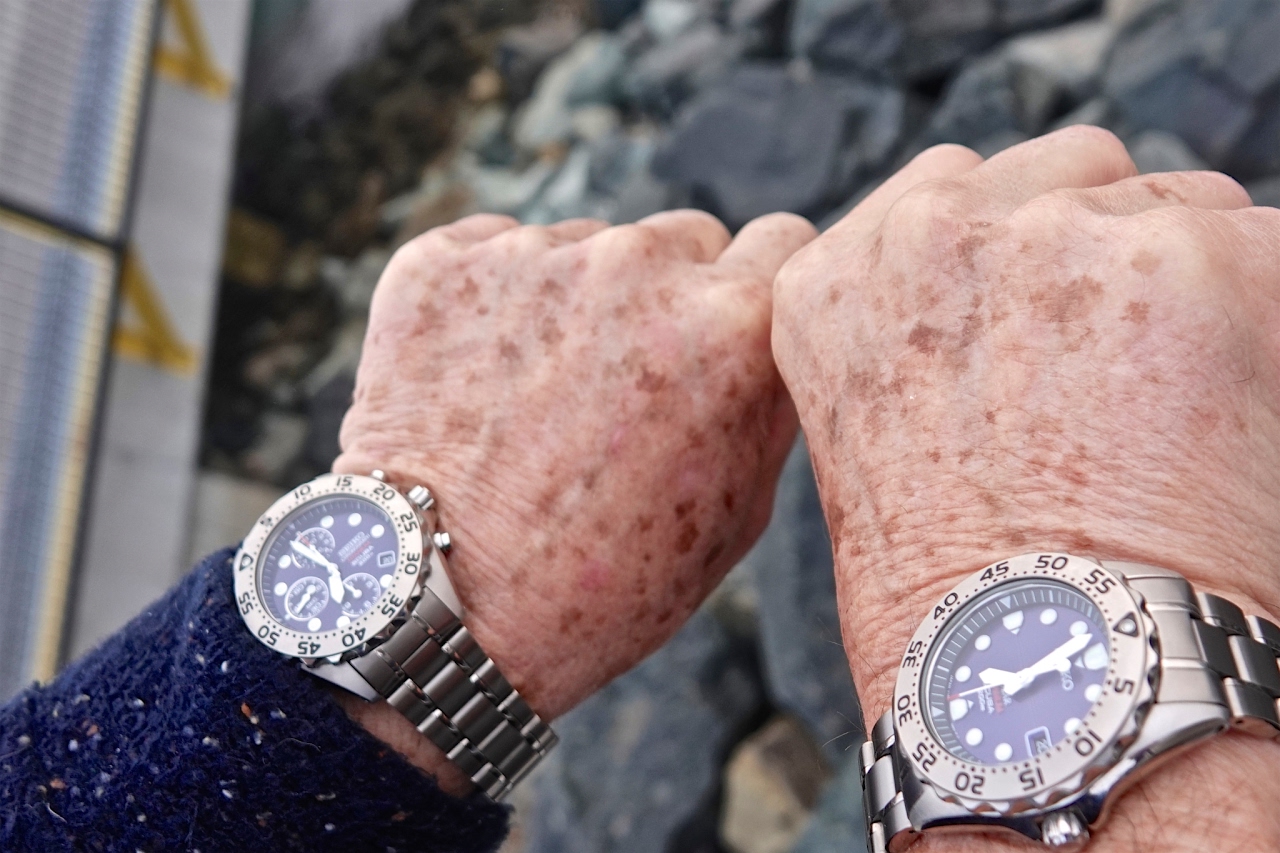 Fog beginning to lift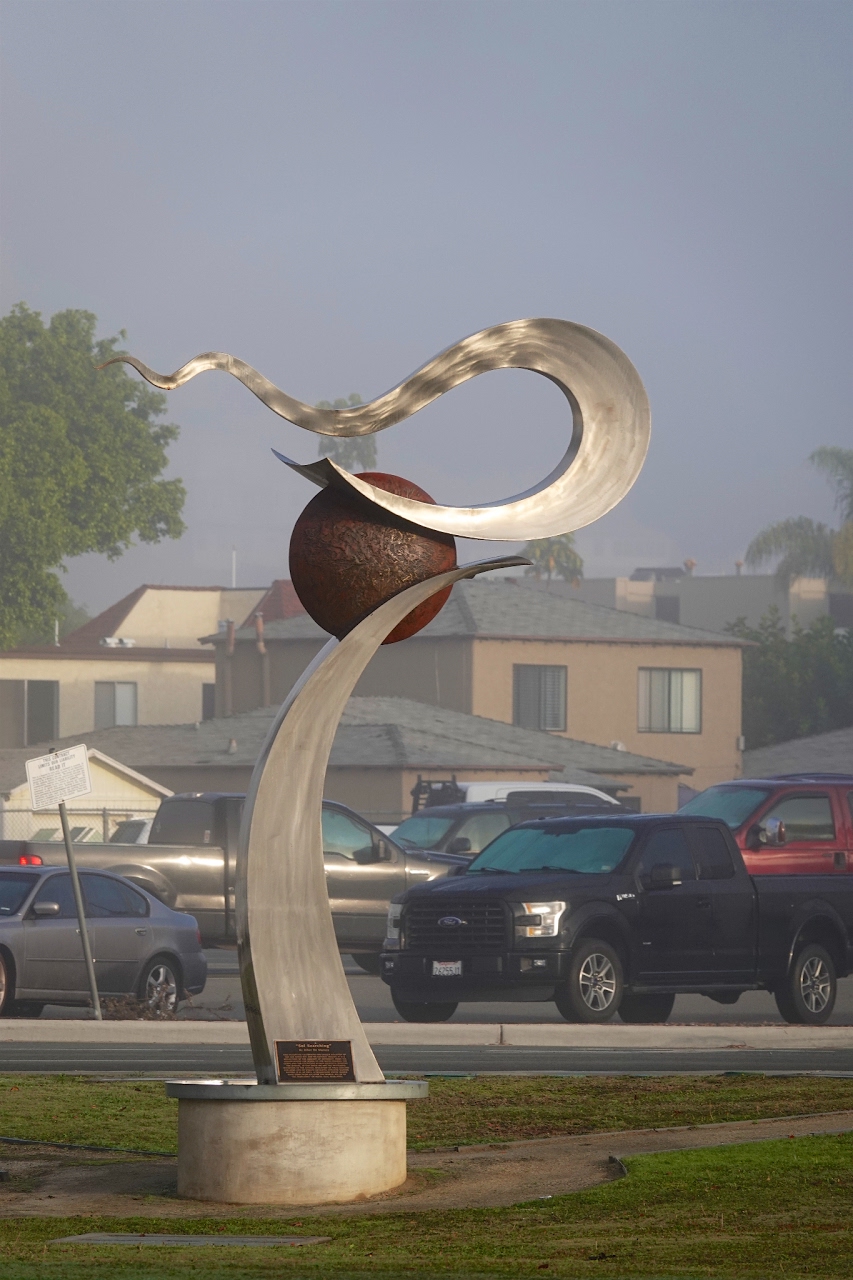 The birds were looking for sunlight to warm themselves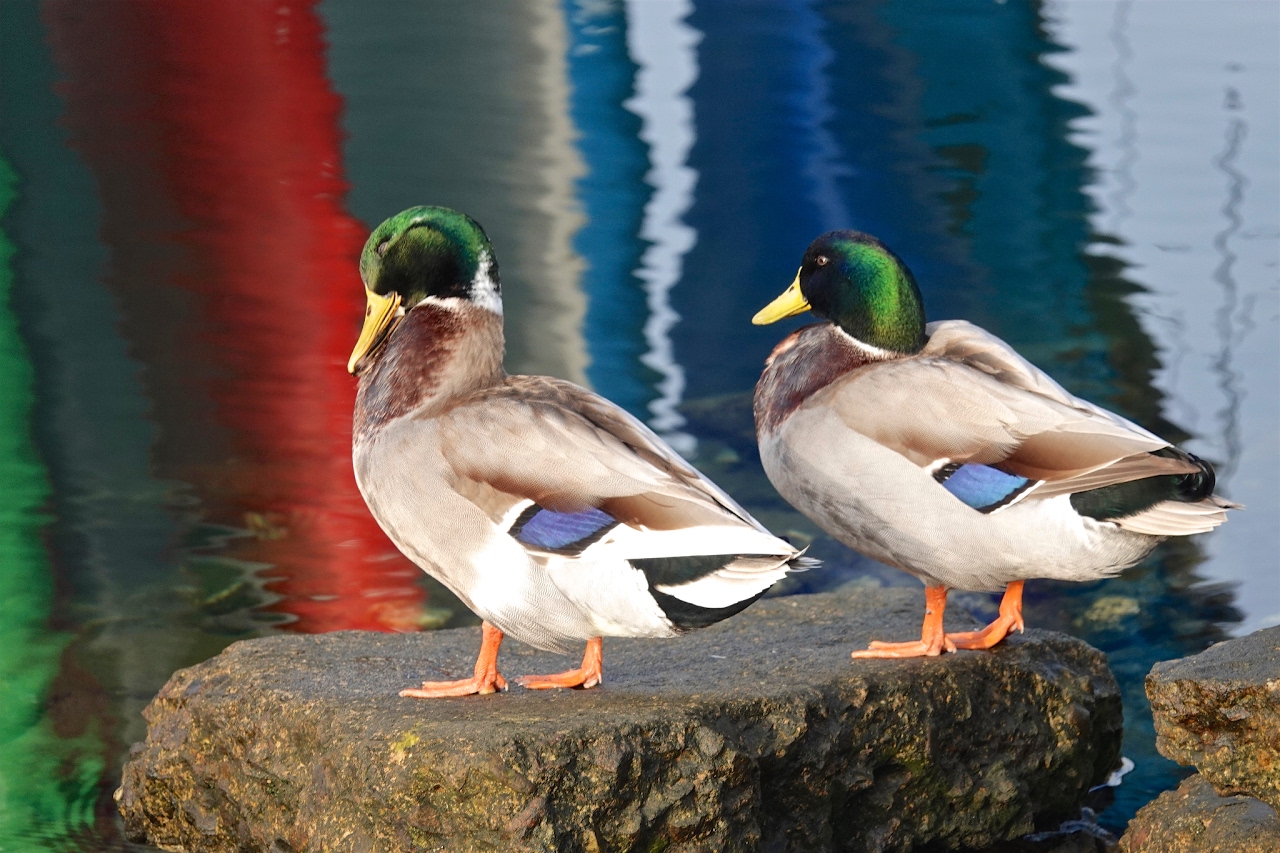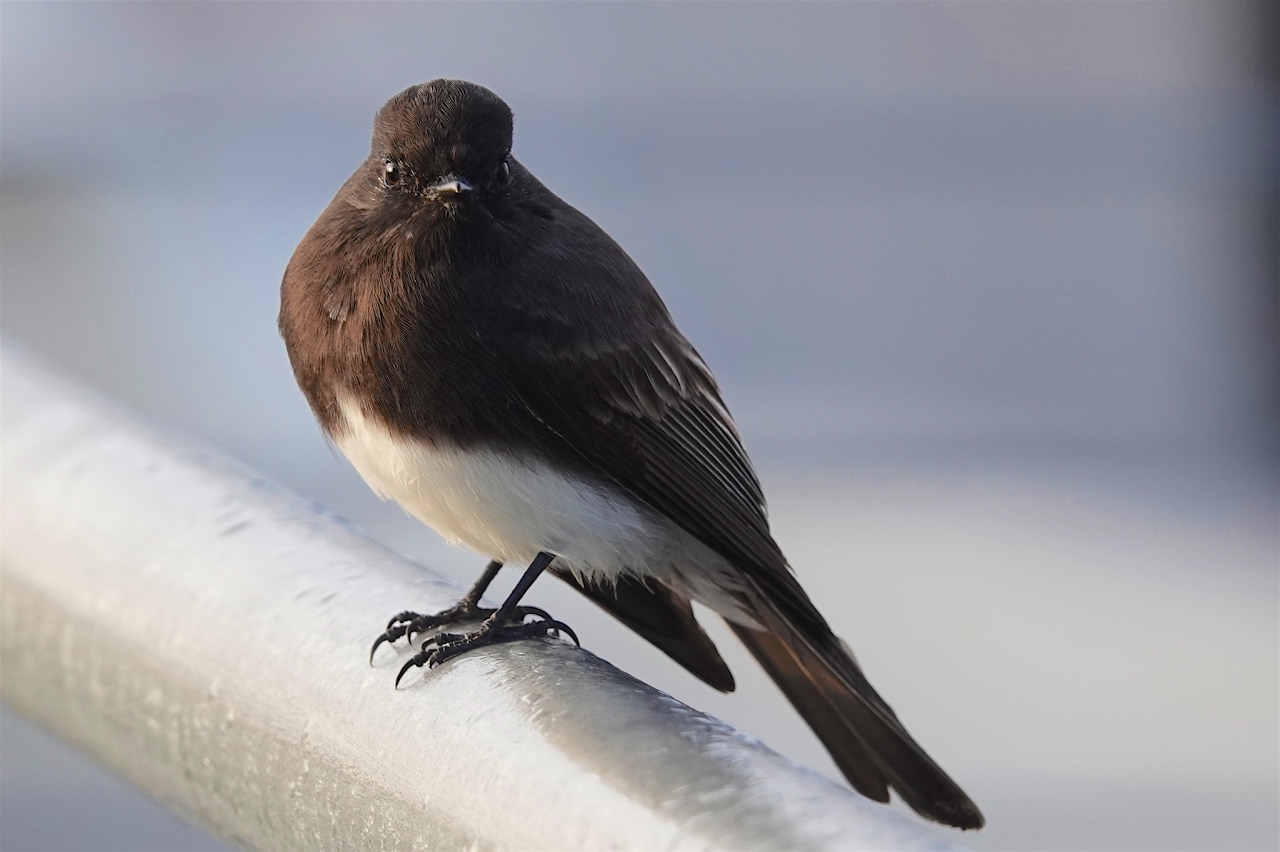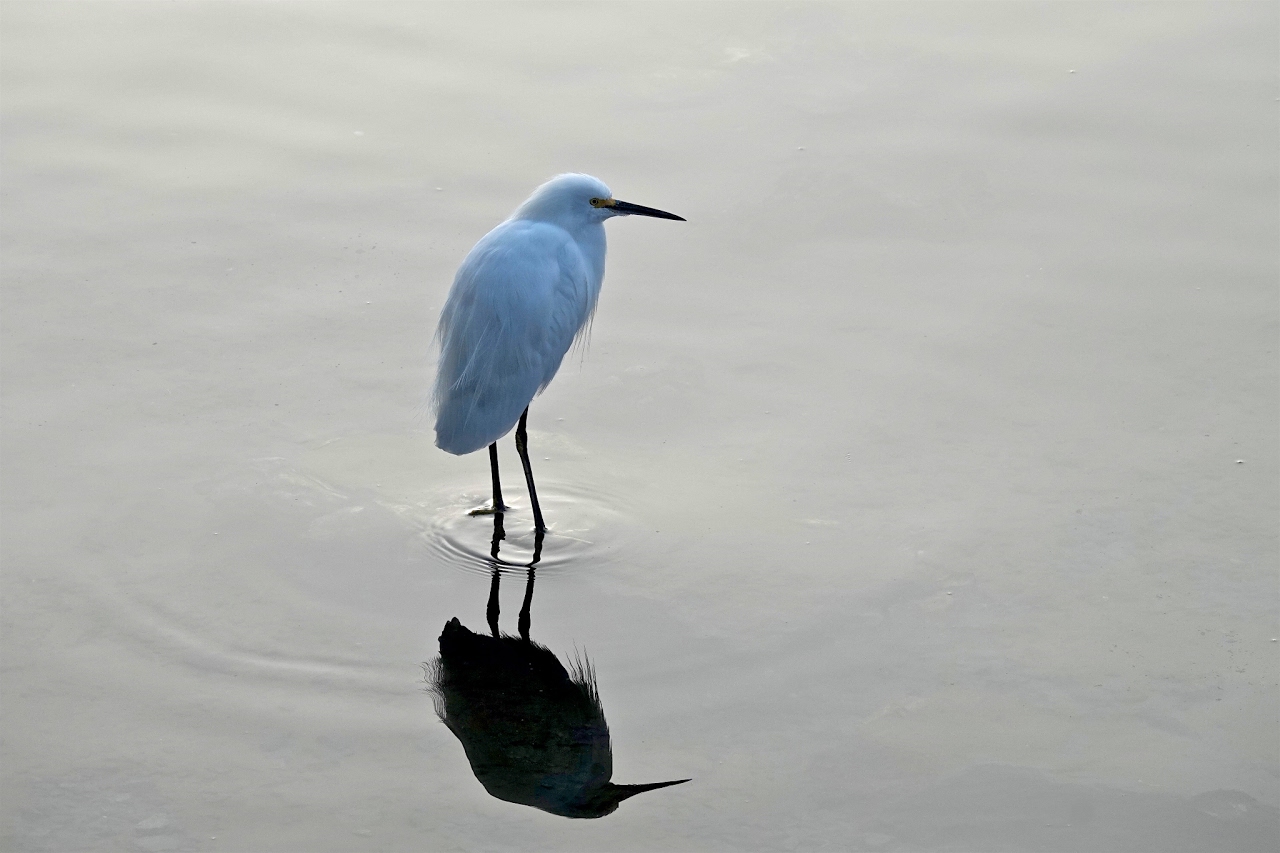 We listened to a couple of old fishermen talking behind us, and my wife remarked "I haven't heard Portuguese spoken in a long time". We need to do this more often.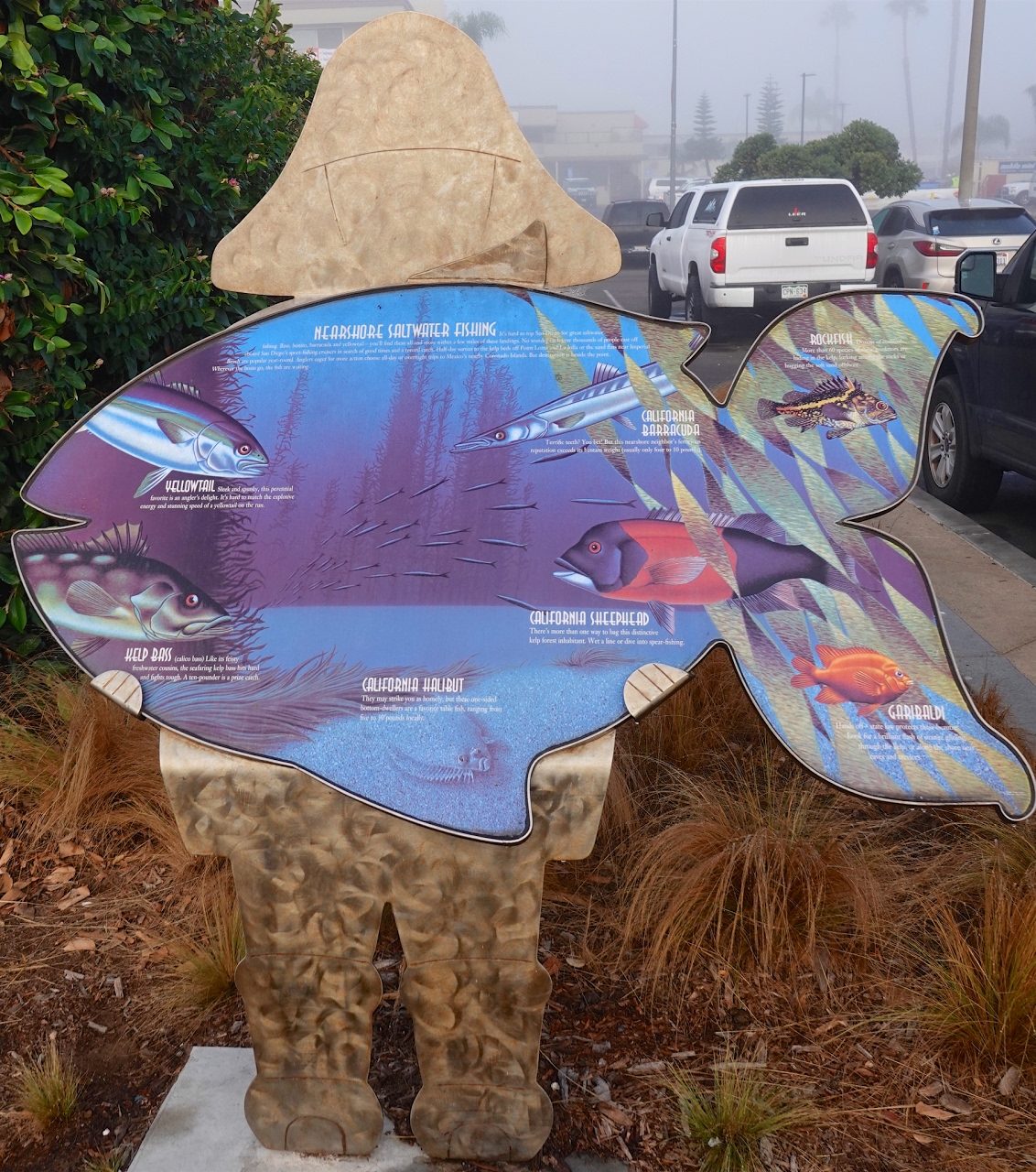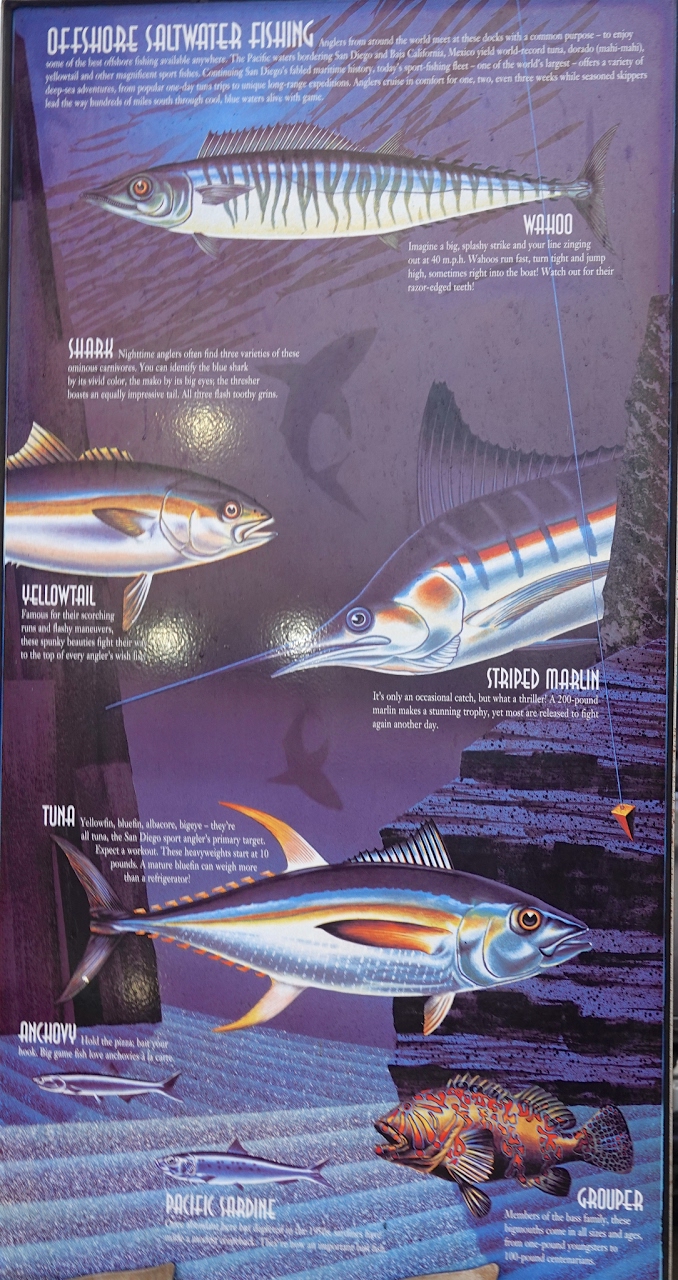 We went home as the sun broke through the fog,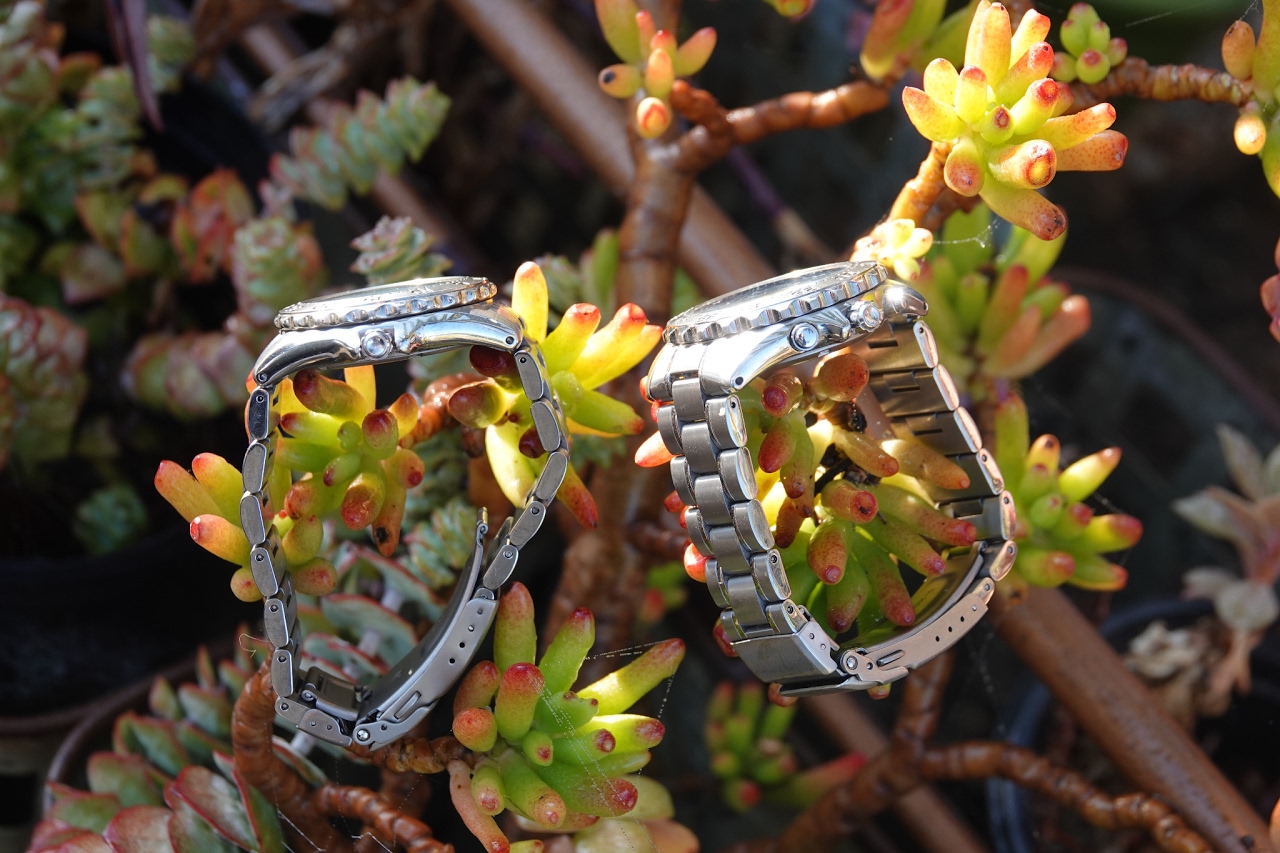 for toast, tea and smoked salmon.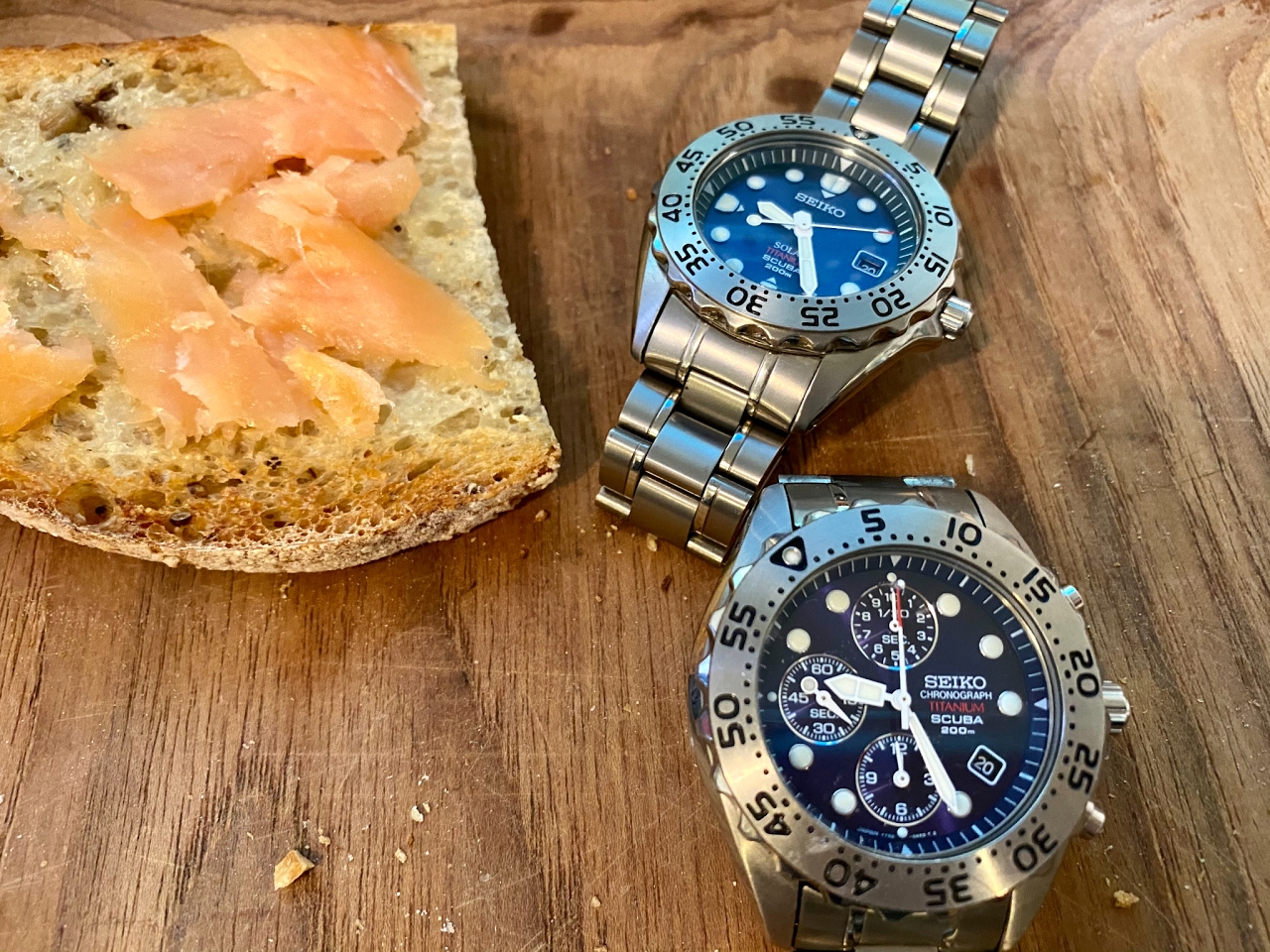 (Couldn't make up my mind which watch to wear, so I wore the pair)
Cazalea