Quan
3454

Old but fine
Try out my old Nikon FM with AiS 28mm loaded with TMAX 400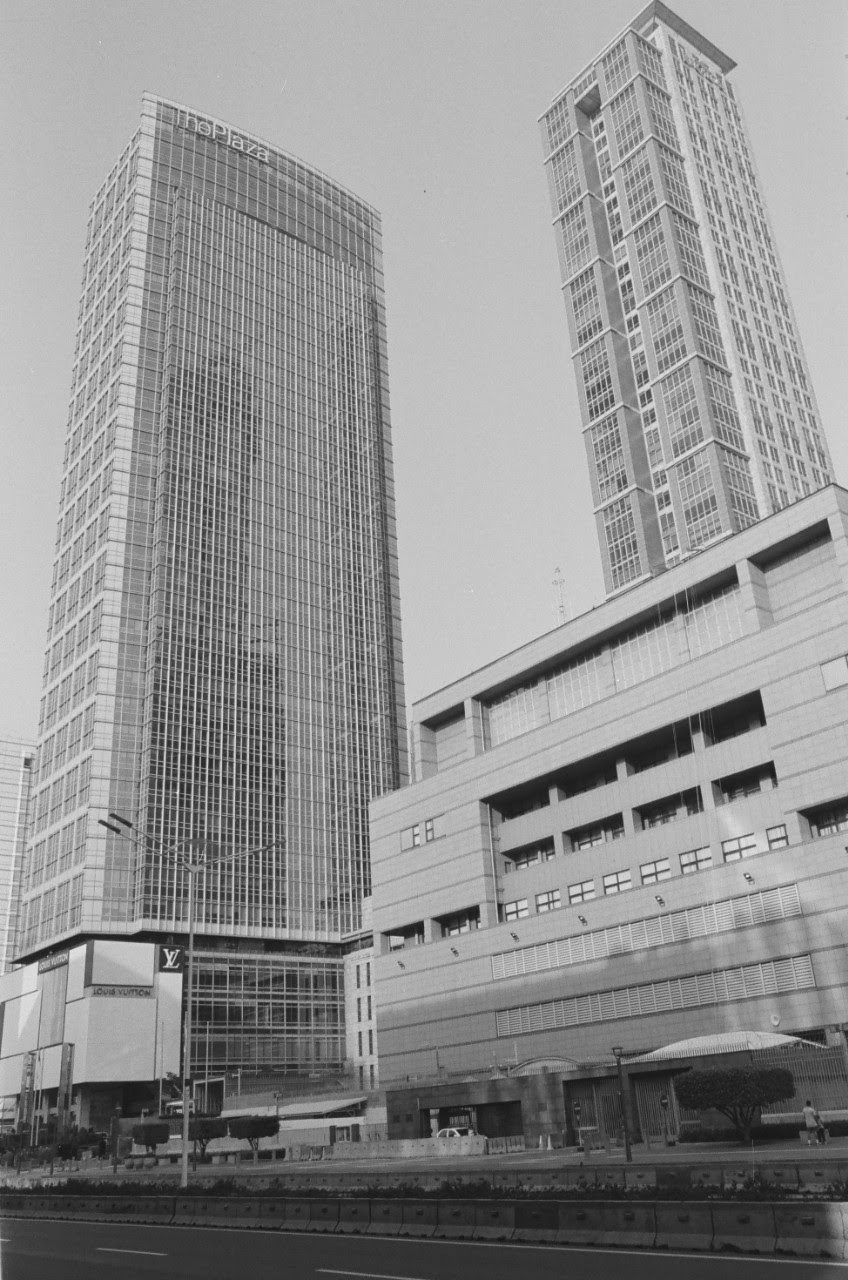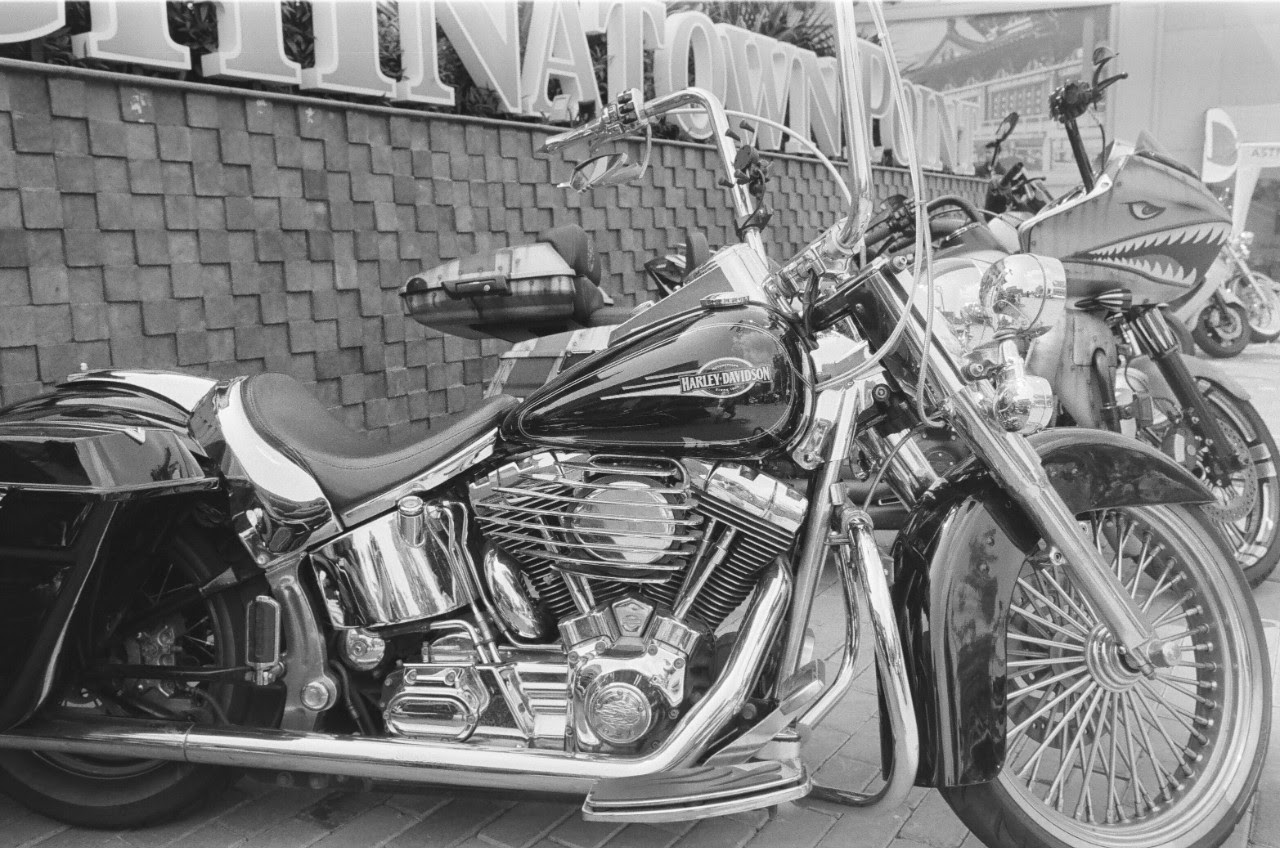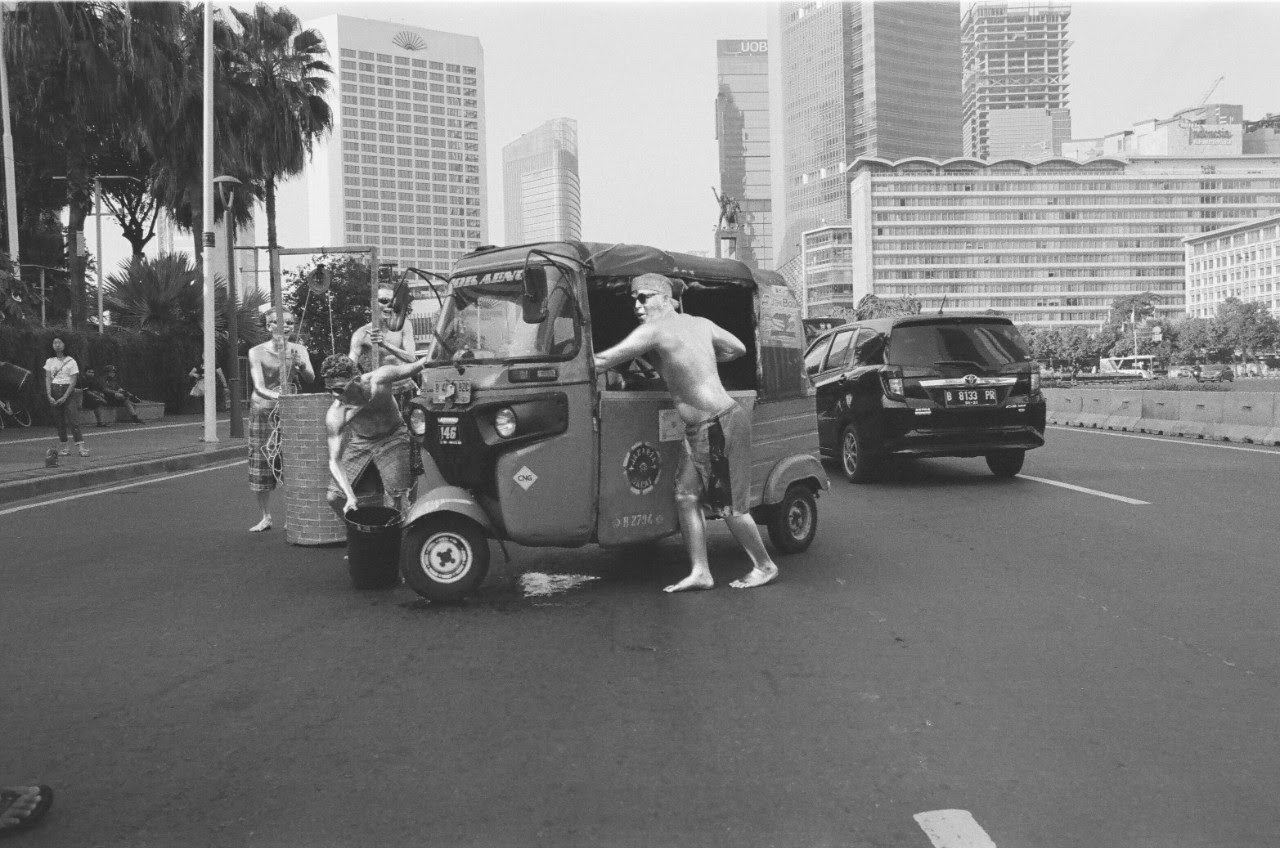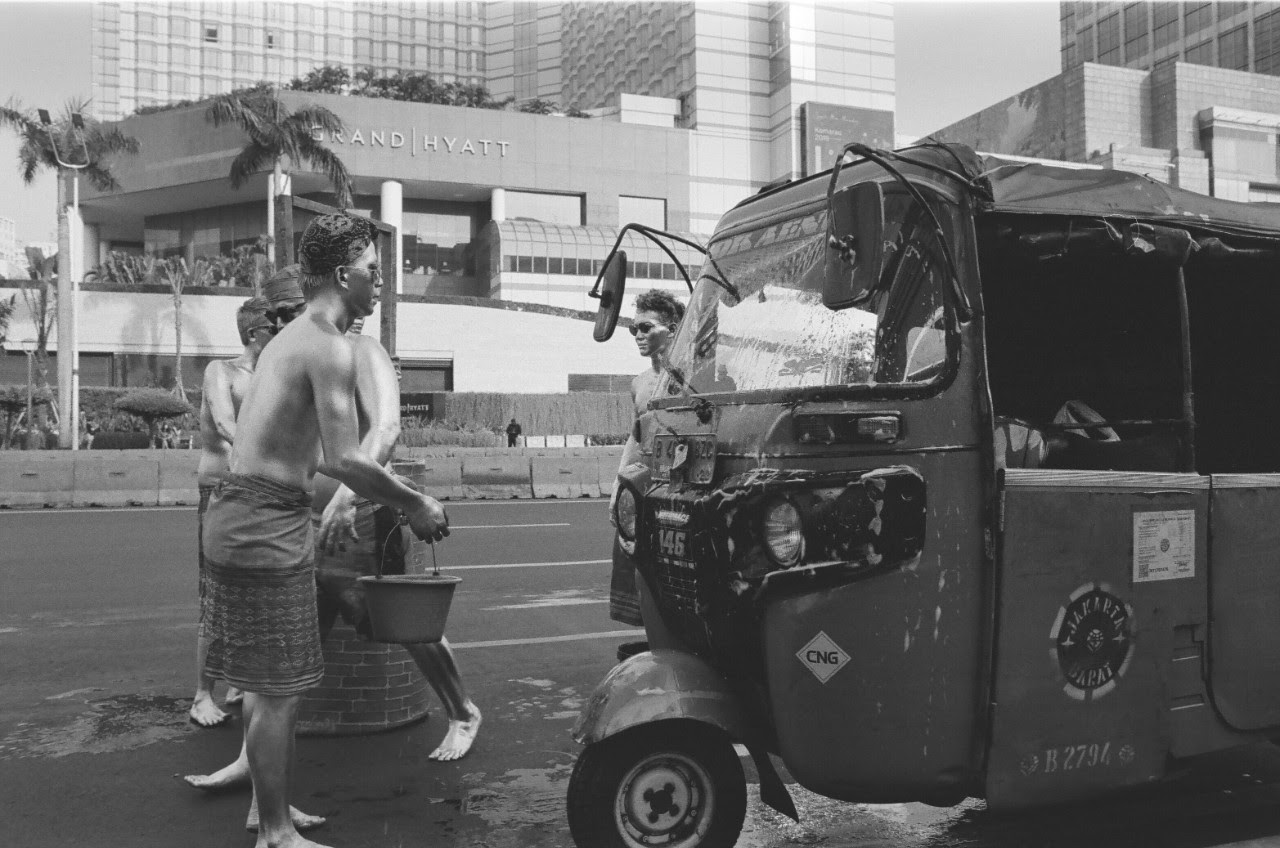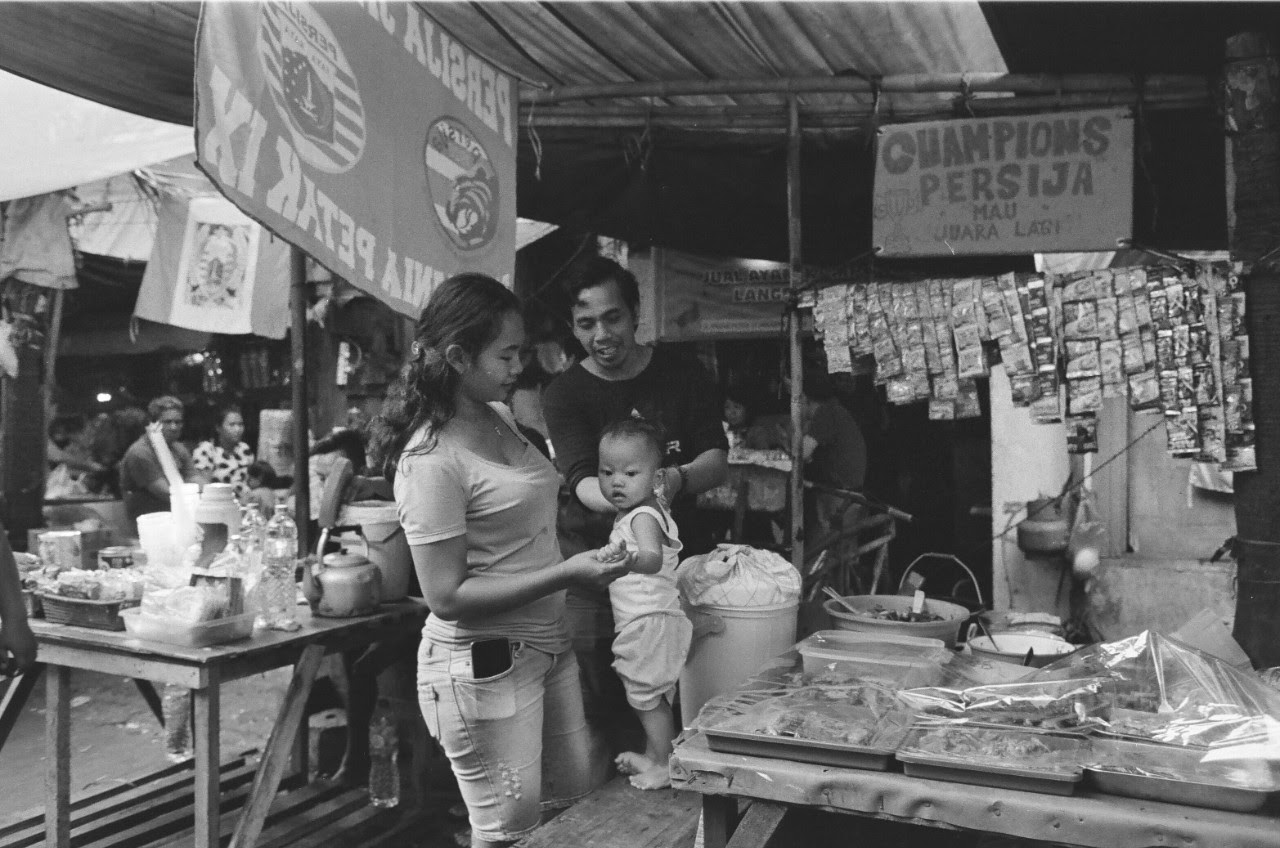 Happy weekend and thanks for stop by
<!tag blob="addthis.follow.small"> Comments:
view entire thread
Old but fine
Try out my old Nikon FM with AiS 28mm loaded with TMAX 400 Happy weekend and thanks for stop by ...
Nice...
On Wednesday last I finished off a roll of Fuji Acros 100... felt great to be shooting film after a long break. Your 'street' views make me smile ; ) Do you have the AiS 28mm f/2.8? I am using an AI'ed Nikkor-H 2.8cm f/3.5 and found it to be almost unusab...
Mine is 2.8
Luckily mine doesn't have this issue. The street photo taken from Nikon photo event 2 months ago ...
Like it
I like this vintage style. Must not be easy trying to capture that. I was surprised/impressed by the 2 very different compositions. The first one with the tall buildings: it reminded me slightly of old pictures made in DDR when Germany wasn't reunited yet...
Jurry you are too kind
appreciate your comment and liking of my works. I tend to photo more landscape style instead of portrait, when needed then I will adjust myself for it Happy Sunday