cshimokita
[Photo Forum Moderator]
5565

Arrived in Akita yesterday
... at the start of approx. two weeks in northern Japan... after Akita I head by local train further north to Aomori Prefecture. For dinner last night I sampled some local Akita favorites... Inaniwa udon, local Hinai chicken, and 刈穂酒 (Kariho Sake)... it doesn't get much better ; )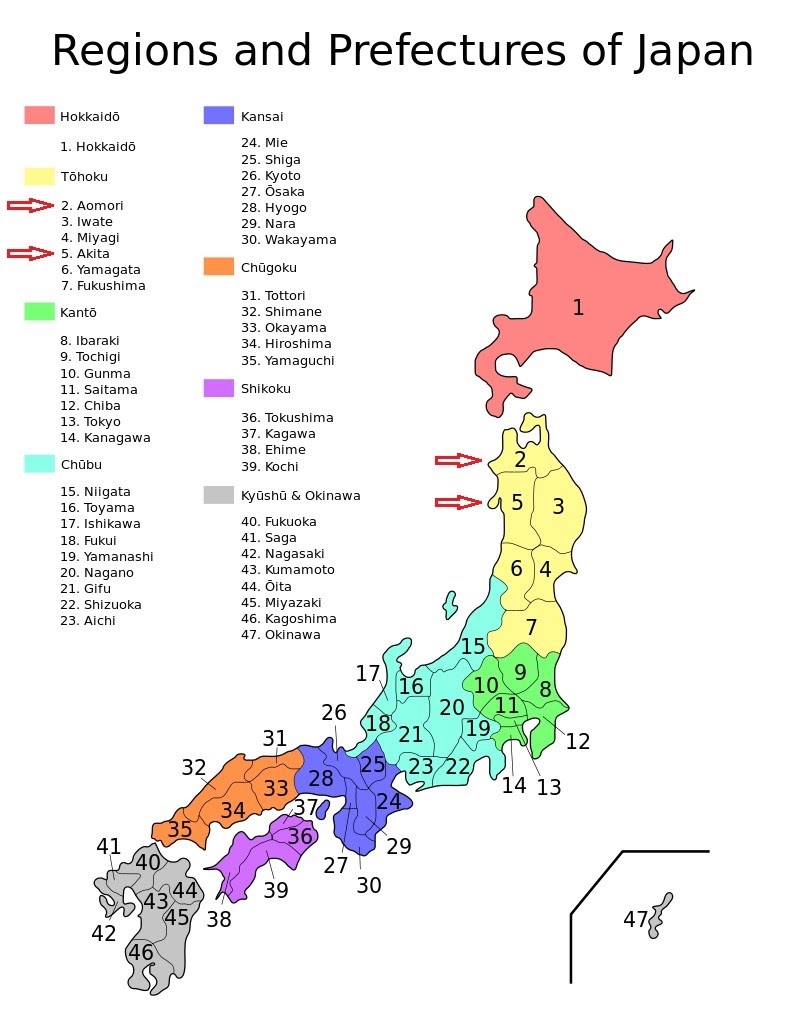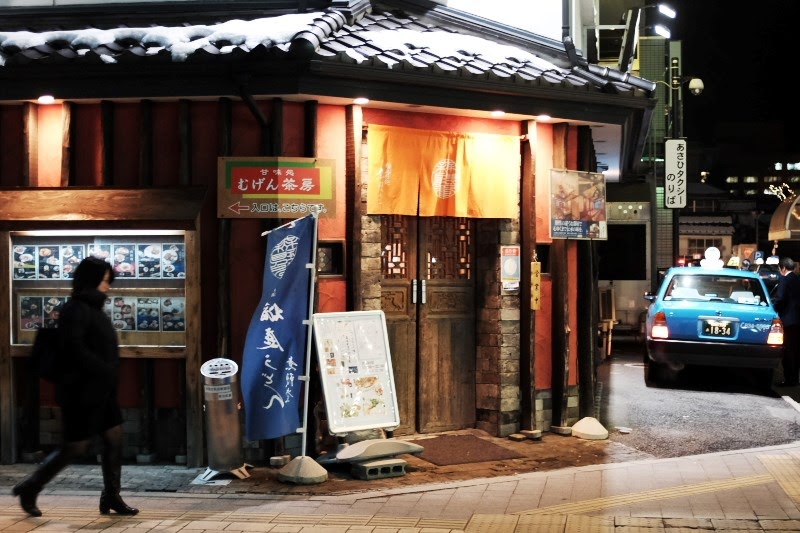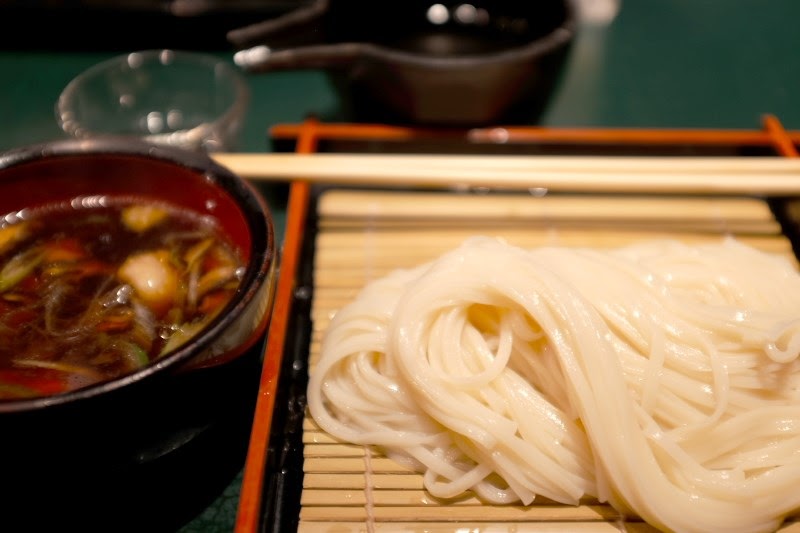 Not much snow here at the moment, but bitter cold... and no matter which direction I was walking today the wind was in my face ; )
Shooting b&w film this trip and using the x100t for quick updates...
Thanks for looking,
Casey

<!tag blob="addthis.follow.small"> Comments:
view entire thread
Arrived in Akita yesterday
... at the start of approx. two weeks in northern Japan... after Akita I head by local train further north to Aomori Prefecture. For dinner last night I sampled some local Akita favorites... Inaniwa udon, local Hinai chicken, and 刈穂酒 (Kariho Sake)... it d...
Akita City population: 315,814 (2015)
and covers an area of 906 km²... By comparison Sapporo has a population of 1.95 million (2015) in an area of 1,121 km²... with everyone staying inside here due to the cold weather it seems like a ghost town ; ) Akita (city & prefecture) is an interest...
I am enjoying the remoteness...
The weather has not been cooperating... we had rain yesterday so rather than walk around I took the local train to Oga Peninsula - the people are very helpful and welcoming so that's a big plus... my first visit to Akita... Casey
Thank you DruidPadj... today was a good day...
I visited the port of Akita and there might be one or two keepers... the sun broke out for about 30 minutes so the clouds were nice as well. One by one I hope to continue visiting new locations. Tonight was dinner at a local brewery... tasty... Casey
The quietness
make it feel colder than your description Casey. hope one day can visit around this area
Quan... it is very quiet here ; )
hahaha... even the 'drinking areas' are quiet. I am glad that I made the decision to visit Akita... clearly not the activity nor snow of Niigata, Aomori, Hokkaido... but supper friendly and I am enjoying the cold weather. Casey