singingbee
309

Finally my Speedy Teutonic is back from a long spa in Switzerland!
Just collected my Speedy Teutonic from complete service from my local Swatch service centre after nearly 4 months. The initial plan was to sell it and use the money to fund for another more "normal" chronograph. But after wearing it for awhile, I start to have second thought about selling it. Honestly I still find it quite unique and attractive. And although its 44mm, it somehow wears quite comfortably and sits low on the wrist.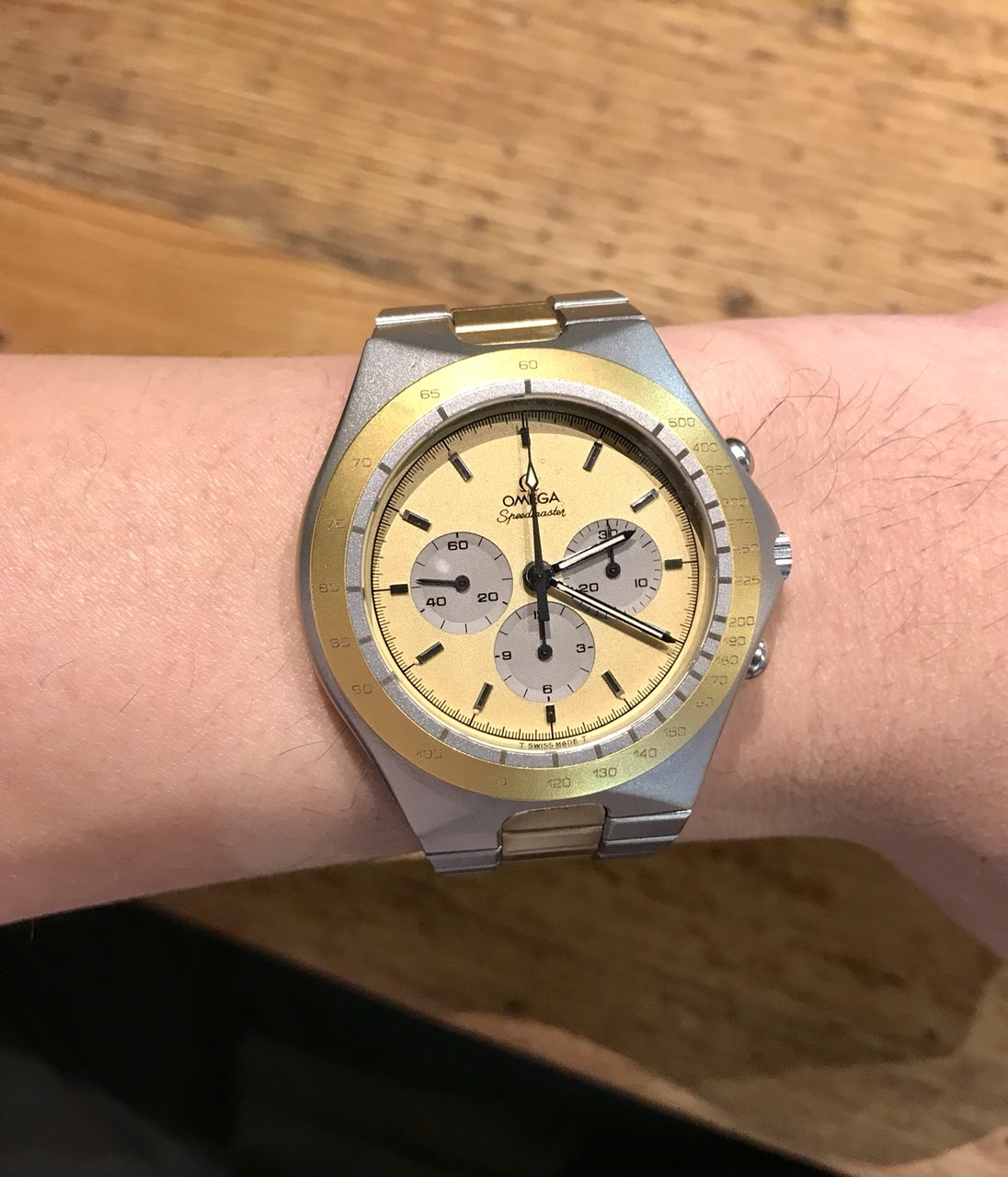 <!tag blob=wf.addthis>
Comments:
view entire thread
Very cool and collectible
I understand your thoughts. I also have a couple of pieces that are not necessarily the most beautiful but are very interesting and strong designs. I also consider letting those go but keep having hesitations about selling.