alex11
356

Montblanc - over and out
Dear all,
Have been an admirer of Montblanc - let's clarify - Minerva calibre timepieces since the beginning.
Purchased in 2014 the Minerva Meisterstuck Heritage Pulsograph with Minerva M13.21 calibre.
This watch was made in a LE of 90 pieces with only 1reference made, namely RG case with white dial.
In 2015 then purchased the 1858 Chronograph Tachymeter with Minerva 16.29 Calibre.
Initially launched in RG (black dial) in a LE of 100pieces.
However quickly following a stainless steel version in blue dial, a bronze version with grey dial, a bronze version with salmon dial,...
needless to say they have made much more then 400pieces of one reference!
Immediately felt betrayed as a loyal customer - and happy to have decided to sell both Montblanc timepieces with Minerva calibre.
What even more annoyed me with the 1858 collection, is that exactly the same lay-out was used in the line with Mont blanc movements at 1/5 of the costs of the Minerva timepieces.
This was not the case with the Meisterstuck heritage Pulsograph.
Now @ SIHH 2019, Montblanc still did not learn how to differentiate the Minerva Calibre's from the rest of the Montblanc watches.
They launch a quite impressive Heritage Pulsograph (Minerva calibre) at 28K.
But at the same time exactly the same dial for a Heritage with normal Montblanc movement which probably costs 1/10 of the Minerva calibre.
Happy not to own any more timepieces from Montblanc.
Lovely movements, but they just don't understand their customers purchasing Minerva calibres. A real shame, and think I am not the only one with that point of view.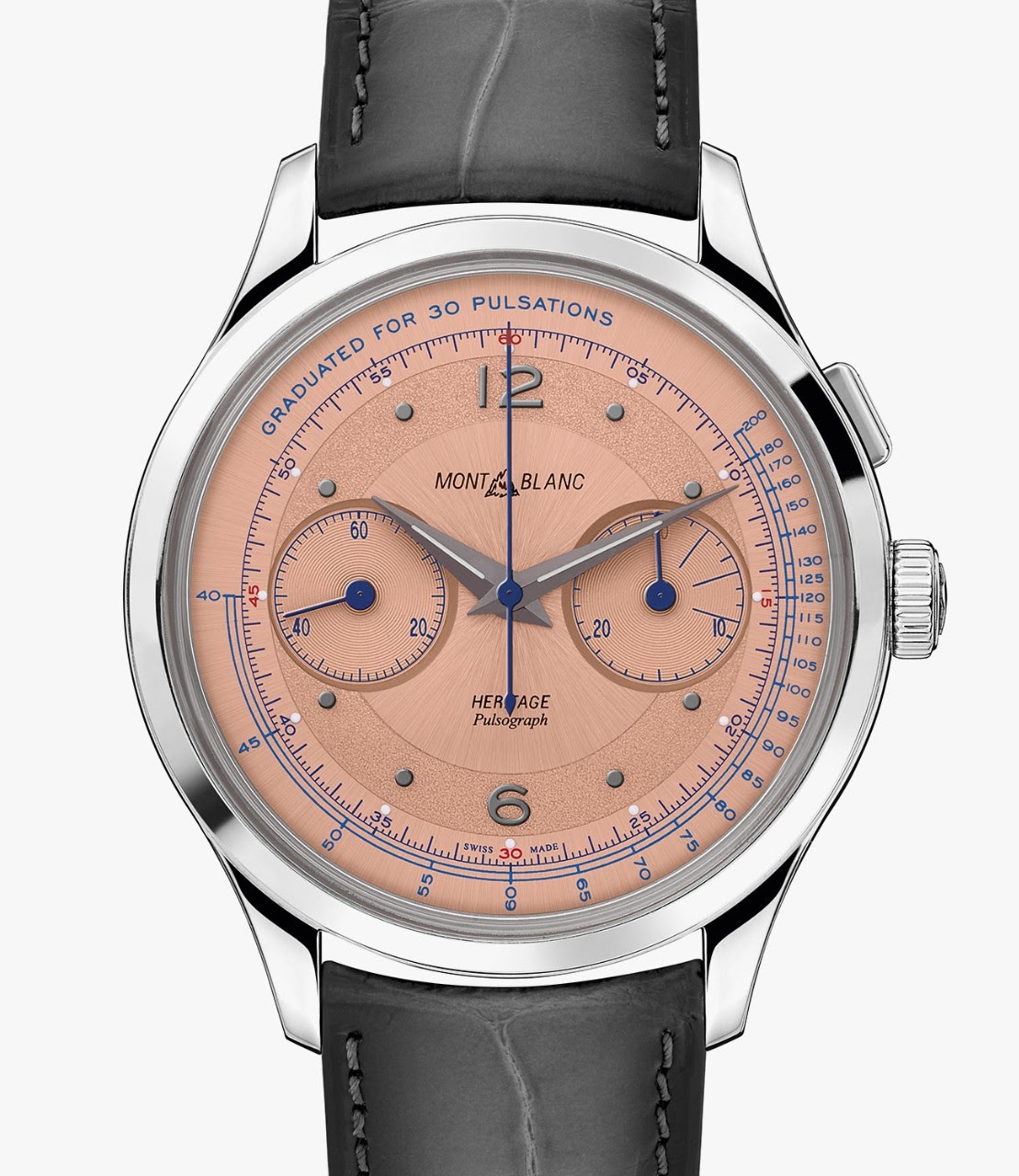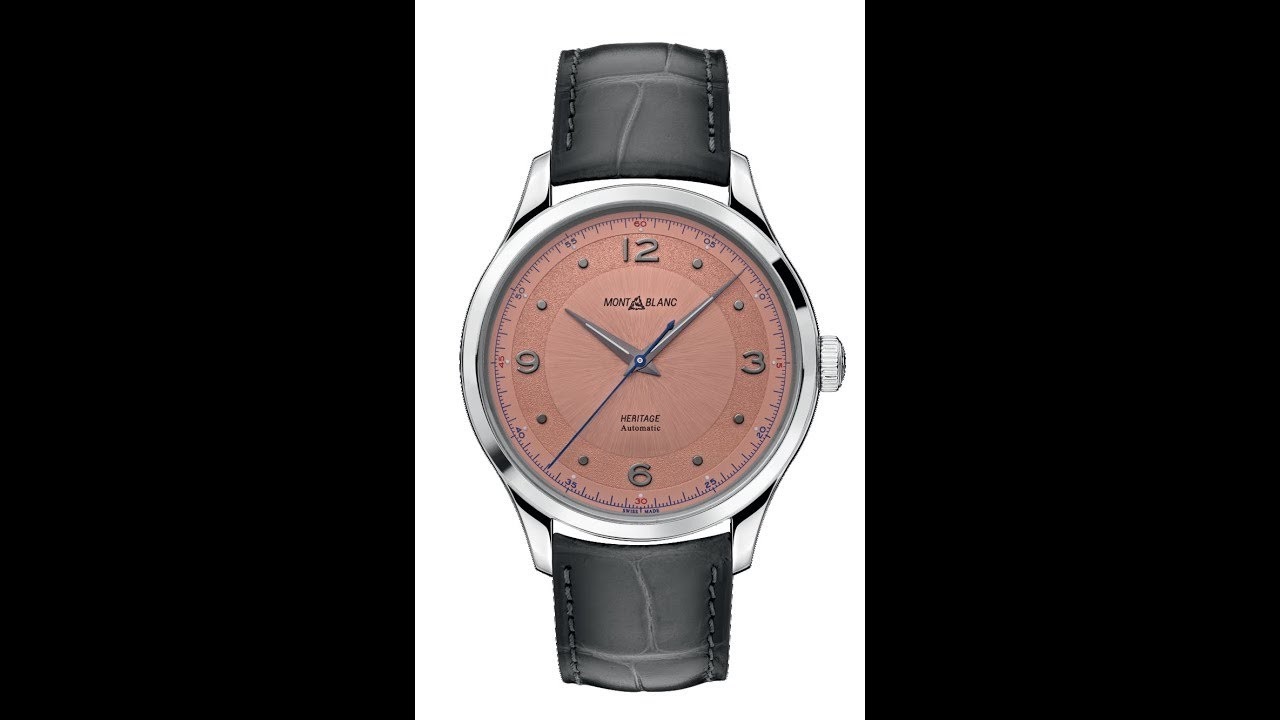 More posts: