Mach
331

IWC Pilot's Watch Chronograph Ref. IW377724
My one and only IWC so far: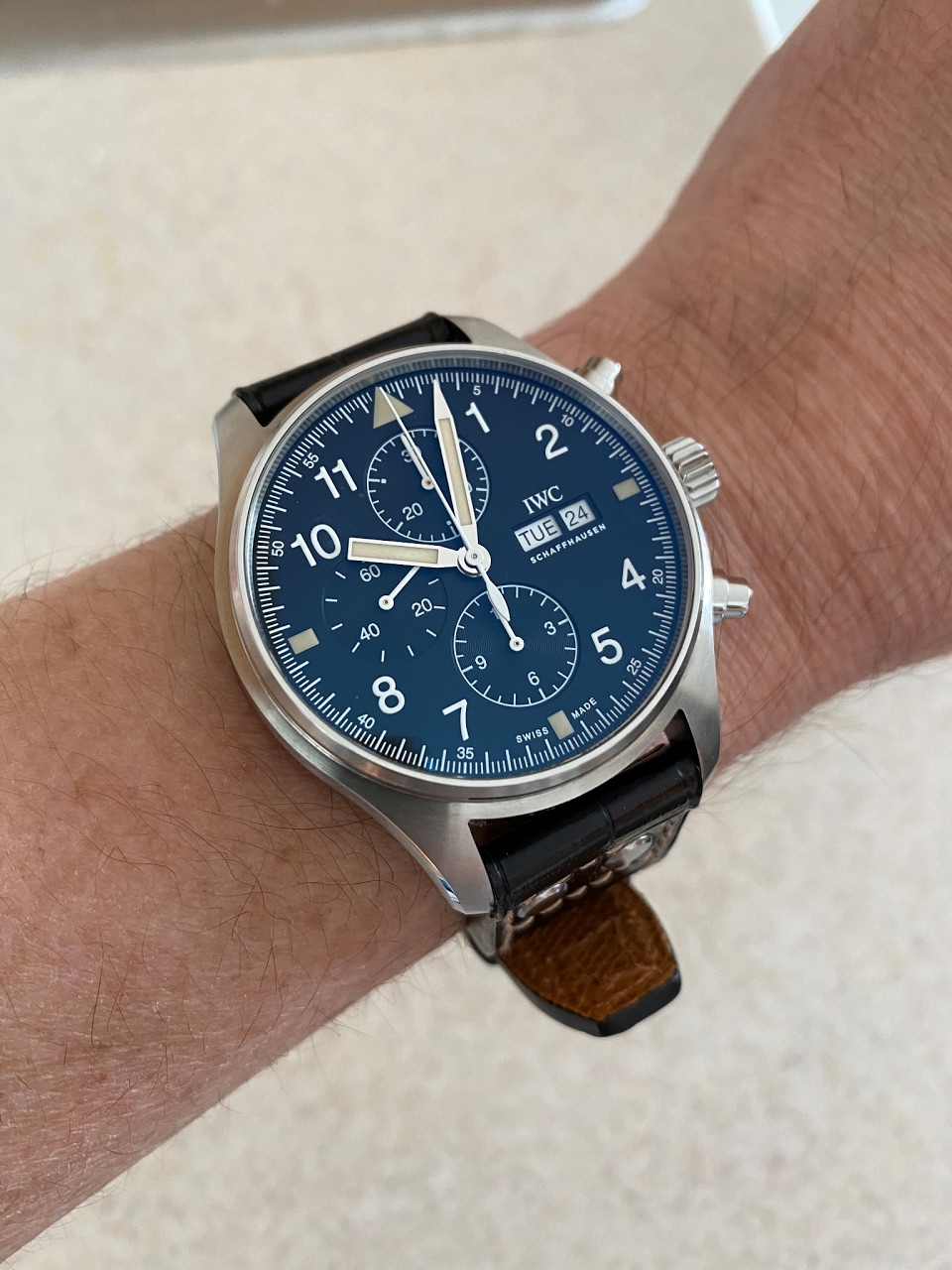 This piece is essentially a 'reissue' of the original Fliegerchronograph Ref. 3706 from 1994. I learned of this piece on 17 April 2018 from IWC CEO Chris Grainger-Herr's Instagram post: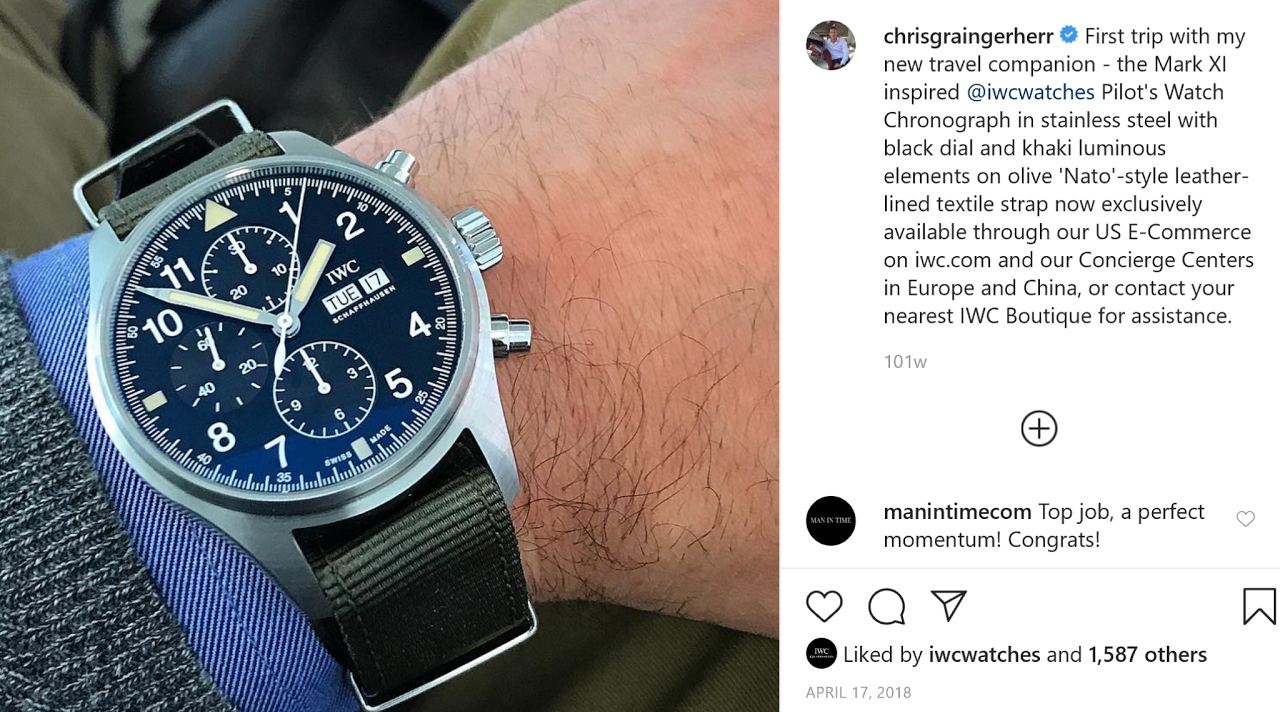 As you can see, this was available exclusively through IWC's E-Commerce, not at boutiques nor ADs. This e-commerce period was suppose to last until the end of October 2018. Although this not the first time IWC utilized e-commerce, I believe this was IWC's initial e-commerce exclusive piece.
As you can see from the CEO's post, this was issued with a NATO strap. Not to offend anyone, but I'm not the biggest fan of NATO straps. But, this piece stuck in my mind. On another forum, a member switched to a Santoni strap and then I became highly intrigued by the look. In fact, at that time, my 6-year nephew paid me a visit and stated, "Oh my God! You are always looking at that watch. You are obsessed with that watch!" That's when a knew it was time to pull the trigger. She arrived on 3 Jul 2018: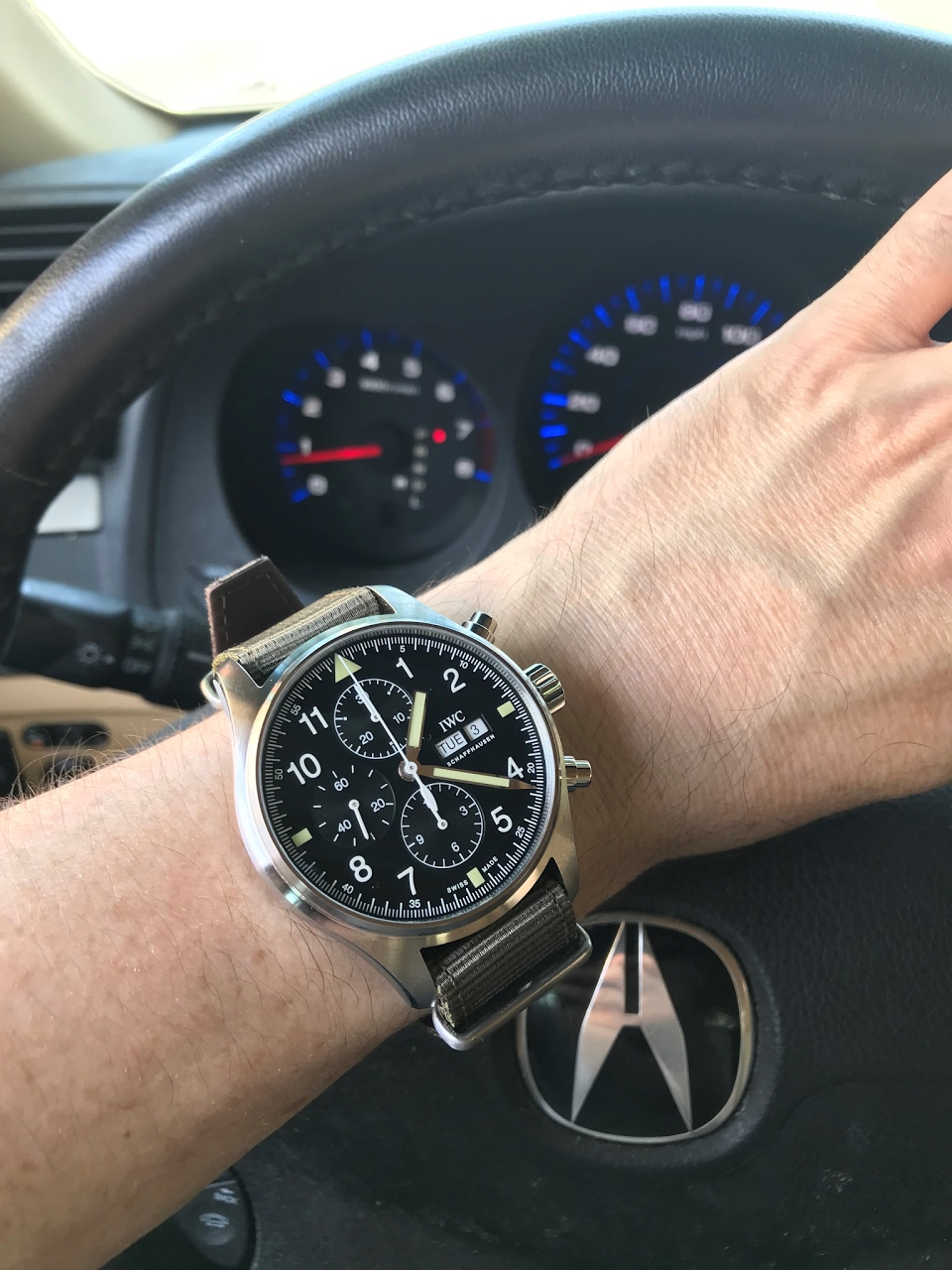 When I order this piece, I simultaneously order a custom pilot strap from ABP Concepts, which also arrived on 3 July 2018. I flew to NYC that following morning. The NYC Boutique help me acquire a deployant clasp and switch out the NATO strap for my custom pilot strap: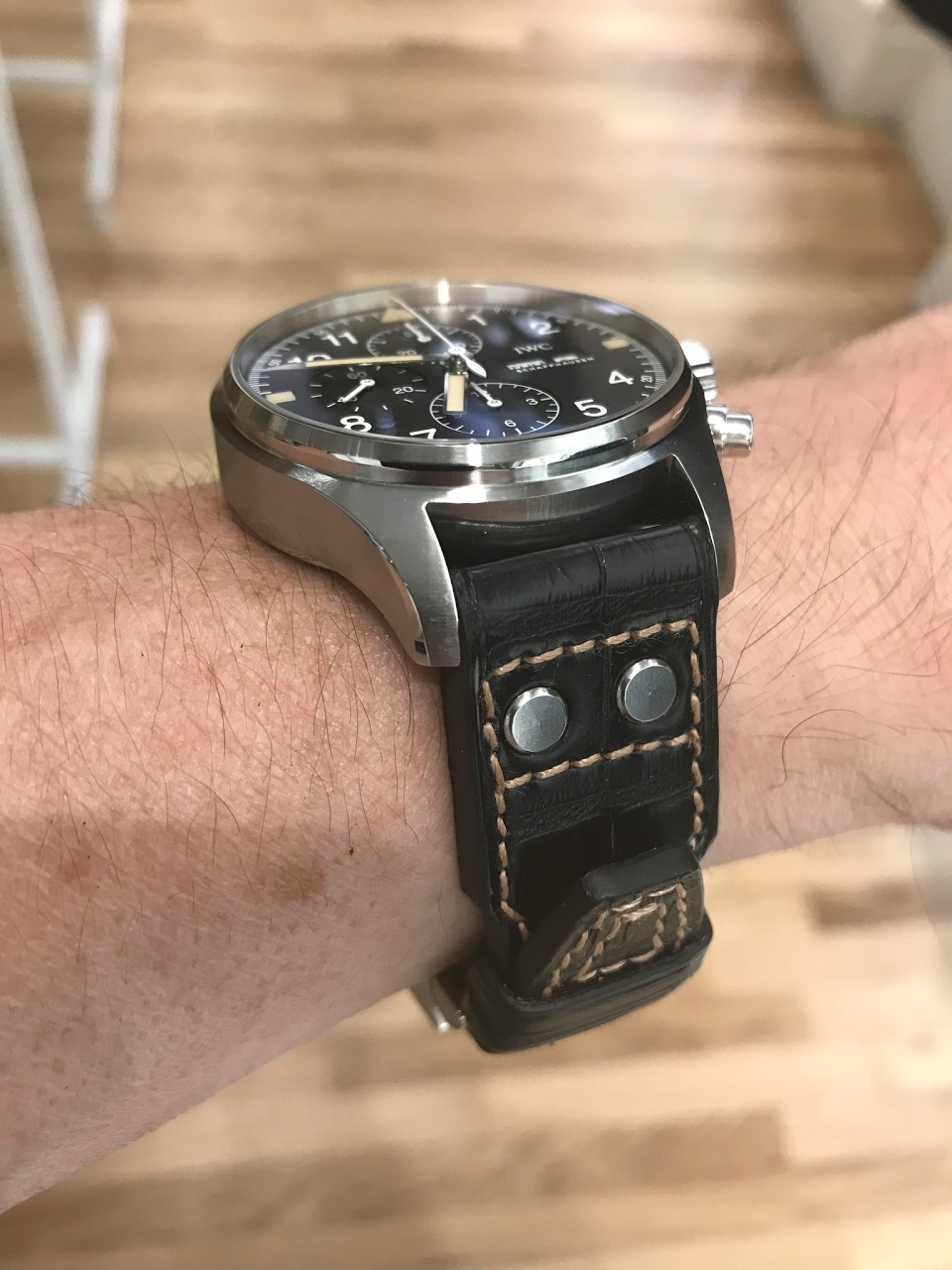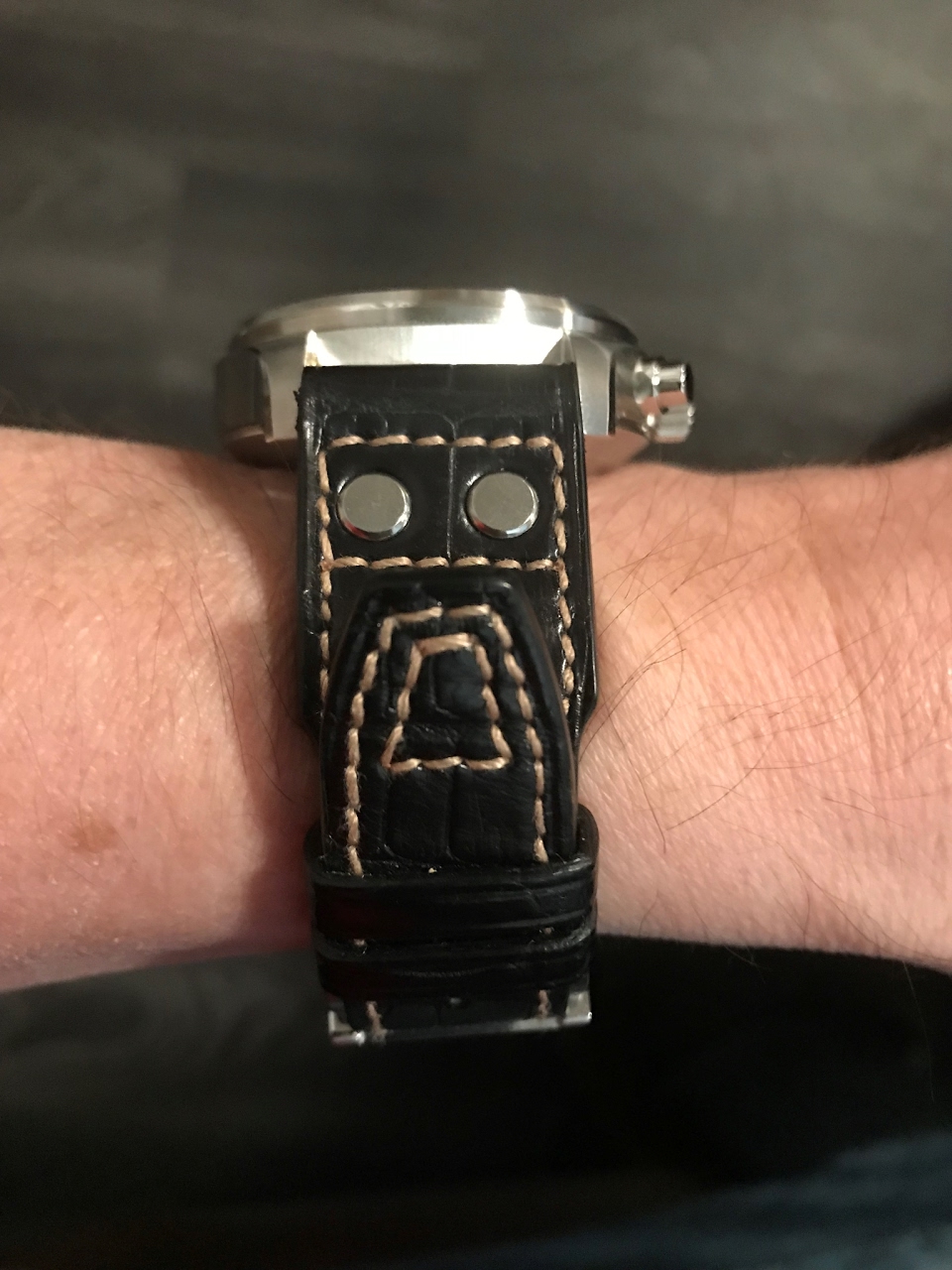 I really like the Mk II style hands. In certain lighting conditions, the dial gives off a blue hue: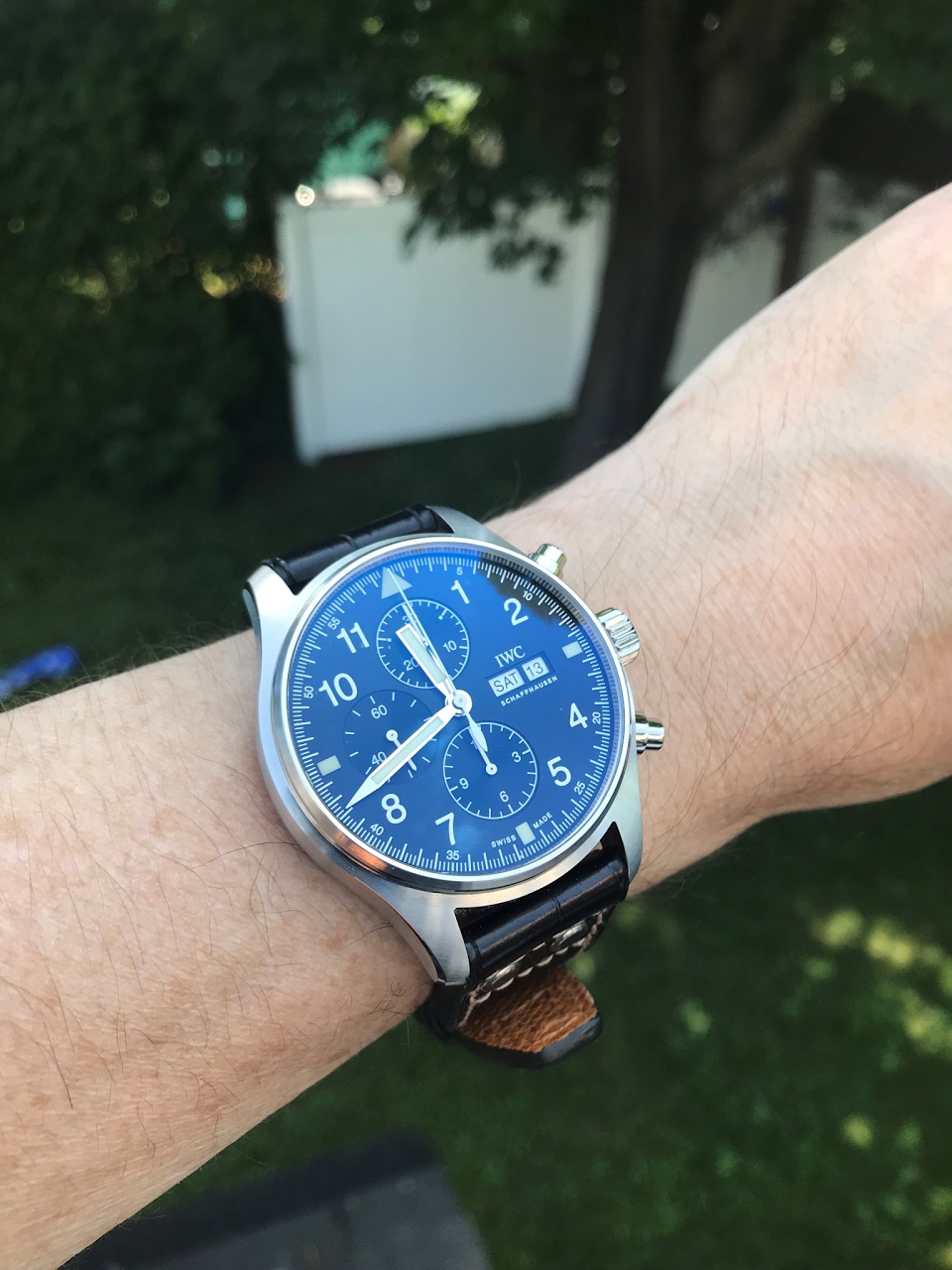 Now, this was not a limited edition piece. But, in some ways, it is. I was under the impression that it would be offered in boutiques and ADs starting in November 2018. But, to my knowledge, this never occurred. Most likely, this was due to, at that time, the upcoming release of the new collection with the in-house movements: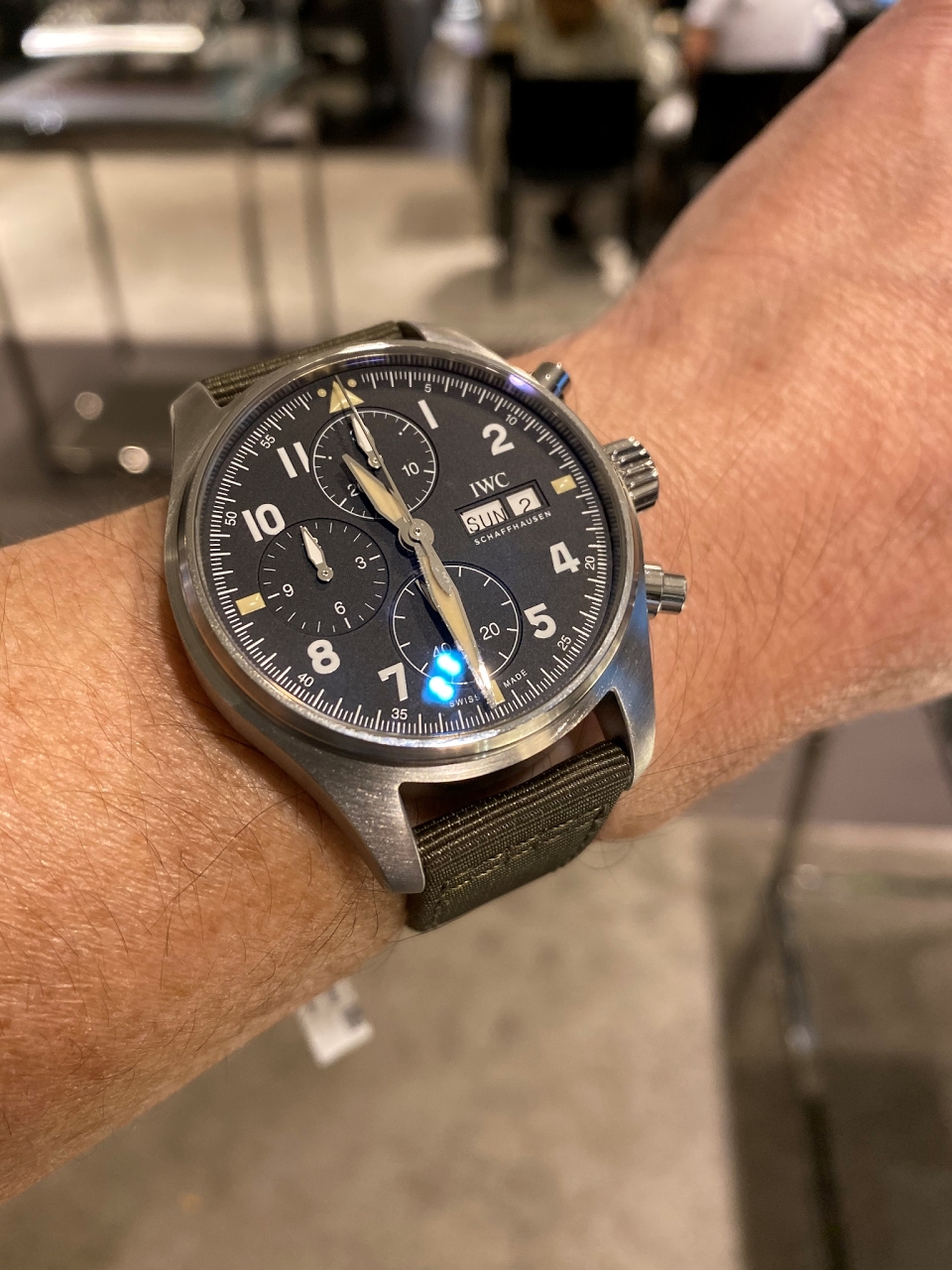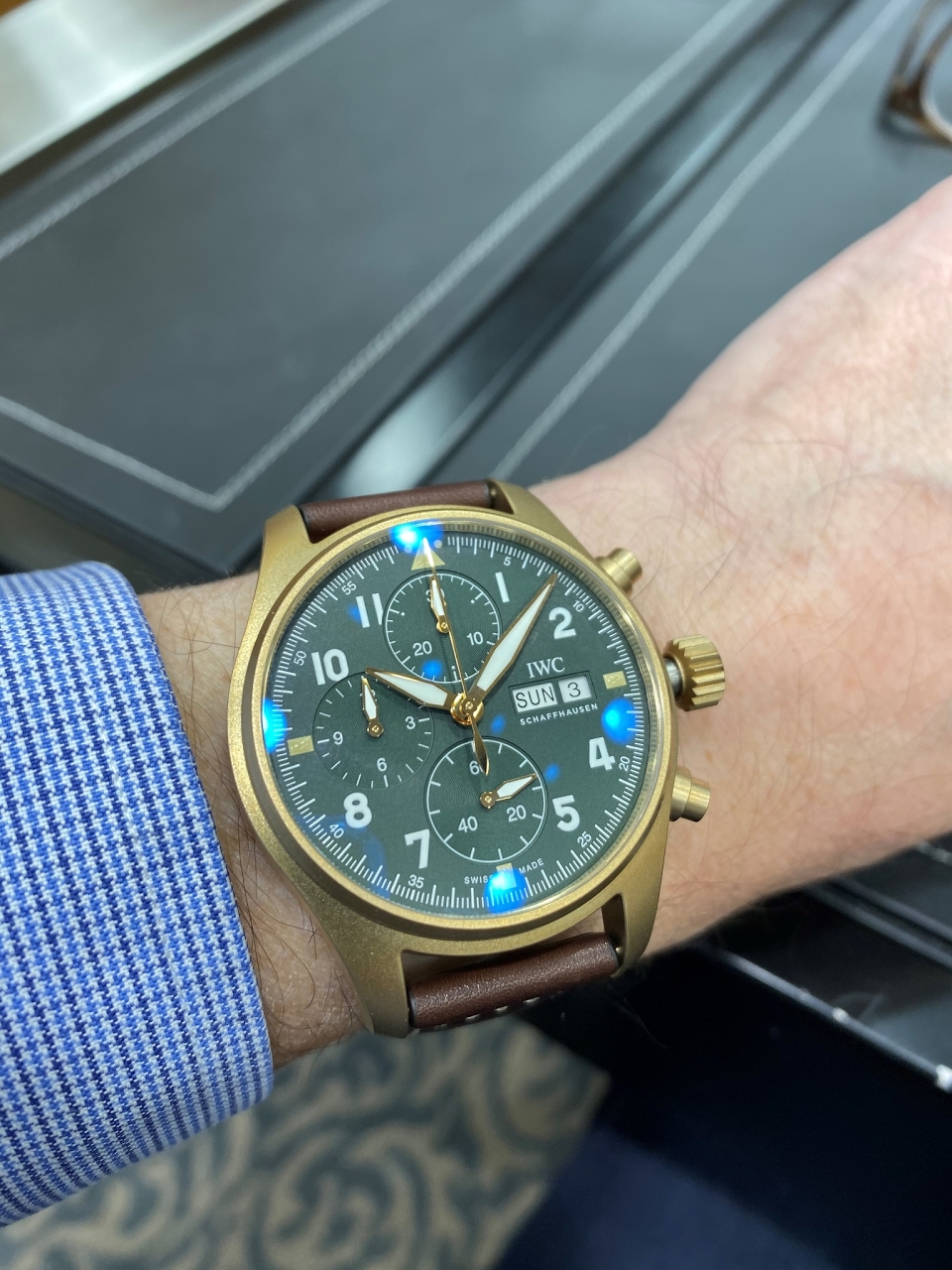 So, it would appear that this was a very limited production piece, which I'm highly thankful to my nephew for 'pushing' me to make the decision and pull the trigger. Thank you for giving us an IWC forum - cheers!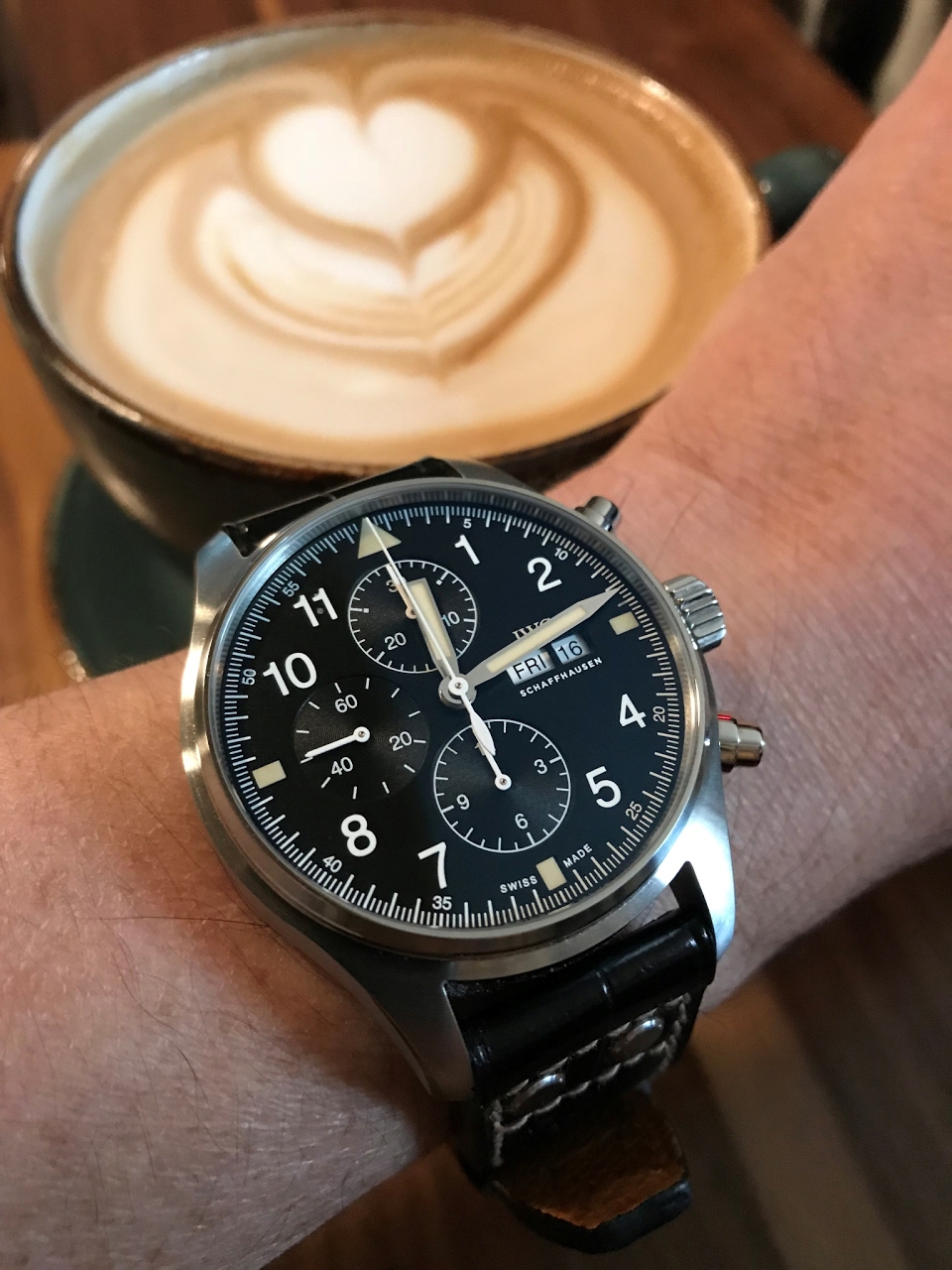 Regards,
Mark