ZSHSZ
1617

Just a little piece of history, from the times when watches we're essential.
I bought this little ticker almost twenty years ago.
For the first two years, it was my daily companion.
It hung in my office, on a special stand, and in my car on a hook that I had specially installed for it.
After a long day at work, the loud ticking was relaxing date I say hypnotic.
Now she sits peacefully in my drawer since she gets tired after a couple of hours and stops ticking (can't fault her at her age).
Not high horology, but definitely a watch with soul!
Few years ago I sent her back to Longines for restoration, And I learned, that this is the first chronograph that Longines made, using Lugrin's Patent in 1878. Sadly they didn't have the parts to restore it so it remains untouched. Maybe one day her time will come to enjoy a spa treatment for her old joints;-)
I will live you with a couple of pictures I took today when she came out again to see the sun...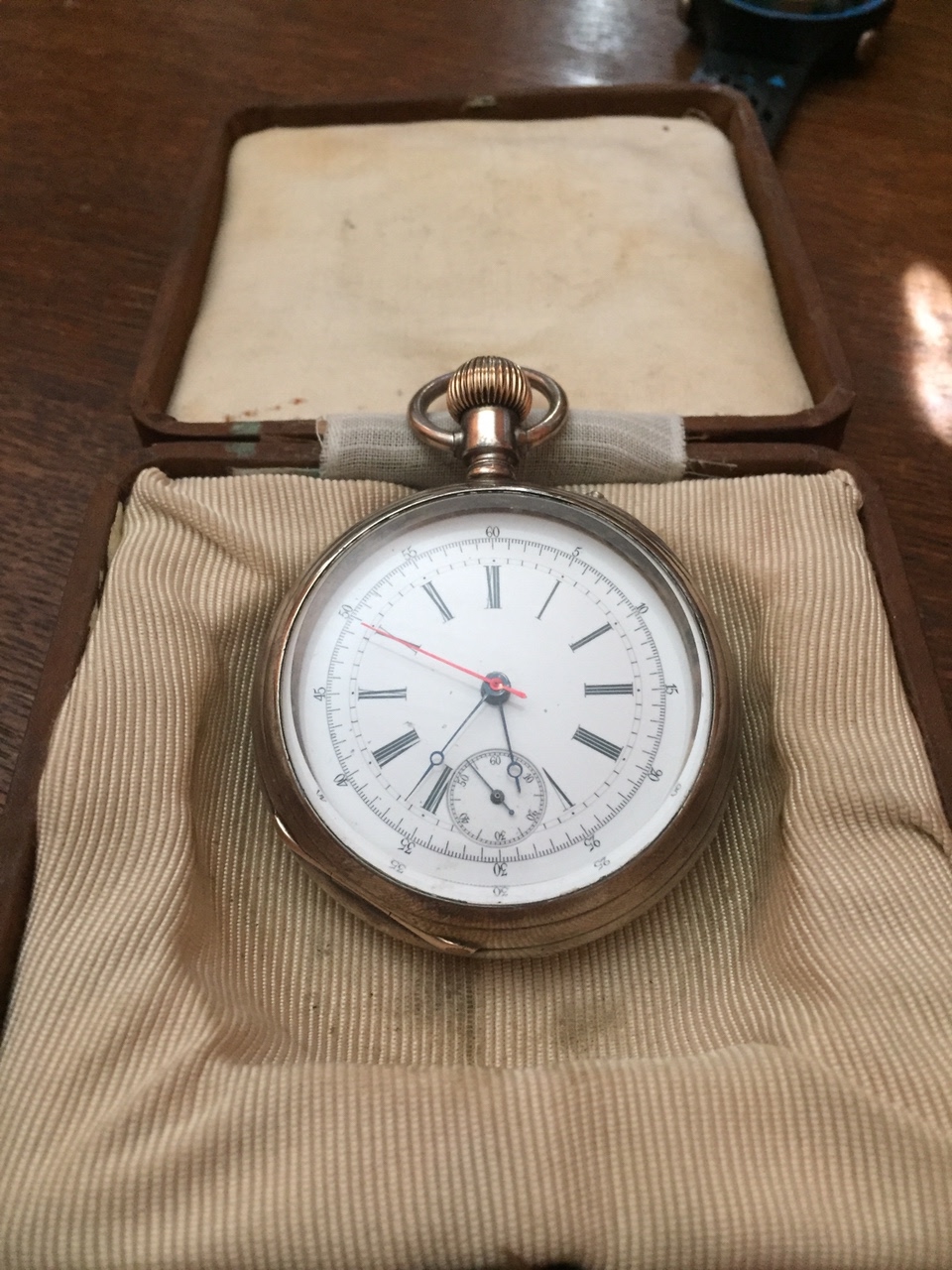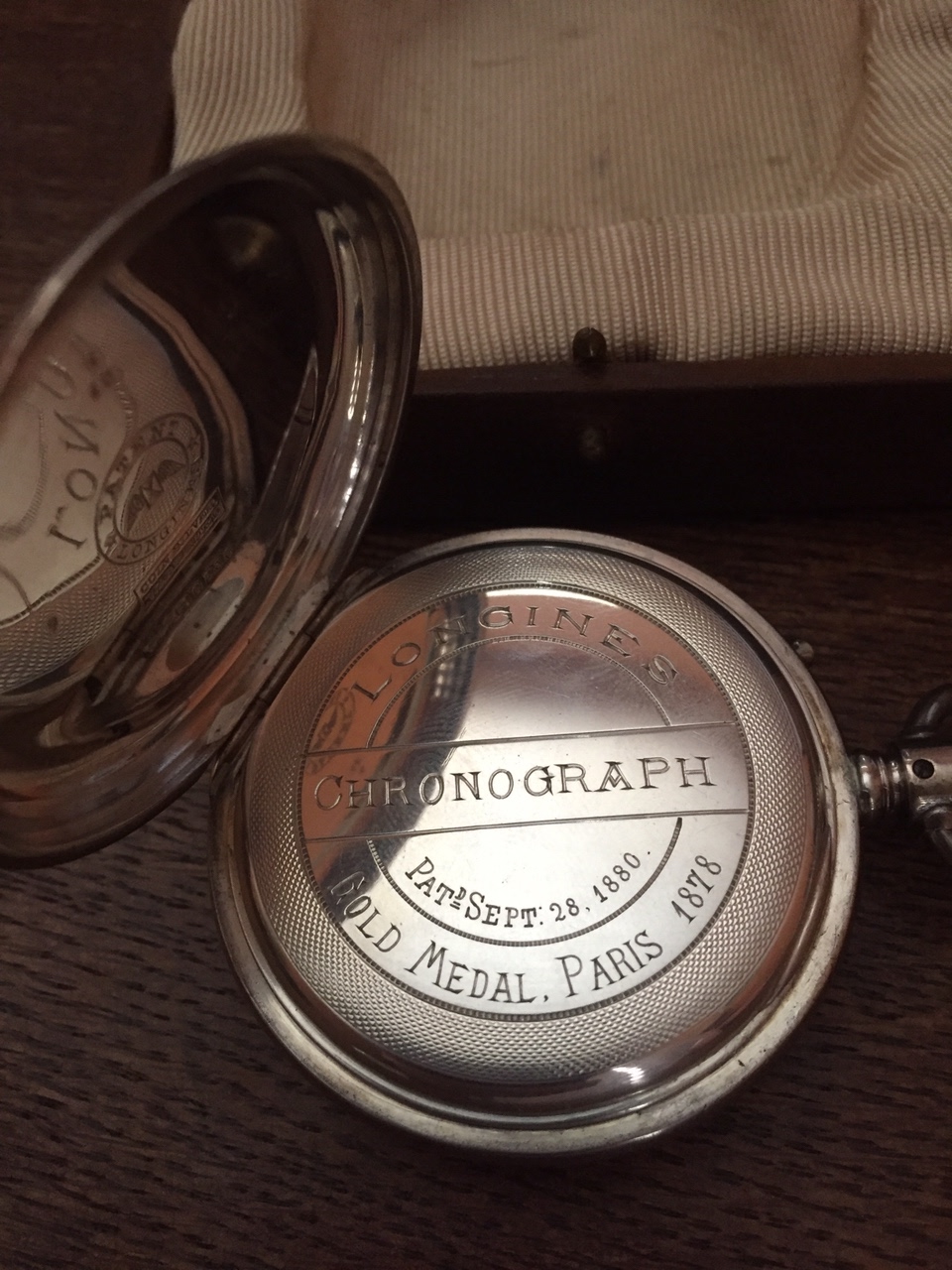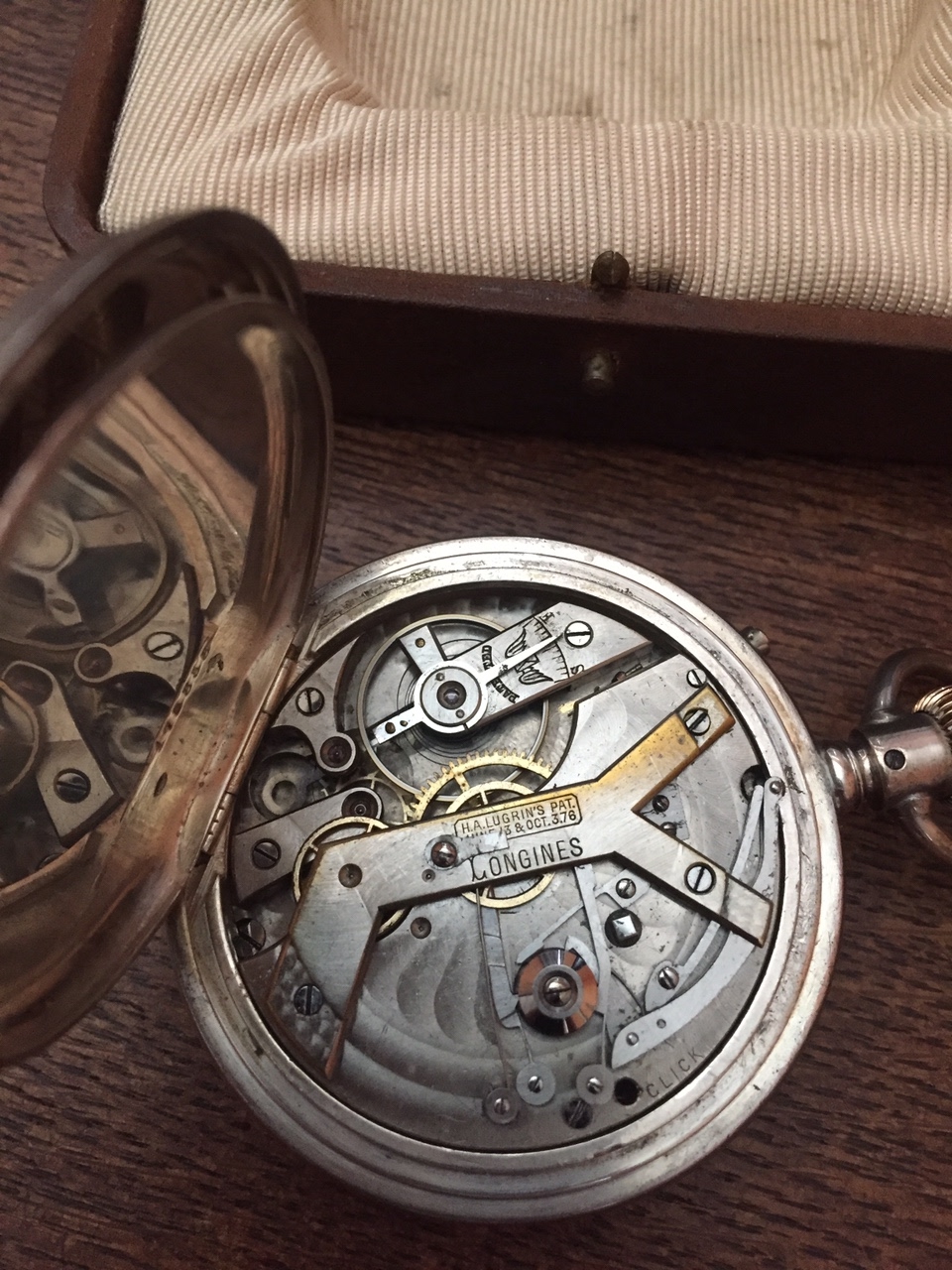 <!tag blob="addthis.follow.small"> Comments:
view entire thread
A pocketwatch worthy of your attention..
I think you might want to get this PW to a private watch doctor to have a look. Longines today is not the same organisation as the company of the old. As you found out, they are not likely to undertake manufacturing of parts to restore this watch. The eco...
Love and appreciate
I always have been attracted to these types of pocket watches (as well as ships clocks etc) but now that I learn more and more about them, I start to appreciate them as well. Especially their place in history and how vital they were for navigation purpose...