Perfectly equipped for all outdoor adventures
Glashütte Original presents new SeaQ in reed green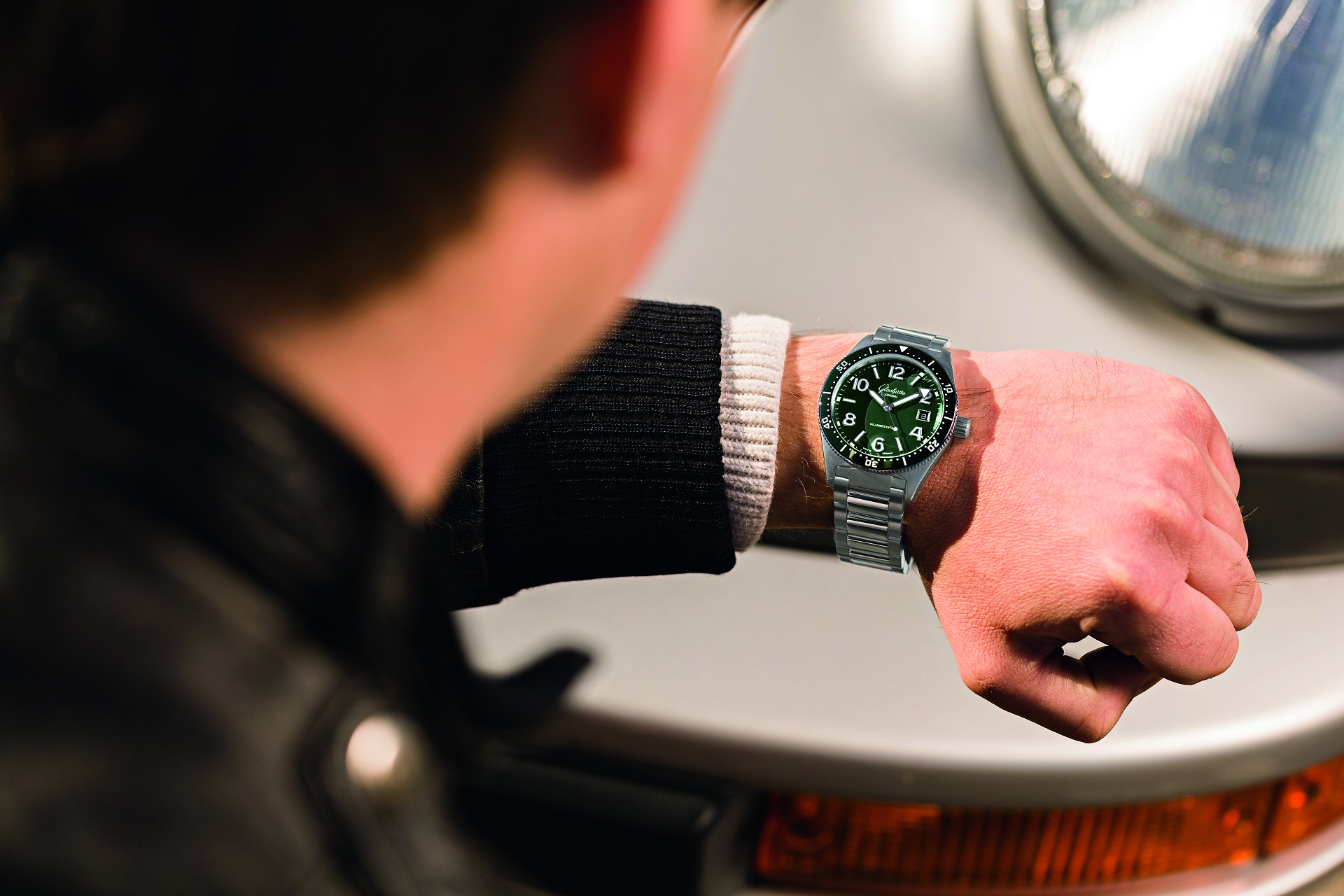 Off we go! Spring is here and it's best enjoyed outside. What could be better than to flee the greys of day-to-day life and recharge one's batteries in the great outdoors? Whether for a long weekend in the mountains or a quick trip to the nearest lake – adventure awaits!
Perfectly suited for active outdoor days: our new SeaQ in a rich reed green will be launched initially and exclusively in North America, and made available worldwide beginning in May 2021.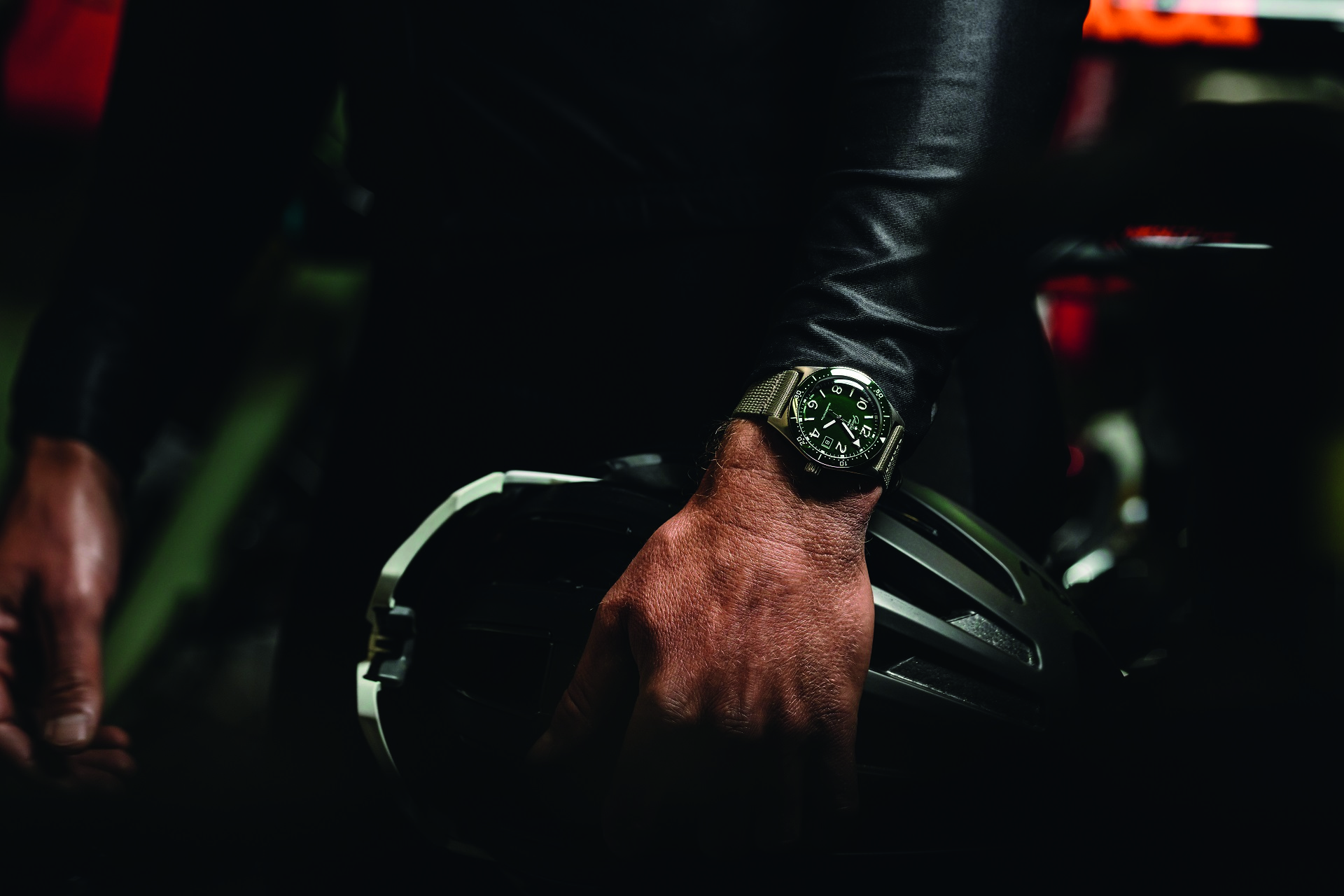 This sporty timepiece is compliant with the DIN 8306 and ISO 6425 standards for diver's watches and thus meets the German and international standards of quality.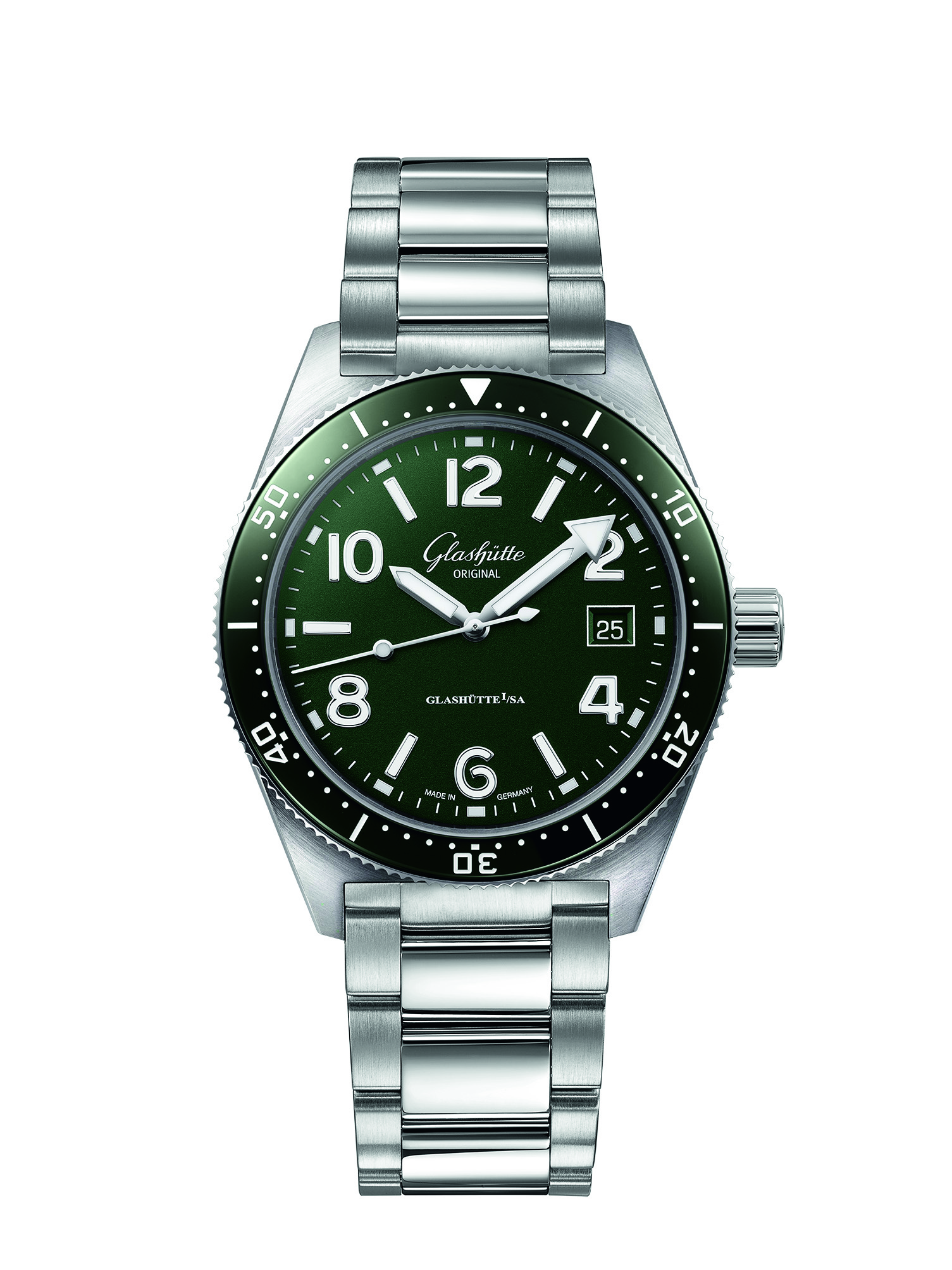 Stainless steel case (39.5 mm)
Available with synthetic or rubber strap or metal bracelet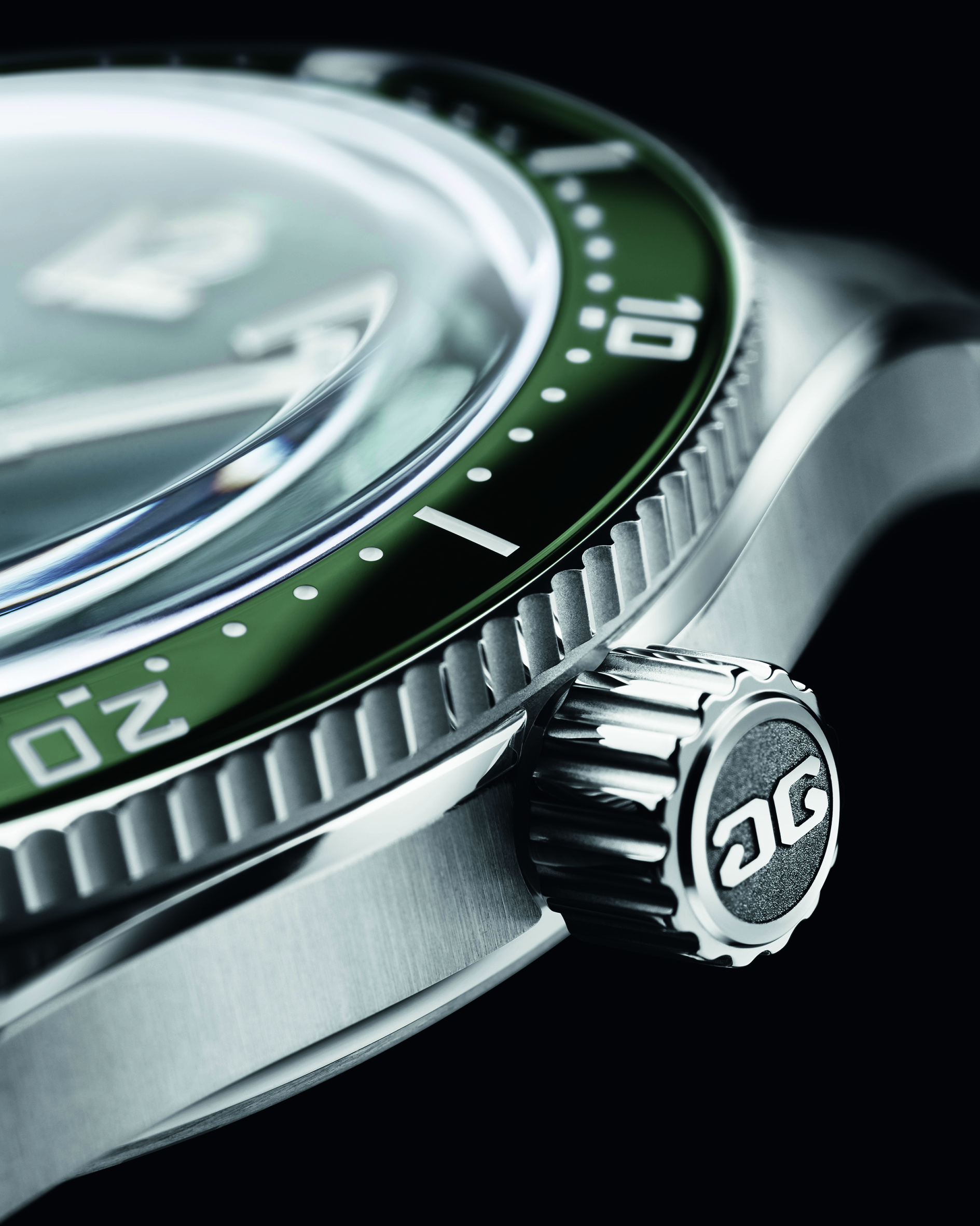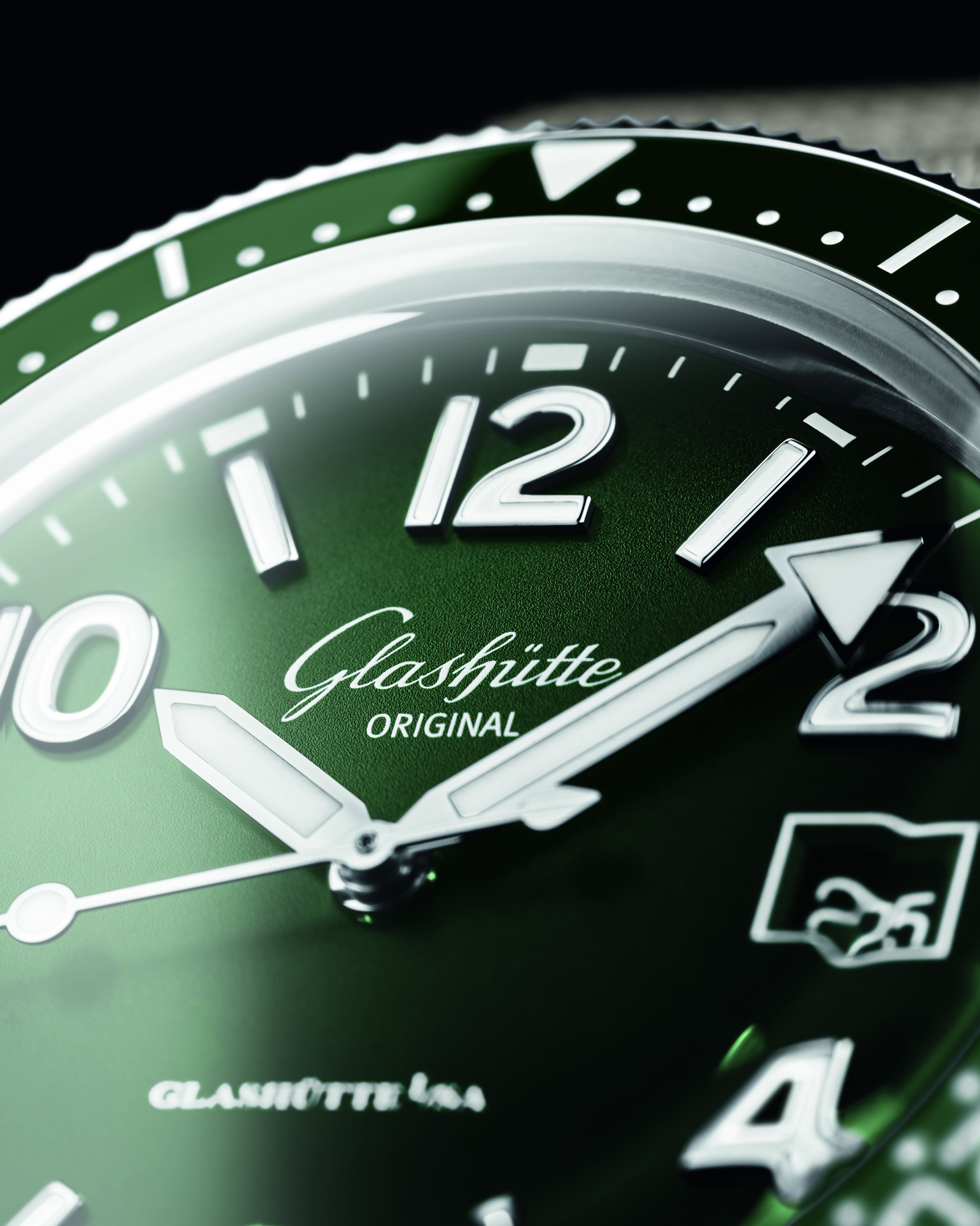 A distinctive style and an enduring tradition of quality – these are the elements that make a strong impression, equally evident in our most recent creation.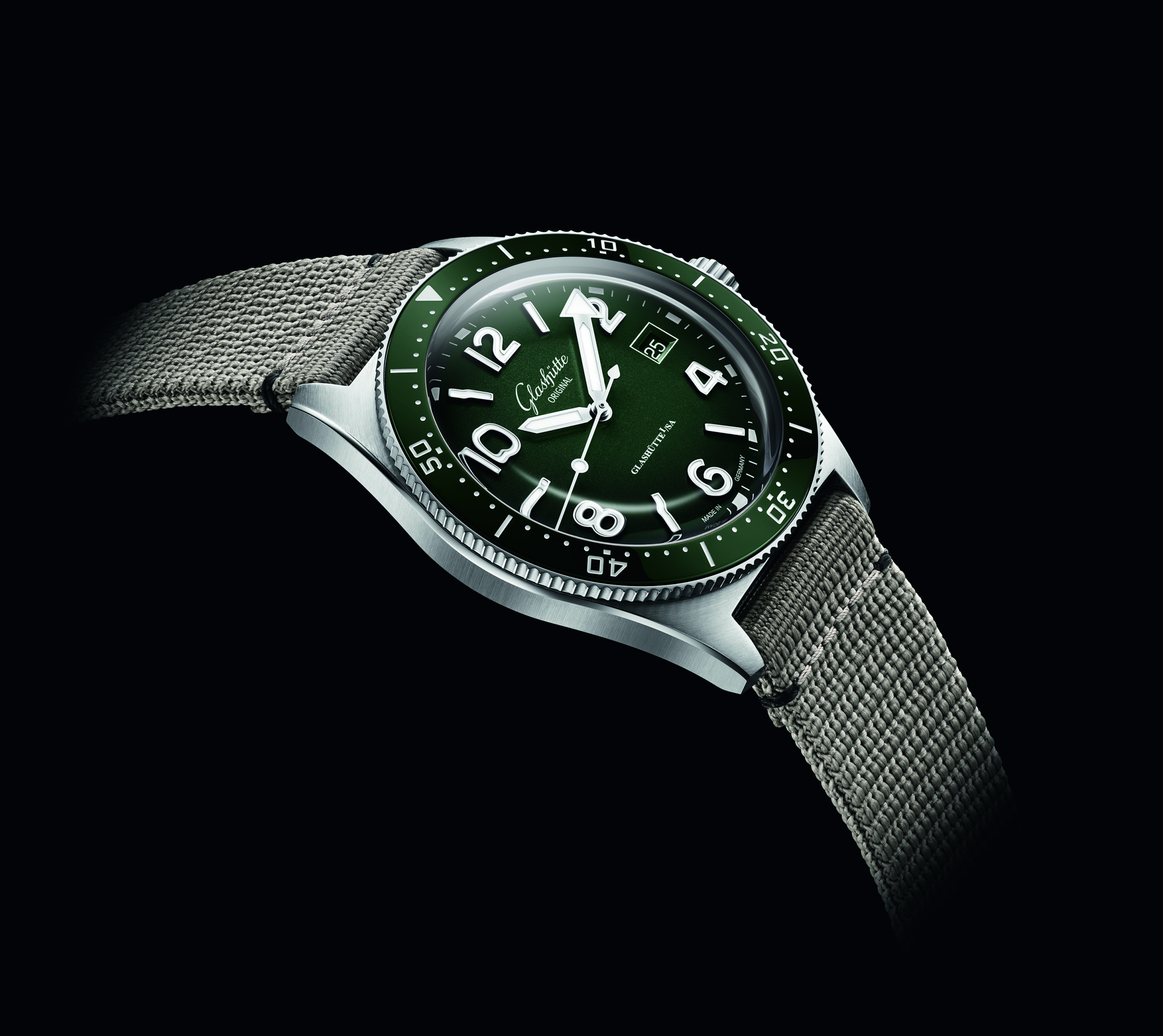 Cool stainless steel, characteristic facets and distinctive fluting lend sporty accents and form a contrast to the shimmering, reed green dial.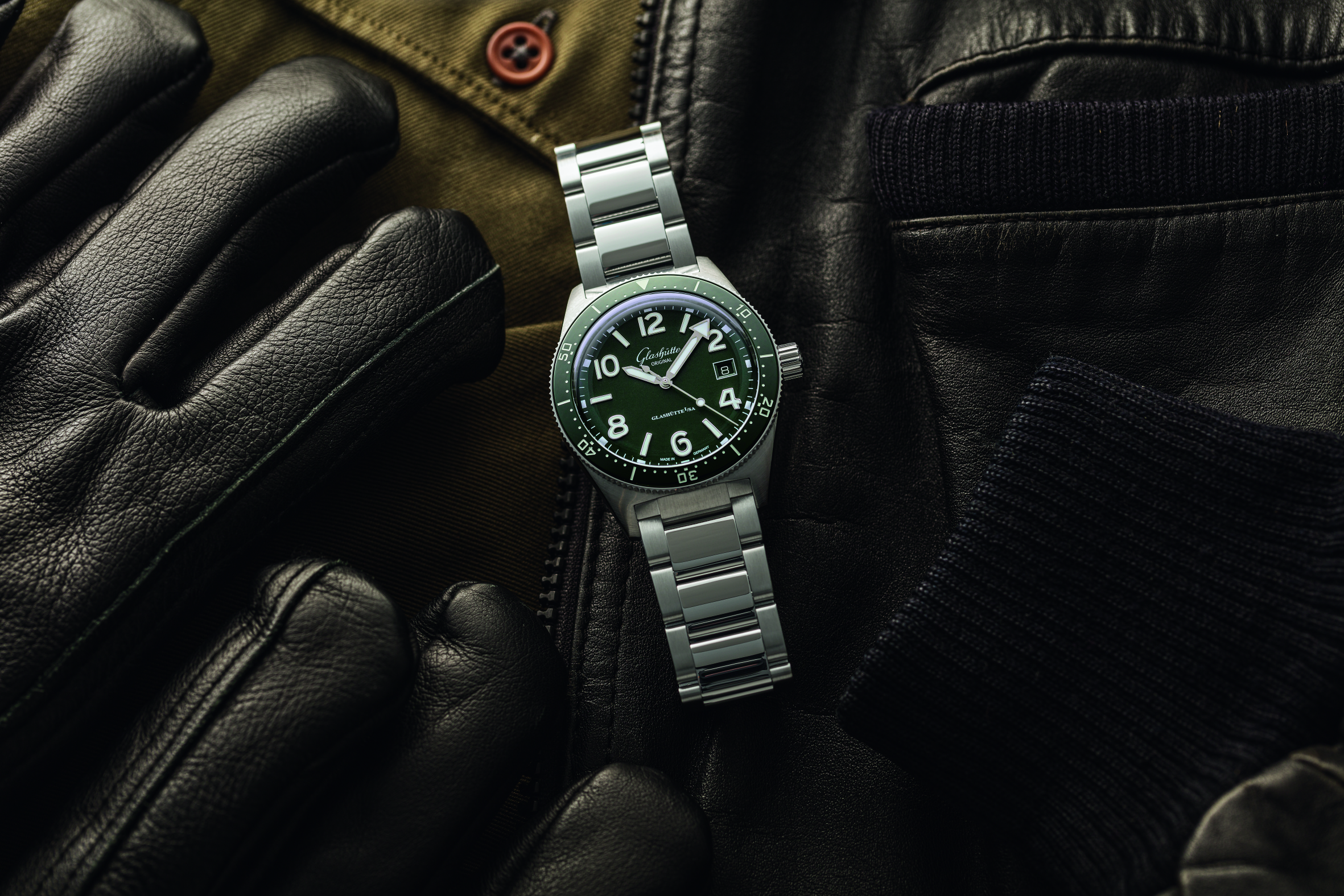 Although designed to ensure safety at great depths underwater, the SeaQ is perfectly at home on land as well.