cazalea
[Seiko Moderator]
11261

Lovage or Leave it
We don't have lovage so I did my California version of an English fry-up for breakfast Saturday:

Eggs, bacon, beans, toast & freshly-squeezed orange juice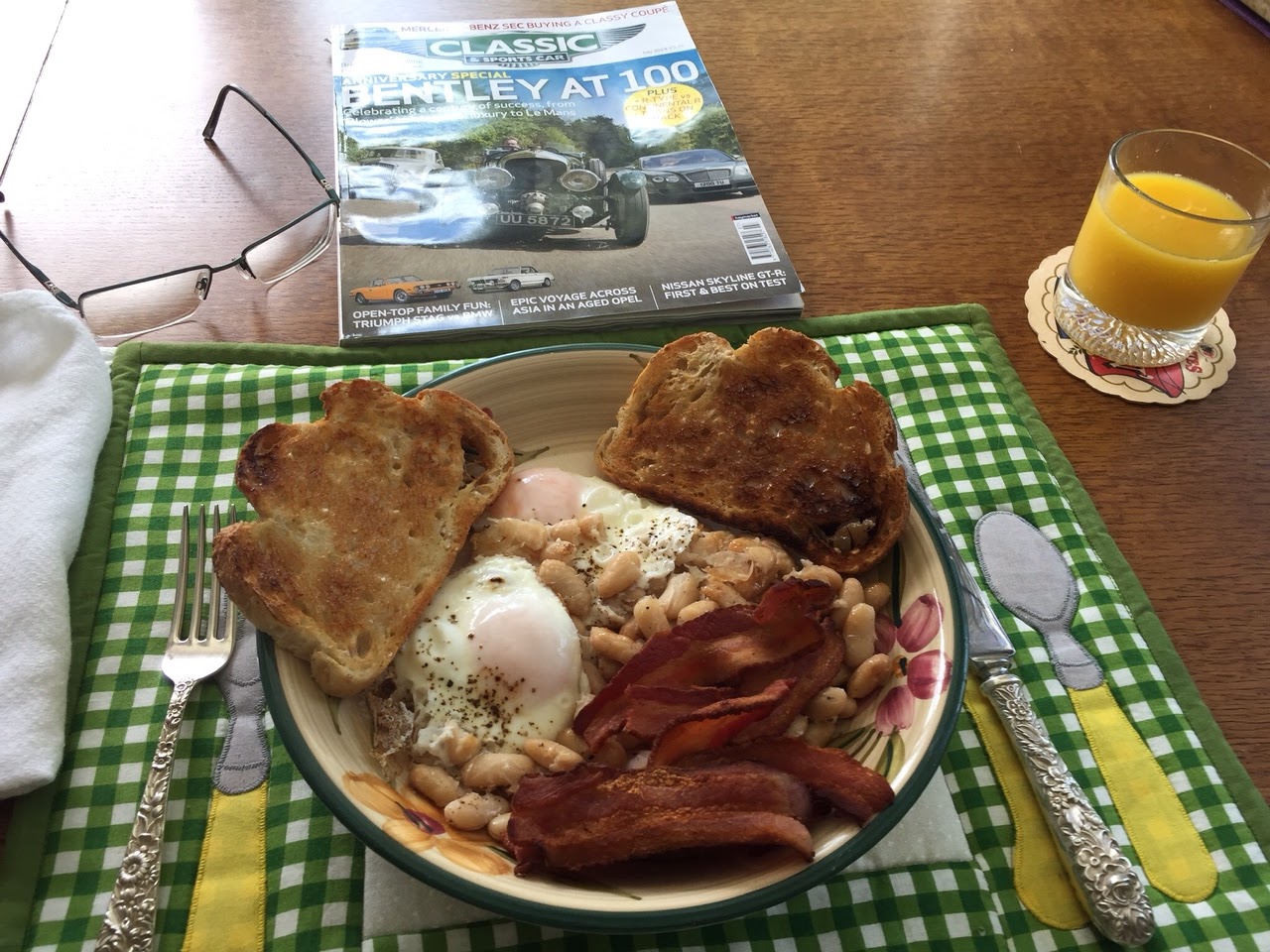 And since we're not getting any younger and we can't wear it out, my wife and I decided we're only eating off sterling silver from now on.

Neither one of us was born with a silver spoon in our mouths, but we might as well go out with one.

As the world's most famous nanny says "a spoon full of silver makes the medicine go down, the medicine go down ..."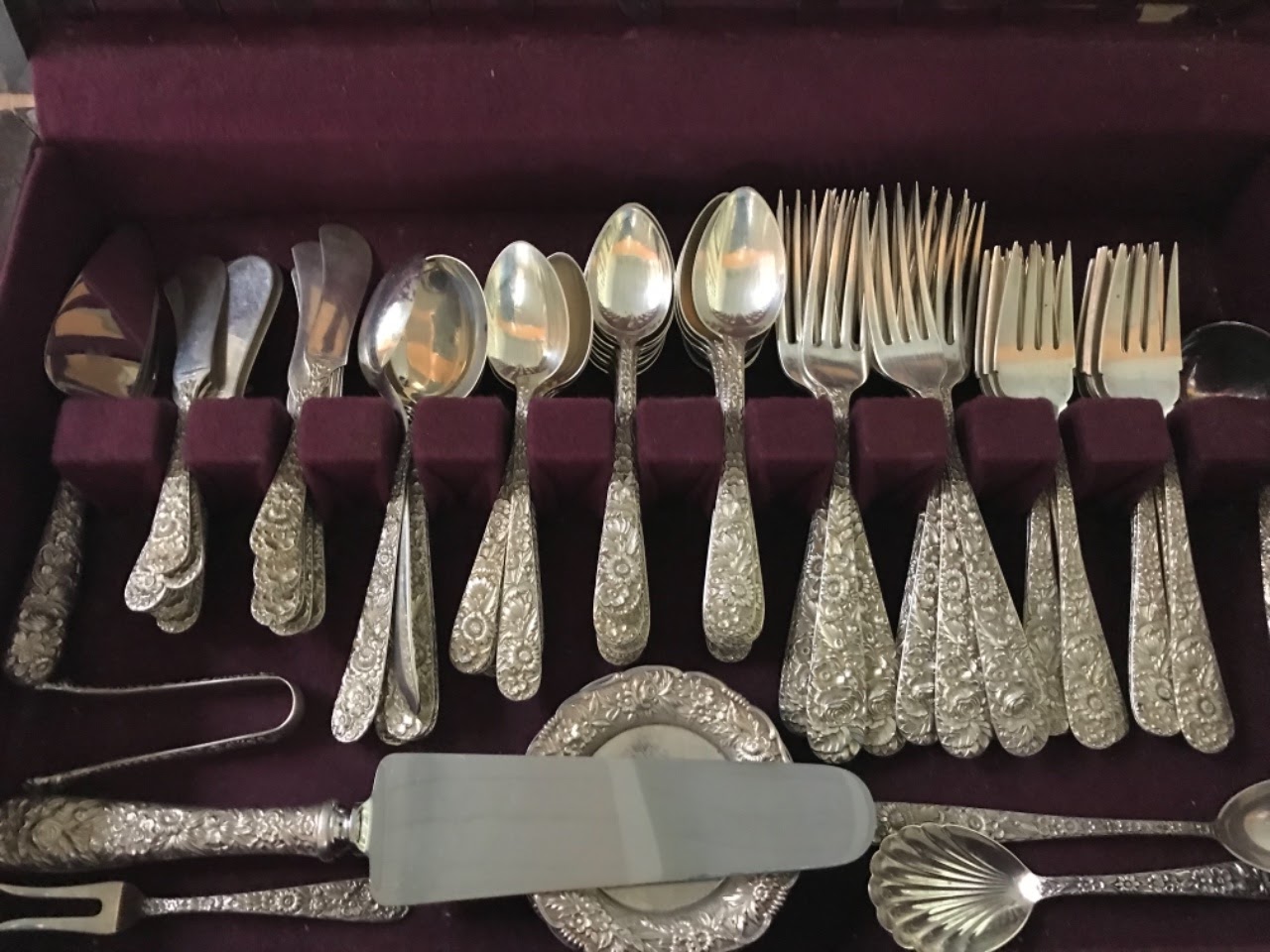 Cazalea
PS - maybe I need a silver watch to go with the knives and forks?
<!tag blob="addthis.follow.small"> Comments:
view entire thread
Lovage or Leave it
We don't have lovage so I did my California version of an English fry-up for breakfast Saturday: Eggs, bacon, beans, toast & freshly-squeezed orange juice And since we're not getting any younger and we can't wear it out, my wife and I decided we're on...
Italian way
My breakfast is Italian way. Some crackers with butter and three cup of coffee. Diner in the evening is more my thing. Pasta's, Asian foods, and spicy Mexican kitchen. ...