agyzace
3394

Back in sunny Lugano with my favourite summer companion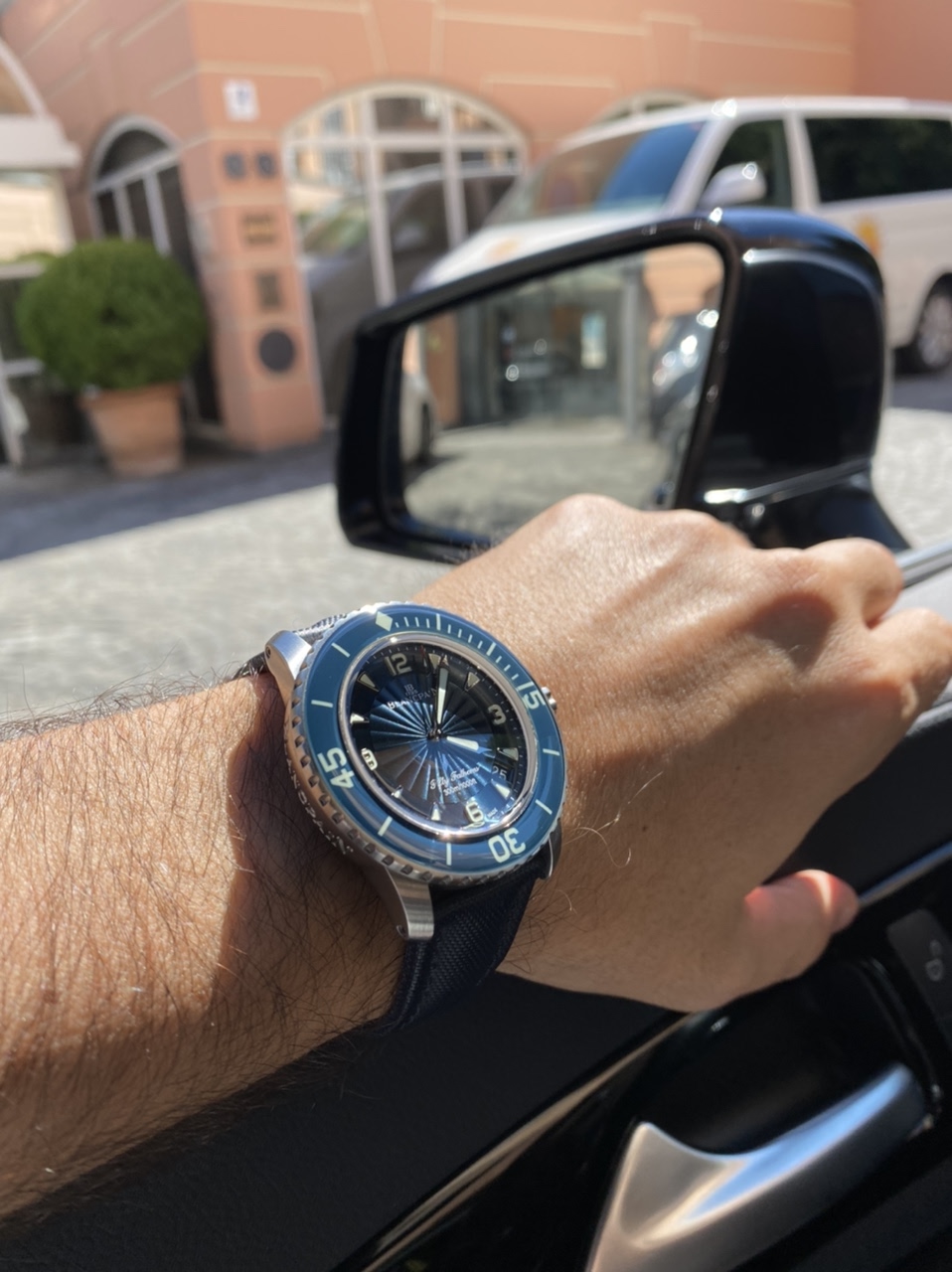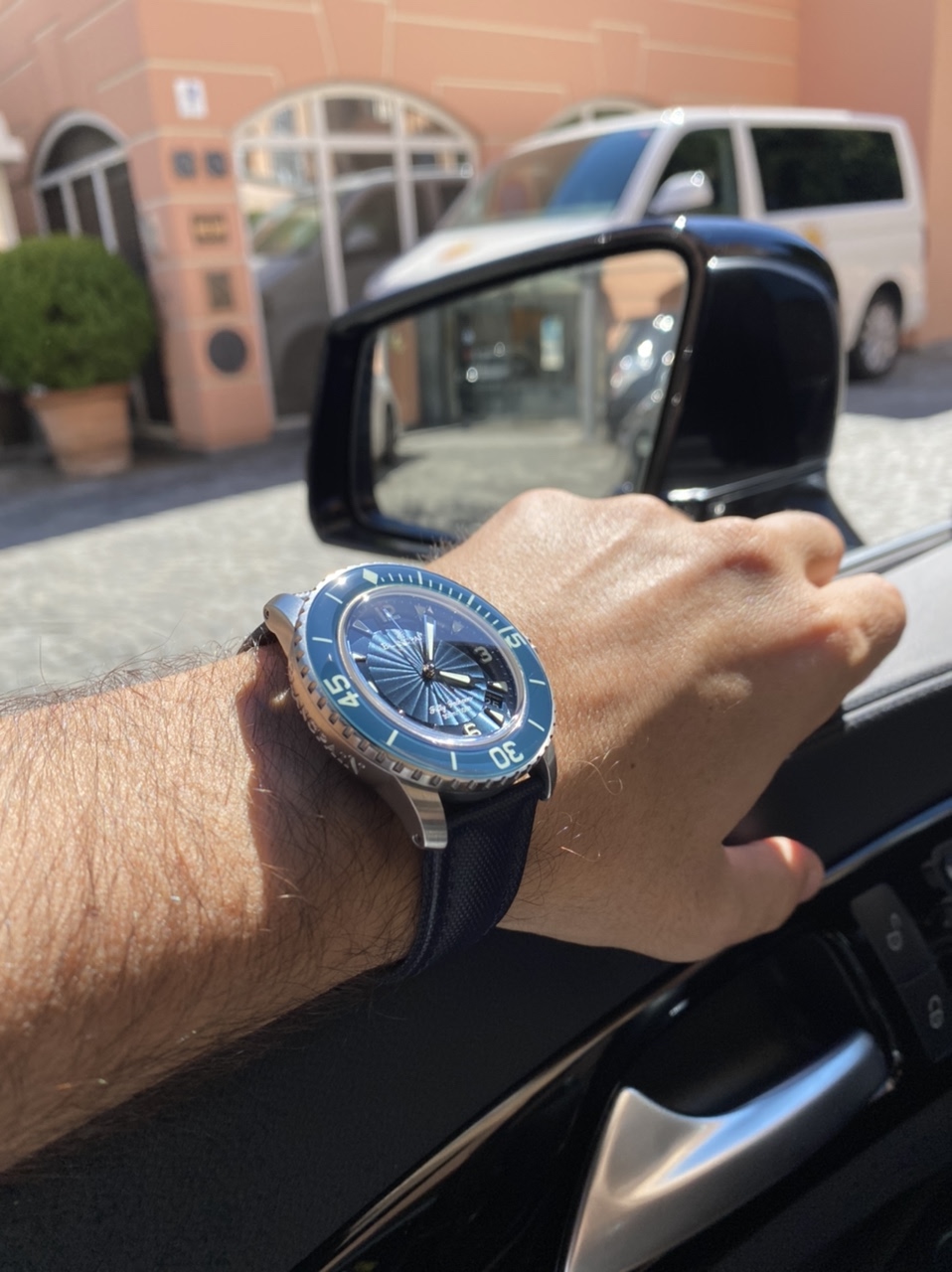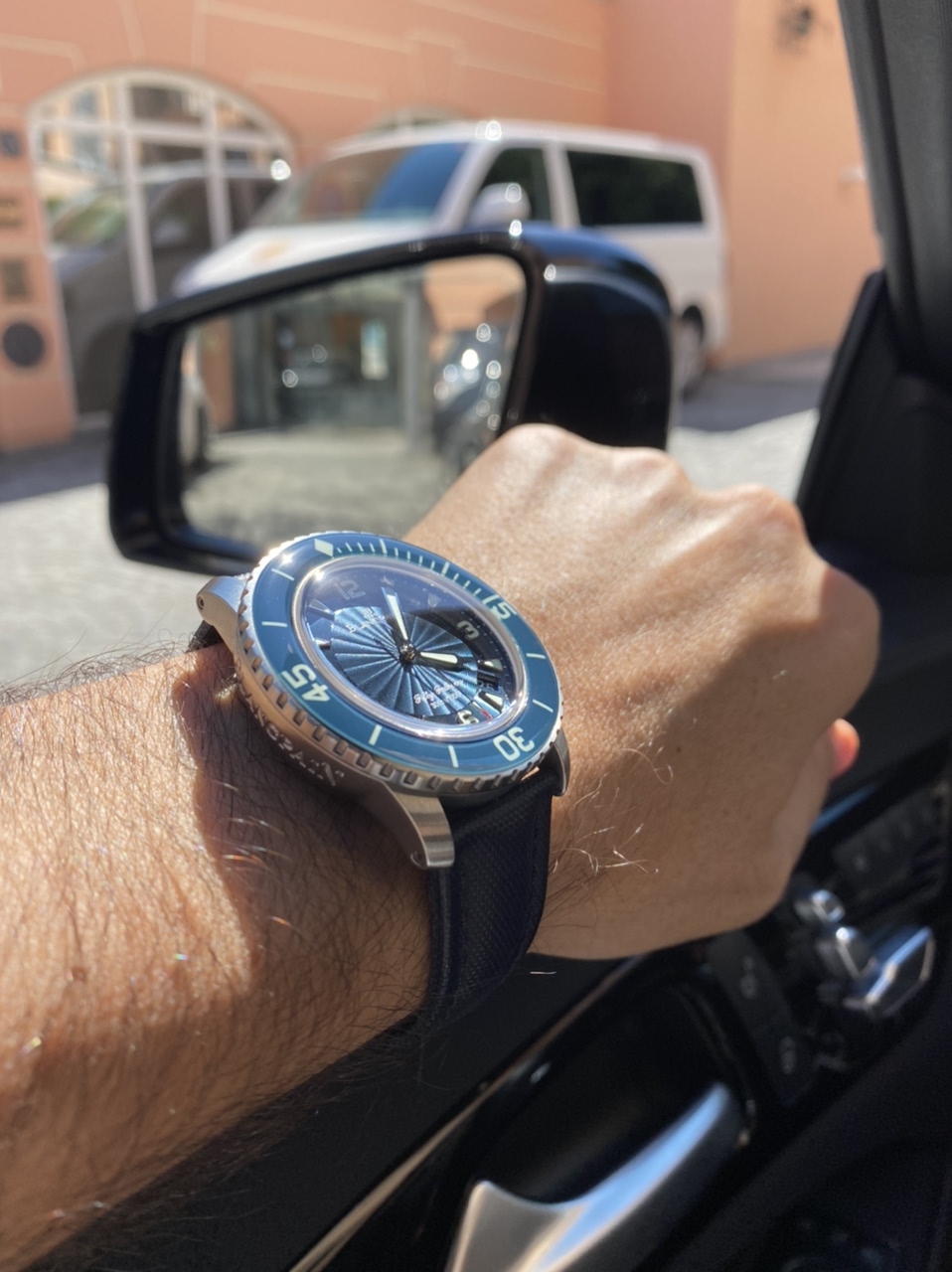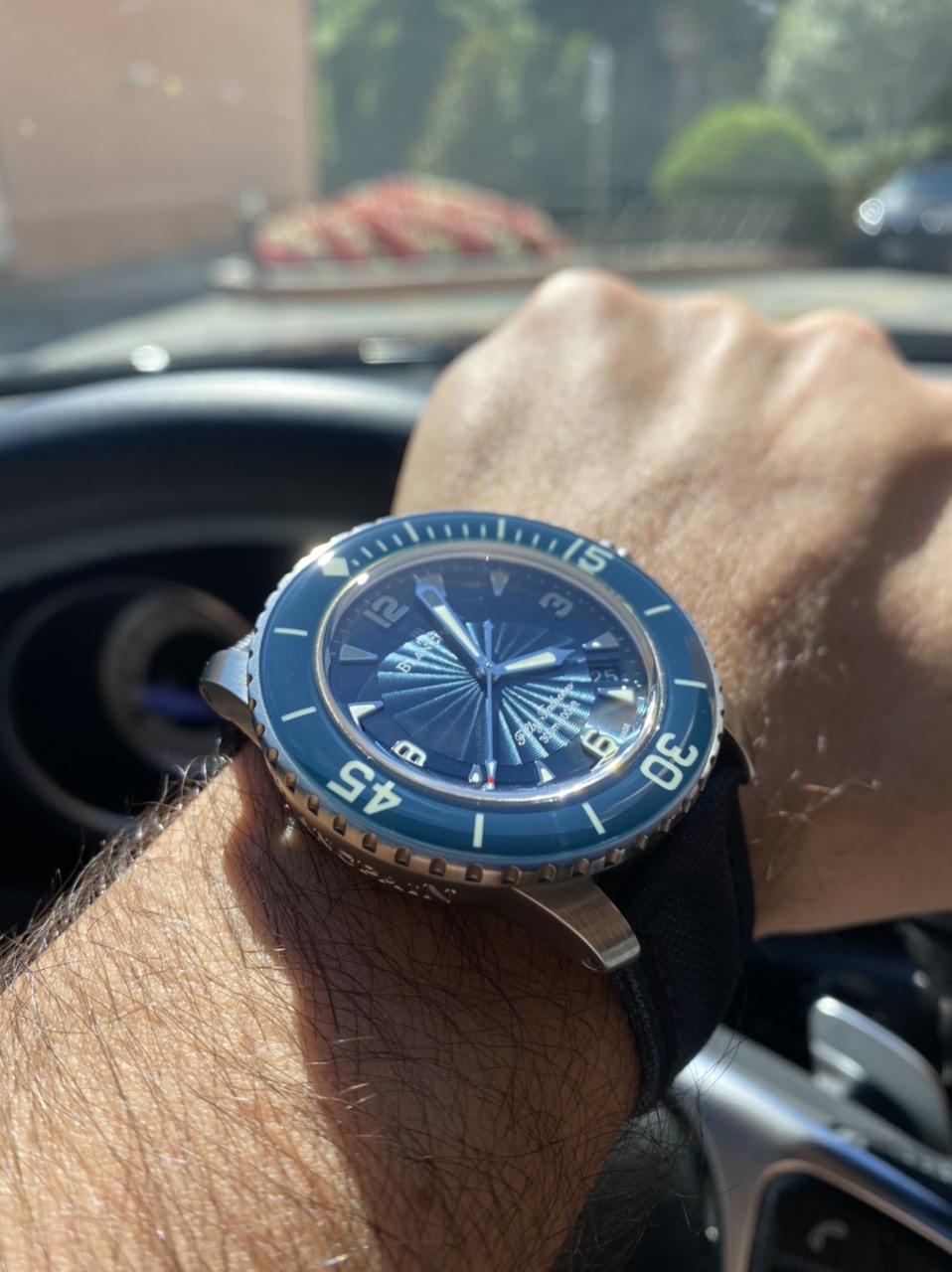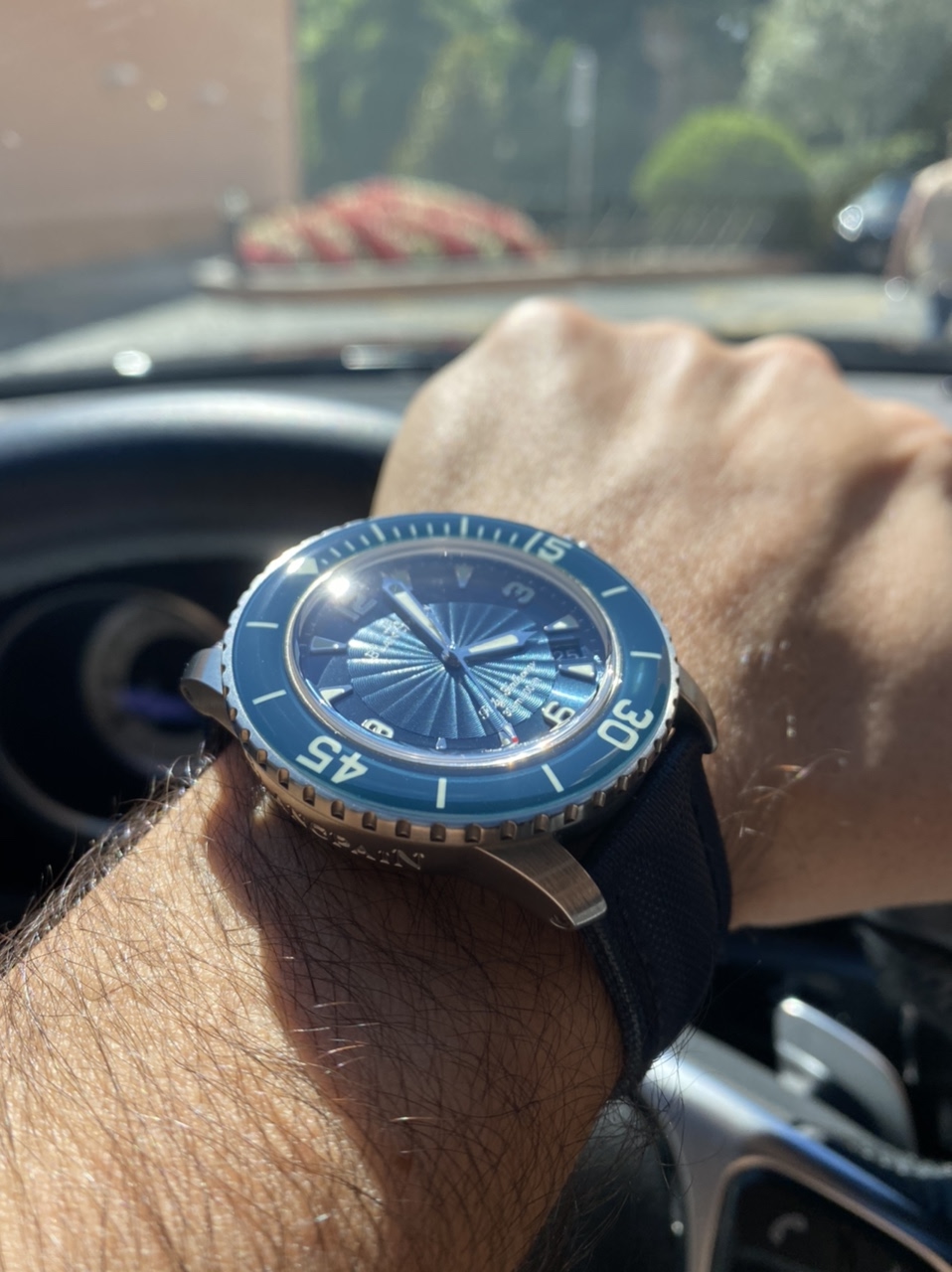 <!tag blob="addthis.follow.small"> Comments:
view entire thread
I freakin LOVE LOVE LOVE
This guilloche dial, so freakin under-appreciated in the industry in my opinion, I would love to have one on a bracelet and extra sailcloth on deployment. Wouldn't mind it being my only piece either, I damn forgot how much I love this piece. Don't let it ...
Thank you very much!!😊😊
I own it since 8-9 years now and dont intend on giving it up ever. It was arranged for me with a spectacular serial number from my then girlfriend/now wife, so it is deep rooted in my heart. As I have stated many times, and owning three 5015's, the modern...