foversta
[PuristSPro Moderator]
20569

The See, Touch, Feel exhibition at the Paris Vendôme Boutique
It is an excellent decision taken by the staff of the Hublot boutique of the Place Vendôme in Paris: for several months, the boutique has been used to host artistic exhibitions related to the world of Hublot. Between the 26th of November and the 10th of December, the visitors of the boutique are able to discover the See, Touch, Feel exhibition which aim is to offer a new vision of the materials used by Hublot. The French photographer, Martin Dujol, took the decision to focus his pictures on specific zones of the watches which highlight the combos of materials, colours, textures.

The contrasts between the bezel, the case, the brushed and polished parts, the patterns become more obvious and I was very surprised to discover (or better said to realize) that the actual rendering of some materials was very different from my first feelings.

I would like to share with you several pics taken at the opening cocktail of the exhibition:

One of my fav pictures of the exhibition: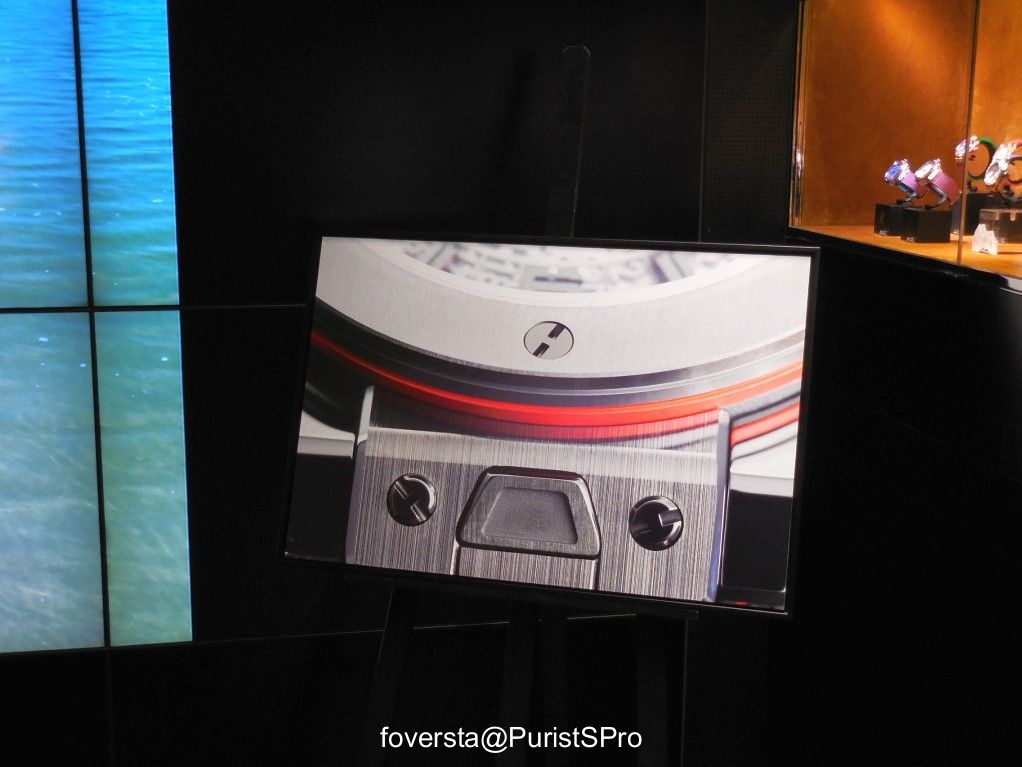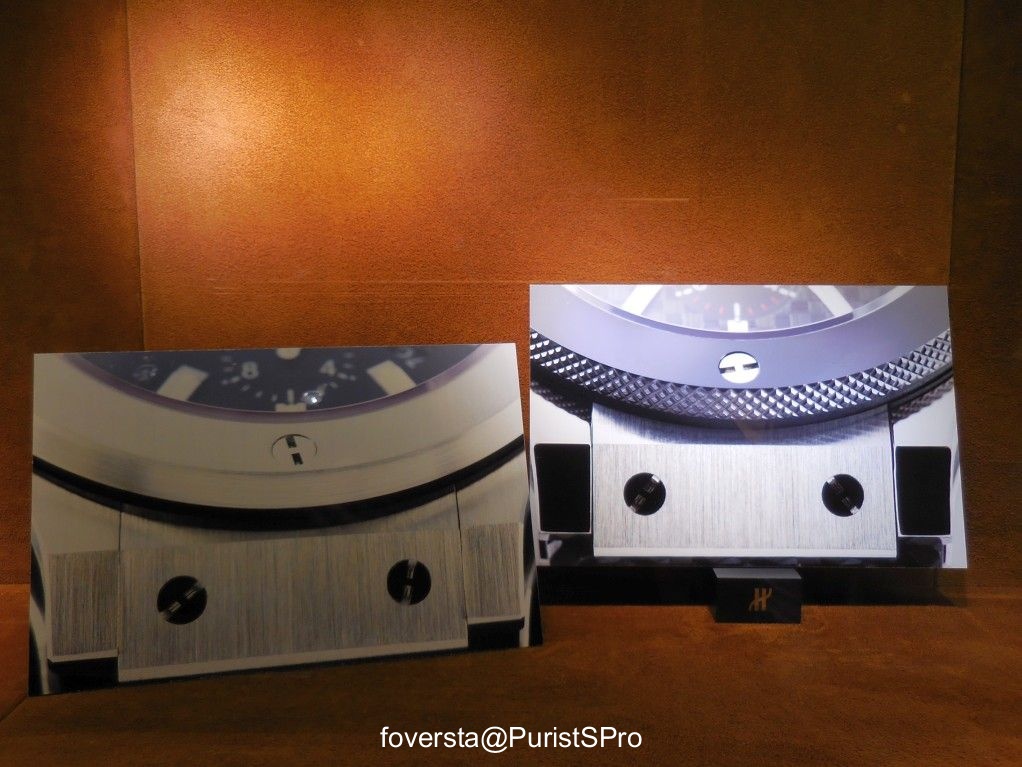 The atmosphere of the cocktail: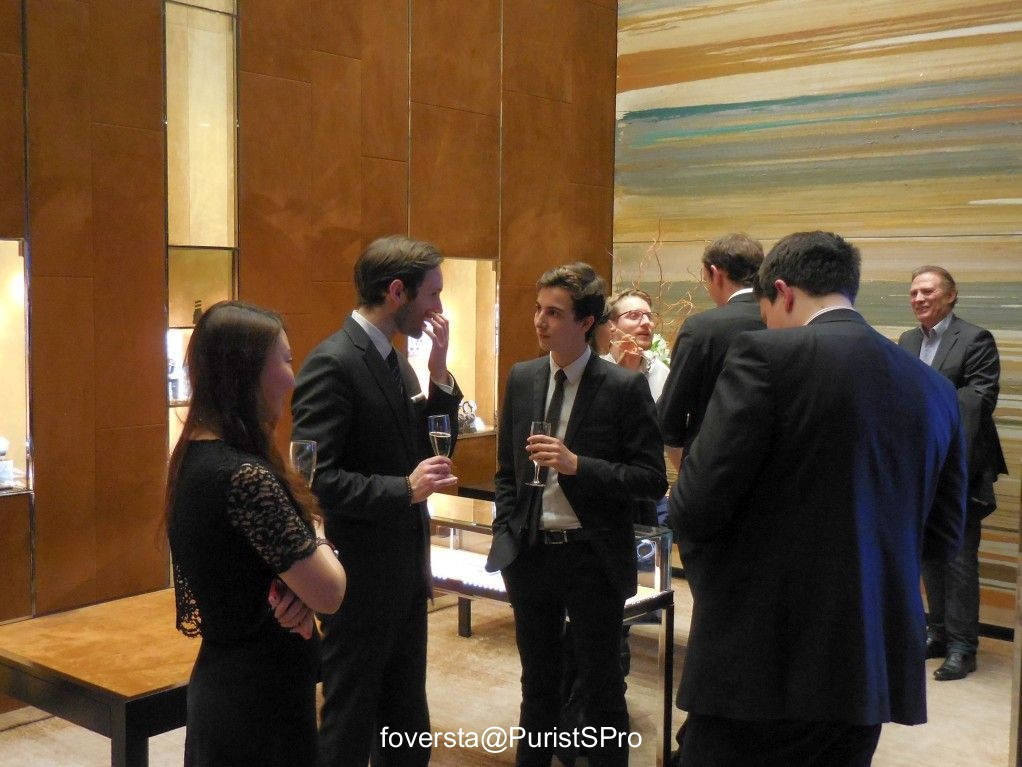 Several pictures were displayed close to the watches: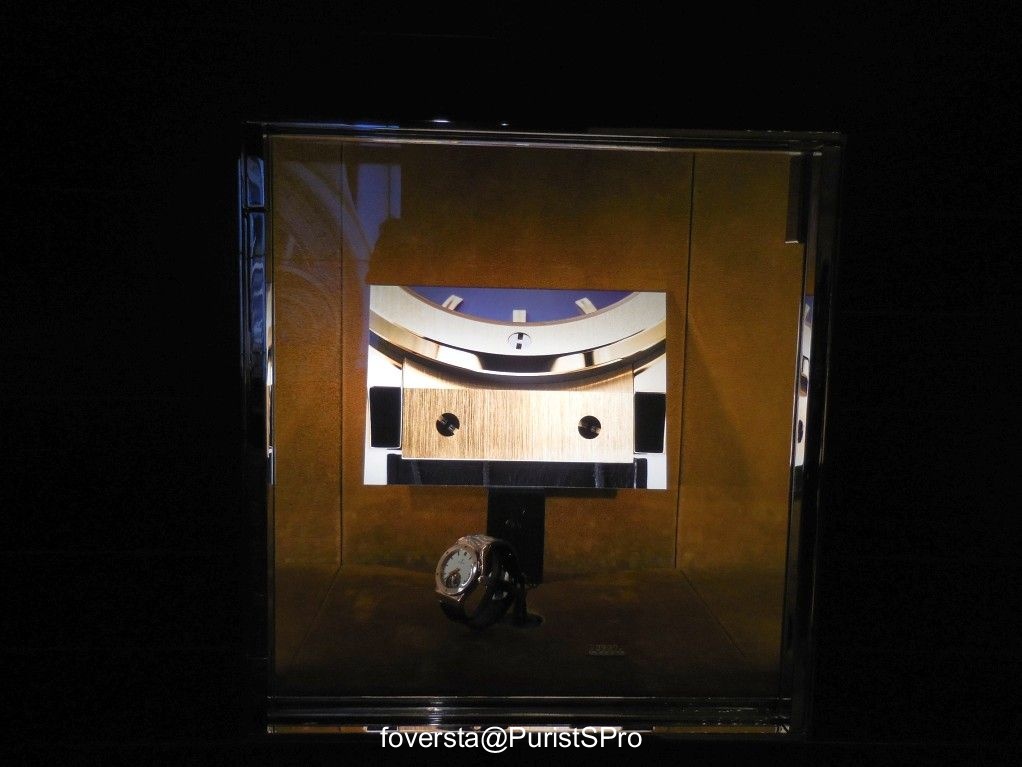 Don't expect to catch these watches! They are all protected with the Raptor system!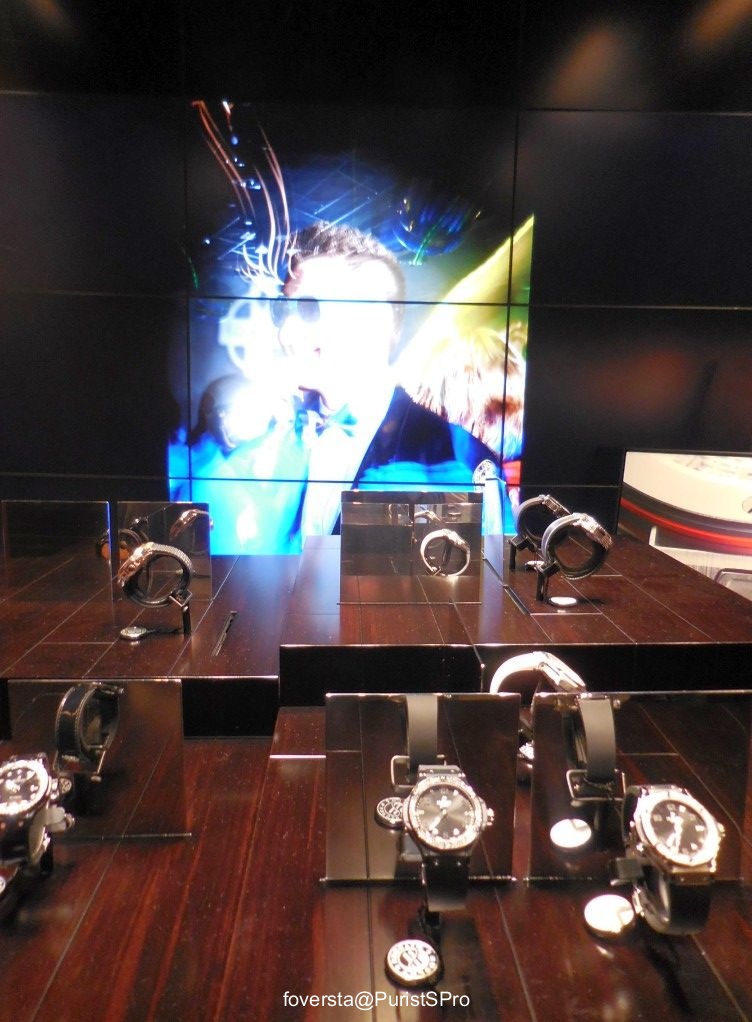 I like the contrast between the unusual pattern of the Depeche Mode bezel and the brushed parts of the case: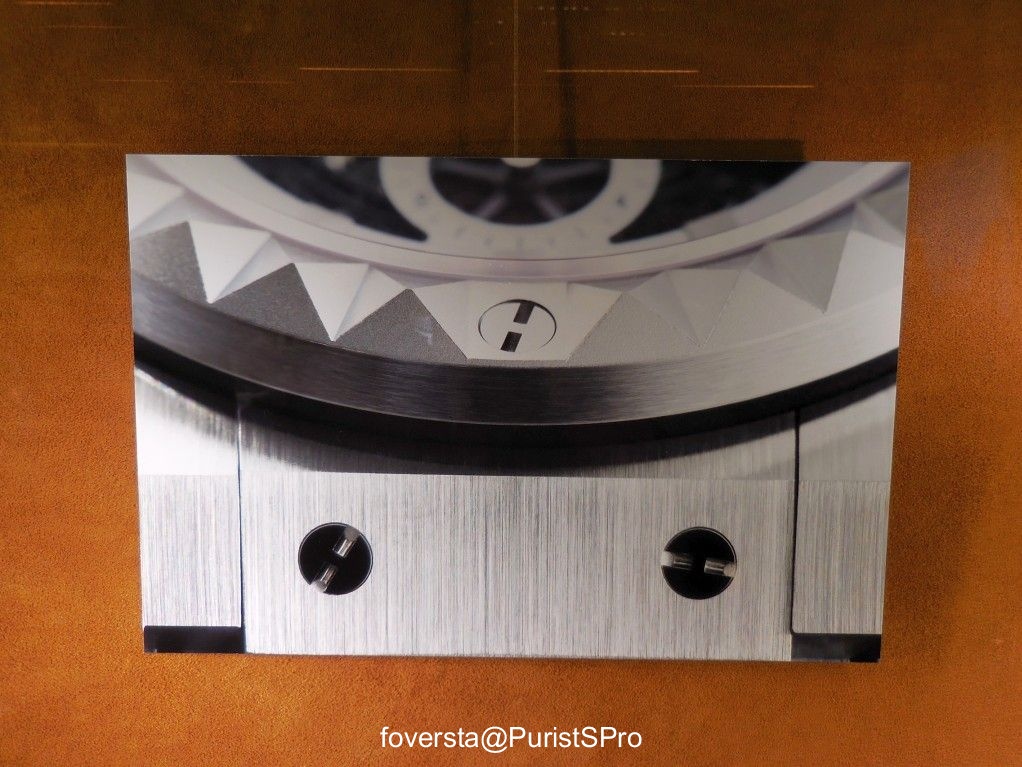 Some bezels may become more precious and colourful... even with a Carbon case!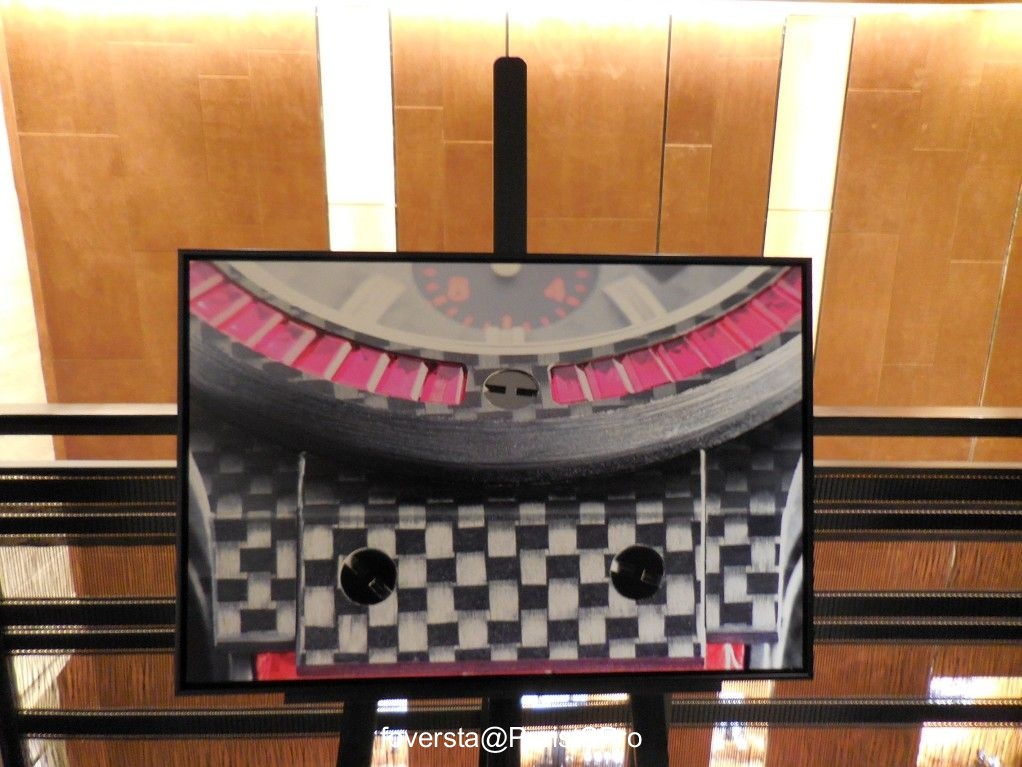 This gathering of pictures shows the versatility of the Hublot style: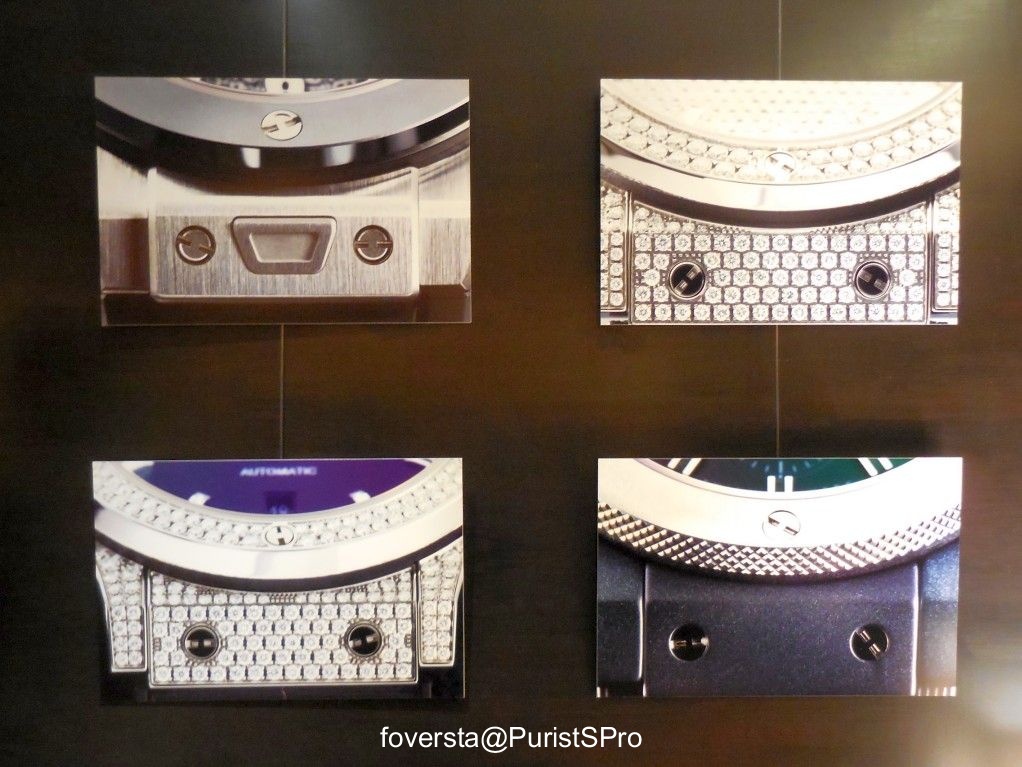 The Place Vendôme as seen from the first floor of the Boutique: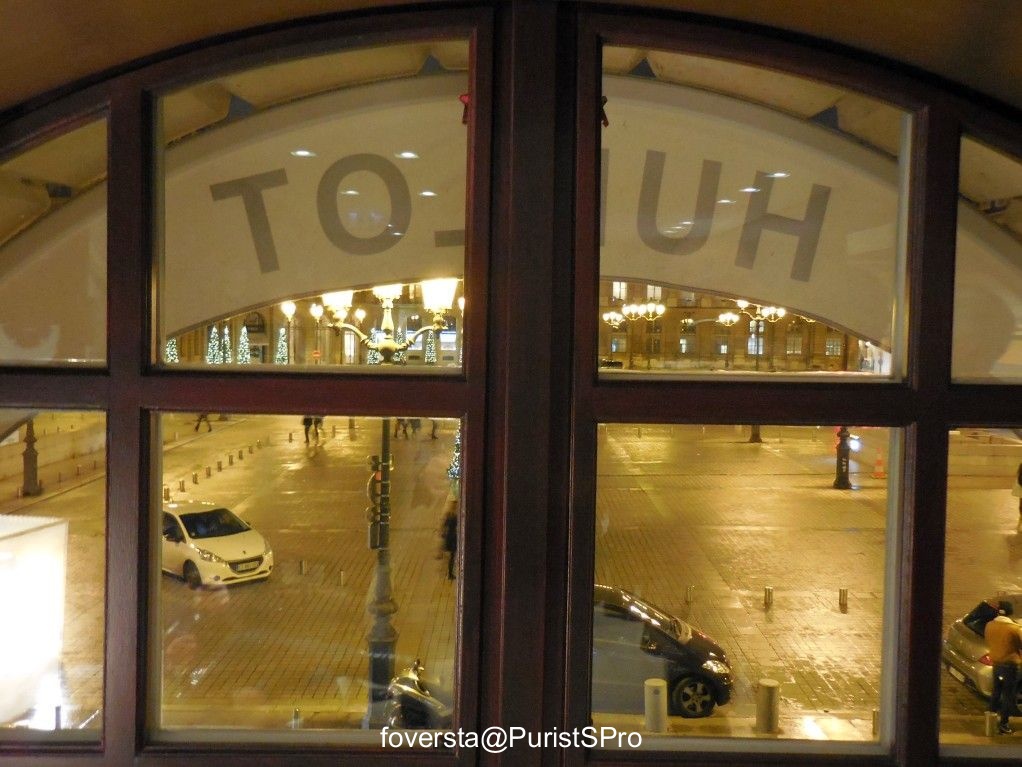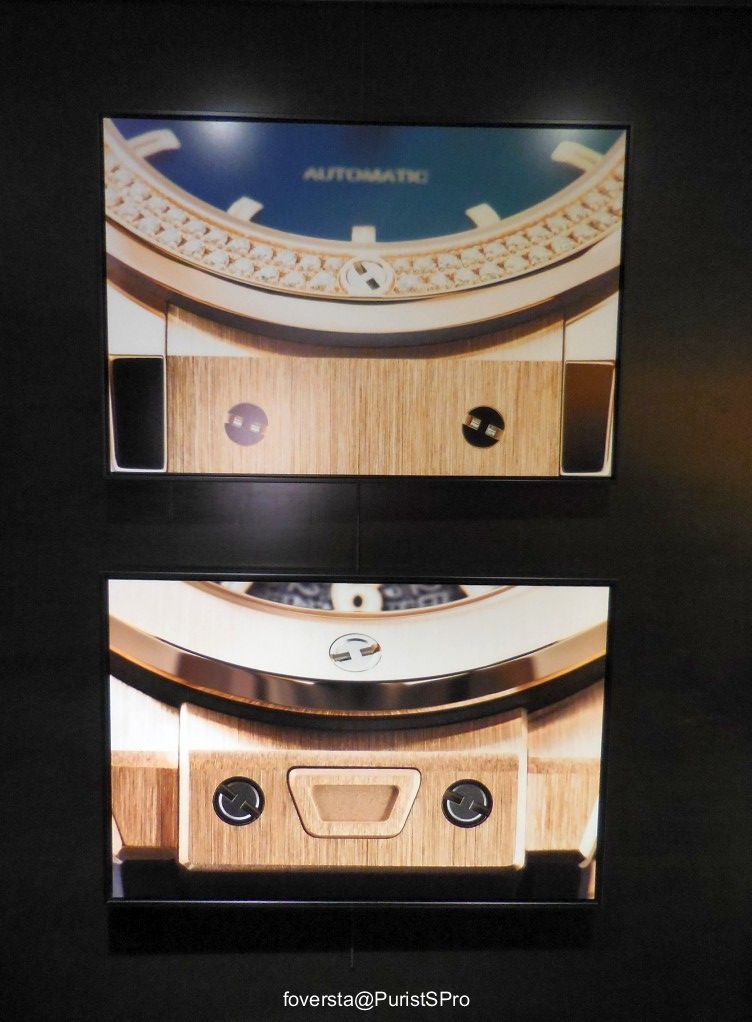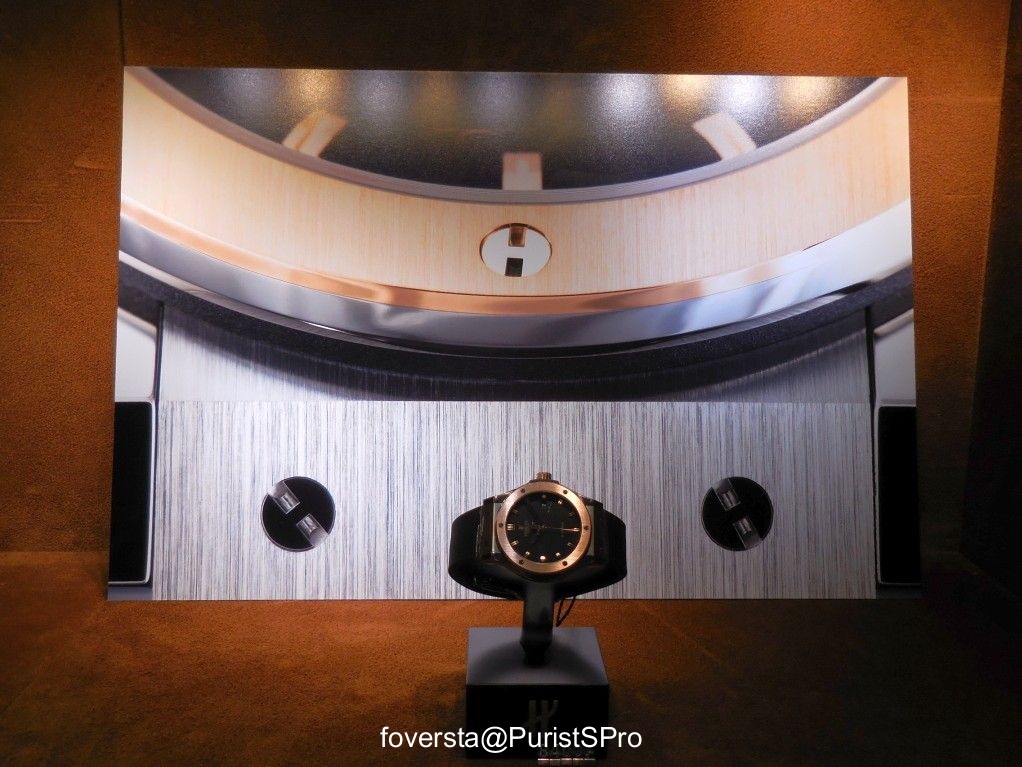 Magic Gold!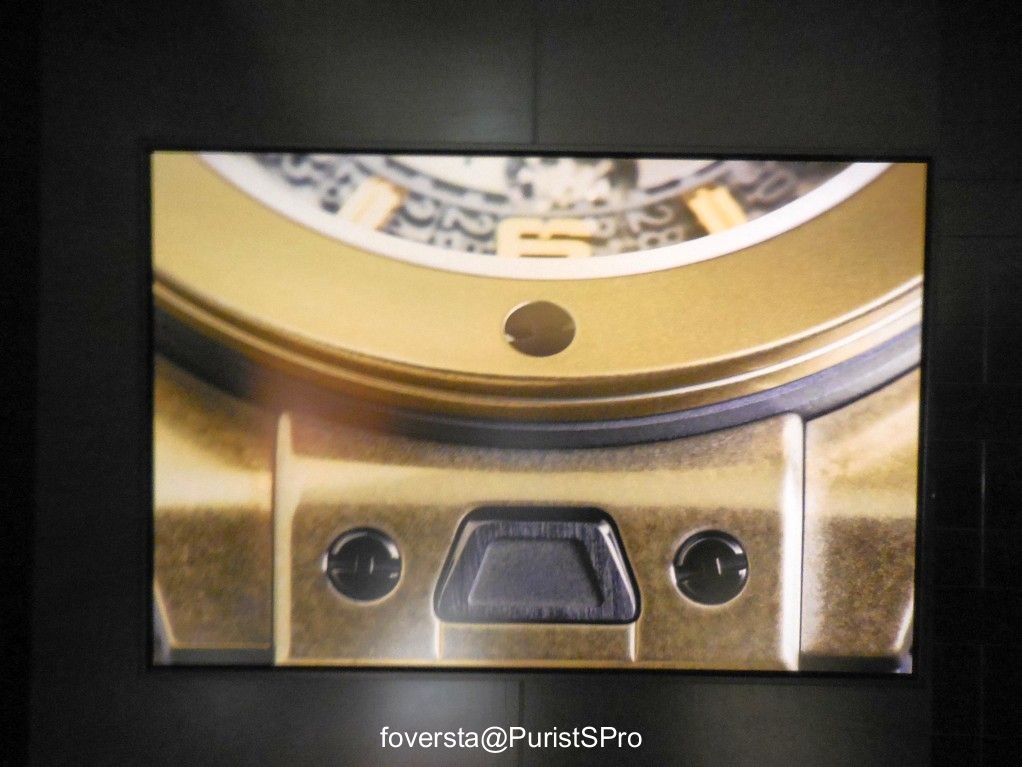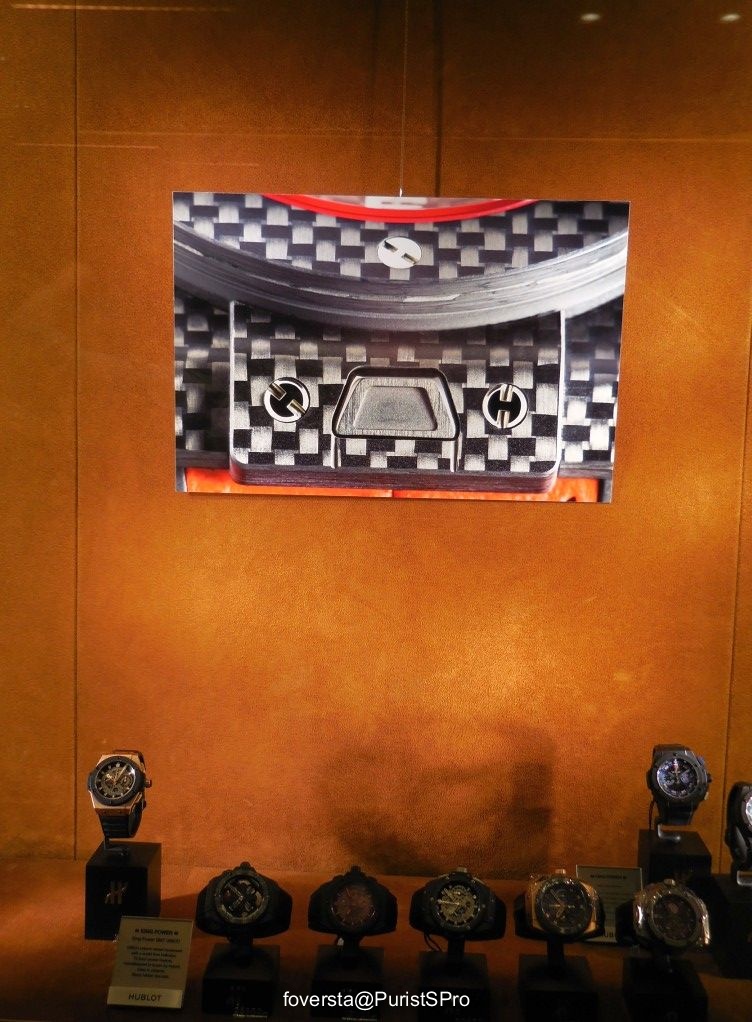 My indispensable glass of red wine: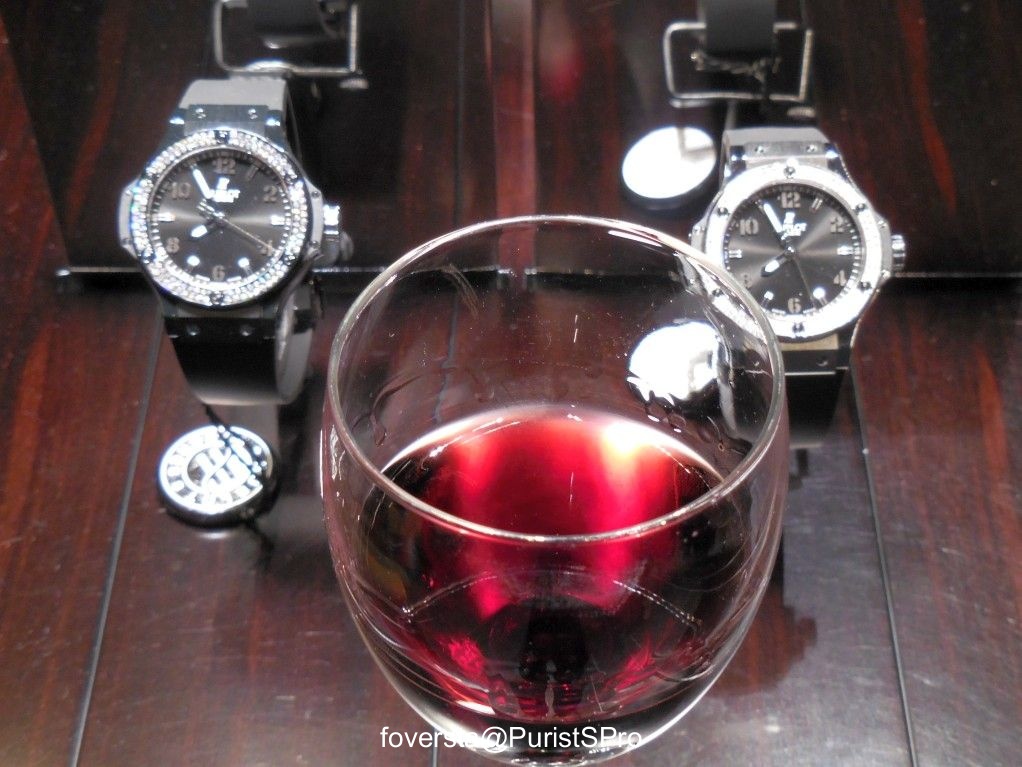 Sébastien, the manager of the Boutique was obviously proudly wearing his Big Bang: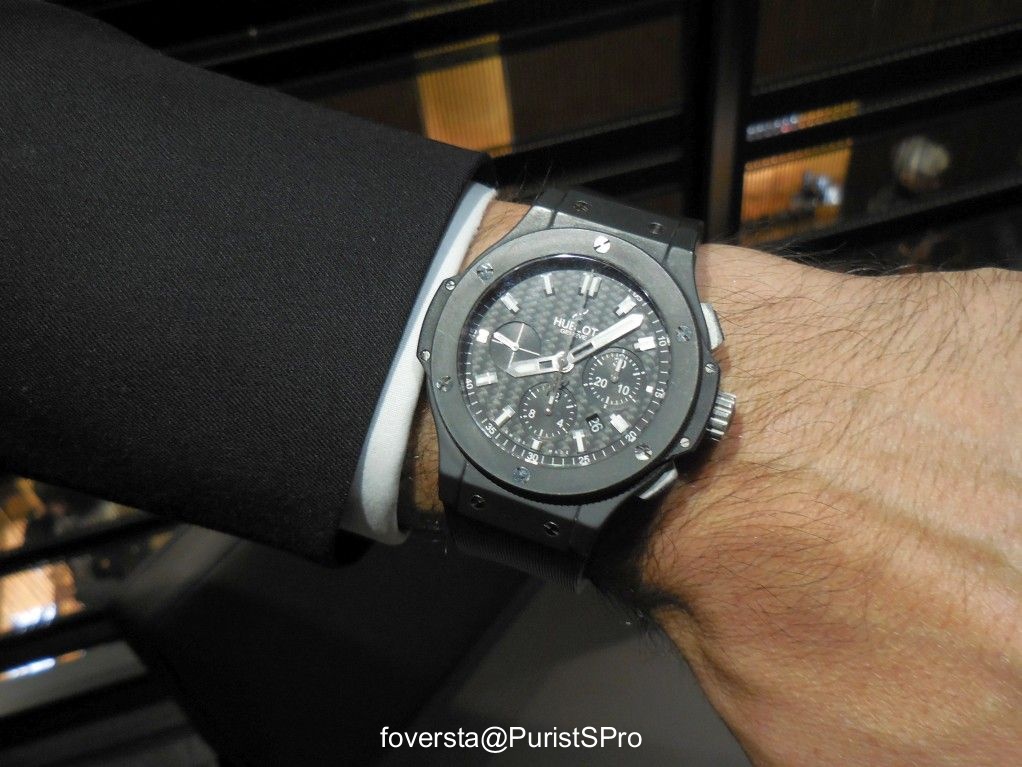 But even the best moments have an end and I had to leave the boutique...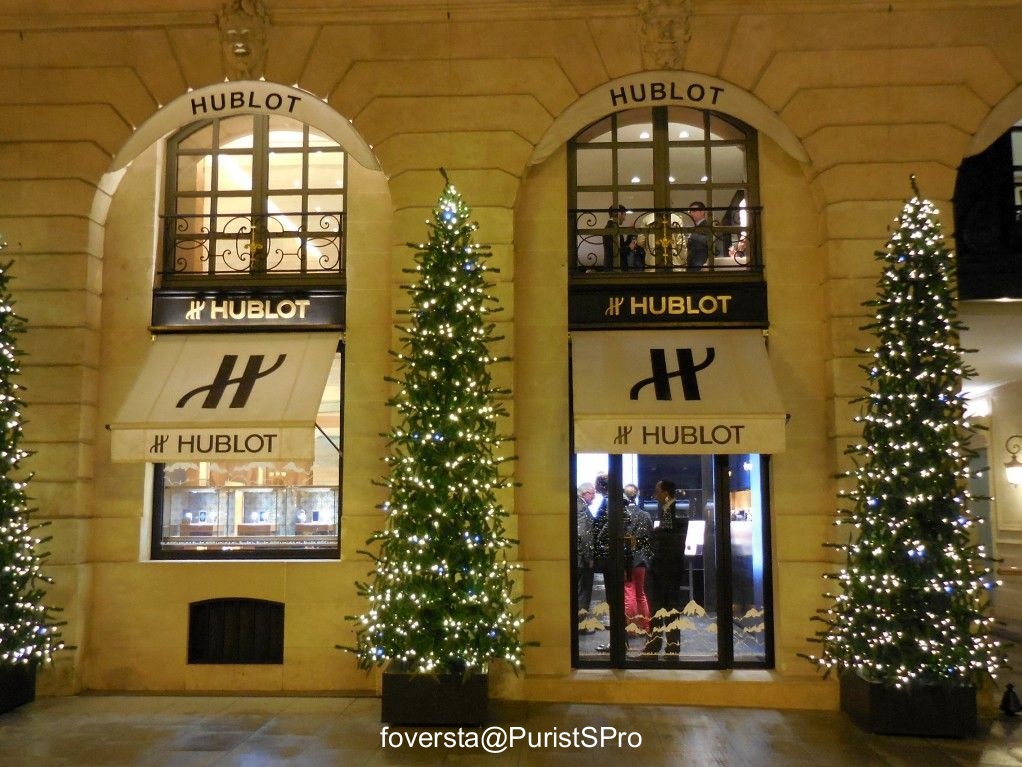 ... and the Place Vendôme: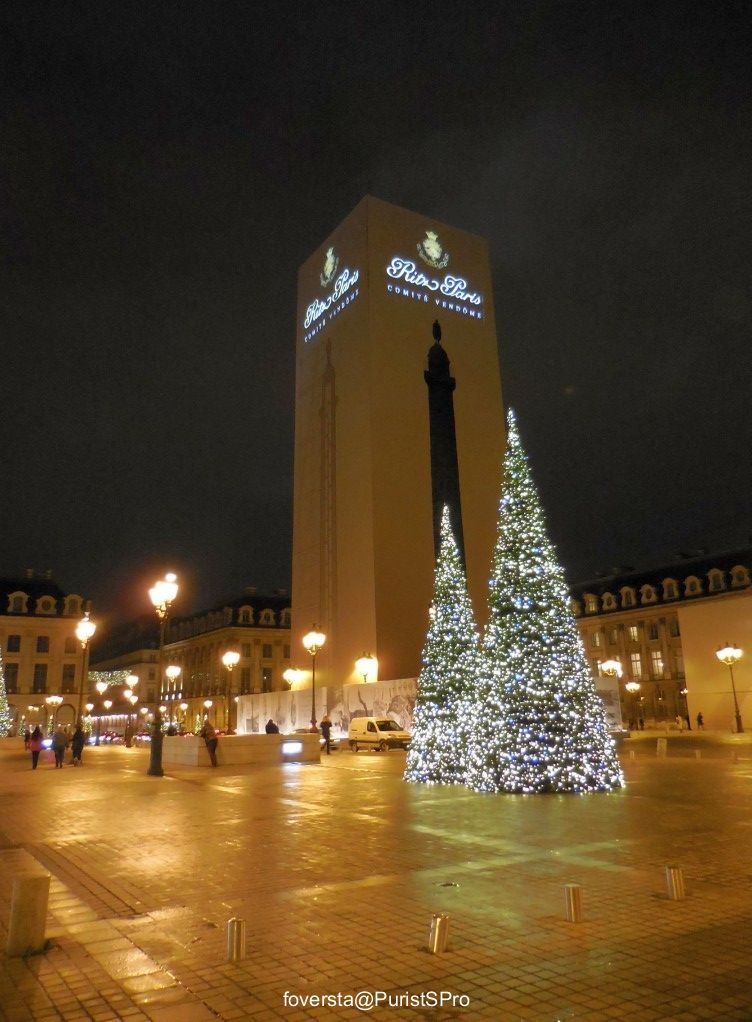 I would like to thank a lot the staff of the Boutique for the organization of the exhibition and of the cocktail and Martin Dujol for the beautiful pictures he took. He managed to capture the true meaning of the "Fusion" concept emphazised by Hublot.
Fr.Xavier
More posts: