With the SLA033J1 or simply SLA033 (SBEX031 is the JDM reference) the Seiko trilogy is complete.
It started in 2017 with the SLA017J1 (SBDX019 JDM) which was a reissue of Seiko's first dive watch from 1965, the 62MAS.
Then last year came the SLA025J1 (SBEX007 JDM) reissue of Seiko's 1968 saturation diver with monocoque case. This watch won the Best Sport Watch award at the Grand Prix d'Horologie de Genéve in 2018.
This year the SLA033 recreates Seiko's asymmetric dive watch from 1970 made famous by Martin Sheen's character Captain Benjamin Willard in the film Apocalypse Now.
My SBEX007 is at the bank so no completed trilogy pic yet.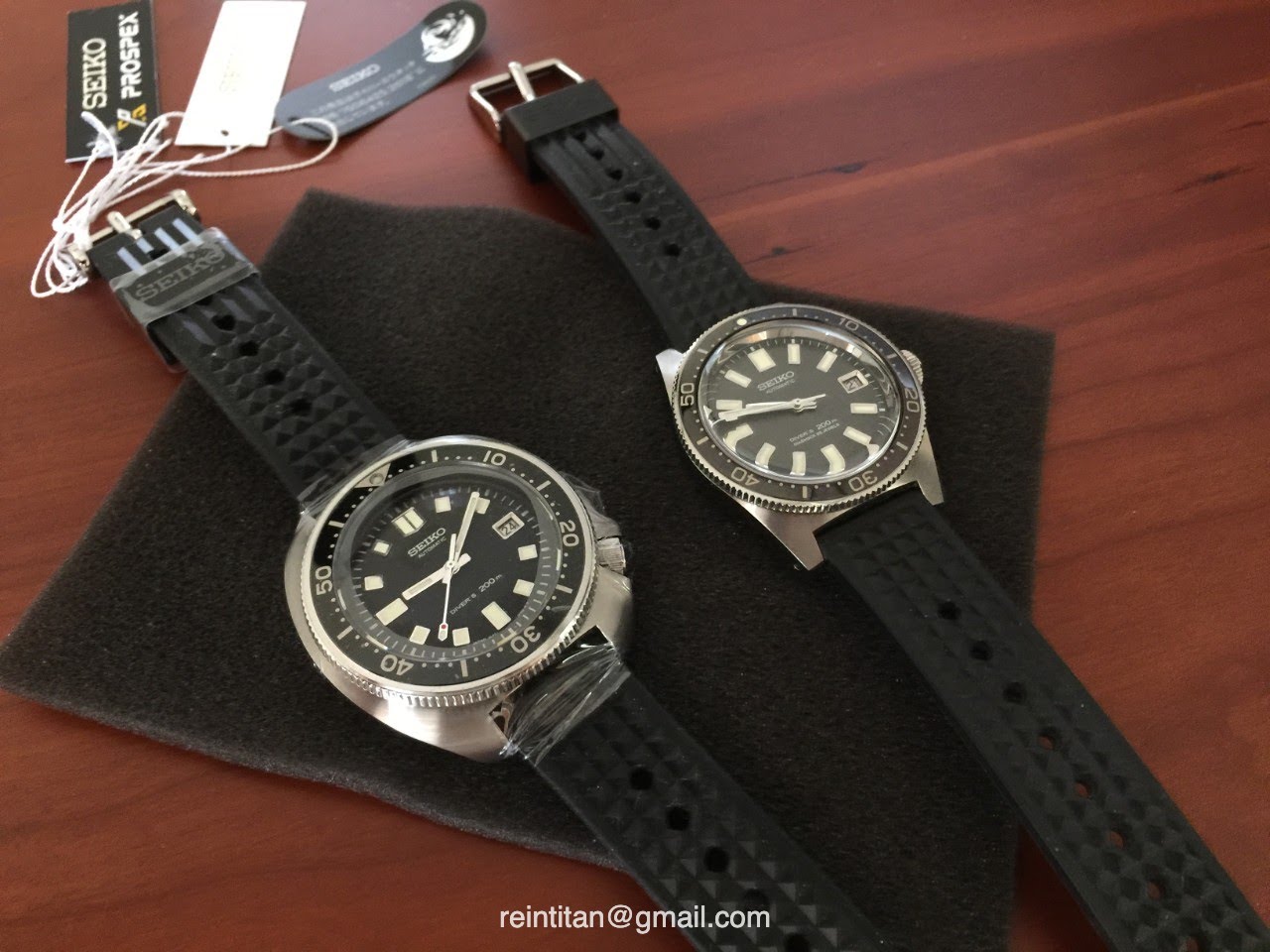 My original Seiko 6105-8110 diver shown below.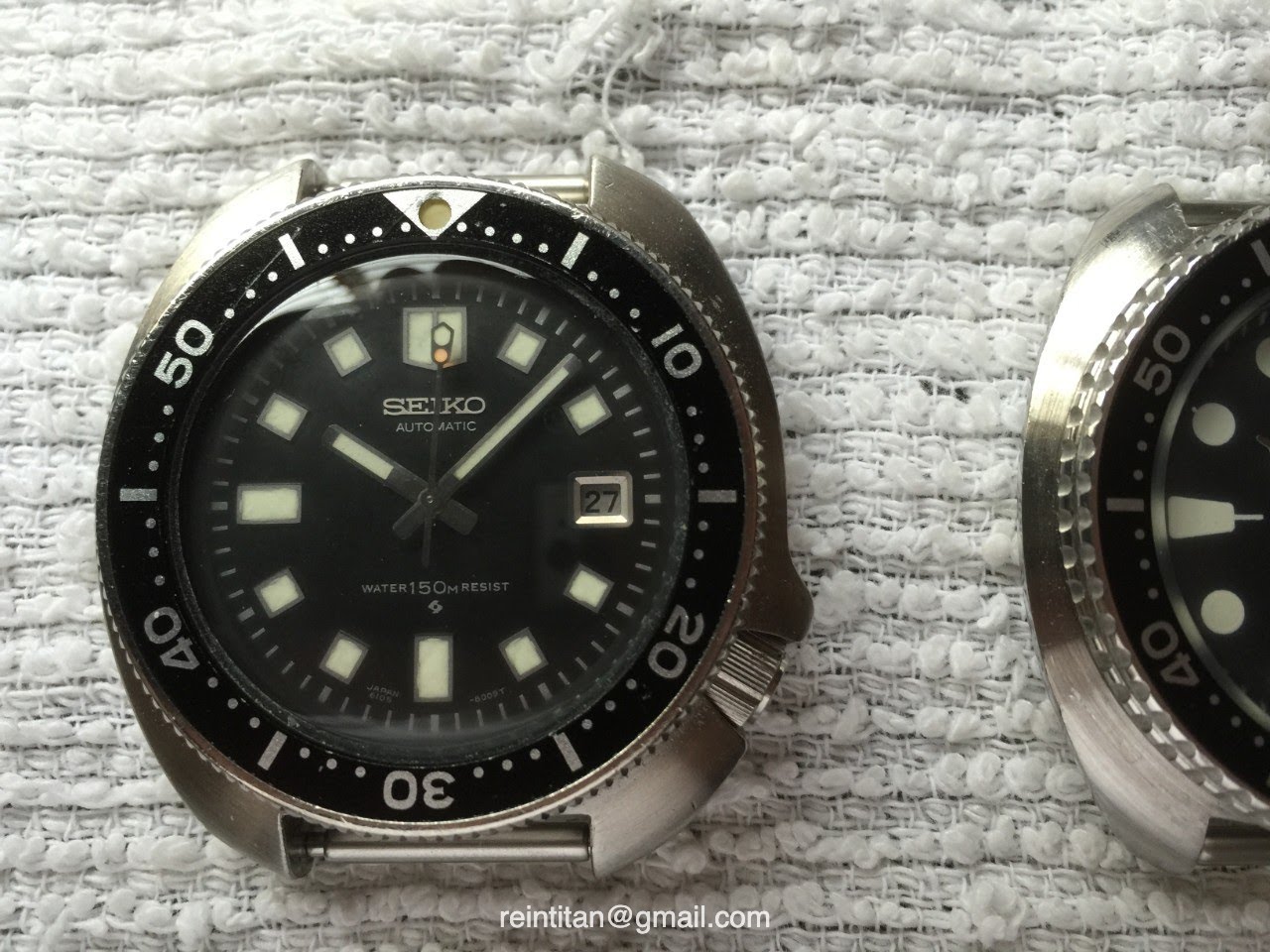 Below Martin Sheen's character Captain Willard in Apocalypse Now wearing a Seiko 6105-8x10 diver.
Image credit: Getty Images