Sascha
[Hublot Moderator]
452

A piece of Hublot history..
Dear friends and Hublotista,
my passion for Hublot awakened late, only after more than 20 years as a watch collector.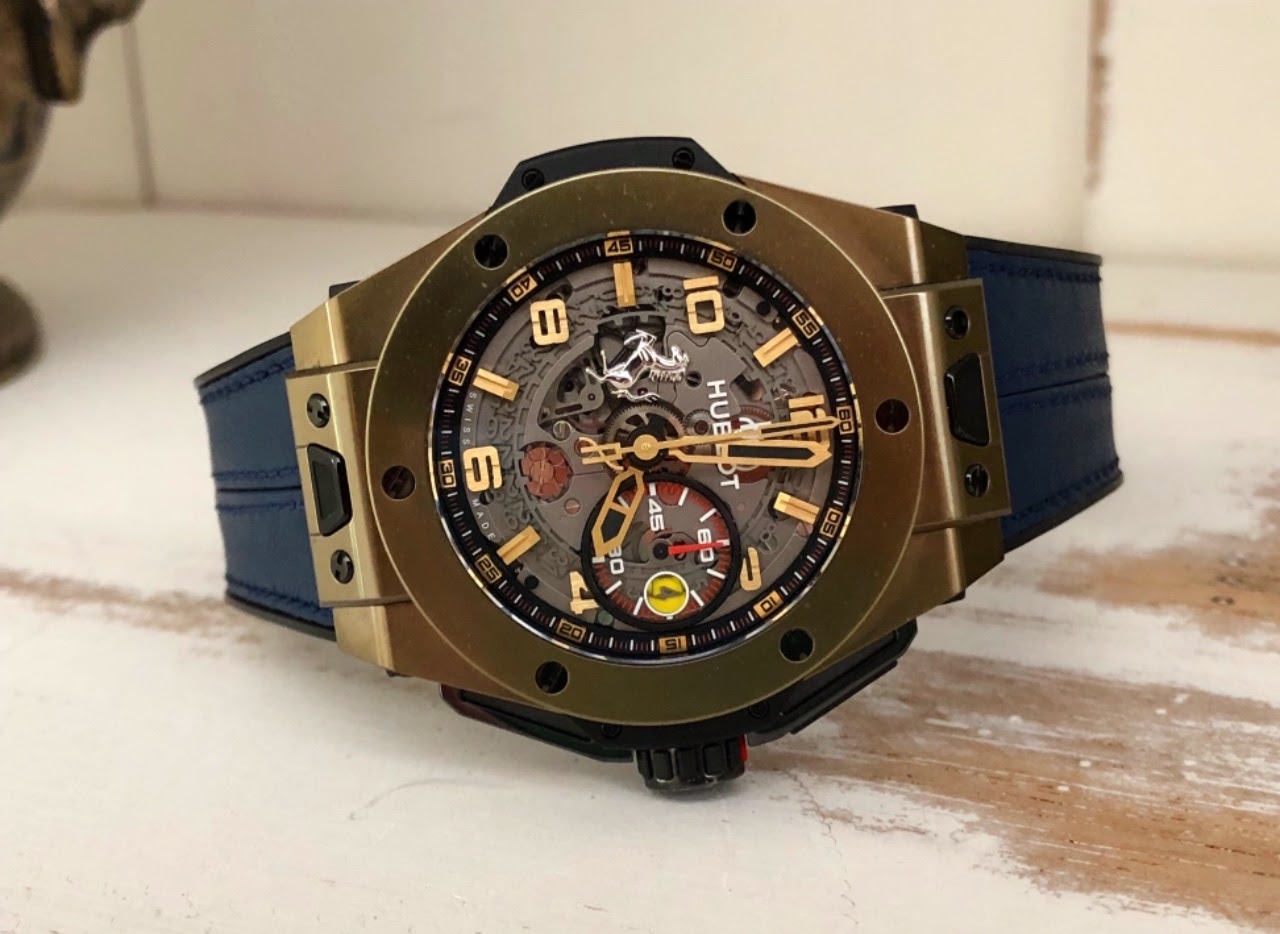 I have always liked watch brands that don't go the easy way, brands that are innovative, competent and above all courageous.
I noticed Hublot when the Magic Gold was first presented. A scratch-resistant 18k gold? Could there really be such a thing? Yes, and this material is fantastic. So fantastic that today I have several watches made of this magical material in my collection.