NEW YORK, NY – October 2, 2012 Chopard, internationally renowned luxury Swiss watch and jewelry house, proudly announces the launch of its newly designed website and first e-commerce boutique, developed with the primary goal of increasing brand awareness. Additional objectives include driving traffic to stores, generating new business, sharing brand philosophies and detailed product information with consumers, and demonstrating Chopard's commitment to forward-thinking endeavors.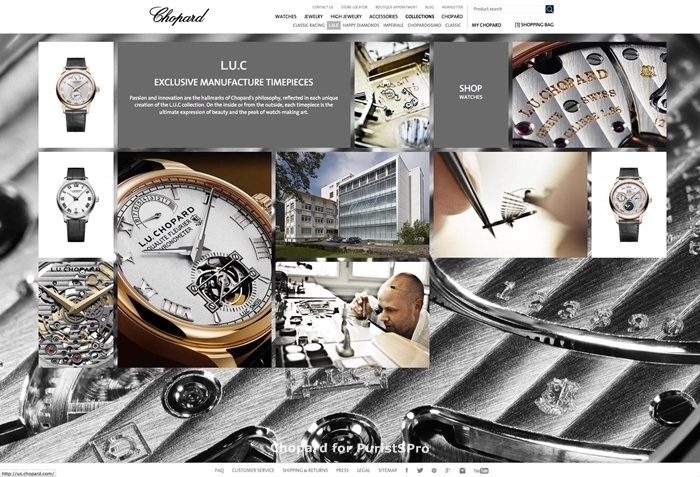 With Visionary Outlook, Chopard Launches E-boutique
"The watch and jewelry market has changed dramatically in the past four or five years thanks in great part to the rise of social media, and we aim to be on the forefront in all realms, including luxury e-commerce," says Marc Hruschka, Chopard USA President and CEO.
The e-commerce site, us.chopard.com , launched Thursday in the US market only and serves as the pilot program for other global markets to follow suit in the future. The site is geared to reach consumers in major metropolitan cities that do not have a Chopard boutique or retail partner in their region. Additionally, the site is intended to increase brand awareness in markets where Chopard is already located, driving traffic to the stores.
"In many instances in the luxury world, customers want to see and touch the watches and jewelry before they buy it," says Hruschka. "It is already clear to us that when we enter a market with a brick-and-mortar store, where we have retail partners, they benefit from the increased awareness; the same is true of this situation. We believe that retail partners and our boutiques will benefit from the halo effect of the increased brand recognition the site will generate."
Completely owned, operated and fulfilled by Chopard in America, the e-boutique is extremely product oriented, with a wealth of newly written information about each piece showcased, and with all new photography. Approximately 650 product references will be available for purchase at the e-boutique, with prices that range from just over $100 for accessories, to more than $65,000 for specialty jewelry and timepieces. Product naturally includes the brand's best sellers and iconic collections such as Happy Diamonds, Imperiale, Classic Racing, L.U.C, haute joaillerie, and a host of specialty pieces and exclusive limited editions. With such breadth of selection, self-purchase or gift shopping becomes seamless for busy consumers.
Additionally, the e-boutique incorporates editorial content about the brand's rich historical roots, its cutting-edge haute horlogerie prowess, and visionary design processes in an effort to be as informational and engaging as possible. It also features a strong store-locator page listing every retail partner for savvy consumers to use as a resource tool.
For the design of the dynamic hybrid shopping site, Chopard turned to New York-based RO NEW YORK,an innovative studio specializing in sophisticated brand development. Rony Zeidan, RO NEW YORK founder and creative director, describes the concept as "a perfect hybrid of form and function. It was a goal for both RO NEW YORK and Chopard to channel the brand's brick and mortar sensibilities into an experience that is both visually rich for the explorers, and appealing to serious shoppers."
T he result is an e-boutique that offers customers a journey of variety and discovery, allowing for the ultimate experience in every aspect -- from experiencing the brand, to easy navigation, convenient cart capabilities, wish-list management, click-to-chat with service specialists, scheduling of personal appointment if desired, secure check out and more. The responsive design, based in HTML5 technology, allows the website to resize and adapt to the user's screen size, including mobiles and tablets.
"We remain fully committed to our retail partnerships," says Hruschka, "But we believe that wholesale and retail can co-exist and complement each other with their strengths. This is a win-win situation for all."
To date, Chopard has five US boutiques, including the recently expanded and remodeled South Coast Plaza, the remodeled Bal Harbour store and a newly opened Wynn boutique. Additionally, the brand partners with dozens of top-level retail jewelry stores. The launch of the e-boutique is a reflection of the brand's global growth.
Chopard's innovative approach to their products is reflected seamlessly in the execution of both the website and e-boutique. RO NEW YORK has created a destination that welcomes all customers with a superior luxury retail experience that is connected and elegant.
####
ABOUT CHOPARD
Louis-Ulysse Chopard founded his own workshop in 1860 in Sonvillier, the Swiss Jura. Since 1963 Chopard is owned by the Scheufele family and its headquarters are located in Geneva. Internationally renowned for its watch and jewelry creations, the Group today employs 1950 people worldwide. It is independent and vertically integrated, controlling the entire process from design to distribution through 1500 points of sale and over 130 dedicated boutiques. Over 30 different crafts are practiced in 4 manufacturing sites with a strong emphasis on in-house training. Chopard has built its reputation on iconic collections such as "Happy Diamonds", "Happy Sport" and "Mille Miglia". The firm is also highly recognized for its High Jewelry creations and fine watchmaking and manufacture expertise, expressed in the L.U.C collection. According to two of its fundamental values, respect and social responsibility, Chopard is strongly committed to various philanthropic organizations. Long-term partnerships tie the company to the WWF, the José Carreras International Leukaemia Foundation and the Elton John AIDS Foundation. Last but not least, Chopard is a faithful partner of the Cannes International Film Festival and legendary classic car events, such as the Mille Miglia in Italy and the Grand Prix de Monaco Historique.
ABOUT RO NEW YORK
Founded in 2009 by industry expert Rony Zeidan, RO NEW YORK is an innovative studio specializing in sophisticated brand development. Known for providing exceptional service with a worldwide reach, RO NEW YORK integrates intellect and an essence of luxury to produce powerful campaigns across all platforms.
RO NEW YORK's custom one-on-one approach to brand development delivers individualized service, and includes all aspects of creative direction, advertising, web design and development, package design, editorial, and merchandising. Best known for the "Big Pony" launch for Ralph Lauren Fragrance, they also count brands such as Chopard, Ralph Lauren, Girard-Perregaux, Joseph Abboud, Georges Hobeika, Unilever, Madonna Truth or Dare Fragrance for Coty, Amore Pacific, Napoleon Perdis, St. Tropez, and One Hope among their esteemed clients and collaborators.
Prior to founding RO NEW YORK, Zeidan was the VP Global Creative Director for Ralph Lauren Fragrances & Beauty and he established himself as a creative force with roles at Kraftworks, LVMH, and Donna Karan. Today, he also serves as an Editorial Contributor with the Luxury Society.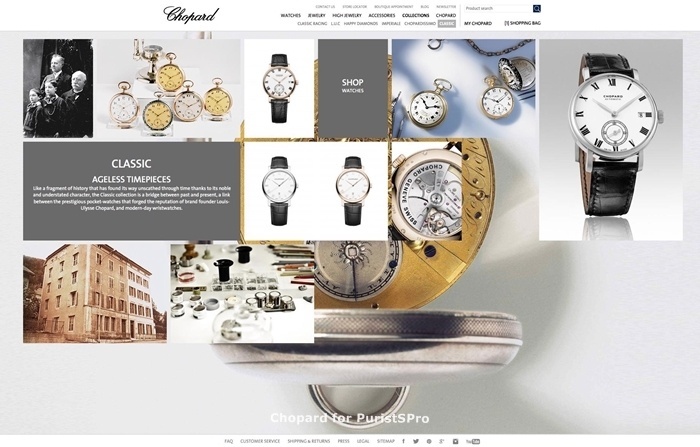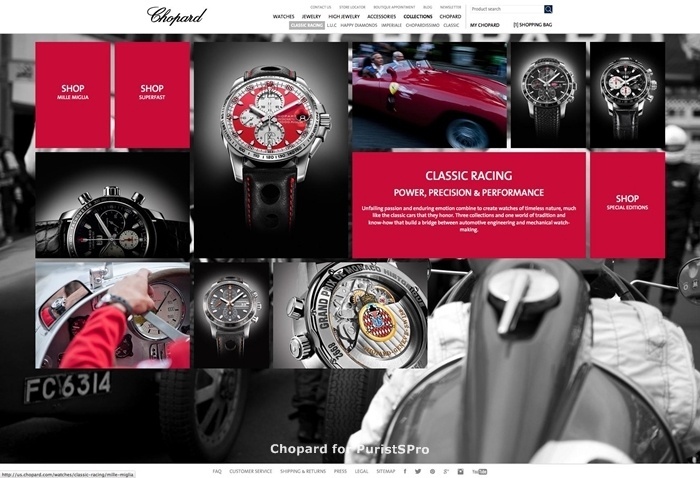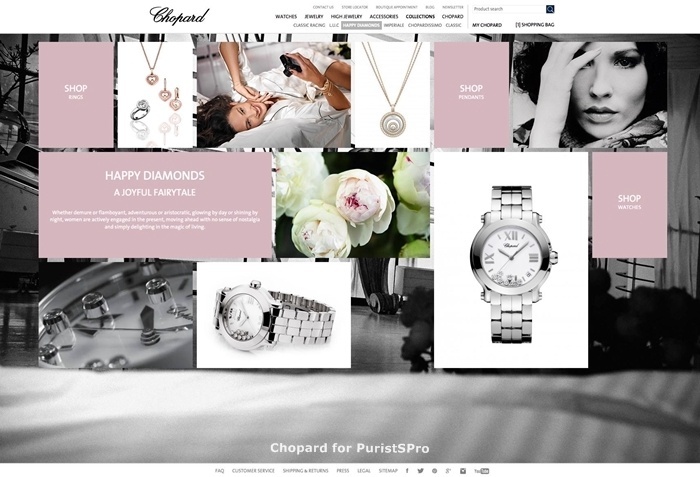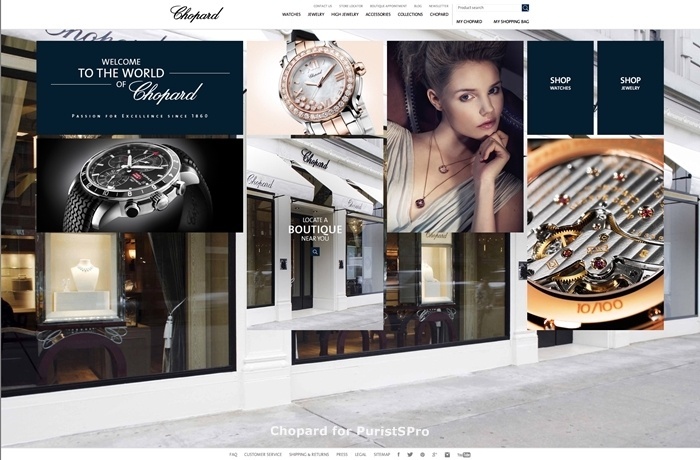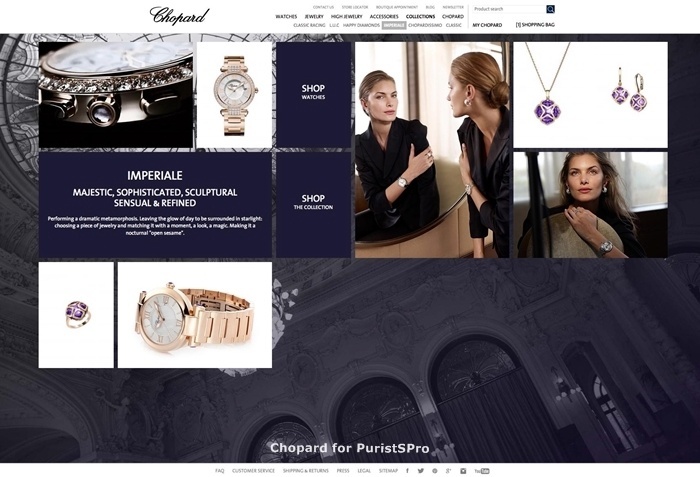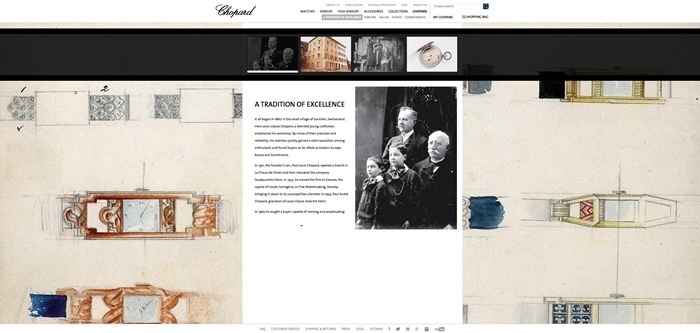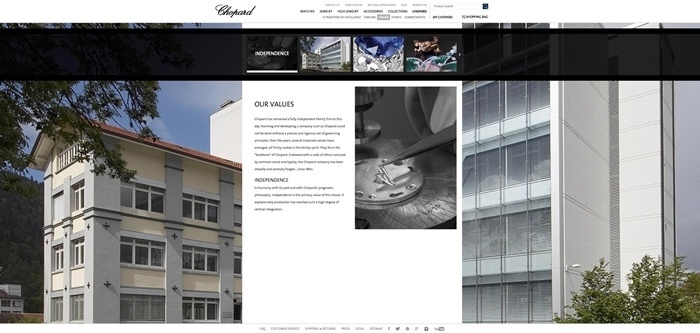 Press Release