SJX
[Purist]
8540

<!tag blob="forumpost.visitstar">
IWC - Singapore's Ng Chin Han Stars in The Dark Knight
Press release:
SINGAPORE 'S NG CHIN HAN STARS IN THE DARK KNIGHT
New York – 14th July 2008. Singapore's Ng Chin Han arrived in Gotham City alongside with Hollywood household names such as Christian Bale, Morgan Freeman, Michael Caine, Maggie Gyllenhaal, Gary Oldman and Aaron Eckhart. IWC Schaffhausen shares the limelight as Chin Han donned the elegant Portuguese Chrono Automatic on the red carpet at the recent movie premiere of The Dark Knight.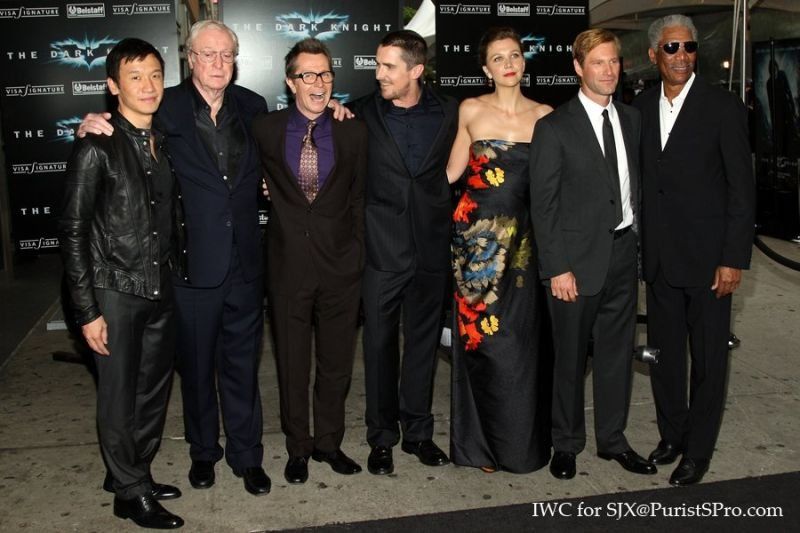 Ng Chin Han left an impression on Singapore in the 1994 local TV drama "Masters of the Sea" as the brooding grandson of matriarch Margaret. Years after, the 38-year-old actor-director reemerges behind the screen, this time on the silver screen as Hong Kong baddie mogul Lau in the most anticipated movie of the year, The Dark Knight. The success of securing the plum role was not immediate, having spent several years playing supporting roles in mostly indie movies, Chin Han was finally able to impress upon award winning filmmaker Christopher Nolan, to star the Singaporean in the Hollywood blockbuster.
The remarkable cast with almost a dream come true; Chin Han worked alongside with Christian Bale, who stars as the caped crusader, Morgan Freeman, who has an impressive list of award achievements well tucked under his belt, the chameleon Gary Oldman and the lovely Maggie Gyllenhaal and the late Heath Ledger as the twisted Joker.
When asked how was his first day on set was like, Chin Han shared that the first thing that caught his eye was the Bat Bunker and went on to add excitedly that the machine was "beyond his expectations and better than what he saw in the first film." Well, they were absolutely right when they said "boys will be boys."
Speaking of toys for boys, Swiss watch manufacture IWC Schaffhausen knows best. The brand shared the limelight on the red carpet when Chin Han donned the ever elegant IWC Portuguese Chrono Automatic at the recent premiere in New York.
The Dark Knight opened in the theatres in Singapore on 17th July.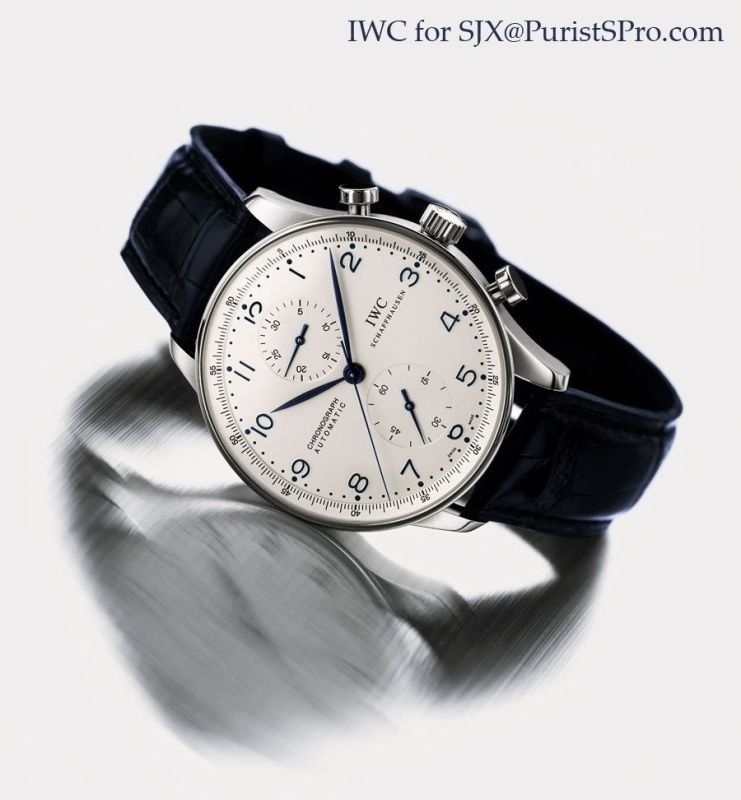 This message has been edited by AnthonyTsai on 2008-07-23 09:02:43