Clash of the RM'S
I
2d
Mo Dubai
Glad to be here.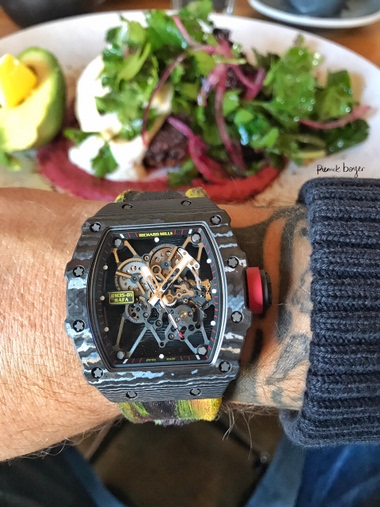 App look great & hopefully I'll spend a bit of time here hehe I'm @pierrickboyer @pbluxury on IG Here my custom RM strap for my RM3501.
9d
mspeed
NEW Richard Mille models
Hey All, I have to be honest in that Im not liking the new RM designs this year? The early designs were far more beautiful and I really hope something changes soon and he releases some new and sophisticated designs with high complications. Looking forward
3d
Spangles
Love the new 67's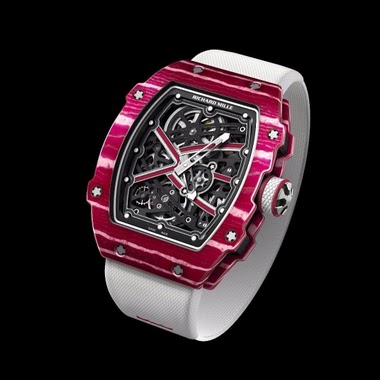 Only 32 grams and it's an auto . Love it. Rumor has it red TPT and NTPT versions coming. This is a great piece for those wanting a thinner RM.
7d
EJR888
[Les Voiles de St-Bart] Some photos of this year's race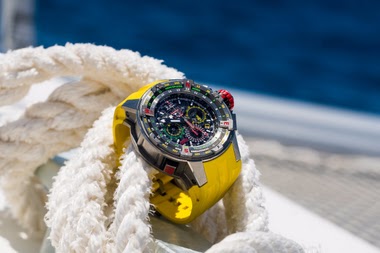 Hi everyone, As every year, Richard Mille is a sponsor of the Voiles de St-Bart regatta and have been releasing fantastic pictures of the event. The brand has has also opened its first boutique in the Caribbean. Enjoy the pictures Best, Mark The RM60-01 F
2M
Pierrick_Boyer
My 011-03Ti Arrived...Finally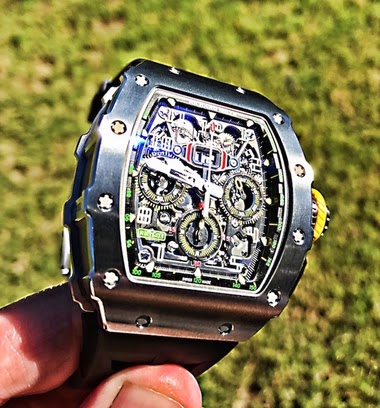 That was a nice long 9 month wait. Oooofffff. She is just a stunner!
9d
texex91
Tried a friend's Rafa model RM at a GTG.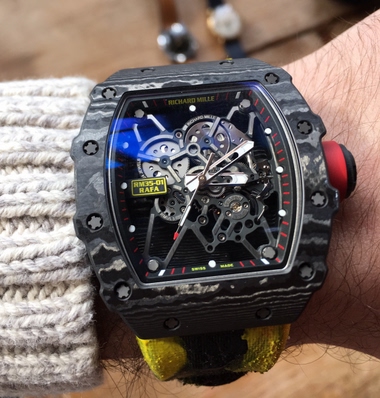 This watch is INSANE!
11d
Riddler
Richard Mille 11-03 rose gold titanium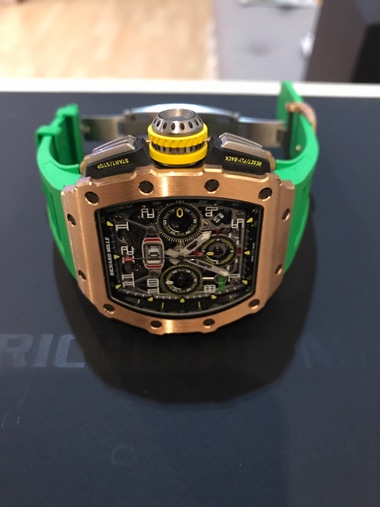 15d
AnthonyTsai
Strap changing
Hope I'm not breaking any protocols but does anyone have any recommendations for RM 'screwdrivers' ... nothing advanced but I would like to change the strap over on my RM028 and it'd be great to be able to do this (carefully) myself. Appreciate any insigh
22d
Paoloj
Tried those yesterday!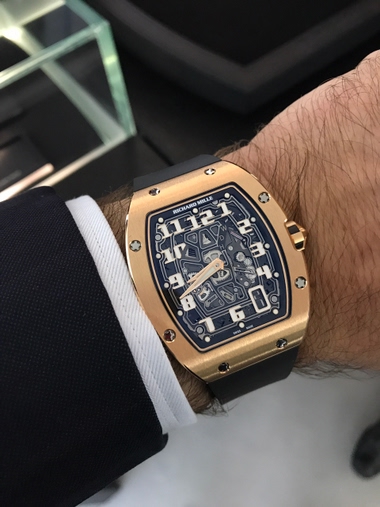 The RM 067-01 is really thin while retaining the tonneau shape DNA. Great watch. Not so fan of the Felipe Massa limited edition colors, but could not resist strapping a RM004 on...
29d
Colin W