Original worldtimer discontinued ?
Hello gentlemen, I have noticed today on VC's website that the original worldtimer ( 86060-000r-9640) is not there anymore...has it been discontinued ? Thanks!
1h
Visiting a couple of art exhibitions in HK this week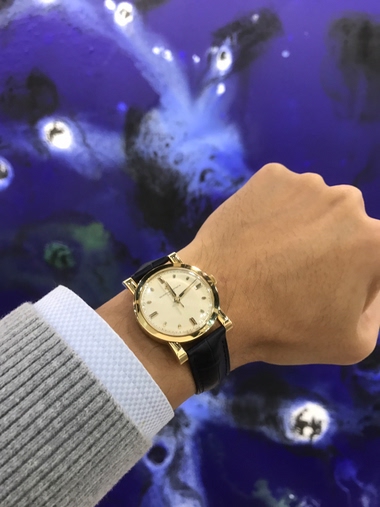 and i brought along my humble VC "art" with me. A couple of WS to share. HAGWE all! Best regards, -- Seeks The VC Chronometre Royal.
3d
Seeks
Vacheron Corps of Engineers - Dial Configuration?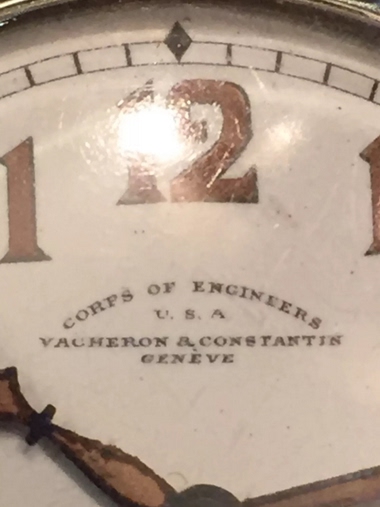 Came across what looks like a very clean (perhaps too clean...) V&C Corps of Engineers Pocket watch for sale, but am concerned about the dial configuration. On every example I've ever seen online, the "USA" appears right after the words "Corps of Engineer
9d
MarkTheTime
VC Overseas Perpetual Cal/Chrono NYC Edition 1/20 !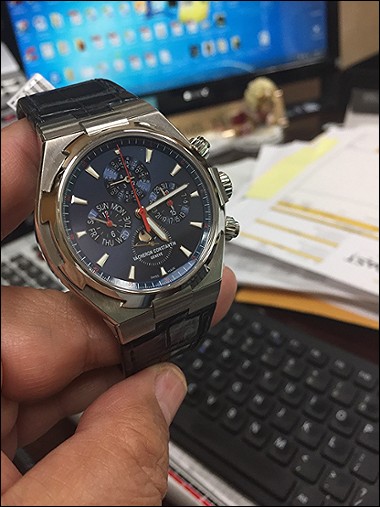 Hi guys : centimeters away from pulling the trigger on this watch. Just wanted some feedback on the model & pricing. As the title says it's a perpetual calendar with chrono. Retail was 70K in 2011-12 buying for 30K. Would love some feedback on the movemen
4M
keks
Help me decide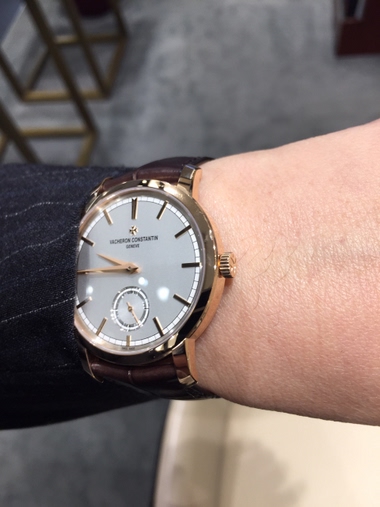 Dear friends, I am considering to treat myself to a dress watch and have tried several of them including PP 5196 After months of deliberation, I have finally narrowed it down to Lange Saxonia thin 37 mm and VC tradionalle small second. I have read numerou
15d
J.Sim1984
A Toast to the 1950's!!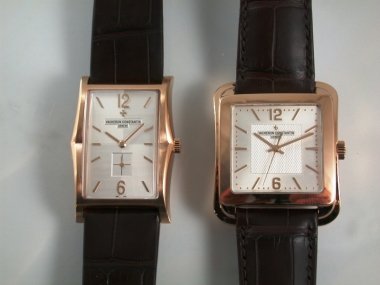 Collecting vintage Vacheron Constantin watches has been one of the high points of my collecting history. I had focused on round watches from the 1940s through the 1960s, but it is the middle part of that era that I think I would call Vacheron Constantin
2Y
patrickh
Is it possible to dress down this watch?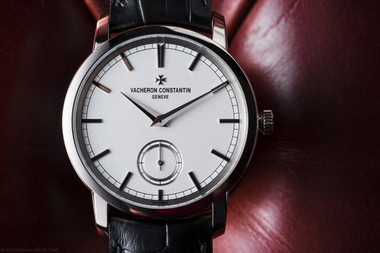 I could really use a sharp, clean white gold dress watch like this VC 82172. But in reality, I would probably find myself wanting to wear it more often in casual situations. Is it possible to dress down a watch as formal looking as this with a brown strap
1M
Saturninus
Anyone have any experience with Vacheron Constantine Overseas Chrono's?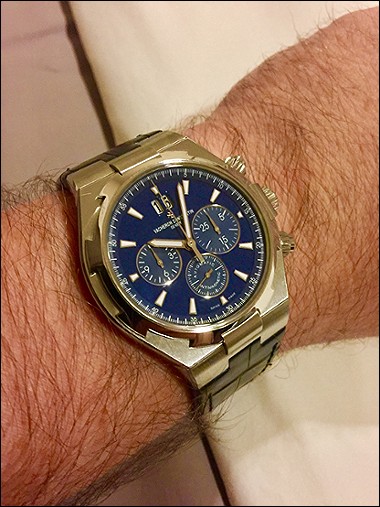 I've just picked up a LNIB 9month old VC Overseas Chrono 49150/000A-9745 (old style big date) on leather. It's my first venture into the brand and having traded a sub and a Cartier with a small top up I'm looking at it becoming a daily wear. It will form
4M
shafran
SIHH 2017 : few pics from impressive VC novelties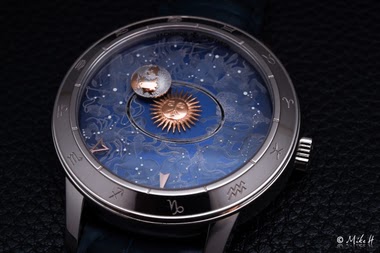 The 3 Copernicus Celestial Spheres presented at the SIHH in Geneva are real Métiers d'Art pièces. Obviously not a daily wearer but absolutely stunning dials. The pictures speak for themselves... The 3 of them share the same caliber 7600U Cheers, Mike
1M
watercolors
Sublime Elegance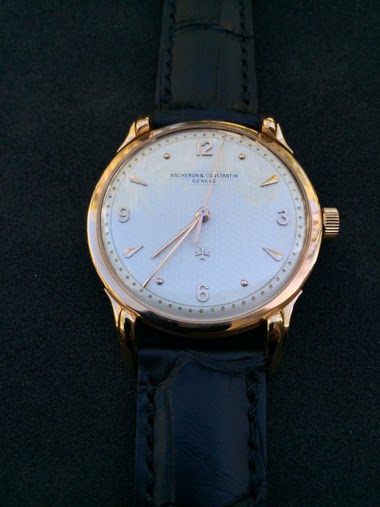 I never tire of this one.
1M
Mario