SIHH 2017: Ulysse Nardin Marine Tourbillon.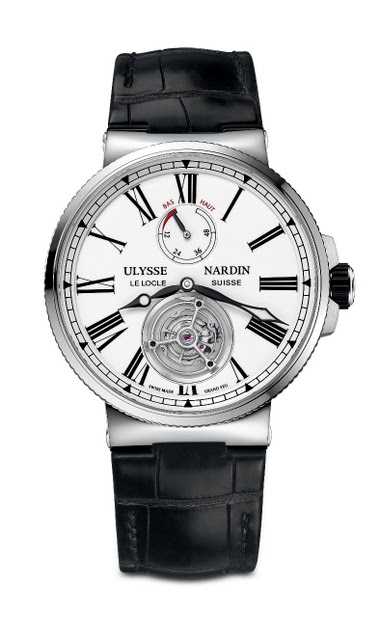 I already wrote it, but 2017 re ignited my love for Ulysse Nardin, which unveiled a nice and interesting collection, this year. We'll certainly have the time to discuss each of them, but let me introduce you a watch from the 2017 collection which seduced
1d
amanico
SIHH 2017: Ulysse Nardin Classic Sonata.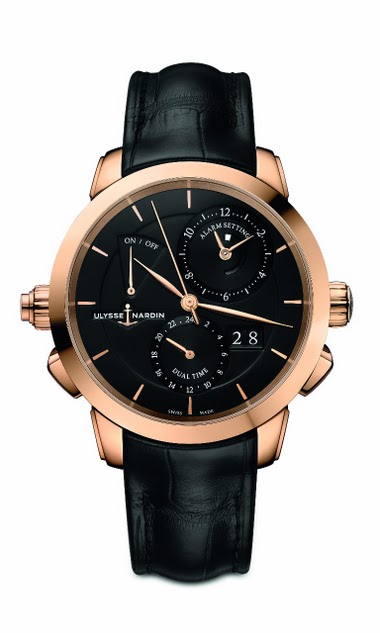 Since 2003 and the unveil of the first Sonata till this year, this model saw some strong evolutions. Let's keep in mind some dates: - 2003, unveil of the first Sonata, which was- and still is- a revolutionary alarm watch, as it displays a quite unique com
13d
Ronald Held
2100 AD is not a leap year
A good day to all and hope everyone is keeping well. With 83 years more to 2100 AD, I guess it is conceivable that someone inheriting or purchasing a perpetual calendar watch within the next decade or two will live to see the year 2100 AD, whereby it will
7d
skyeriding
1940's Vintage Ulysse Nardin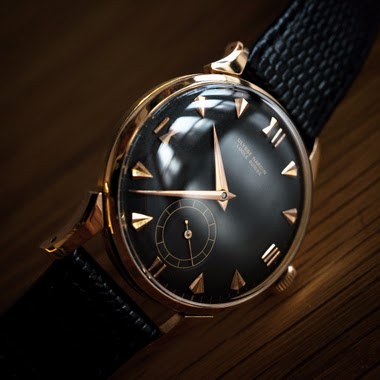 Thanks for watching. Best, Eric
2M
Ronald Held
No discussion on this one? Ulysse Nardin Classico Paul David Nardin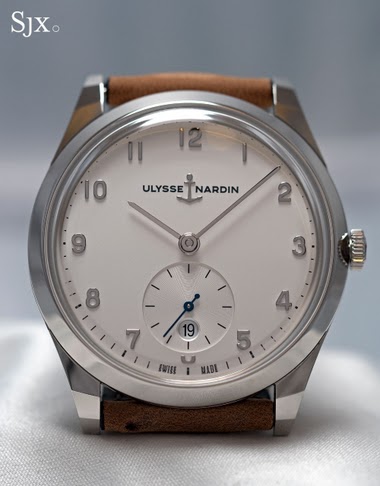 This particular UN caught my eye. Simple, but appears to be a very well finished dial that is slightly convex (think Junghans Max Bill). Applied numerals are cleanly polished with some bevels, and the pencil hands appear finely done with even their centre
1M
Bounce781
Ulysse Nardin Innovision 2, The true star of the SIHH?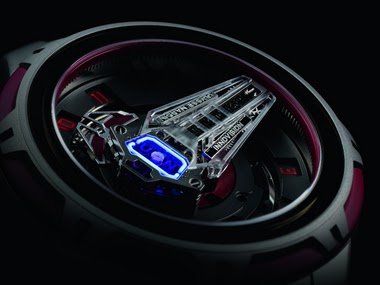 A Freak is a Freak, something which was and remains unique in the watch world. But the Innovision 2 pushes the concept to other limits. I hope to be able to take some pictures by myself, of the Innovision 2. I saw it in the metal, and immediately fell in
1M
amanico
This one is really amazing...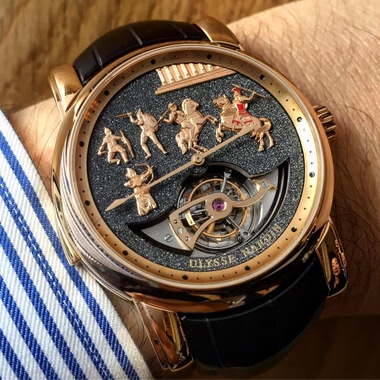 The superlative Alexander the Great Minute Repeater Westminster Carillon with Jaquemarts... what a gorgeous dial. Fx
27d
Dave G
Ulysse Nardin Regatta Chronograph. The three versions.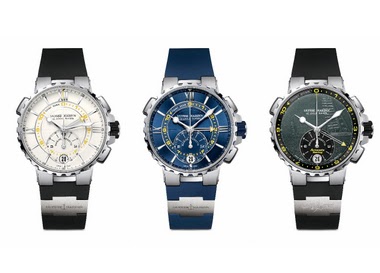 44 mm steel case, water resistant to 100 meters, Cal UN 155 offering a power reserve of 3 Days, beating at 28800 vibrations per hour, and most importantly, featuring to kind of chronographs: A Classic one, measuring time on 12 hours and 60 minutes, with a
1M
amanico
SIHH 2017: Ulysse Nardin Classico Manufacture and Marine Annual Calendar Chronometer.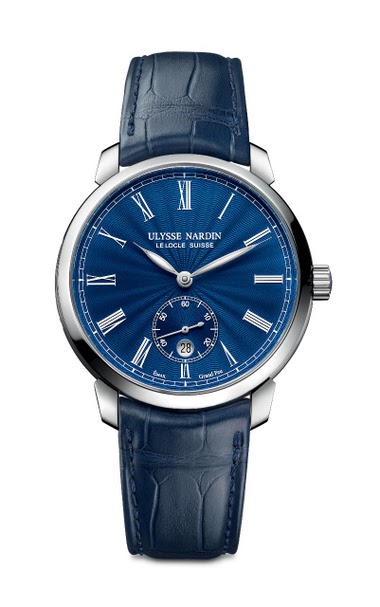 For once, I will compare two novelties, which were unveiled a few week ago, at the SIHH. The Classico Manufacture: The Classico Manufacture houses the Cal UN 320 which is an automatic movement, with a silicium hair spring and anchor escapement, all in hou
1M
amanico