What a watch...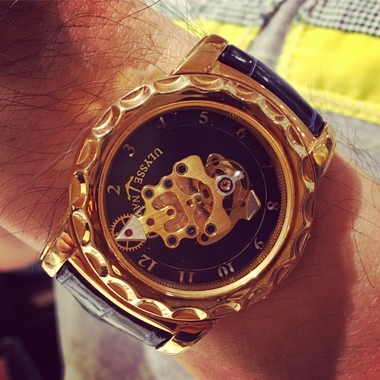 Haven\'t had a chance to see this Freak in metal and finally seen it on my friend\'s wrist and tried it on my wrist this evening. What a watch, not only interesting, but also artistically great looking after so many years of this creature. Stefan
1d
Alkiro1
I can resist the UN Hammerhead Shark attraction ...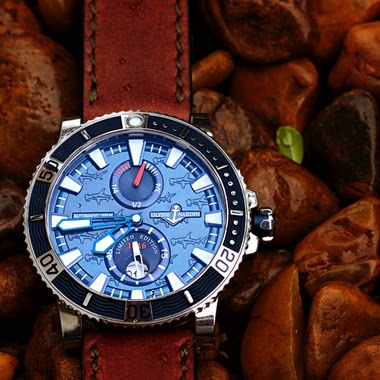 Team, Had this one, let it go and grabbed it again. The blue dial, the embossed hammerhead shark is just irresistible to me. Pictures from this rainy (Fall here) morning. Big, bold as a great diver must be. With a Kain Heritage strap, it dresses smooth an
1d
Alkiro1
Ulysse Nardin has just unveiled the Diver Le Locle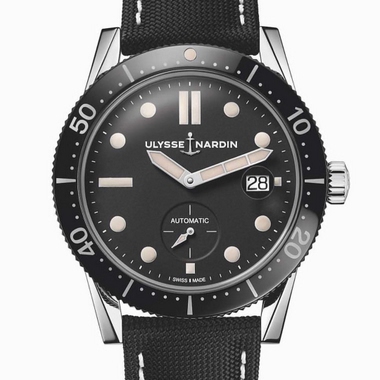 Just saw this picture on IG: It is not surprising to see this neo retro design since it is a global trend... and also a trend for Ulysse Nardin this year. I prefer diver watches with big central second hand but I survive with the small second hand of my C
4d
Mitch K
Happy Easter to the Purist community!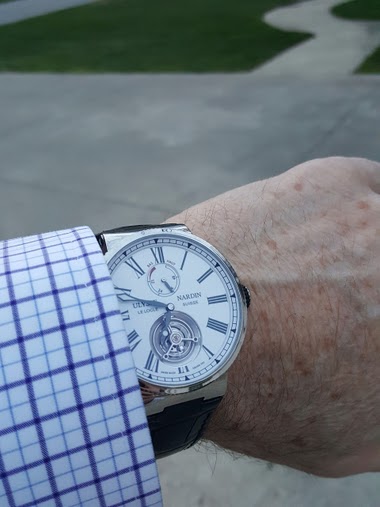 This will be subtly tucked under the cuff at today's family gtg. Cheers! M4
6d
BABKA
Ulysse Nardin Classic Perpetual Calendar " Ludwig ". One live picture, taken at the SIHH, this year.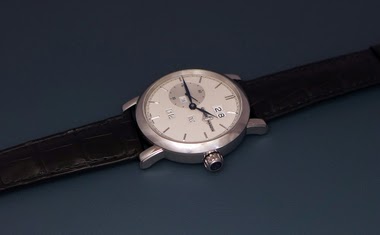 Compared to the original, the case is bigger, differently shaped, but the spirit is the same. Serious, efficient, legible, and... Friendly, since this is the only perpetual calendar you can set forward and backward through the crown. Another good news: It
8d
amanico
Still a favourite...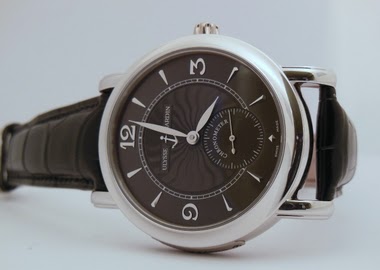 The UN San Marco Gigante in platinum. Ref 279-50 The dial is the star of the watch in anthracite with lovely guilloche. Produced in a reasonably limited edition of 200 pieces nearly 20 years ago. I should wear it more often. Dave
9d
Mitch K
Perpetual Ludwig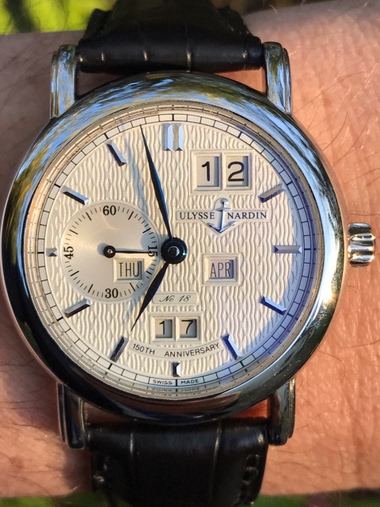 Platinum piece from 1996 and limited to 150. Non GMT version and one of my favourites, here basking in the warming evening sun.
10d
shortys home
Inspiration...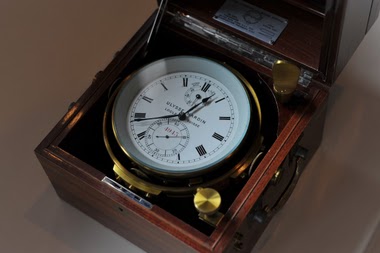 for an entire generation of UN Marine Chronometer watches, or certainly the first modern ones. This piece has been with me for about 15 years and is from the 1940's. Dave
9d
Dave G
Sunday picture: Freak movement assembly.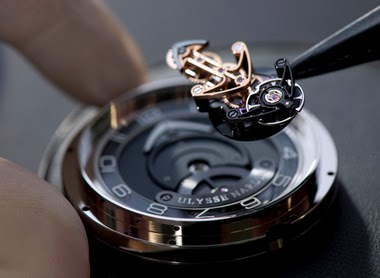 I received some press material and I am selecting some pictures for my future articles. I fell on that photo, which is pretty nice. An unusual way to see the Freak. Movement assembly: With the Freak, it is rather special, as the movement is in... The minu
2M
amanico
Ulysse Nardin Classic Perpetual Ludwig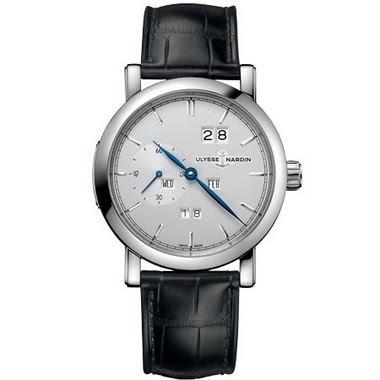 As I have mentioned before, you never know when new things pop up on UN's rather dull website. Here is something not dull at all, a 41mm steel cased perpetual calendar that pays homage to Ludwig Oechslin and the history of this watch. Quite legible and cl
15d
jcs2000