Really tempted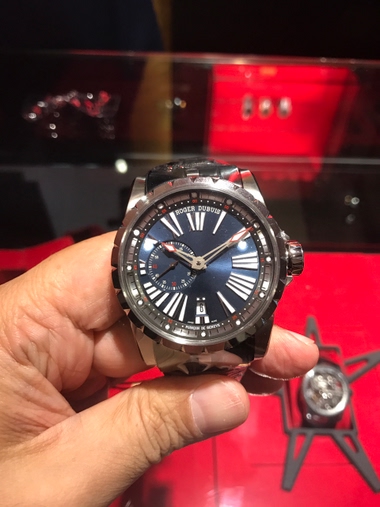 Saw this at the AD...really really tempted...
6d
TimeKeeper99
New Excalibur?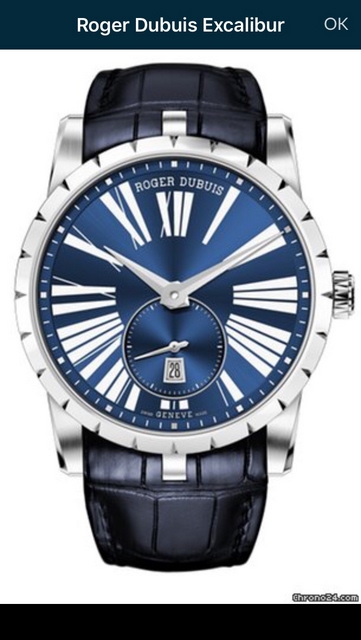 Saw this Excalibur 42 mm. on Chrono24. Seconds have been moved from 9 to 6. Any of you guys seen this?
18d
Gregers
A picture of the Roger Dubuis Excalibur Spider in gold and titanium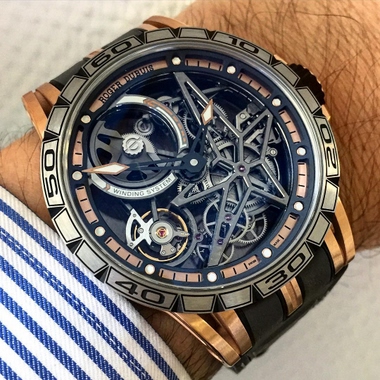 The Automatic Excalibur Spider is a watch I highly appreciate. To be more precise, the Excalibur Automatic Skeleton which was first unveiled (before the addition of the Spider version) has become a key watch for Roger Dubuis. It plays a significant role i
20d
Riddler
Another cigar shot...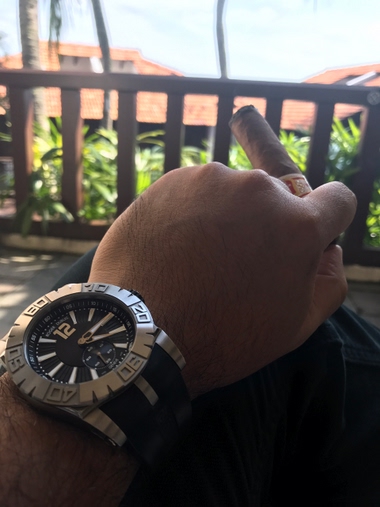 This time its Roger's turn to keep me company...
1M
BABKA
Are sector dials making a come back?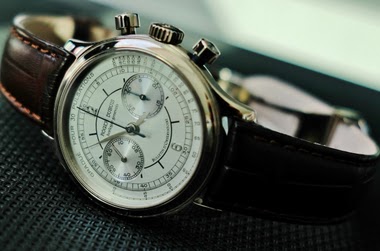 I've always liked this one though, irrespective of the current trend. I guess everything goes around in circles and I'm waiting for the day when decent size watches with refinement become popular again. As this is my only watch with such a dial, it would
2M
fernando
A stuck in traffic snap of my RD excalibur 42mm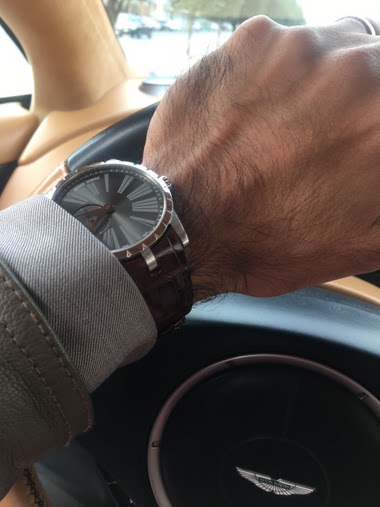 what else would a WIS do in traffic right? Have a great Thursday everyone Mo
1M
Riddler
SIHH 2017: Roger Dubuis Excalibur Spider Pirelli Double Flying Tourbillon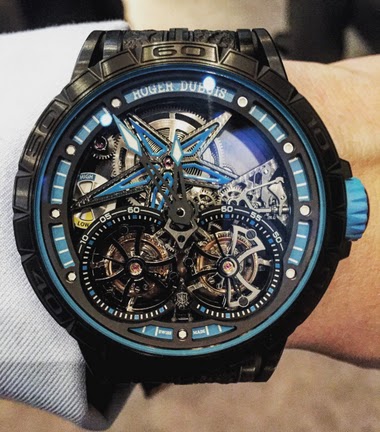 Roger Dubuis & Pirelli partner up, so we'll now see RD watches incorporating tires. Only 8 lucky owners will be able to own this 47mm Roger Dubuis Excalibur Spider Pirelli Double Flying Tourbillon from SIHH2017. Those 8 will also be special guests of Roge
2M
Alkiro1
I have nothing new to post here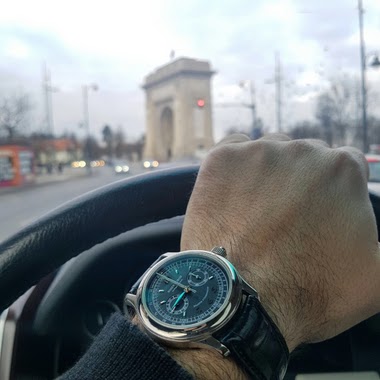 Just my good old Chrono Monopusher. I love its crisp details. R.
3M
agyzace
OMG!!! A new sweet chocolate today into my Advent calendar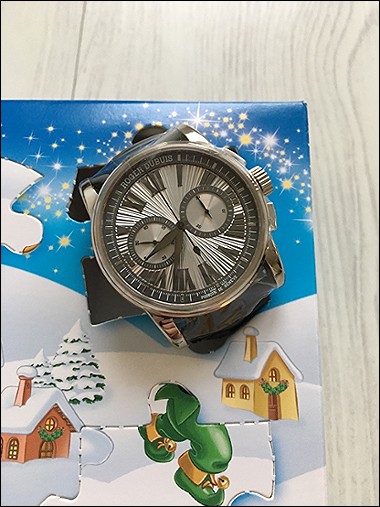 A Roger Dubuis Hommage Chronographe in white gold. This Advent calendar is definitely surprising. Isn't it? Best wishes Alkiro
3M
Alkiro1
More cigar shots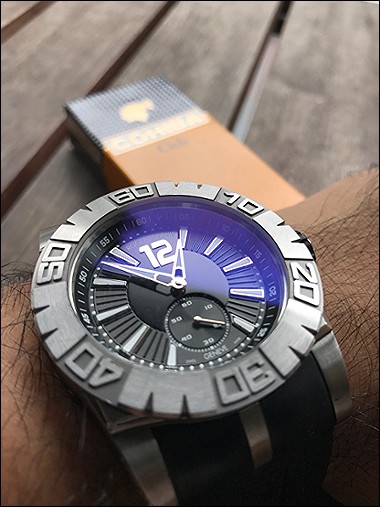 ...short smoke with my hardy companion...
4M
Taro954