An unusual perspective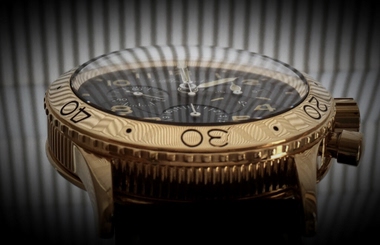 Cheers Henrik
10h
Luis6
Type XX 3800 question
I have a very small wrist so even with the short strap, the watch will still slip around my wrist all the time. I am wondering if anyone has any experience with the bracelet on this model. Wonder if that will help resolve my problem. Thanks in advance for
4d
shortys home
The depth and color variation of Breguet Marine... Quite beautiful :)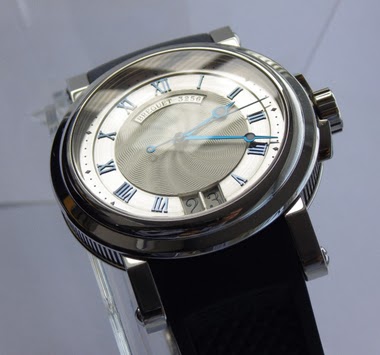 5d
Bounce781
Playing around with a photo editing App on my phone and my beloved Breguet 3490.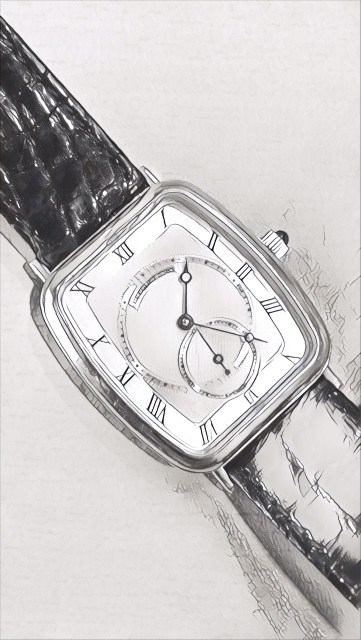 Have a good day ppl!
5d
Alkiro1
Shot of the day...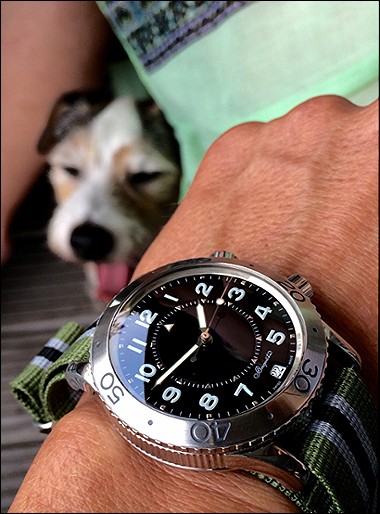 Have a wonderful weekend everyone Henrik
8M
keks
This or that or that?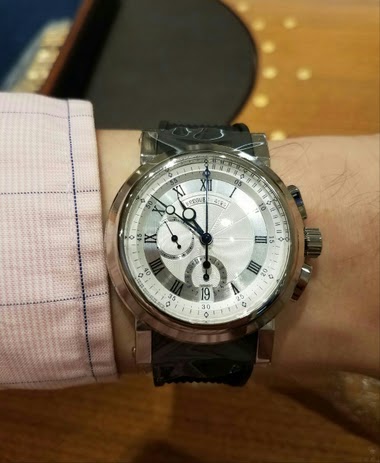 Hi folks, just looking for your thoughts on a few white pm watches with bracelets or rubber straps to wear on rainy days to my business casual office and on weekends. Again, no leather straps allowed on this, but if you have other pt or wg choices that fi
24d
Spangles
New Breguet...........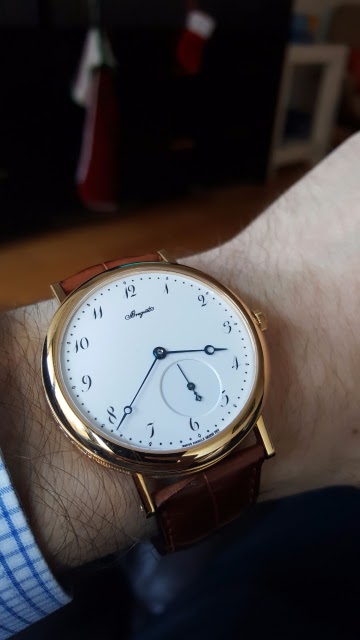 I picked up a Breguet 5140 with the enamel the other day. So far I'm very happy with the watch! When I get some time I will do a little write up on it. For now here are two wristshots in two different shades of light. This watch is gorgeous in person! Ton
25d
ChristianDK
Quick look review: Breguet Classique 5277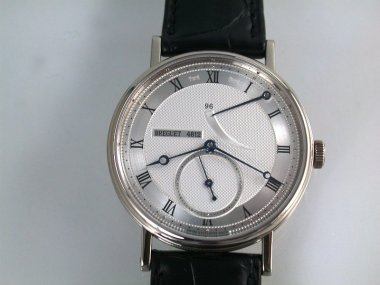 A couple of months ago I got a quick look at the new Classique 5277 in rose gold. My first impression was that it is a beautiful watch, and nothing has changed since then. I have also finally gotten the chance to see and take some photographs of the 5277
2Y
almapama
Back to wearing my trusty Breguet 3490.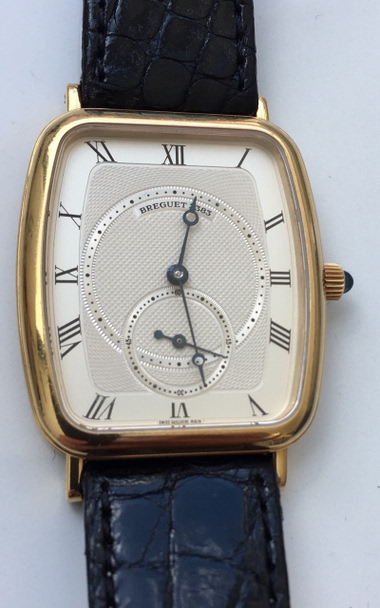 Always makes me smile. My first Breguet
1M
Bounce781