A visit to Audemars Piguet in Le Brassus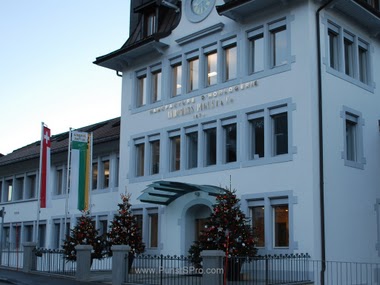 Audemars Piguet is one of the few major watchmaking companies that has been able to remain a family run business. It has retained its worship of quality and fine finishing in the place of the worship of profit as has fallen most of the rest of industry worldwide. It is a particular pleasure to be ab
49m
Two family shots of my Girard-Perregaux Alarm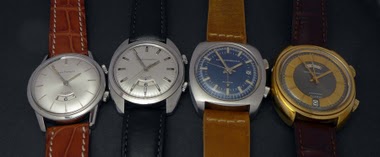 Friends, Now when all of my Girard-Perregaux Alarm are back home - here are two family shots! From let to right: ref 7742 (1960), ref 9091 (1969), ref 9490 (1972) and ref 9443 (1971). There are many more, but this is the family as of now. I see at least one more GP Alarm in my future, problem is to
2h
Ares501
Just Another Day in the Office. Which one you prefer?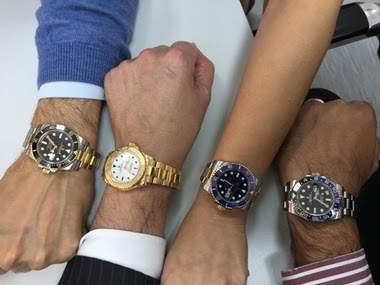 2h
john c
It is just the architecture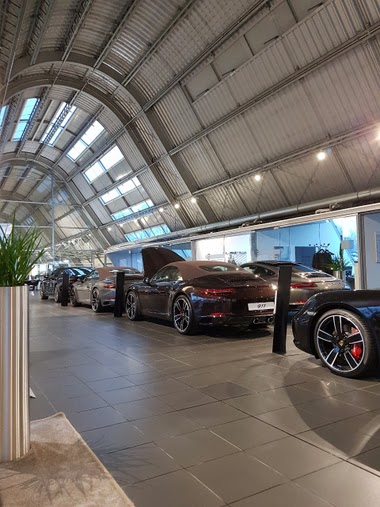 I like. Getting new shoes
3h
amanico
Maui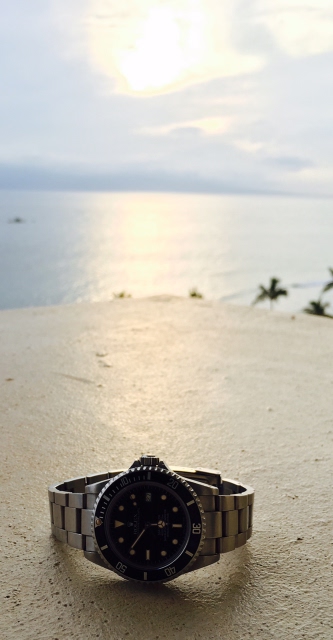 Triple 6 at sunset.
6h
amanico
TAG Heuer becomes Official Timekeeper of legendary Giro d'Italia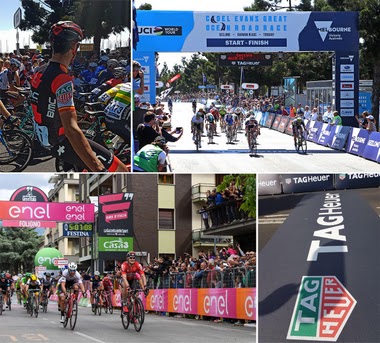 2017: A major year for TAG Heuer in cycling The Swiss watch brand is substantially increasing
its involvement in the world of professional cycling Thanks to a global agreement with RCS Media Group,
the Giro D'Italia, as well as other major races including the Strade Bianche,
the Tirreno-Adriatico, t
6h
Macro Tuesday...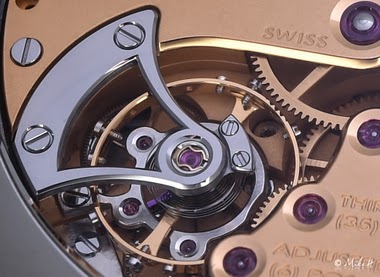 I missed the Monday rendez-vous so let's make it on Tuesday ! Hope you will not mind... It's obviously too easy for asking you to guess from which movement this pic is... I feel more and more bewitched and captivated by their work... The finishing of every part is just amazing... How about you ? Don
9h
Bounce781
Must see!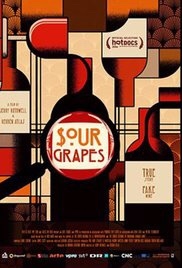 10h
Bounce781
Baking Sourdough Bread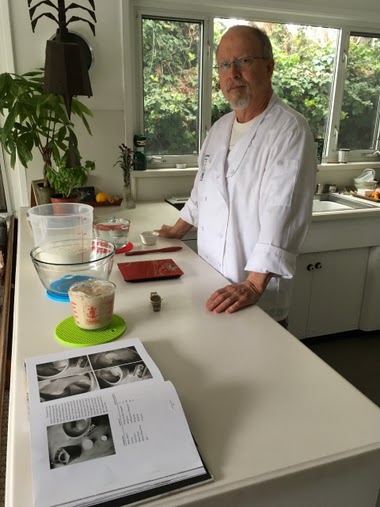 "Sourdough" is a term used to describe bread made with natural yeasts, "captured" from the air by an inviting dish of flour and water which you leave on the counter in your kitchen. This won't work in the desert, or in a snowstorm, or underwater, but next to the coast in California we have nice coop
11h
Peripeteia
looking forward going back home...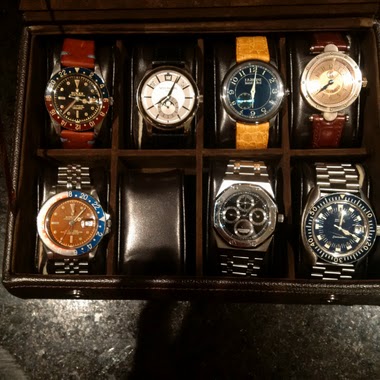 And opening this candy box. Did not remember having this picture on the phone, actually I do not remember taking it! The 1675 is here traveling with me, and the Bleu has found a new good home though, gone but not forgotten.. There are still some sweets inside; which one would you pick?
11h
Geo