LX (Alex)
754

Question about Minerva's production numbers from the 1930 to the 1970s
I love Minerva watches old and new. My PE teacher was using a Minerva stop watch to time our 60 and 100m sprints. When searching the dedicated sources, I keep noticing that there are not too many vintage watches around. Does anyone have a reliable estimate of annual production volumes from the 1930s up until the so-called quartz crisis? Do we find very few of the 1930-1970s watches because production volumes were low or because too many of the watches were somehow forgotten, lost or not deemed worthy of keeping for the following generations?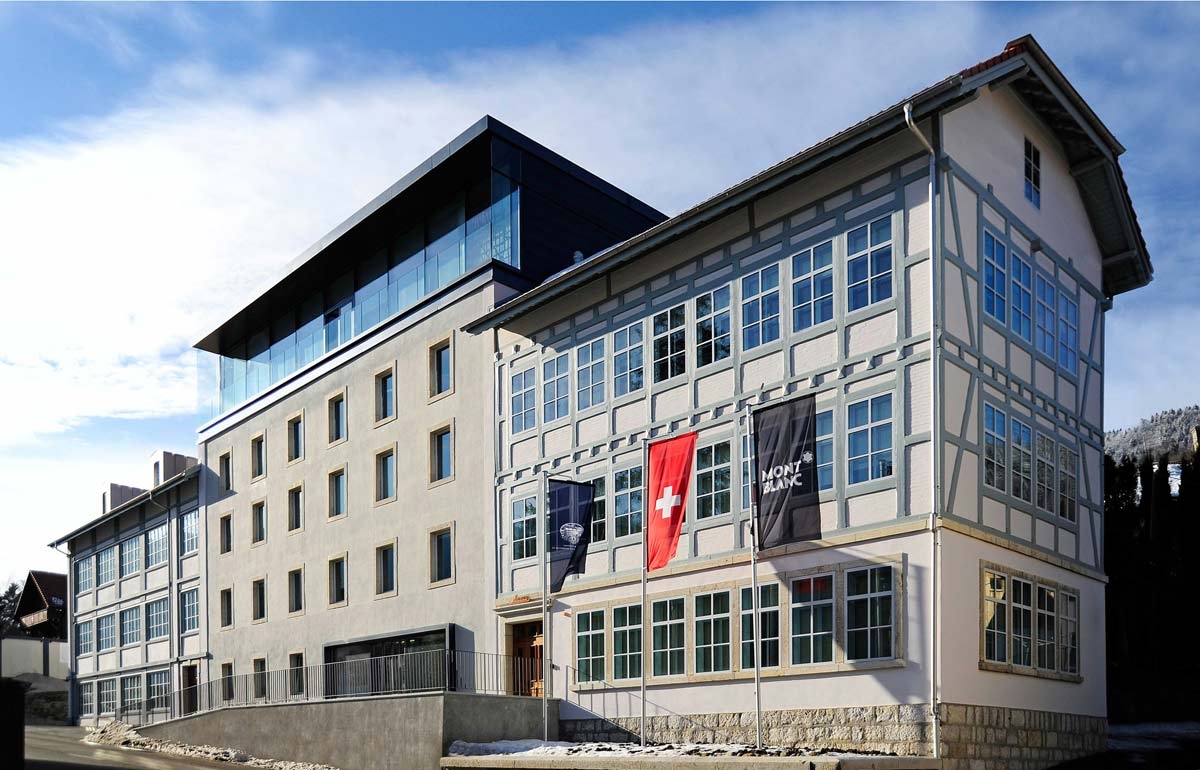 <!tag blob="addthis.follow.small"> Comments:
view entire thread
Sorry
I do not have production numbers. Nicolas is searching a 1858. I searching a Minerva which i like. I consider a Montblanc, if i do not find any Minerva. Fingers crossed we find the watches. On chrono24 the perfect Minerva for me is there. But quite expens...
Reliable numbers might be hard to come by...
It's generally not easy to get precise numbers for the industry and Minerva, being a relatively niche player throughout makes this no easier. But it's a combination of three aspects. First of all not that many wrist watches were produced in the time frame...