AndrewD
[HoMe Moderator]
12829

A visit to the Fleurier Quality Foundation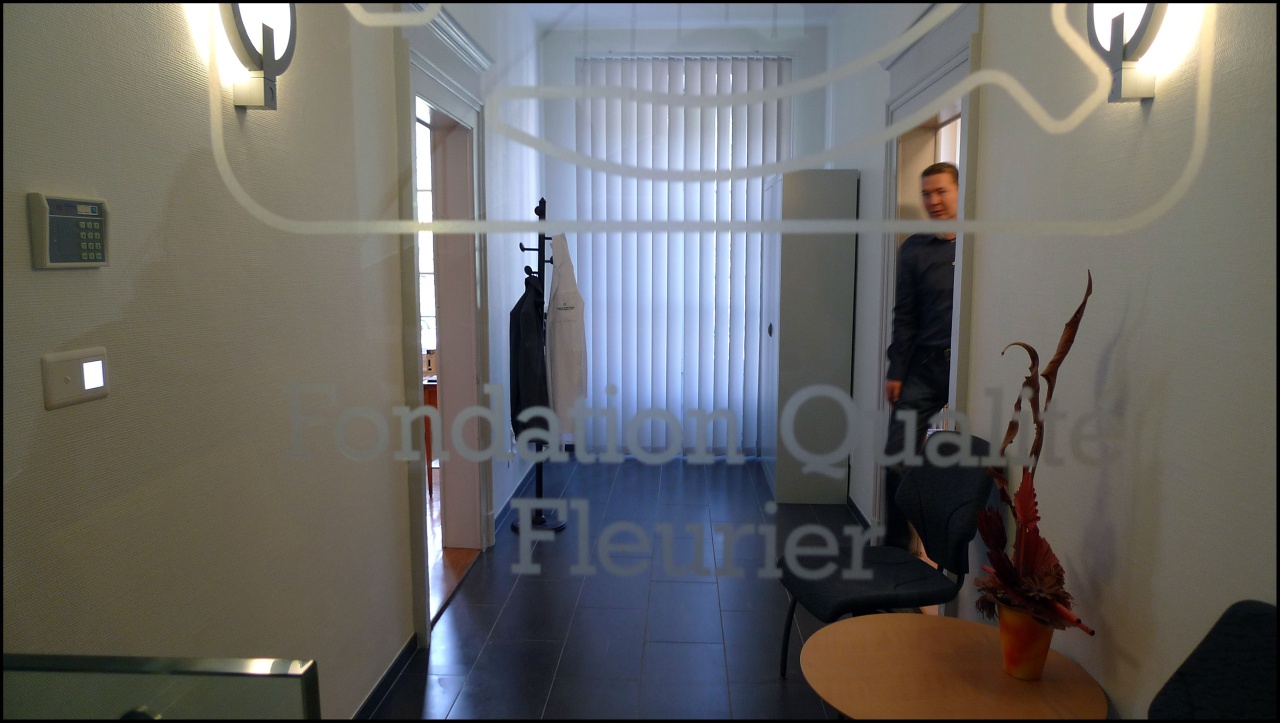 The Foundation Qualité Fleurier (FQF) certification is an independent quality assurance program which examines everything from materials and aesthetics to finish and performance. The FQF was launched in September 2004 after three years of research and testing. There are several requirements of the Quality Fleurier:
Watches must be conceived, produced, assembled and tested in Switzerland. Raw materials may be sourced from outside Switzerland but must be processed within the country. This criterion was added in 2012 and attempts to address the issue of more and more watch parts being manufactured outside Switzerland.
The components of each watch are sent to the Foundation as a kit. All functional parts must be polished with no burrs and all visible edges on bridges and plates must be finished by hand (although mechanical instruments may be used by hand). For example, screws must be polished flat with chamfered slots and rim and countersinks must be polished. Visual examination is undertaken at 30cm followed by microscopic examination.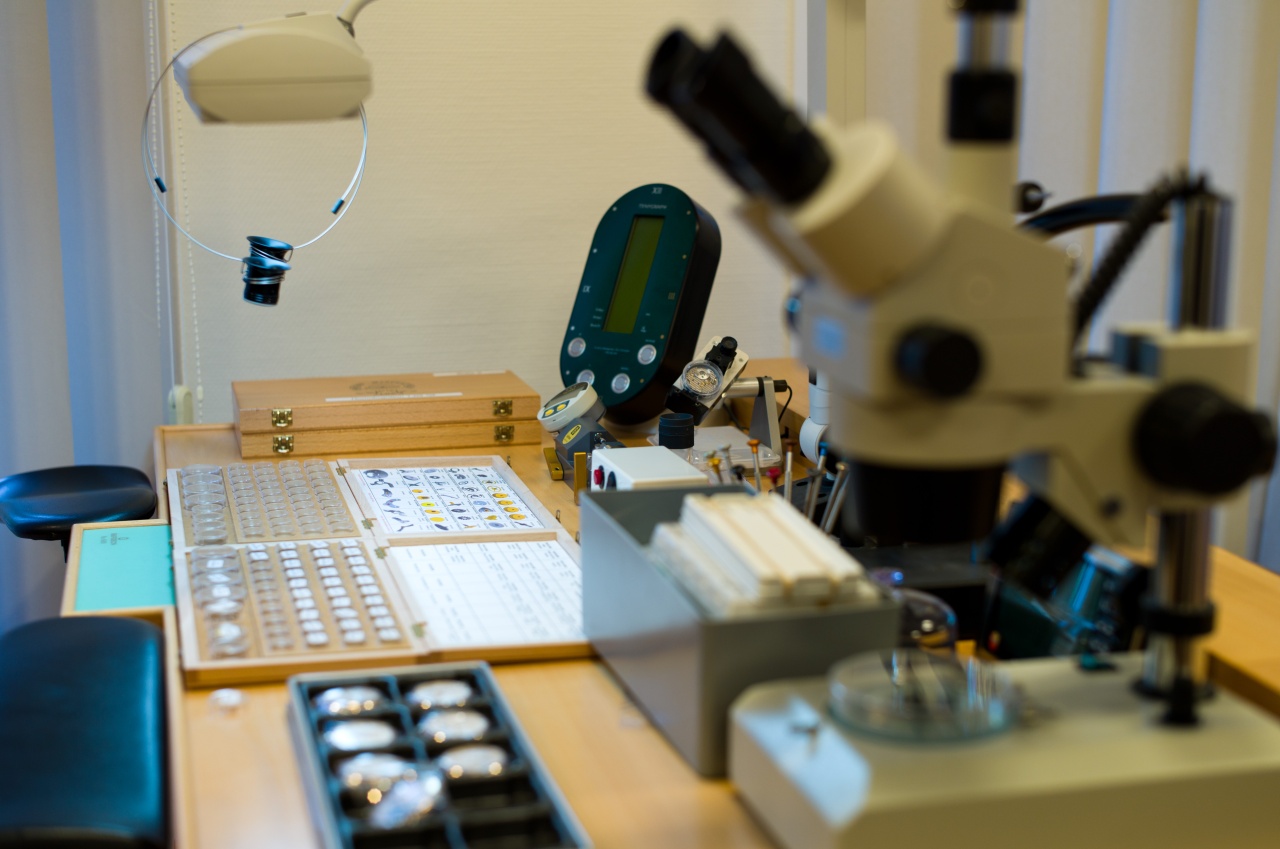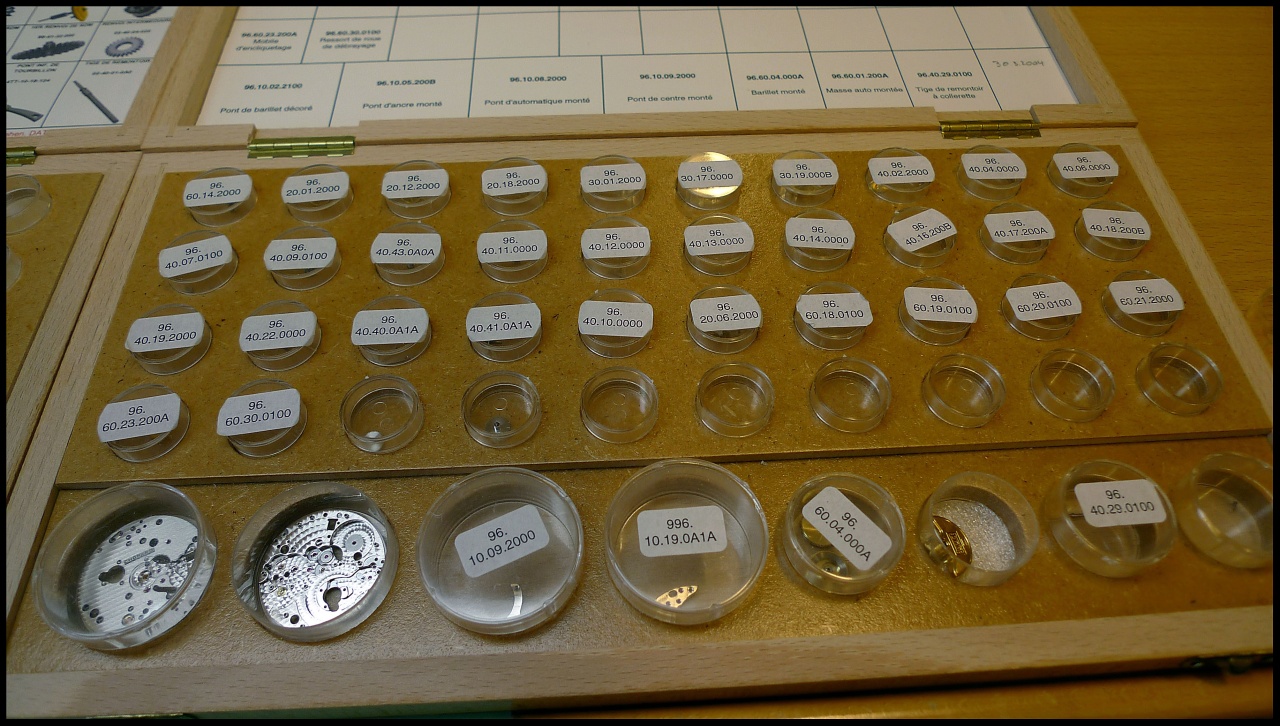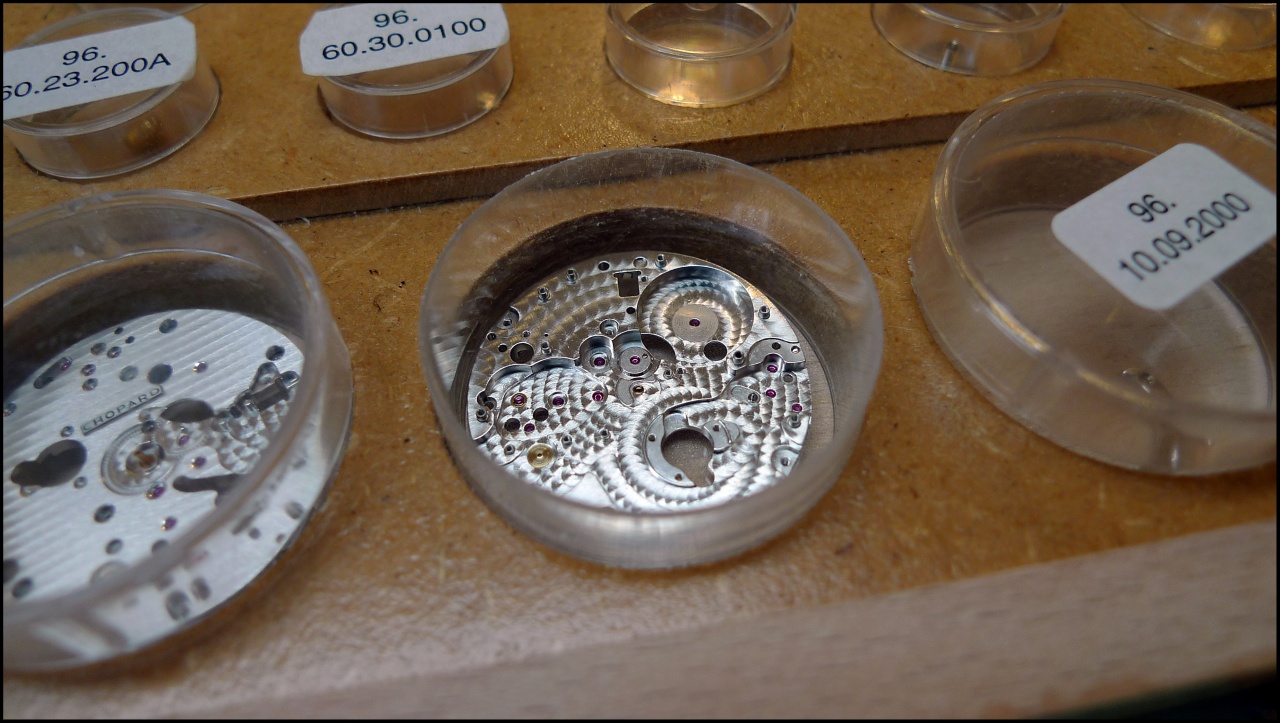 Each movement must be COSC certified. This involves static testing of the movement alone over a 15 day period according to ISO 3159. The movement must achieve an accuracy of -4 to +6 seconds per day.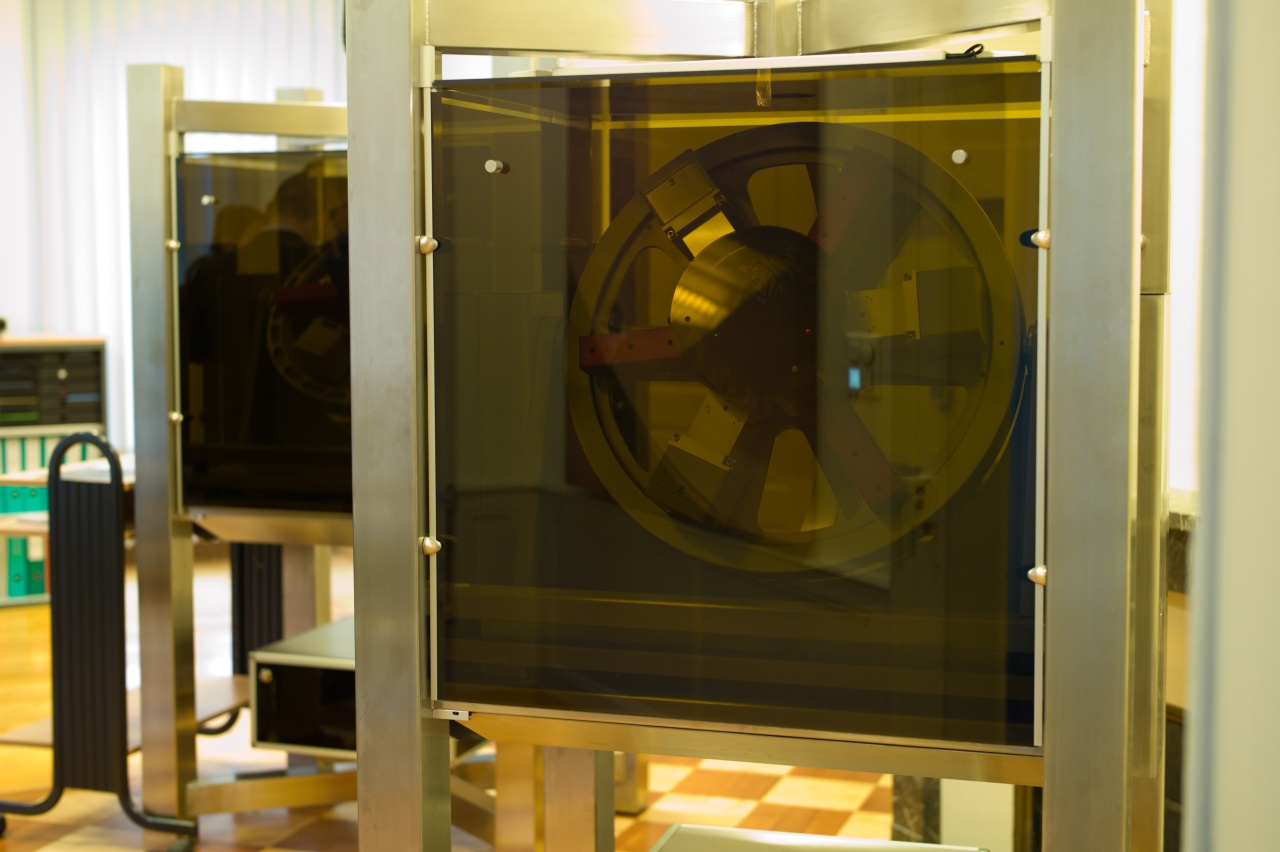 In addition to COSC, the completed and cased up watch must undergo the Fleuritest which assesses the watches performance in a dynamic manner over a 24 hour period. This instrument simulates the movement of the arm, from gentle activity all the way to active sports. A digital camera monitors the watches second hand. Accuracy must be between zero and +5 seconds per day.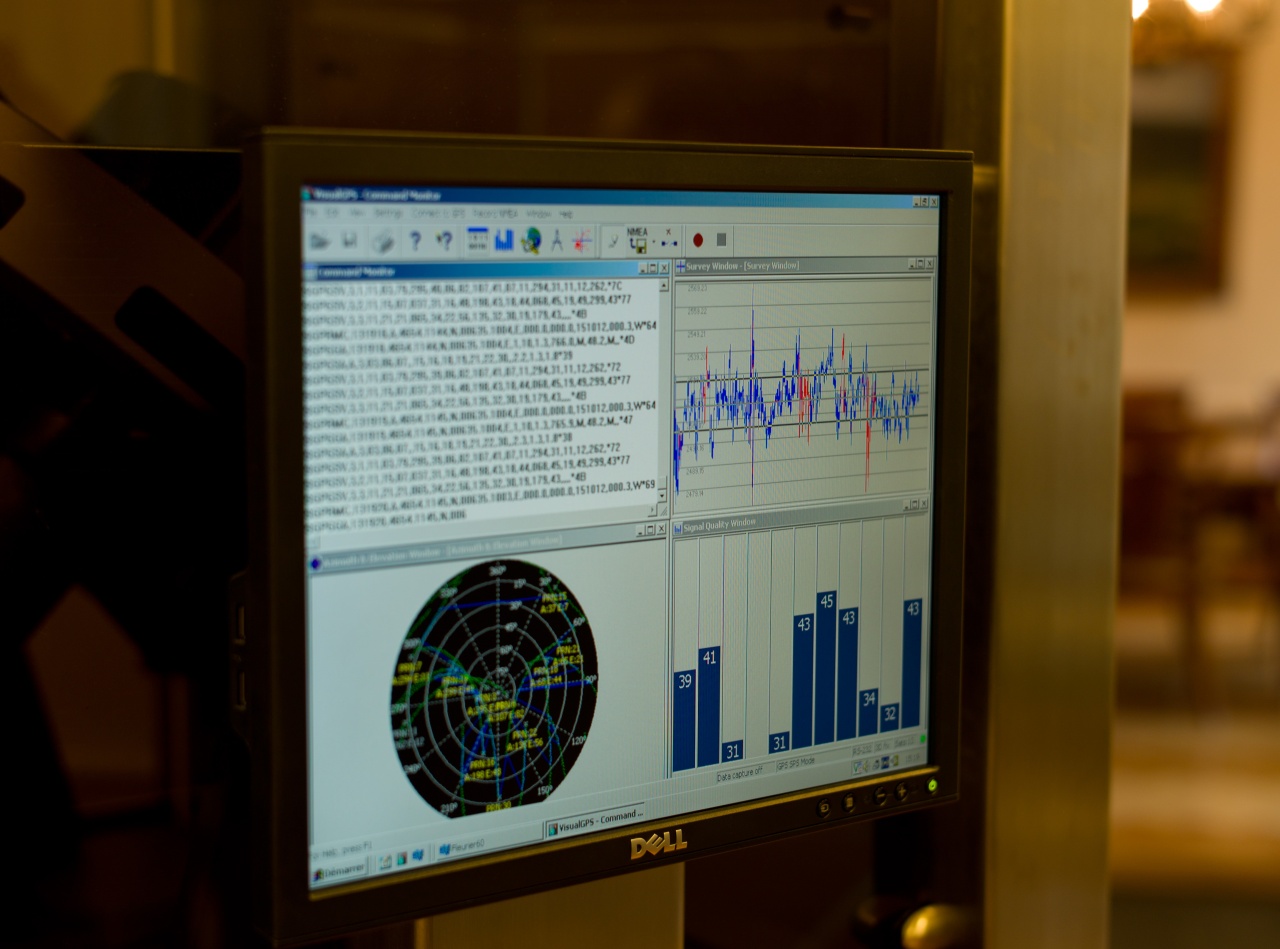 A proportion of watches are also destroyed (perhaps sacrificed is a better term) using the Chronofiable test. For a series of one to 100 watches, five units are tested; for a series of 200 units, 10 are tested and for a series of more than 200 watches, 20 units are tested. Aspects of the Chronofiable test include exposure to a magnetic field, pushing and pulling the stem, pushing the chronograph and other buttons, shock resistance using a pendulum, water resistance and turning the bezel.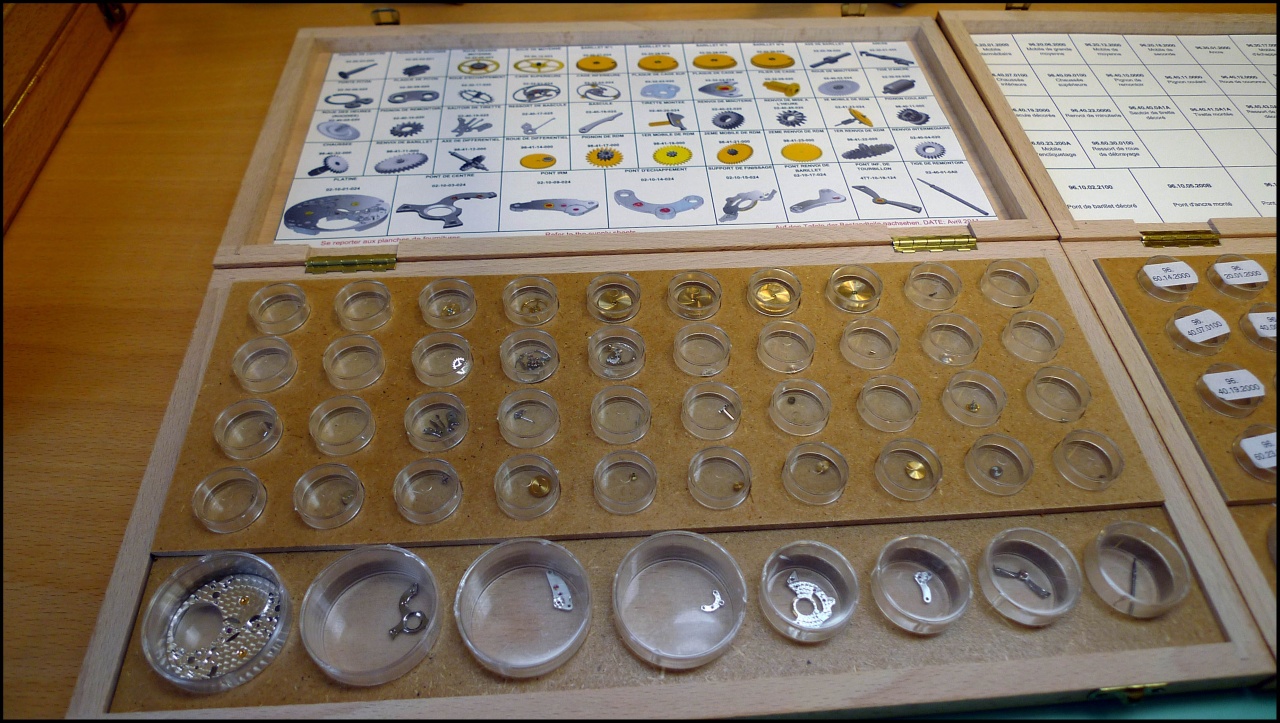 An FQF certificate is issued with each watch which states both the case and movement number. The local manufacturers involved in the testing include Chopard, Parmigiani, Bovet and Vaucher, although any Swiss brand is free to partake in the certification process. The process is overseen by an independent technical committee and the Swiss Federal Government and various local municipalities.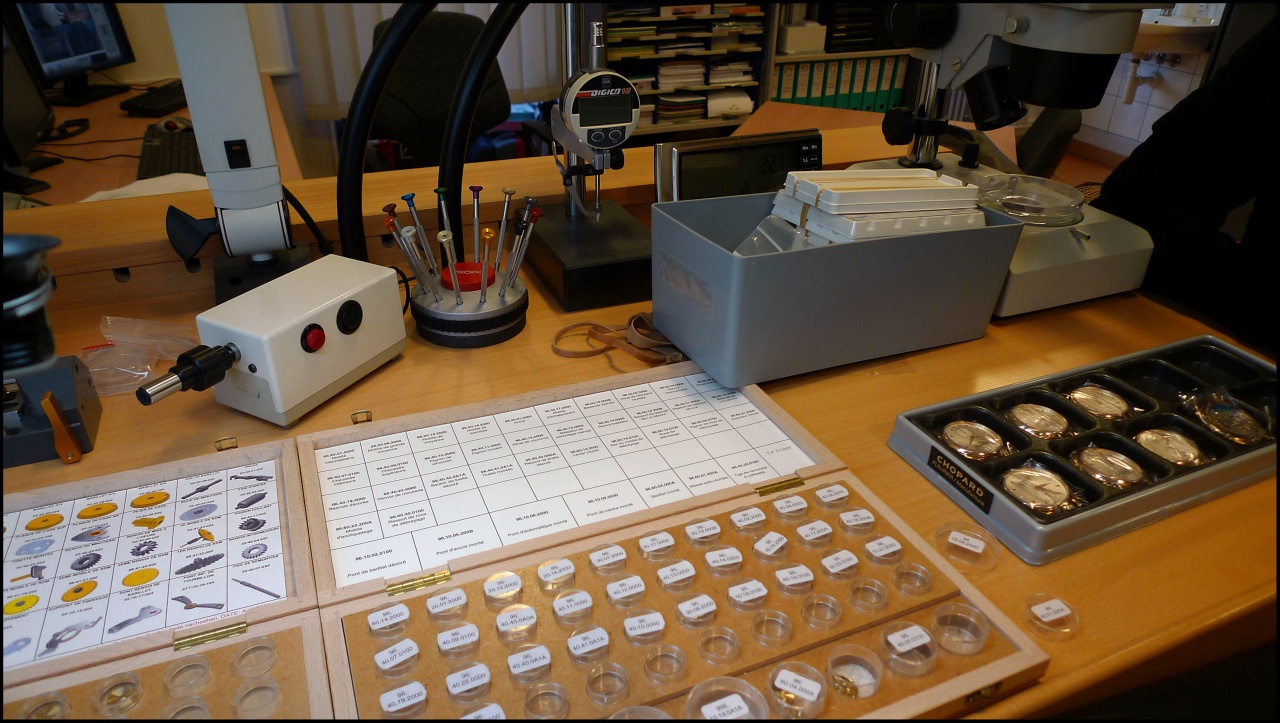 The FQF logo must be on the movement or, if the movement is not visible, on the watch case also. The movement must show the calibre number, movement number and the QF logo.
Four Chopard models carry the FQF Certification:
LUC Qualite Fleurier, Ref. 161896-1 (2005)
LUC Tech Qualite Fleurier, Ref. 161896-1009 (2009)
LUC Triple Certification Tourbillon, Ref. 161929-5001 (2011)
LUC Qualite Fleurier, Ref. 161896-5002 (2012)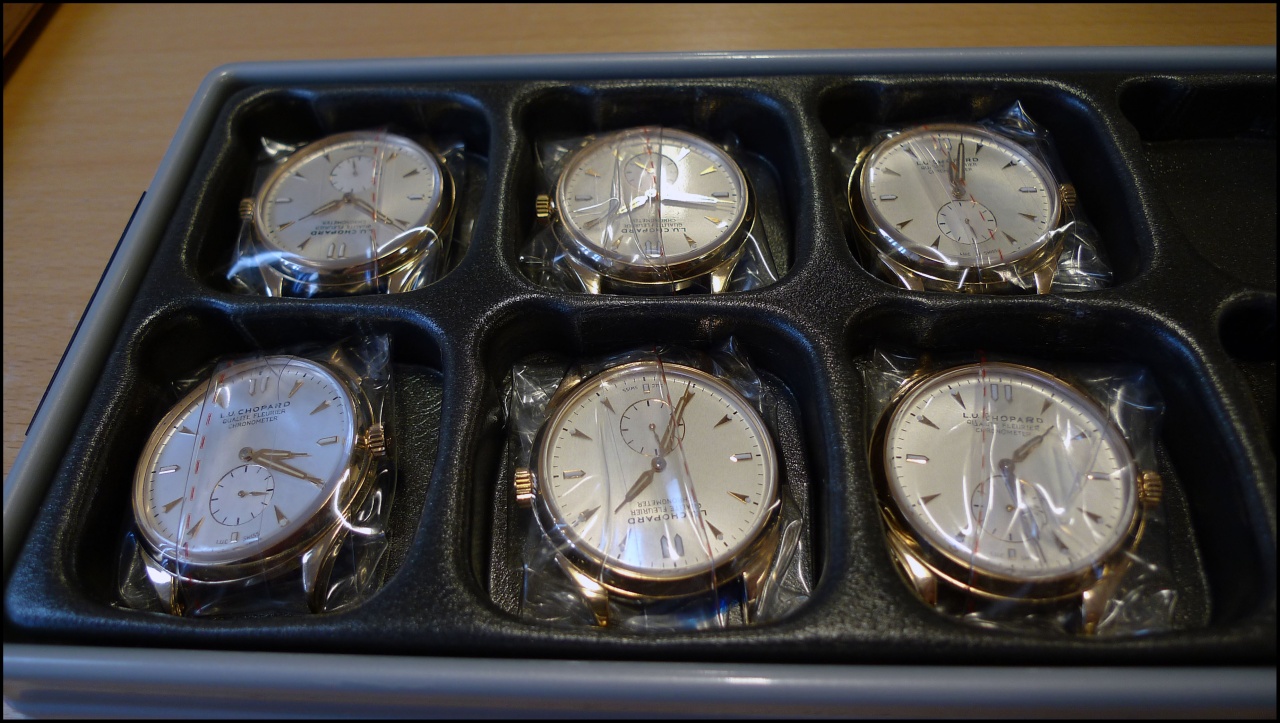 And wrist shots of the two most recent FQF-certified Chopards:
LUC Triple Certification Tourbillon (2011)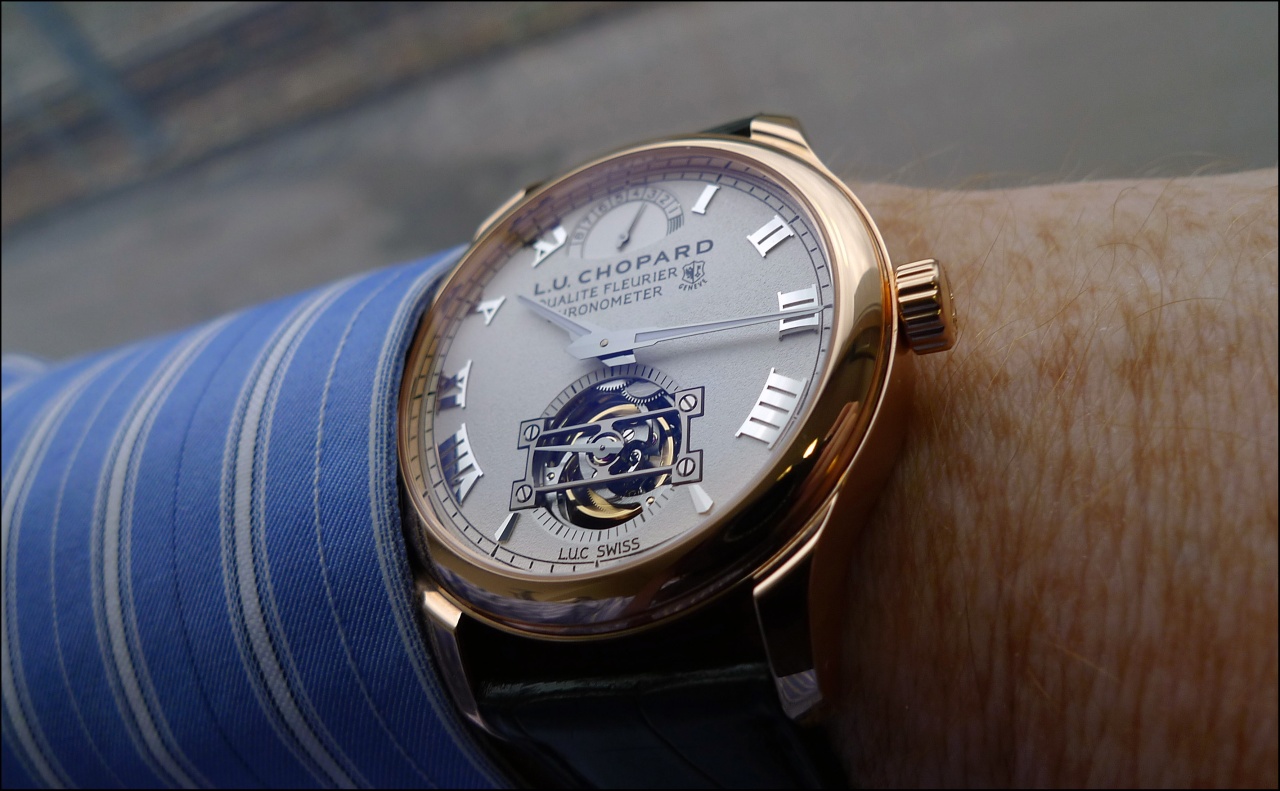 LUC Qualite Fleurier (2012)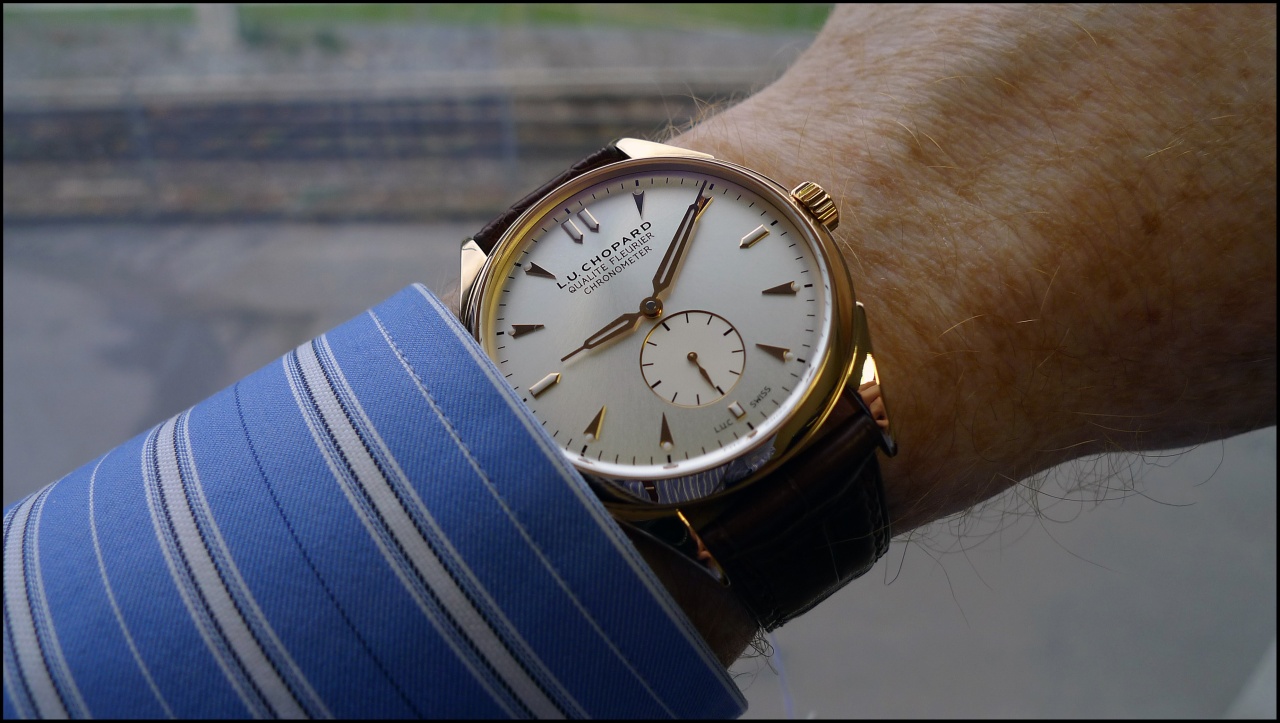 You can appreciate that Chopard and the other companies choosing to use the FQF certification process are attempting to provide an independent guarantee of the origin, finish, performance and reliability of their certified watches and they are to be commended.
Andrew

<!tag blob=wf.addthis>