MTF
[PuristSPro Moderator]
11320

Royal Oak Offshore Shaquille O'Neal Limited Edition launched in Beijing
Royal Oak Offshore Shaquille O'Neal Limited Edition launched in Beijing
Previously, we have reported on the Royal Oak Offshore Shaquille O'Neal Limited Edition on PuristS family of websites:
At SIHH Geneva preview: click here
At USA launch: click here
Here is a report on the Beijing launch.
PuristS Opinion: Asia and actually, China will be the wild, wild East for all purveyors of luxury goods for the future......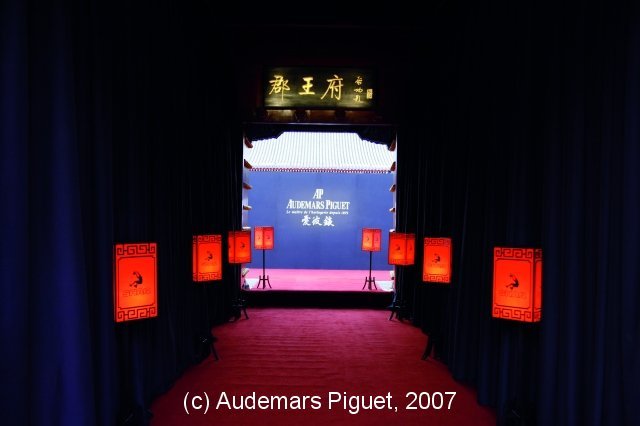 With a history of 132 years, renowned for its intricate workmanship and unique creativity, Audemars Piguet drew all eyes again by creating a new legendary watch.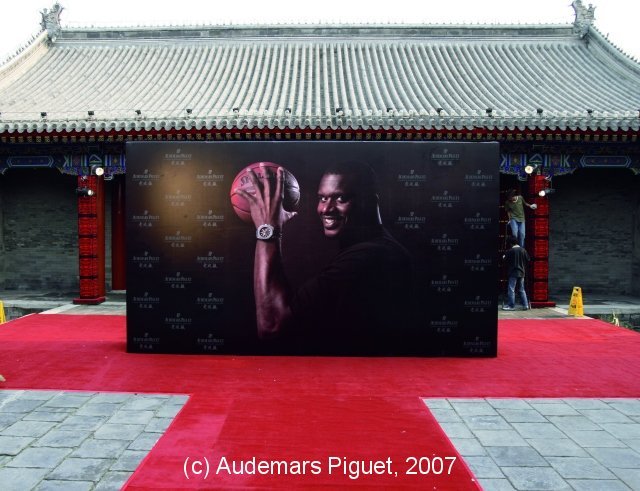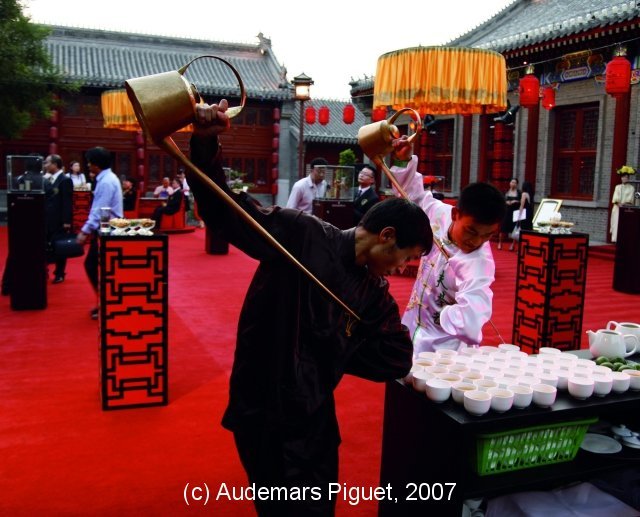 Social celebrities were also invited to witness this extraordinary moment. Shaquille O'Neal, his fans call him Shaq as nickname, is one of the "50 greatest players in NBA History".
When Shaq turned up, flashlights suddenly lit up the venue. He said hello in Chinese and narrowed the gap between him and the guests, as well as showed his generosity and modesty. Shaq has actively participated in charity activities. Through his "Real Model Foundation", Shaq clearly puts himself across as a genuine role model who is accessible to everybody, instead of playing the superficial hero.
Audemars Piguet and Shaq launched the Royal Oak Offshore Shaquille O'Neal Limited Edition, and presented to all the guests a new generation of Royal Oak watch, which is a combination of a variety of functions and the perfect design. The chronograph comes with an oversized stainless steel case measuring a massive 48mm in diameter and is done in the white and red colors of the Miami Heat team.
Since Shaq began playing for Miami Heat, he has been wearing the number 32 . On the dial, the 3 and 2 numerals are inverted. Two editions of this watch are available: 960 of the stainless steel version; and 96 of the gold watches.
On 15 August 2007, Mr Wolfgang Sickenberg, CEO of Audemars Piguet (HK) Ltd with new ambassador Shaquille O'Neal launched Audemars Piguet Shaquille O'Neal Limited Edition at the Peninsula Hotel, Beijing.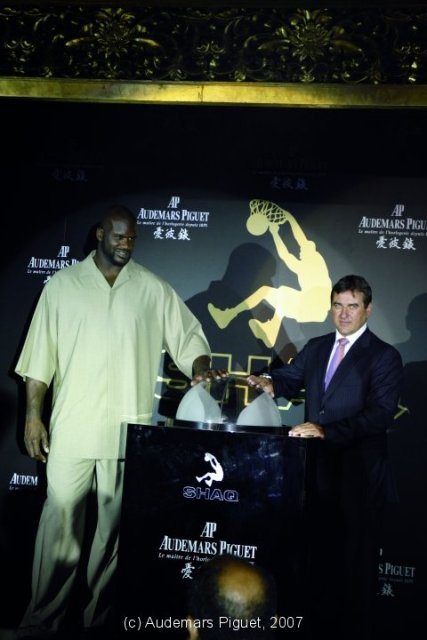 "Shaq's innate talent definitely accounts for a great deal in this impressive track record. Exactly the kind of values that Manufacture Audemars Piguet shares and perpetuates in its ongoing quest for excellence", Mr. Sickenberg said.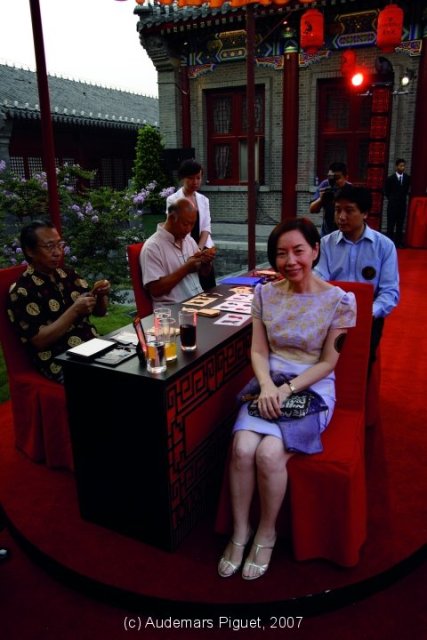 Audemars Piguet is proud to be associated with this NBA star and invited Ms. Lu Xue, a Chinese papercutting master to do a silhouette for Shaq.
Shaq was very excited when he was presented the traditional Chinese art by Mr. Sickenberg. "I am a rich man today", he said, "This gift is so precious. I love China and Chinese culture. I am so happy today. And I shall thank Audemars Piguet for this joyful experience."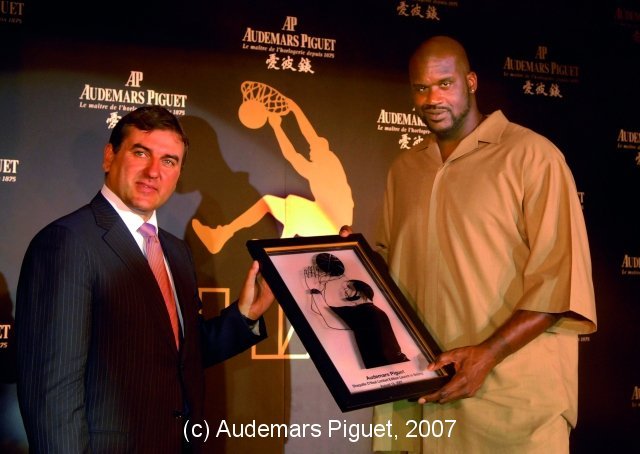 Chinese paper-cutting and traditional Chinese string quartet opened the curtain of the event ; the dance "Fire" express the passion of Chinese Li Minority: and the singing of the local singer Yang Kun became the highlights of the event.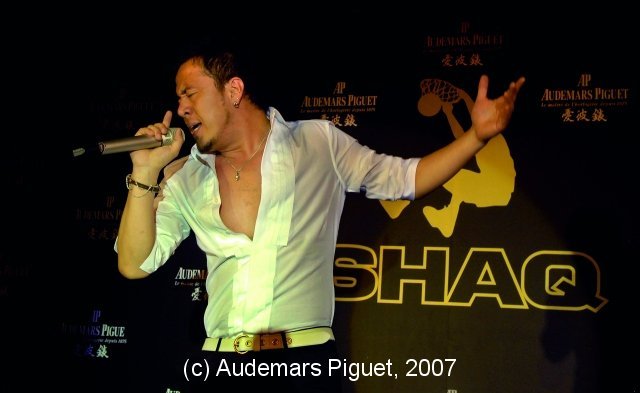 Yang Kun

At night, the guests got together in this royal garden to appreciate watches by Audemars Piguet and the legend of the combination of tradition and daring. Social celebrities who attended this event were Luo Yan (film producer and director from Hollywood), director Chen Daming, film producer Xu Wen, General Manager of Hong Xing Wu Entertainment Huang Bin, General Manager of Beijing Harley-Davidson Zhao Hui, and officers from Finnish Tourist Board and Los Angeles Convention and Visitors Bureau. All of them gave highly recognition and praise to the design and craftsmanship by Audemars Piguet wristwatch.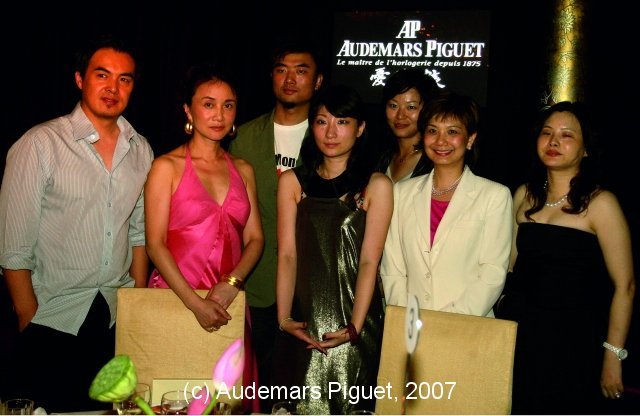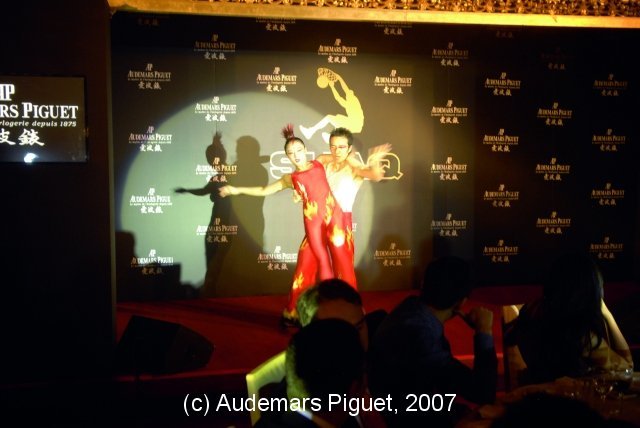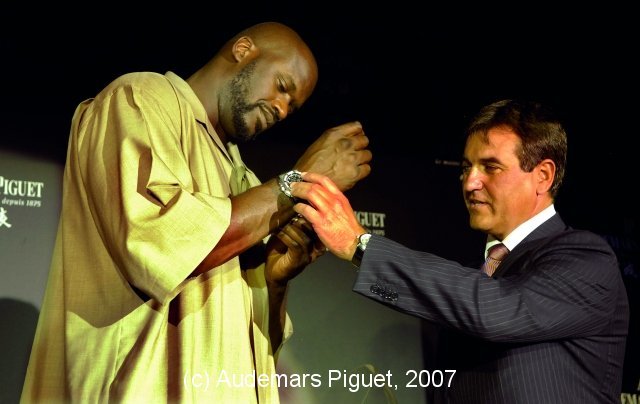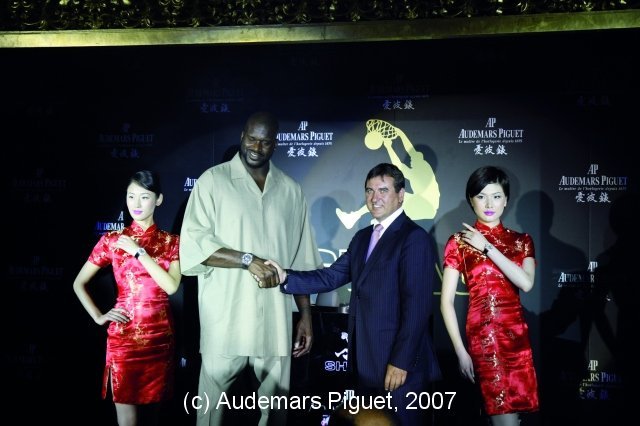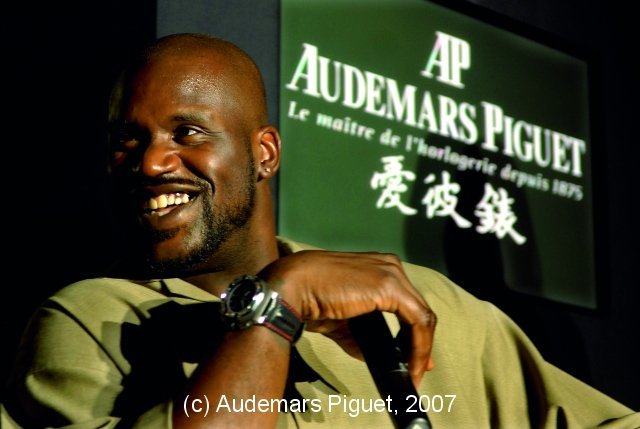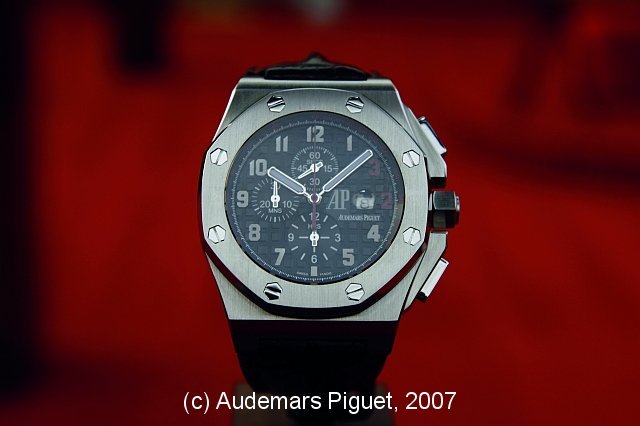 More posts:
<!tag blob=wf.addthis>