Ares501 - Mr Green
27144

News from Zenith - ZENITH LAUNCHES EXCLUSIVE ROUND-THE-WORLD CELEBRATION OF EL PRIMERO 50TH ANNIVERSARY
Dear friends
Zenith will host series of 12 exclusive El Primero 50th anniversary dinners
over the next year in celebration of the half-century of avant-garde and precision

represented by the legendary El Primero high-frequency chronograph.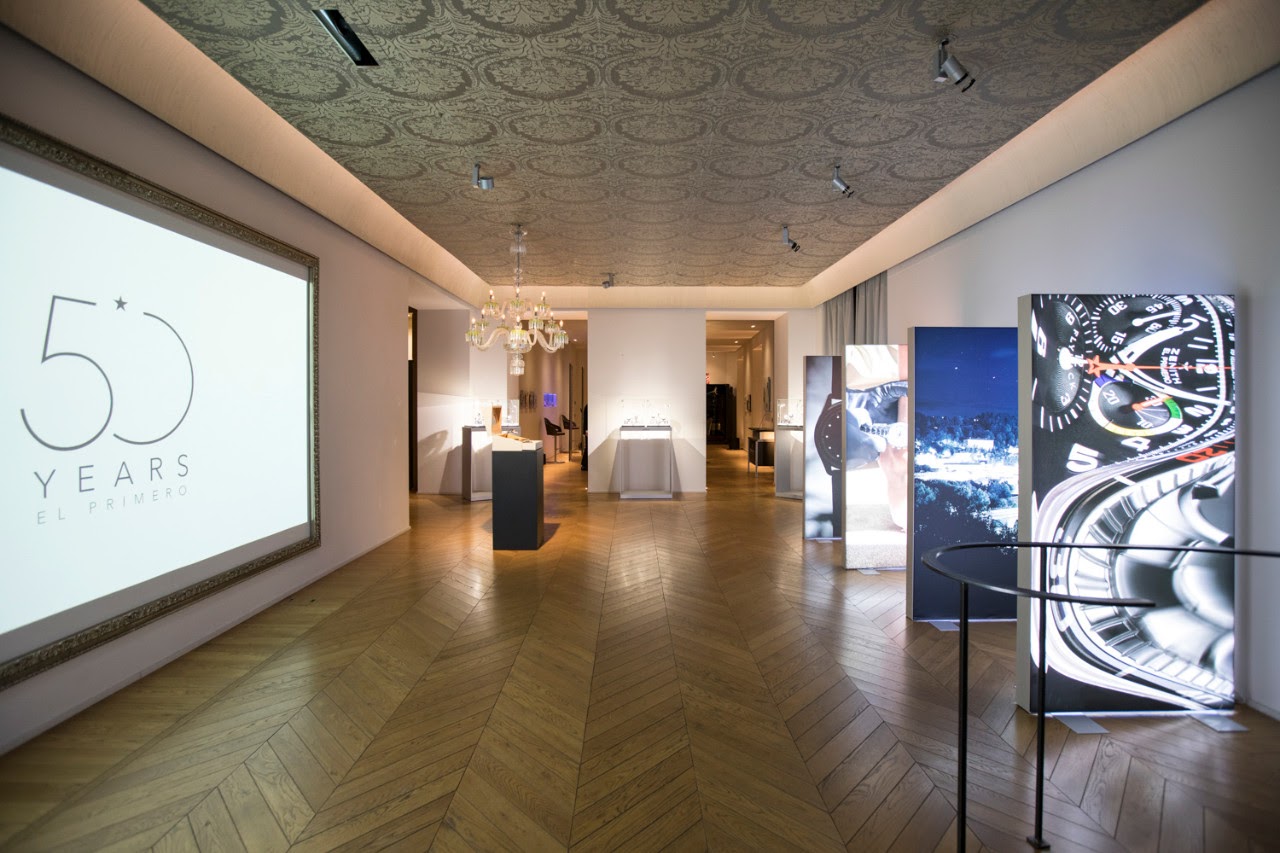 Milan was the first stop on 25th of January due to fact that
that Italy was the
first country to receive the El Primero in 1969.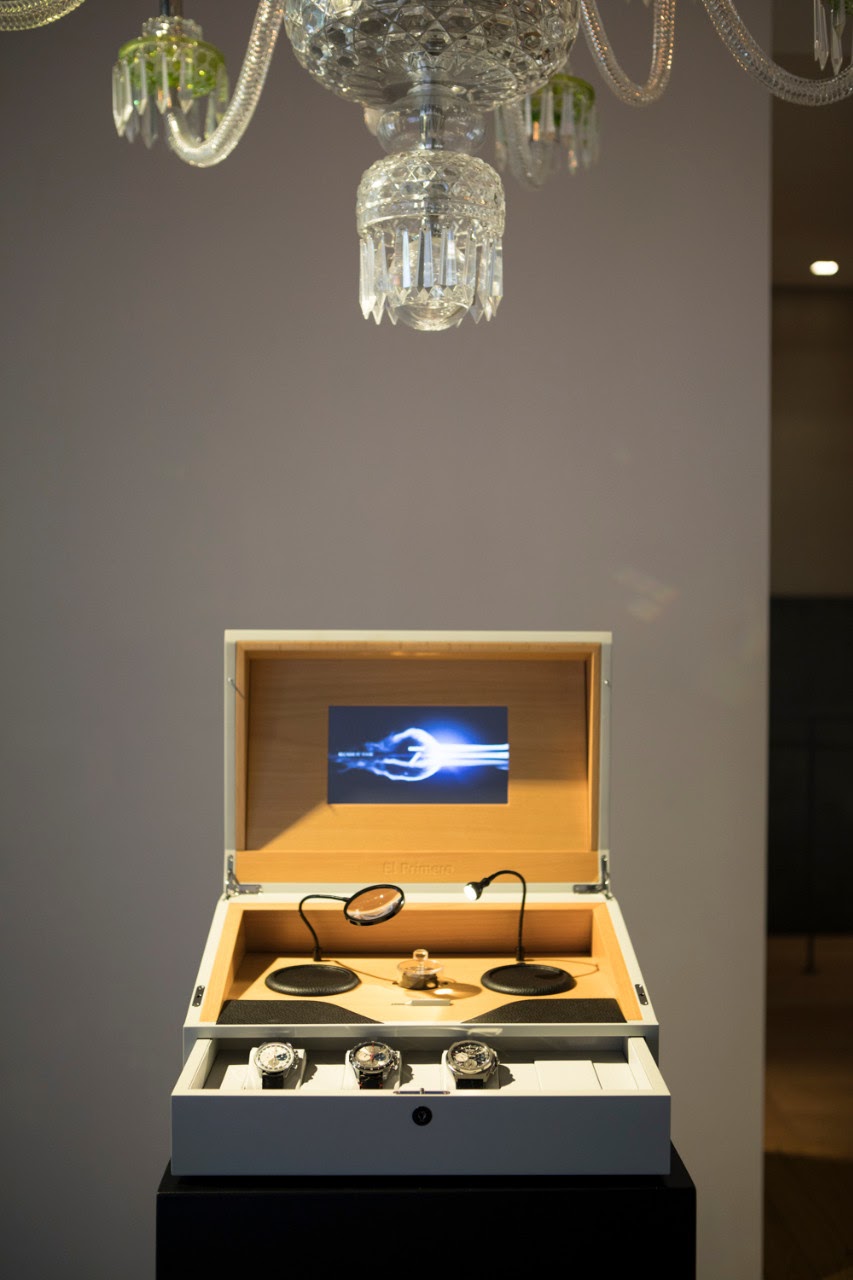 From London to Dubai, via Tokyo, Paris, Hong Kong, New York City, Shanghai, Singapore, Moscow, Mexico and Geneva,
in another nod to the significant number 50, each dinner will host just fifty guests including retailers,

friends of the brand, final customers, collectors, press, and influencers, who will be treated to a number of surprises.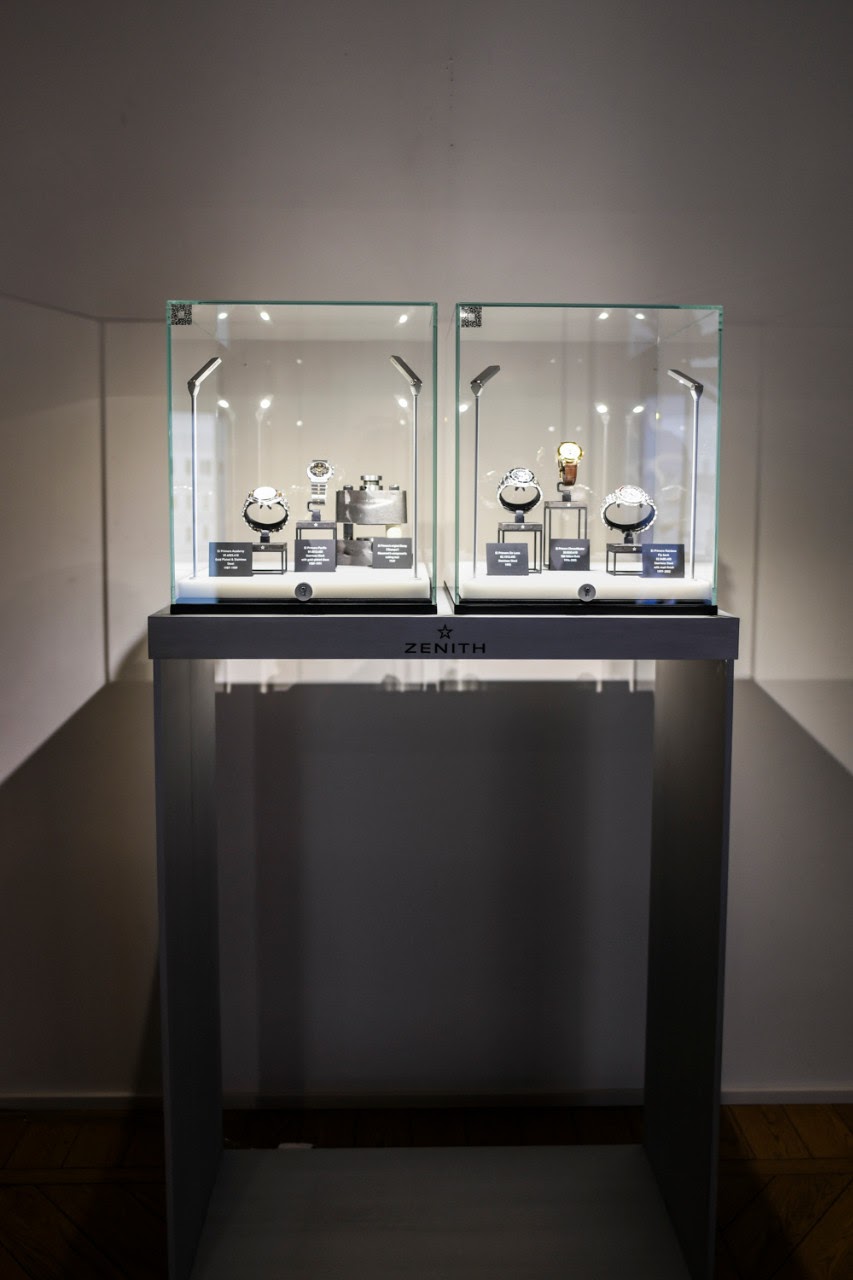 So if you have a chance make sure you are there and you post report to all of us here.
D

More posts: