<!iframe style="align:center; height: 250px; max-width: 100%; width: 100vw; overflow:hidden;" src="https://storage.googleapis.com/pubzapuscentral/watchprosite/ad/adsGO10/index.html" frameborder="0">

Subexplorer
[Moderator - WristScan]
21609

<!tag blob="forumpost.visitstar">
Announcing Theme for next WS edition, Friday, January 15th. "Keeping the Passion Alive!"
Dear friends:
I will have the pleasure of being your host next week end.
Past Year 2020 has been a challenging and most troublesome year for Humankind and we all know the hardships of going through this pandemia. We hope that the arrival of vaccines will mean a relief for the situation in the next months of 2021 and that little by little we will be able to return to the life we knew before.
Anyway, among these so difficult times we have experienced we have managed to keep our passion for watches alive. Some of us catching some new pieces for our collections during past year or even catching new watches in the few past days of this New Year 2021. If no catch was made, we enjoyed wearing the watches in our collections, sometimes paying more attention to some watches we usually don´t wear so often, or reading books or Internet portals related with horology and participating in our Forum.
So the Theme of next week end is answering: how did you Keep the Passion for watches Alive?
Did you get any new watch in 2020?
Did you get any new watch in the few days of this New Year of 2021?
If no new watches were caught: which was/were your most often worn watches during the pandemia?
I look forward to receive your answers an pictures and kindly ask you to wait for my Opening Post next Friday morning to begin your participation.
With best cordial regards, Abel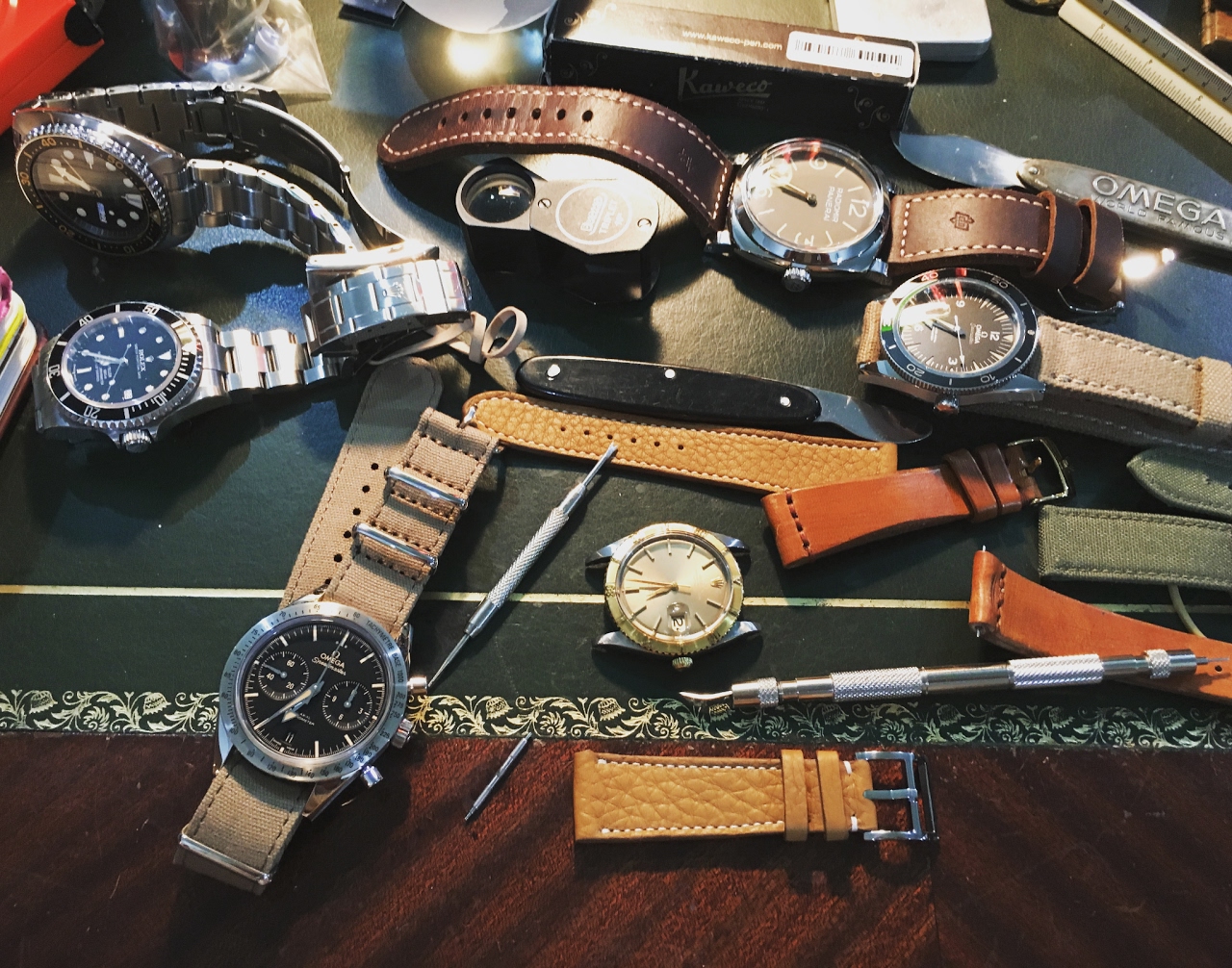 <!tag blob="addthis.follow.small"> Comments:
view entire thread
Thank you so much my dear Captain!
My big pleasure to host and I'm happy you find the Theme interesting. I hope we will receive many thoughts and awesome shots from our participants!! Best cordial regards Abel