cazalea
[Seiko Moderator]
15680

<!tag blob="forumpost.visitstar">
Grand Complications, Part 2
Grand Complications, Part 2

In my last post, I discussed the term
Grand Complication
and gave some examples of which watches qualify for that title, and described some "higher-order thinking skills" that add up to mental grand computation. If you tried to solve the "
price of beer per unit in 2 currencies
" you realized the accuracy of the calculations is inversely related to the quantity of your personal beer consumption.
Because I am a watch collector and enthusiast with a limited budget, I have assembled my own
Grand Complication
by buying several watches with (between them) enough qualifying multiple complex functions, and with clever adaptations of the bracelets I need only use both wrists to carry it around. My GC watch provides independent split second and regular chronographs, perpetual calendar (including 4-digit year!) for home time zone, with moon phase, three other time zone possibilities, each with its own date (one with day/date), an alarm, an internal rotating timer bezel, and a depth gauge to 45M. It features crown-activated setting functions using its 6 crowns. The chronos are activated by 5 pushers, all in brushed titanium case(s) with push-button adjustable titanium bracelets. The air relief port looks like a crown but is not.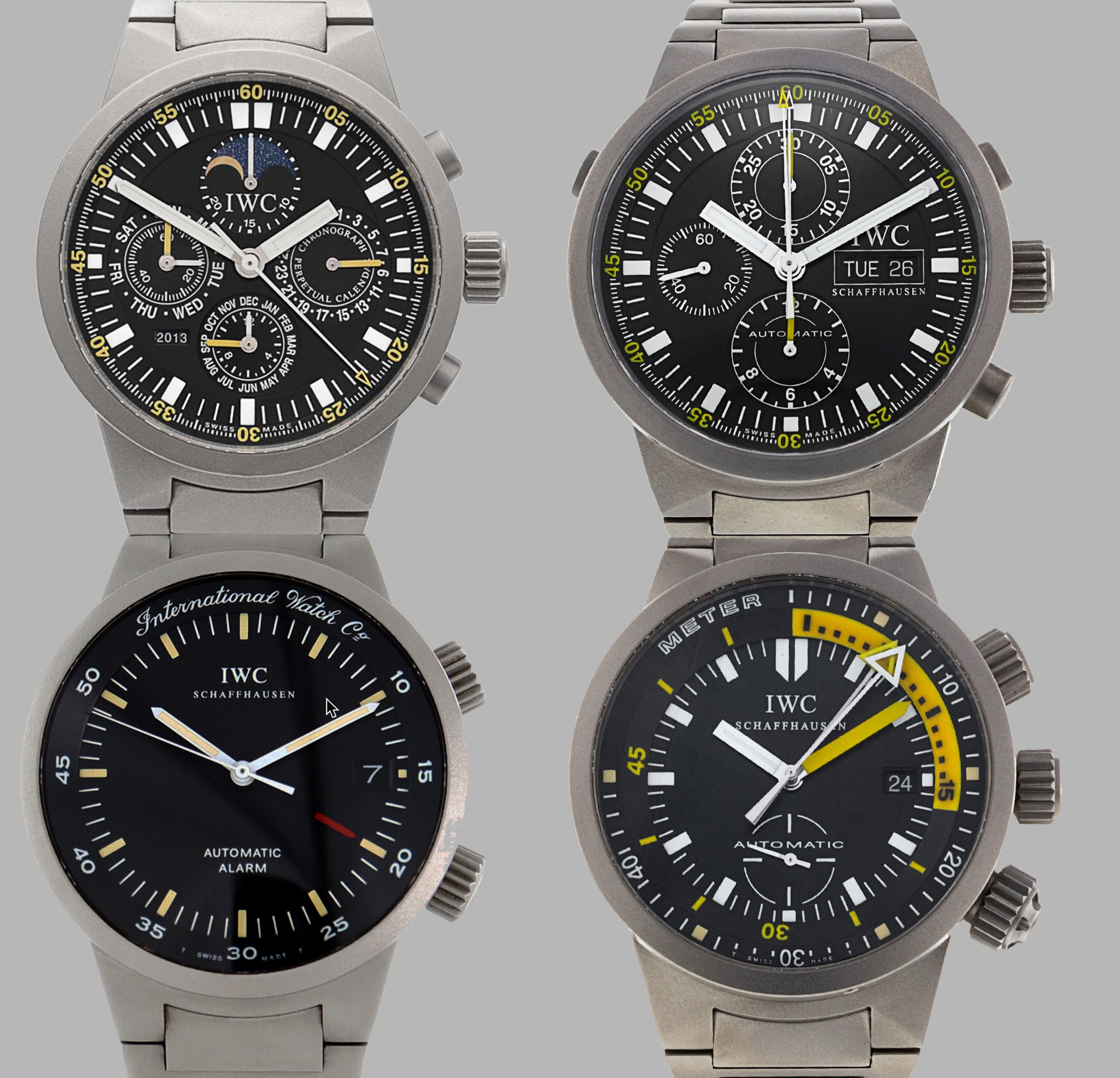 Now I know this is cheating, but it achieves the same end. So rather than discuss my home-made GC, here's one from Jaeger-LeCoultre. It's called the Hybris Mechanica Grande Sonnerie, and it makes music as well as containing a perpetual calendar and many other functions: Westminster Chimes, Grande Sonnerie, Petit Sonnerie AND silent mode, minute repeater, flying tourbillon, perpetual calendar, instantaneous jumping digital hours, minutes, days retrograde, months retrograde, date retrograde, display of the leap year, chime & mainspring power reserves, time setting in steps of one hour and minute by one minute jumps, clockwise and counterclockwise, etc.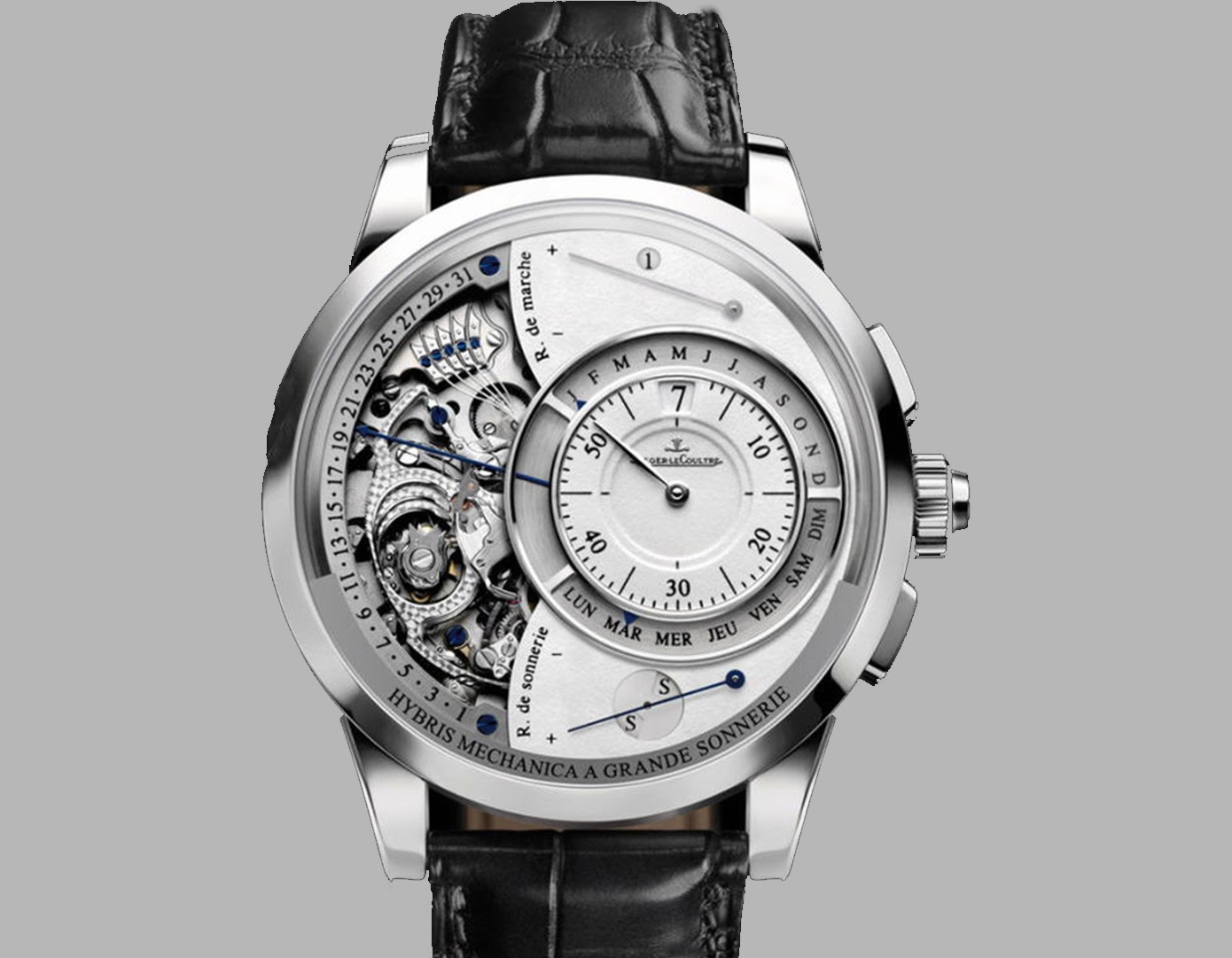 When I used to write mathematics textbooks to help kids prepare for "real life" I gave them opportunities to solve grand complication problems. Here's an example that will be familiar to anyone who's had to move from one apartment or house to another. (This came from our Fifth Grade curriculum, so please don't complain that it's too complicated)
The Yacomino family is moving. The family's children, Julio and Marisa, threw away lots of old stuff, but the family still has plenty left to move.

Yacomino himself asked Julio to look at all the furniture and decide what geometric shape each piece resembled, so he could calculate the size of the moving truck they would need to rent.

Here are some of the pieces:
The drawing above shows how the geometric shapes could be used to estimate the size of the load. The table below shows the answers to the first question asked in this Grand Complication problem:
Having accomplished the first task, Julio then had to compare the size of their load to the capacity of the trucks for rent.

Since the rental cost of the truck is based on its capacity, and it's more difficult to maneuver a large vehicle, Mr. Romero didn't want to get one that was too big.
However, as anyone of us can attest who has rented too small a truck, there's a price to be paid for unloading it when your estimate is proven to be inadequate, and you must shift everything to a larger truck.
Raise your hands, all WPS folks who have been there and done that!

Here are the truck dimensions. We multiply the
length
x
width
x
height
of the truck cargo hold to get total volume.
Our students generally say that Mr. Romero could rent the smallest truck. But they haven't accounted for all the other items in a house! Here's a list of items I found on moving sites:
BOOK CARTON=1.5 CU FT

LINEN CARTON=3.0 CU FT

LARGE CARTON=4.5 CU FT

EX.LARGE CARTON=6.0 CU FT

CLOTHING WARDROBE=10-20 CU FT

DISH PACK=5.2 CU FT

PICTURE CARTON=3-5 CU FT

MANY MANY MANY WATCH BOXES=Incalculable by conventional means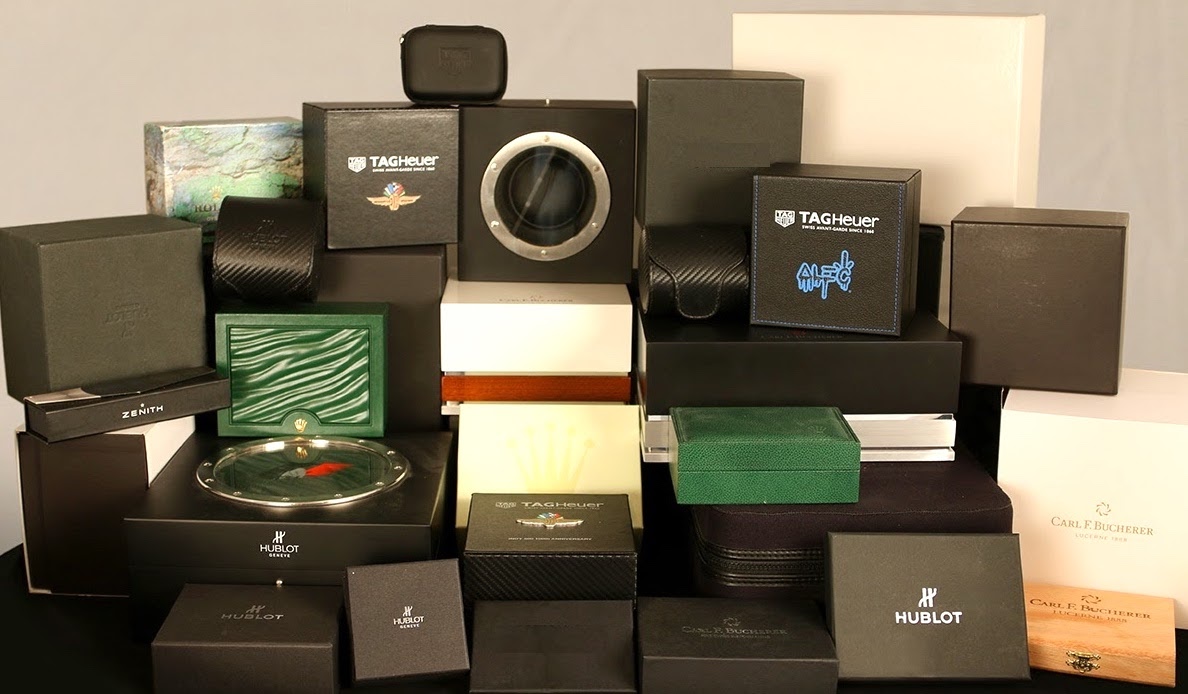 NOTE: Don't forget, you must leave some space to operate the roll-up door!
So far this isn't rocket science.
Inventory the furniture, calculate the volume of each piece, get the sum of all the volumes and set aside.
Get the list of trucks, calculate each truck's volume, and compare those to the sum of your furniture.
Choose a truck.
What next?
Please come back for part 3 and I will explain how this relates directly to a Grand Complication watch (if you haven't figured it out already).

Cazalea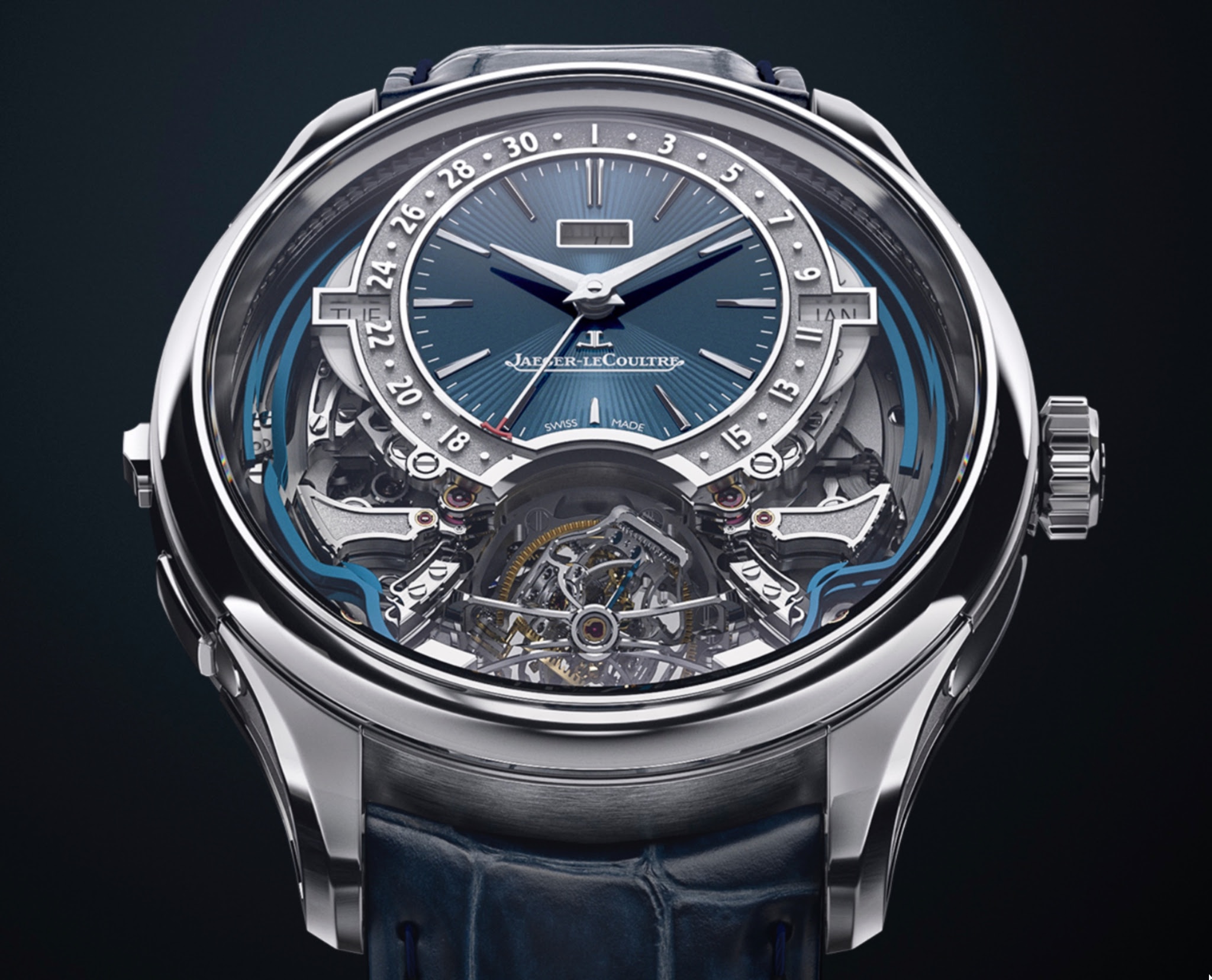 More posts: