cazalea
[Seiko Moderator]
11985

Do you have what it takes to open up a watch (without ruining it)?
We have to be sure you will do it without damaging the watch or losing any of the pieces, so here's a tutorial.

This is a follow-up to the screwdriver post a few days ago, it's a brand-new video posted last night by Nick Hacko in Australia.


(FYI - I have no connection or commercial interest with these videos)
If you want to buy (or already have) a Seiko 5 for this course, it looks like fun. A new one costs from $79 US or even less if you are a lucky shopper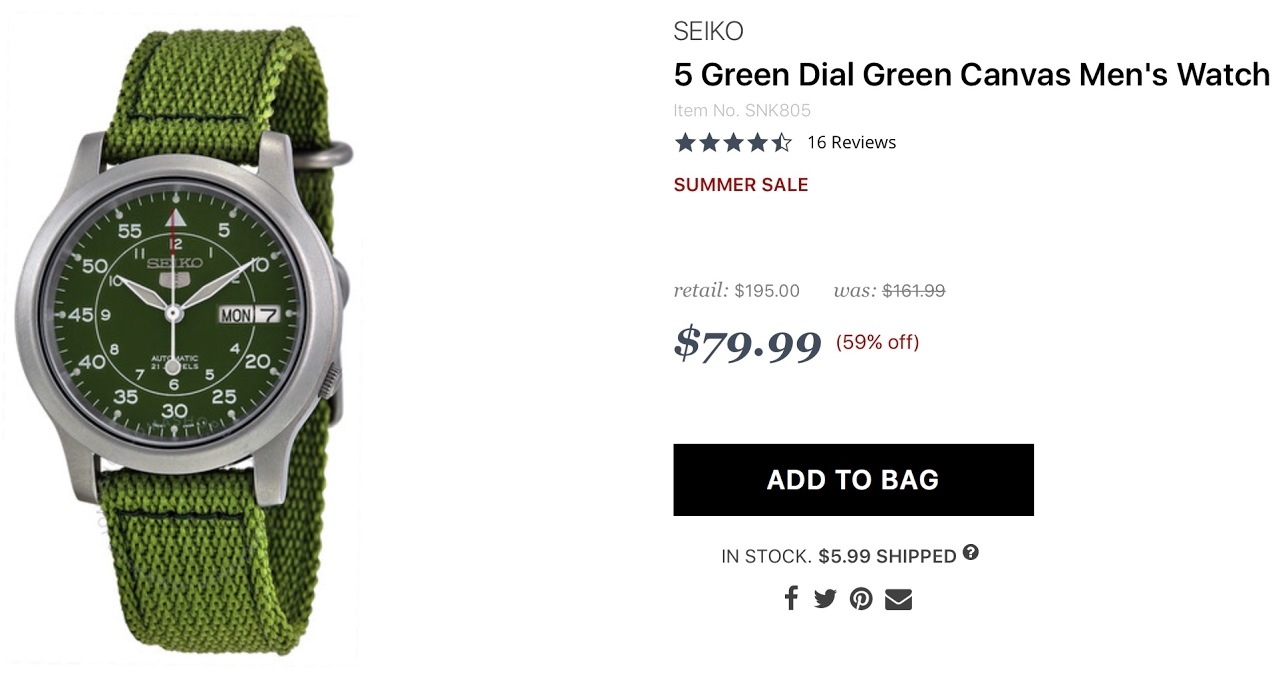 BTW this is exactly what I was doing a week or so ago for my friend.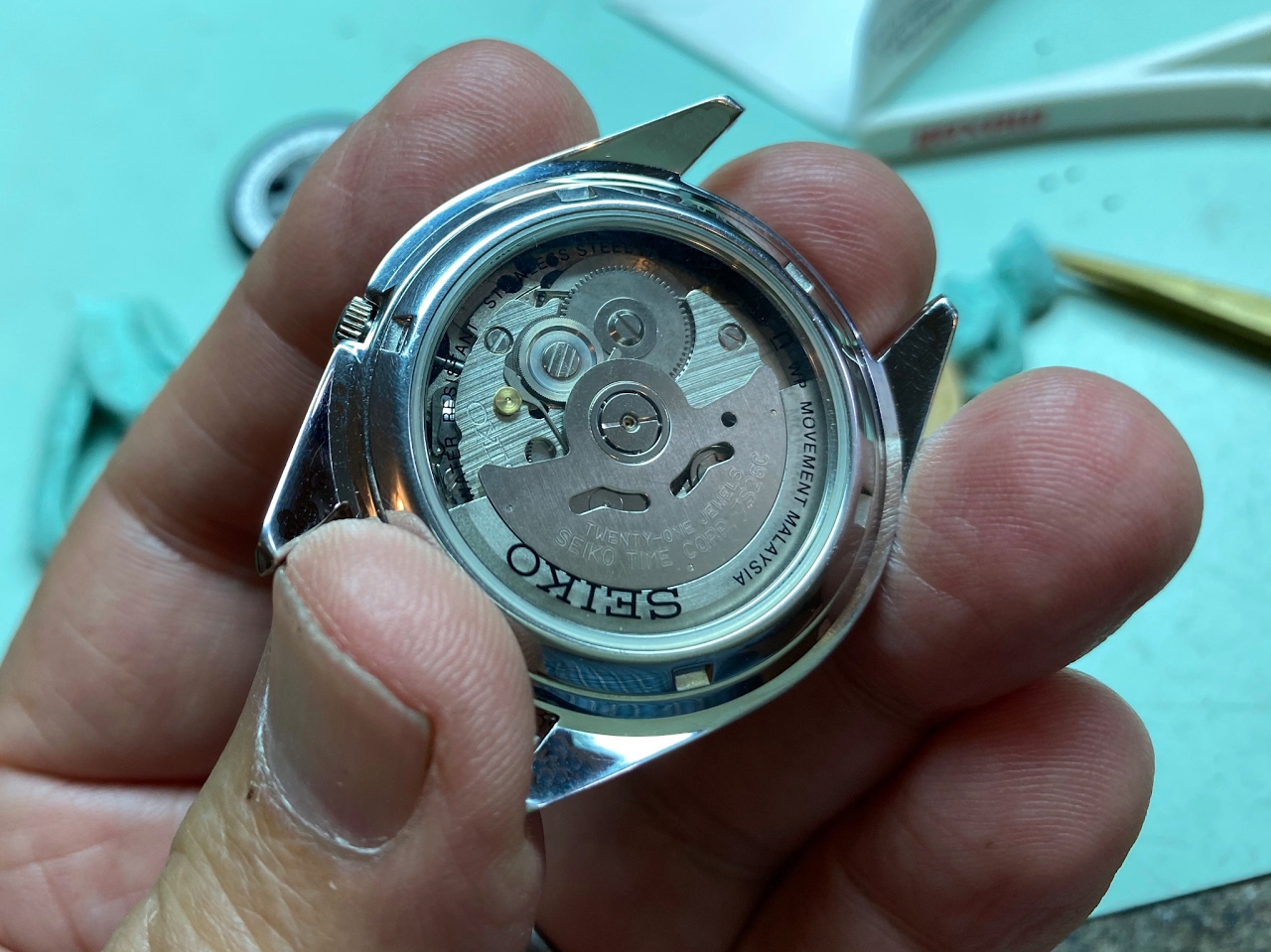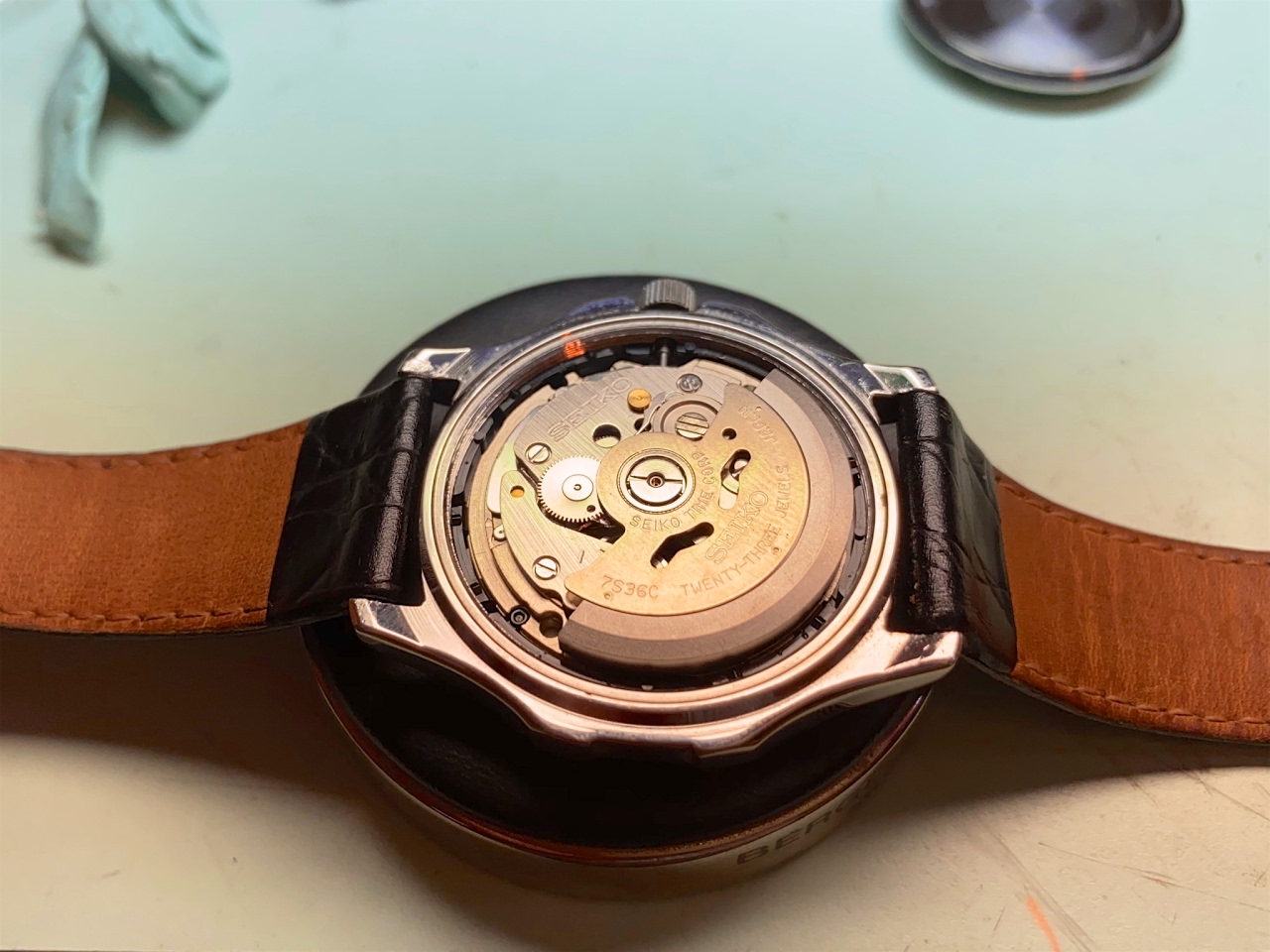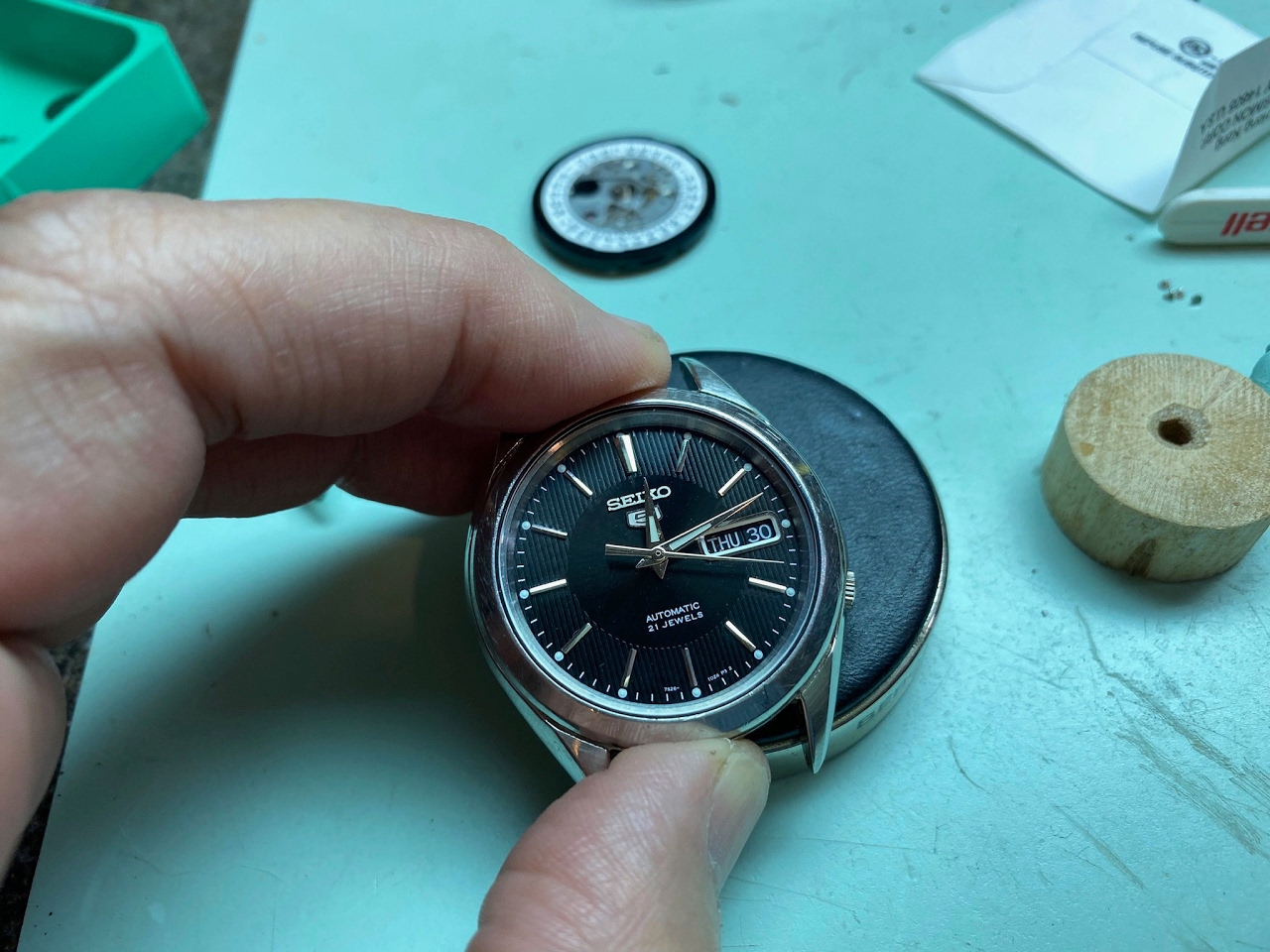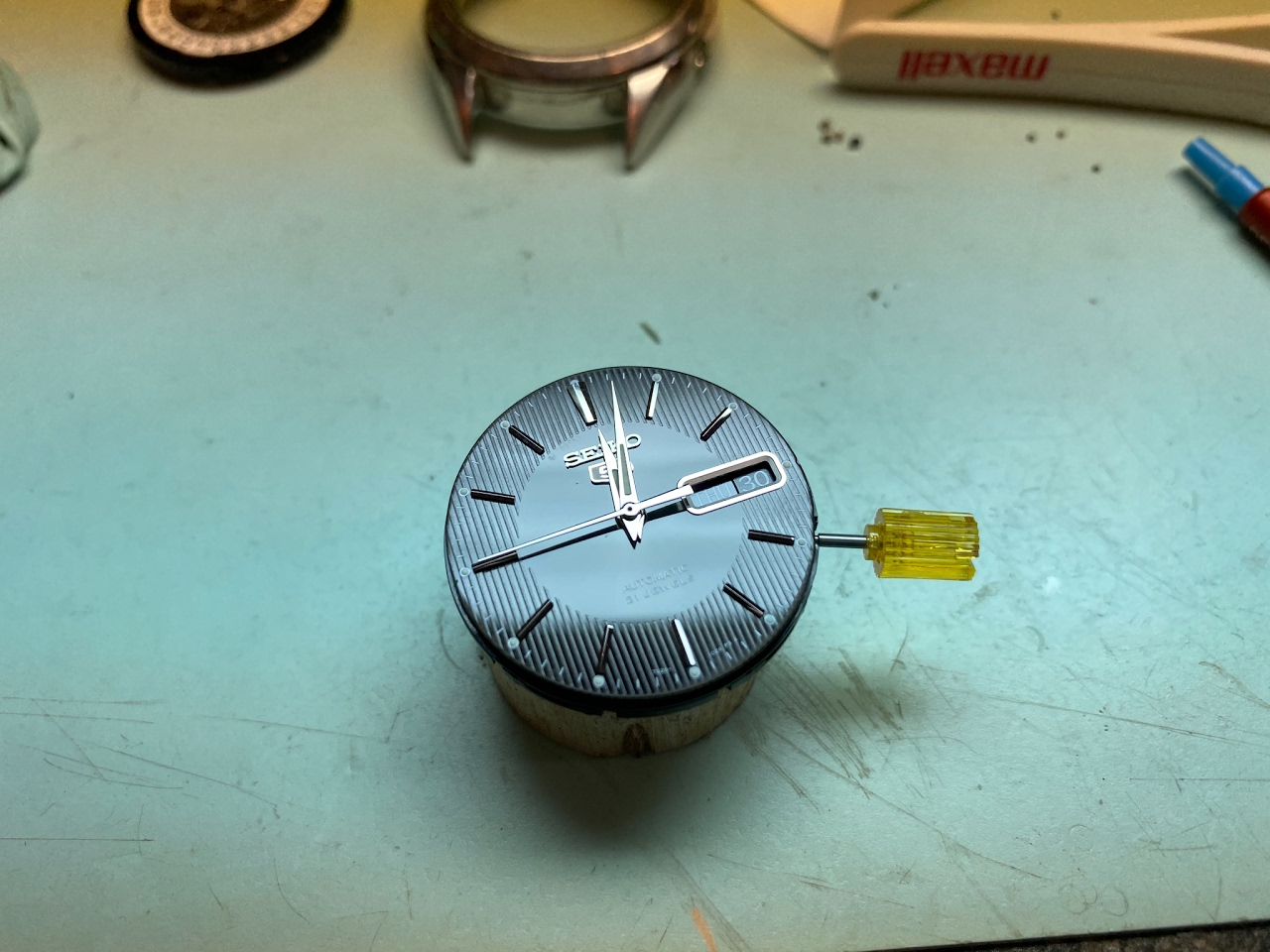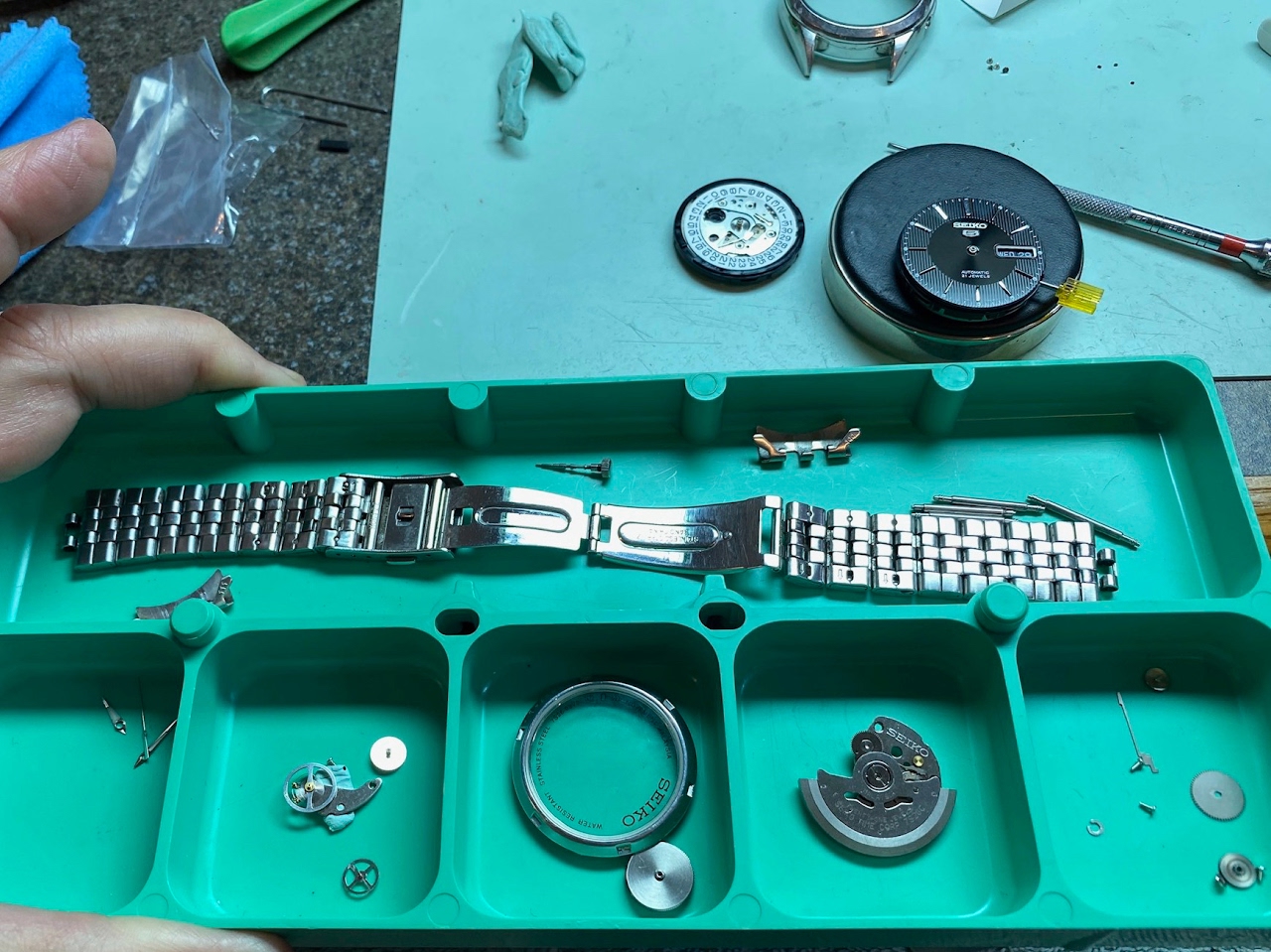 Cazalea
<!tag blob="addthis.follow.small"> Comments:
view entire thread
Thank you for this post.
Do you have other posts concerning what tools one should buy to start opening up a watch? I feel I need to at least buy something to hold my watch down when I change straps.
Nick did a video on 10 tools you should buy (inside here)
At the least you need some proper screwdrivers, a strap removal tool, a case-back tool, several tweezers, and a place to set the watch so it's safe. Because I have lots of Seikos, I learned that Seiko makes tools for the bench that are less expensive than...