<!iframe style="align:center; height: 250px; max-width: 100%; width: 100vw; overflow:hidden;" src="https://storage.googleapis.com/pubzapuscentral/watchprosite/ad/adsGO10/index.html" frameborder="0">

Mohannad (aka Riddler)
5665

<!tag blob="forumpost.visitstar">
Had the privilege to handle this rare gem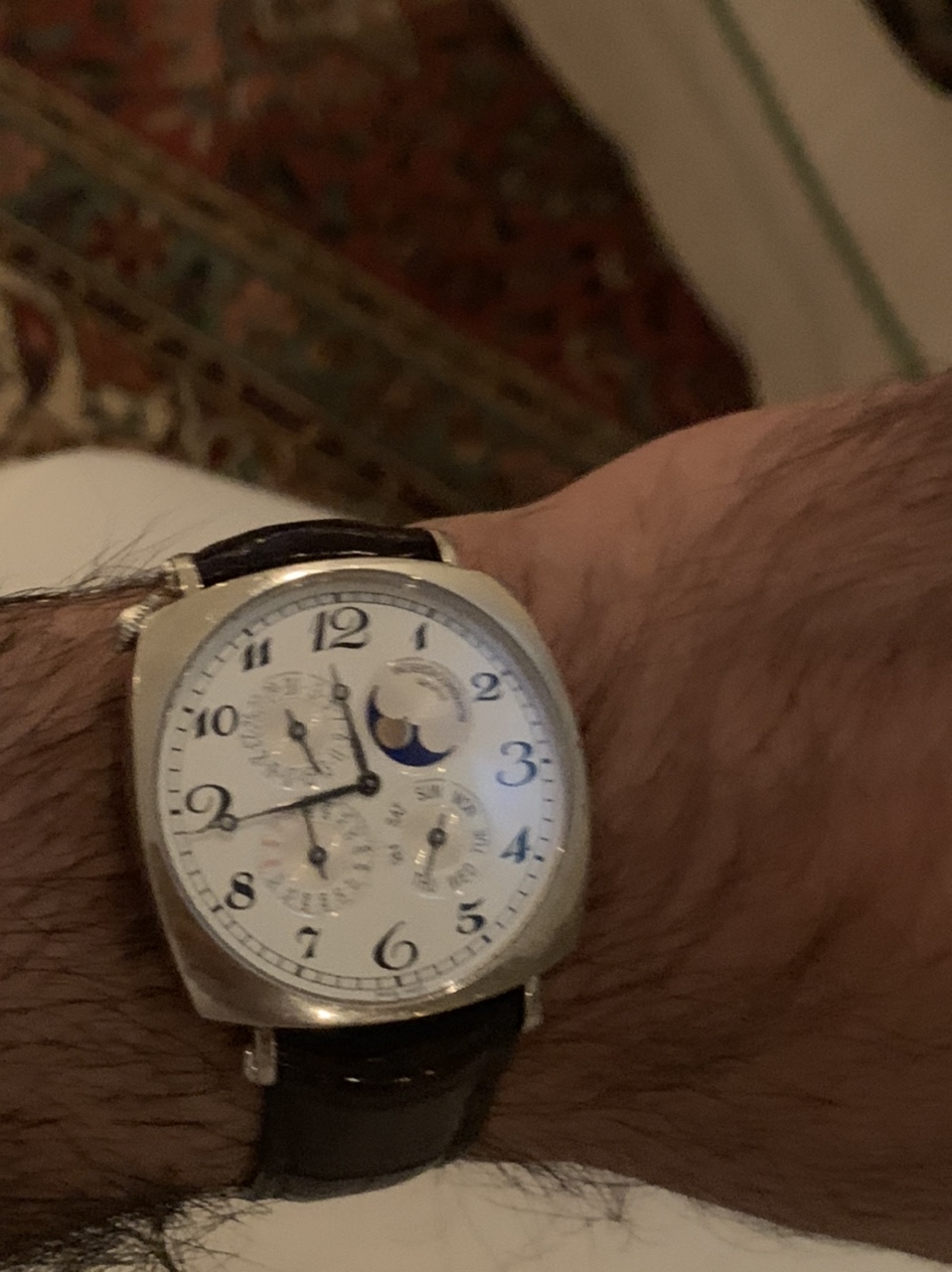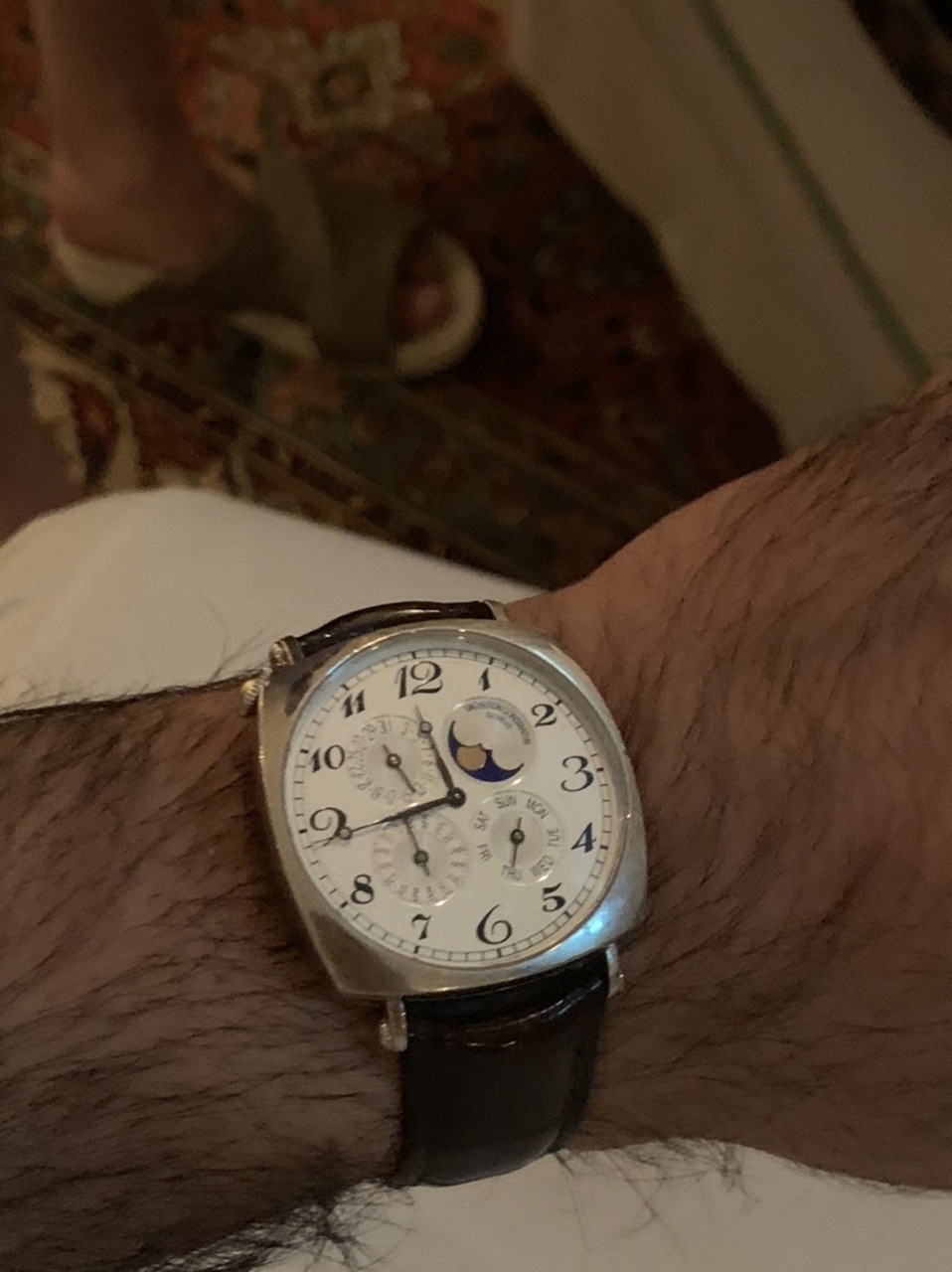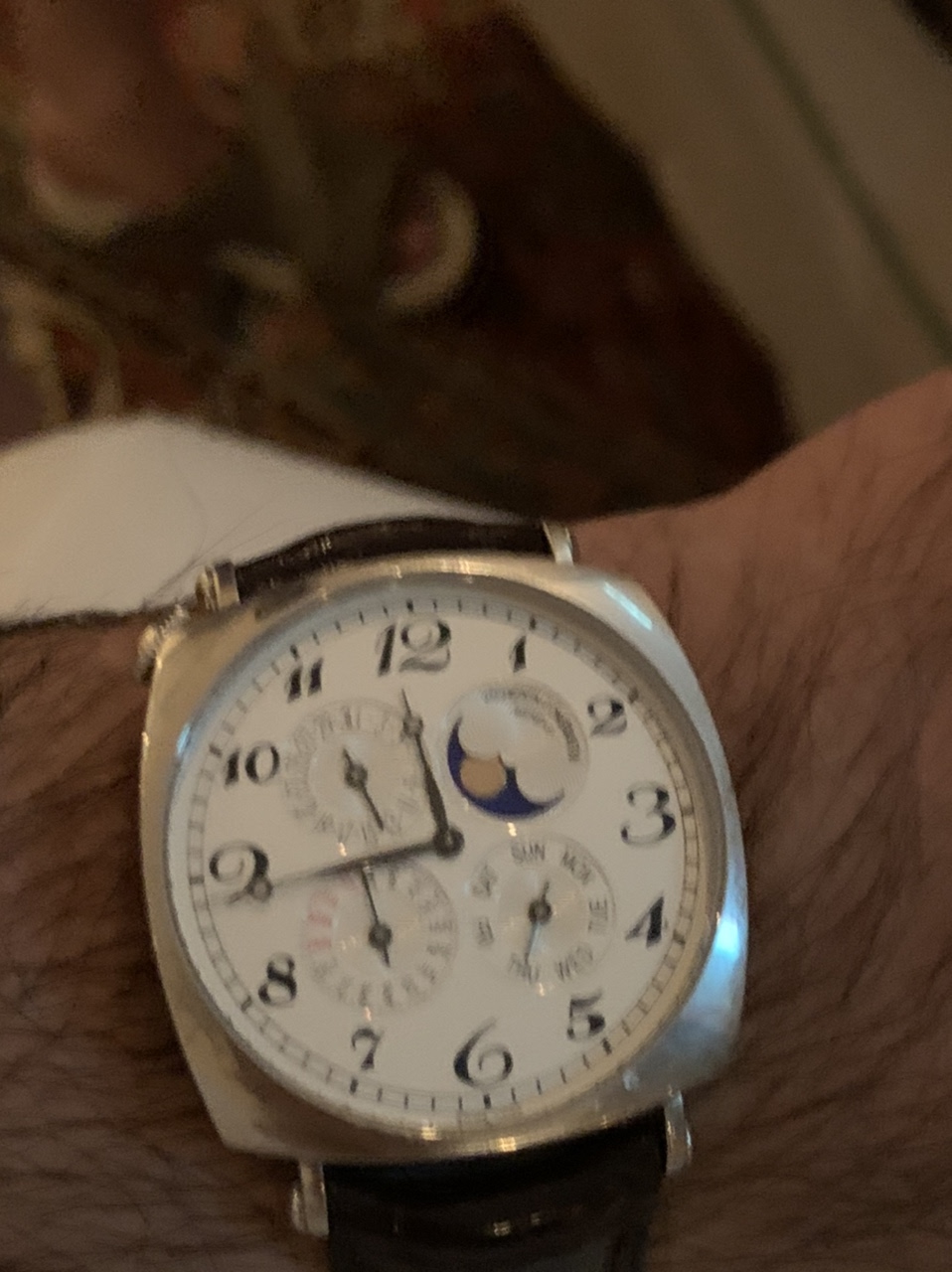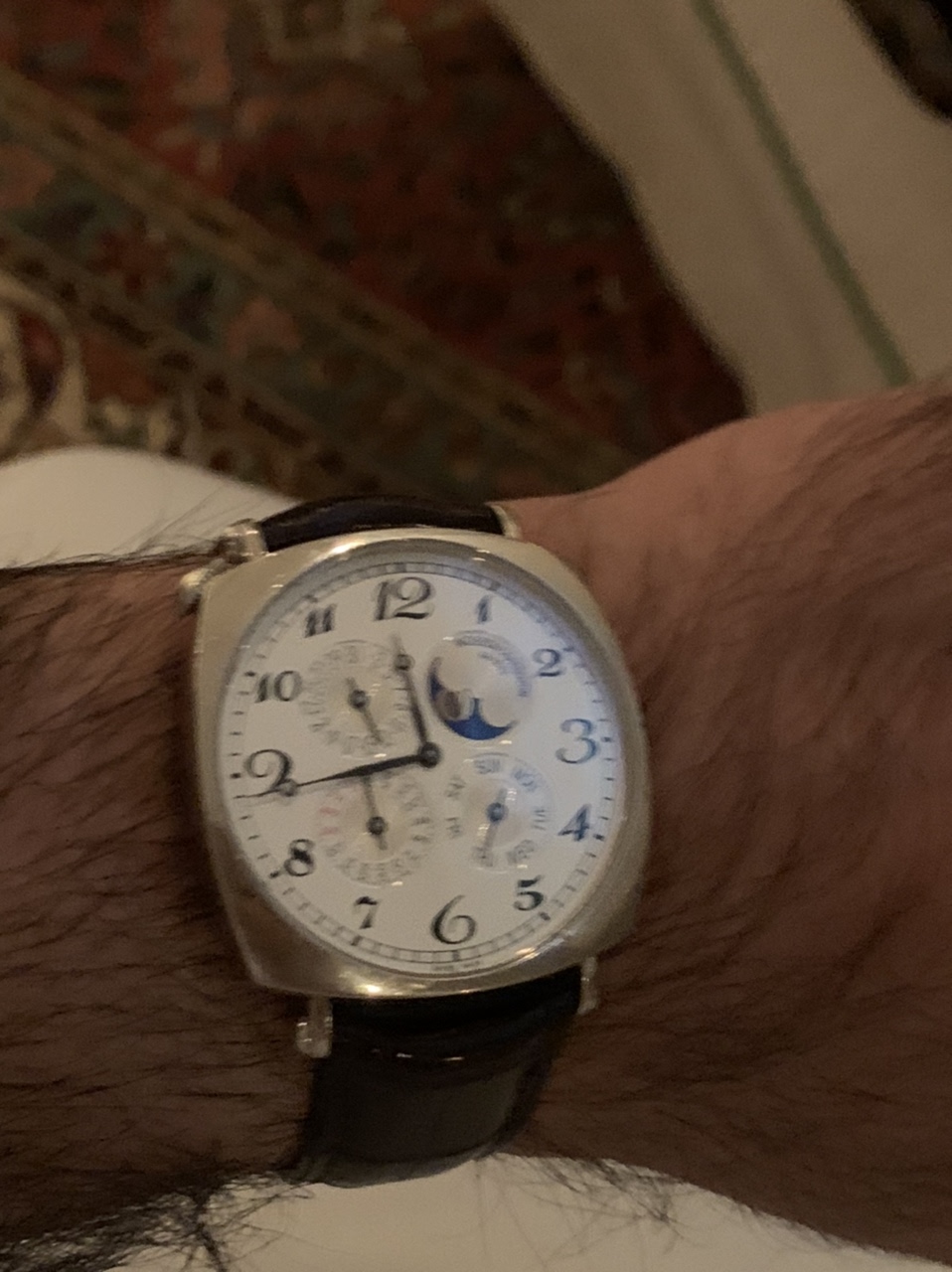 Spectacular piece
<!tag blob="addthis.follow.small"> Comments:
view entire thread
Is it what I think it is?
A 1921 with a perpetual calendar plus moonphase? It's spectacular no doubt, it's unique no doubt. But I would have to see it in the flesh in order to see if it's "wow" or "not so wow" Fortunately if all goes well, I'll see it in the flesh coming Tuesday. ...
Stunning
The pictures are enough to say it is a stunning Vacheron Constantin. I like the way the numerals are on the right places. Yes, the heritage Americana 1926 with the 12 on a crazy position is a bit too odd. This is for all strange dial layout watches. I am ...
I have to admit...
I have mixed feelings about this "1921." I did when it first came out and I do even now. It is the only 1921 with a complication that I am aware of. It retains some of the design elements of the original American 1921 with the unusual crown placement, the...
Hi Robert, thanks for sharing your thoughts on this iconic model
When this model was first released, I looked into the origins of the style to rebut the slightly irksome label of Driver's watch. I came away surprised with the number of variations that had existed. The original design from 1919 was an adaptation of a pe...
Thanks for these images and information
It is always a pleasure to see these cushion cases from the 1910s and 1920s. The "driver's watch" label always irked me, too. I still feel that the origins and the "why" of the tilted-dial cushion shaped watch remain unknown. This example below is also fr...
sorry I wasn't clear Robert
the "why" of the tilted dial is because the movement is an older lepine type, originally made for use with ladies pendant watches, with crown at 12 o'clock and sub-seconds at 6. This configuration was retained for use with wrist watches by tilting the mov...