Jurry
1063

3 yrs + 500 posts equals many new friends
My dear friends

It is almost 3 years ago that I joined this fantastic community and slowly I started to post more messages.

Today is a special day for me; as this is number 500

During those 500 posts and 3 years:

- I learned more about watches than in my entire life before that,

- I was and still am amazed at how great it is to be privileged to view all your posts your pictures watches travels dinners sunsets etc etc

- I managed to stop smoking amongst others with the support of many of you

- was I privileged to be able to support in the acquisition of a new watch for one of you who's watch got stolen

- during those past 3 years have I been able to share my passion with all of and vice

But best all: I made many new friends and am proud to be part of this community.

Many thanks for that to all of you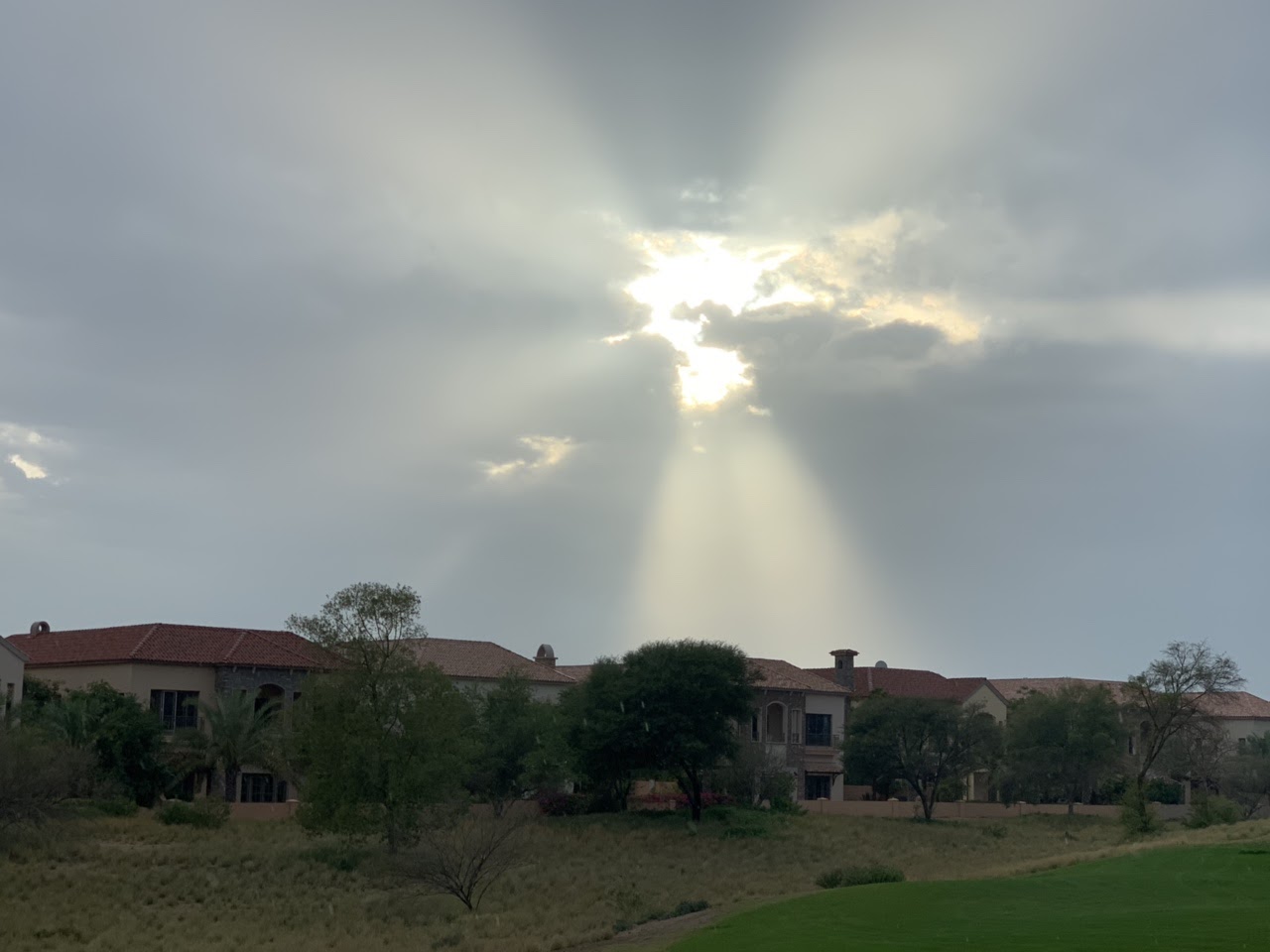 <!tag blob="addthis.follow.small"> Comments:
view entire thread
3 yrs + 500 posts equals many new friends
My dear friends It is almost 3 years ago that I joined this fantastic community and slowly I started to post more messages. Today is a special day for me; as this is number 500 During those 500 posts and 3 years: - I learned more about watches than in my ...
Likewise to....
everything you have beautifully emphasized! Cheers to many more to come.... Filip
Congratulations!
You, as many of us, have discovered the joy to be part of this great COMMUNITY. One that doesn't discriminate any of its members for any reason, where discussion is carried in the most polite way thanks to great mods. Keep enjoying and sharing! René