amanico
[JLC Moderator]
217796

Corsica 2019: Ile Rousse.
Ile Rousse was one of my daughter's three favorite place in Corsica, while I would say it is in my top ten.
A charming and very pleasant place.
The Small Mermaid welcomes you: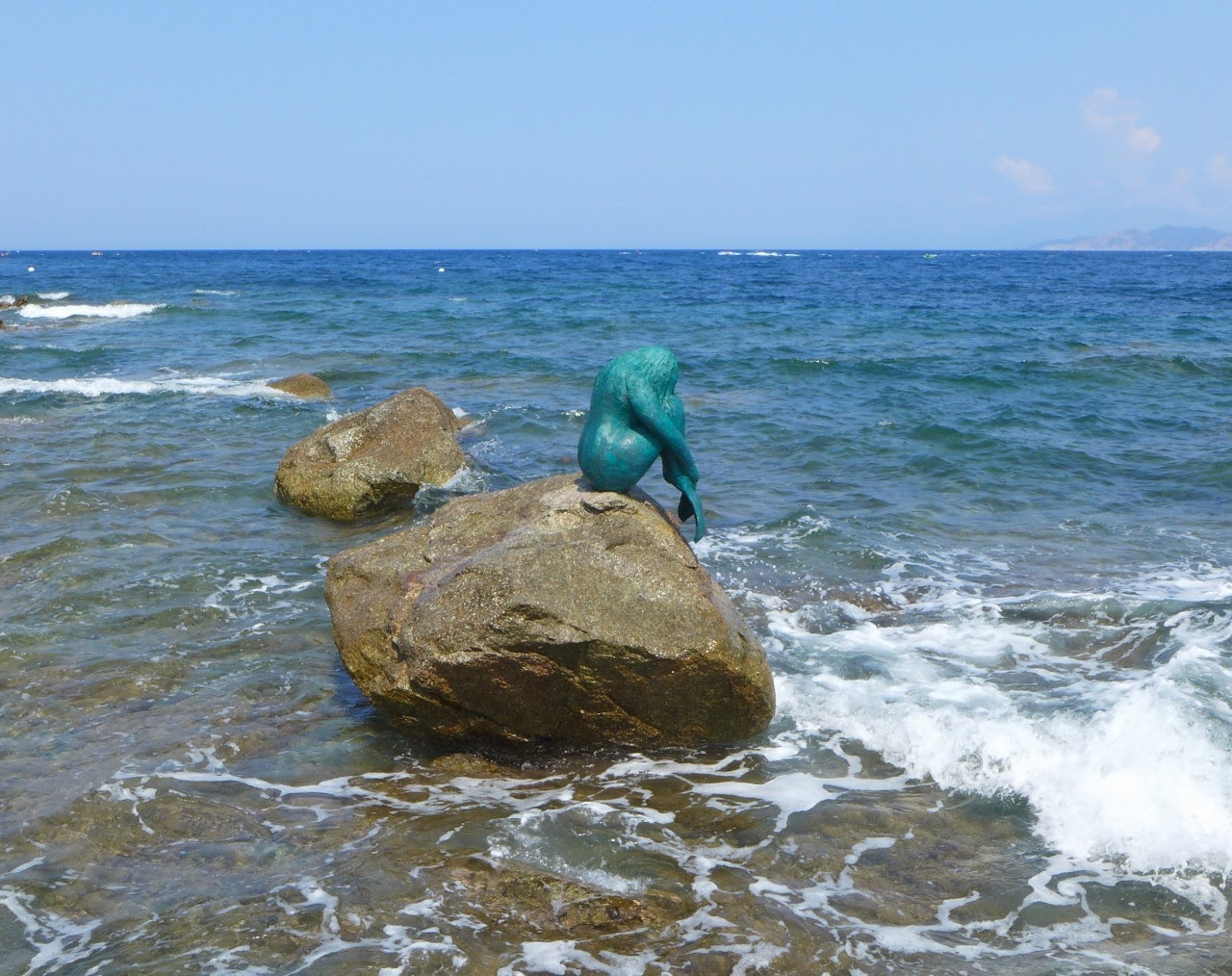 Once we found an hotel ( we have a funny game, with my daughter, when we travel: We never book an hotel, we find it and try our luck ), it was time to have a swim in the superb sea. The road to the " beach ",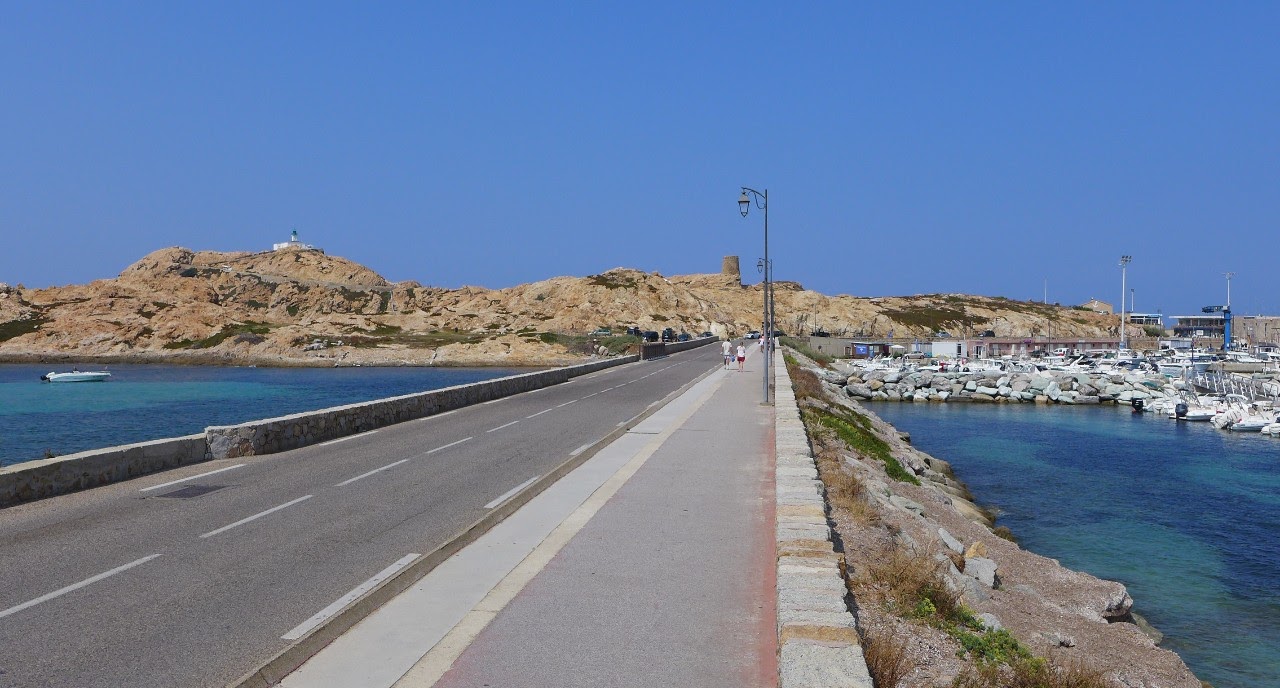 It will be sporty to dive... But this is another thing we have in common, we love jumping into the water from the rocks...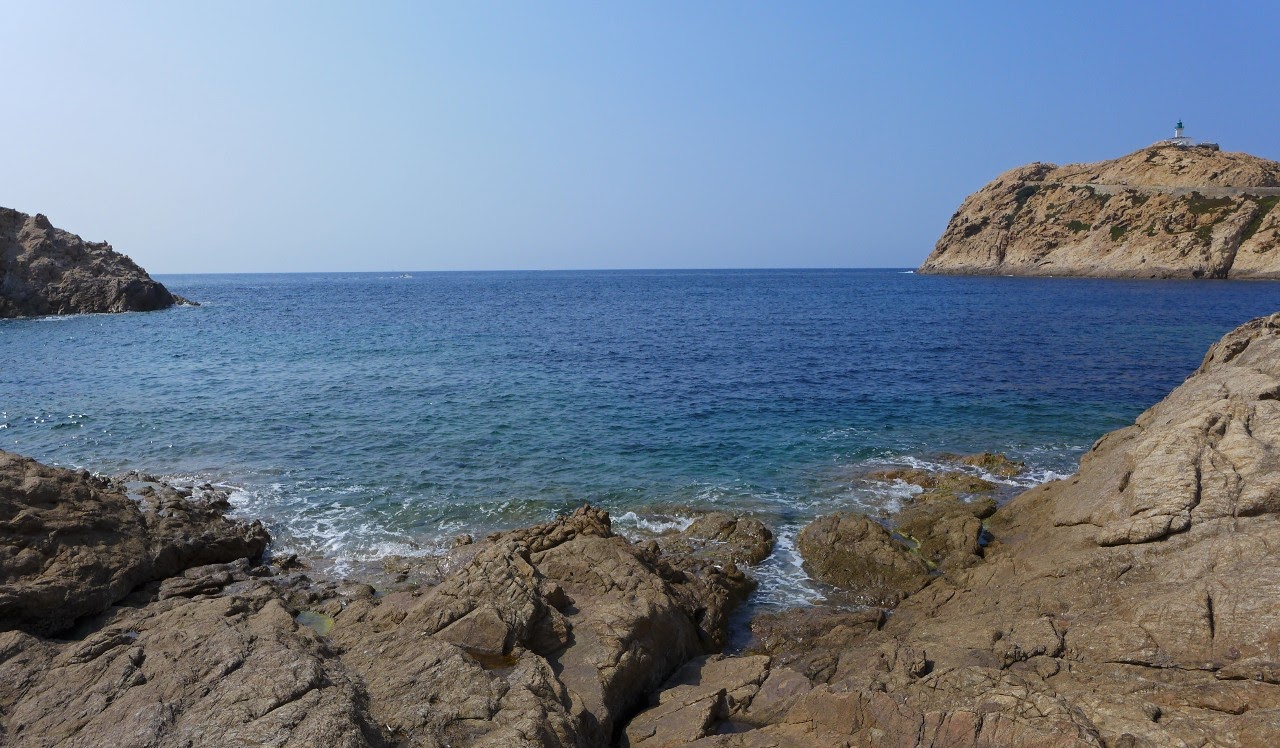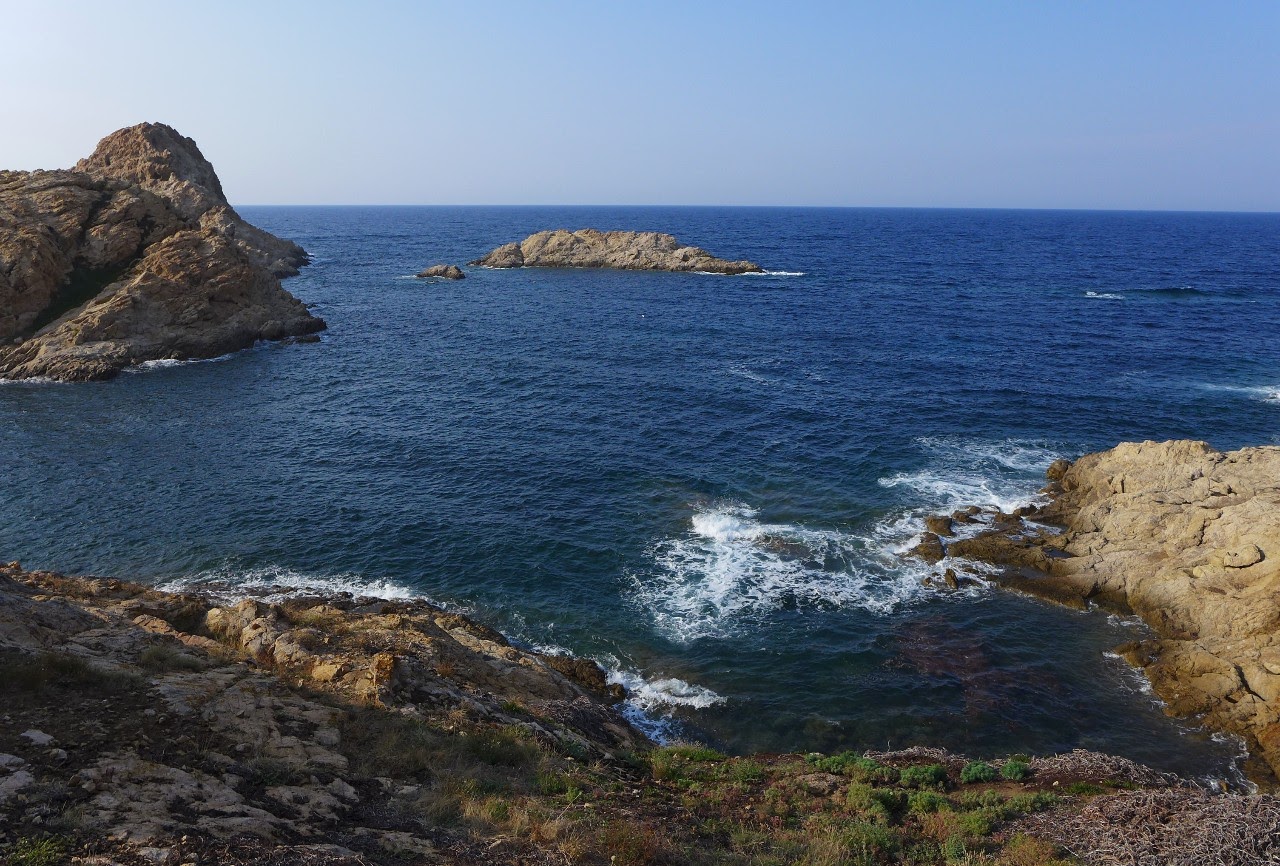 The view is sumptuous: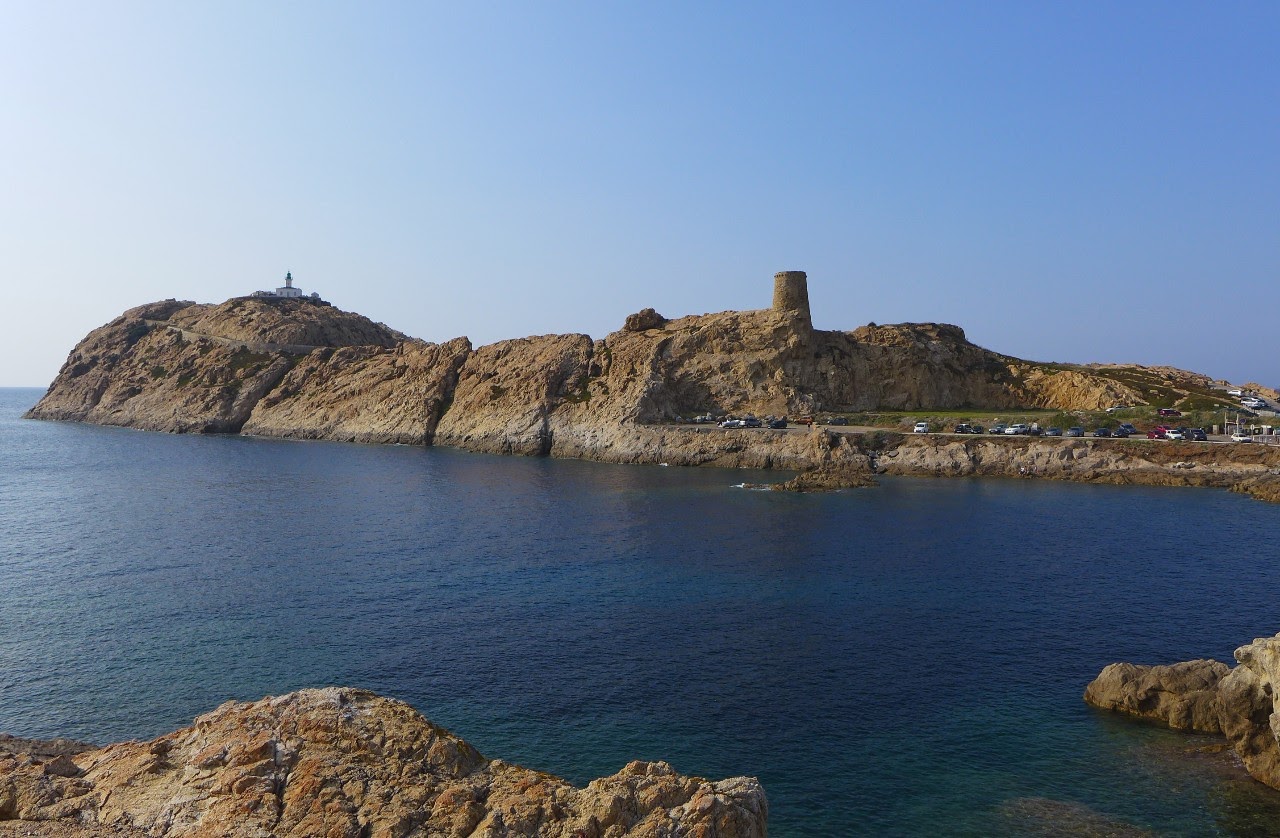 Let's have a closer look at this tower: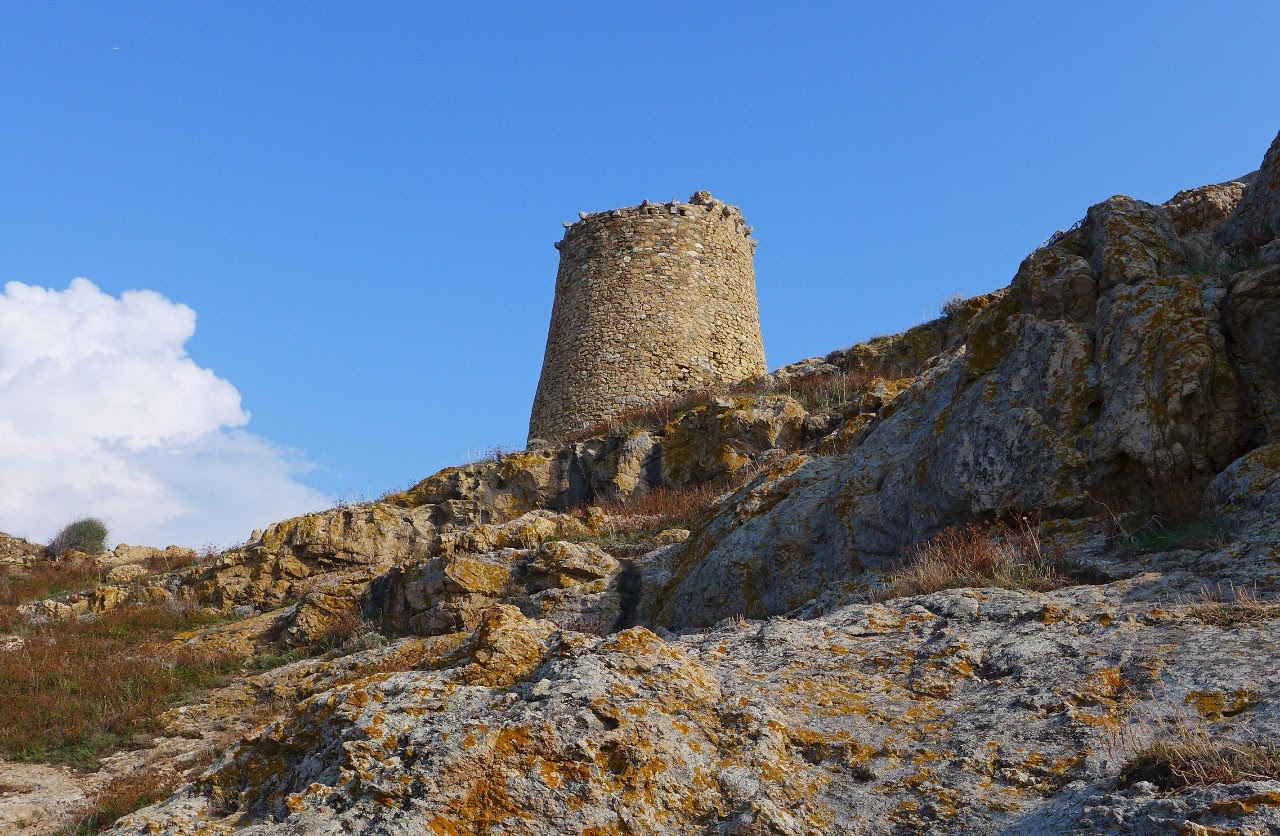 Back to the hotel, a shower, and appetizer time!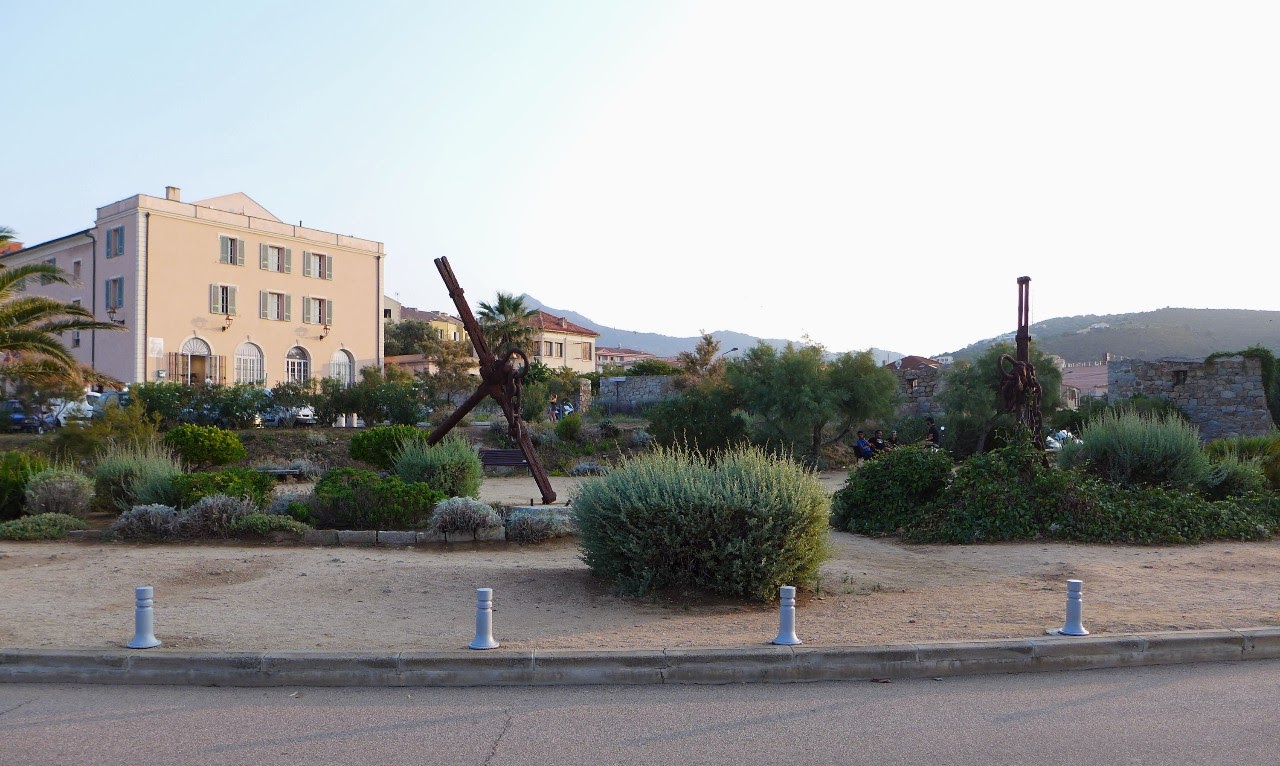 Typical from the South: People playing bowls: The team who looses pay the appetizer.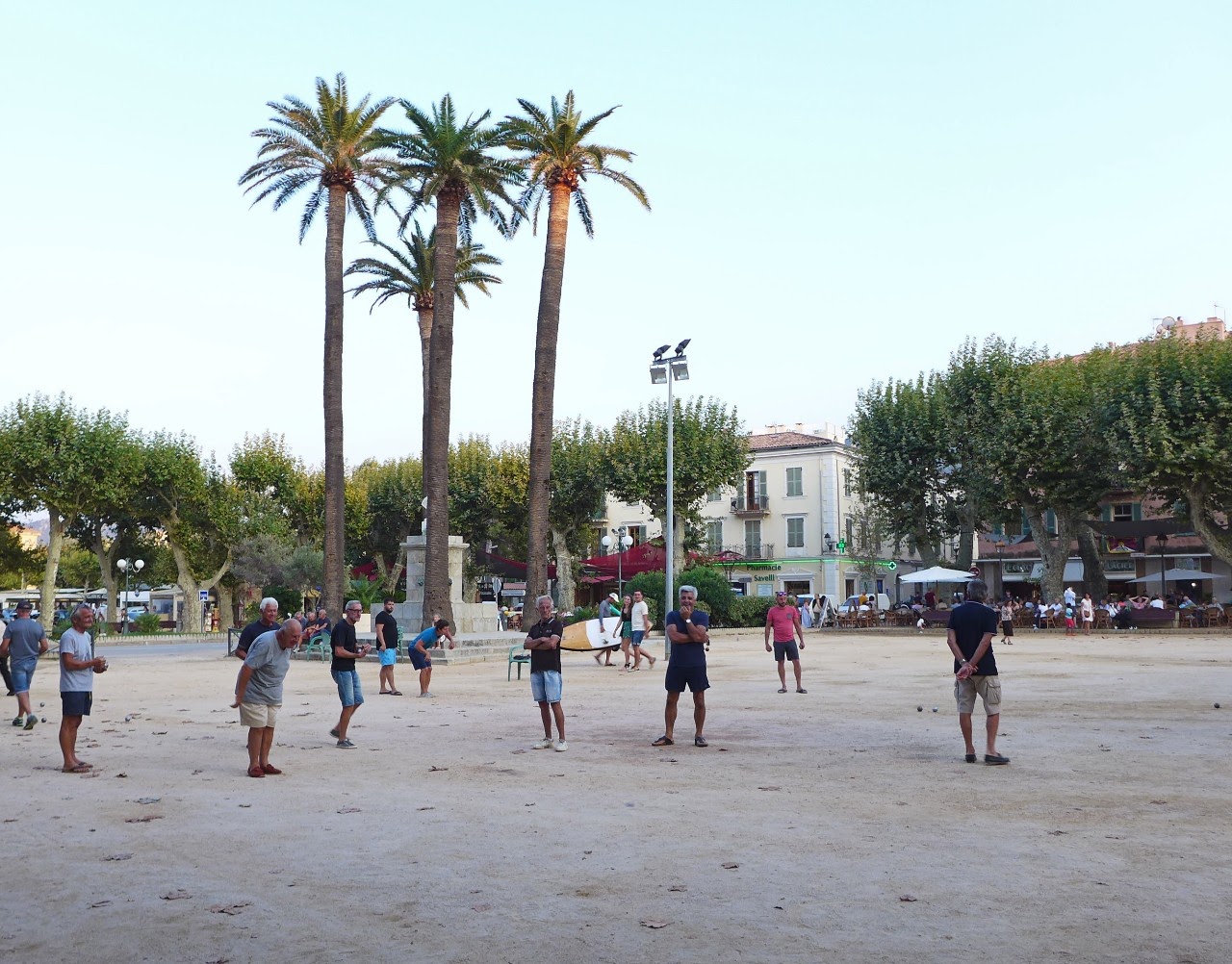 They are taking things very seriously!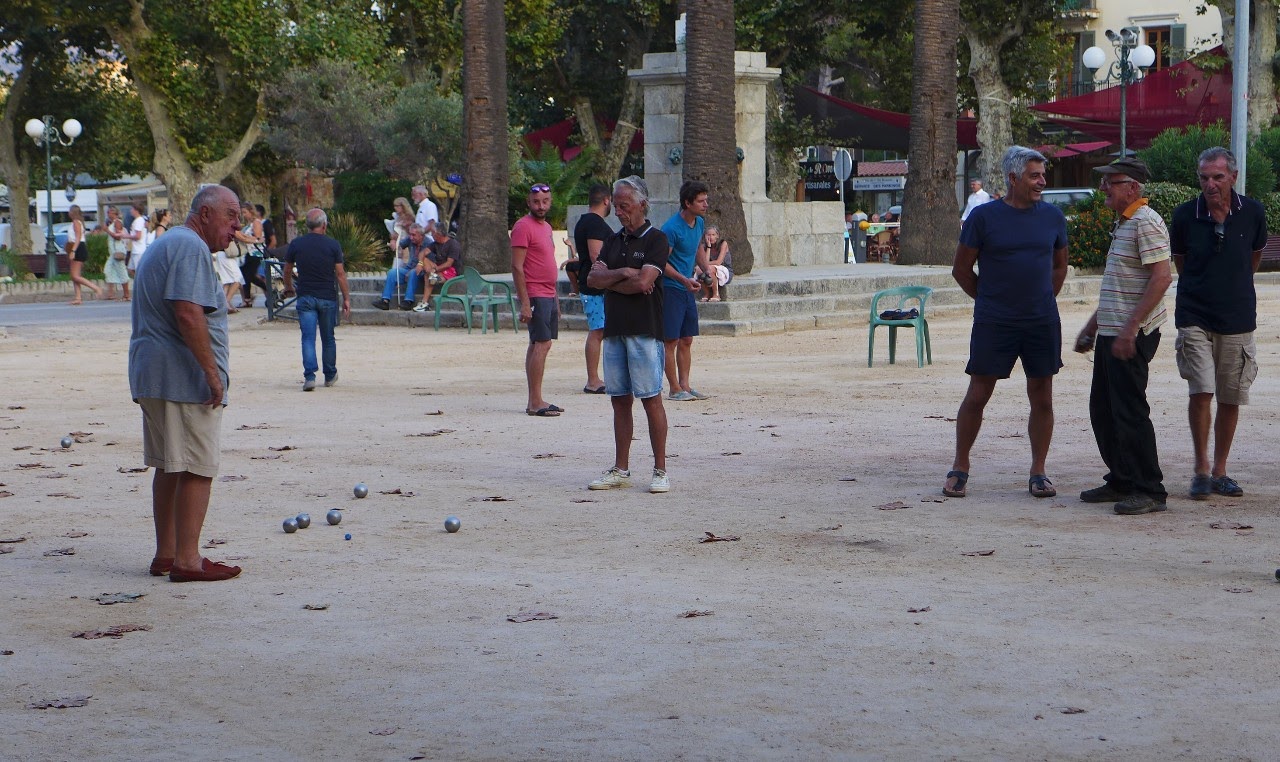 " Mauresque " for me, Coca for my daughter, she is very absorbed by the game.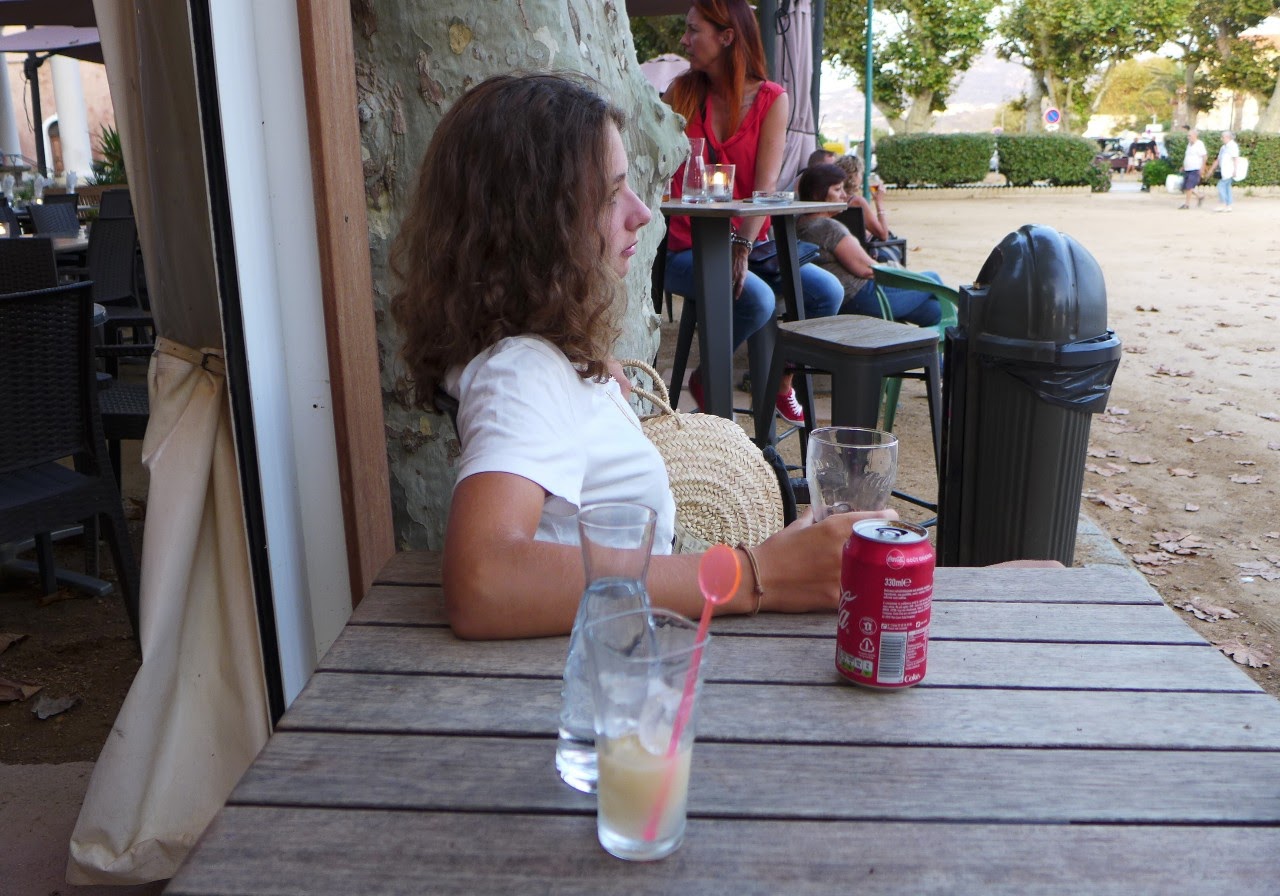 That's what I wanted to make her discover, the charm of the appetizer time, and the culture of South.
I think I won that other bet.
Best,
Nicolas