<! iframe style="align:center; height: 250px; max-width: 100%; width: 100vw; overflow:hidden;" src="https://storage.googleapis.com/pubzapuscentral/watchprosite/ad/adsGO15/index.html" frameborder="0">

cazalea
[Seiko Moderator]
14588

<!tag blob="forumpost.visitstar">
Coronado Creatures
We walked a tourist mile today - along the Tidelands Park boardwalk on the Eastern side of Coronado. This is home to sports fields, some apartments, condominiums, restaurants and the ferry terminal. Across the bay are the San Diego Convention Center, Dole Marine Terminal, and some other marine industry. Doesn't sound like a tropical paradise or home of a Marriott resort hotel, does it? Walk with me please!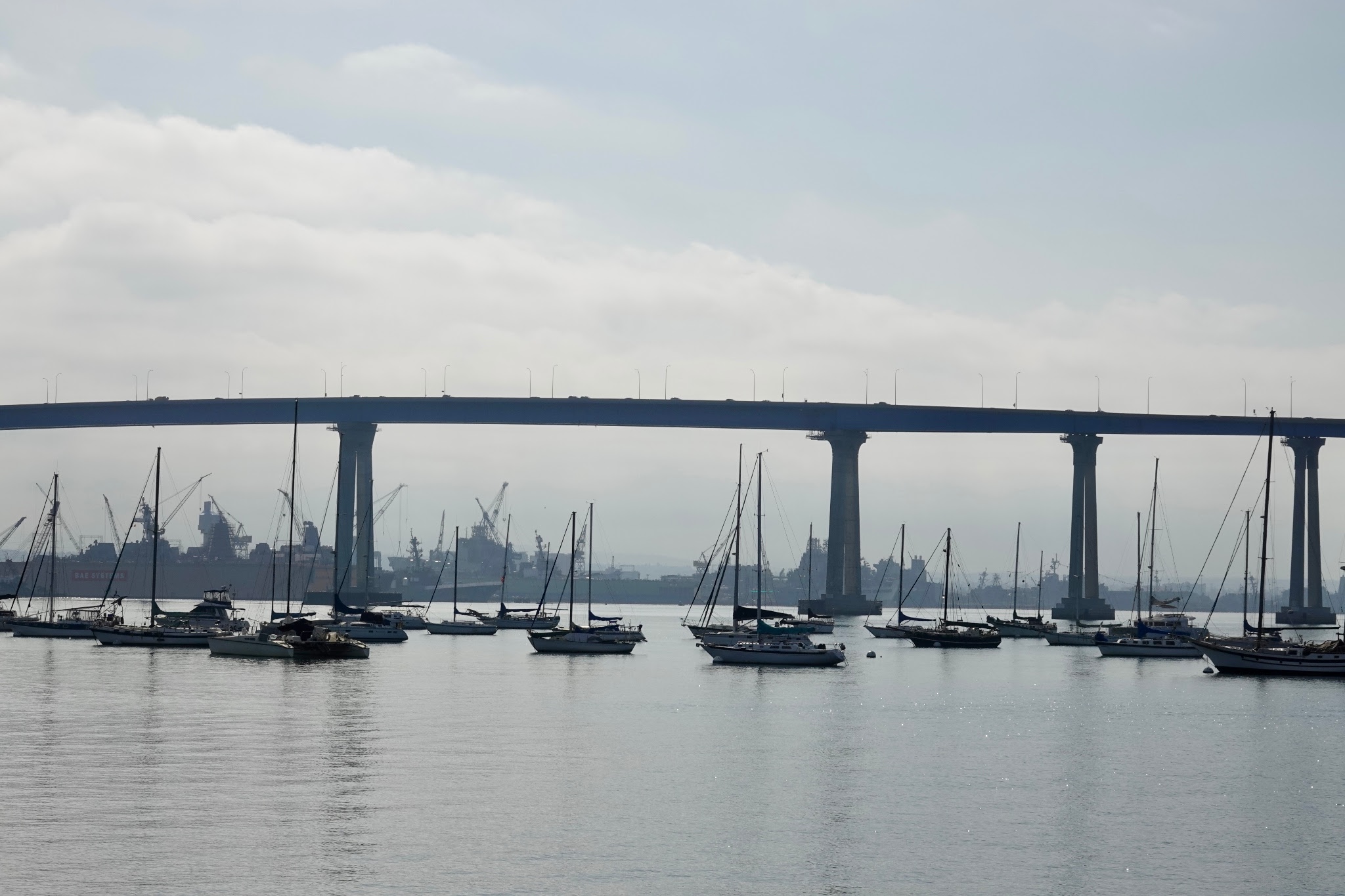 Guided kayak tour underway here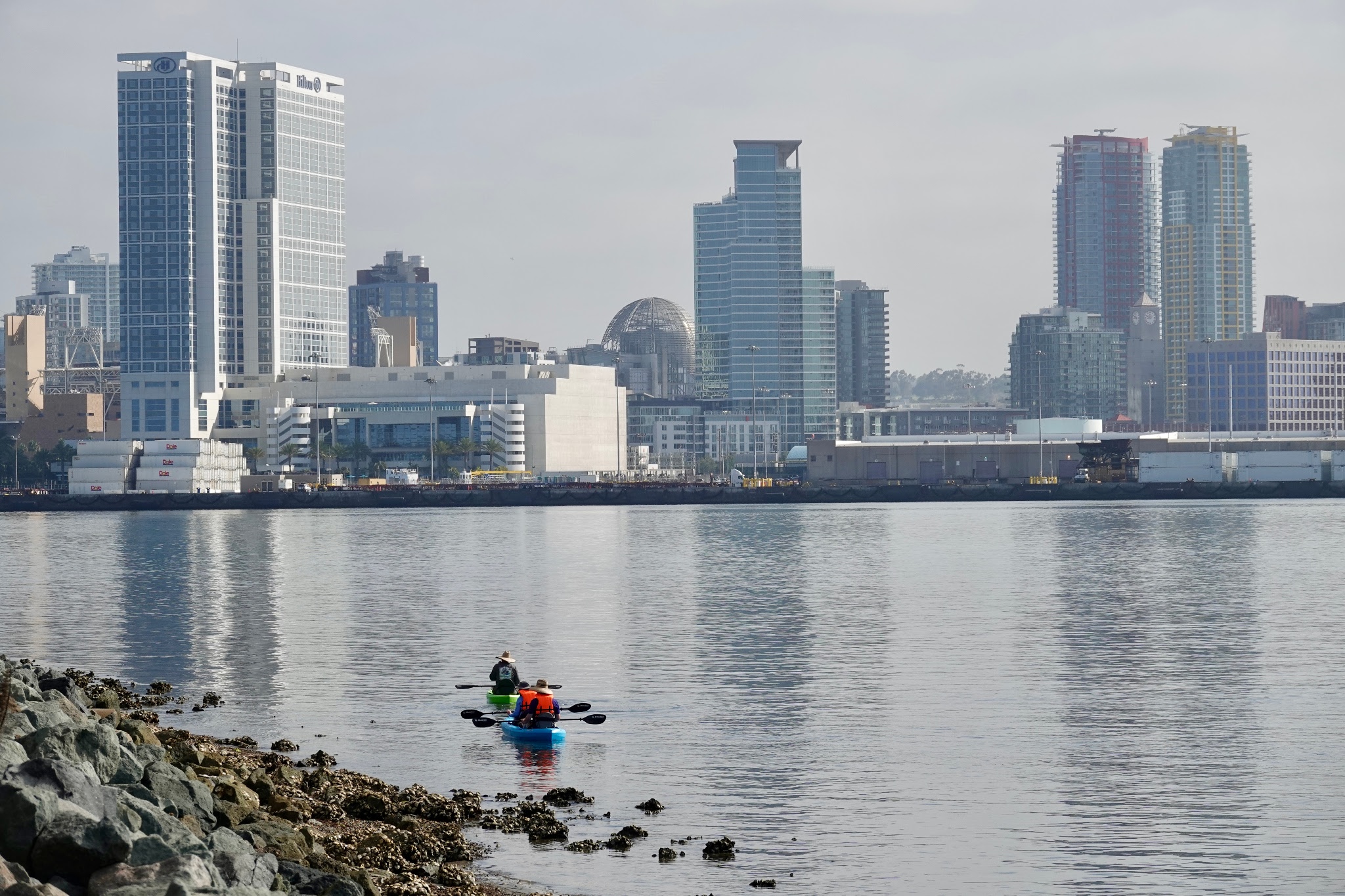 All the proceedings observed by this hummingbird. They're not marine birds; what is he doing on the waterfront?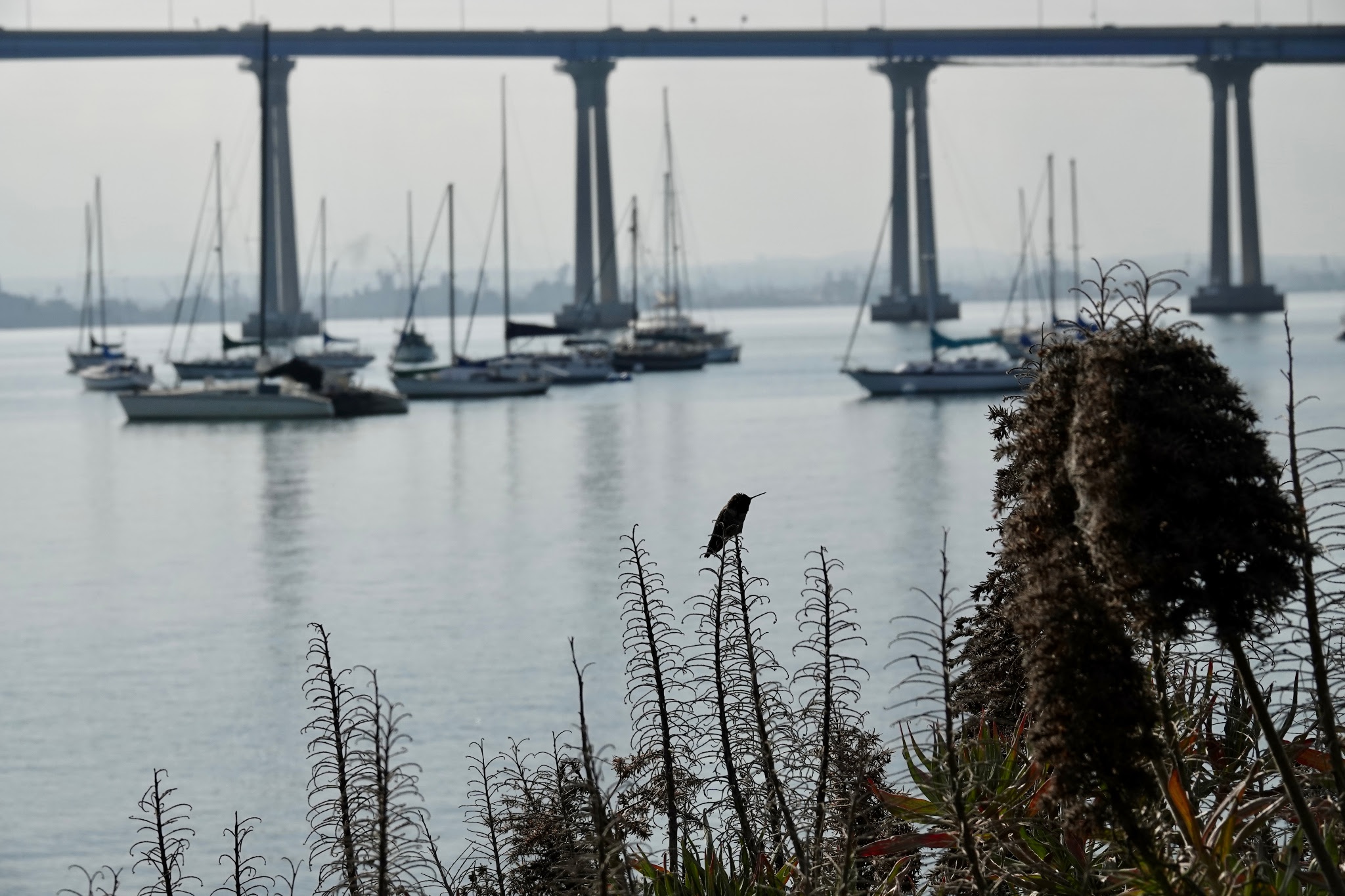 Not too shy, he posed quietly before flying off,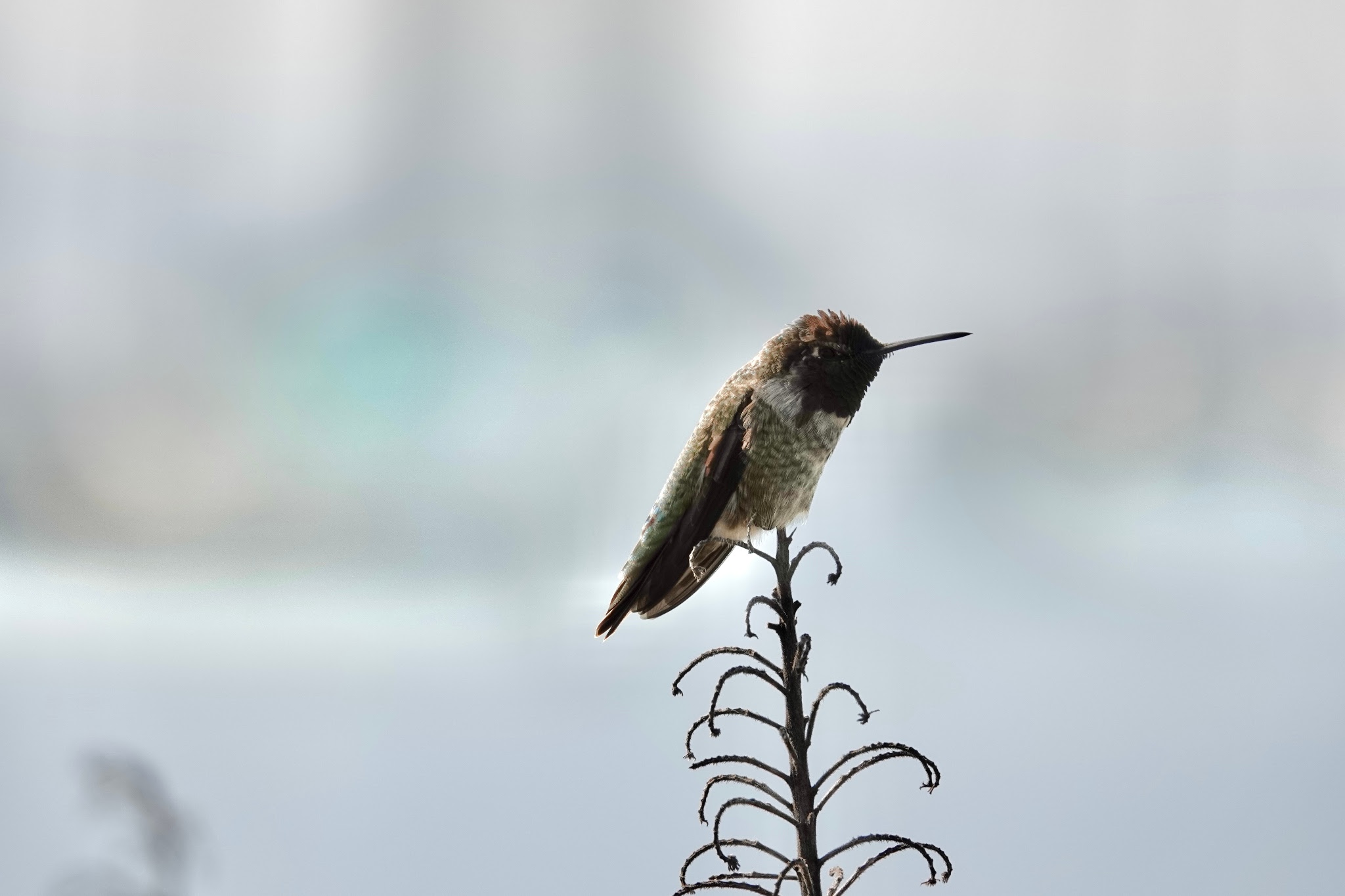 and taking an even more camera-pleasing perch -- this might be the best, more detailed photo I've ever taken of a hummingbird!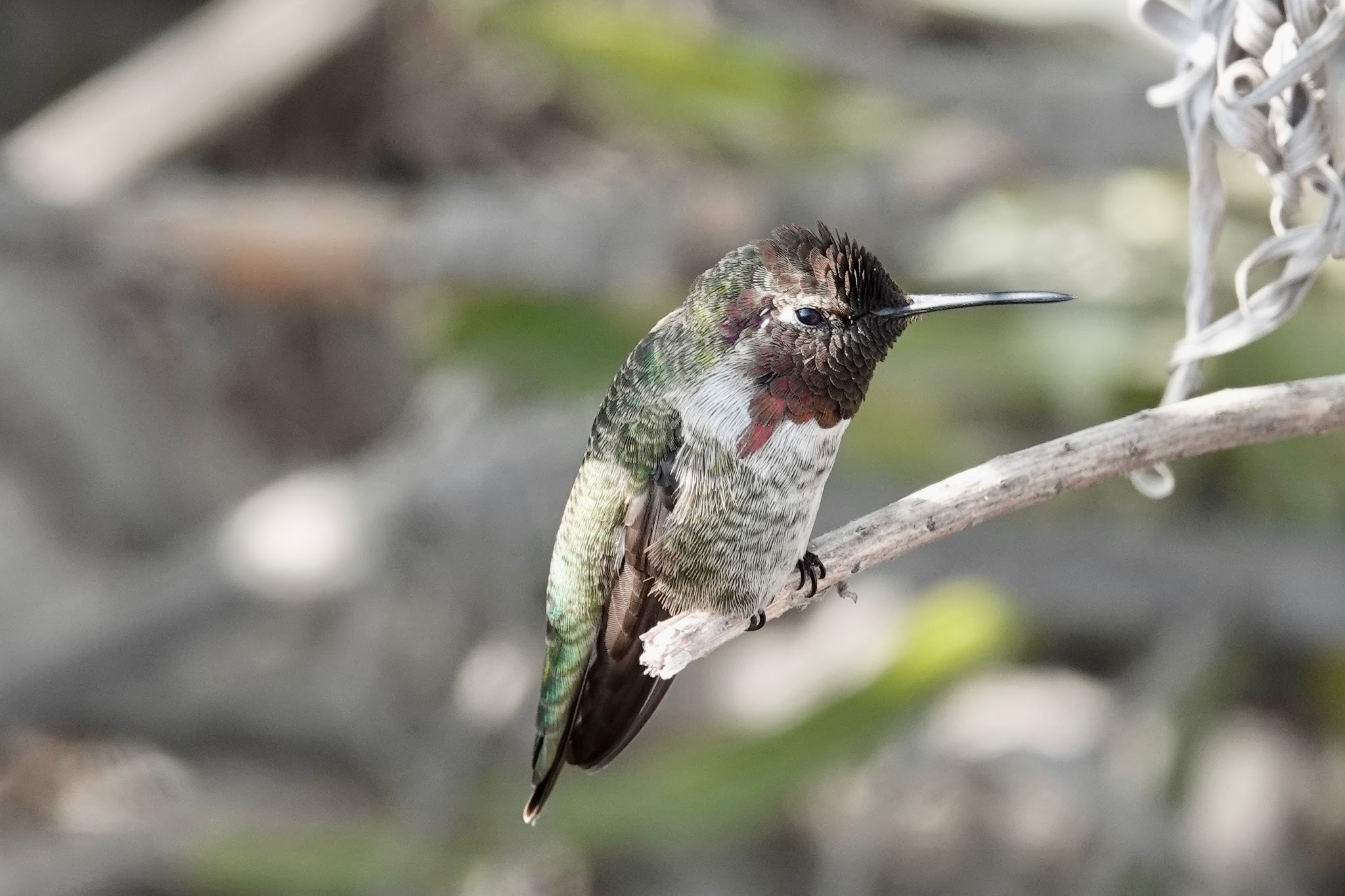 A publicity-hungry lizard smiled at me.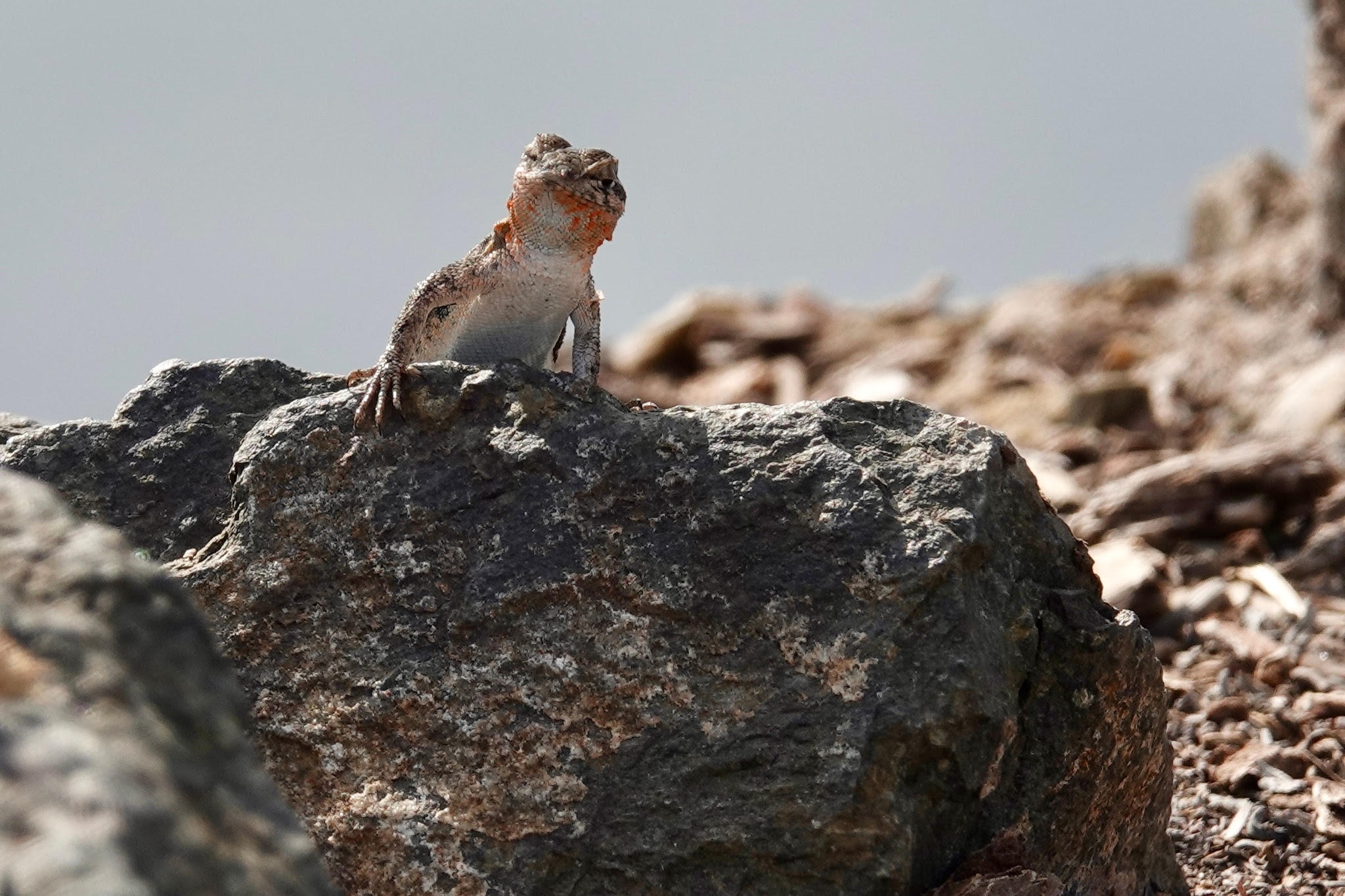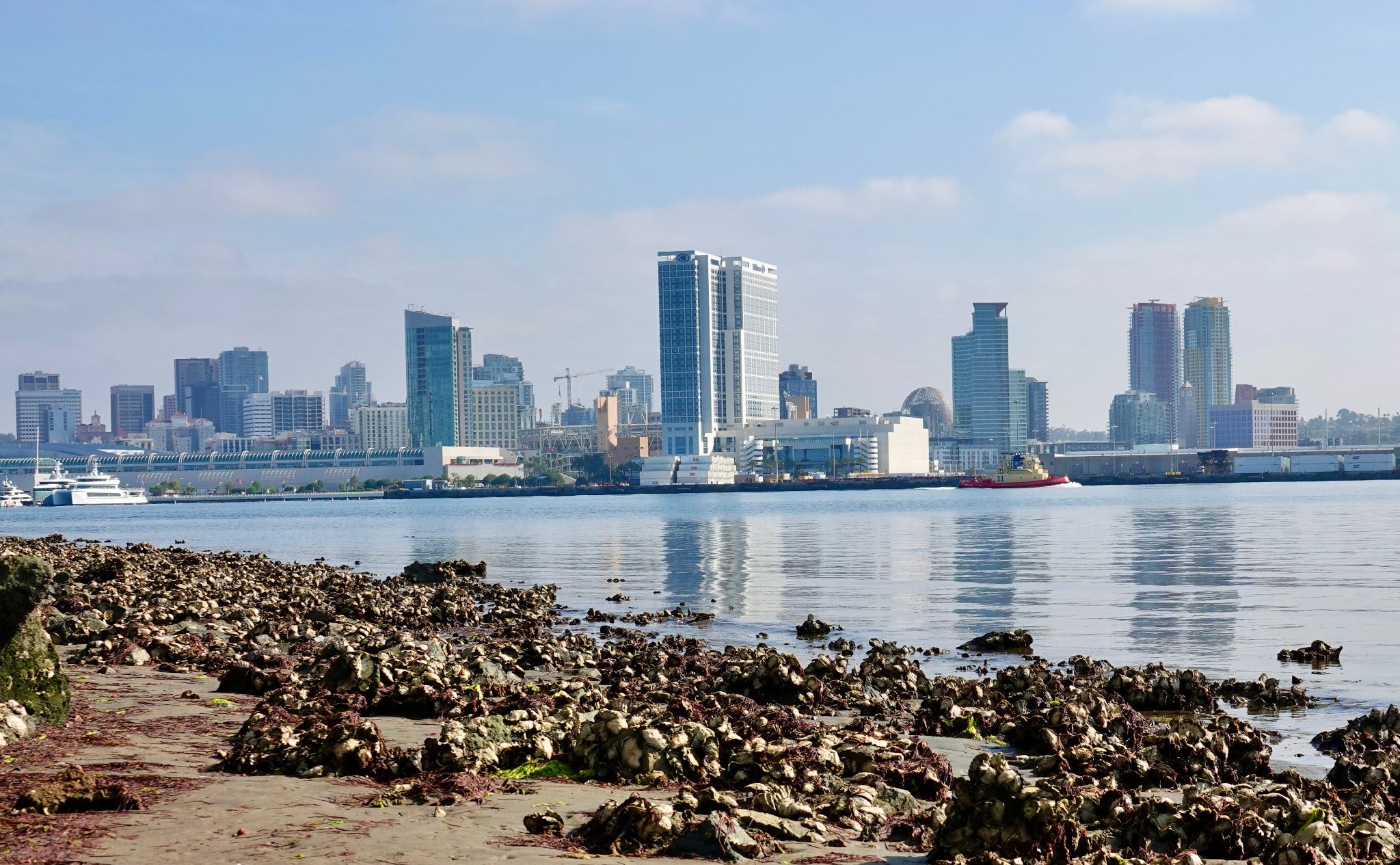 A very nicely-groomed set of palm trees tower over
Penelope
, the metal woman's head sculpture.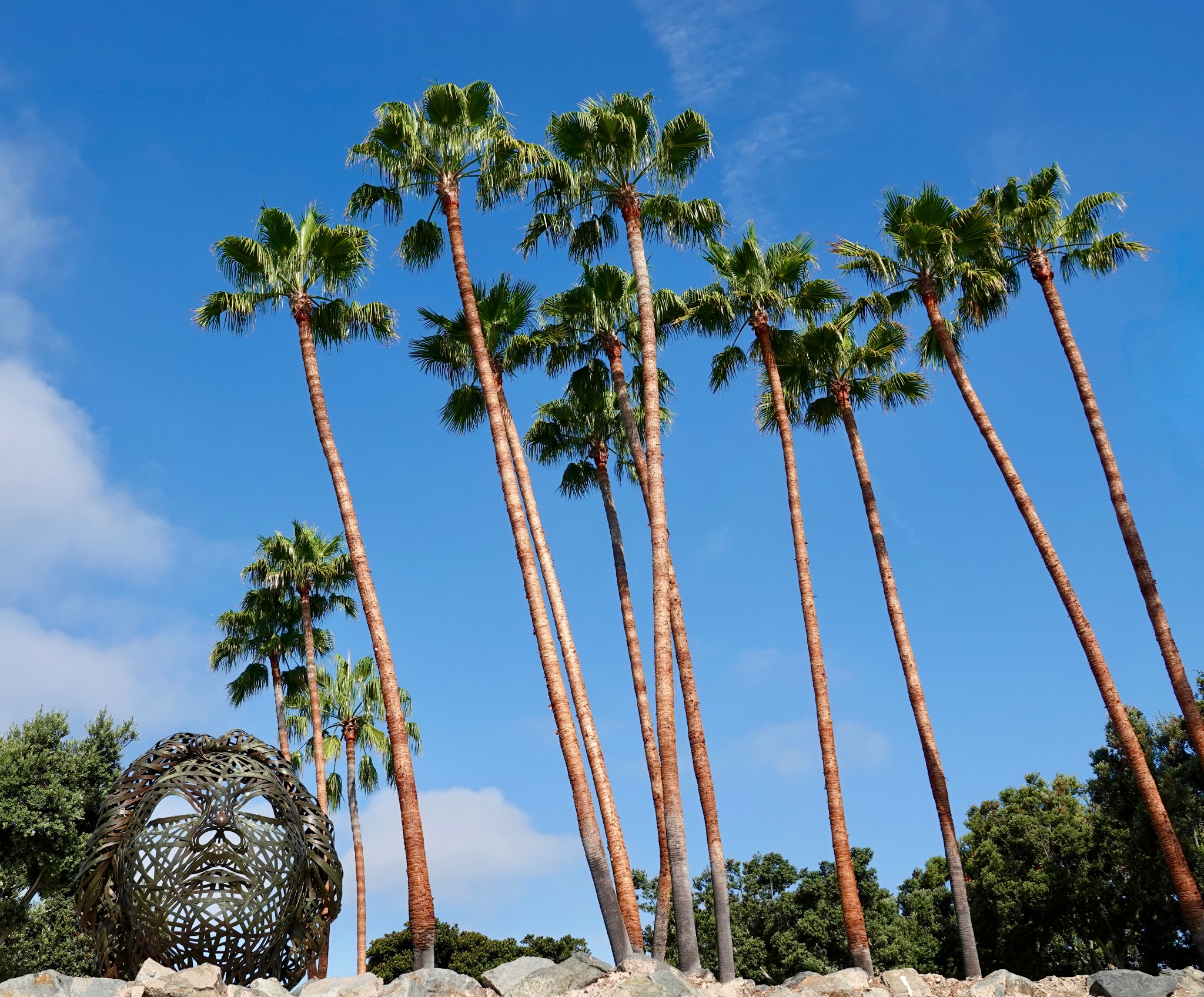 Here "fleshed out" by the tree behind her.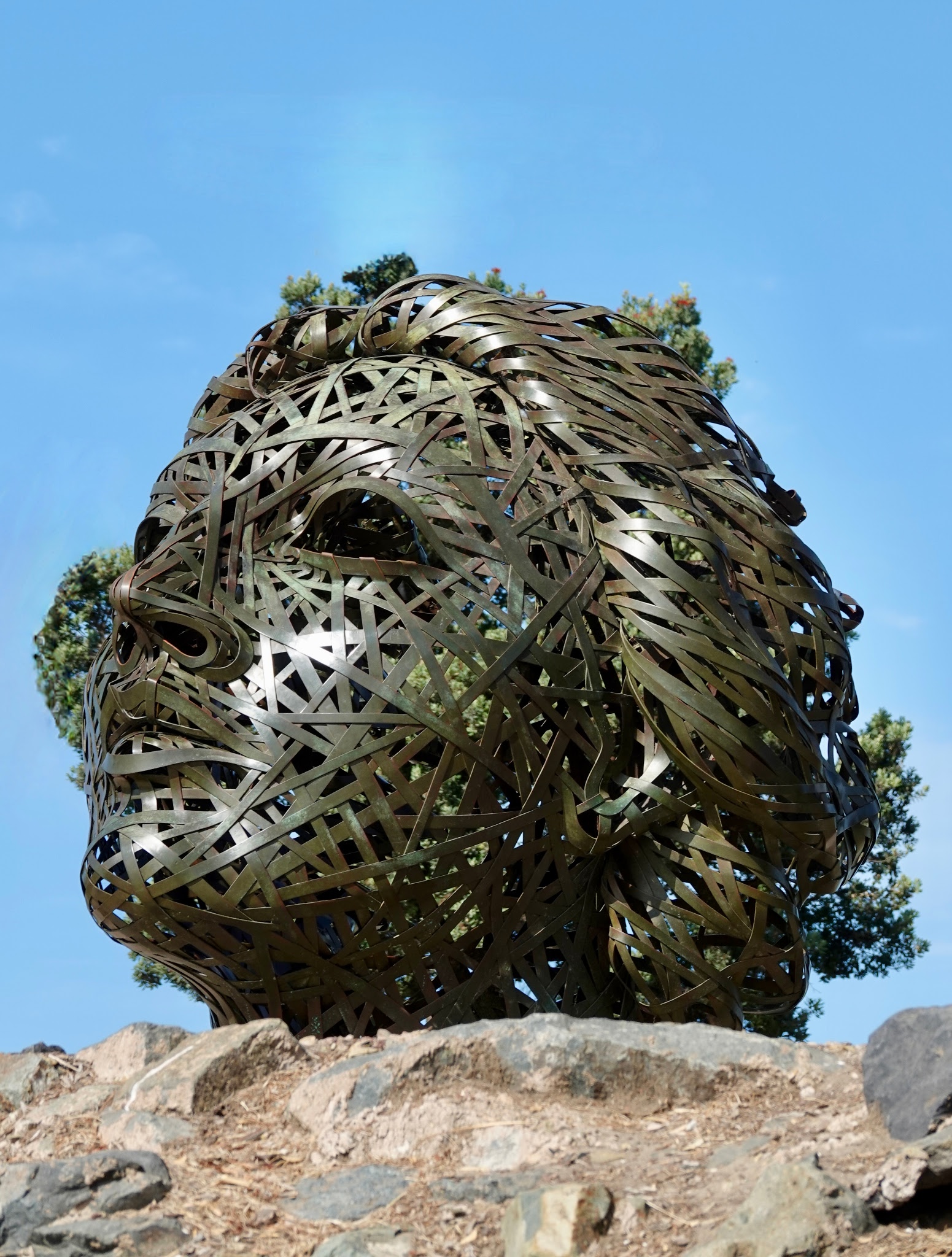 Oops, no focus on watch but I am sure you can identify the maker anyway, yes?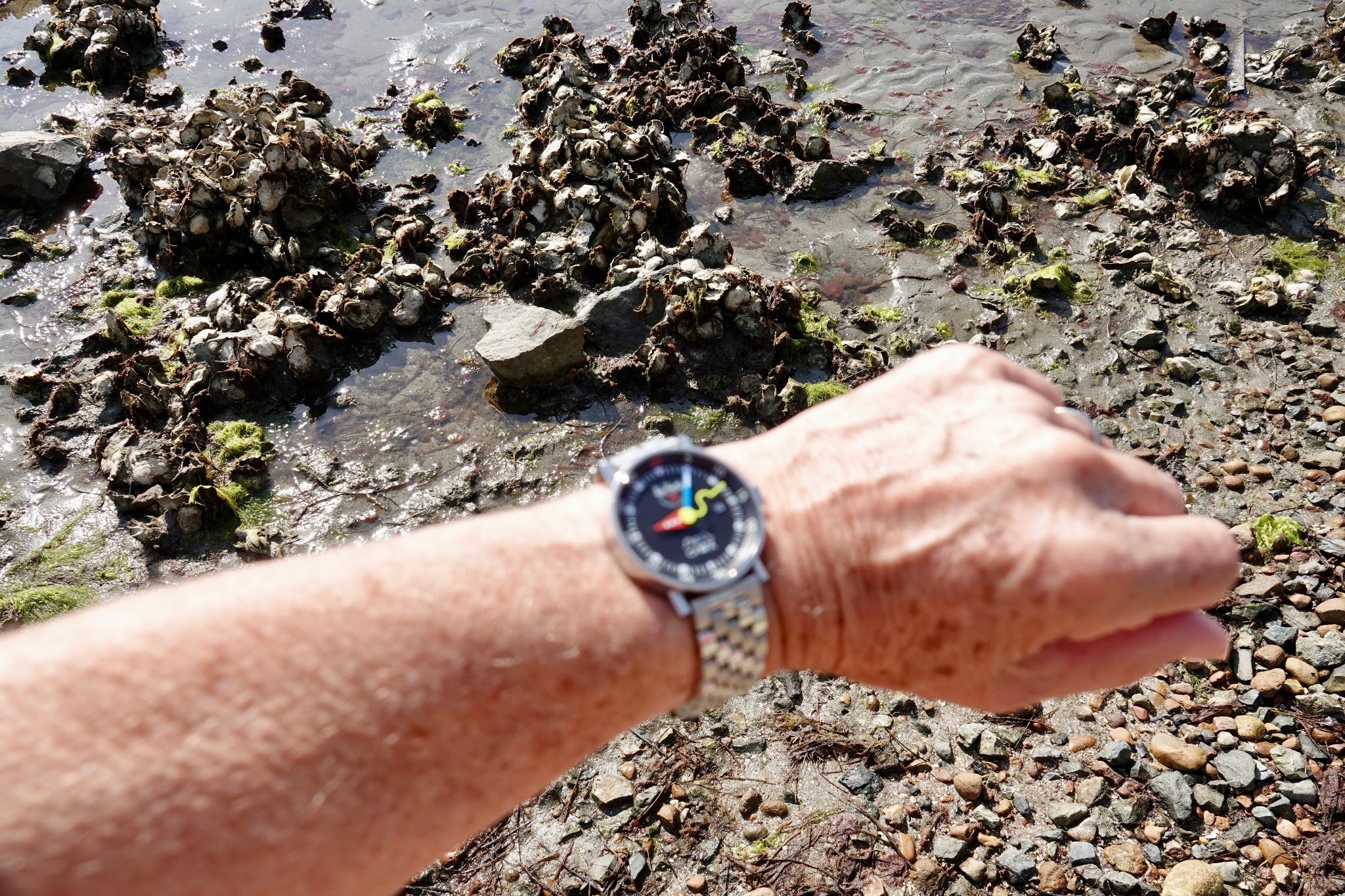 The seagull was shouting, and as I looked at the image later I can see he must be saying "Hey! Someone took the camera away!"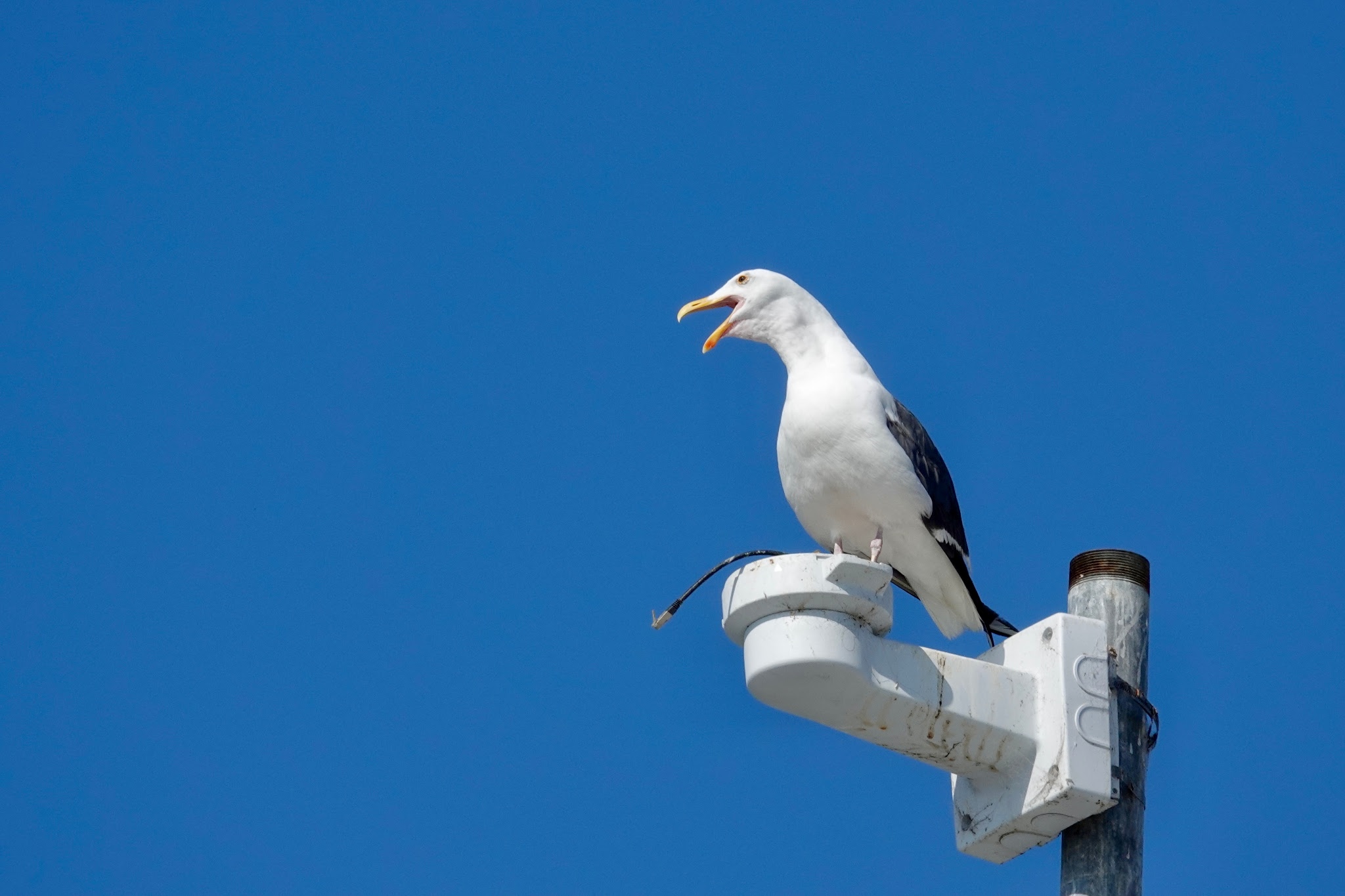 It was low tide. My wife walked ahead and found a fishing pole with reel, a tiny little man, and lots of litter. I requested that she NOT bring home 100 sea shells and shiny rocks.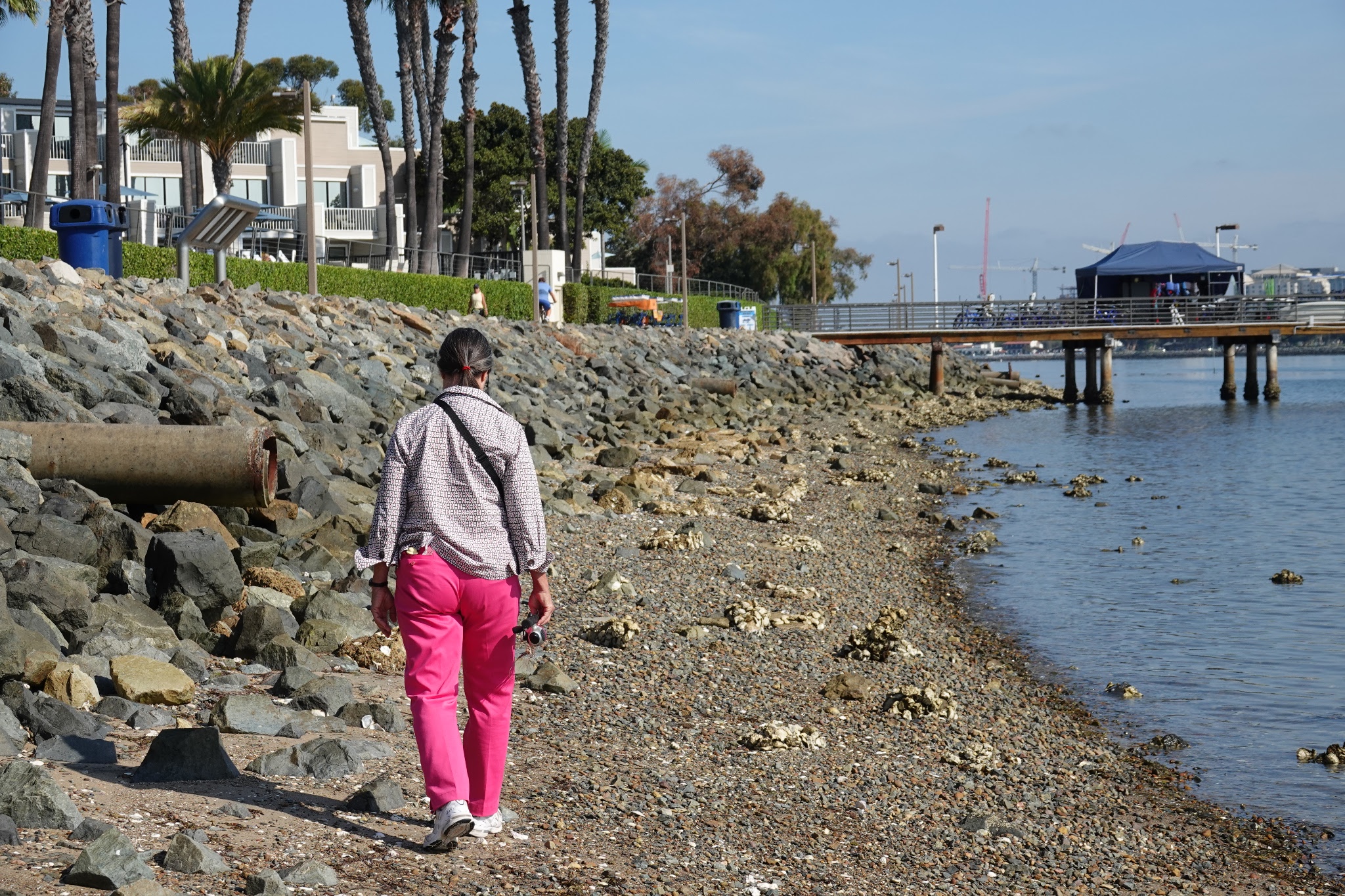 Oh yes, a lure or two as well. This photo says "Rust never sleeps"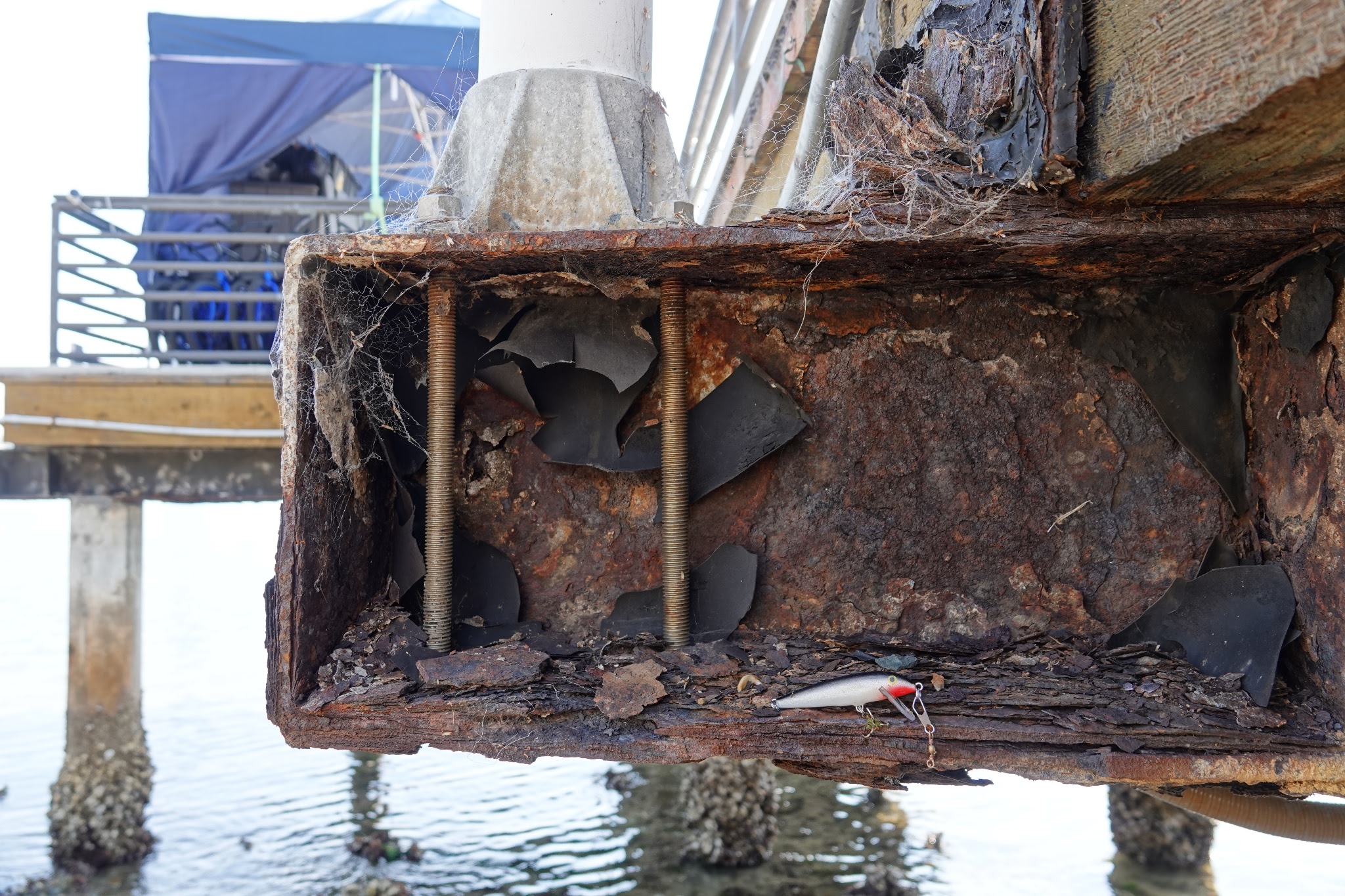 A couple military patrol boats did donuts in the bay around each other.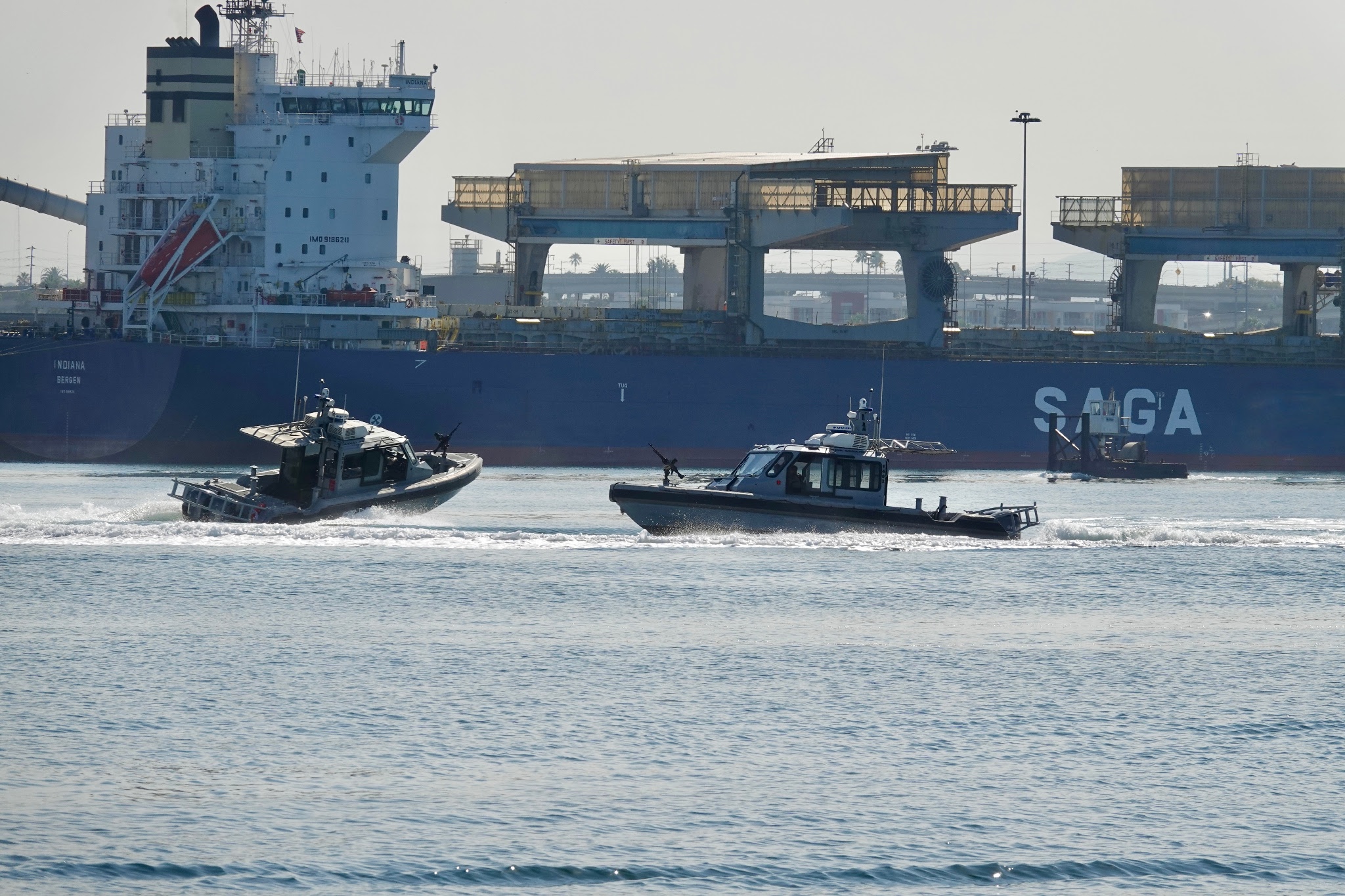 Watched by a couple on a jet ski.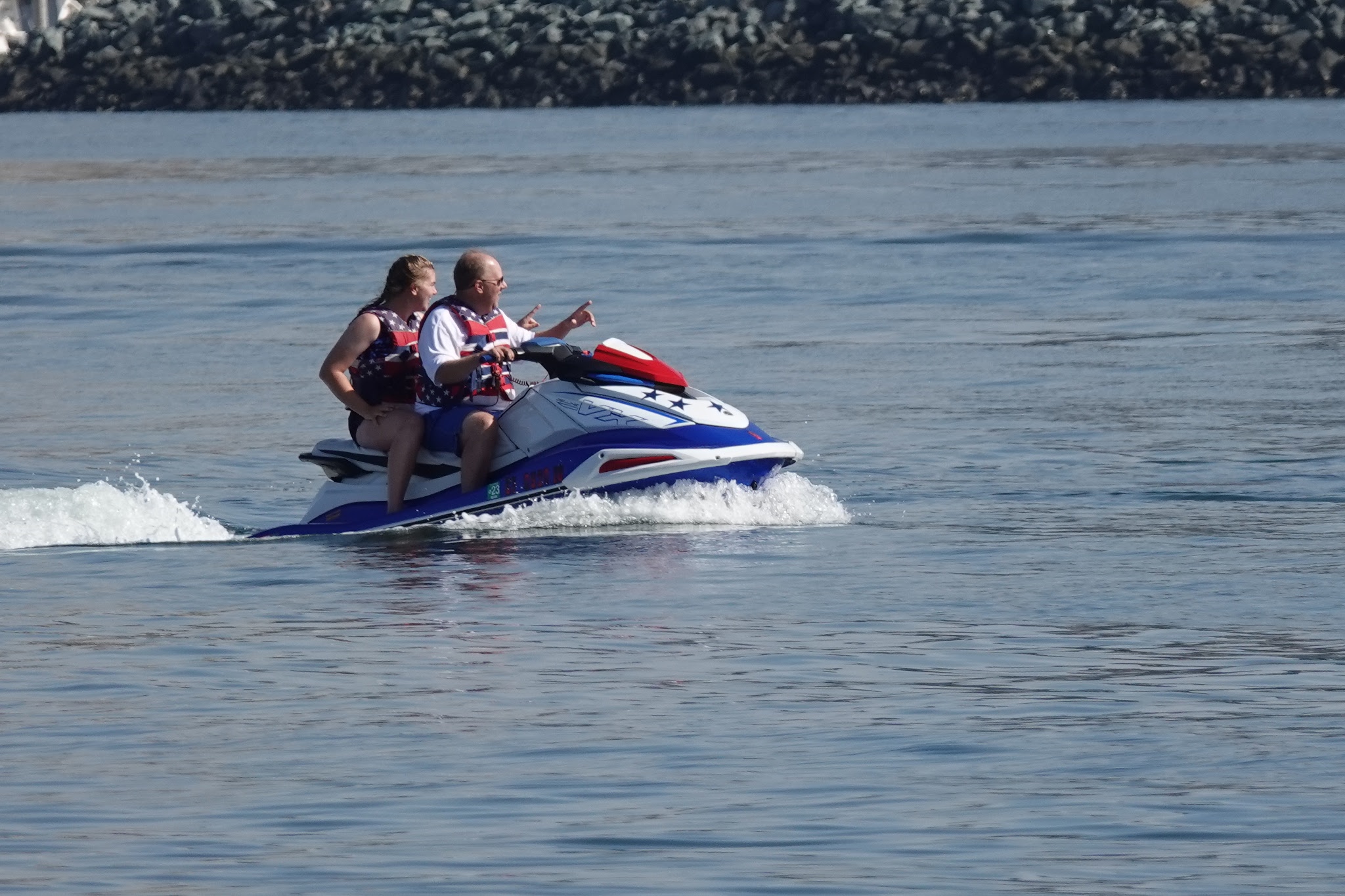 Whether you like walking with a cup of coffee,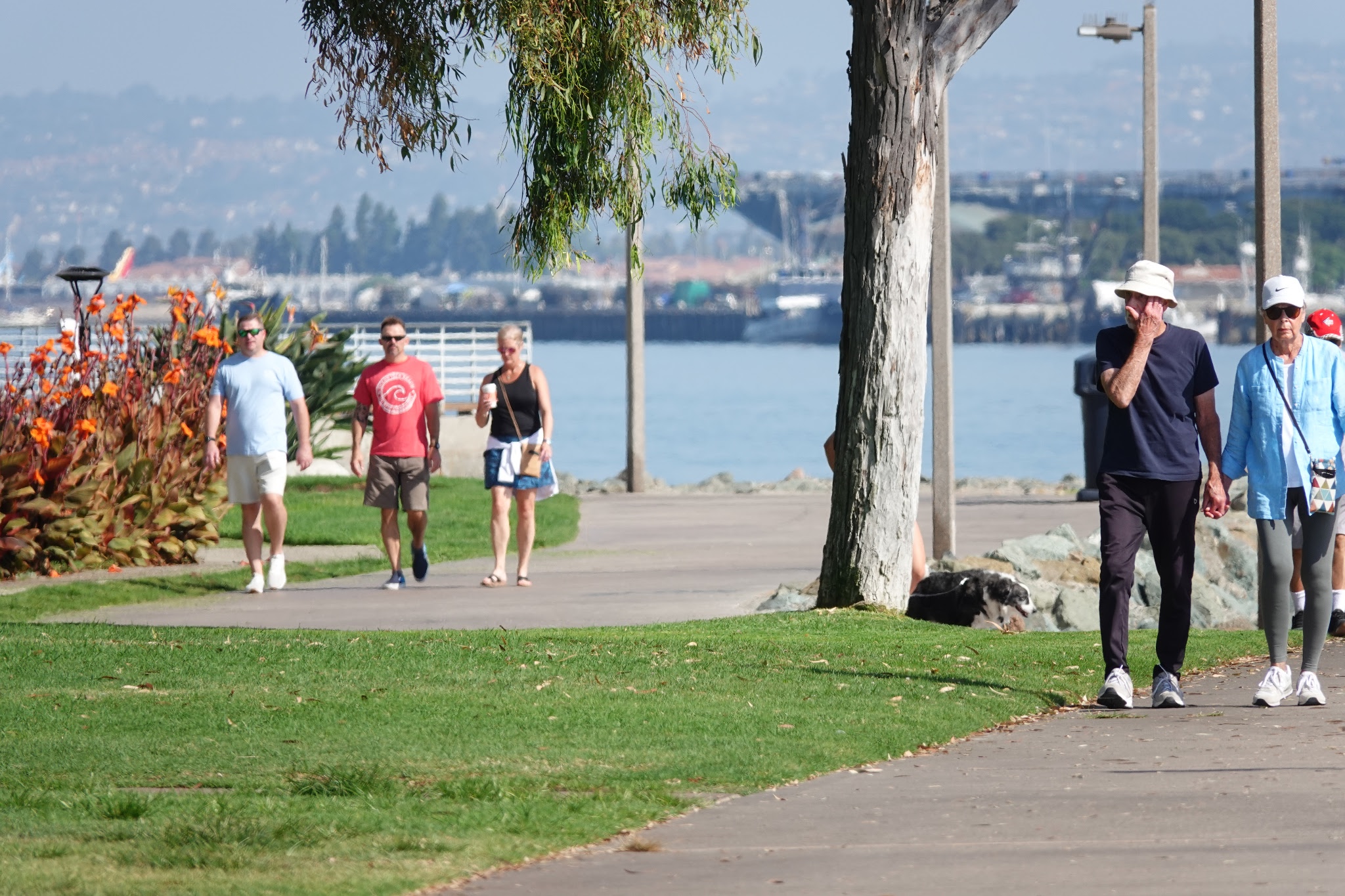 or water activities,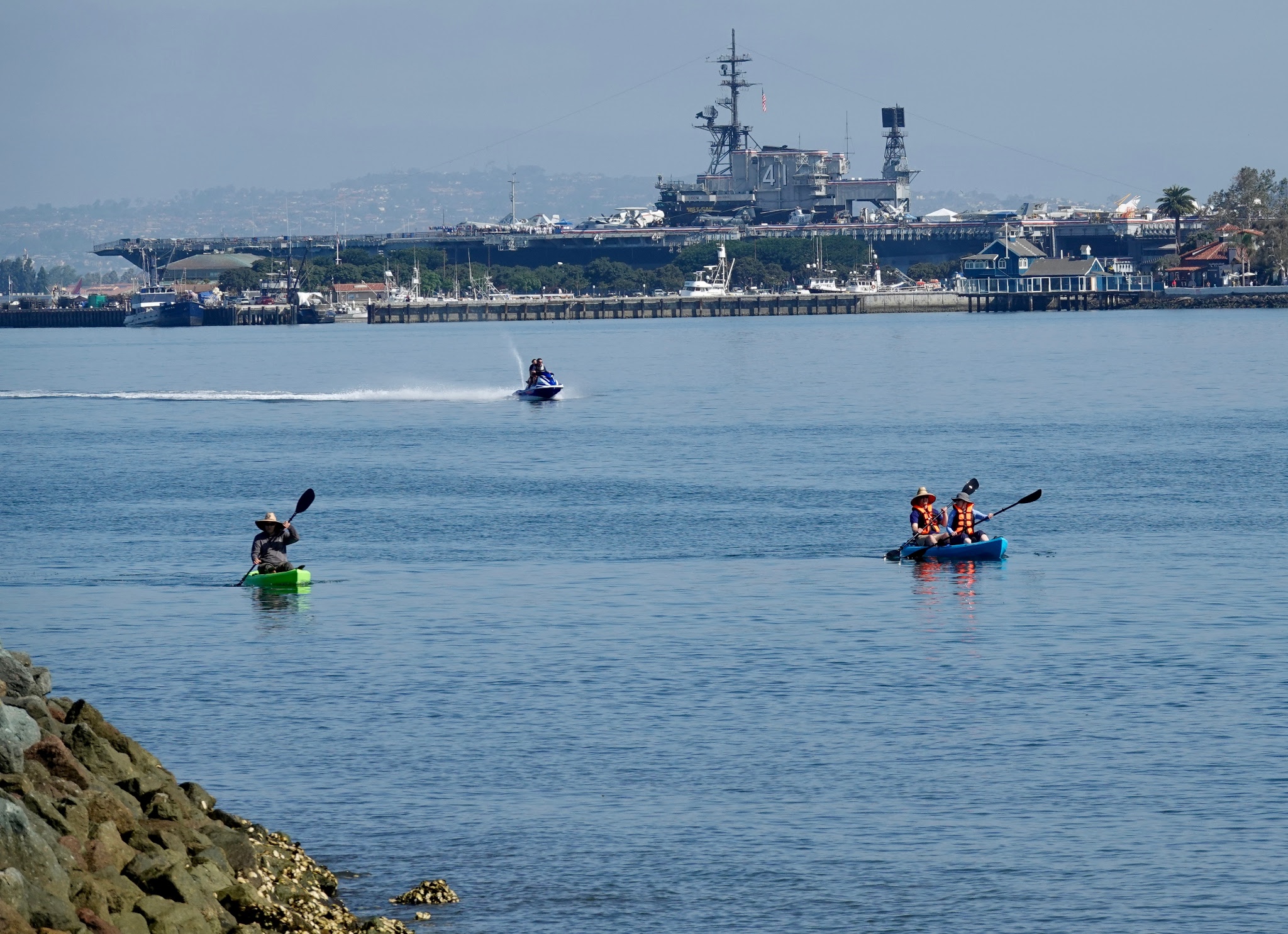 flowers,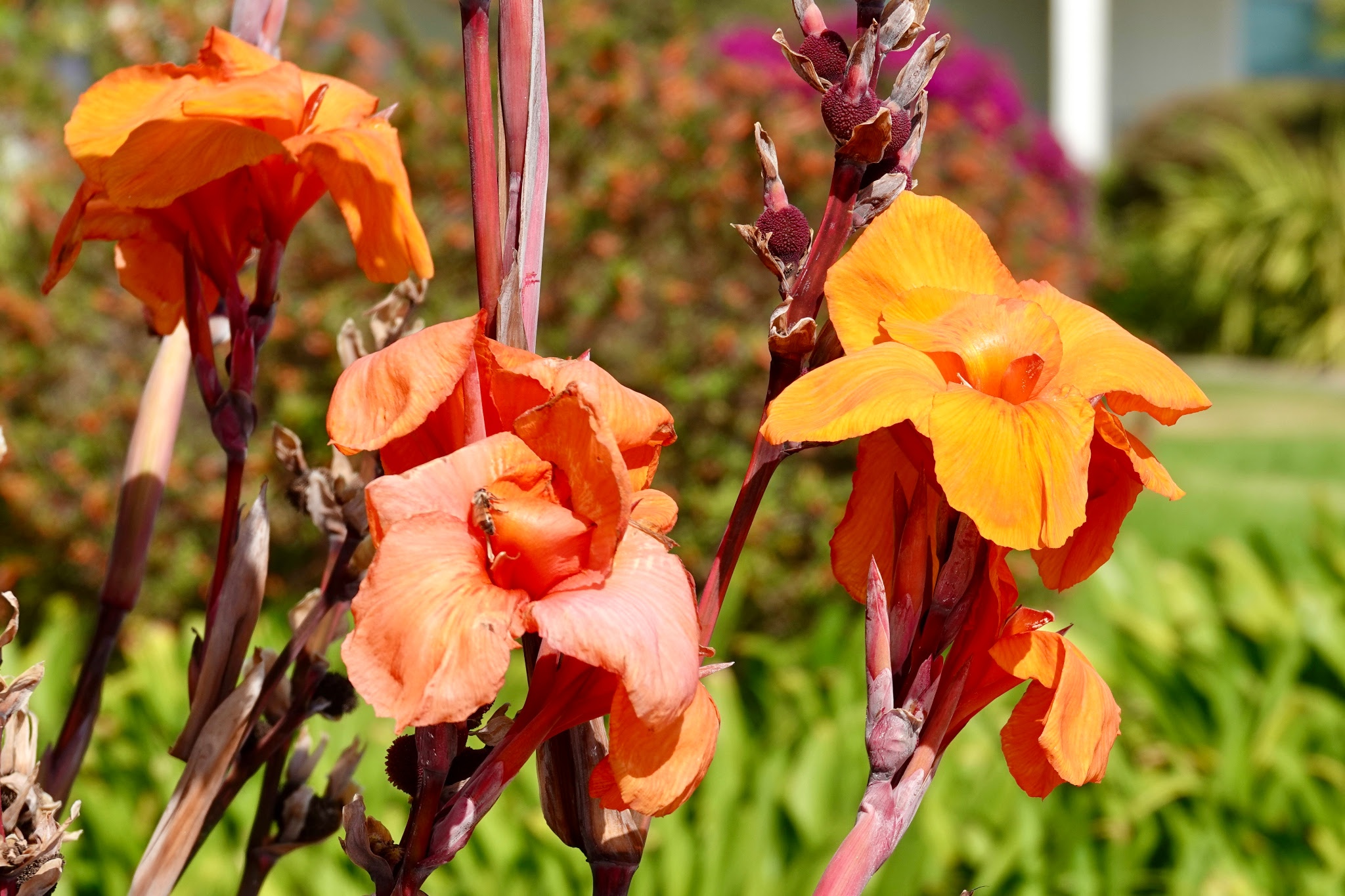 weird step-cycling, dog walking or military history, you can find it here.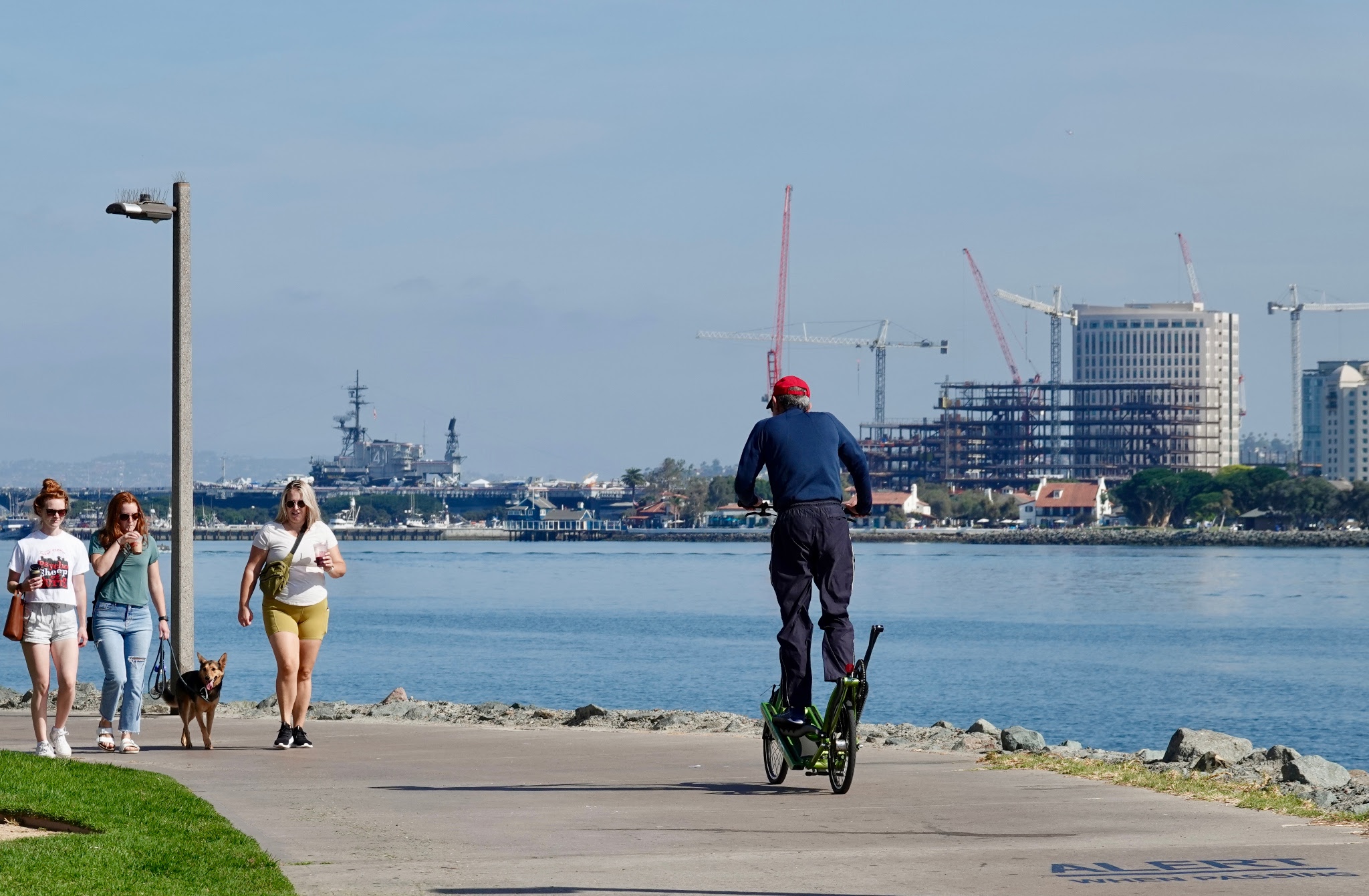 Fishing too.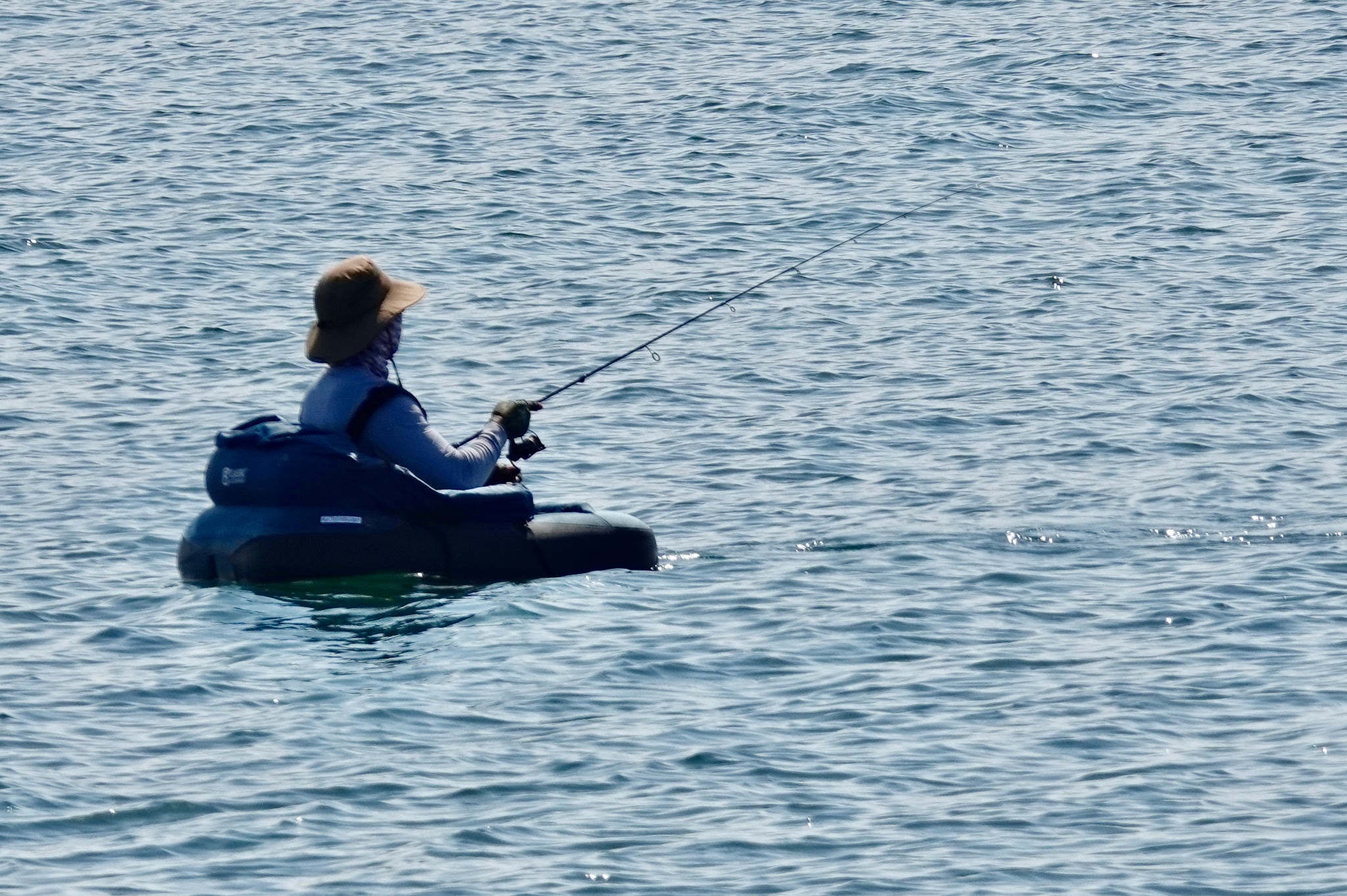 Back on shore we start looking at flowers and find an amazing 4-5 color hibiscus!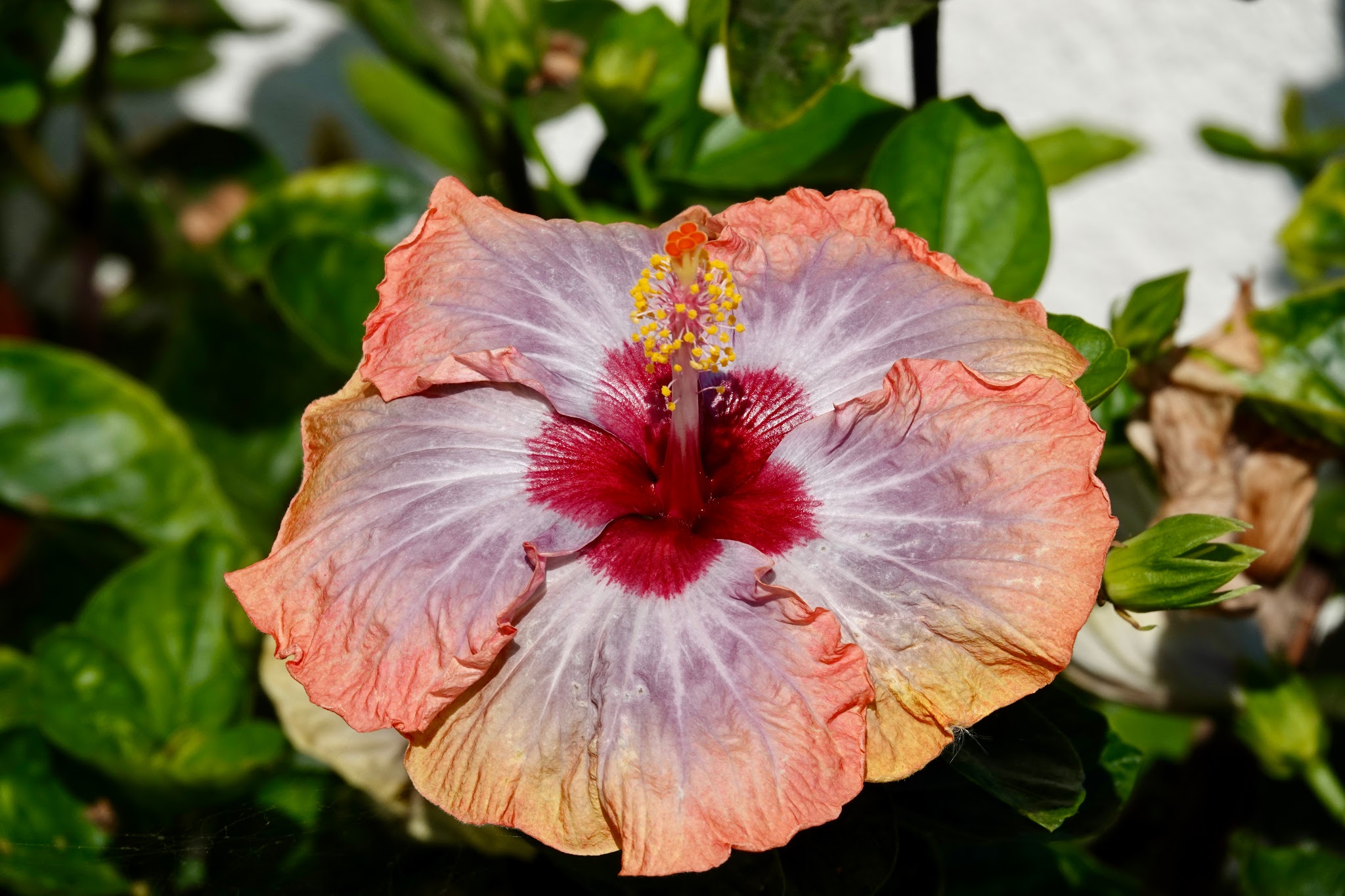 And a Crab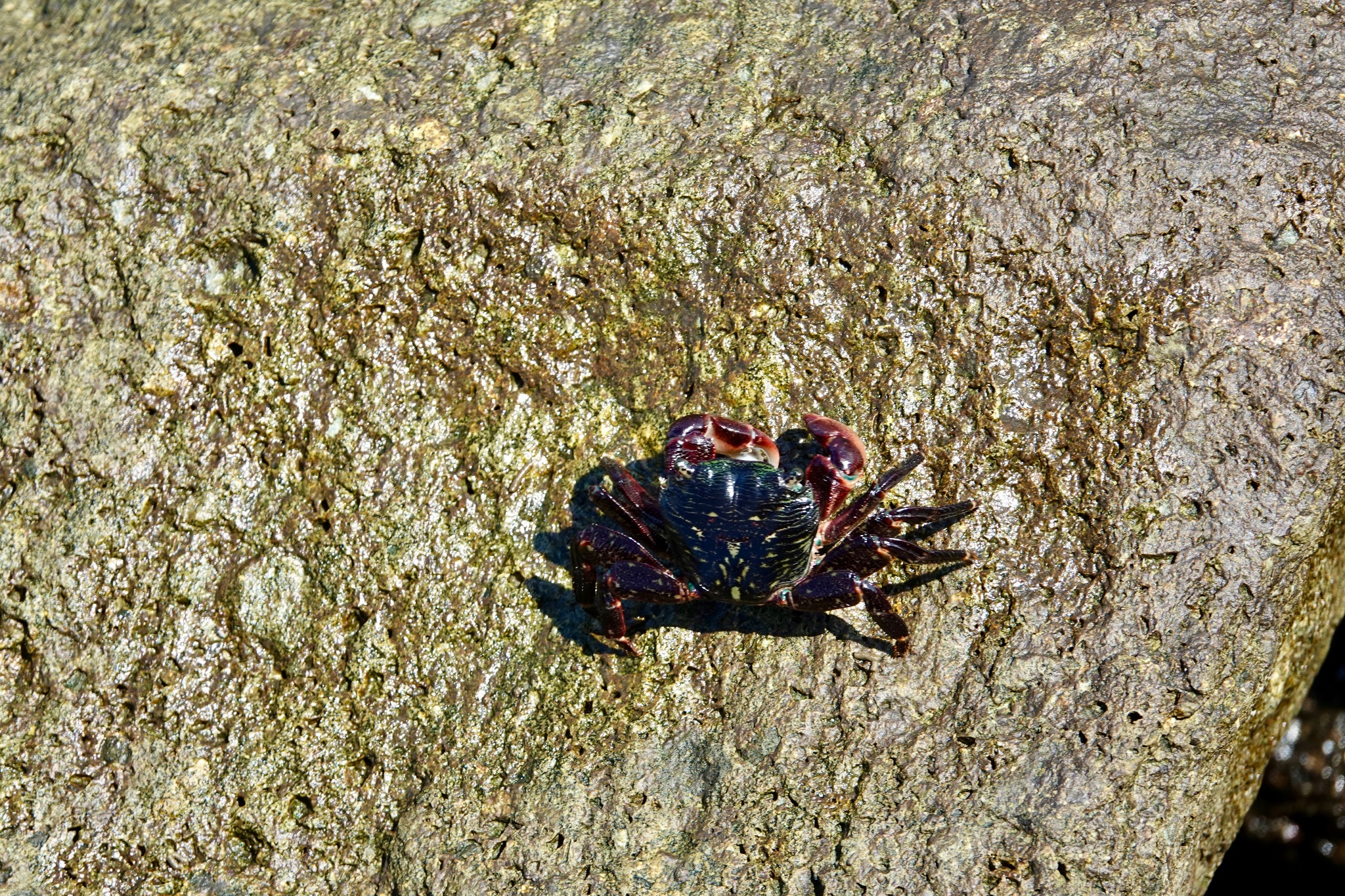 Ferry riding is fun, when I was a kid my mom would drop us onto the ferry and we would ride back and forth across the bay. They didn't throw us off til she appeared on the dock again.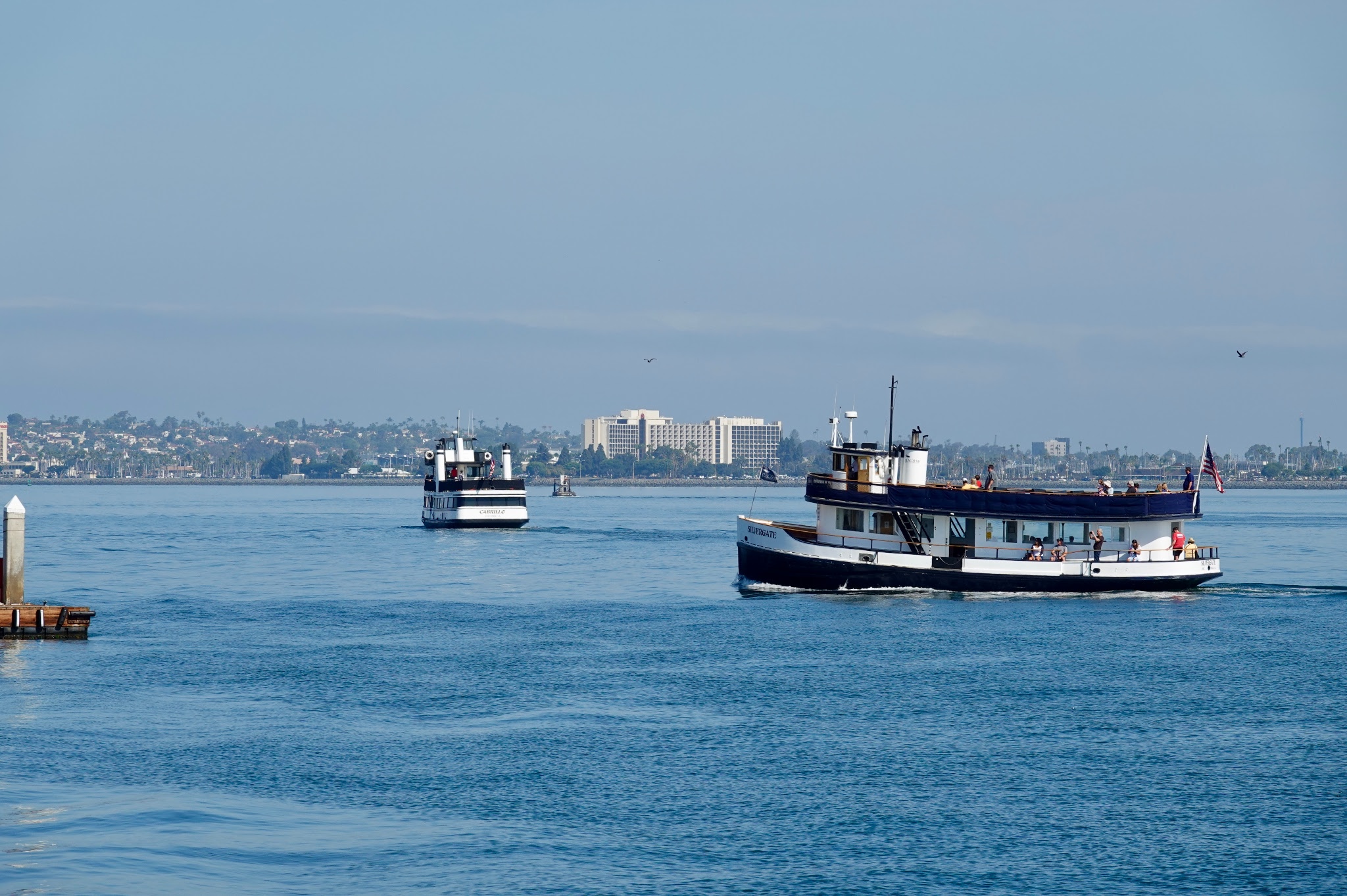 This could be you, here on vacation. There's no specific watch store on the island that I know of, so wives are relatively safe. Husband's credit cards are not.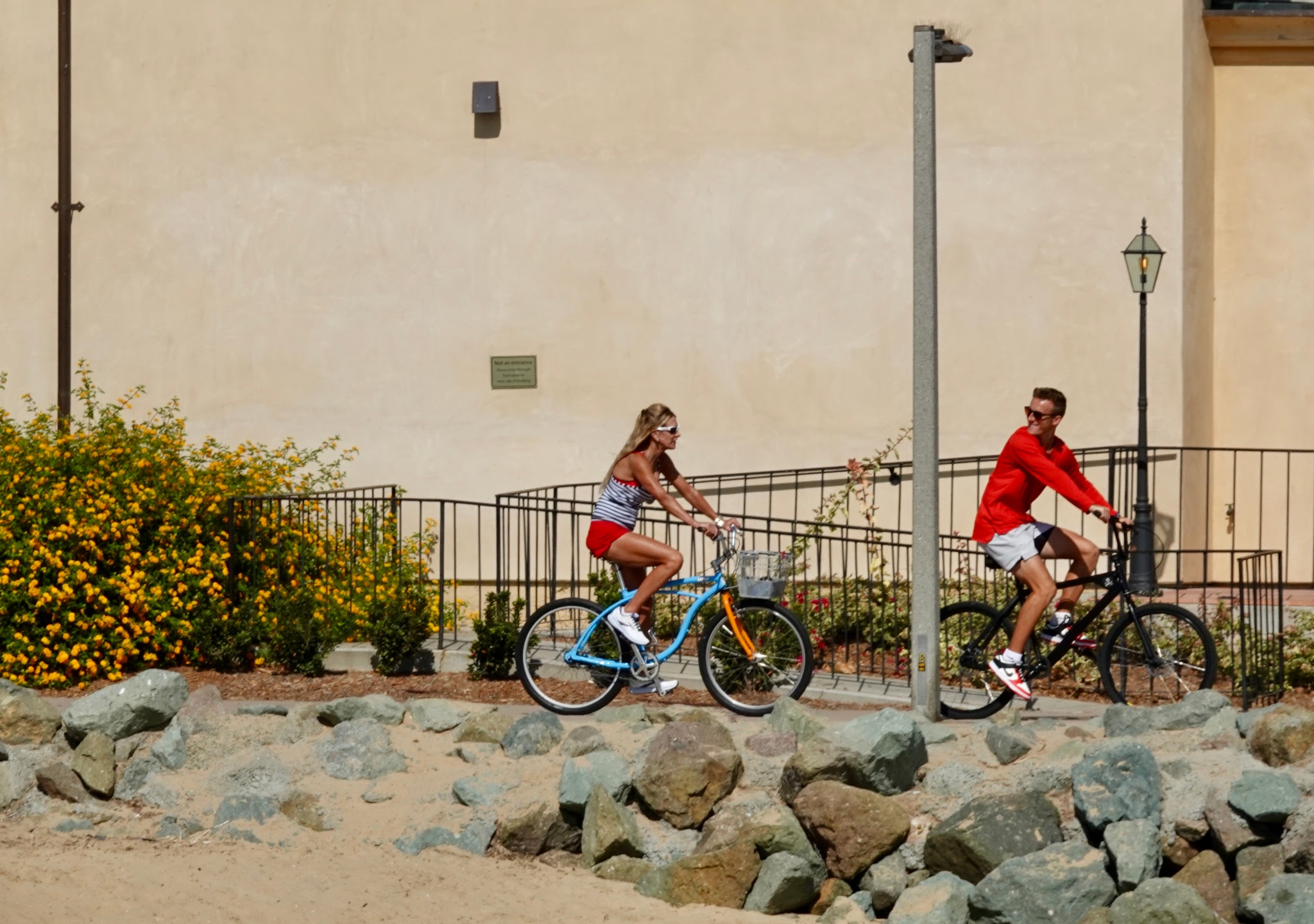 Or maybe just sitting and eating (my favorite) or drinking (Tony, Jocke, Nico, Captain)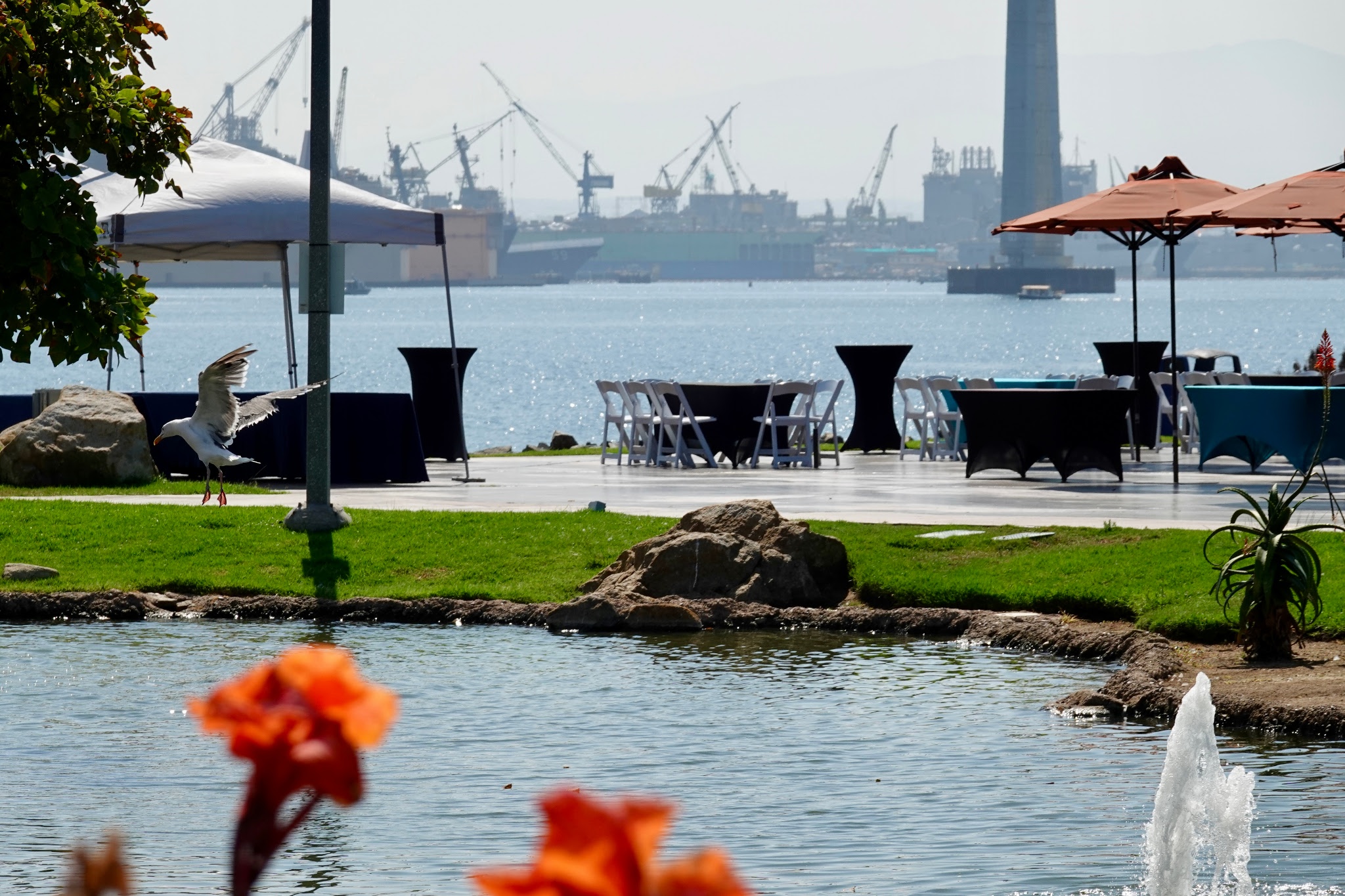 OK, enough tourist bureau. The Monarchs are in town!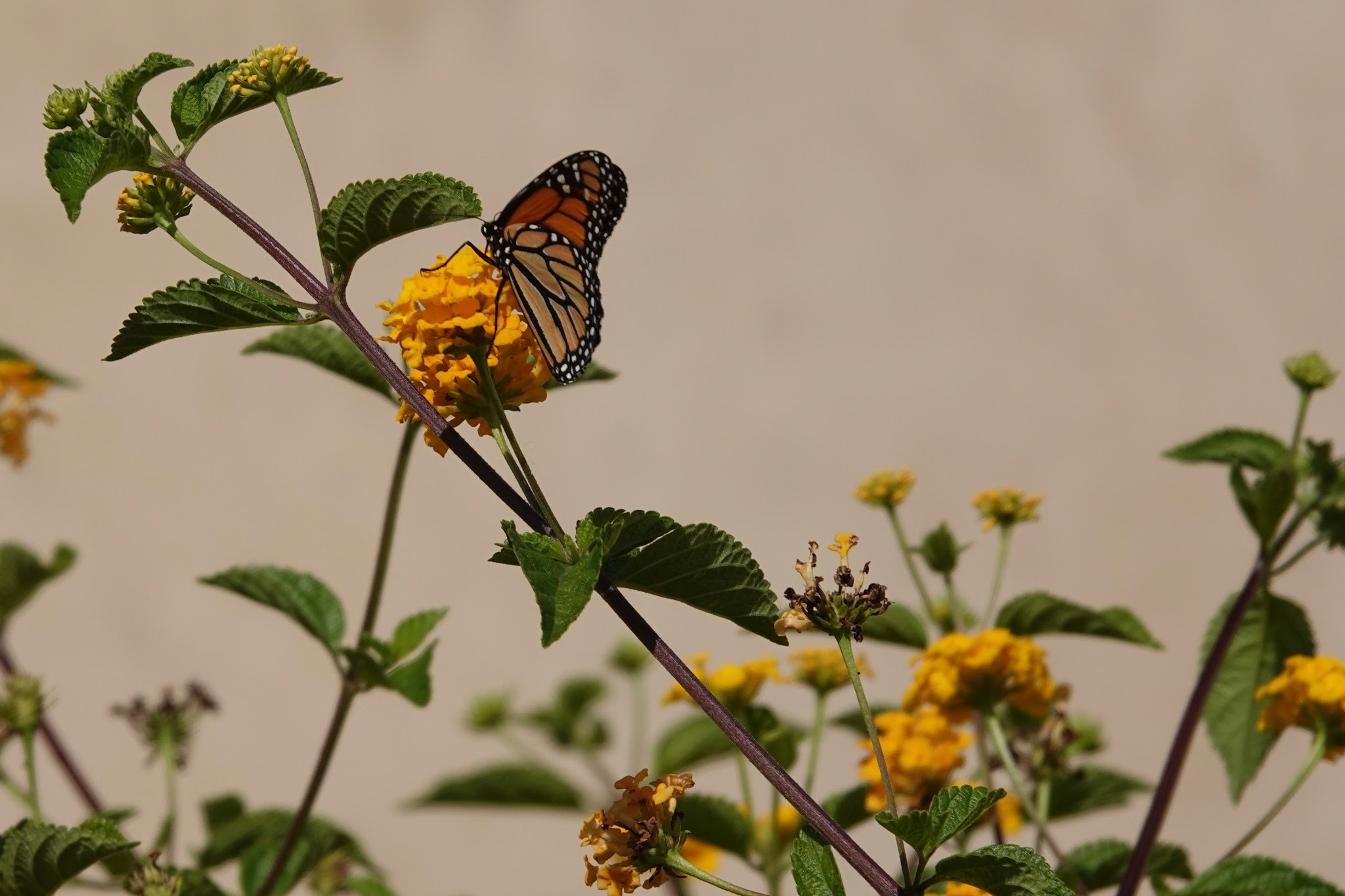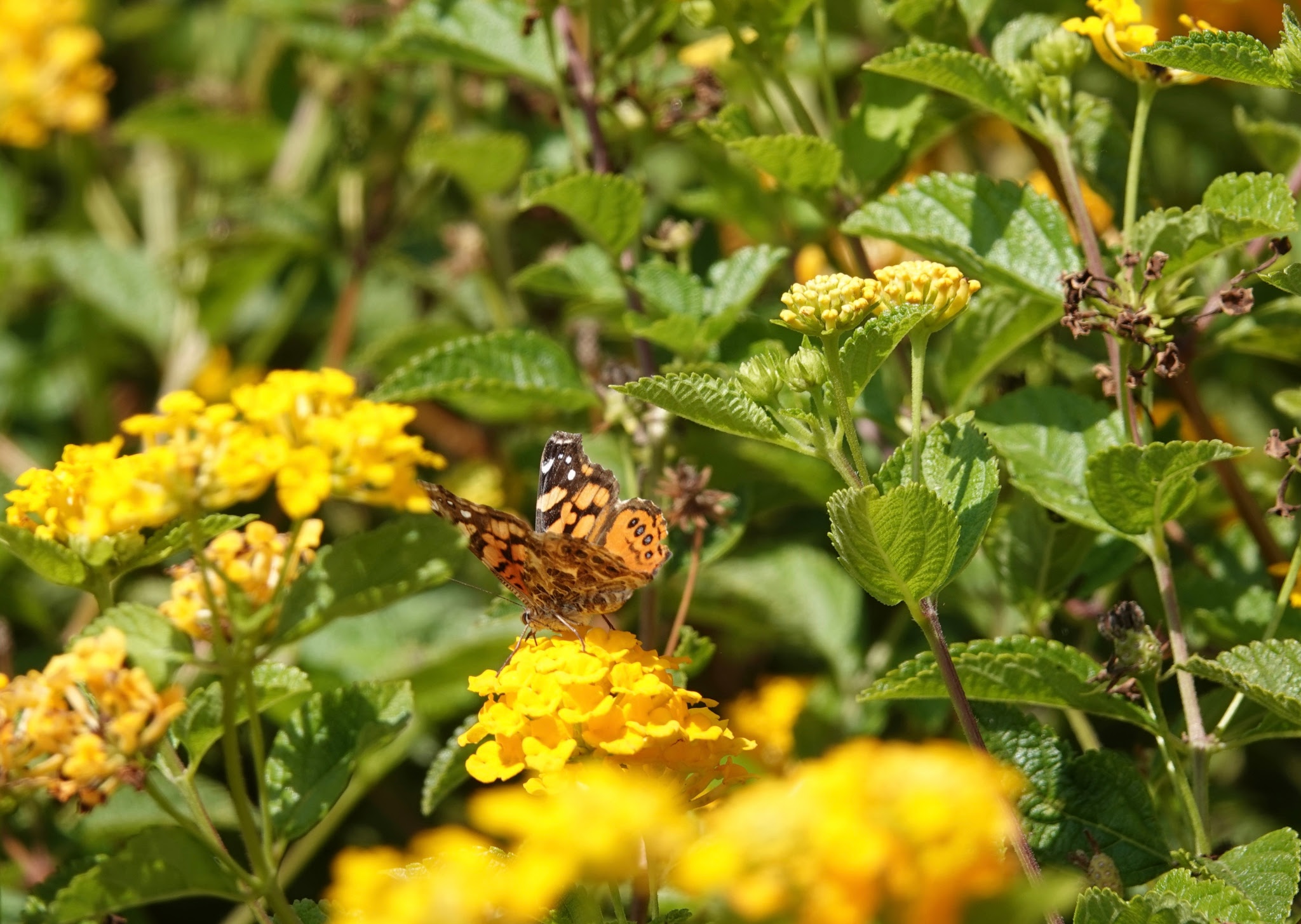 And why not? They won't go hungry here.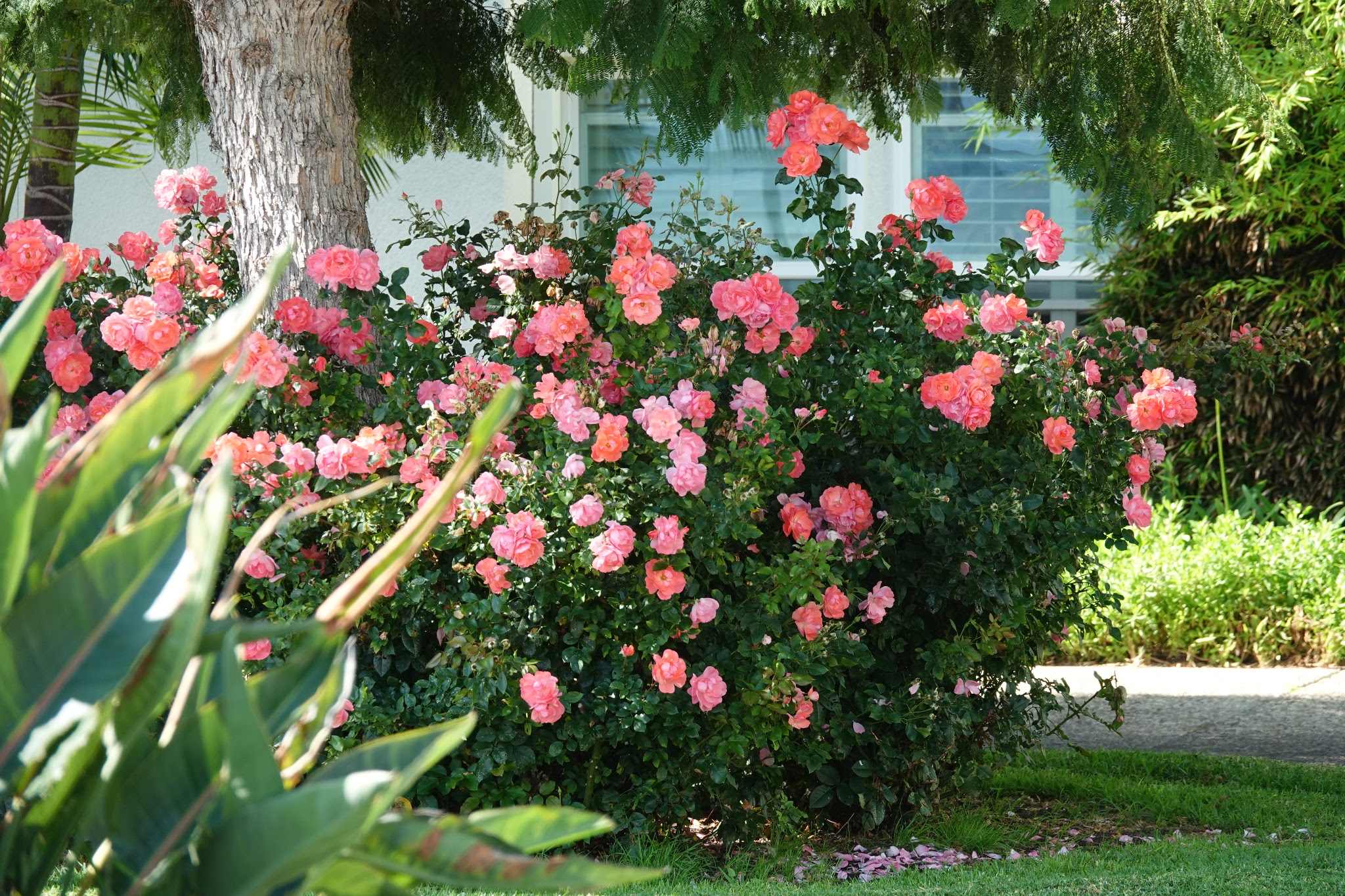 This is a one-in-a-million shot of a hummer who buzzed me and I just followed him into the sky with the camera and caught him in full flight.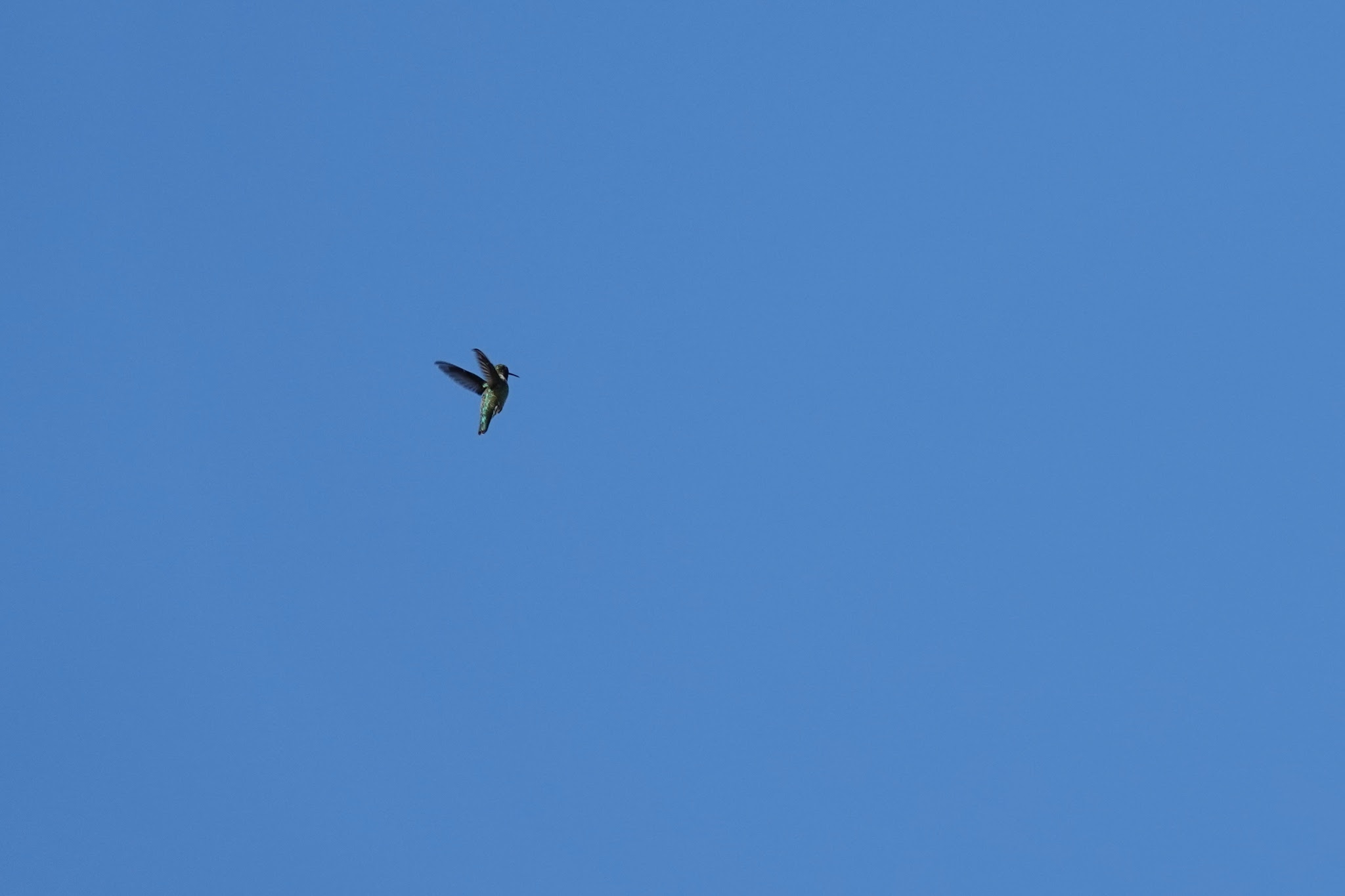 Here's the Marriott Hotel -- I never have stayed there but have enjoyed the Sunday brunch and friends from England who've been there loved it.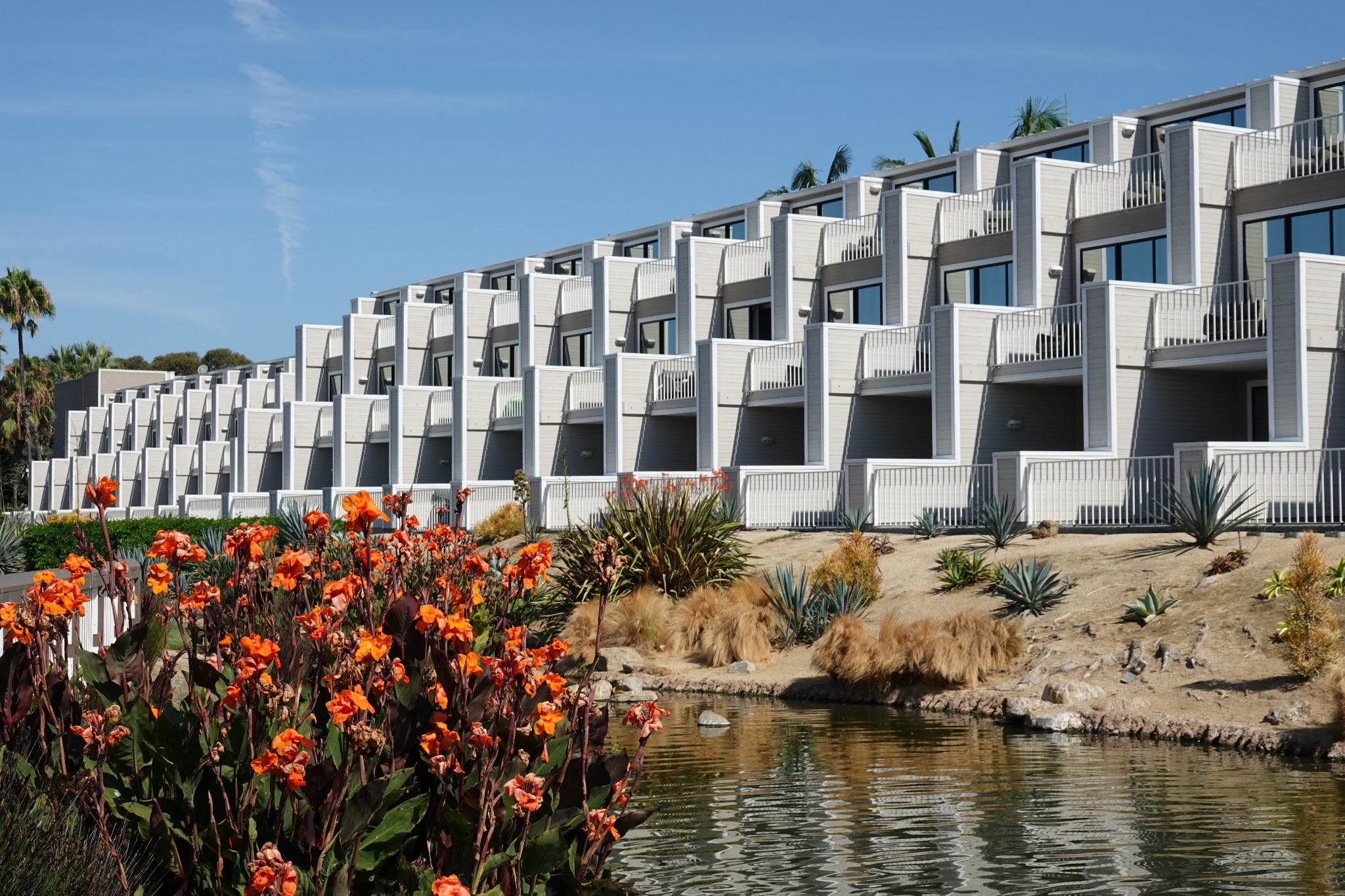 Look at this color!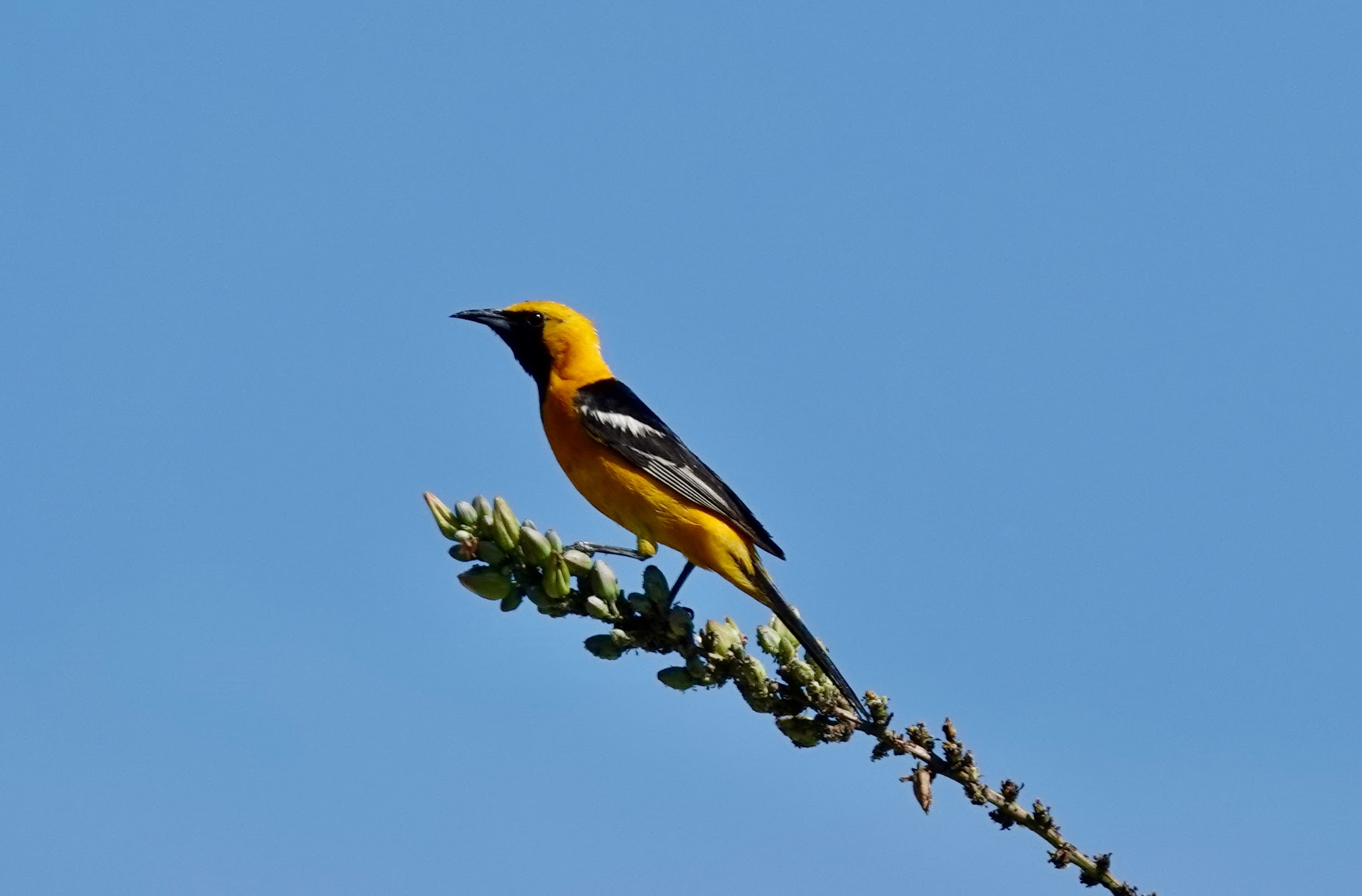 I guess they dialed back the shrimp in the flamingos' diet, as they aren't very pink this year. But they are real.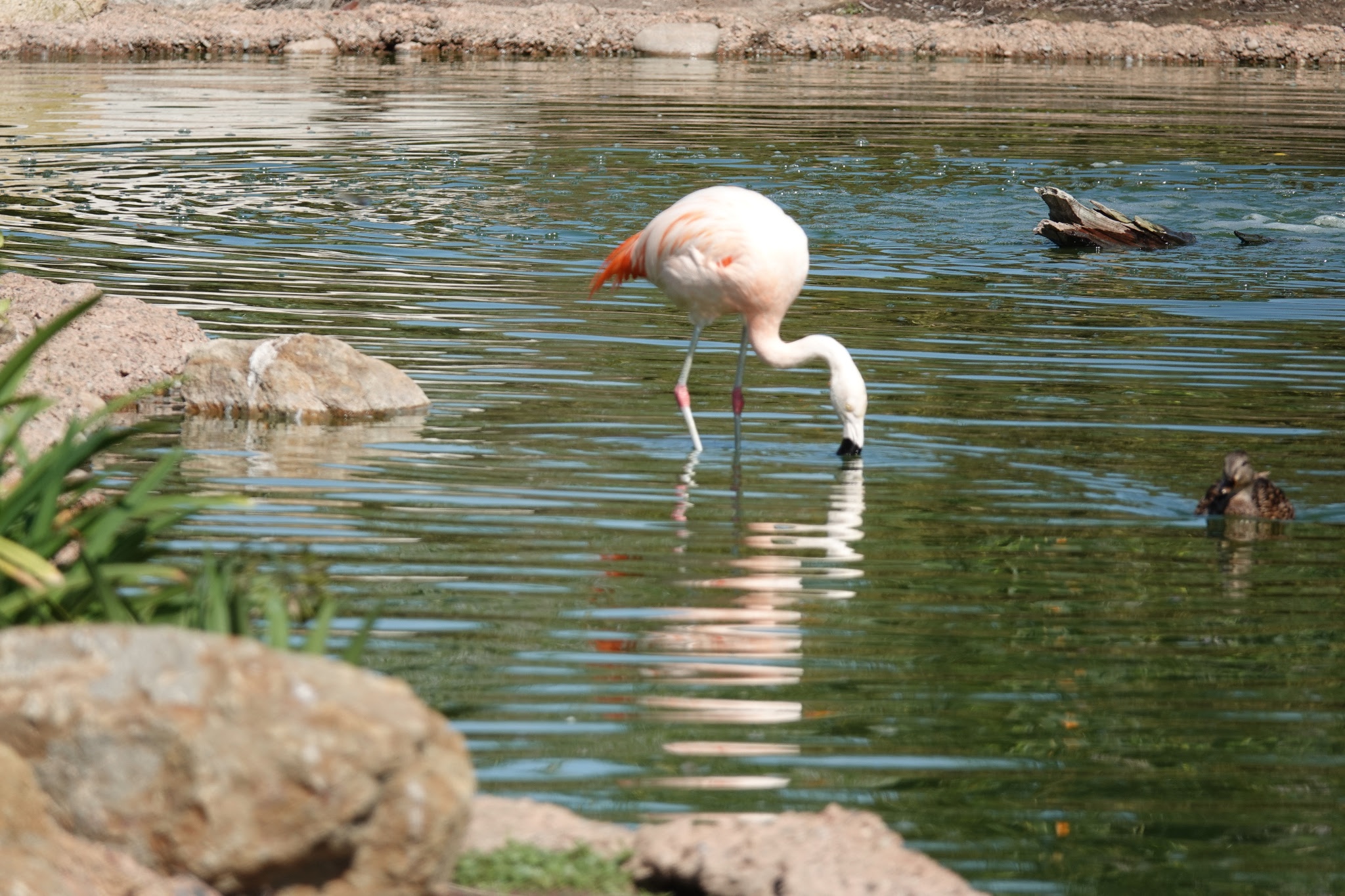 The ducks pose for me, producing an "aw, so cute!" family photo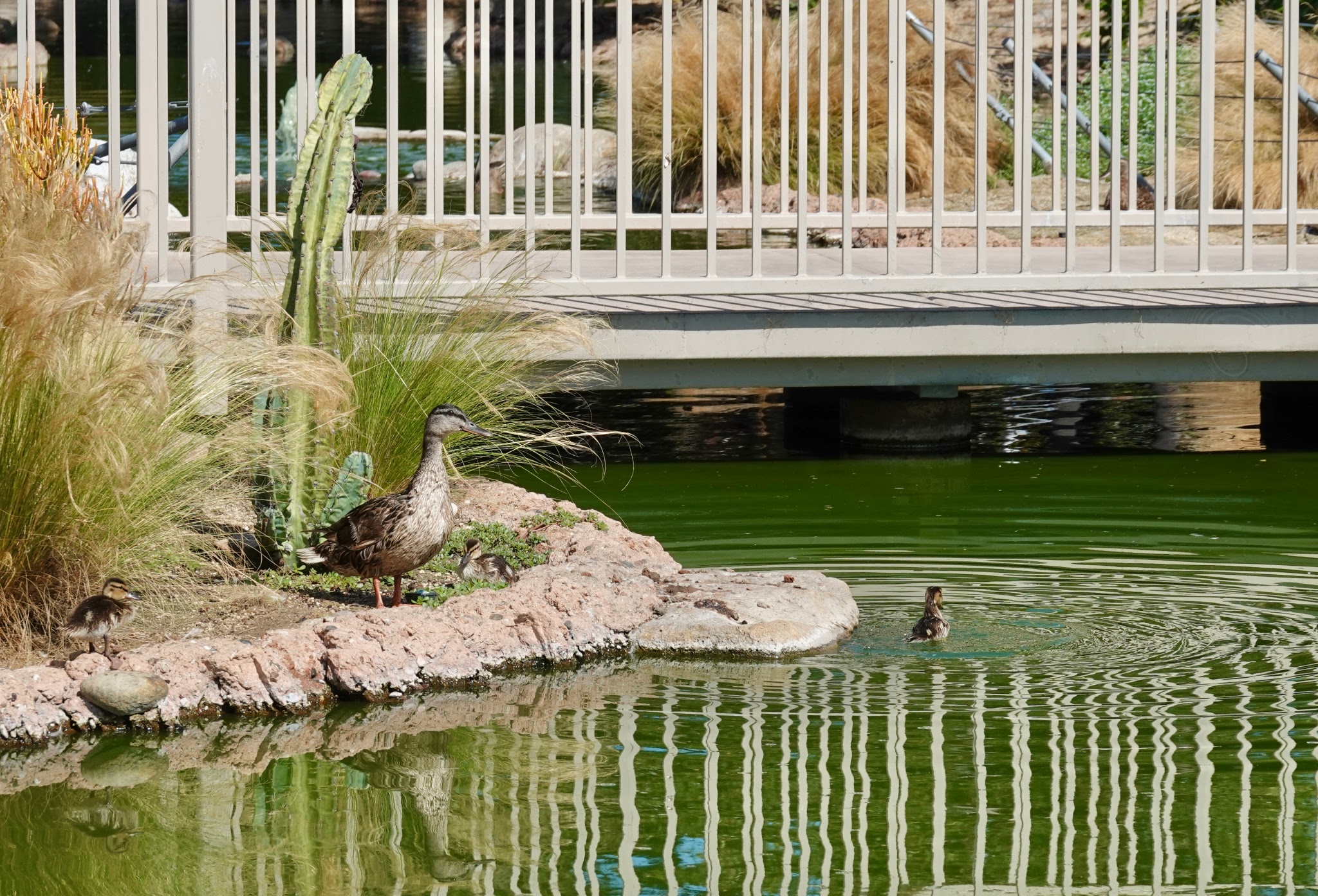 A wider shot of the sitting, eating, drinking patio (no cigars allowed though!)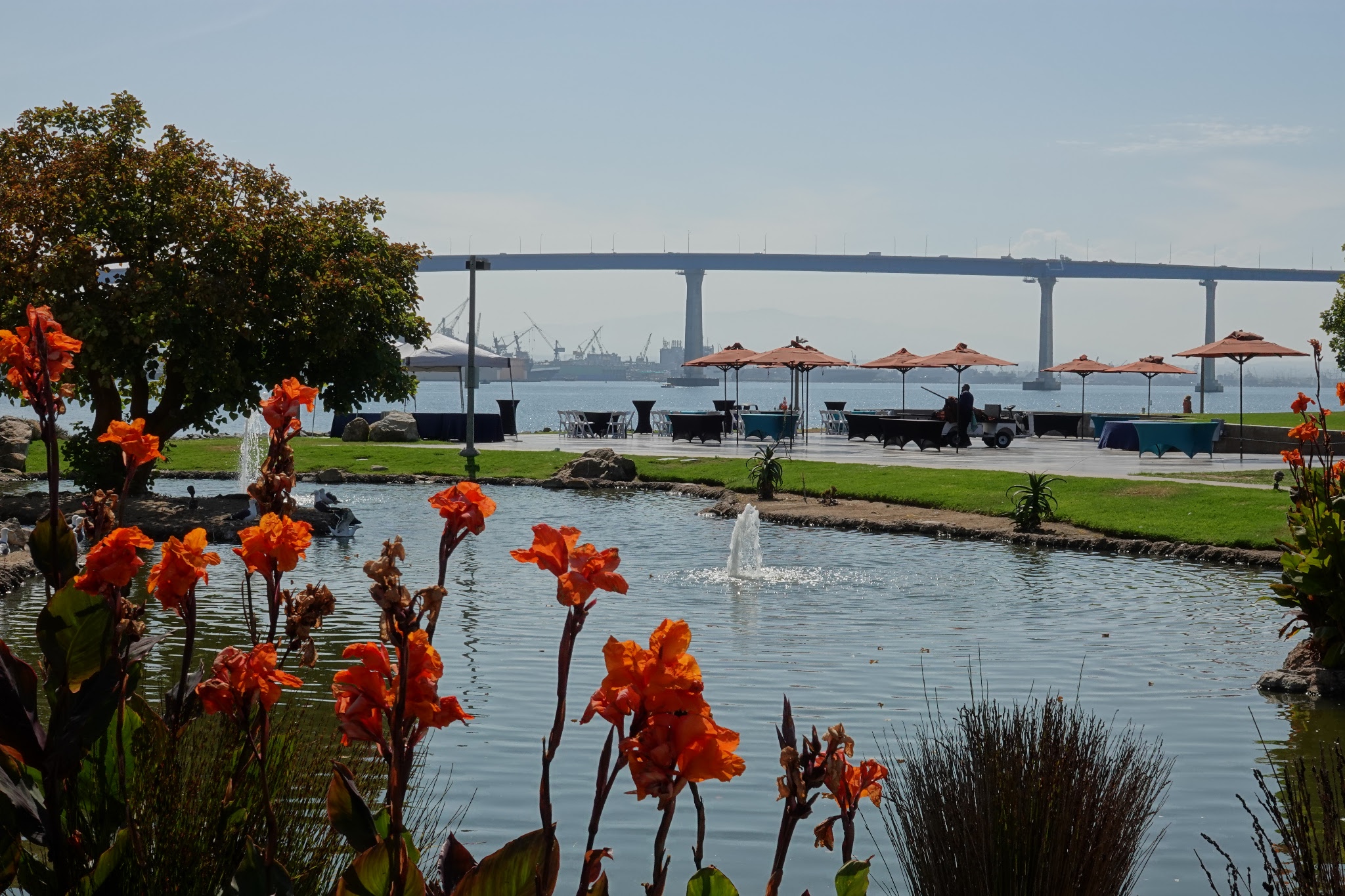 So we have flowers, architecture, industry, water sports, reptiles, birds, crabs, what are we missing?
Mammals. No problem. You just have to look a bit harder.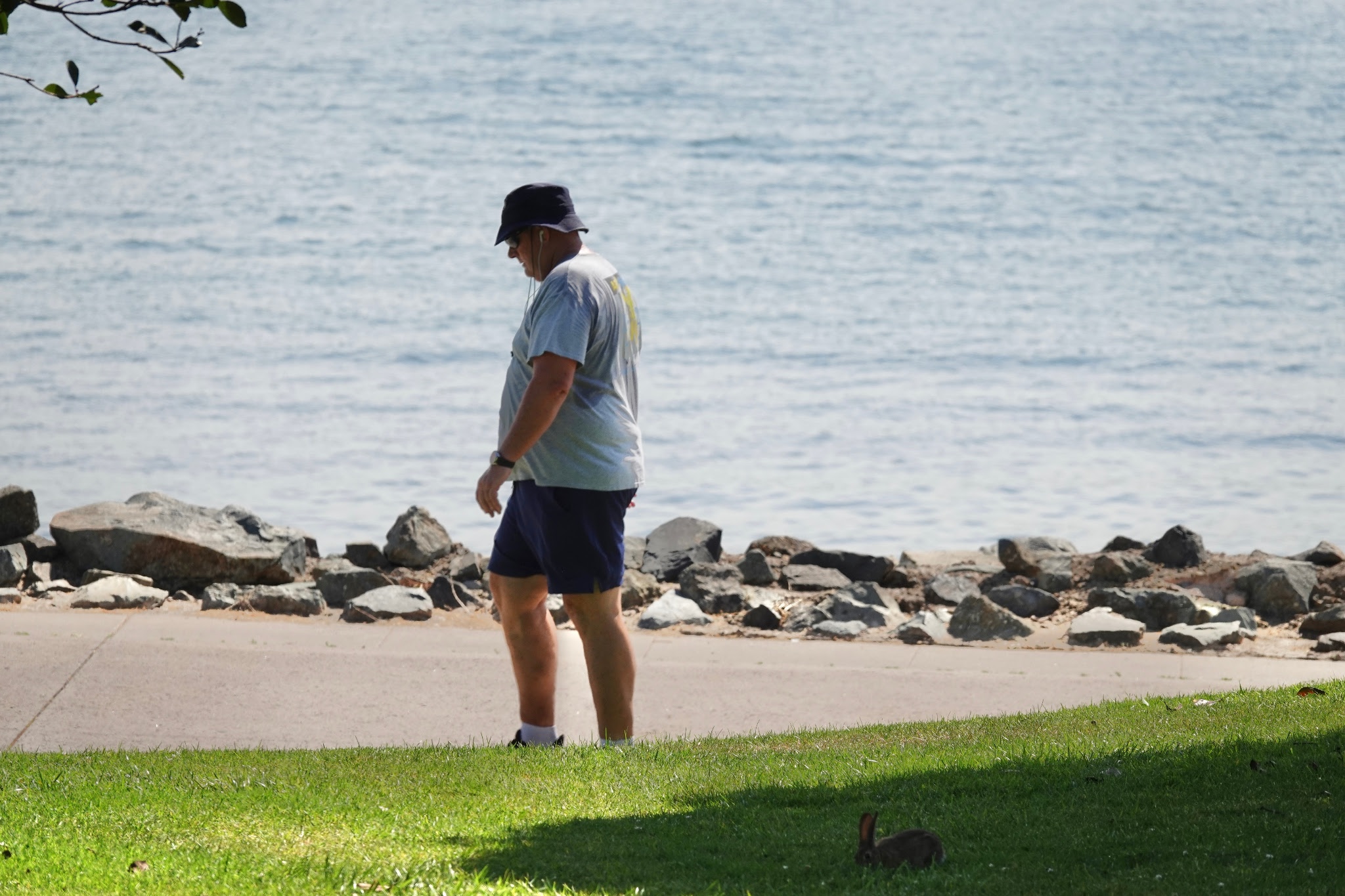 and have the proper lighting.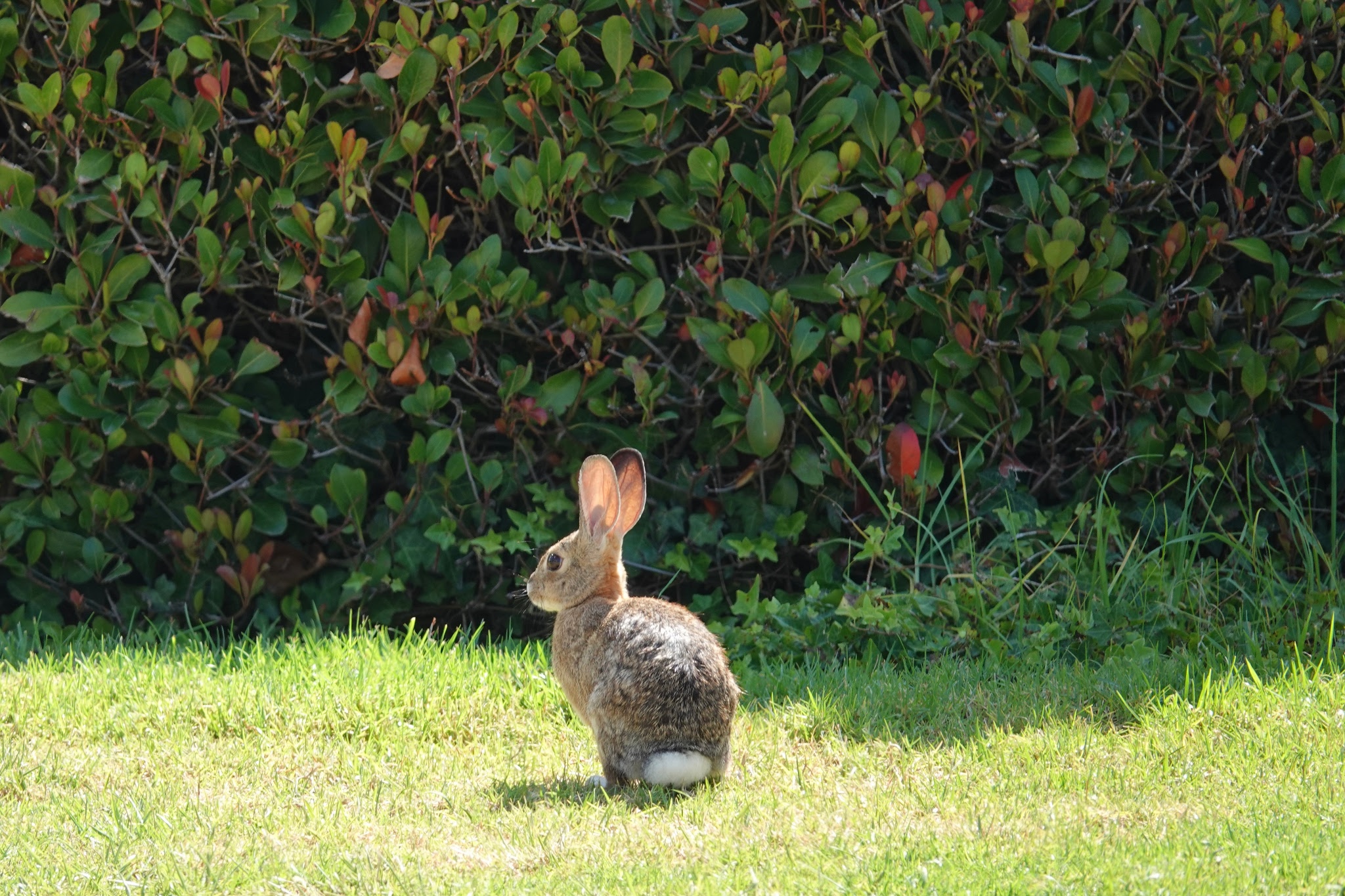 They're everywhere.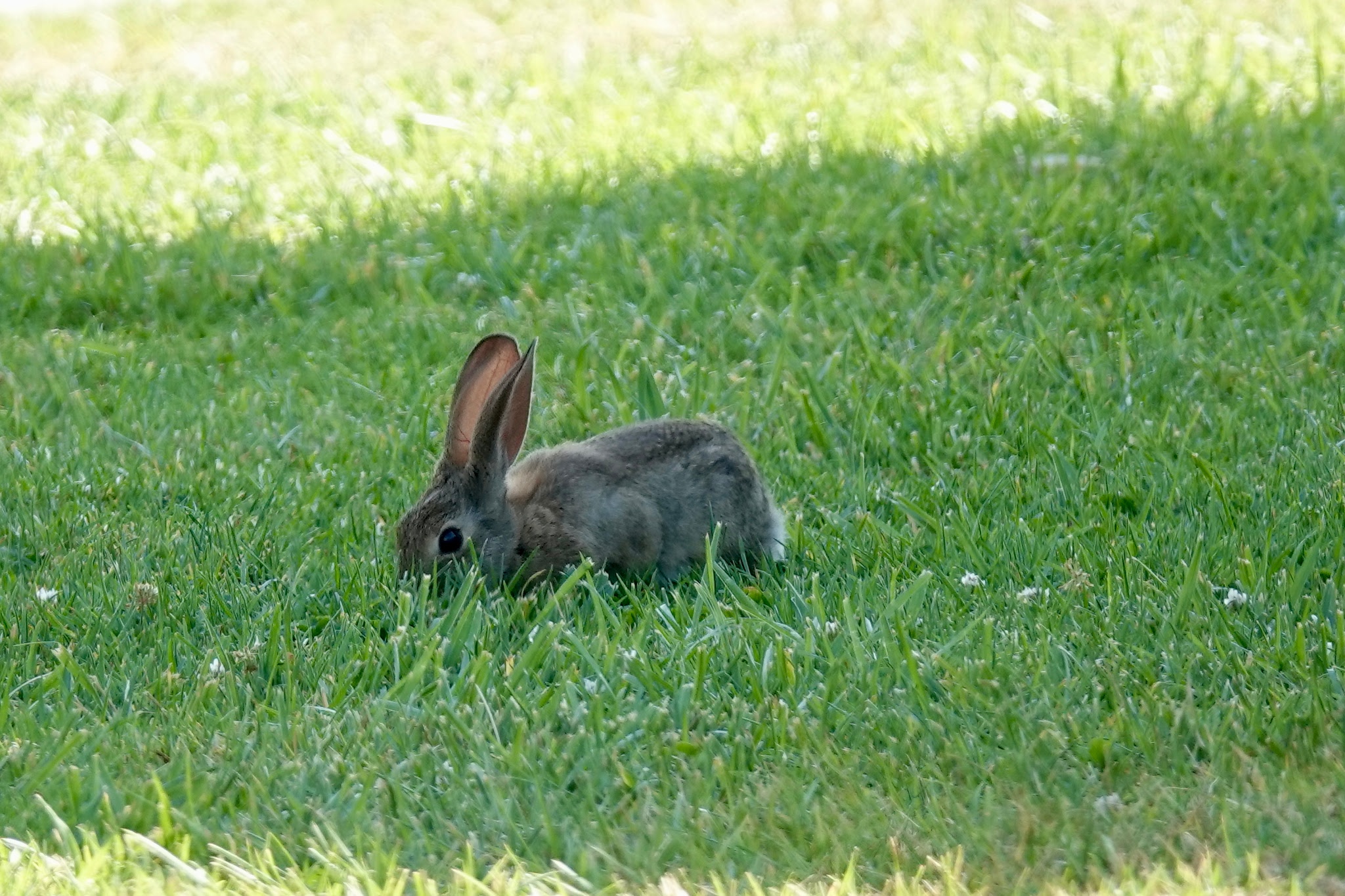 As we walk back to the car the sports fields are full of participants.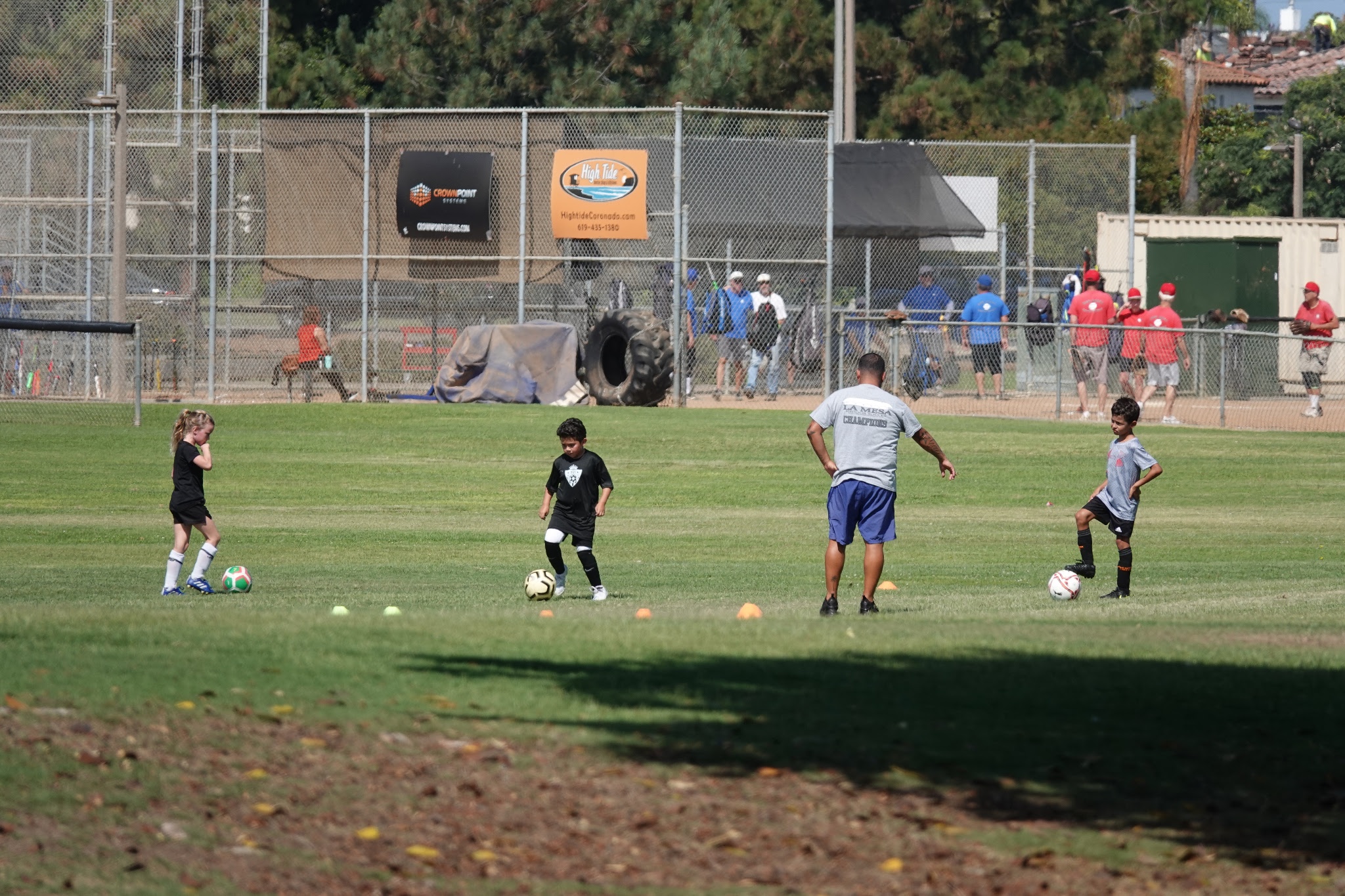 A busy day by the bay in Coronado.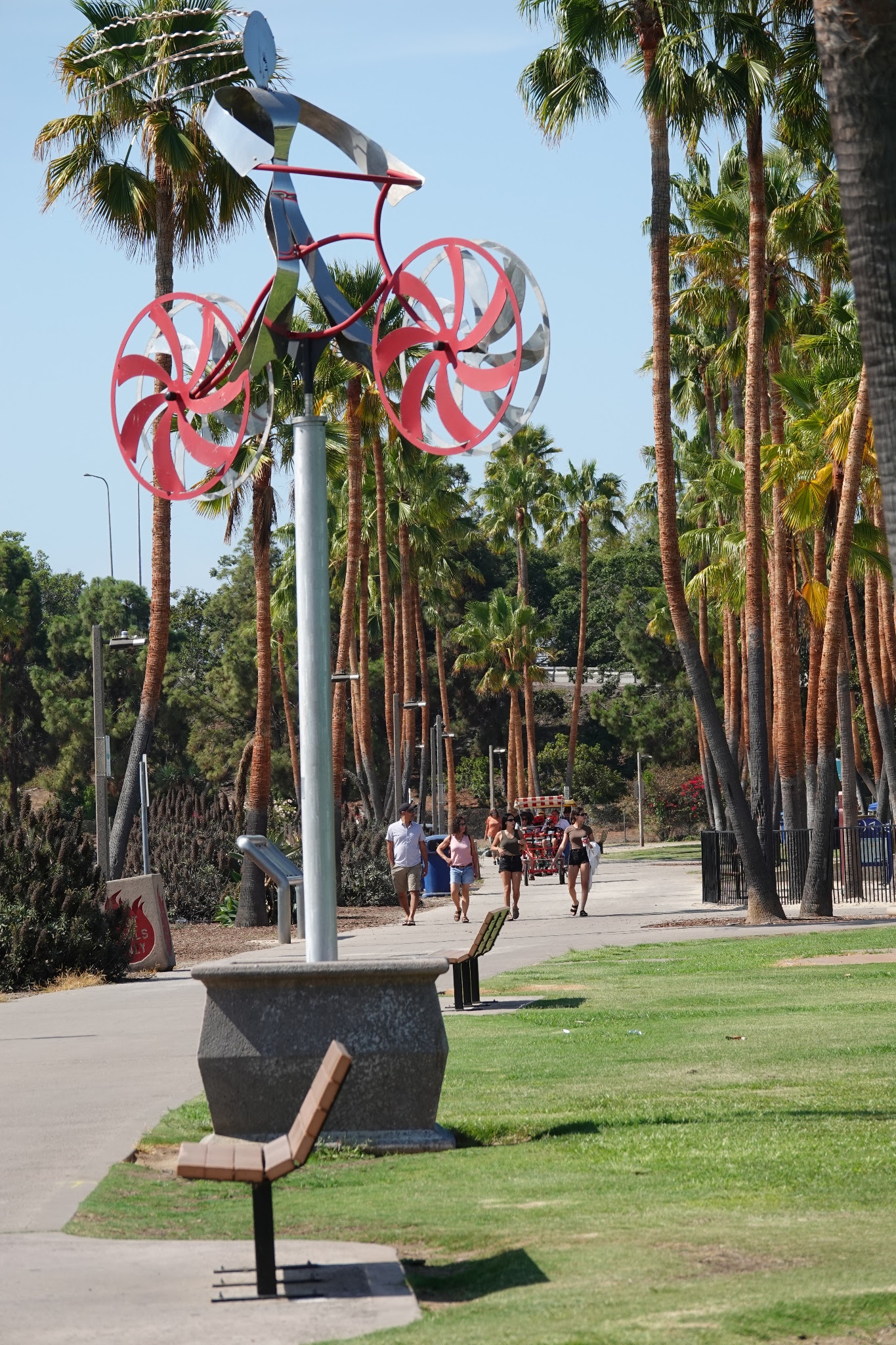 You could be sitting on this bench...
Cazalea