Arnold & Son Nebula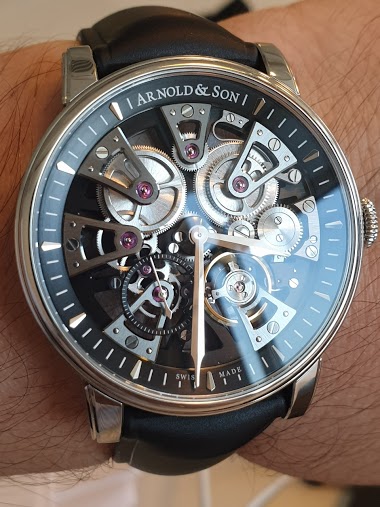 My favorite skeletonized watch together with the Audemars Piguet Royal Oak Double Balance Wheel Openworked.
3h
amanico
An uncomplicated start to the week...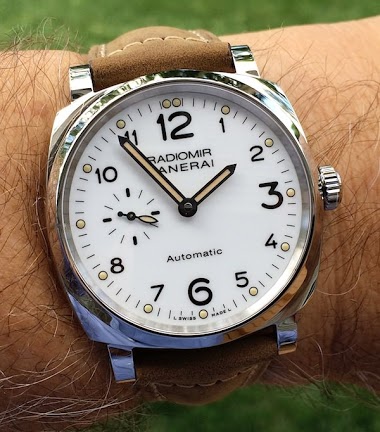 ...with the 655...
4h
amanico
A new book about Cartier Watches: " The Gentleman's files " by our dear George Cramer.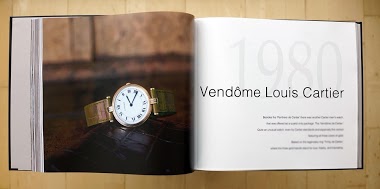 From time to time, we recommend books about watches, when they are dign of interest. Here, allow me to share with you " The Gentleman's files " written by our dear Geo! A large format ( 33 x 28 cm ), 340 pages, and when you know Geo's expertise on Cartier watches, this is something to own. The book
4h
Subexplorer
Zenith CP2 15th Anniversary and CP2 Cairelli. A side by side picture.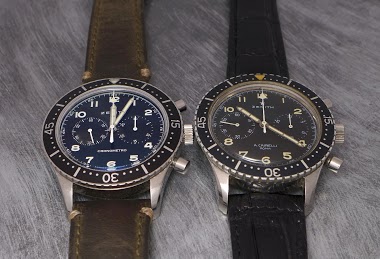 I still have to find MY Cairelli, something which is on the top of my list, just to have the pleasure to take more side by side pictures. Here is a Cairelli which belongs to a good friend of mine. I will post more pictures of this one as soon as I have the time to work on them, but I just couldn't w
6h
amanico
5212, how to set the week.
Just been checking into the workings of the piece ahead of delivery and ISO 8601 for the week number. To quote: There are several mutually equivalent and compatible descriptions of week 01: the week with the year's first Thursday in it (the formal ISO definition), the week with 4 January in it, the
6h
GLau
Recommendations about online watchmaking courses?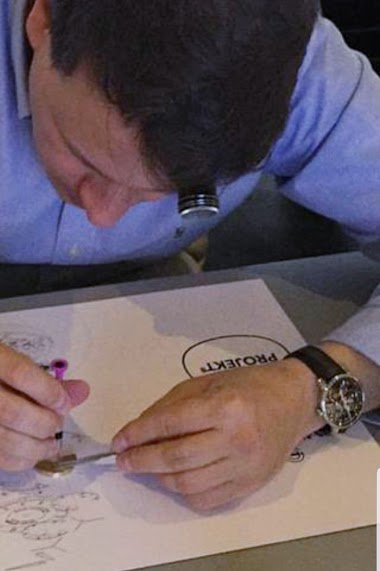 Dear fellow Purists, I have been rotating my collection over the past 14 years and have reduced it to six pieces now. The only possible addition I see myself making is to complement the 5711J with the 5711A in the silver dial variant. Unless something dramatic gets released to the market in the near
8h
LX
my Monday just got better! What is on your wrist today?!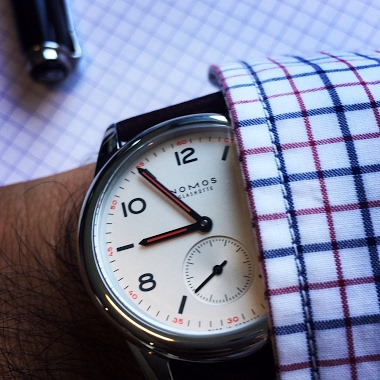 Best, Mahesh.,
9h
LX