singingbee
377

Finally I am a proud owner of a Shippo enamel watch
A new addition to close off a tiring week at work. After seeing all the beautiful pics of the Shippo Enamel for the past months here and on IG, I have decided to source for one and managed to get one through a fellow Purist's help. Decided to go SPB075 for the classic unadulterated look, it is amazing how a simple 3 hands watch can put a big smile on the face of a tired man.😊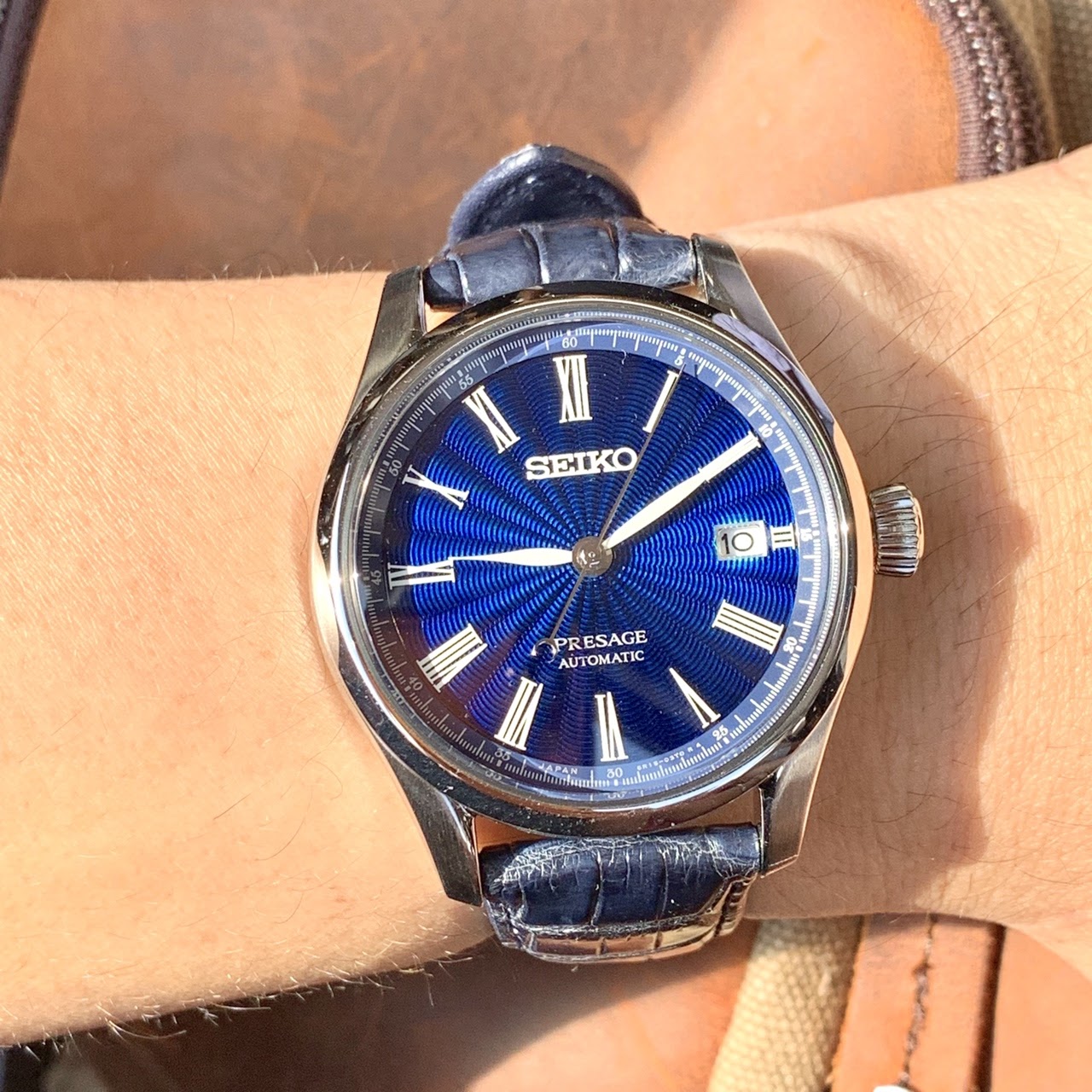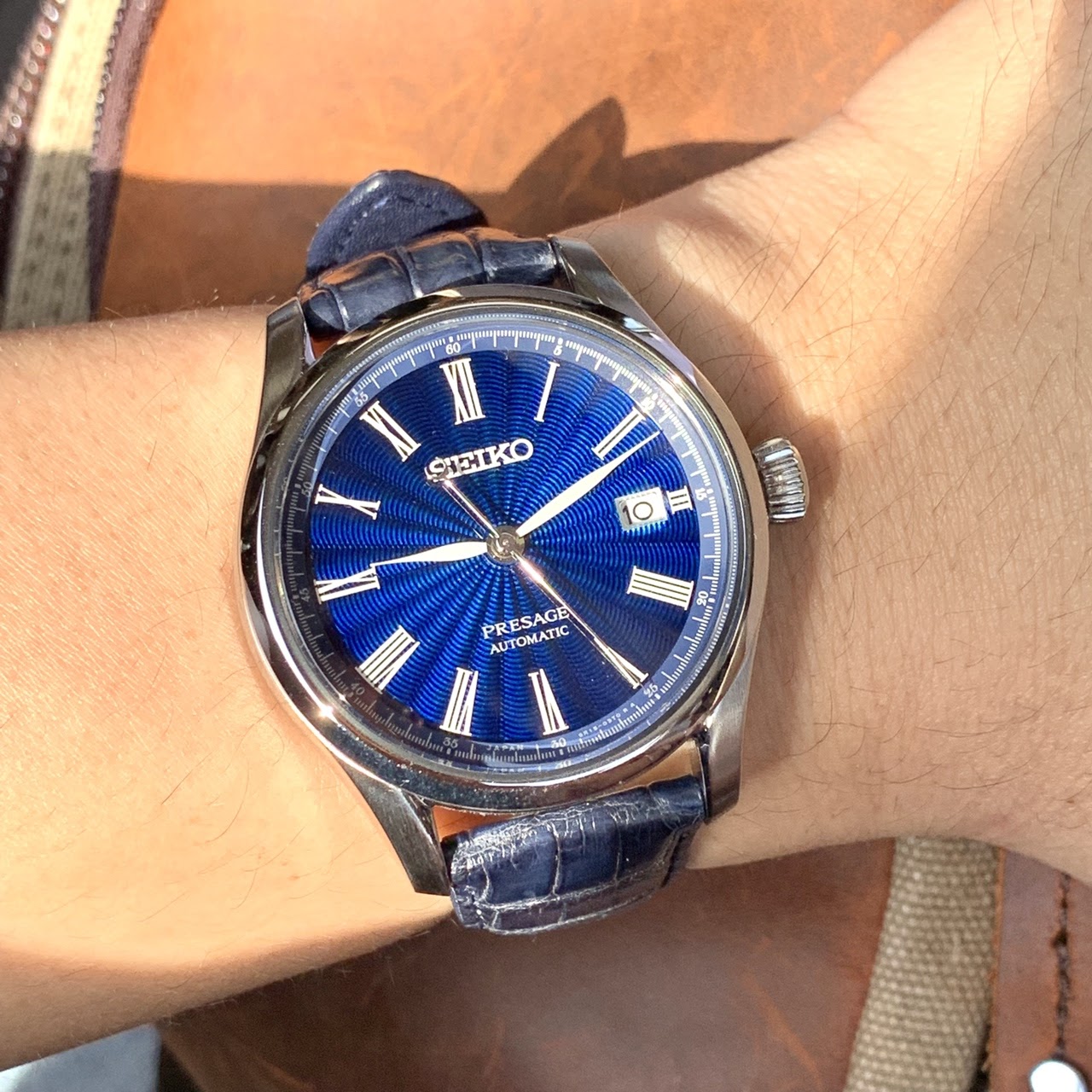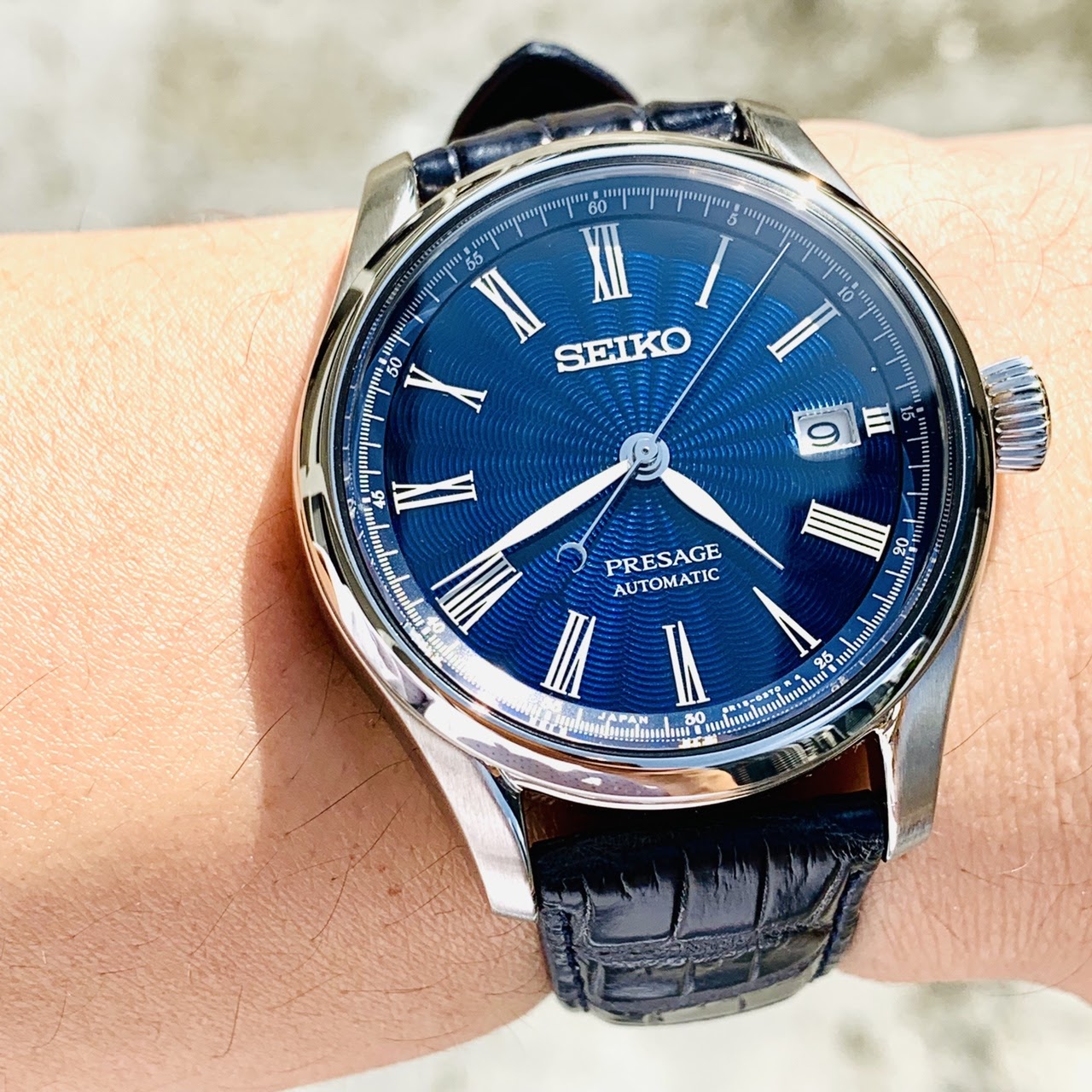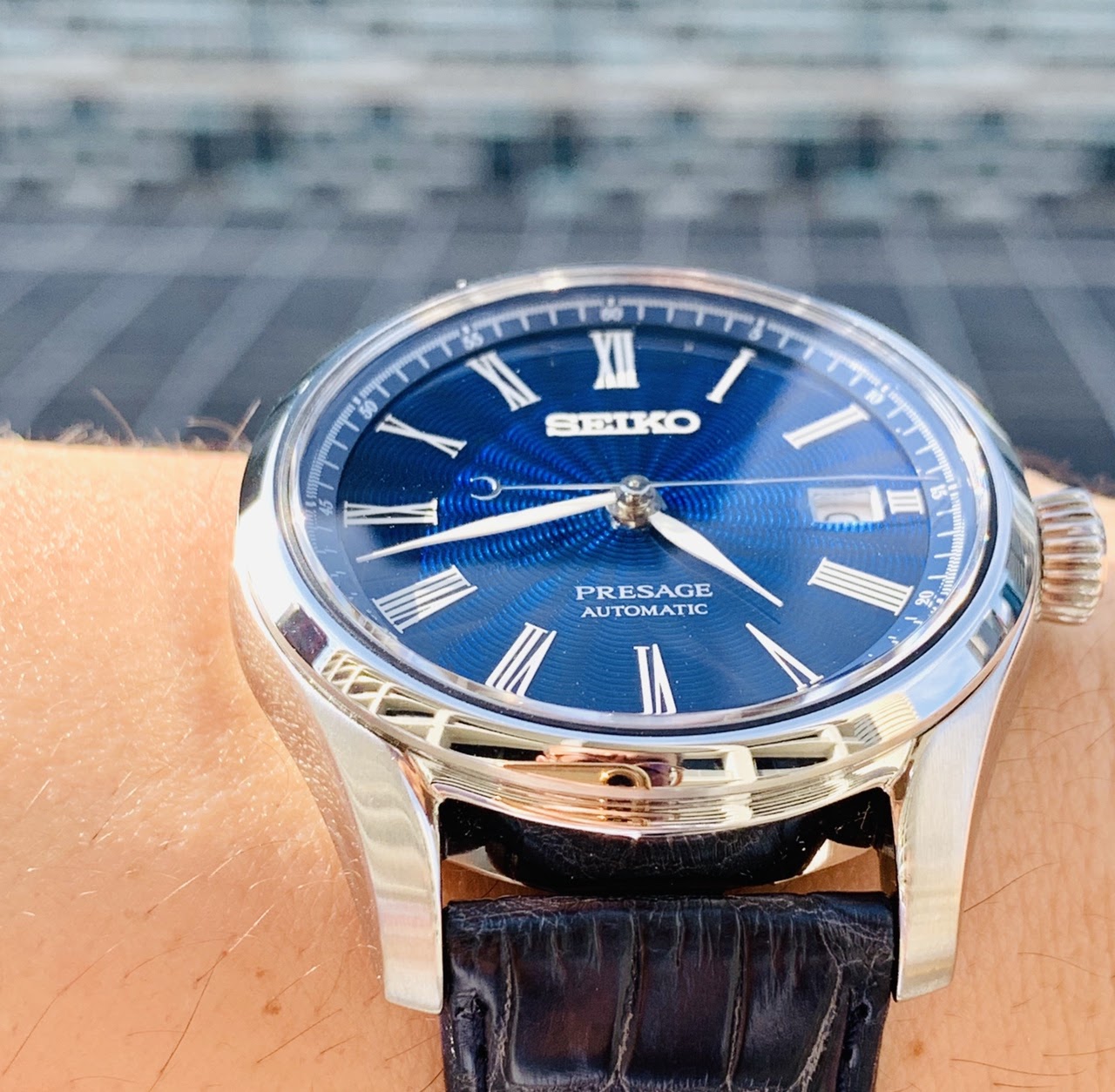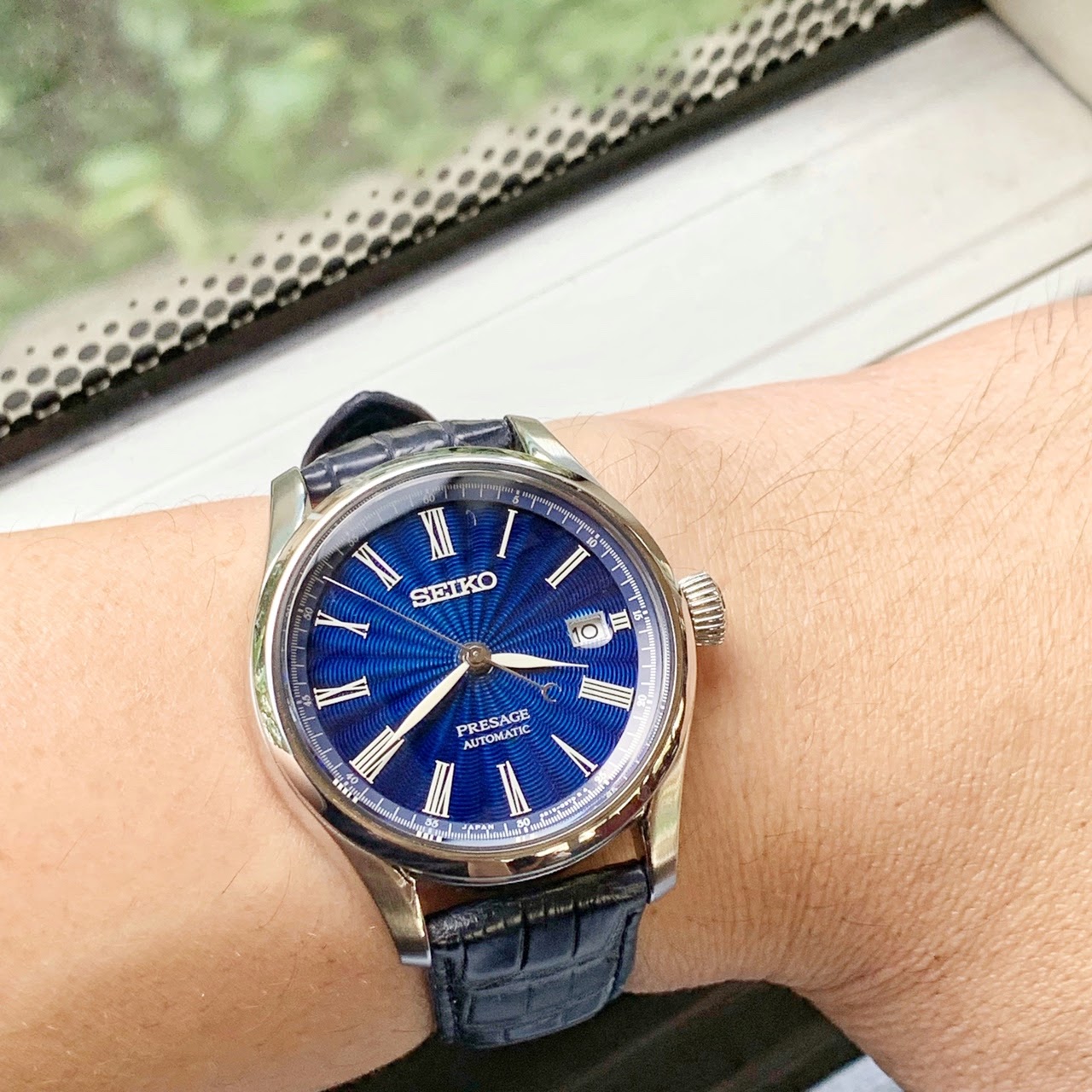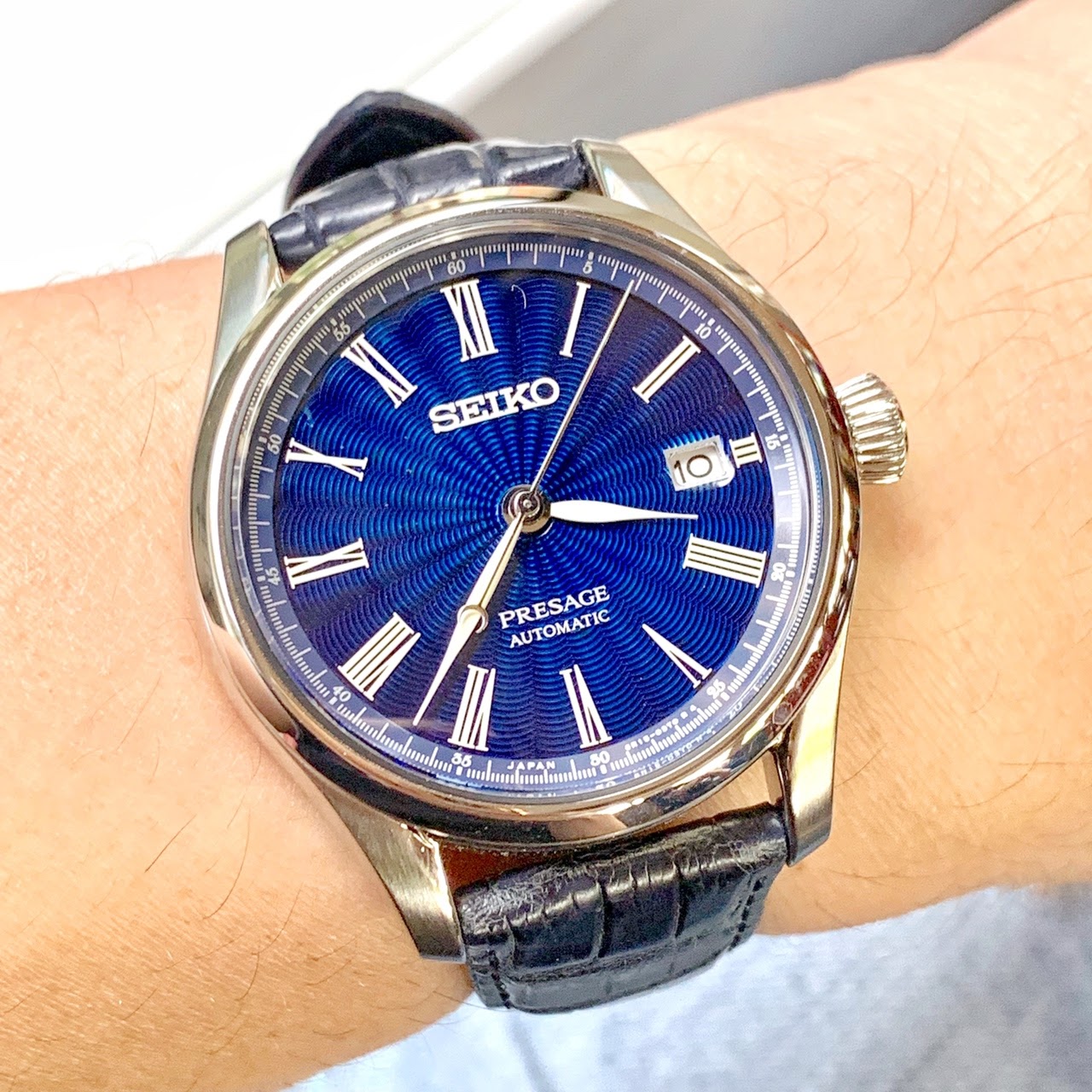 <!tag blob="addthis.follow.small"> Comments:
view entire thread
Finally I am a proud owner of a Shippo enamel watch
A new addition to close off a tiring week at work. After seeing all the beautiful pics of the Shippo Enamel for the past months here and on IG, I have decided to source for one and managed to get one through a fellow Purist's help. Decided to go SPB075 fo...
Love how well it wears on the wrist
Really loving the compact size of the piece and how well it wears on the wrist. I used to have the SPB069 and I swear that the Shippo case wears abit better, it appears to be abit slimmer to me. Unfortunately I don't have the SPB069 to compare anymore. Th...
Congrats!
That blue enamel is really nice, especially in the outdoors and natural light!
Thanks mate!
Yes the dial is exceptionally beautiful under natural lightings. To be honest I am quite amazed by how Seiko can crank out some of these amazing dials at the prices they are asking.
Huge Congrats 👏🏼
Its such a great watch a true value for your money . Wear it in best of health . Mine says hi ...