111forza
676

If I were going to pick of one of the 5's
It would be one of these two think they're great looking watches and well priced.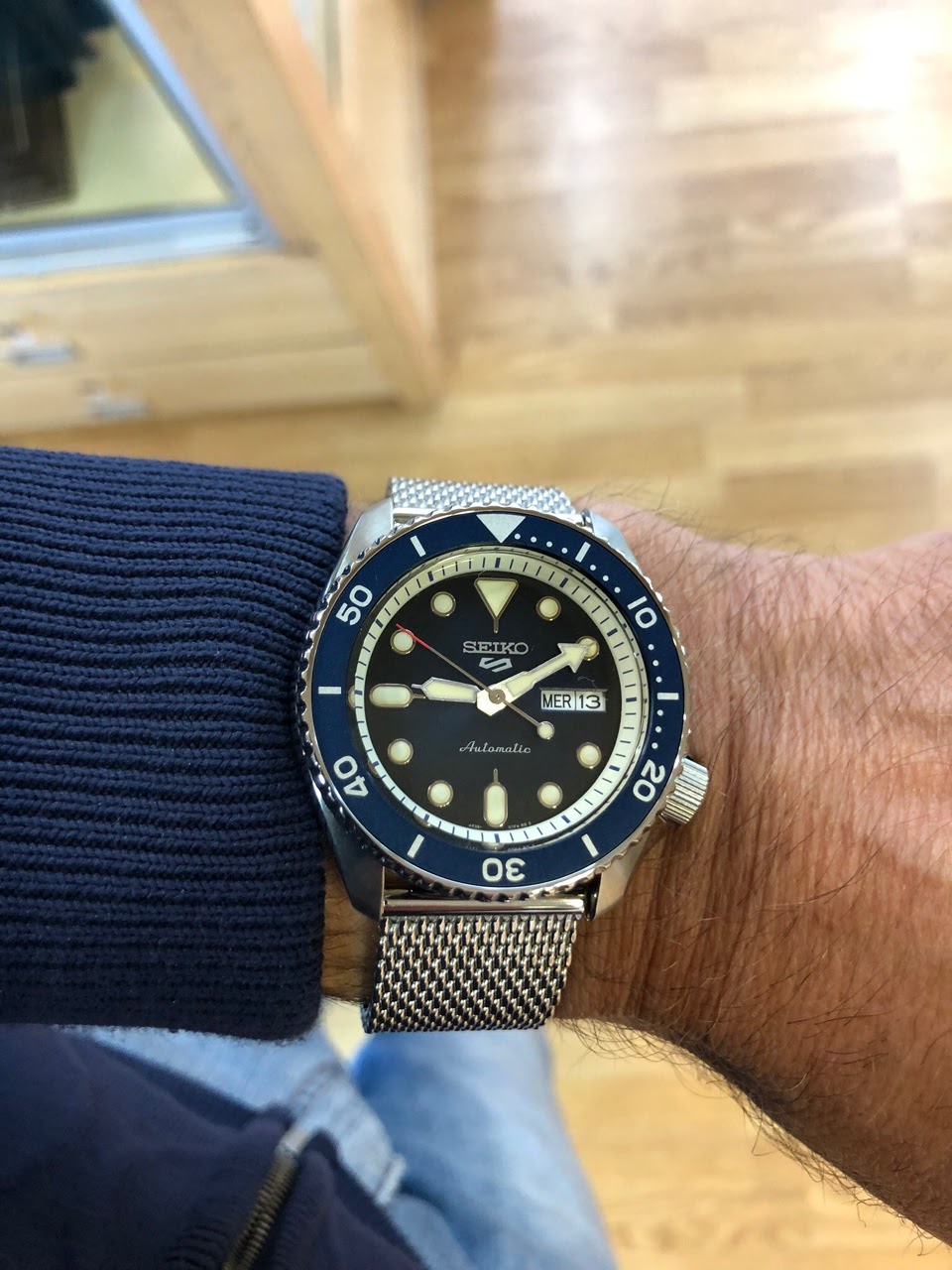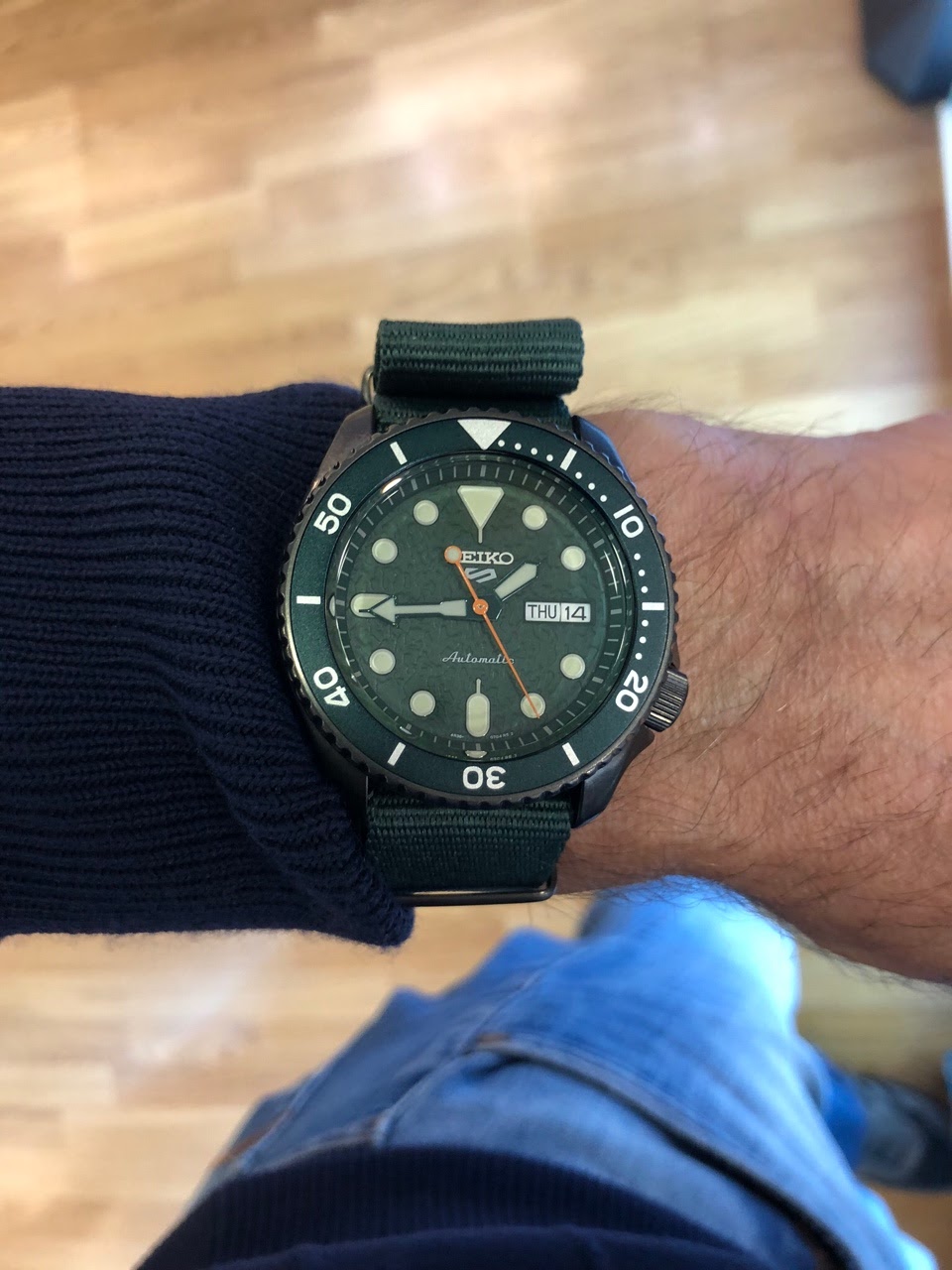 <!tag blob="addthis.follow.small"> Comments:
view entire thread
+1
I think it looks a bit dressier, if that's possible for a pseudo diver. But then all it might do is a bit of desk diving. Cheers JML
Sorry
To me they look like the brand is now copying the modification scene, but only in a half hearted way. The specs are not convincing and the individuality is gone. Have you looked into having one made for you instead? Just my 2cts. C.
Other than unconvincing specs...
There's nothing wrong with Seiko "copying" the modification scene. Car manufacturers long ago realized that they could offer more custom stuff due to the aftermarket popularity. After all, there are a lot of people who prefer not to have to deal with modi...