Hororgasm
[PuristSPro Moderator]
7511

I do miss the Roger Dubuis of old, sometimes....
the Sympathie series of yester years. the current crop of more sports genre and Lamborghini themed are good, but hasnt caught my imagination.
best, Horo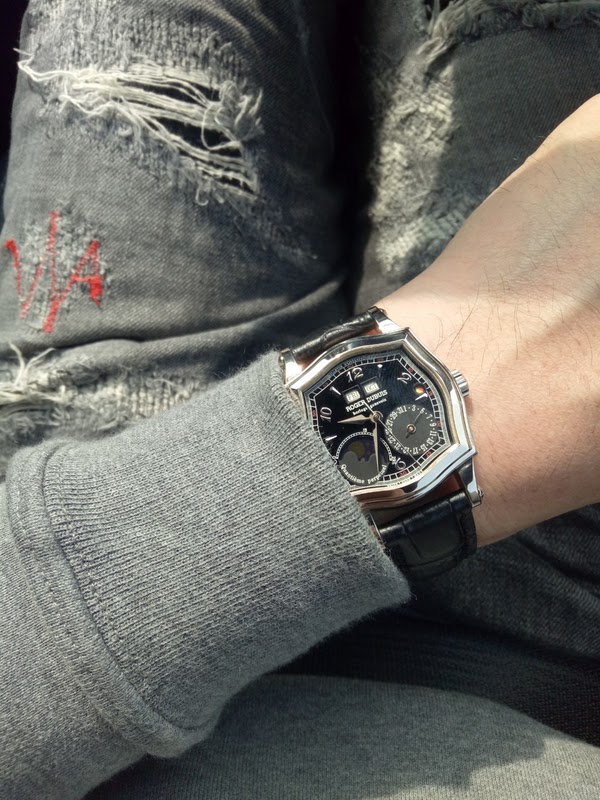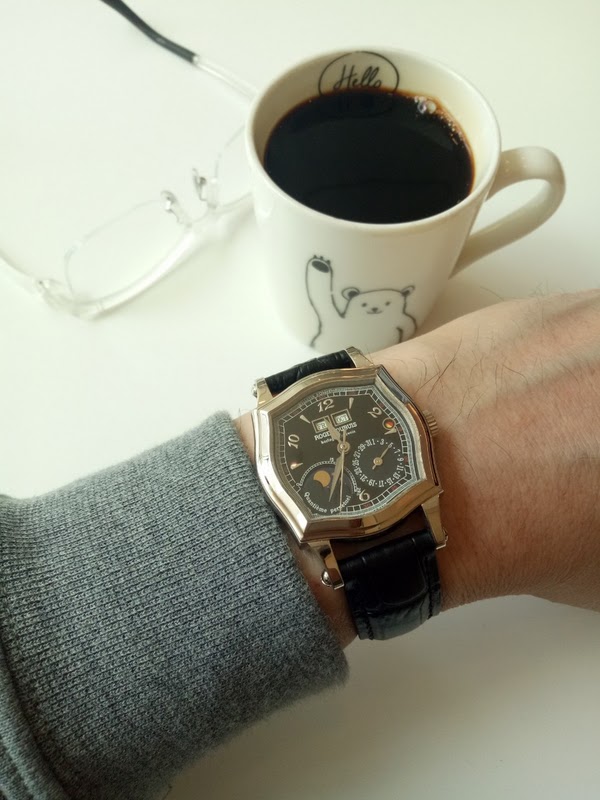 More posts:
<!tag blob=wf.addthis>
Comments:
view entire thread
I agree with you
I'm a huge fan of the older Dubuis-Diaz creations (lovely sympathie btw!). For me, the demarcation comes around the introduction of the Excalibur line. I love everything pre-Excalibur including Excalibur. Everything afterwards, not so much..... Best, Nick...
This catches my imagination for sure
Somehow I do prefer the eccentric shape of the sympathie compared to the hommage, although I like the latter as well. That said, they need a more entry current production model so that it's more within reach! Regards, Jude
Totally agree - two of mine (I have many from the early era)
Actually, the "great days" of Dubuis, are for me, the very best in watchmaking. Creative yet classic. Great movements. I love the Sympathie case with the shaped crystal like yours. I also love the "Calatrava" style pieces he made back then I find NOTHING ...
Agreed!
They were the best Roger Dubuis watches. Can't comment on the current range as it is way too avant garde for me
Echoing others here...
...this case shape and crystal are soooooo classy. I have always wondered if the RD movements are as good as they seem to be. The 'old' stuff was gorgeous...not sure about the new direction.
I thought the current direction is great
But it's a good time to open up lower entry points and greater audience for this brand. Branding is q strong now on the avant garde end, just time to increase their reach. I agree the old pieces are great but they probably find it difficult to sustain tha...
Agreed...
The early models imho are their best. i still feel bad about passing on this model below in rose gold. Saw it in Vegas looong ago then new.... truly stunning in person, now hard to find it seems. Photo below is not mine. ...