VinnieD
2261

<!tag blob="forumpost.visitstar">
Richard Mille has a knack for backing the best athletes
(or best coaches) in the world

Well done to the Belgian athletes during these Olympics

And especially to Nafissatou Thiam, with her second heptathlon gold (second woman in history to secure two gold medals in two Olympics)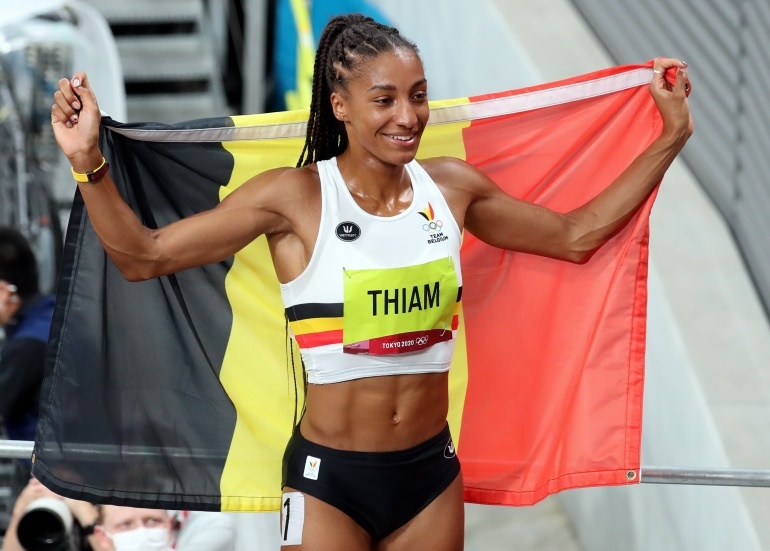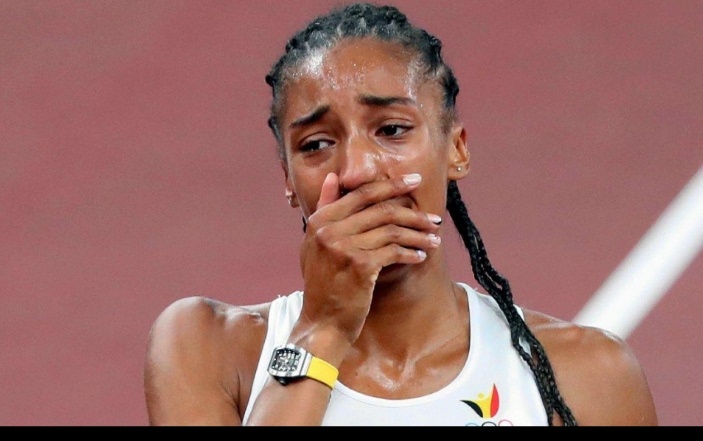 <!tag blob="addthis.follow.small"> Comments:
view entire thread
Richard Mille has a knack for backing the best athletes
(or best coaches) in the world Well done to the Belgian athletes during these Olympics And especially to Nafissatou Thiam, with her second heptathlon gold (second woman in history to secure two gold medals in two Olympics) ...
He sure does.
If wearing the watch gets me abs like this, I'll gladly pay my life savings 😜
Great Olympics for Richard Mille...
two golds for Jessica von Bredow-Werndl , gold for Mutaz Essa Barshim and gold for Hafi Thiam... some medals also for riders sponsored through UAE team... and gold for ex partner in tennis Alex Zverev....
I have no clue about their deal specifics
But sometimes, the value of the watch appears to represent a significant portion of the athlete's annual revenues, let's say for the sports that are less high profile than Formula 1 or football
...
That's the genius part. He's giving them to people who aren't in the spotlight like Hamilton, Lebron James, ... etc. I don't even see NBA/NFL/MLB players actually being sponsored by RM like these athletes are. They have to pay to wear them. I'm 100 percen...
richard mille clenbuterol edition
features clenbuterol embedded in the proprietary lv case material for maximum transdermal absorption. i'm just joking ok don't get mad, but RM does have an impressive track record no pun intended
I tend to praise the hard work
and trust anti doping agencies for doing their work. What I can tell from a distance is that there was a lot of hard work put into these medals, and injuries were overcome by athletes. Respect